Graphic Designers are often perturbed about the tasks they get to accomplish by the end of the day because their work is assigned to them on daily basis. They are never on 9 to 5 job rather they are all immersed 24 hours a day. Their busy and jam-packed schedule does not let them even breathe sometimes, but this is the way it is, they cannot help it and one should always have to compromise and sacrifice on professional front.
The more selfless you are the more fruitful consequences you will get for sure. Therefore you will never see the designers looking at the wall clock or staring at their wrist watch. They forget the world and are only focused on their projects. Because whenever you are deviated or distracted your performance reflects the drawbacks and flaws. In order to overcome the error one has to be fully motivated, at all eyes & ears.
We all learn from trial and error, nobody is born with a genie at disposal or some supernatural powers to waver the wand and the magic spell will make the people bedazzle. Nothing like this can happen even in dreams. We have no silver spoon or golden platter to be served rather we have to be the torchbearers ourselves. Learn to appreciate the change, evolve with time, manage your routine and try to give the best that you can. You never know how long it will take to satisfy and please the client so once you are determined and absorbed_ the positive chances seem to appear for the approval of the project.
Now here I am putting forward free scent / perfume bottle mock-up. You can use it freely in your personal projects, this way you can make an influential and stunning presentation for your client who wants to get his perfume bottle design made by you. I am sure this will give a little help. Do revert us with your comments and feedback. Stay hooked and subscribe us for more freebies & other fantastic premium stuff that we are supposed to bring before you in future.
Here we go!
Free Cologne / Perfume Bottle Mockup PSD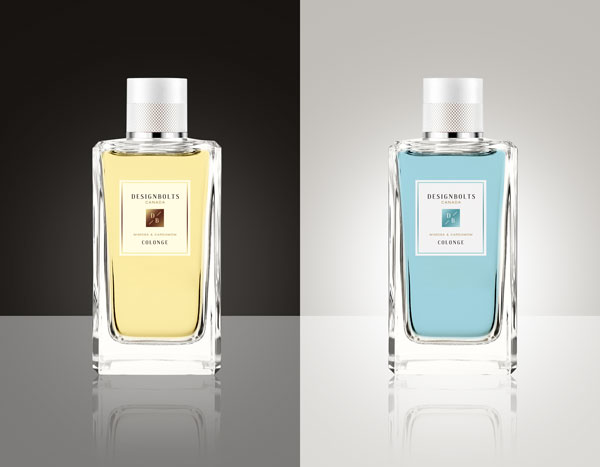 Available Format: Layered PSD with smart object insertion
License: Free for personal presentational use only, will be available for commercial use after 15 days
Note:
1. Perfume Mockup is allowed for sharing online (Linkback to this page)
2. Layers are hidden to decrease the size of file kindly unhide, ungroup and place your design on red color layer
Perfume Bottle Mockup 
More High Quality Free Mockup PSD Files