Never take things to your head either it be someone's compliments or the criticism they throw at you. Radiate your positive vibes anyway because the world is yours and nobody should intrude in whatever you do. Your mood is the one thing that you should control and do not get carried away by any negativity, because people always try to put you down and pull legs of each other but they cannot intimidate you unless you let them.
Since every day we wake up with a different mood, on right/wrong side of the bed but we should enjoy every single day as the blessing of Almighty who gave us all happiness, who gave us things we dreamed of. Well coming towards my today's collection of wallpapers that will entice you and simply blow your mind. I am putting forward a collection of 100 fresh Apple iPhone 7 Plus & Xiaomi MiUI 9 wallpapers & backgrounds that you would love to download for yourself, also share these with your friends who use iPhone/Xiaomi. It is a mighty assortment which is carefully amalgamated to provide you with the best backgrounds that you won't find anywhere else. These are HD wallpapers, are colorful, brighter and will grace your home screen/lockscreen for sure. These images include characters, sunshine, random textures, plain backgrounds, mix and match, galaxies and stones etc.
For more amazing design dose, wallpapers, freebies and art related collection stay tuned and don't miss out on the daily design prompts that we arrange for your interest. Remember we are all here to provide you with the best stuff that we can—that would not only inspire you but also lift up your spirit. Give us your feedback and encourage us because it is boosting and we shall know what sort of collection inspires you. Here we go!
100 Fresh Apple iPhone 7 Plus & Xiaomi MiUI 9 Wallpapers & Backgrounds
1. Darth Vader Apple iPhone 7 Plus Wallpaper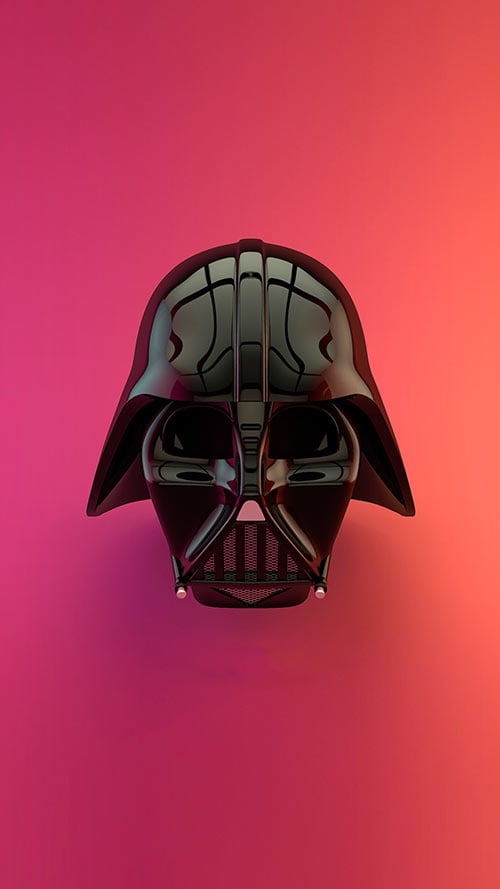 2. Kylo Ren Mask iPhone 7 plus wallpaper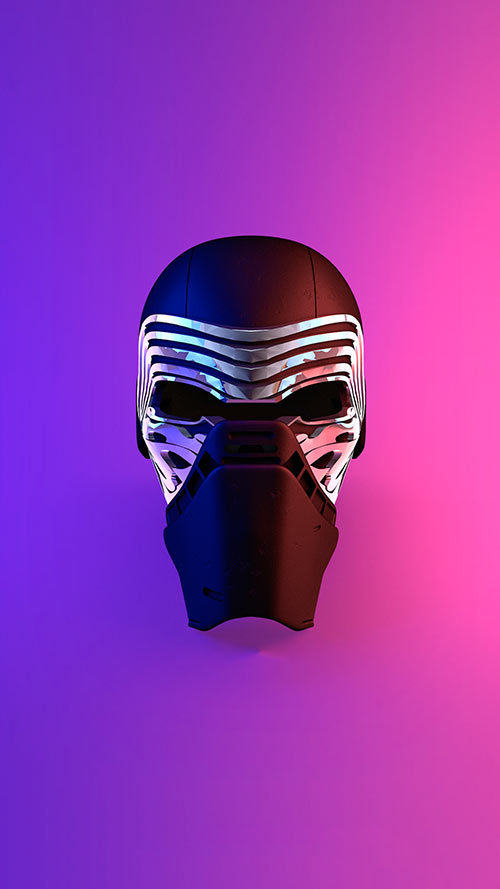 3. Stormtrooper iPhone 7 Plus Wallpaper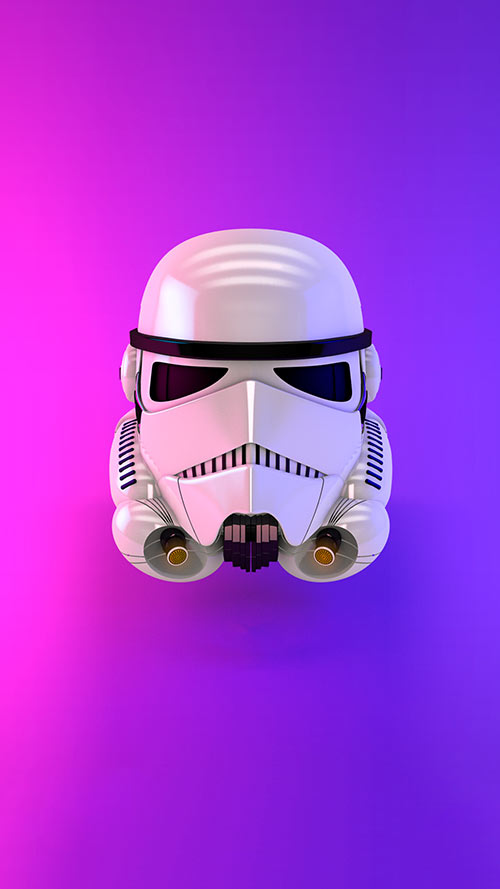 4. C-3PO Xiaomi MiUI 9 Wallpaper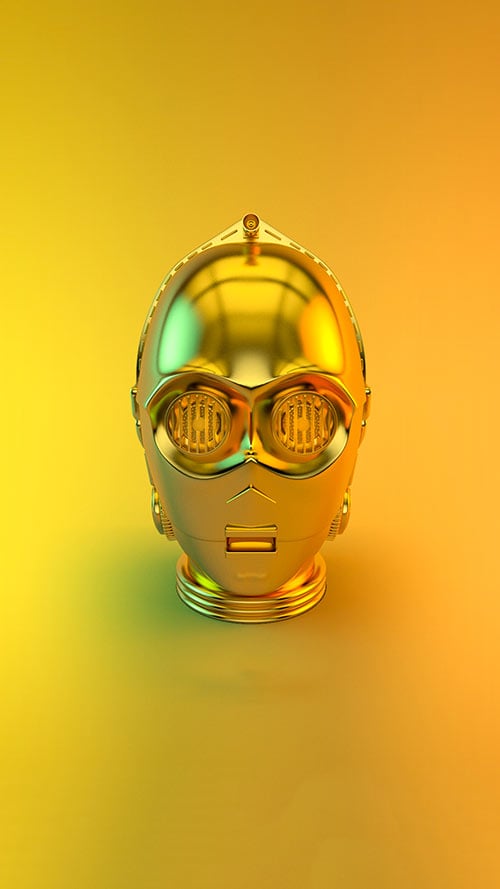 5. 3D White Xiaomi MiUI 9 Wallpaper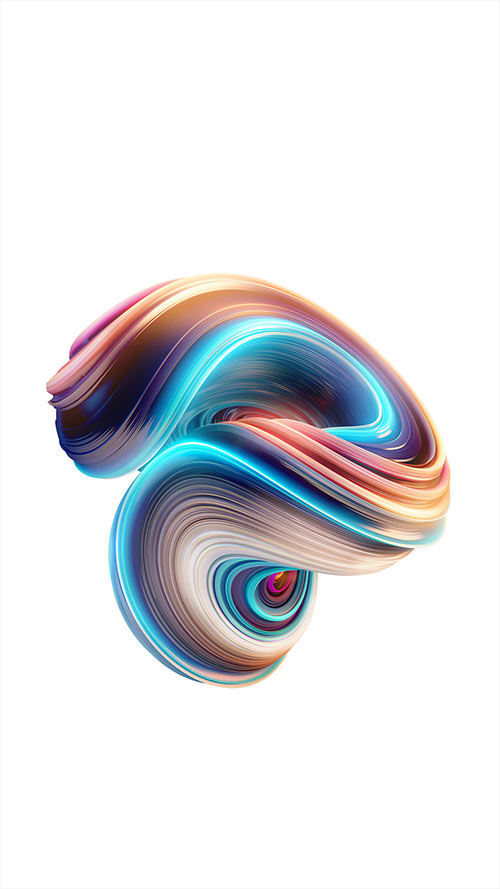 6. 3D Led Xiaomi MiUI 9 Wallpaper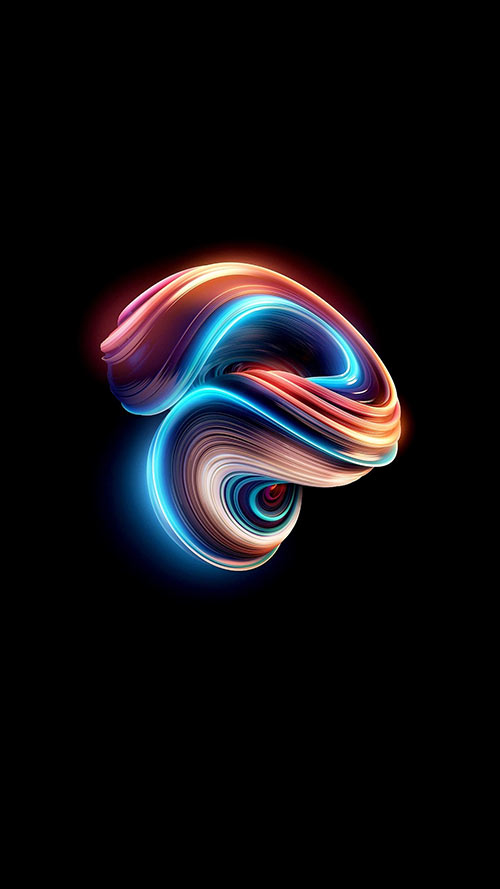 7. 3D Dark Xiaomi MiUI 9 Wallpaper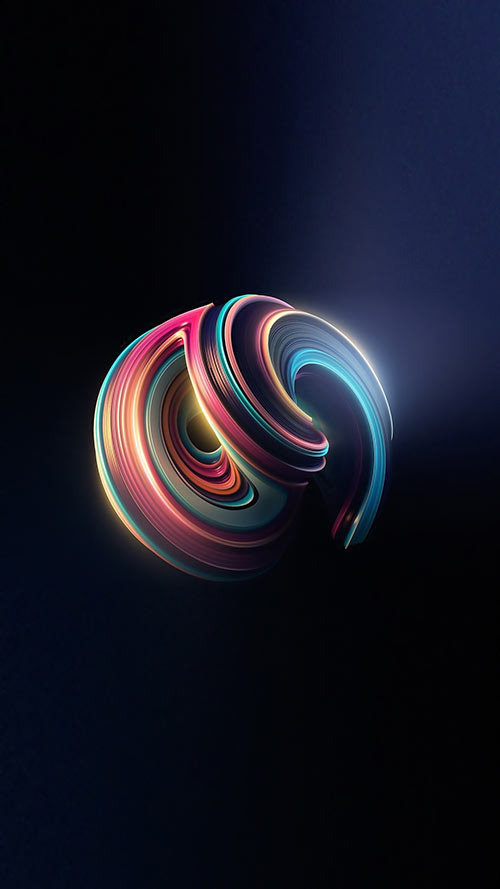 8. 3D Color Ball Xiaomi MiUI 9 Wallpaper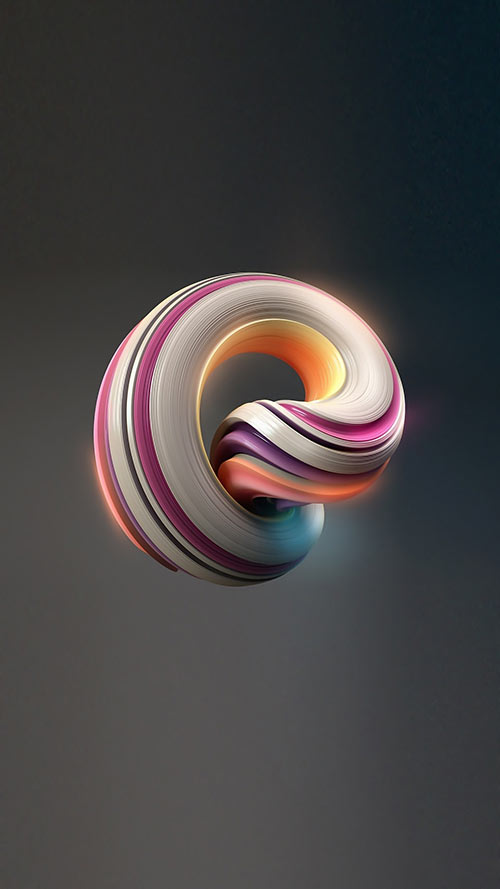 9. 3D Xiaomi MiUI 9 Wallpaper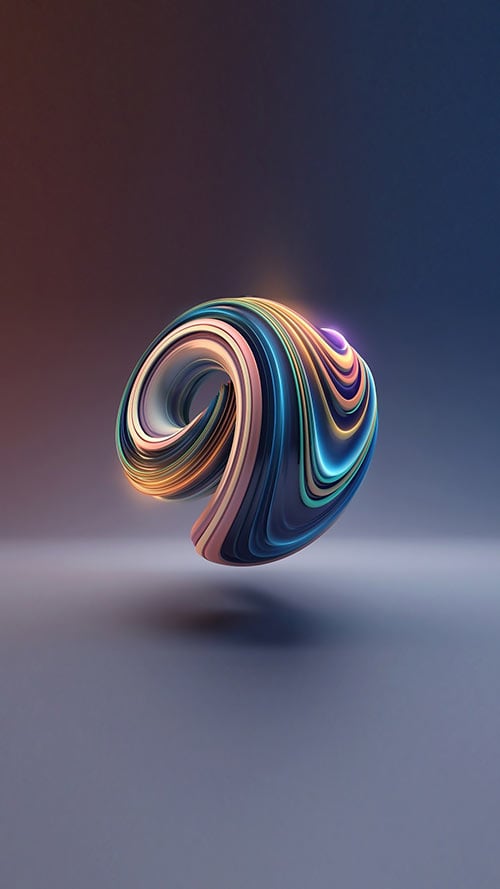 10. 3D Sphere Xiaomi MiUI 9 Wallpaper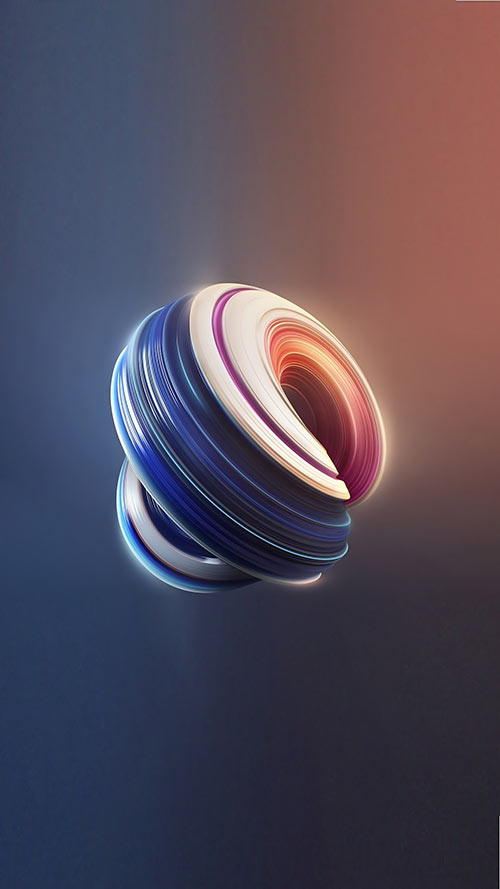 11. Alone Man iPhone 7 Plus Wallpaper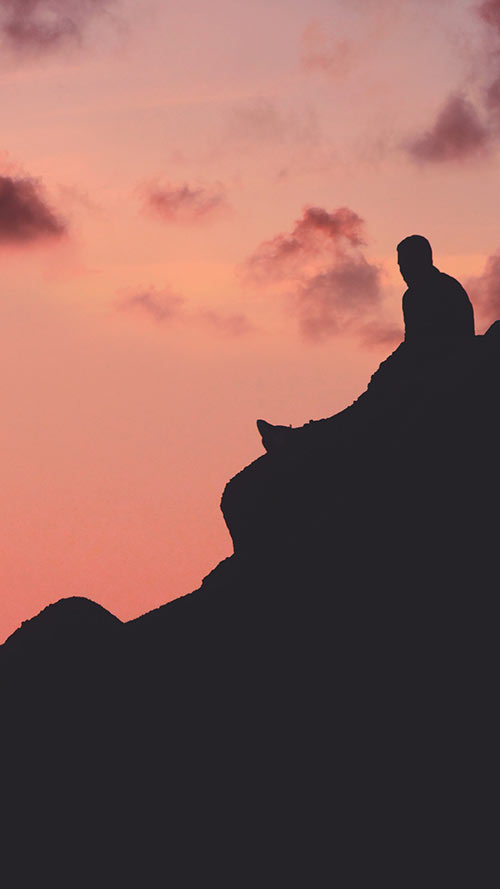 12. Color Painting Effect iPhone 7 Plus Wallpaper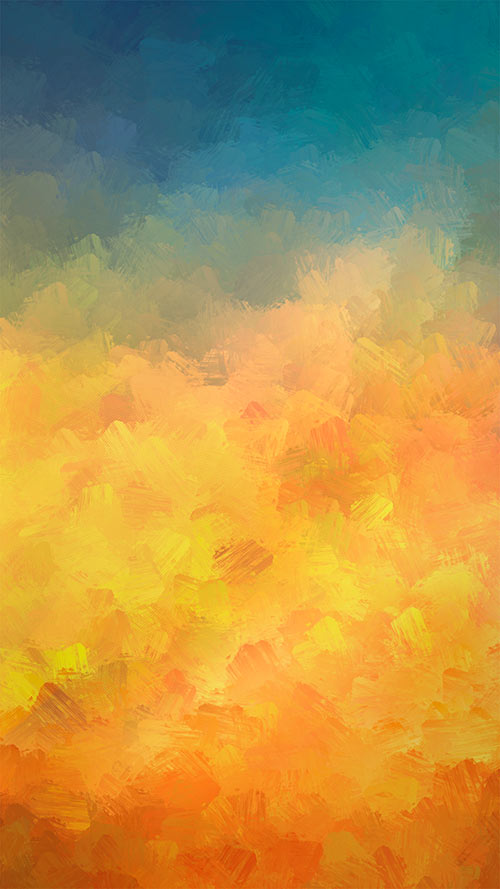 13. Blue iPhone 7 Plus Background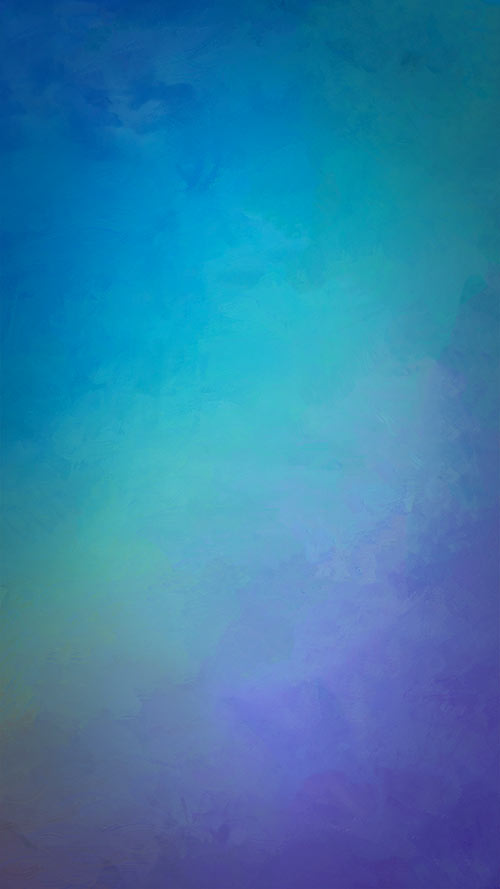 14. Gray iPhone 7 Plus Background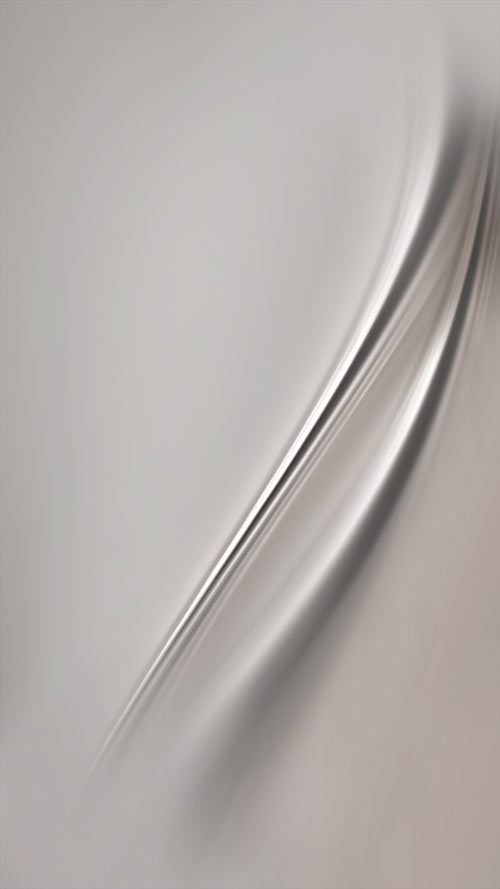 15. Black iPhone 7 Plus Background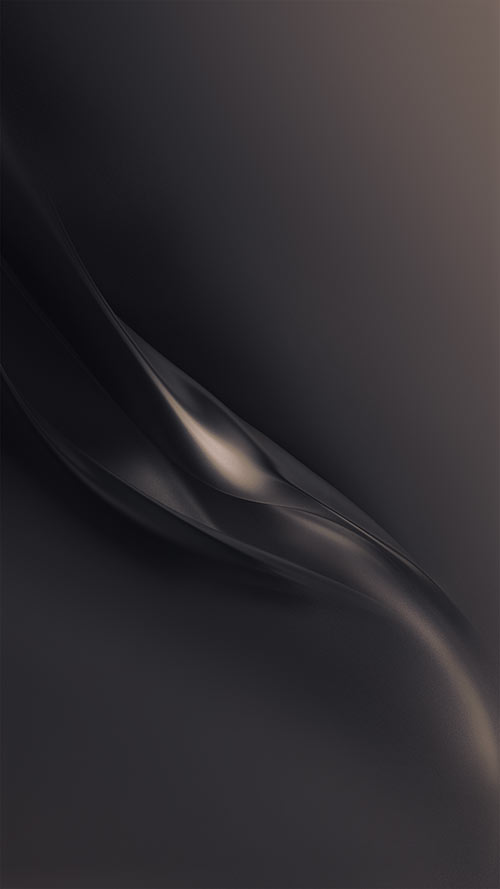 16. Blue iPhone 7 Plus Wallpaper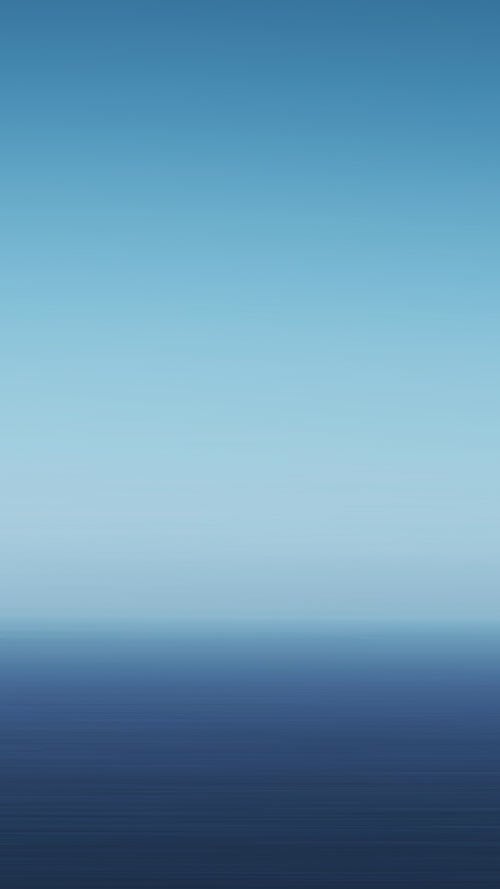 17. Diagonal Lines Xiaomi MIUI 9 Background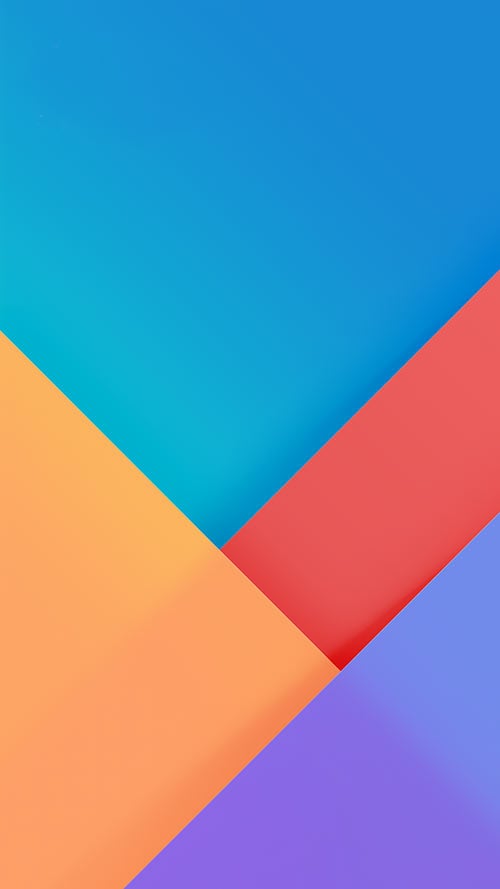 18. Black iPhone 7 Plus Wallpaper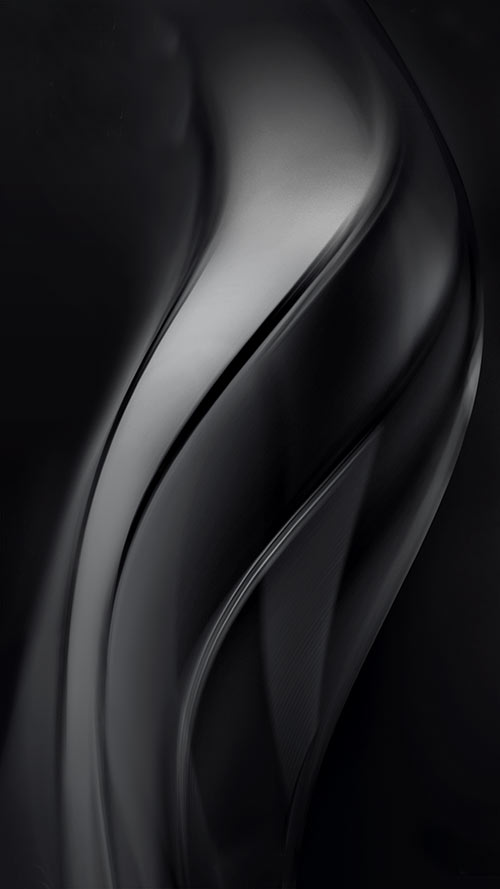 19. Blue and Pink Xiaomi MIUI 9 Wallpaper HD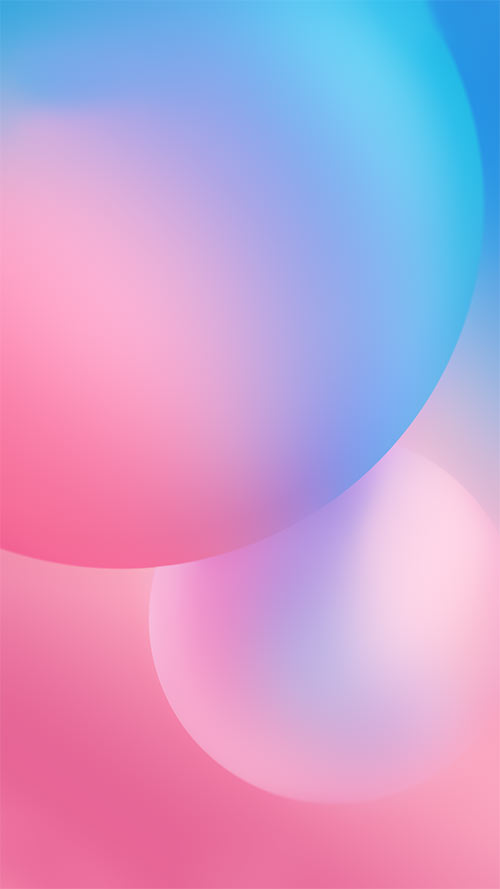 20. Gradient Xiaomi MIUI 9 Wallpaper HD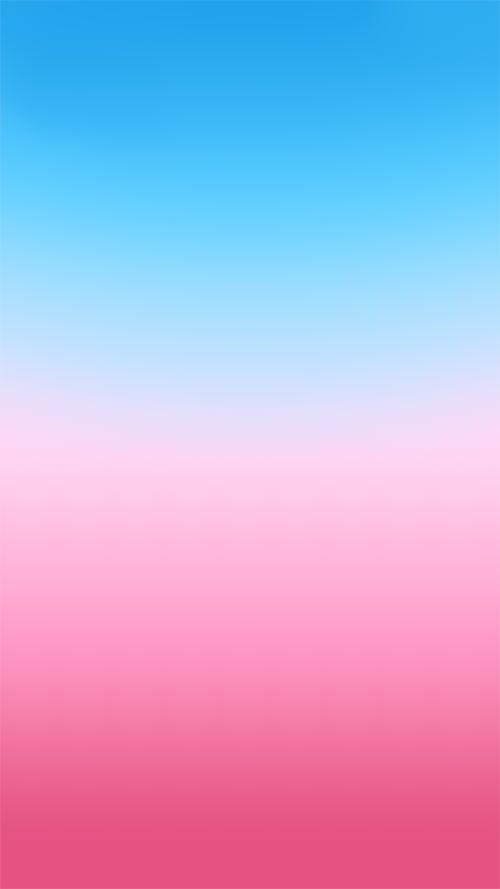 21. Blue Lights iPhone 7 Plus Wallpaper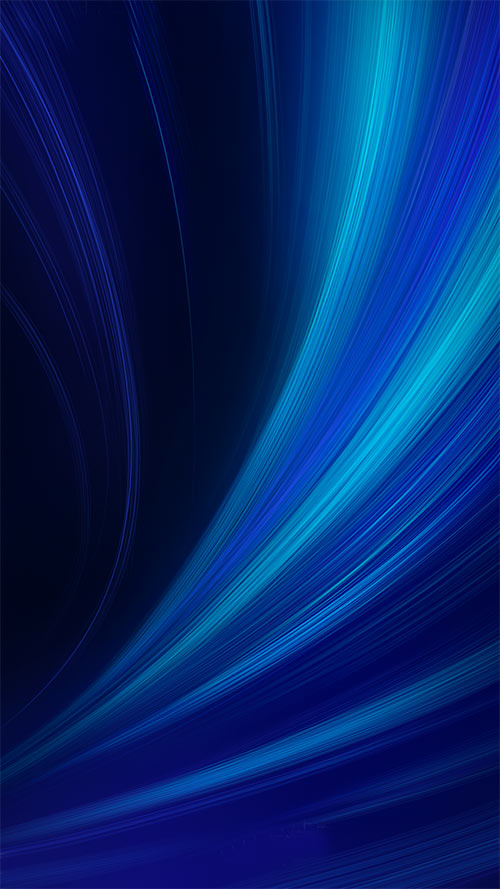 22. Blue iPhone 7 Plus Background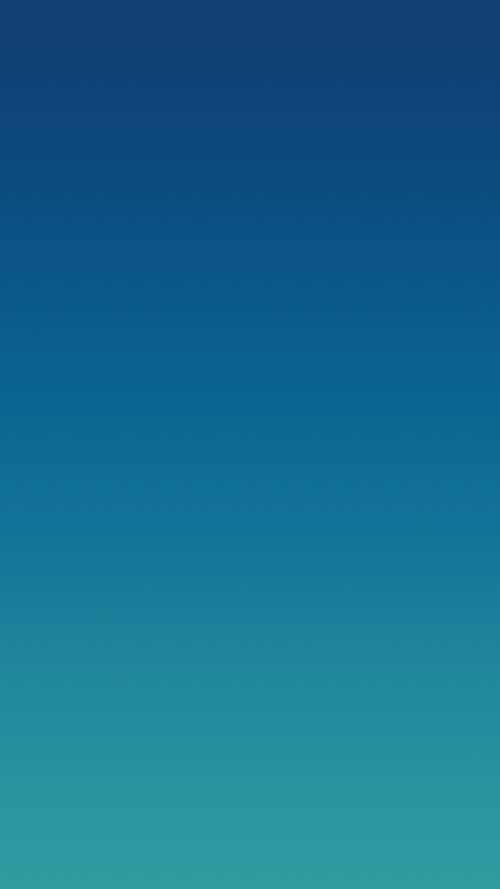 23. Xiaomi MIUI 9 Official Wallpaper HD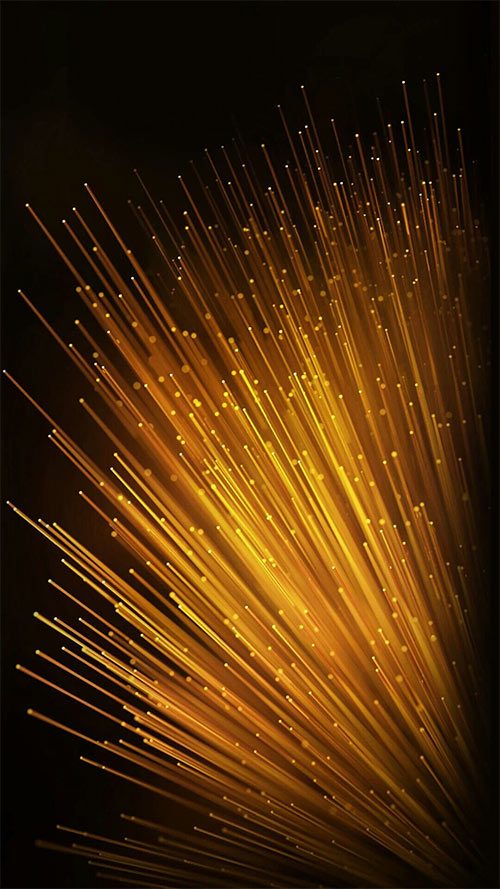 24. Love for Coffee iPhone 7 Plus Wallpaper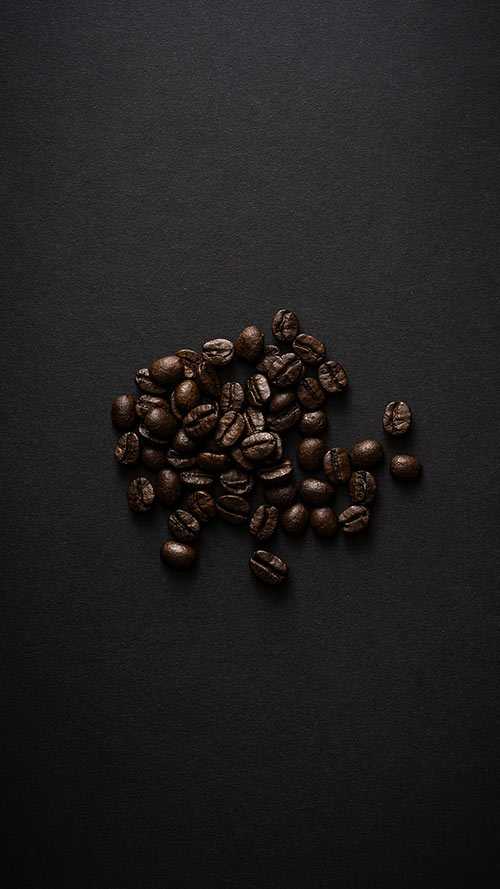 25. Aqua Blue Stones iPhone 7 Plus Background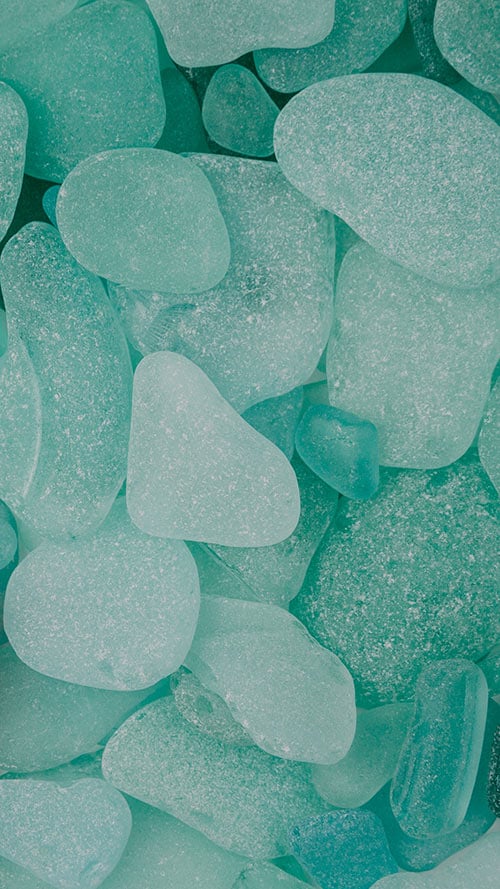 26. Lava iPhone 7 Plus Background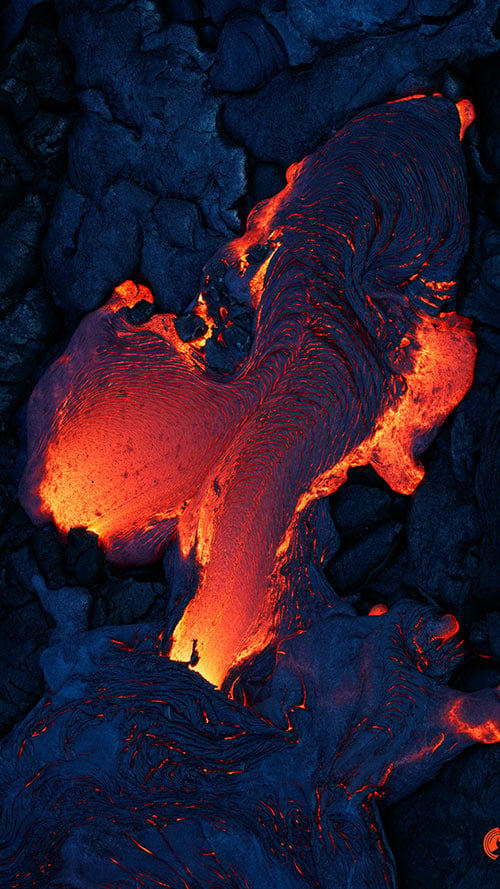 27. Black Gold iPhone 7 Plus Wallpaper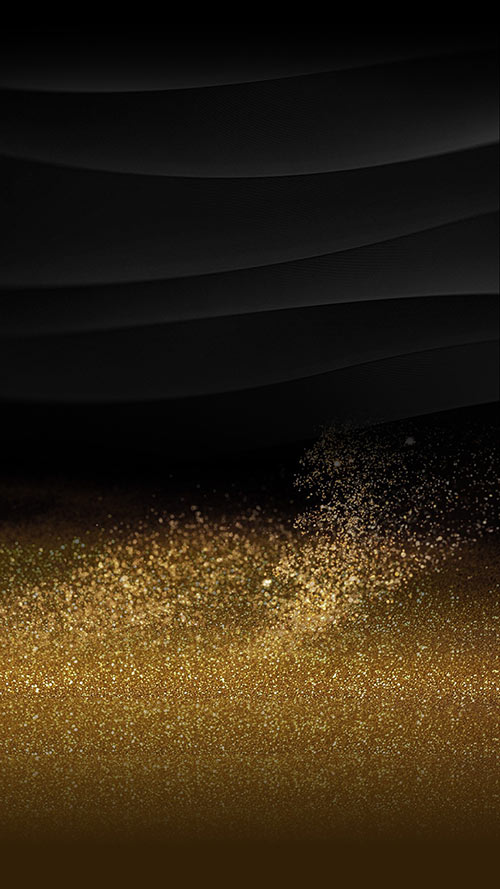 28. Black Headphones iPhone 7 Plus Wallpaper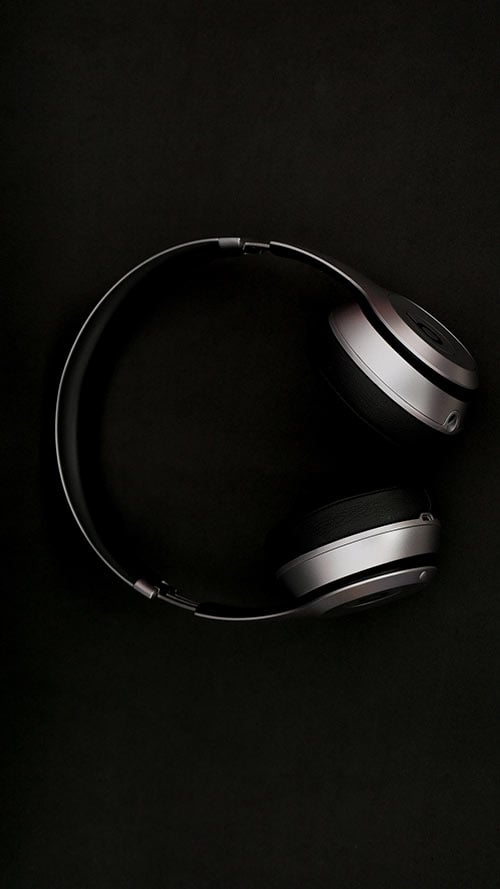 29. Holi Burst iPhone 7 Plus Wallpaper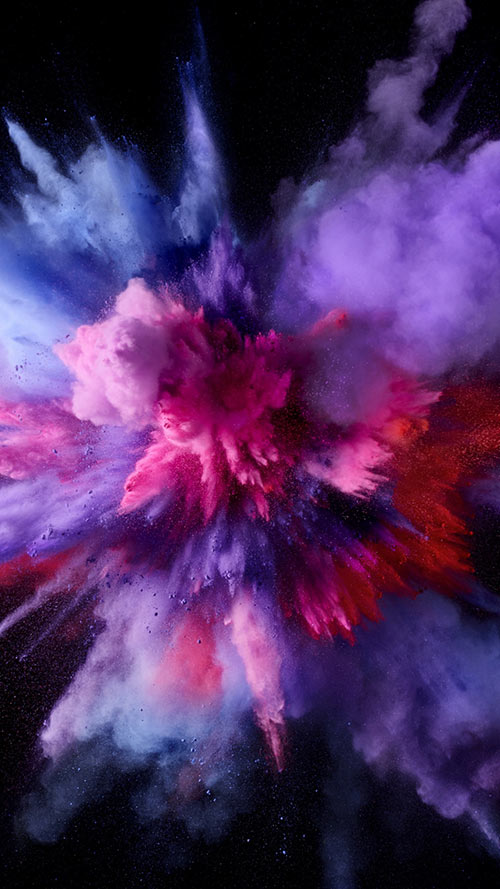 30. Bubbles iPhone 7 Plus Wallpaper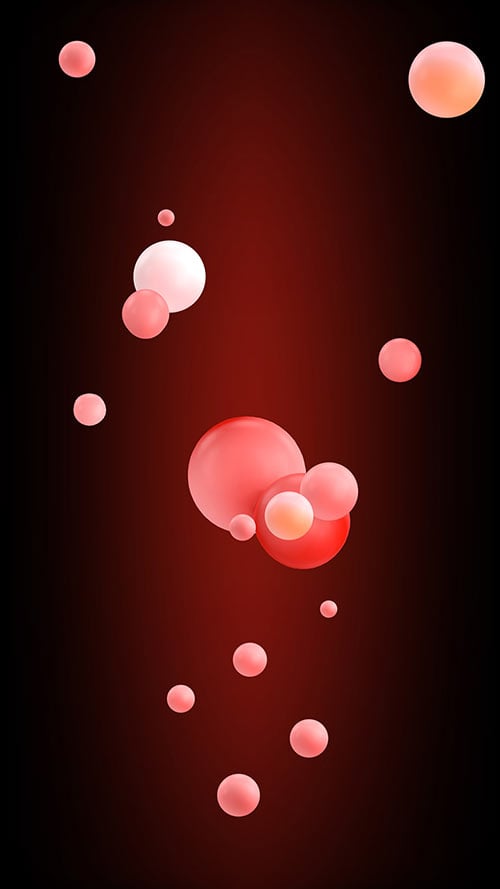 31. Pink iPhone 7 Plus Wallpaper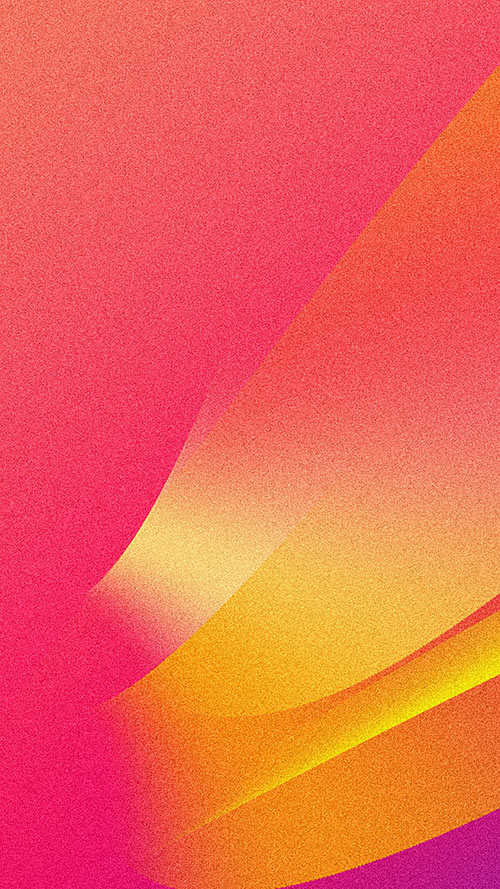 32. Blue iPhone 7 Plus Background HD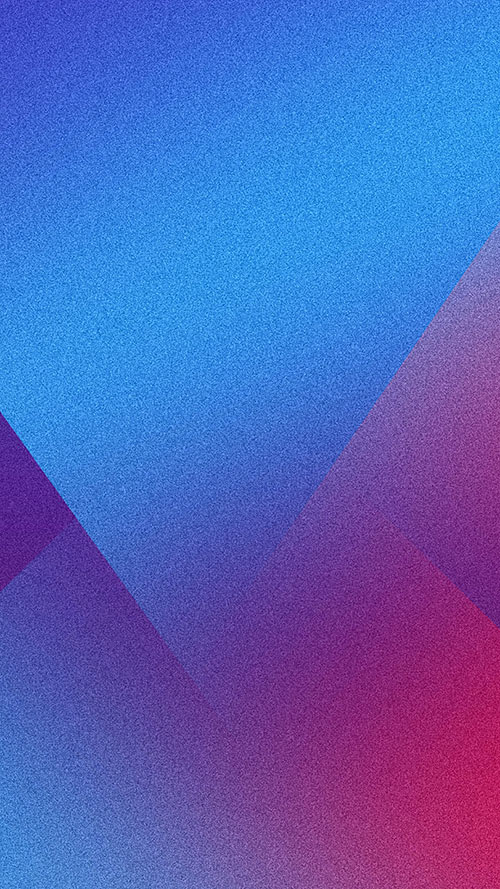 33. Clouds iPhone 7 Plus Background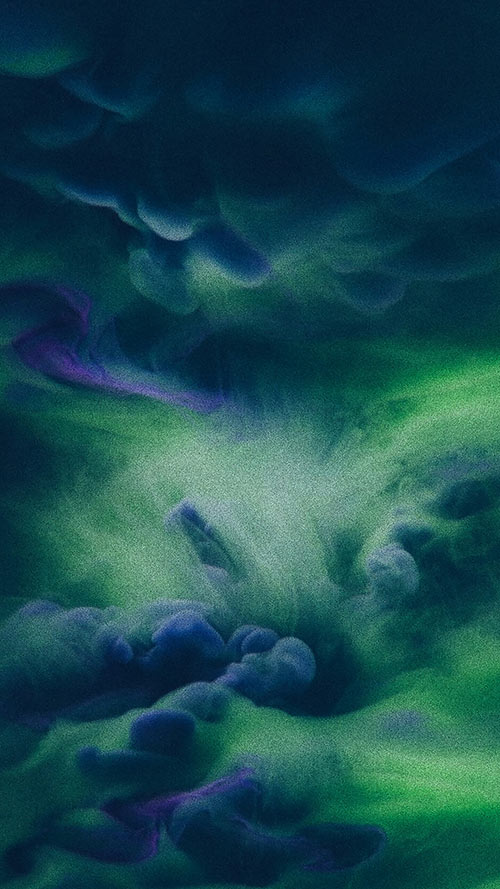 34. Sky iPhone 7 Plus Background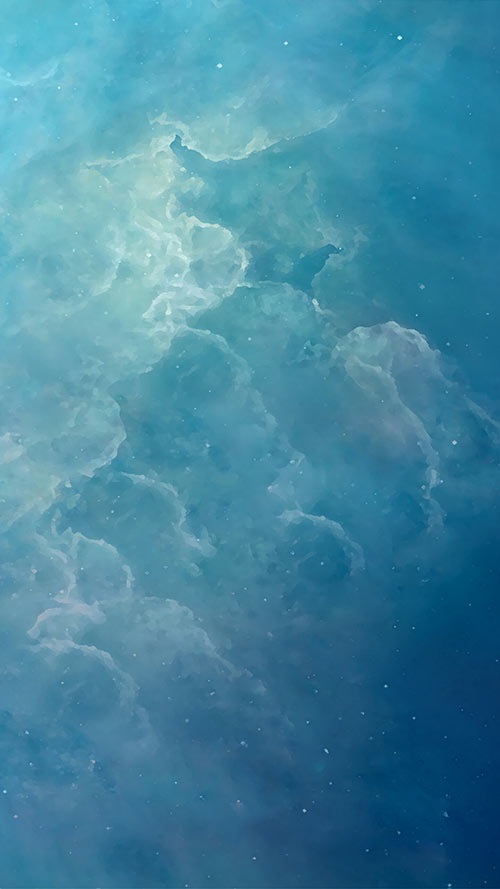 35. Blue Xiaomi MIUI 9 Wallpaper HD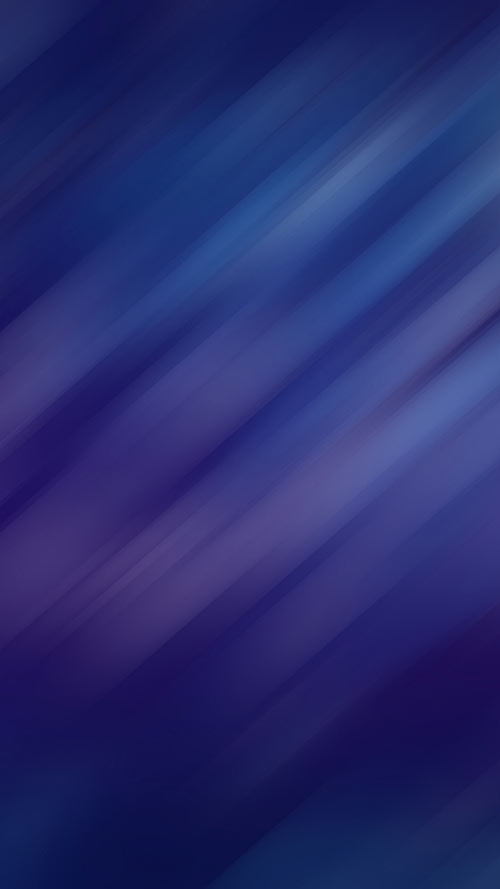 36. Xiaomi MIUI 9 Wallpaper HD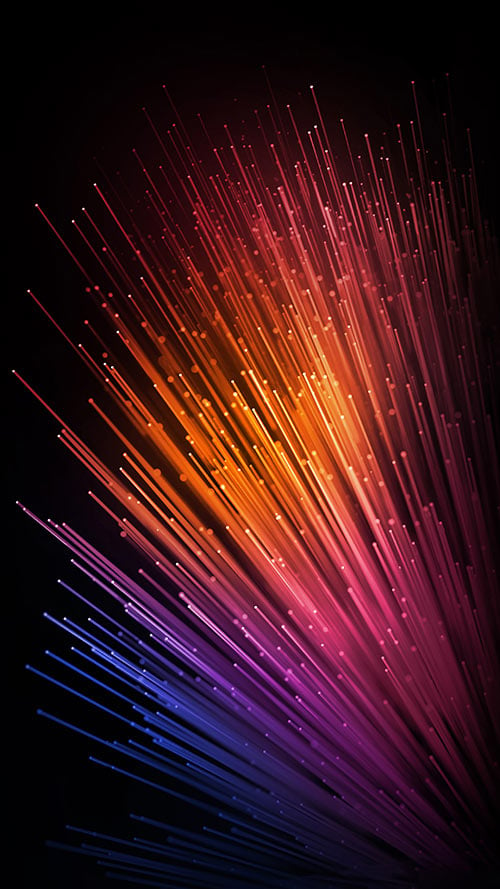 37. Colorful Glow Xiaomi MIUI 9 Wallpaper HD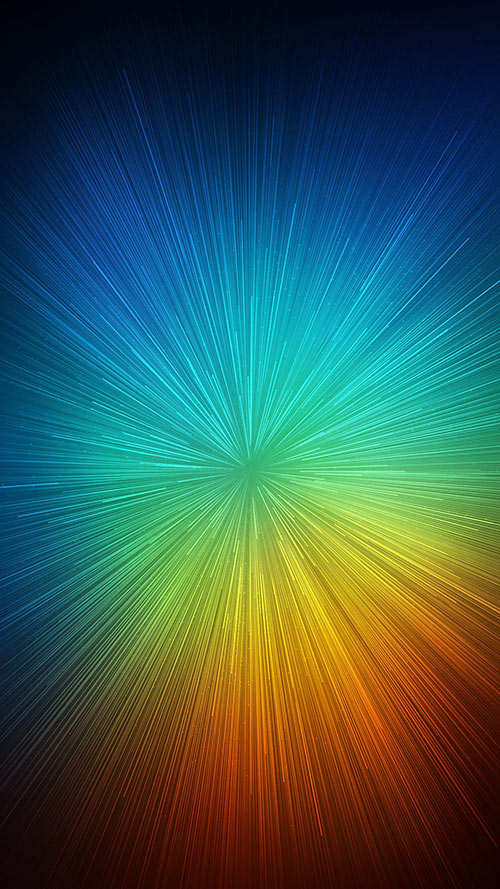 38. Pink iPhone 7 Plus Background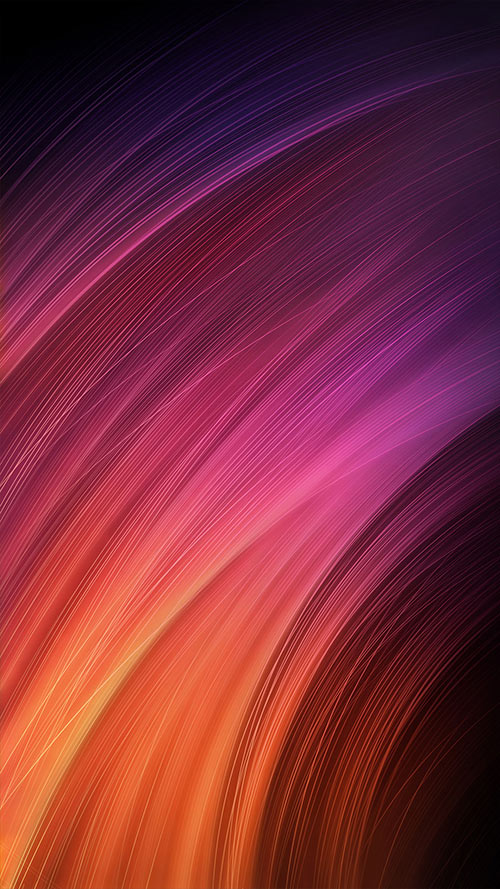 39. Purple iPhone 7 Plus Background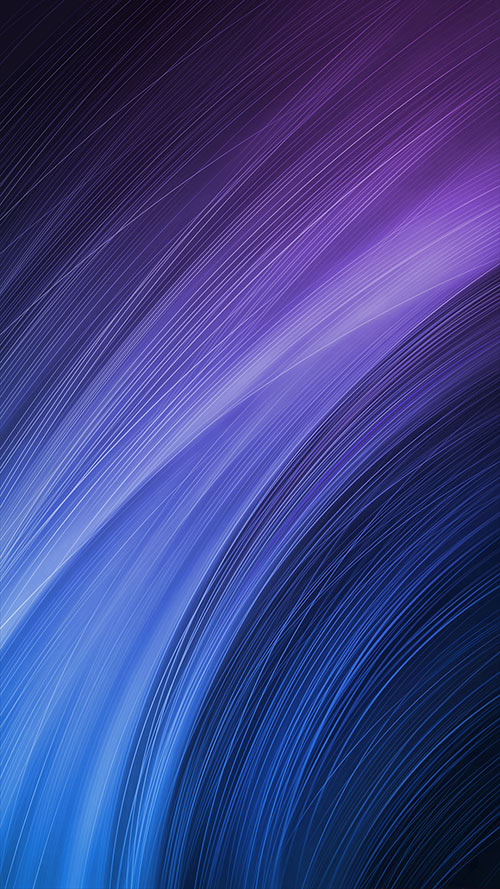 40. Dark Blue Xiaomi Wallpaper HD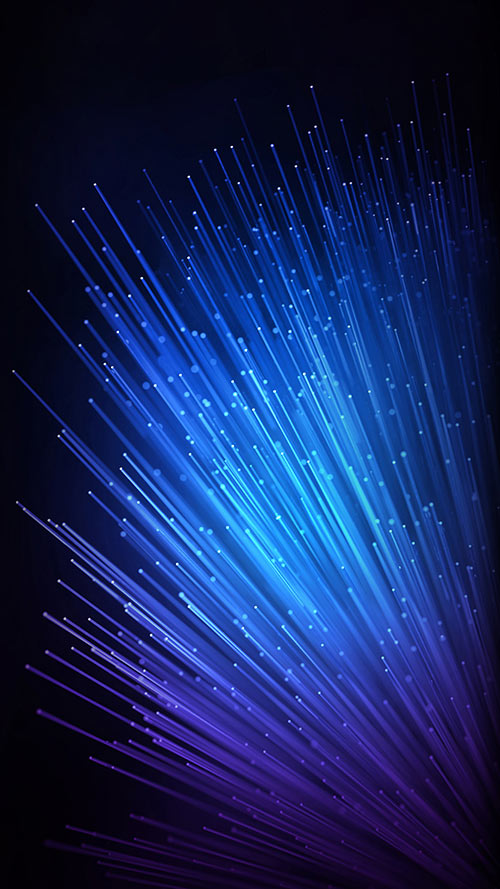 41. Cooling Desert iPhone 7 Plus Background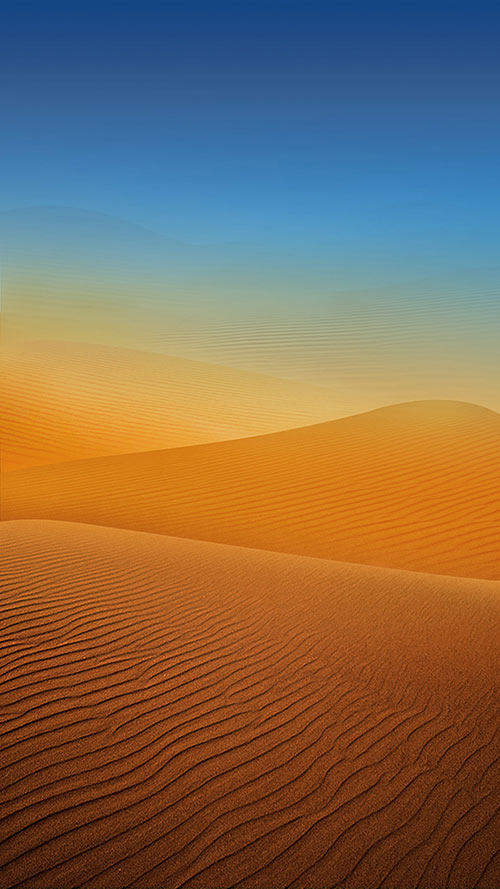 42. 3D City iPhone 7 Plus Wallpaper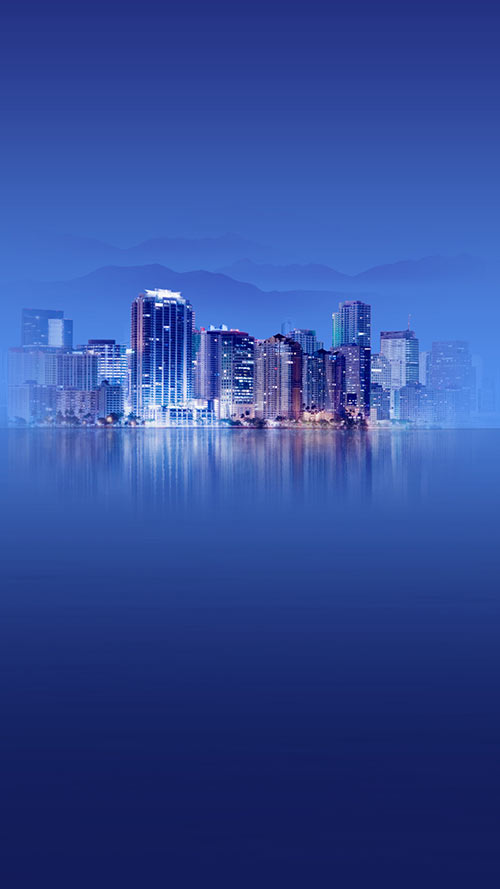 43. Beautiful Gradient iPhone 7 Plus Background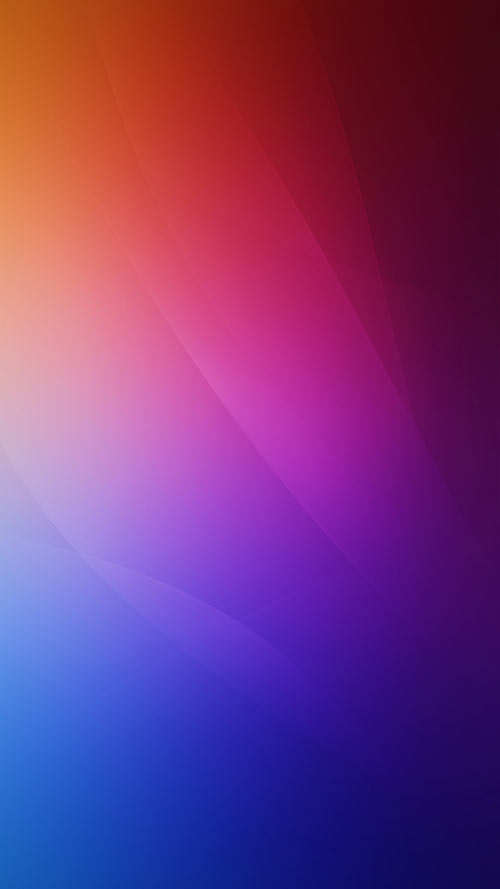 44. Green Grass iPhone 7 Plus Background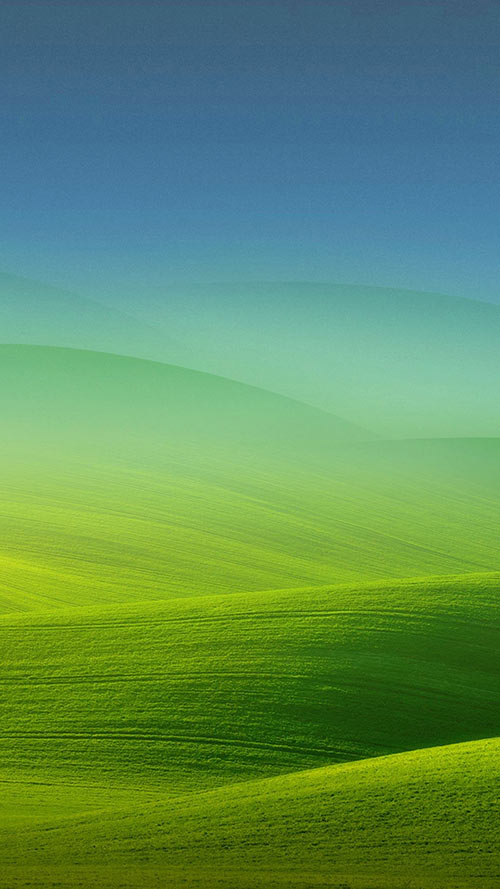 45. Drone Perspective Shot iPhone 7 Plus Wallpaper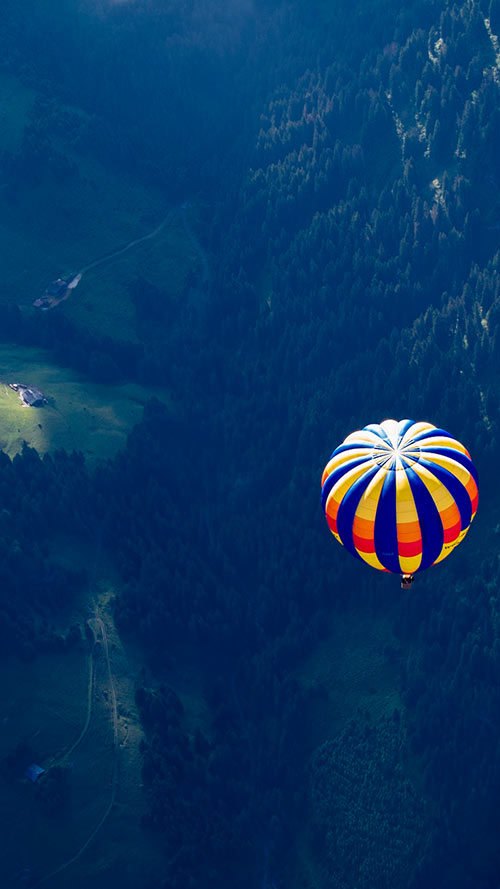 46. Vector Art iPhone 7 Plus Wallpaper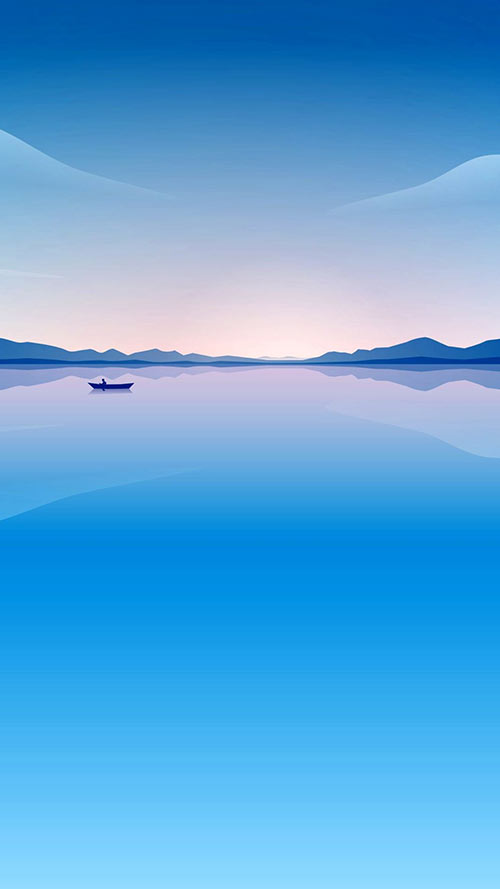 47. Mixed Media Art iPhone 7 Plus Wallpaper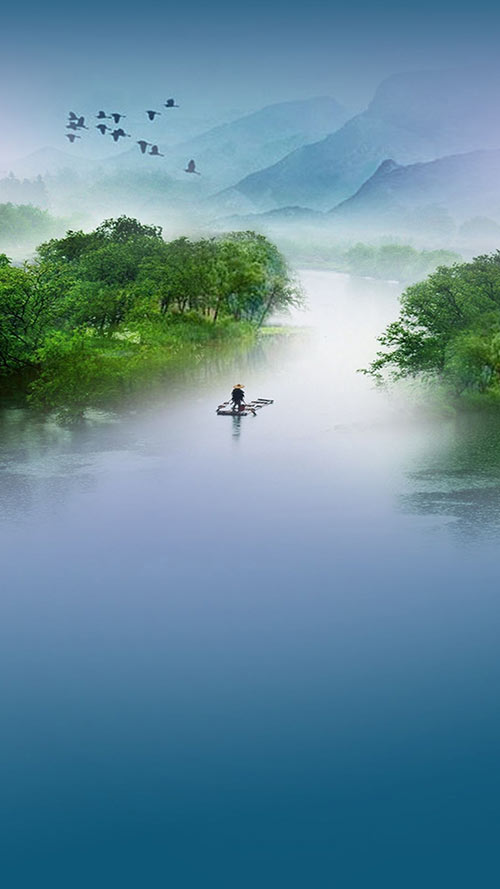 48. Ocean Nature iPhone 7 Plus Wallpaper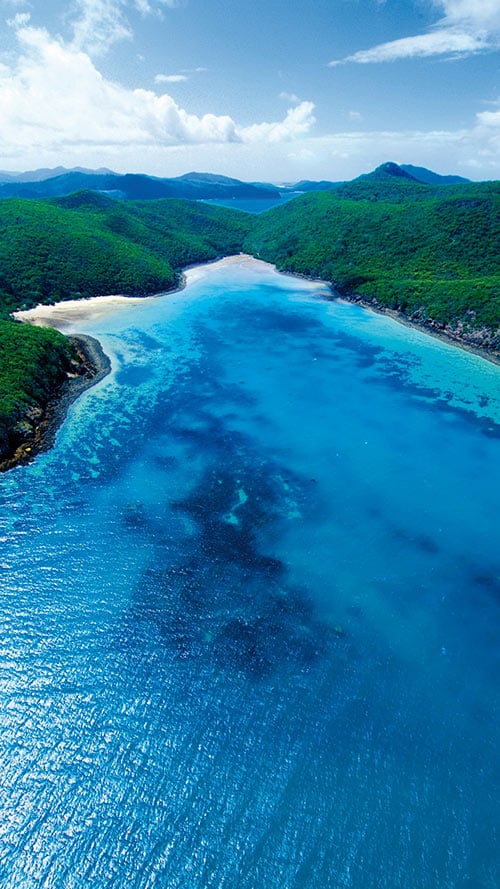 49. Green & Red Lines iPhone 7 Plus Background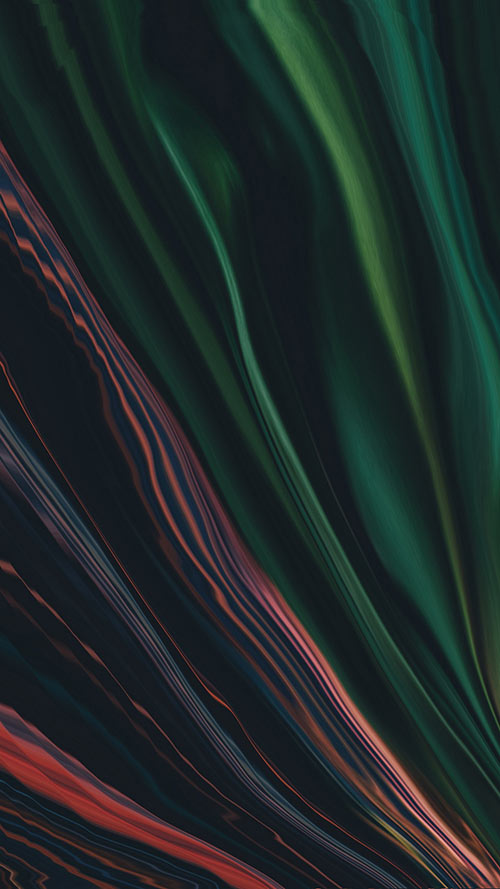 50. Beautiful Mist iPhone 7 Plus Background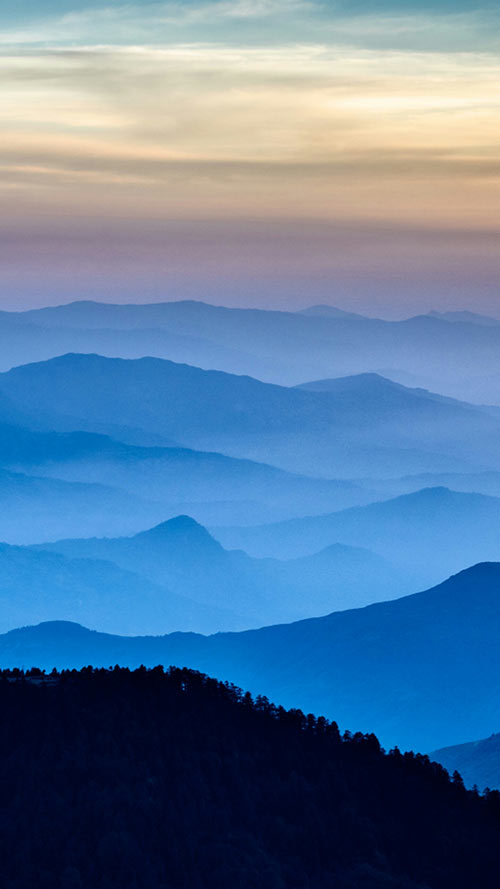 51. Farmer in Summer iPhone 7 Plus Wallpaper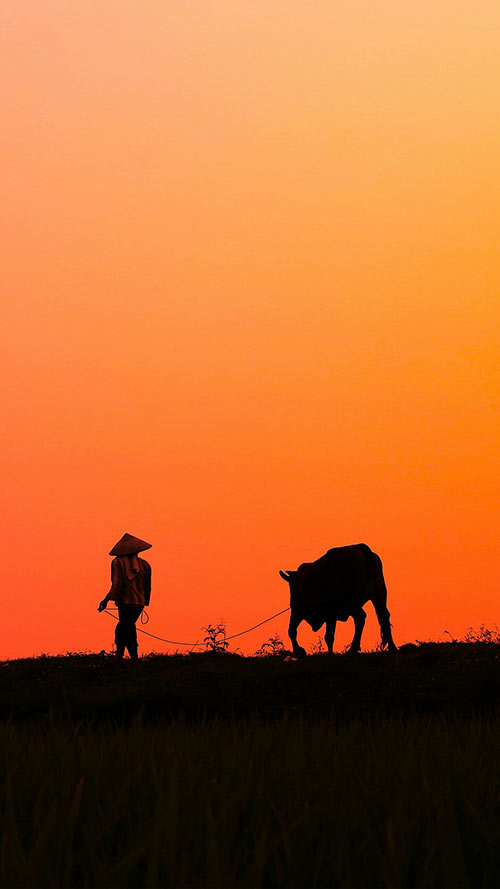 52. Bricks iPhone 7 Plus Background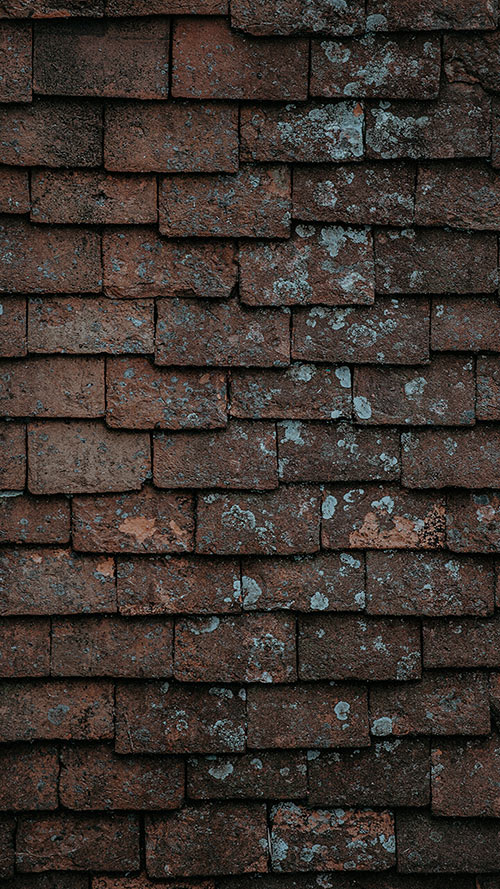 53. Dark Green Leaves iPhone 7 Plus Wallpaper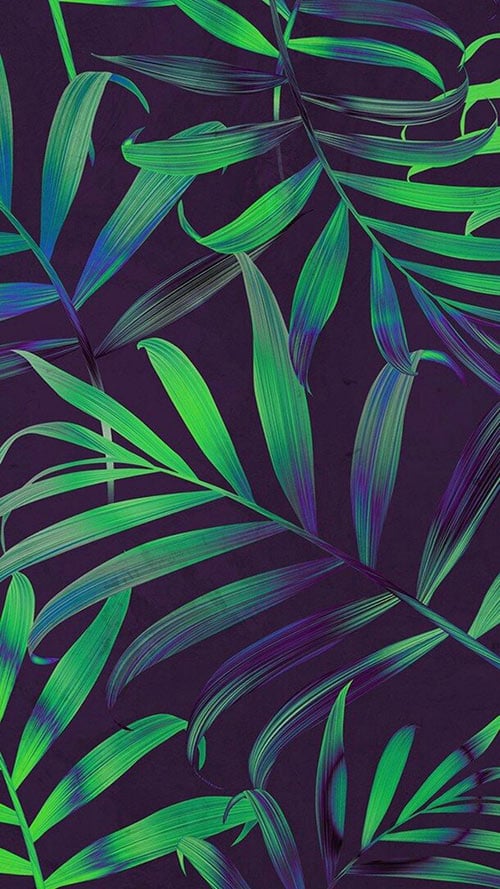 54. Green Christmas Tree Blurred iPhone 7 Plus Background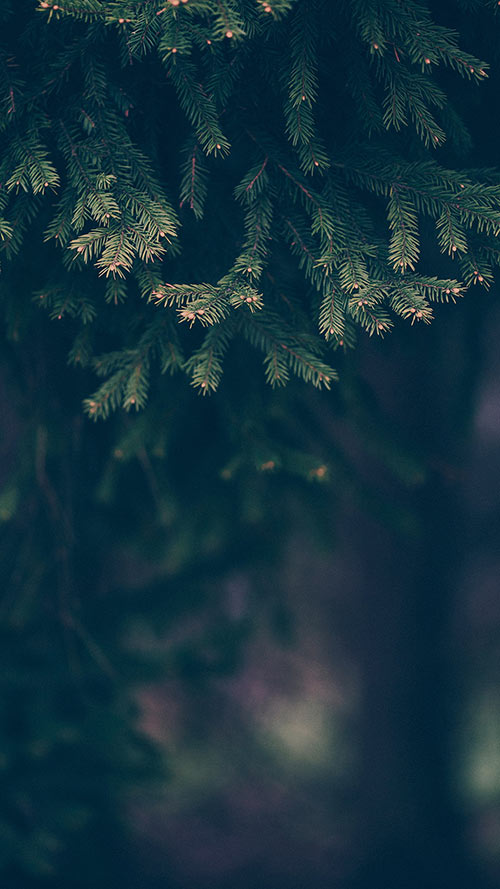 55. Sea Waves iPhone 7 Plus Background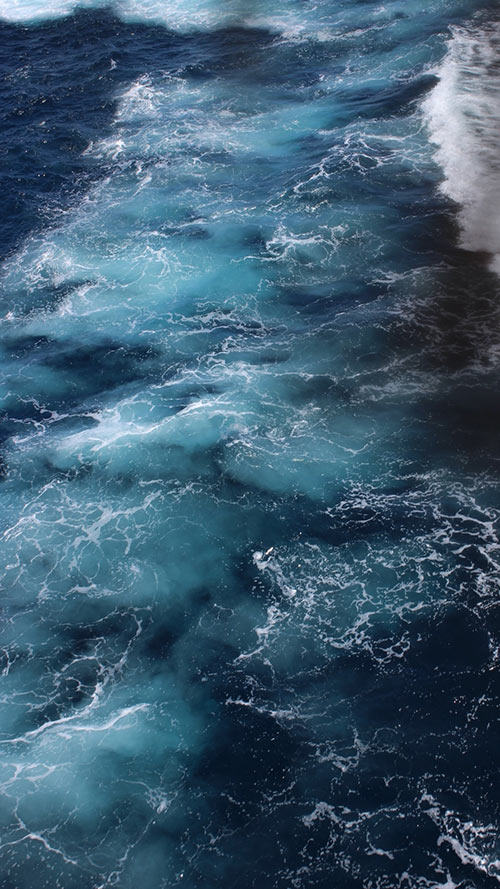 56. Beautiful Nature iPhone 7 Plus Wallpaper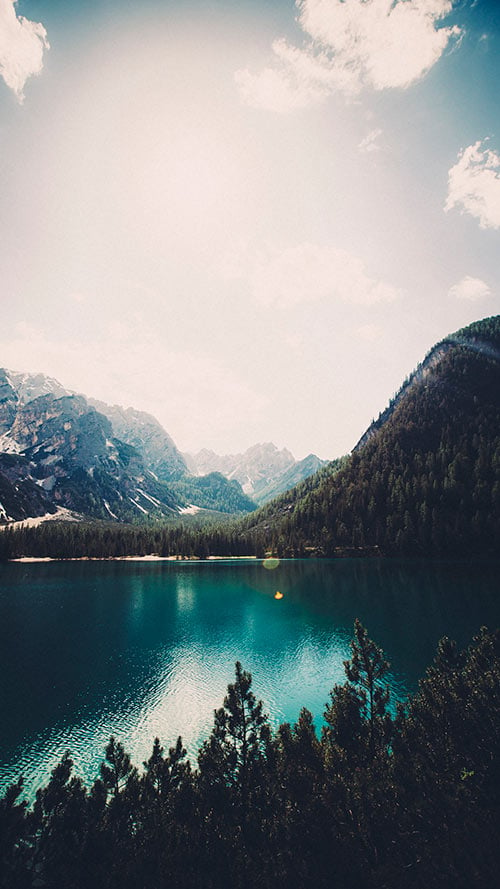 57. Blue Water Ocean iPhone 7 Plus Wallpaper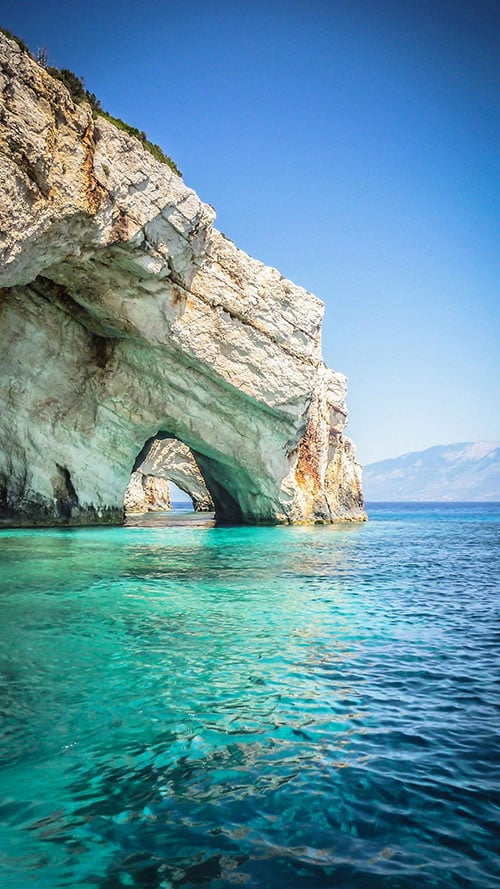 58. Winter iPhone 7 Plus Wallpaper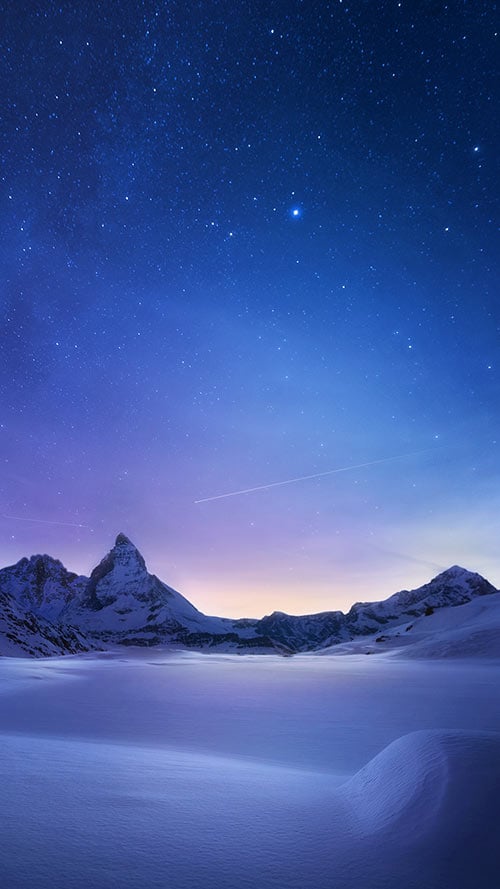 59. Rainy Season iPhone 7 Plus Wallpaper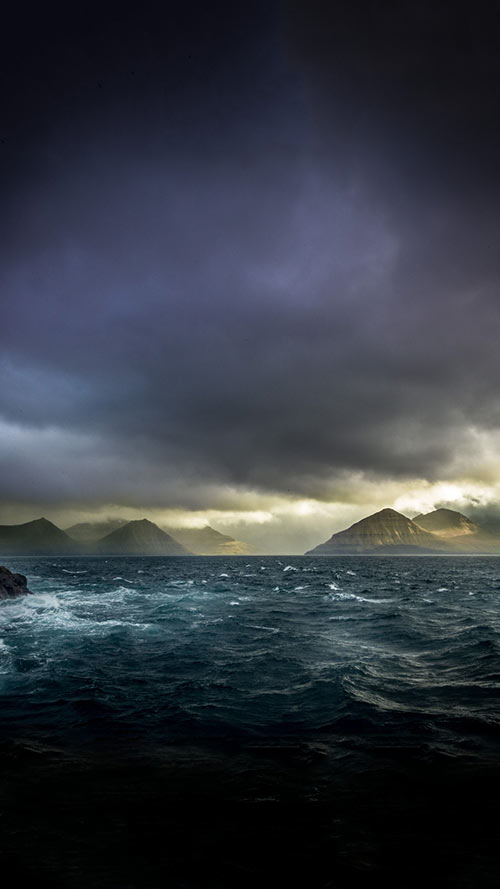 60. Snowy Mountains iPhone 7 Plus Wallpaper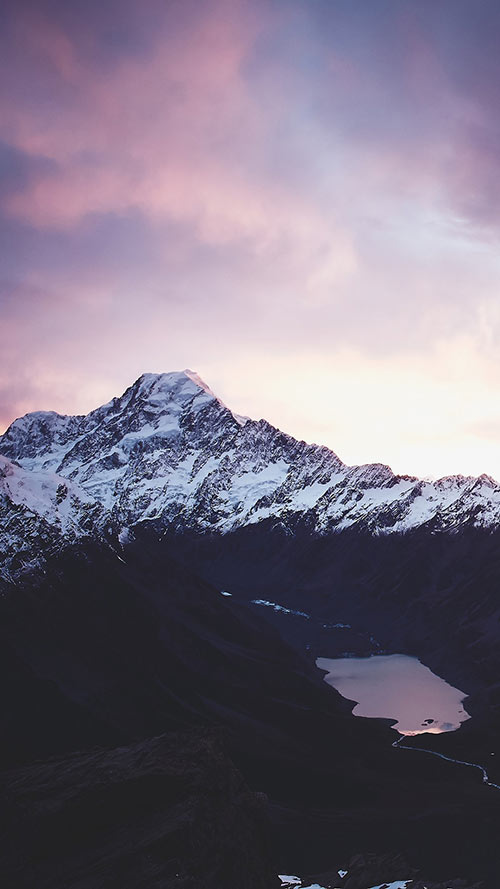 61. Snow Mountains & Sea Xiaomi MiUI 9 Wallpaper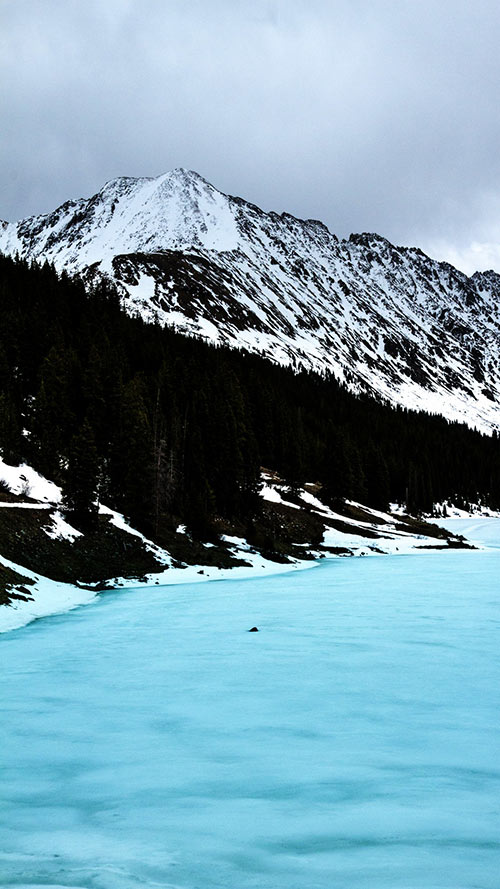 62. Drone Seashore iPhone 7 Plus Wallpaper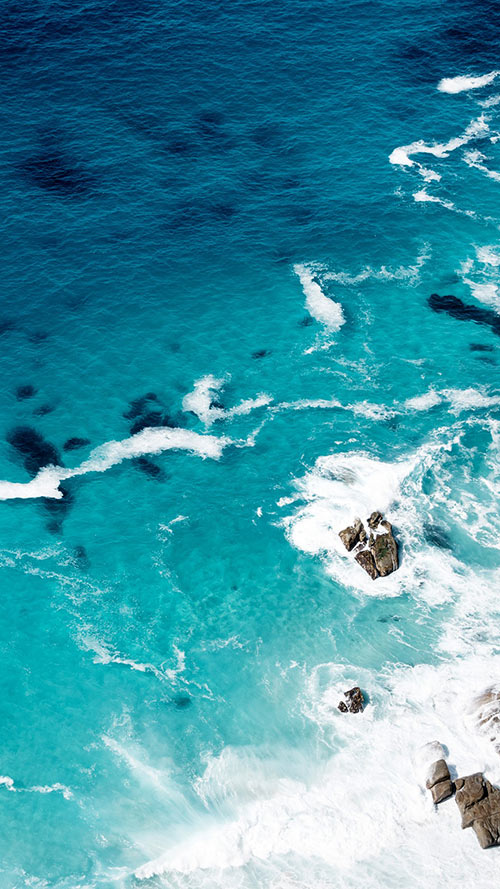 63. Aeroplane View iPhone 7 Plus Wallpaper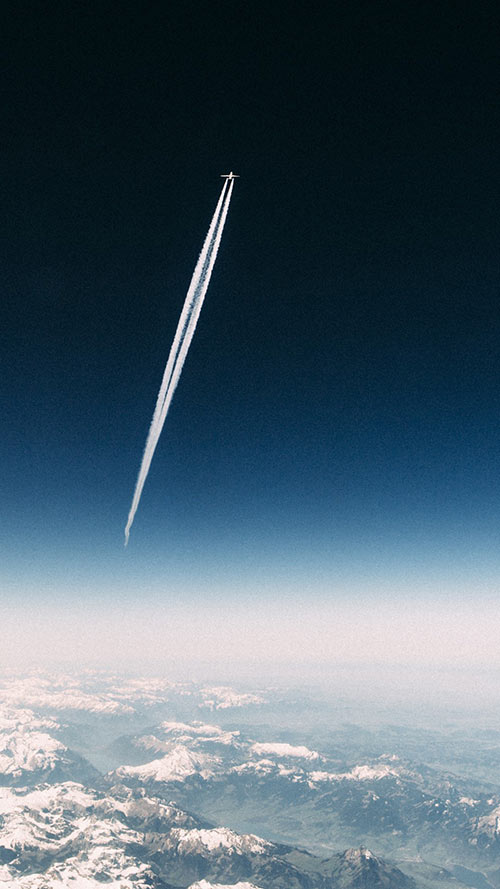 64. Stars iPhone 7 Plus Wallpaper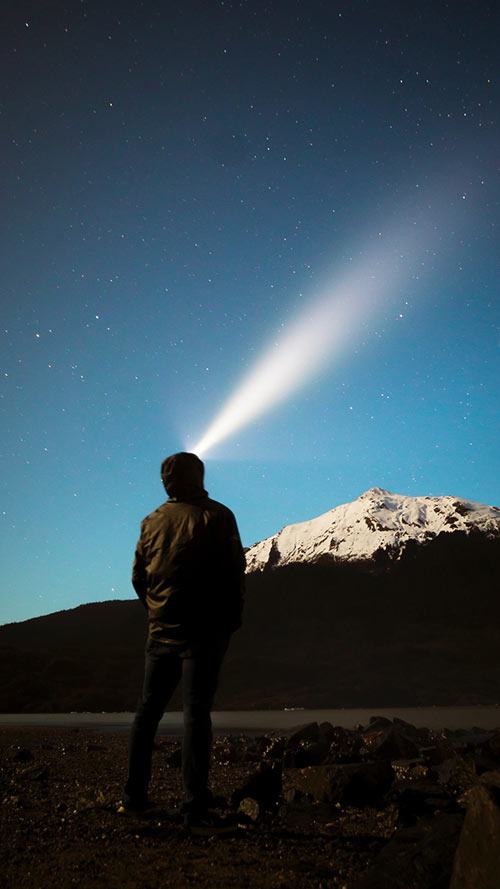 65. Glaciers iPhone 7 Plus Wallpaper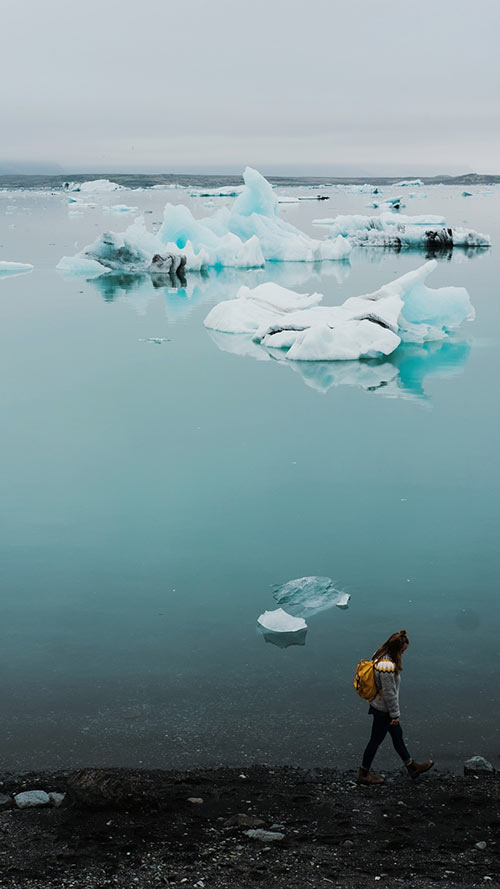 66. Alone Girl iPhone 7 Plus Wallpaper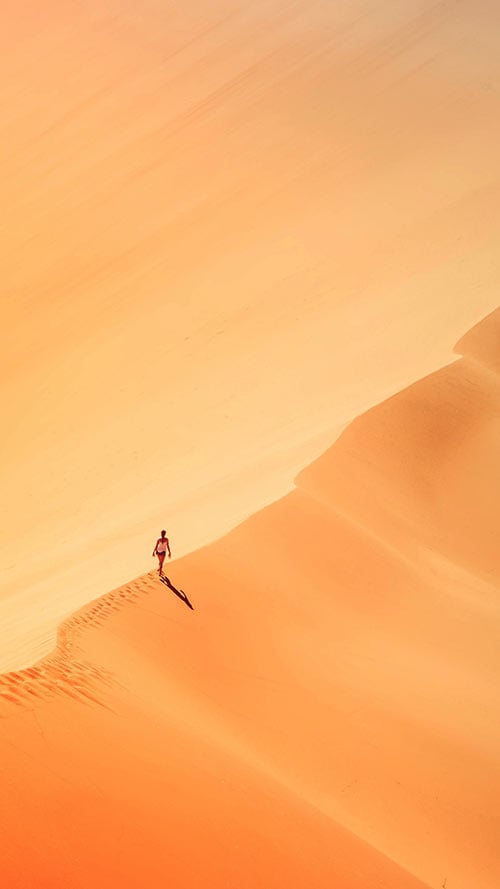 67. Travelling Xiaomi MiUI 9 Wallpaper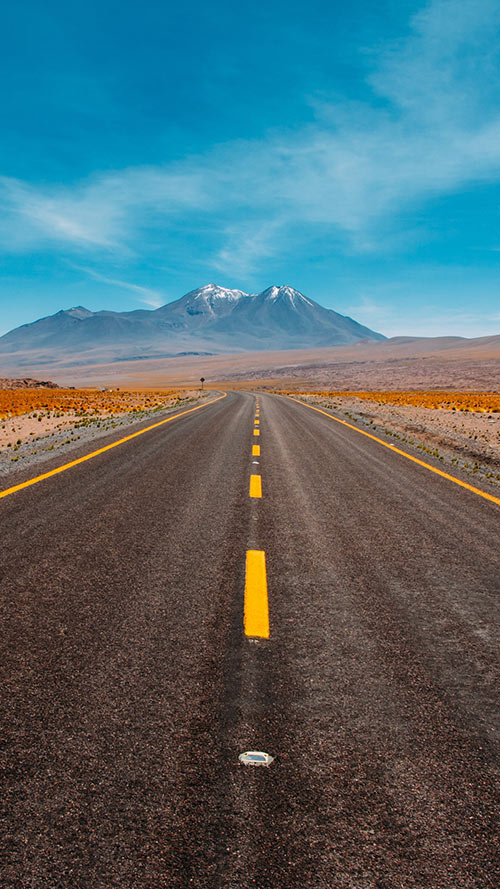 68. Girl Travelling iPhone 7 Plus Wallpaper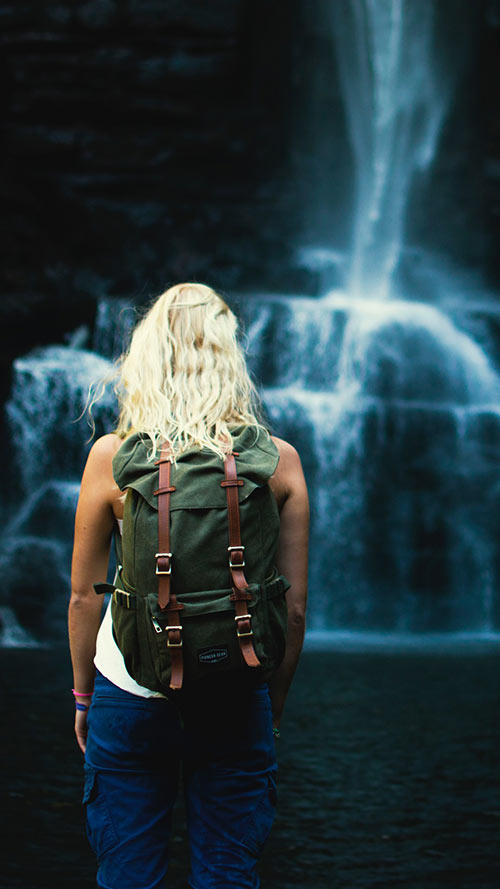 69. Waves of Desert Best Black iPhone 7 Plus Wallpaper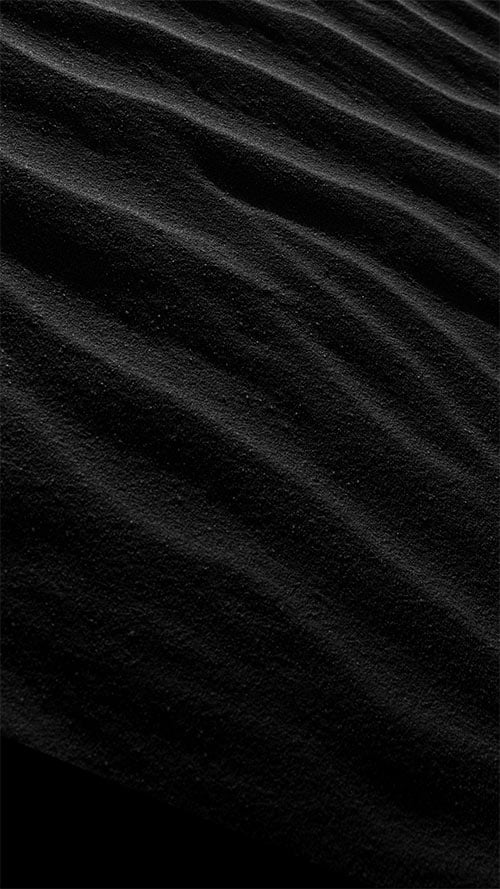 70. Bubbles iPhone 7 Plus Background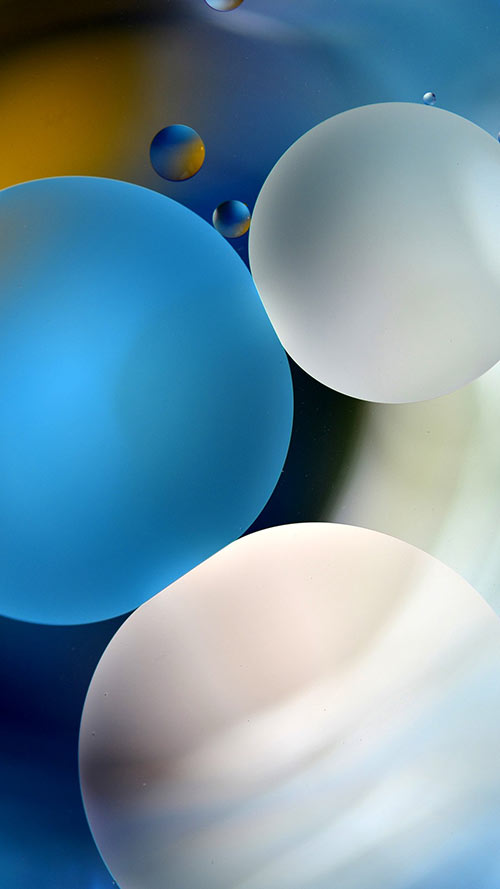 71. Colorful Leaves iPhone 7 Plus Background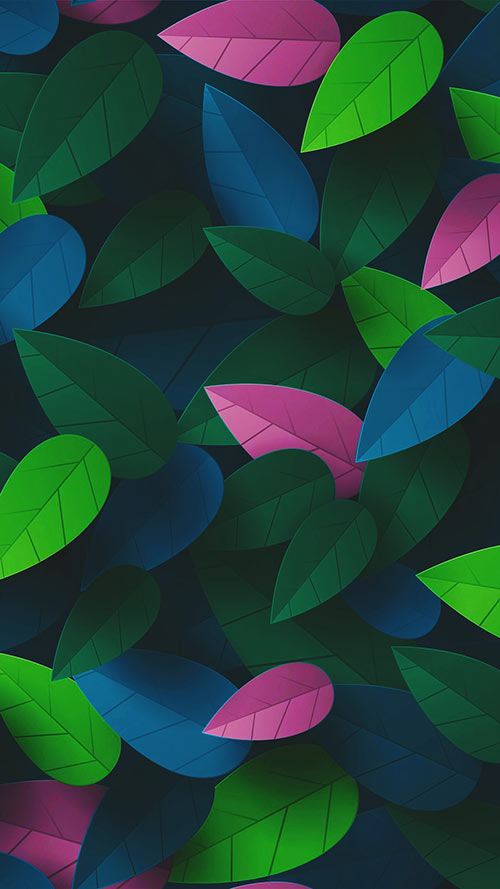 72. Unique iPhone 7 Plus Background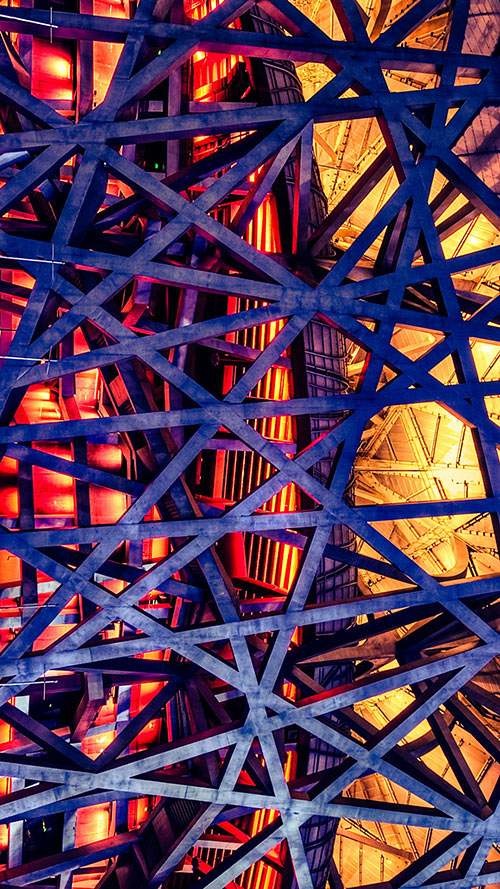 73. OMG Funny iPhone 7 Plus Wallpaper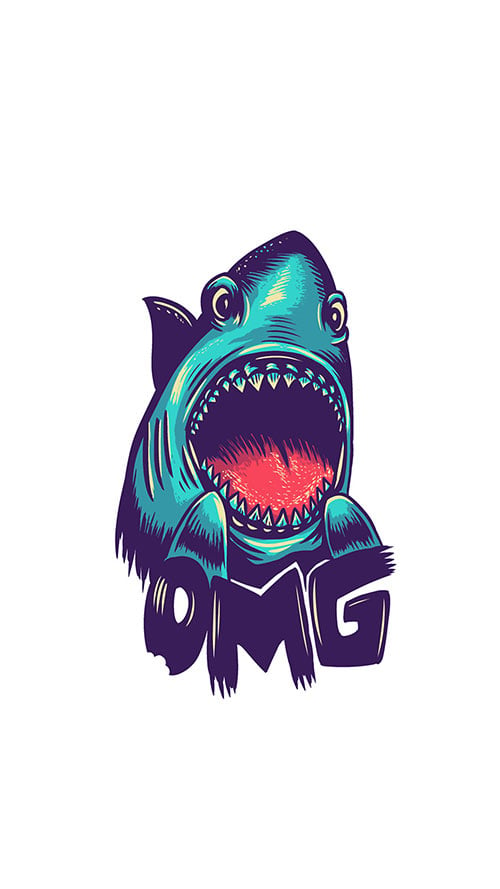 74. Overhead Bridge iPhone 7 Plus Wallpaper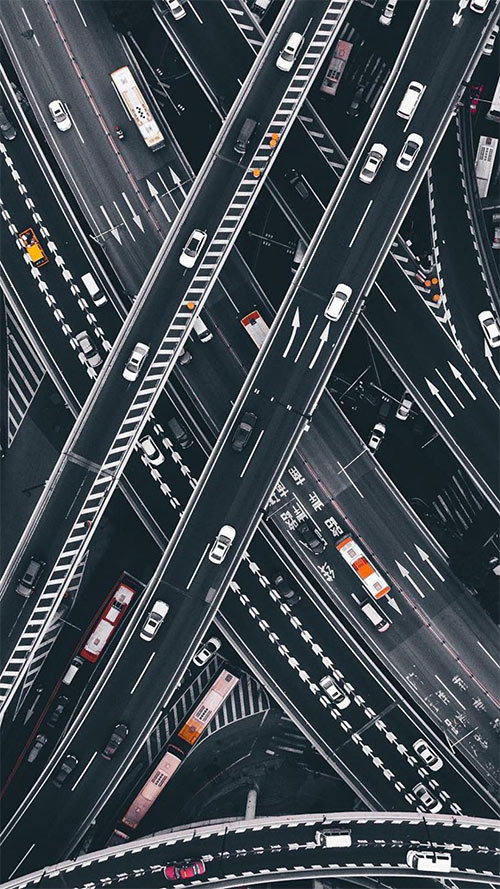 75. Rooftop iPhone 7 Plus Wallpaper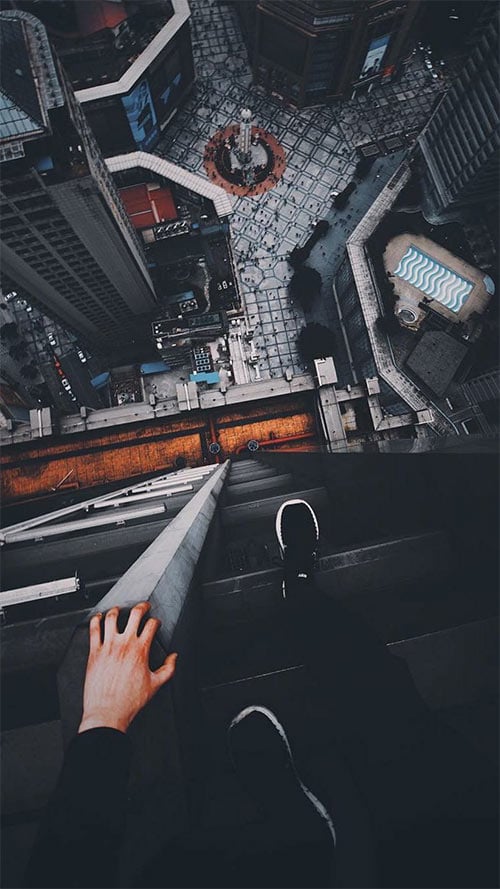 76. Freedom iPhone 7 Plus Wallpaper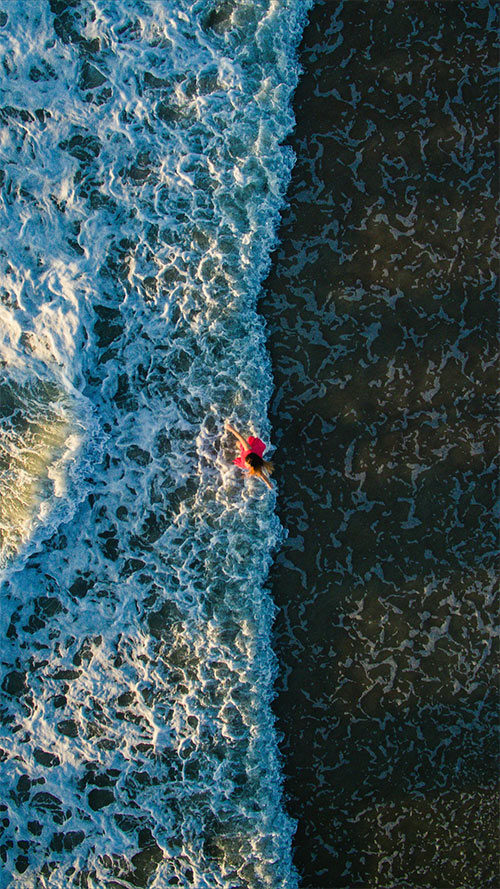 77. Drone View Beach iPhone 7 Plus Wallpaper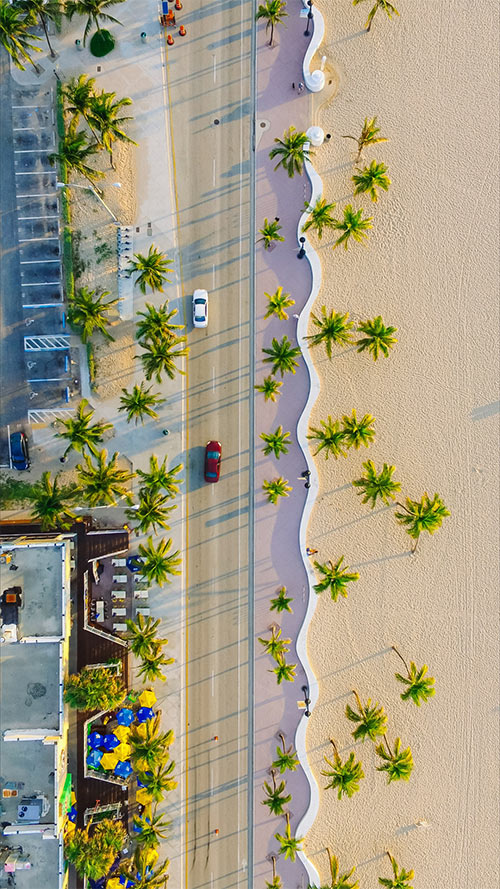 78. Colorful Trees iPhone 7 Plus Wallpaper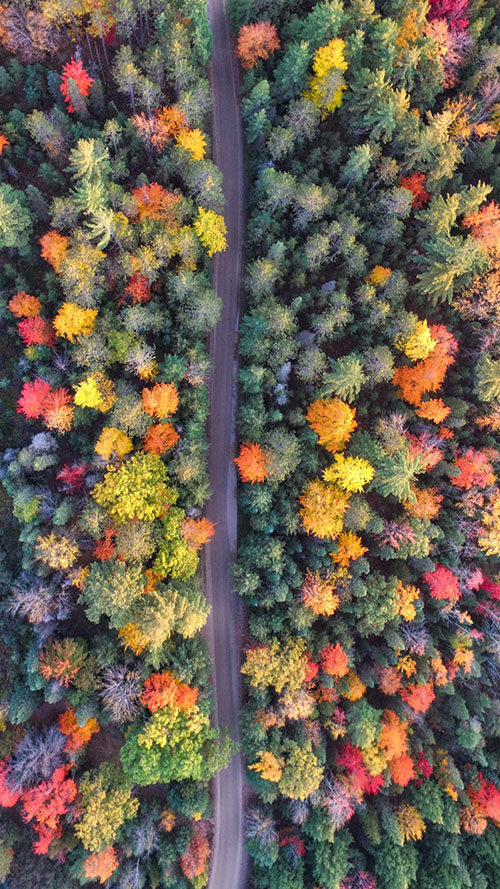 79. Forest Xiaomi MiUI 9 Wallpaper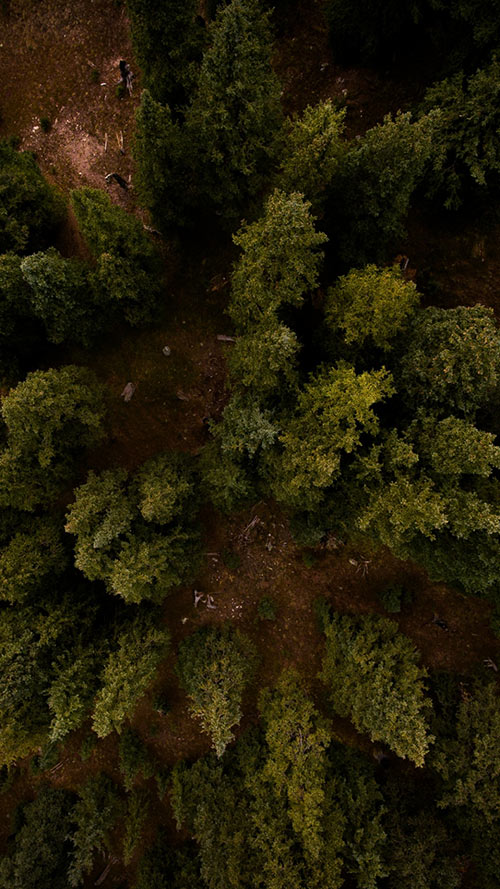 80. Drone Forest View iPhone 7 Plus Background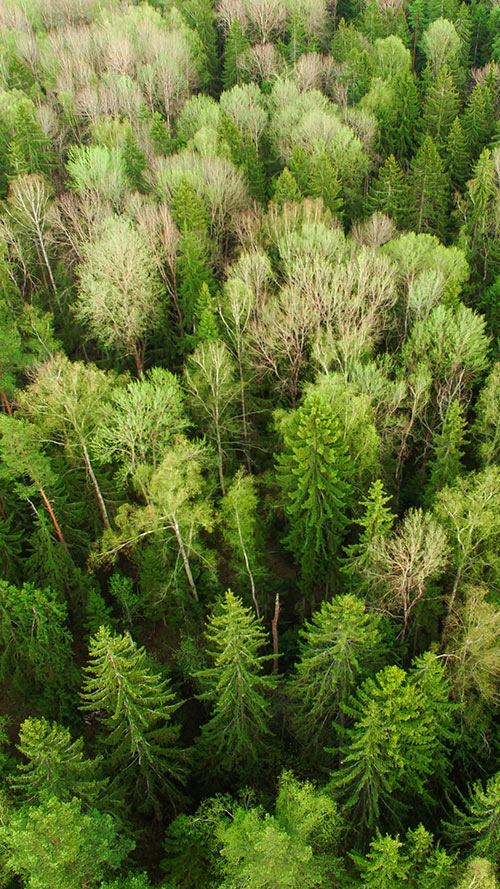 81. Fashion iPhone 7 Plus Wallpaper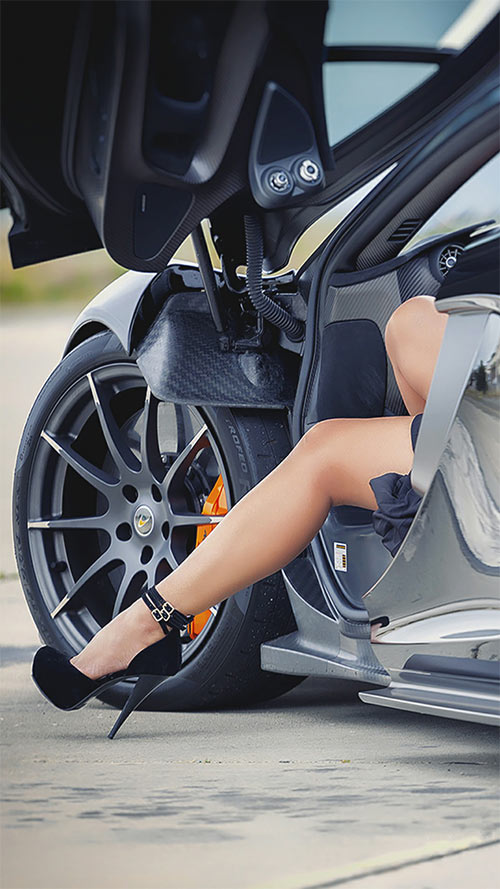 82. Yellow Flower iPhone 7 Plus Wallpaper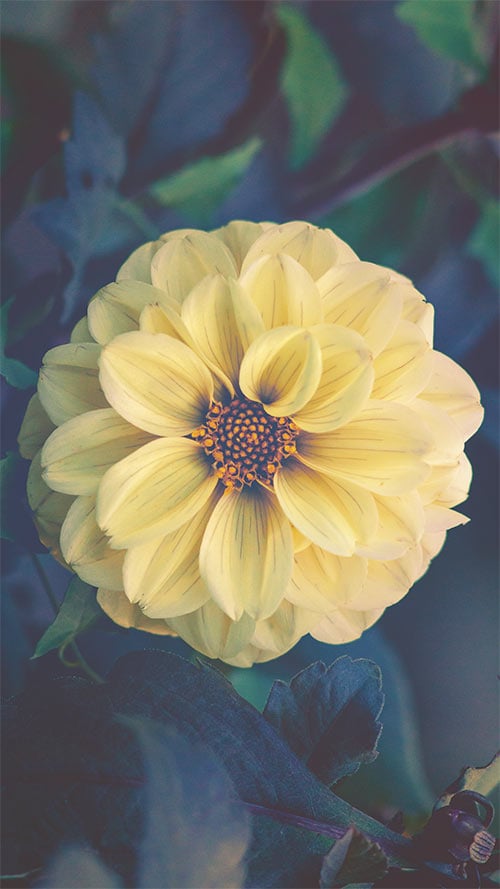 83. Pink Flower Xiaomi MIUI 9 Wallpaper HD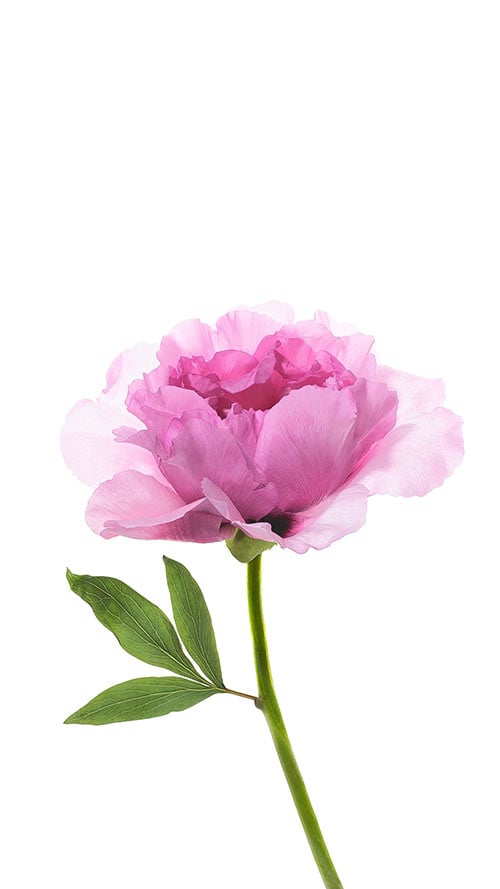 84. Tulip Xiaomi MIUI 9 Wallpaper HD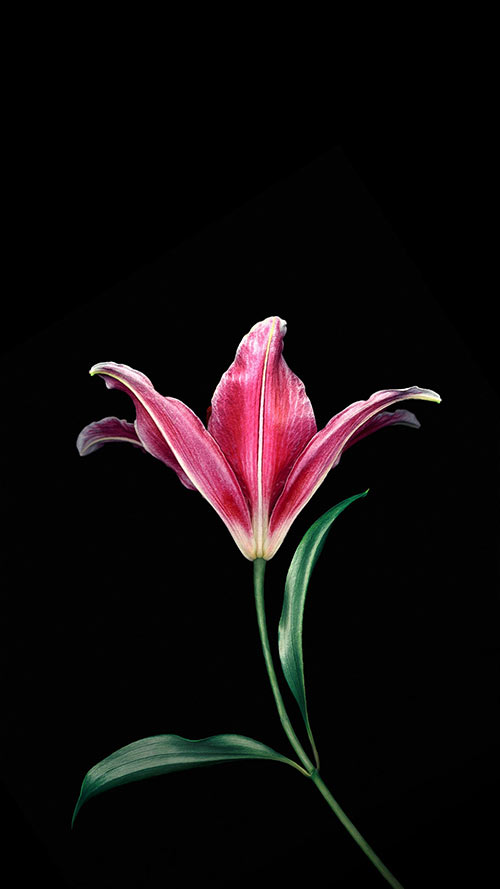 85. Girl Drinking Coffee iPhone 7 Plus Wallpaper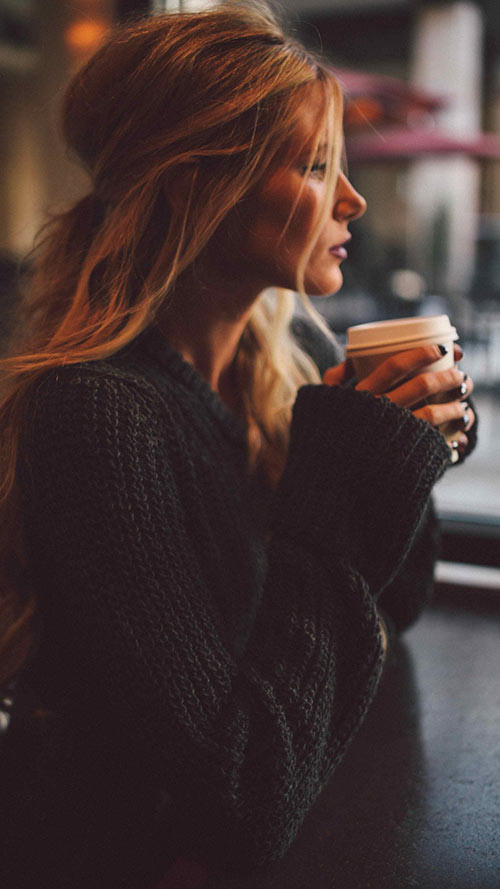 86. Cute Girl iPhone 7 Plus Wallpaper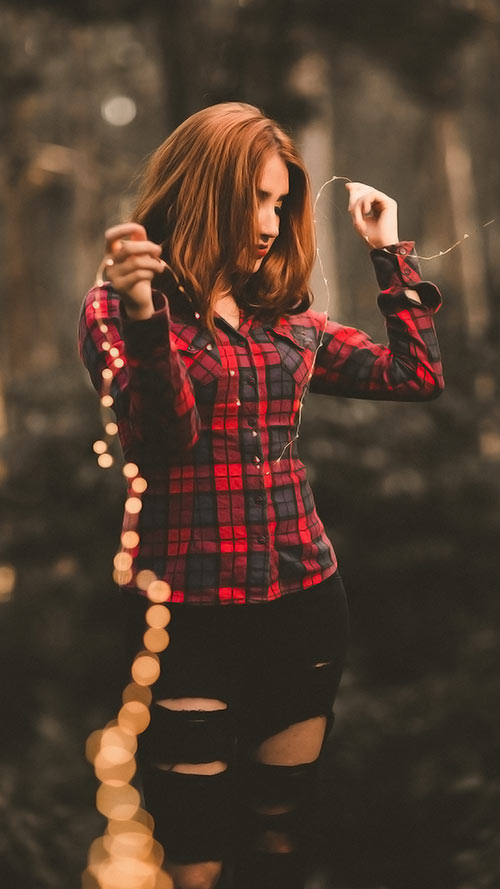 87. Good Vibes Colorful iPhone 7 Plus Wallpaper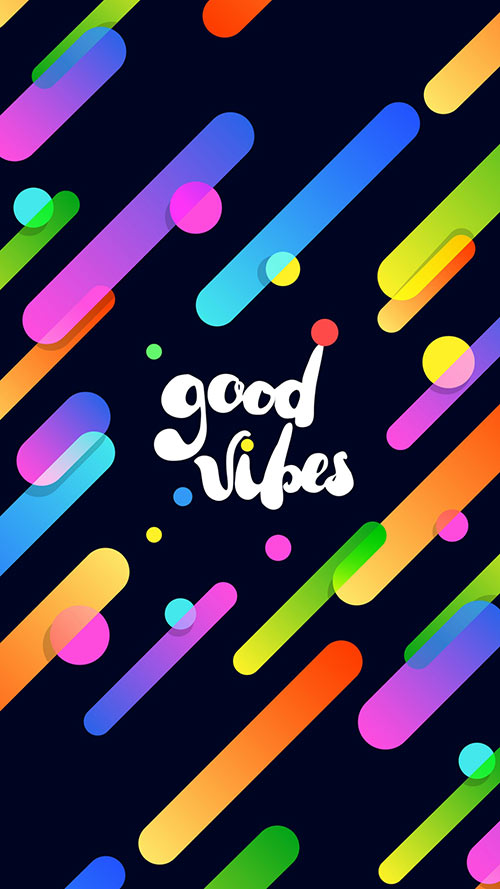 88. Log Xiaomi MiUI 9 Wallpaper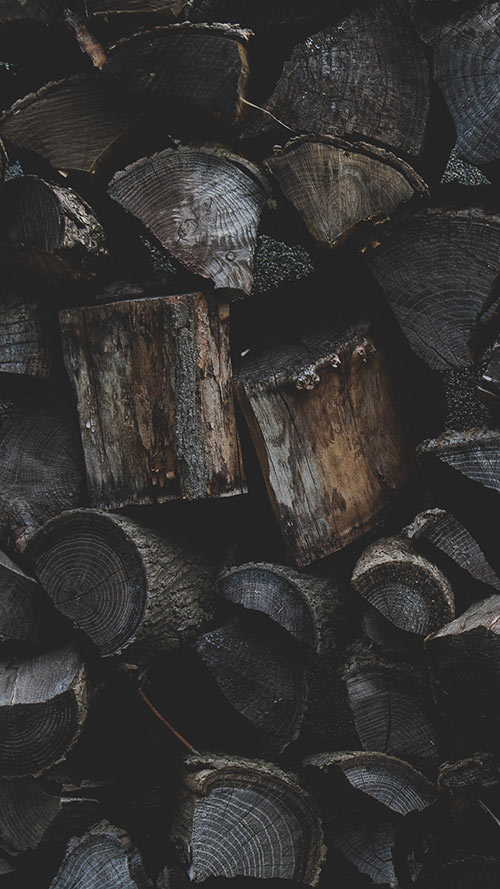 89. Dawn Time Xiaomi MiUI 9 Wallpaper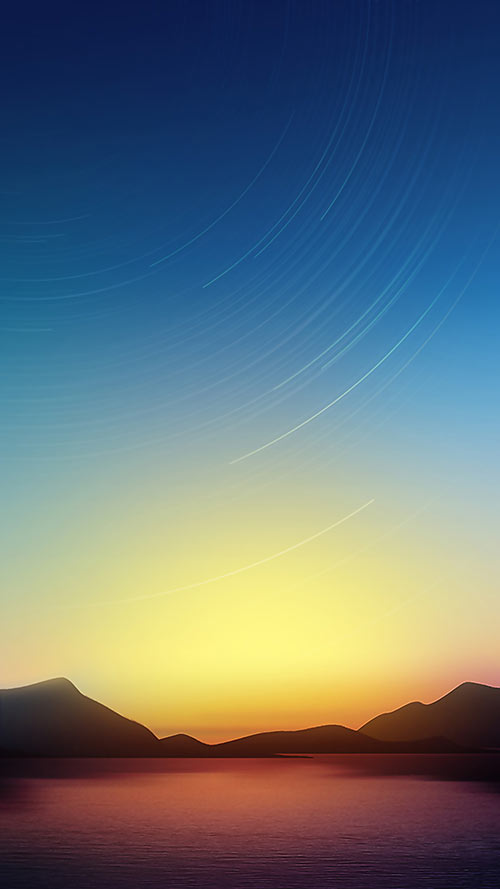 90. Winter Mountains Xiaomi MiUI 9 Wallpaper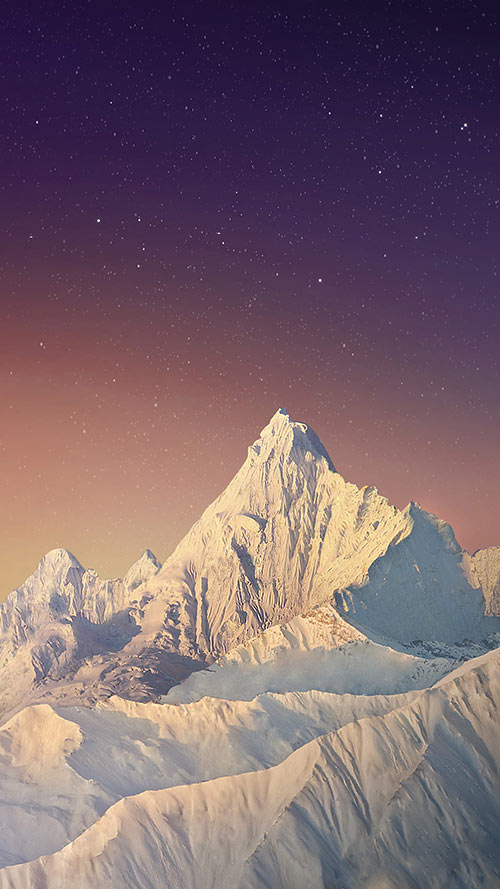 91. City Night View iPhone 7 Plus Wallpaper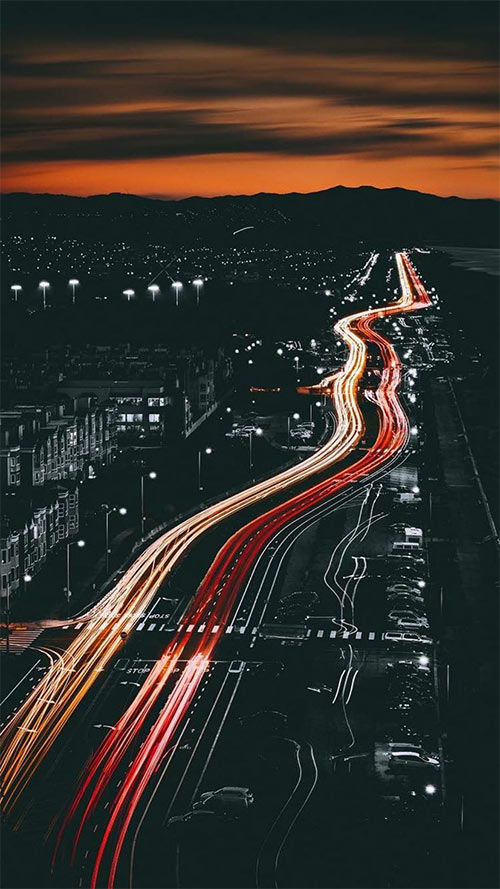 92. Whale Fish iPhone 7 Plus Wallpaper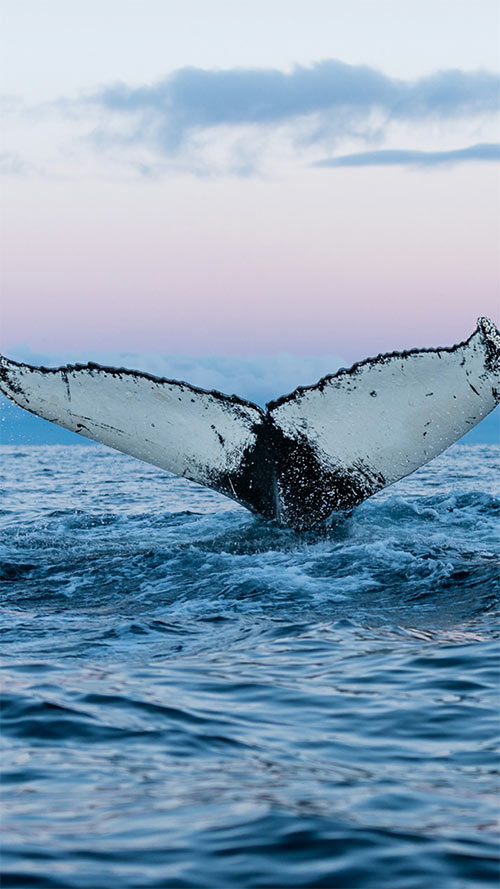 93. Tunnel iPhone 7 Plus Wallpaper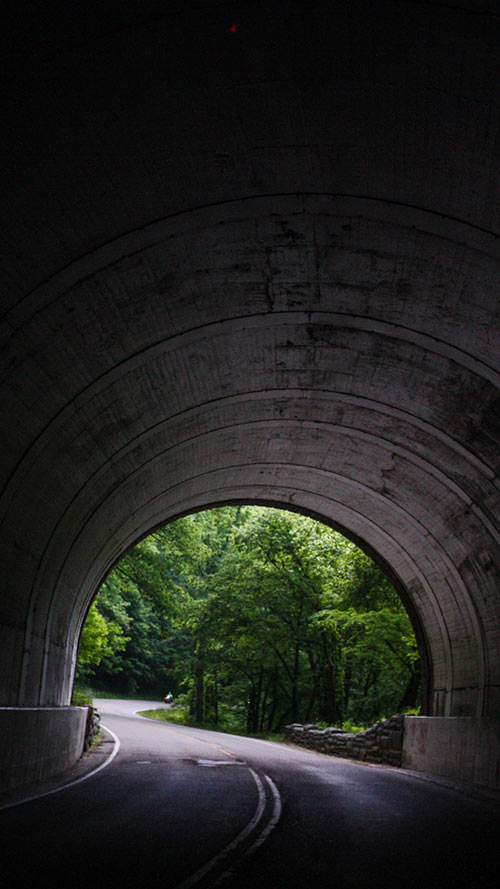 94. Tom Raider iPhone 7 Plus Wallpaper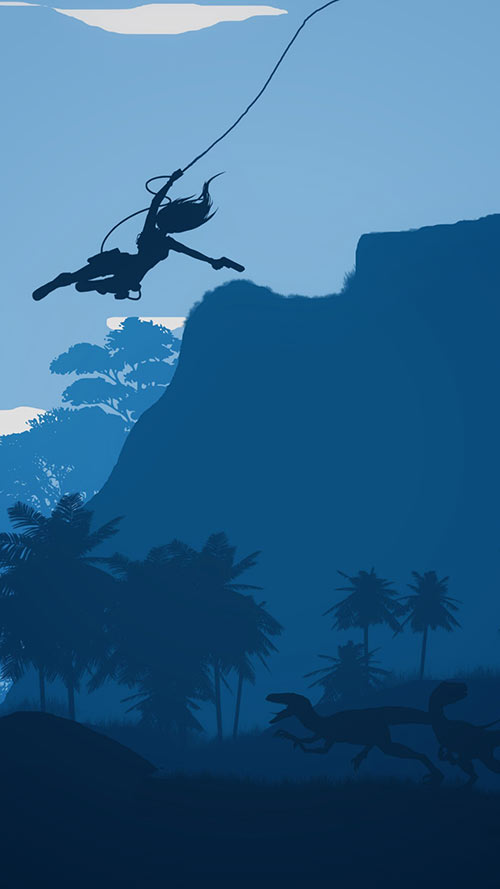 95. Travelling Bag iPhone 7 Plus Wallpaper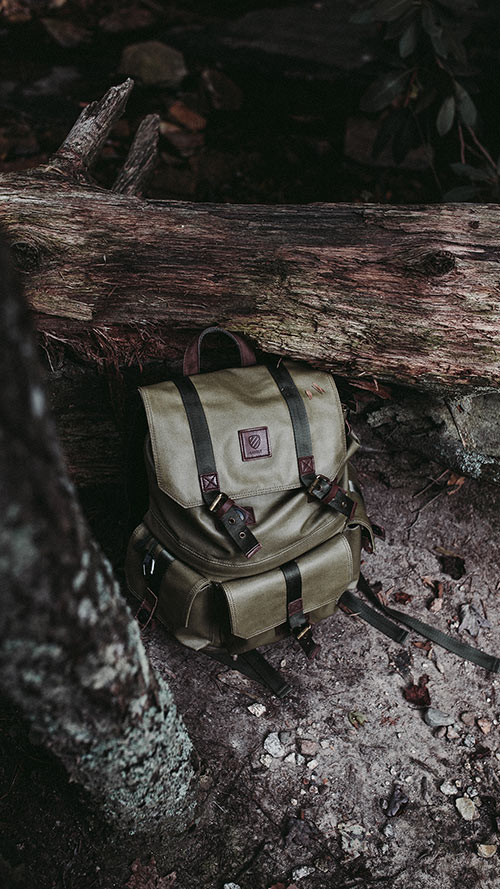 96. Sparklers iPhone 7 Plus Wallpaper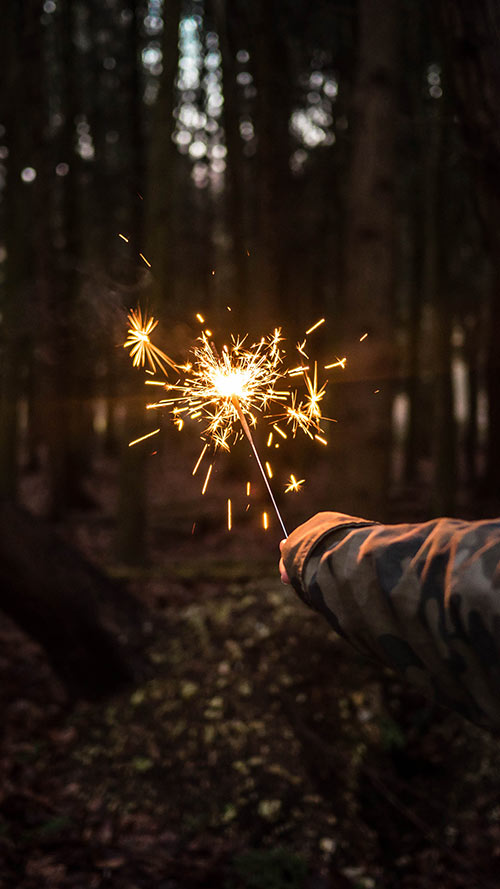 97. Never Settle iPhone 7 Plus Wallpaper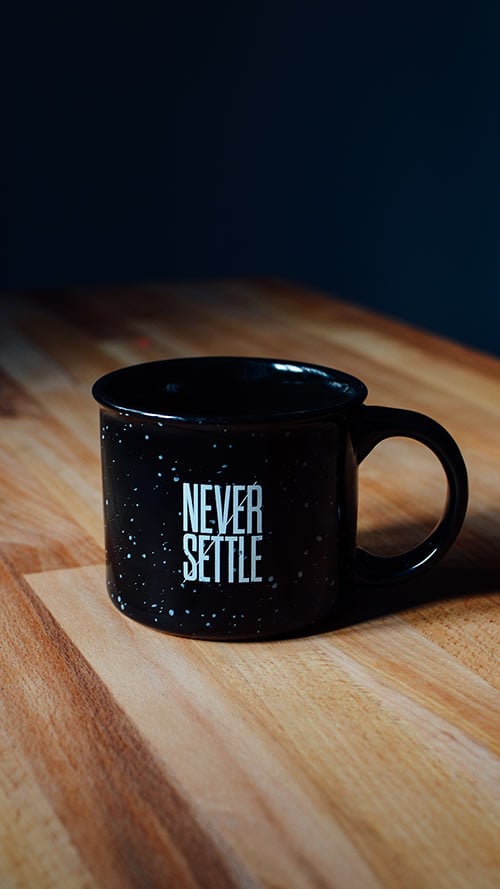 98. Girl With Camera iPhone 7 Plus Wallpaper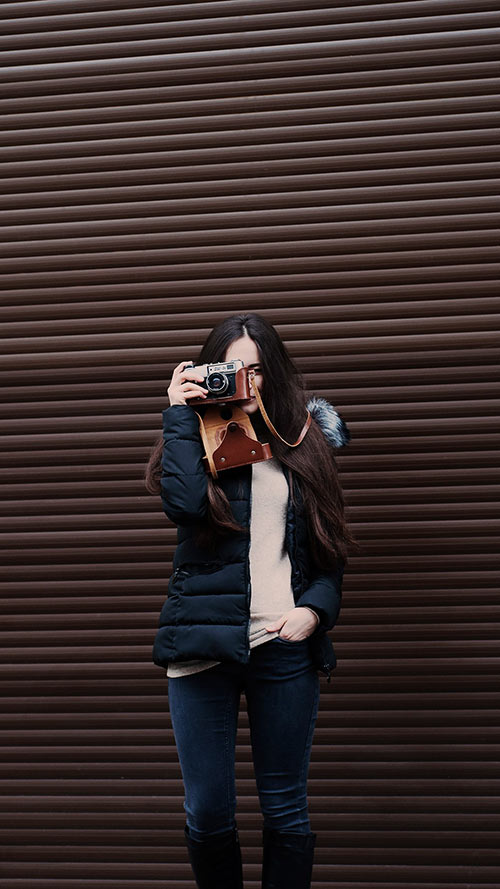 99. Hustle Mug iPhone 7 Plus Wallpaper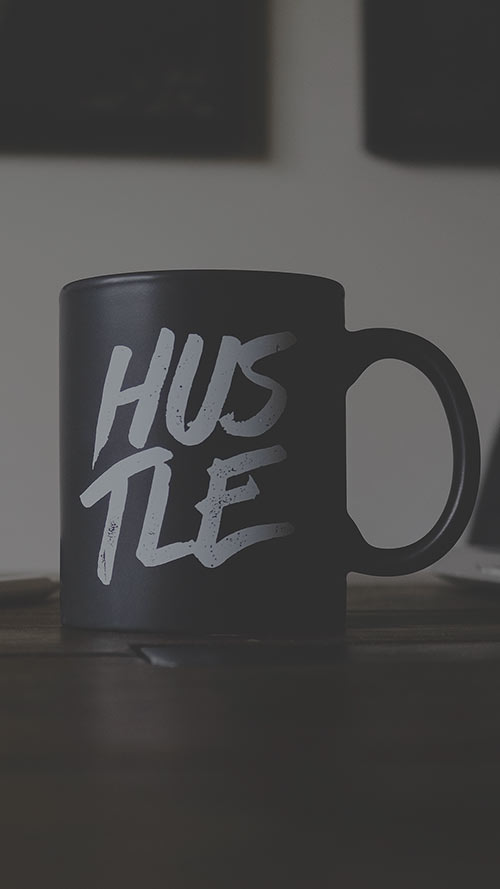 100. Railway Line iPhone 7 Plus Wallpaper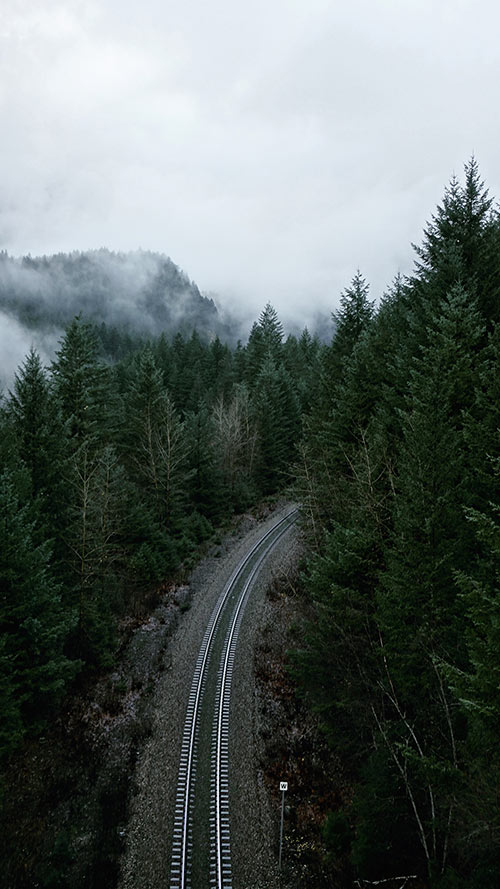 More Smartphone Wallpapers you would Love to Download:
Tags: iphone wallpapers, hd wallpapers, minui 9 wallpapers, iphone 7 plus wallpapers, iphone wallpaper, iphone 7 plus wallpaper