There is no pleasure of life if we keep on engrossing ourselves into work and being overburdened all the time. Life is also about creating the good moments so when we get old, at least we have something to remember for the rest of our lives. One should always try to fulfill his responsibilities not only socially but personally too.
Today you are happy, tomorrow there can be a gloomy day, so never forget to train yourself to face the ebb and flow of life. Even the richest out there has depression to cut down, even the kings and queens too have melancholic days of their lives. So if God tests you and puts you up on trials, never mind, do not be scared, rather be patient for the high tides to get past. Everyday can be made beautiful if you have a good family besides you, kids to look after, a job to do, people to nurse, friends to hang around with and colleagues to cooperate.
From the tech world to the design horizons; life is never easy. It has thorns and hindrances, it has sequential drama that happens with the best and average of us. But we always have a tomorrow to live. Smiles to spread, happiness to multiply and sorrows to deduct. Coming towards my today's post which is all dealing with your iPhones, get these beautiful collection of iPhone 7 Plus HD wallpapers. Switch from one to the other as defined by your moods and days. These are HD, colorful and impressive ones to lift your spirit nevertheless.
Some people like to have patterns on their home screen and lockscreen, while others like plain backgrounds or cars/nature/landscapes, animals, fruits all this and that sort of wallpapers. I am providing you with the finest of them all. I hope you like them. Share your feedback with us and make us know how you are dealing with your iPhone 7 Plus, because it is a bigger too much and looks surprisingly happening do check out the cool iPhone 7 cases & also some premium iPhone 7 Plus Back c0ver Collection. You gonna love them too.
Stick around and let the ride begin right here. We are anticipating your subscription on the blog!
1. Apple iPhone 7 plus Background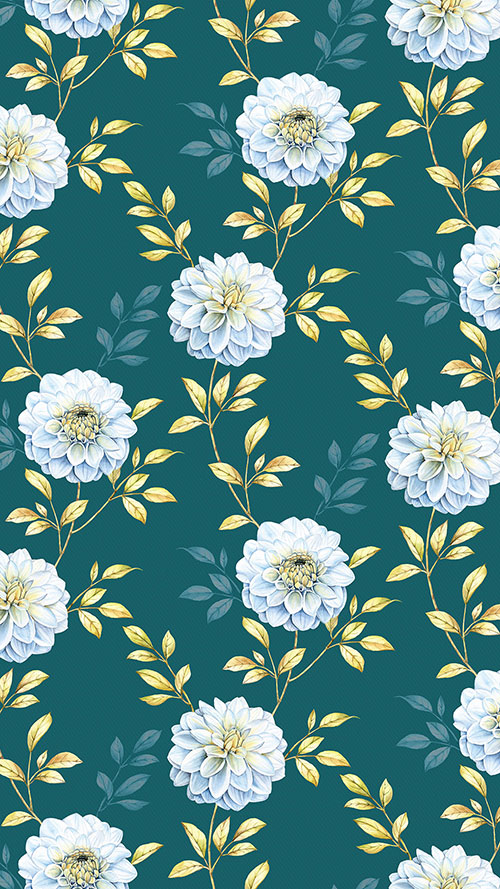 2. Polygon Apple iPhone 7 plus backgrounds
4. Beautiful Golden leaf iPhone 7 plus background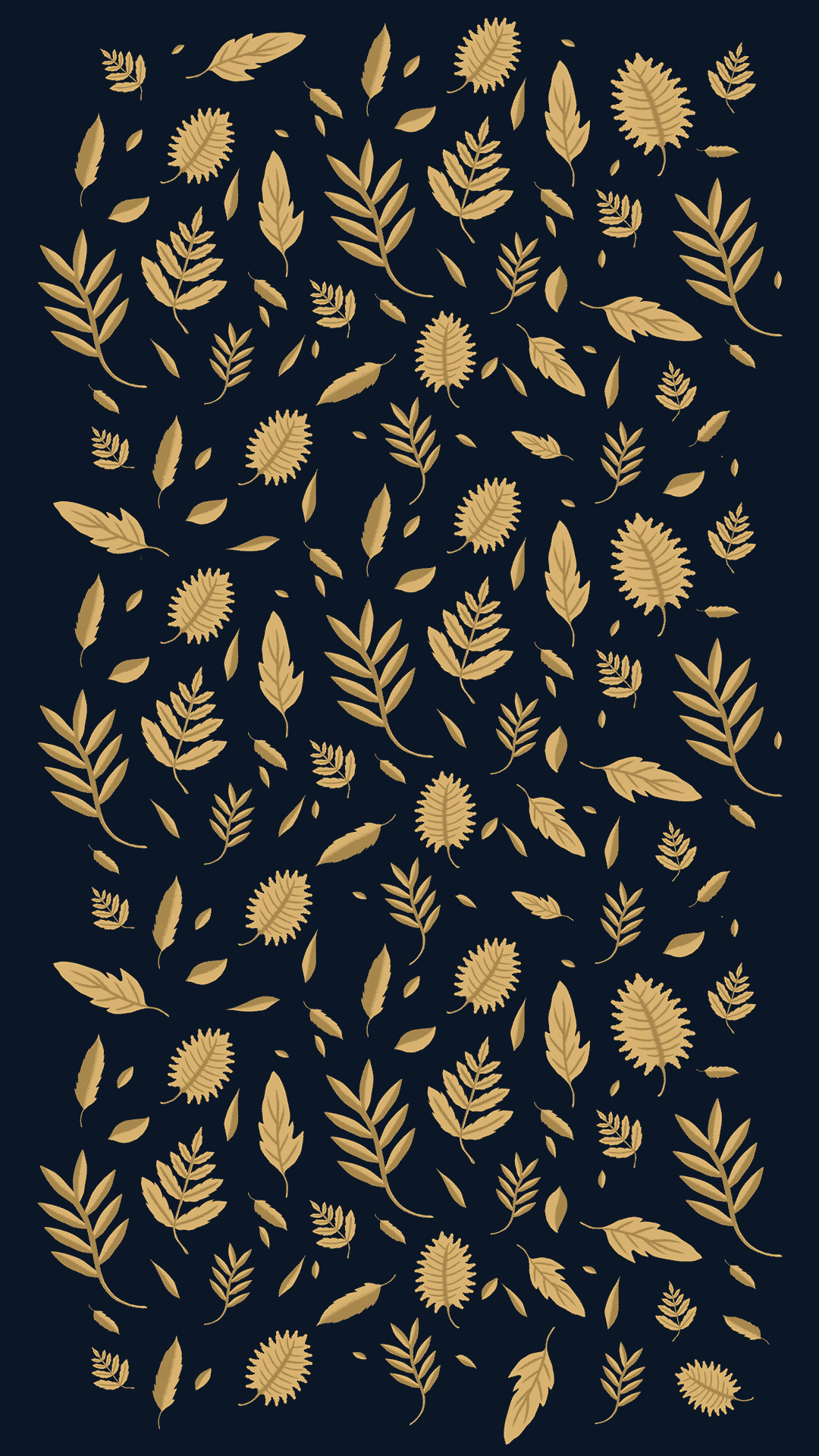 5. Cool iPhone 7 plus wallpaper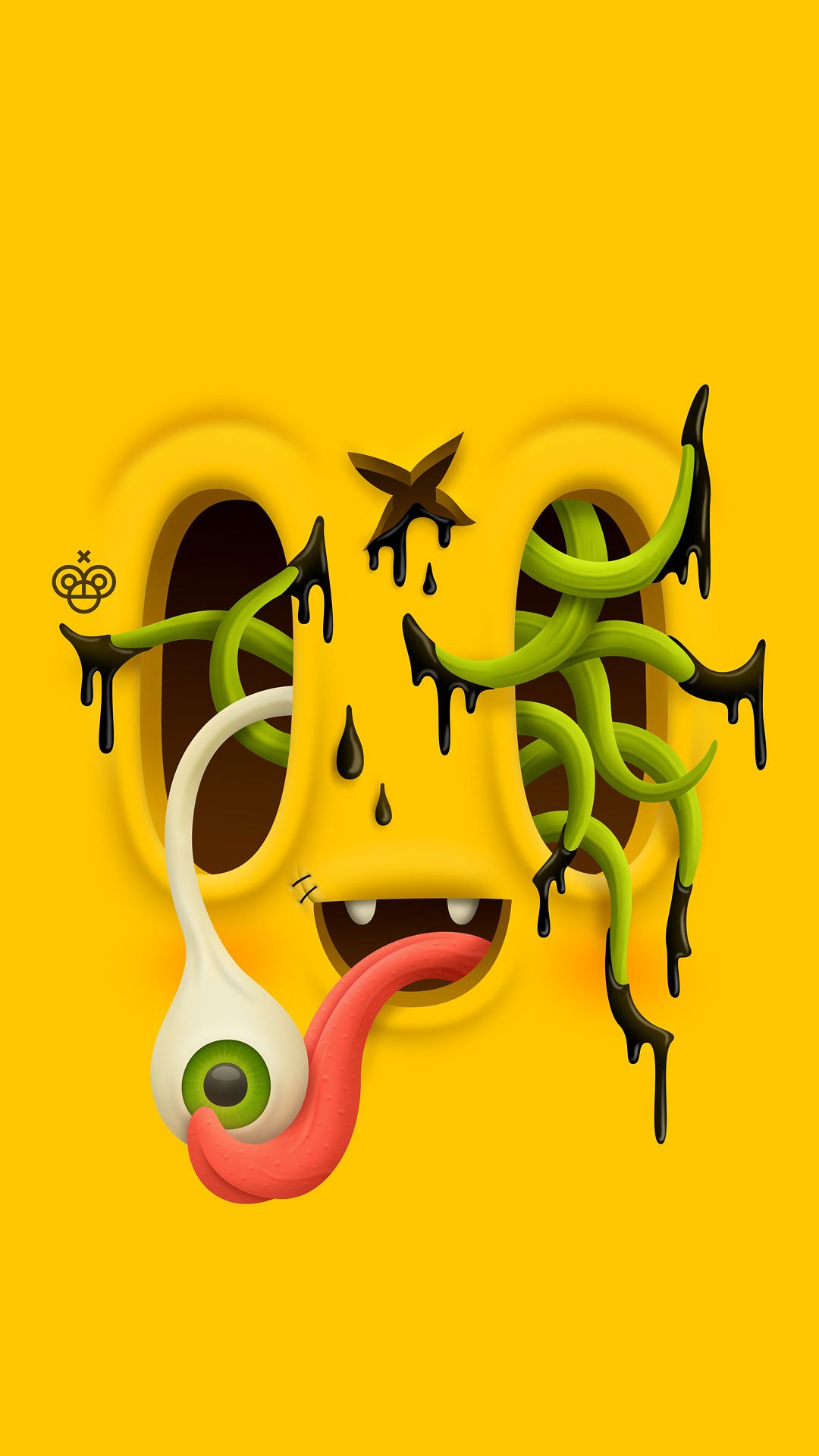 6. Beautiful Pomegranate iPhone 7 Plus Wallpaper Pattern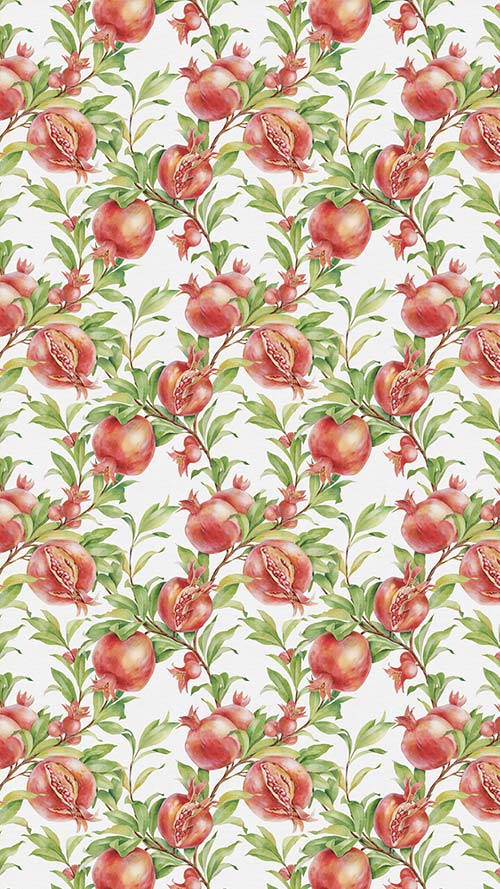 7. Geometrical shape iPhone 7 plus wallpaper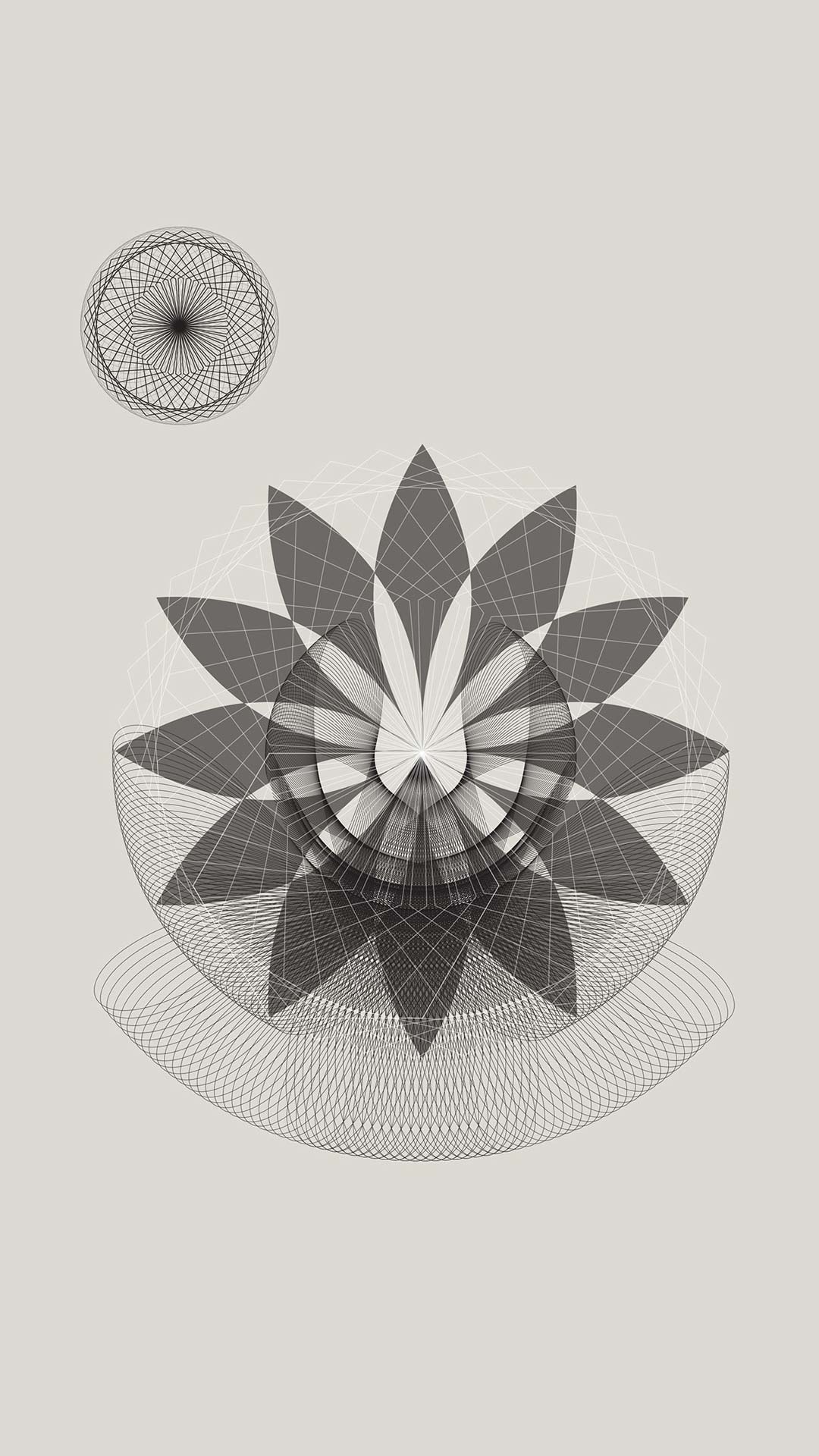 8. Typography iPhone 7 Plus Wallpaper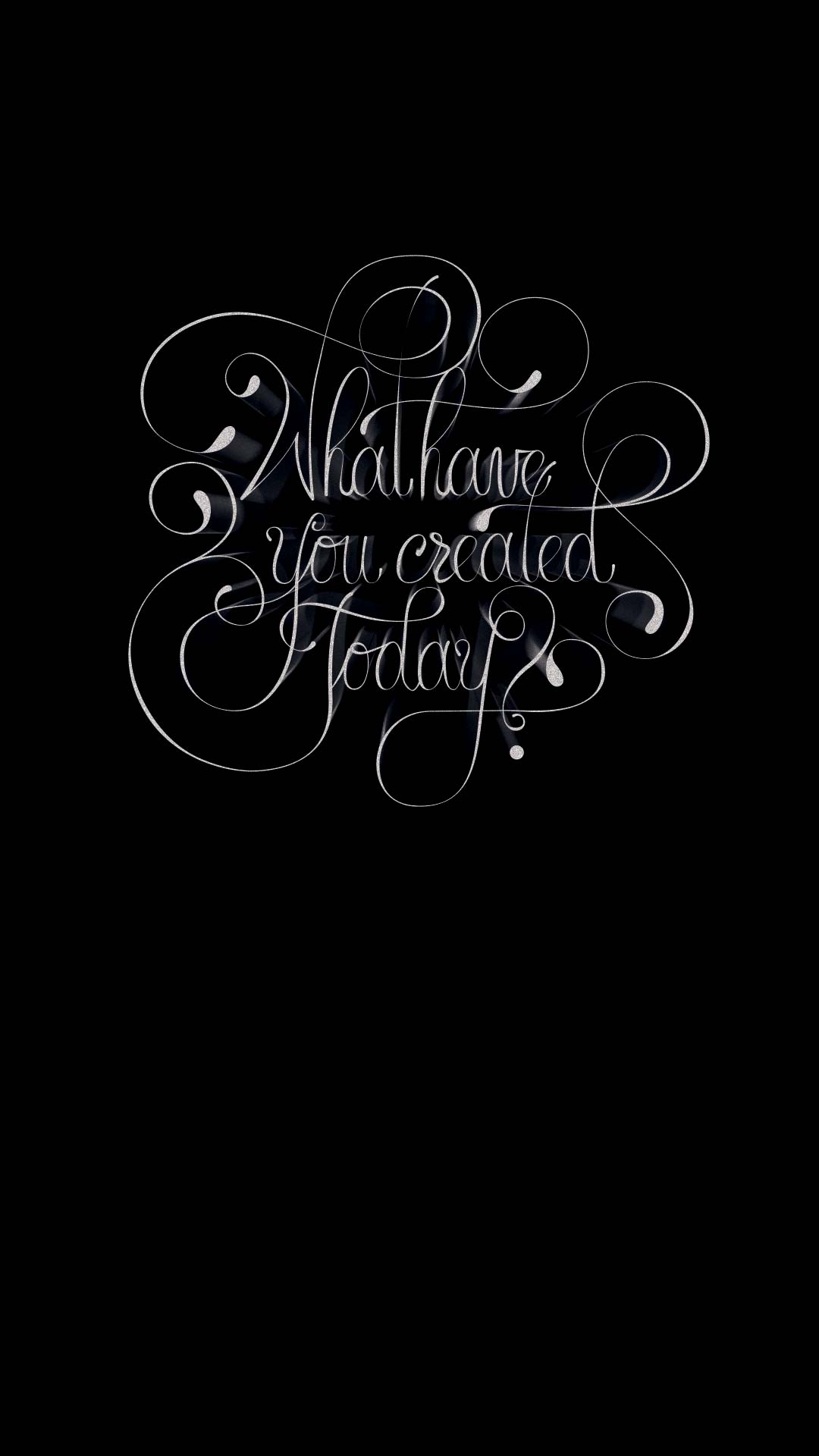 9. Beautiful floral iPhone 7 plus wallpaper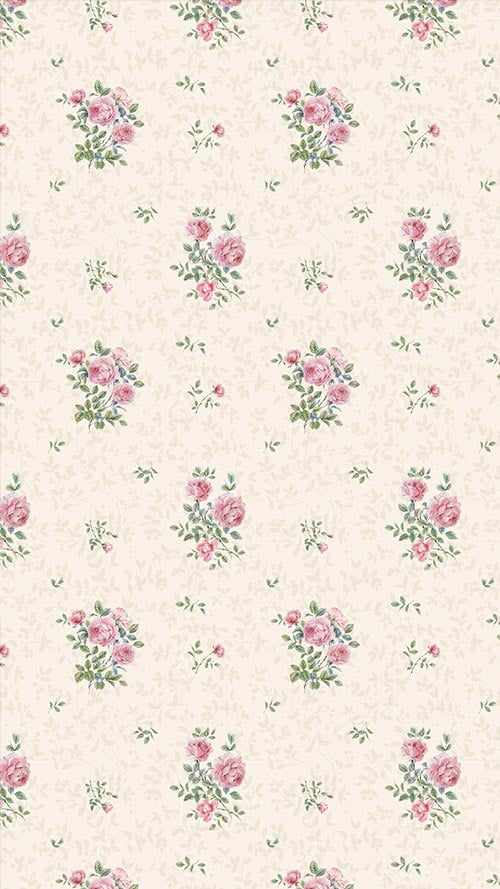 10. Typography iPhone 7 plus wallpaper
unknown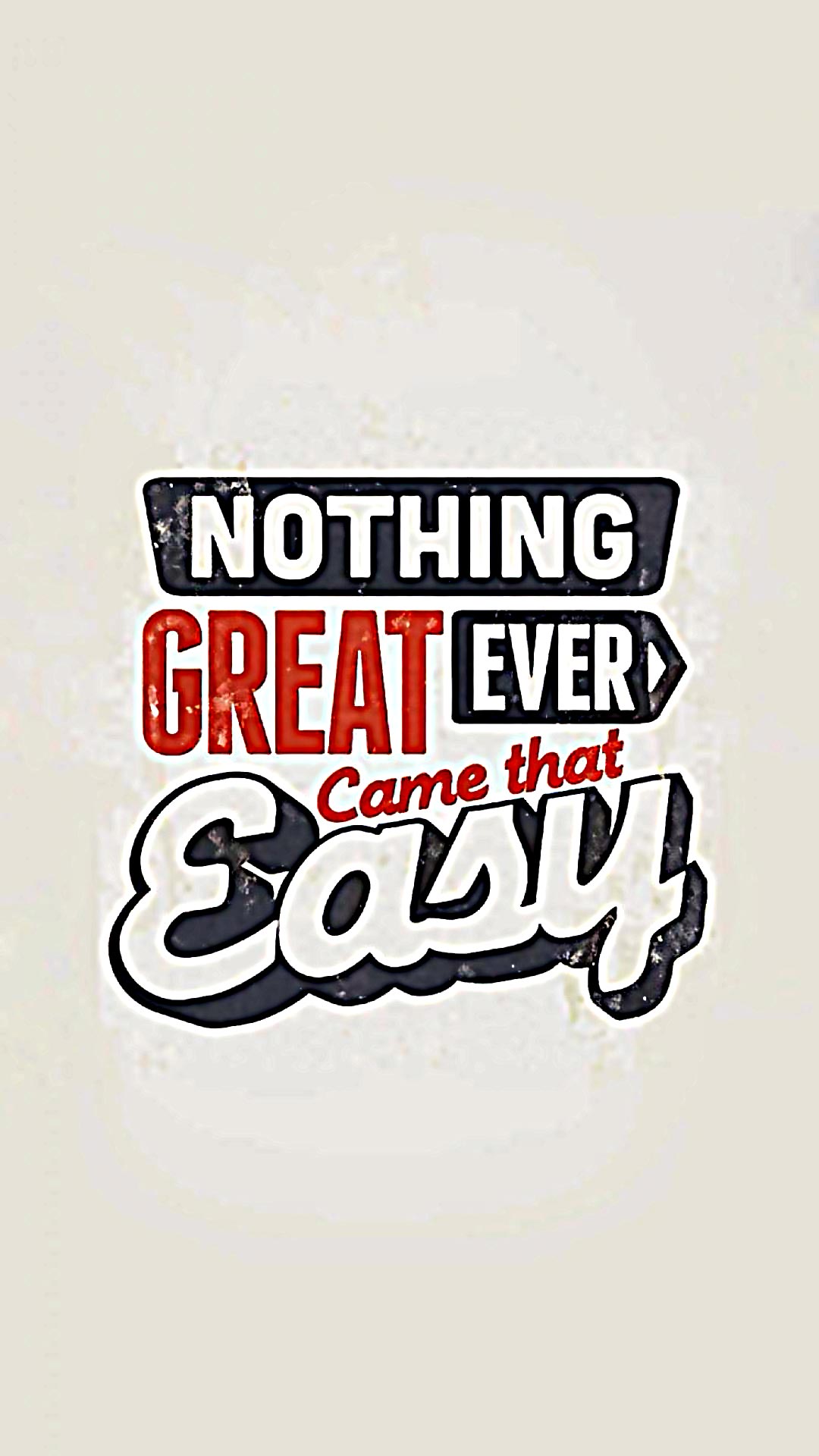 11. Inspirational iPhone 7 plus wallpaper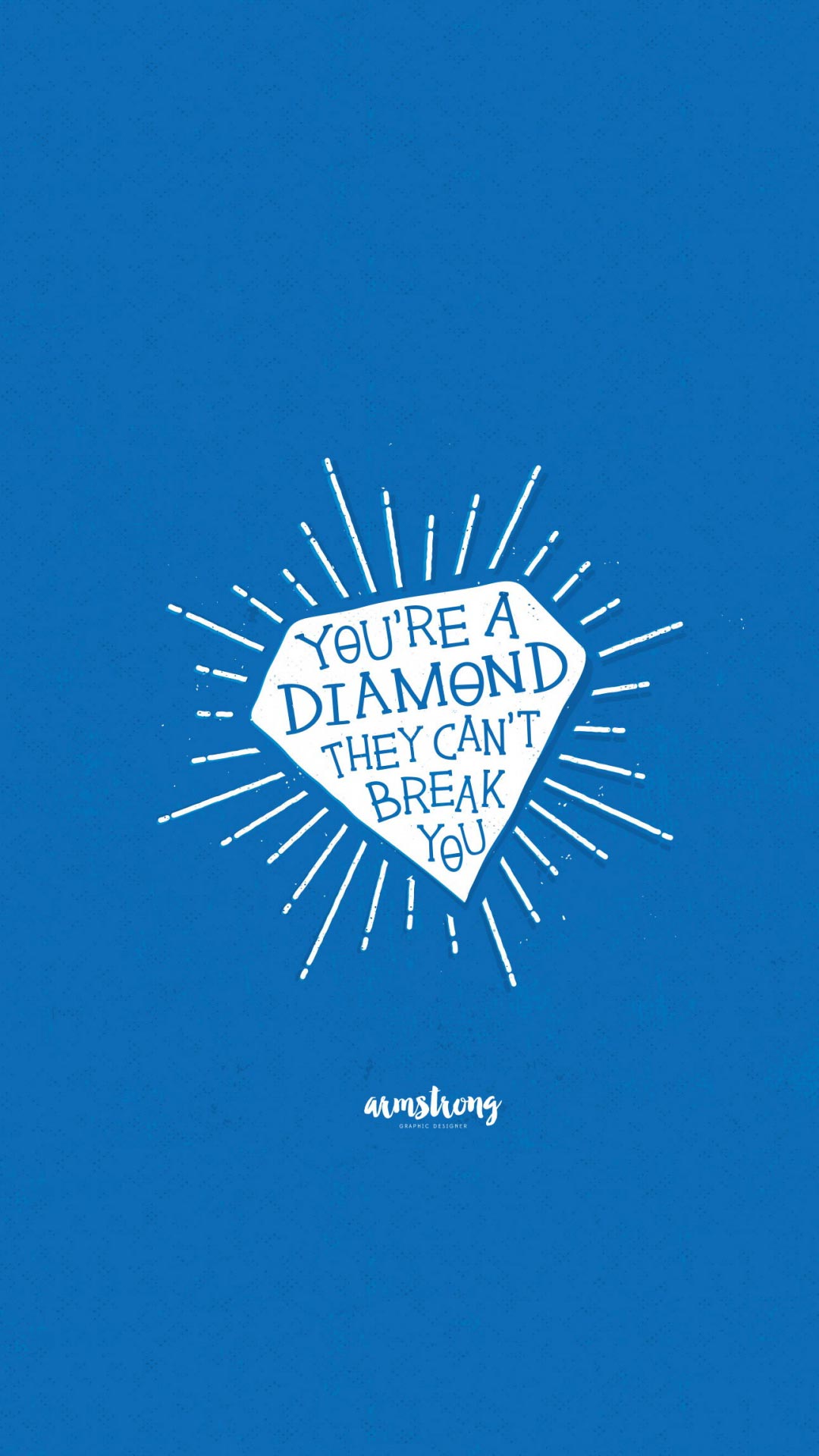 12. Pink Inspirational iPhone 7 plus wallpaper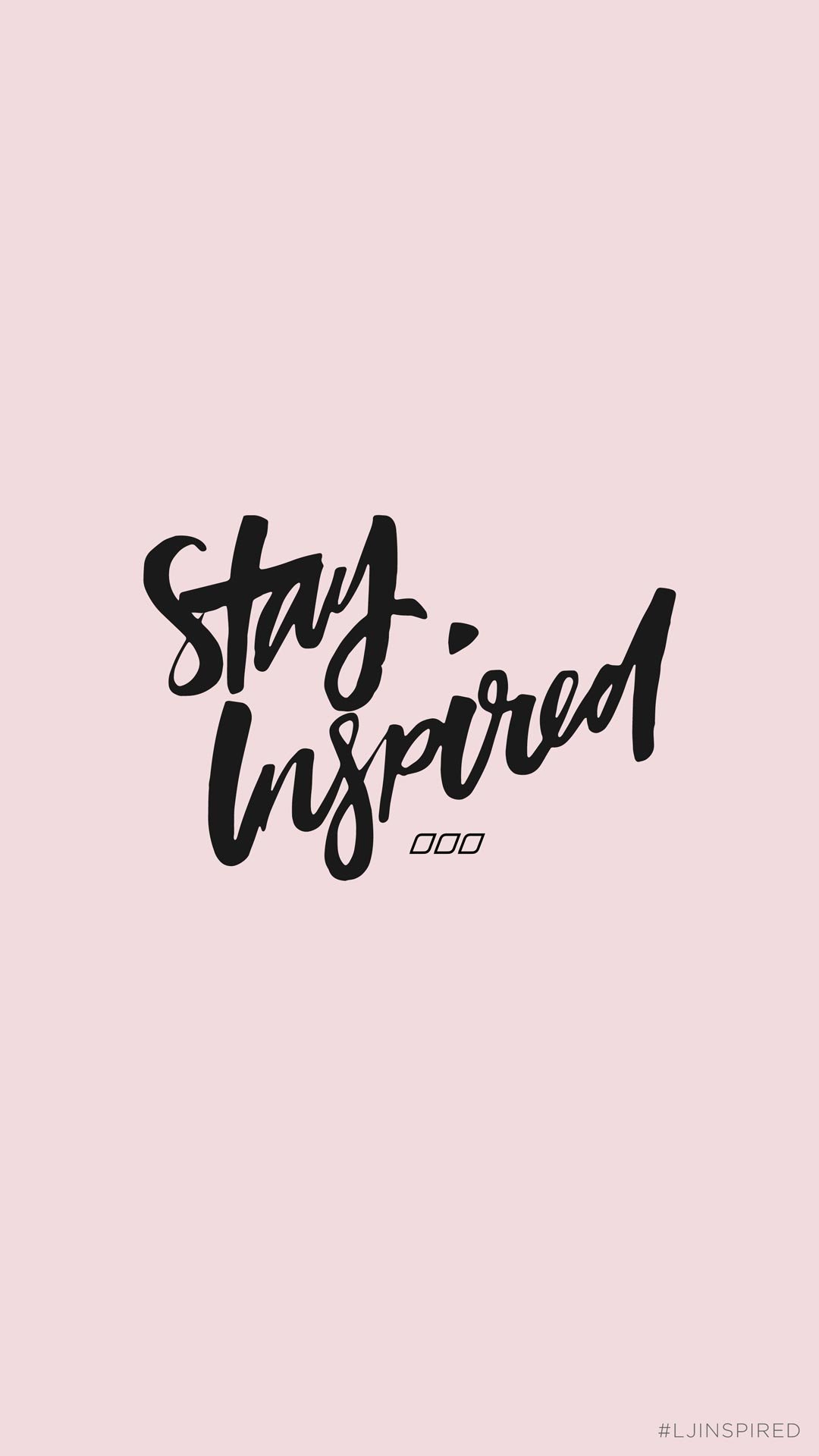 13. Black Inspirational iPhone 7 plus wallpaper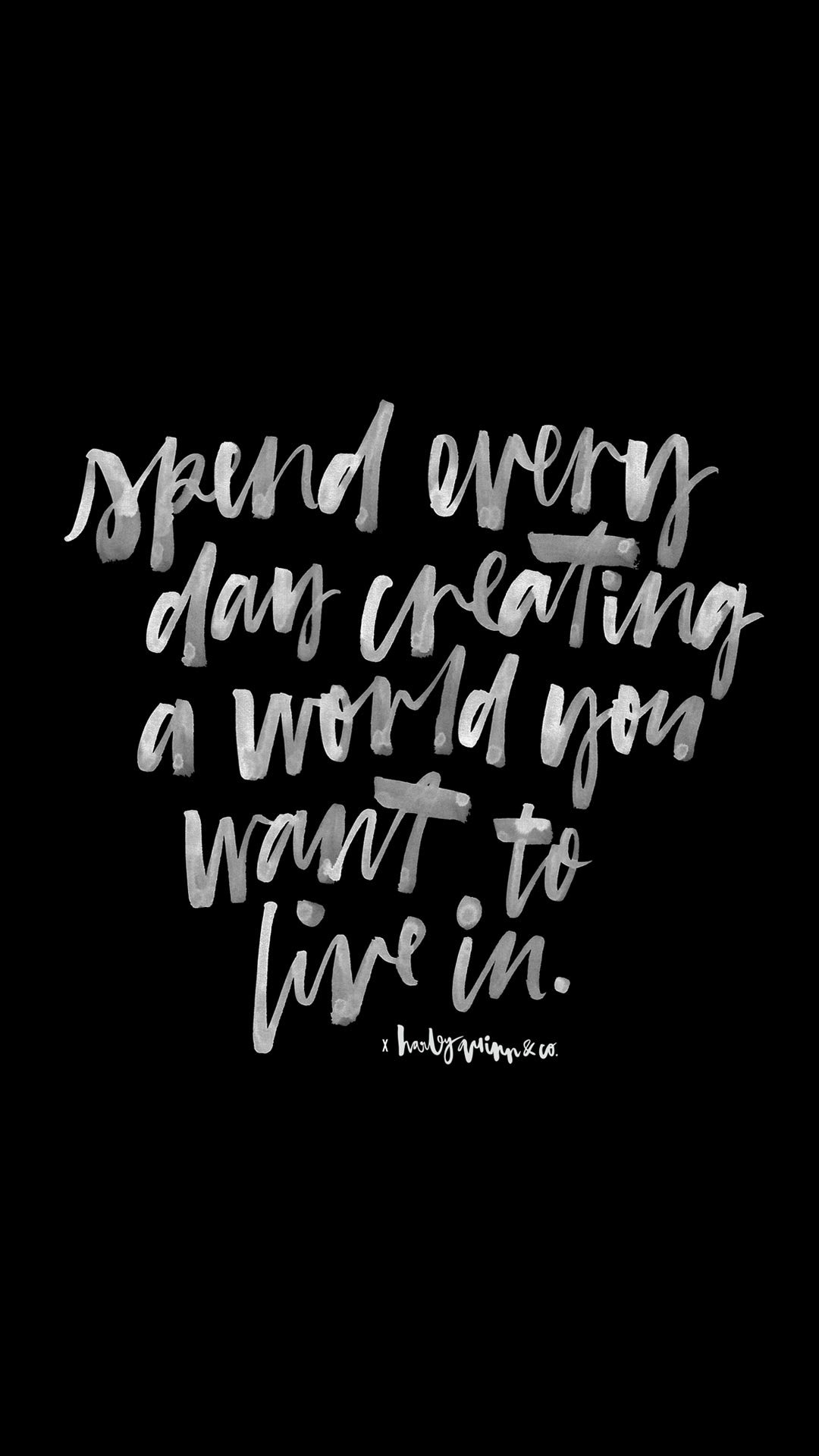 14. Red Rose iPhone 7 plus wallpaper
credit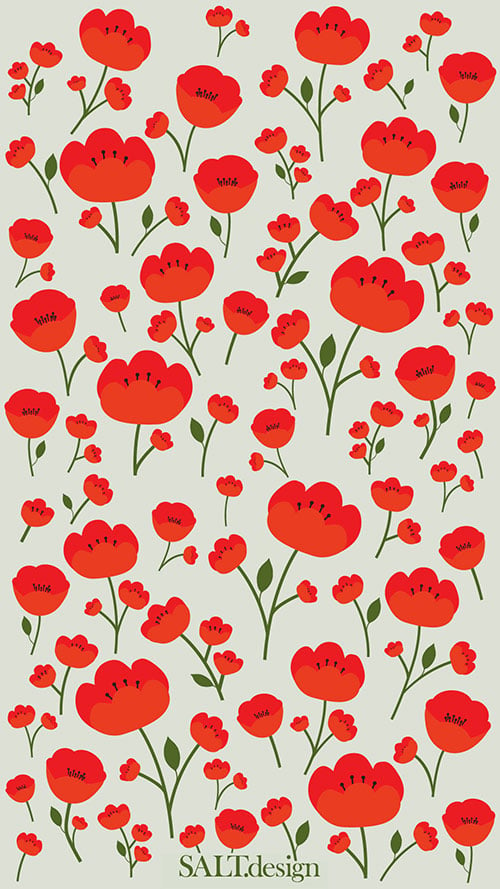 15. Fully fledged designer iPhone 7 plus wallpaper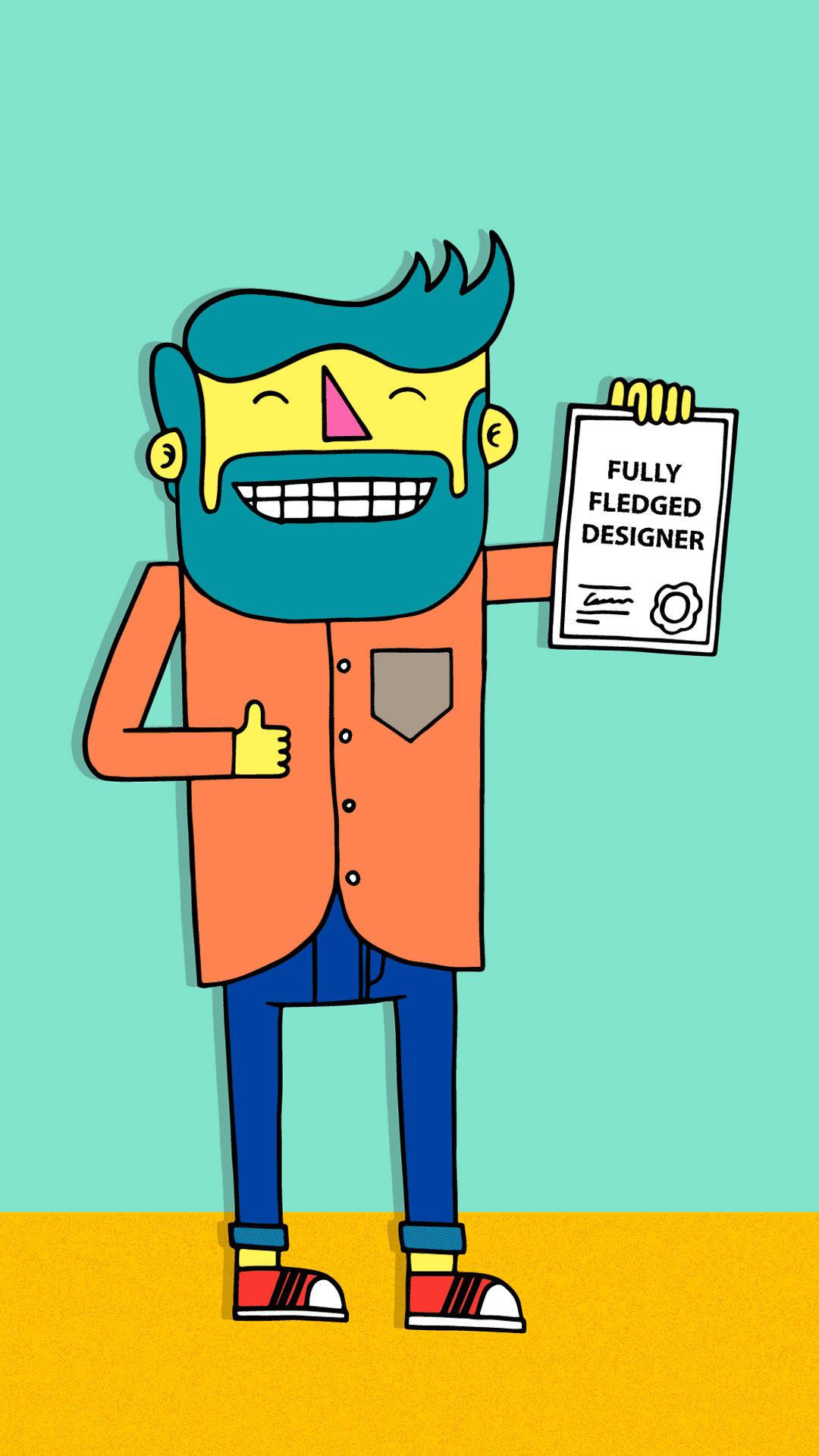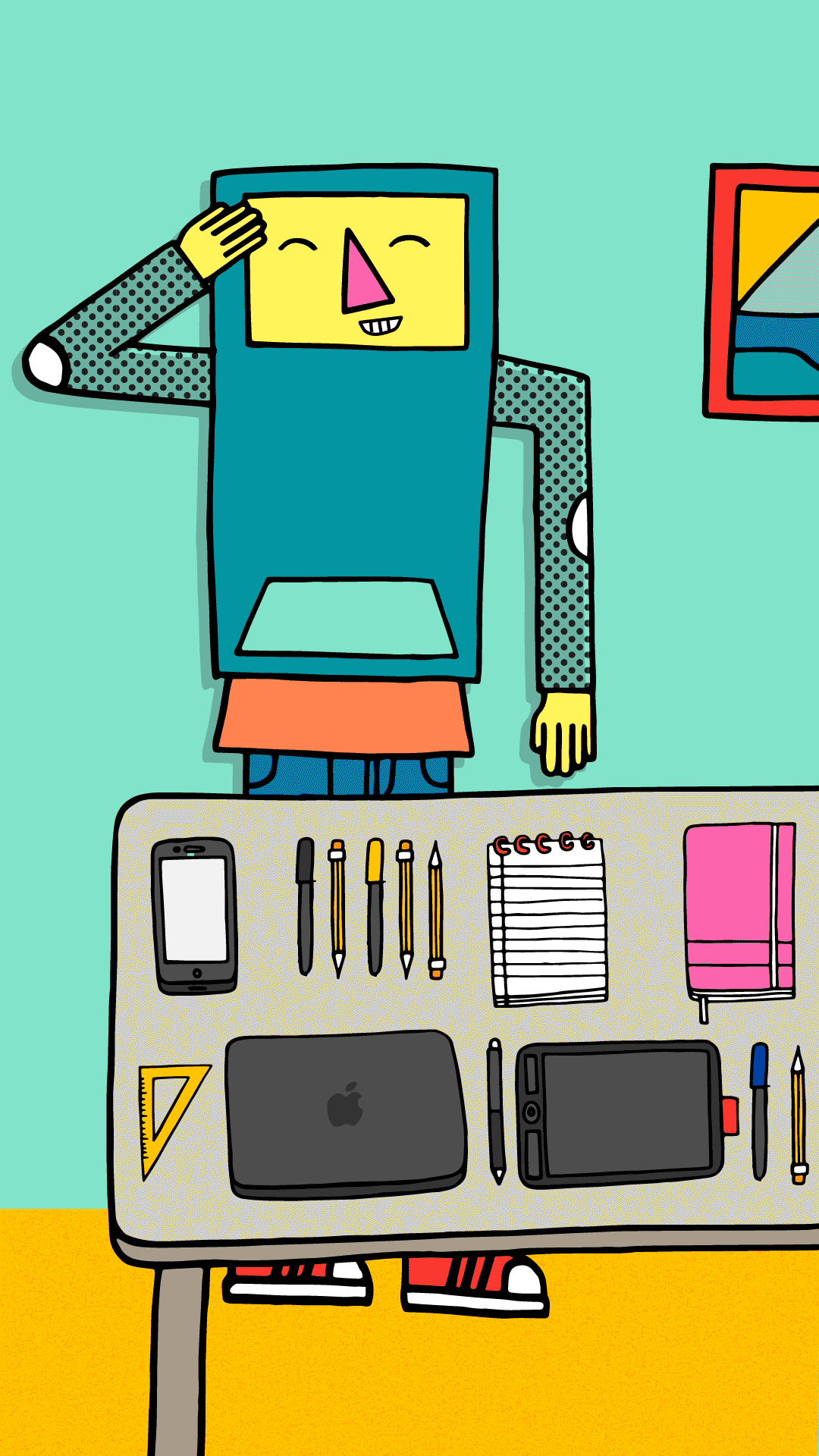 17. Inspirational iPhone 7 plus wallpaper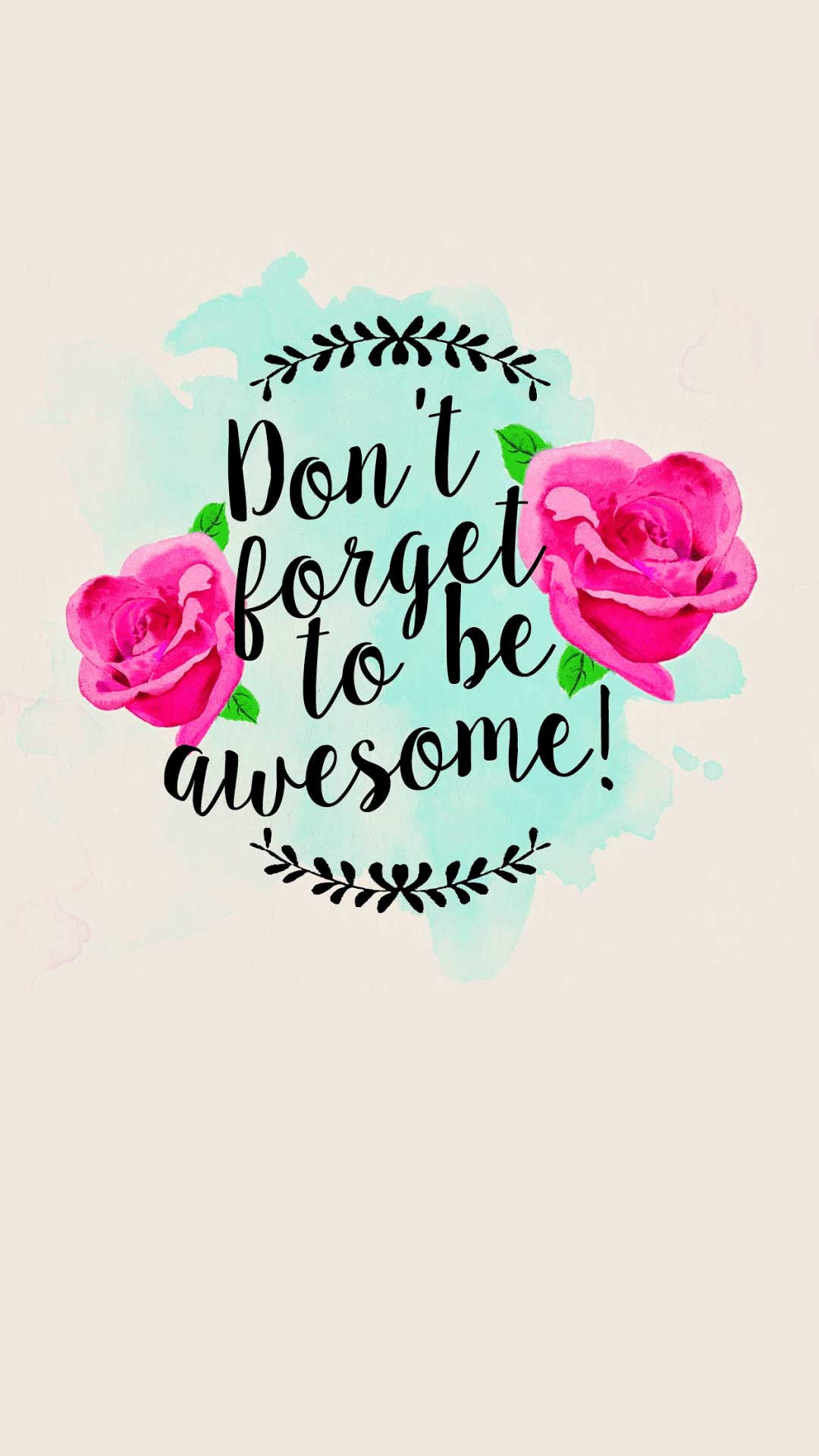 18. Beautiful rose iPhone 7 plus wallpaper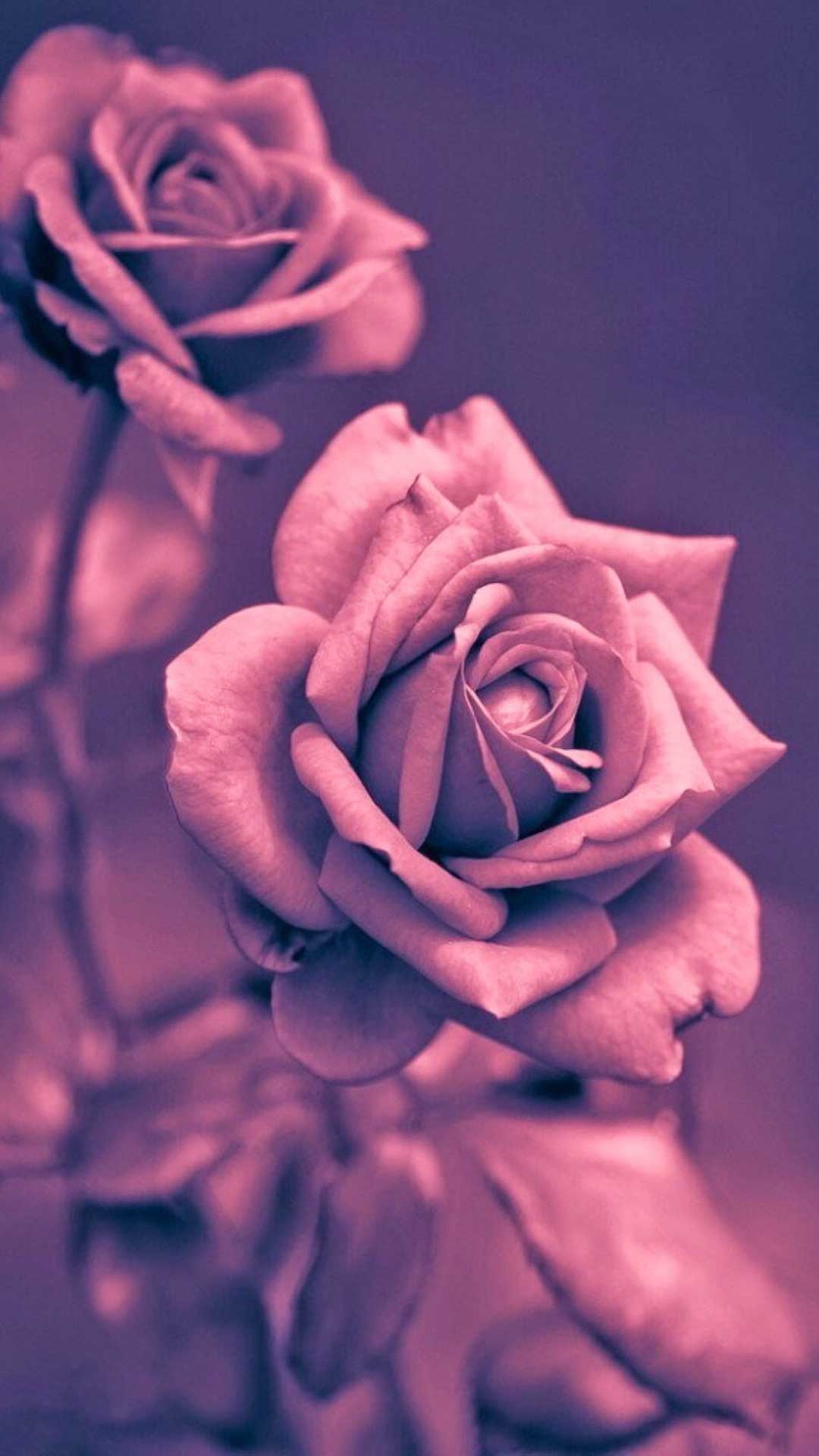 19. Official iPhone 7 plus wallpapers
24. Cool iPhone 7 plus wallpaper hd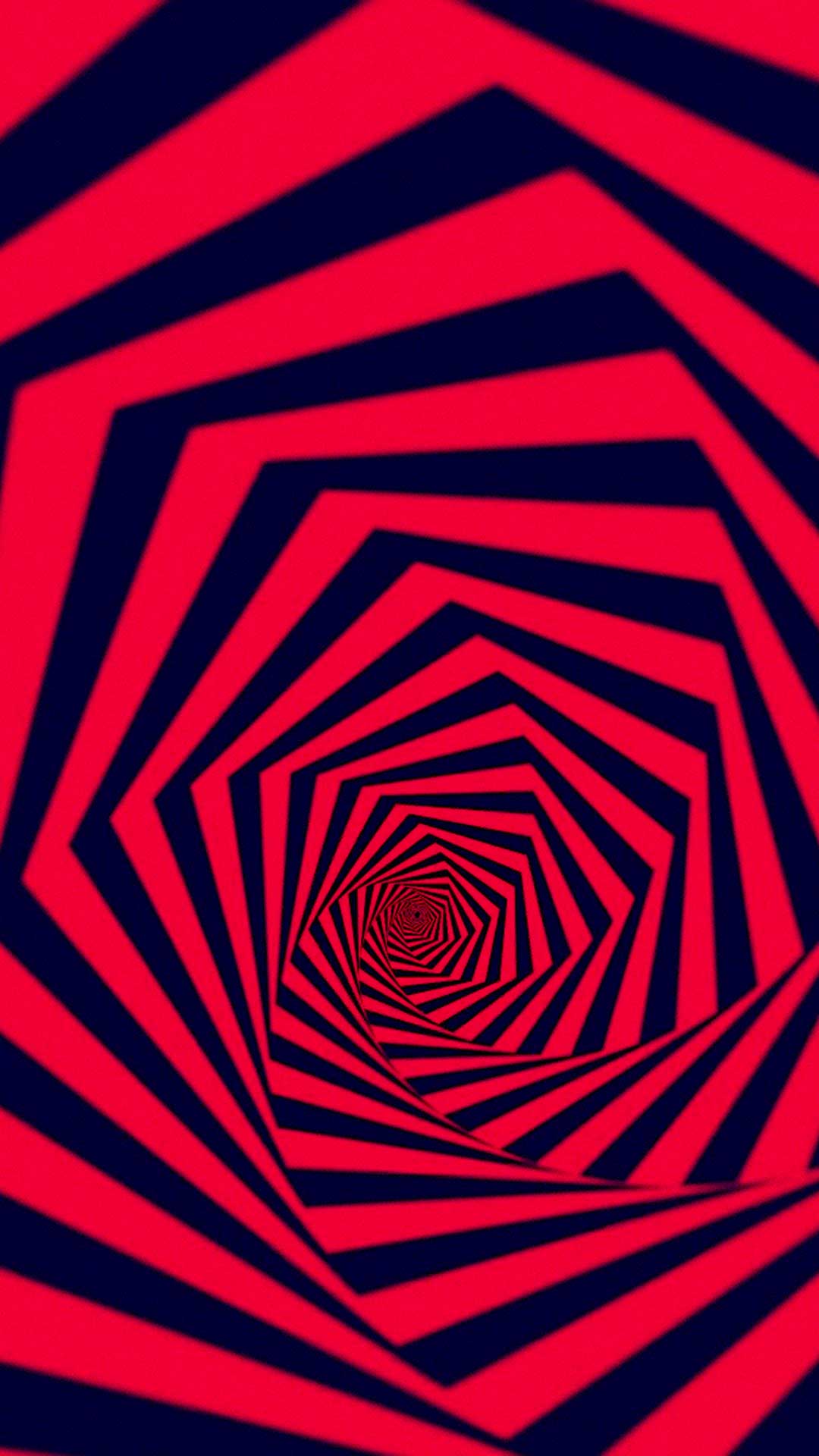 More Wallpapers to check out: