Every season comes with its own particularities, every weather demands its own clothing line, we see a lot of colors in the spring season where not only the garden is looming and blooming, where not only dresses reflect the vibrancy but the entire world bathes in the glory of spring season. It is the season of mellowness, where buds and blossoms become the center of attention.
Who does not like nature? We are ardent lover of flora & fauna, we crave for greenery, it makes us feel refreshing and also it makes the environment bearable. In the hodgepodge of busy life, monotonous routines, air with a lot of pollution, we need more and more tree plantation so to cut short the carbon consumption and to make the oxygen clearer to breathe. However summer vibes also are about sun beams touching our windowpane. The temperature just blows away the mood and we also love to wait and anticipate summer rains.
Pastel colors like all the yellows, orange, pinks and blues are the colors of the summer season. You will also find people walking on the beaches wearing flamboyant colors because it is the requirement of spring/summer season. Why not to turn up our cellphones/smartphones in true spring/summer vibe? My today's collection is unleashing something dedicated to both the seasons. Check out the post of 30+ best iPhone 6, 6S & 7 HD wallpapers, these fantastic backgrounds for Spring & Summer are worth having.
Let us know how do you protect yourself from heat strokes, and how do you live up to the maximum way possible in order to enjoy the summer and spring glee? Stay tuned for more collection of art and design, we love to put forward something that not only is inspirational for you all, but also to rejoice you by all means. Here we go!
30+ Best iPhone 6, 6S & 7 HD Wallpapers / Backgrounds For Spring & Summer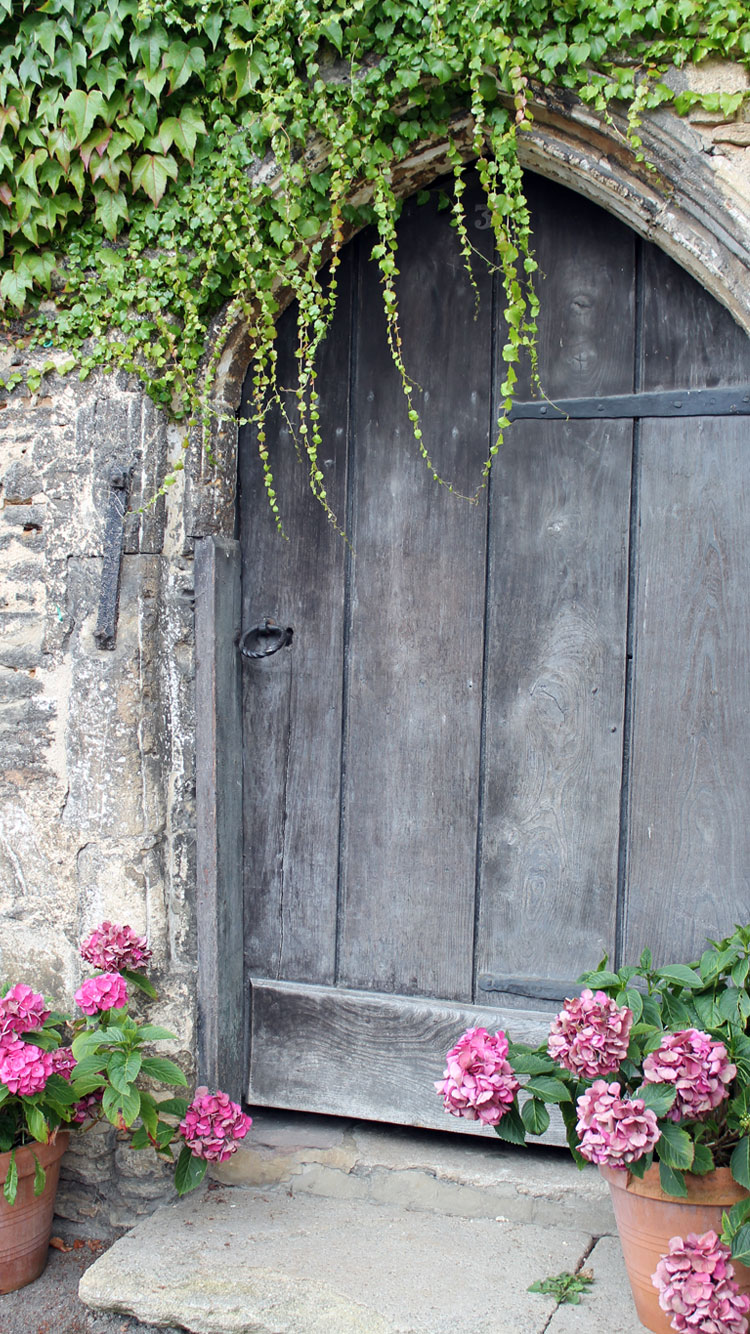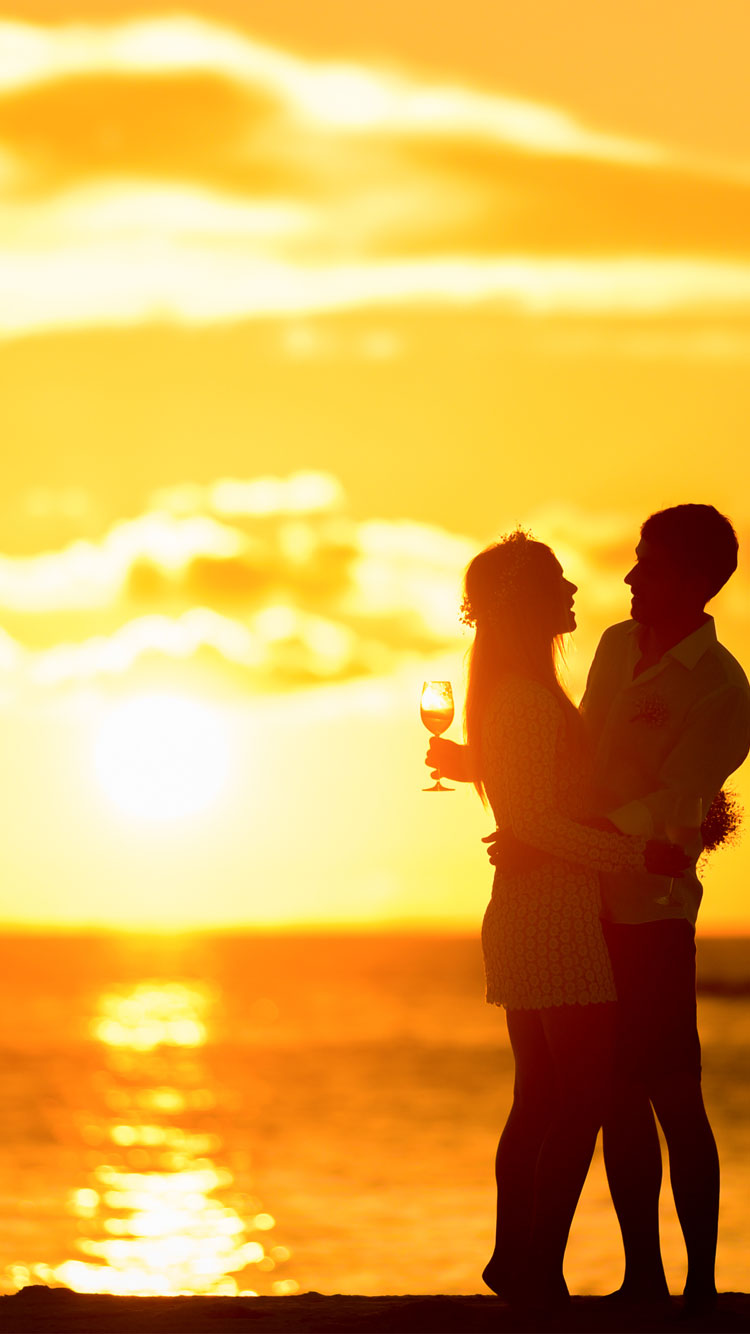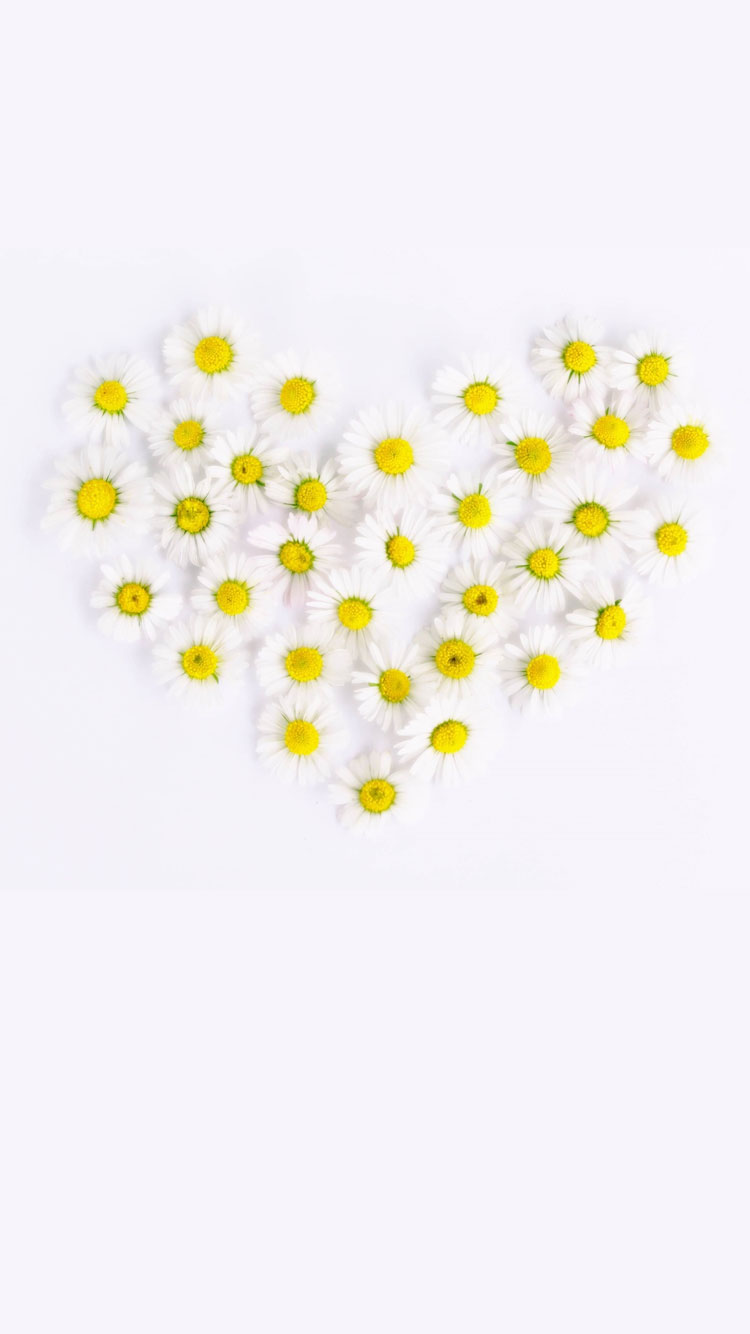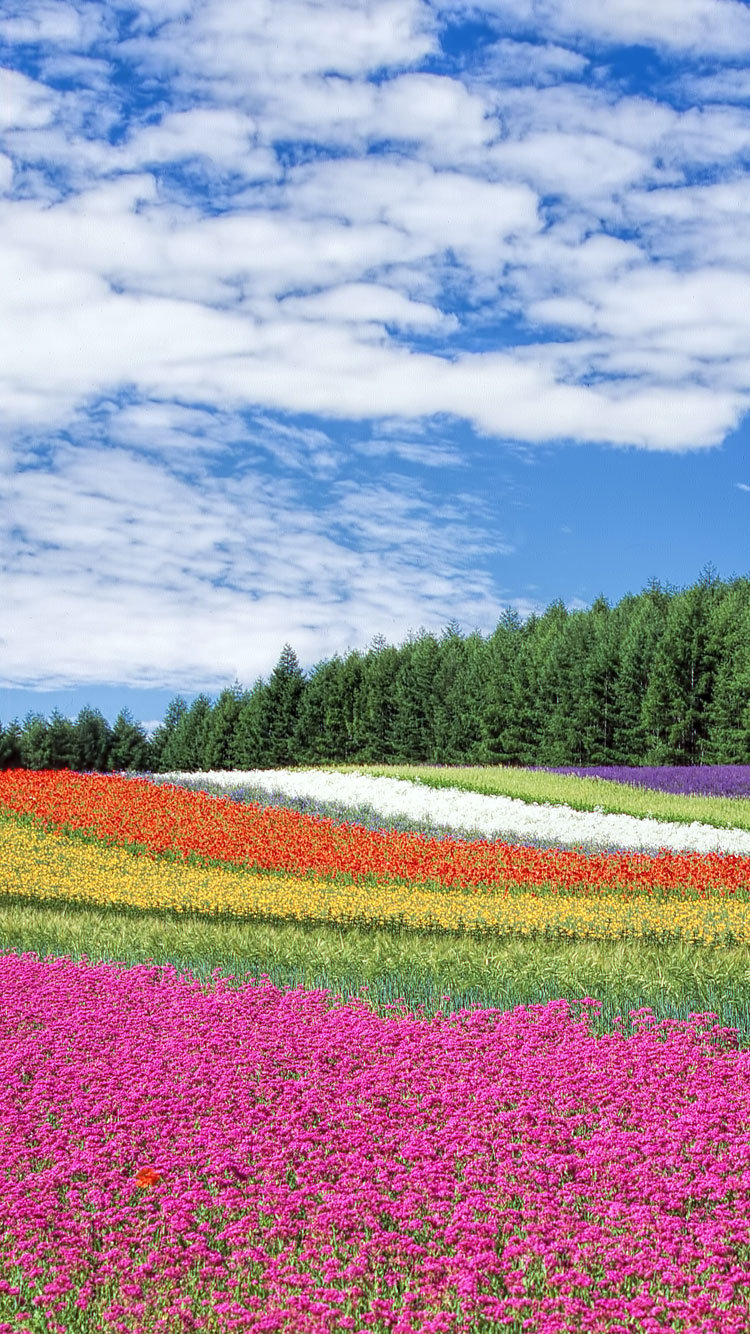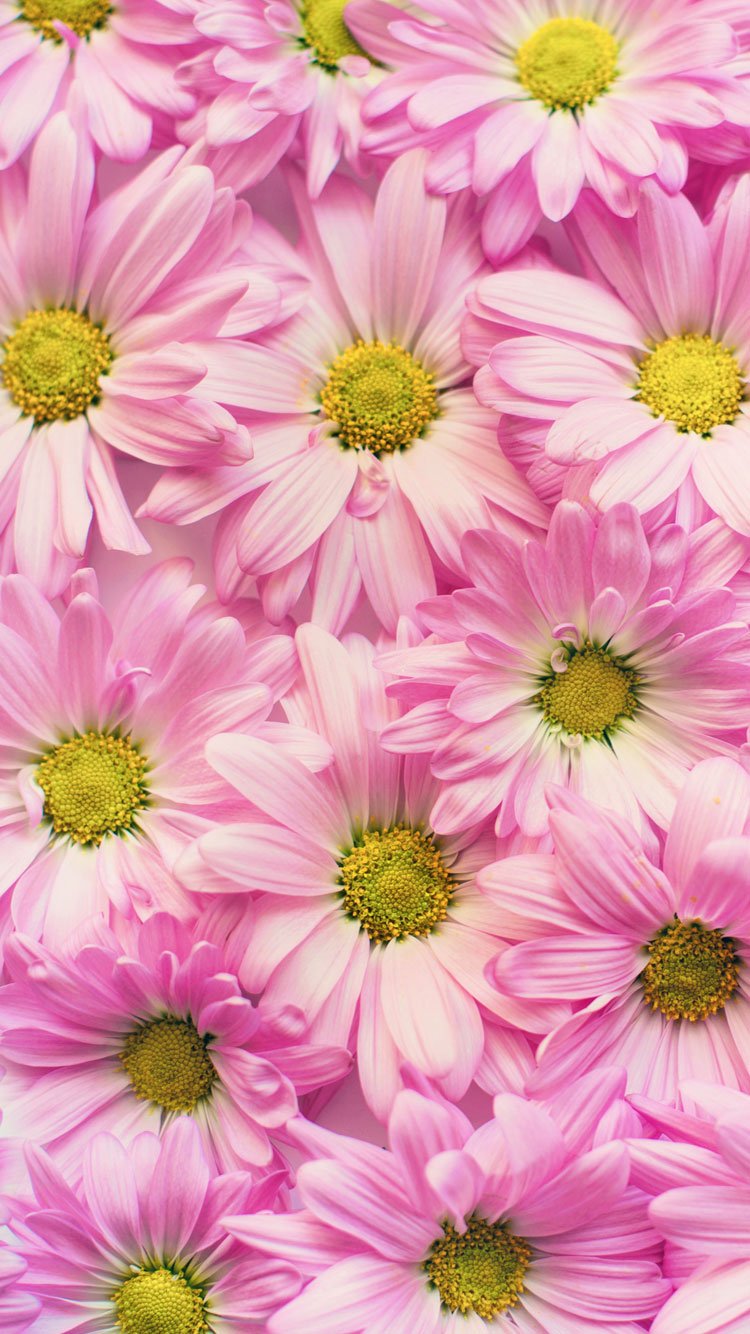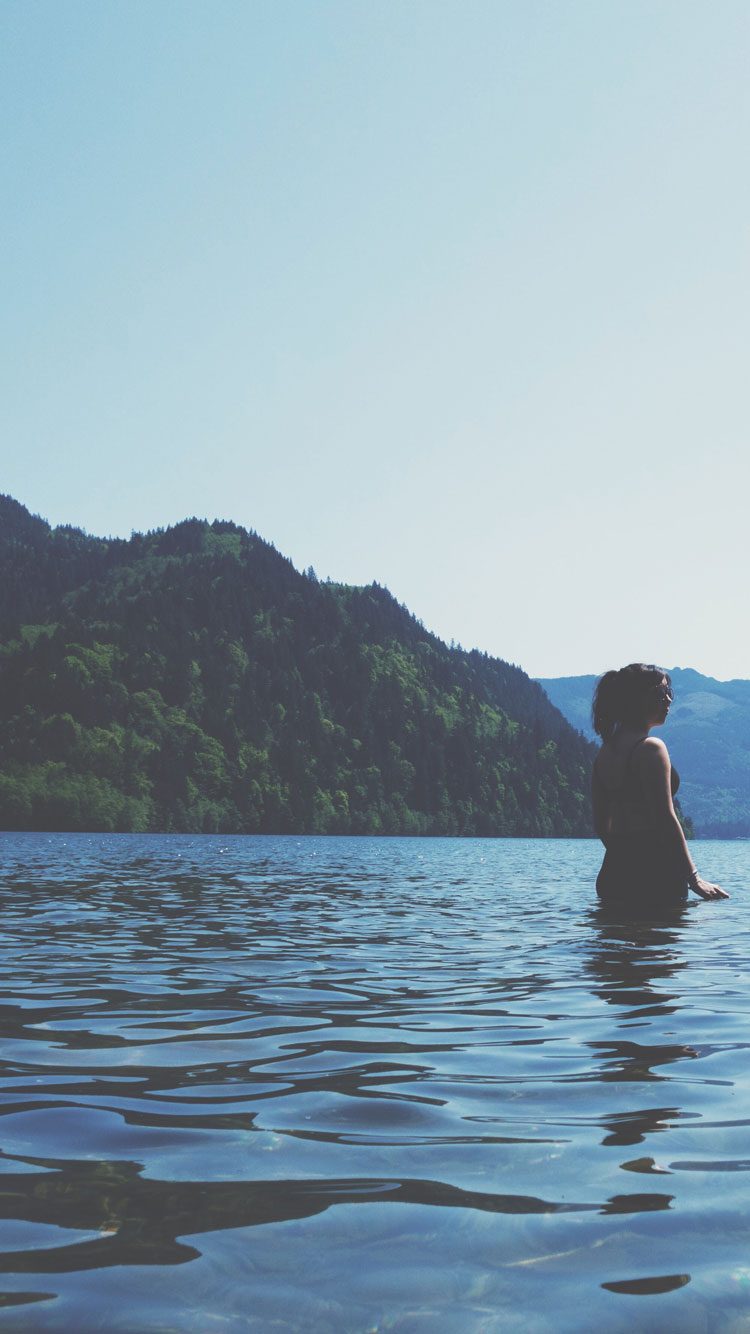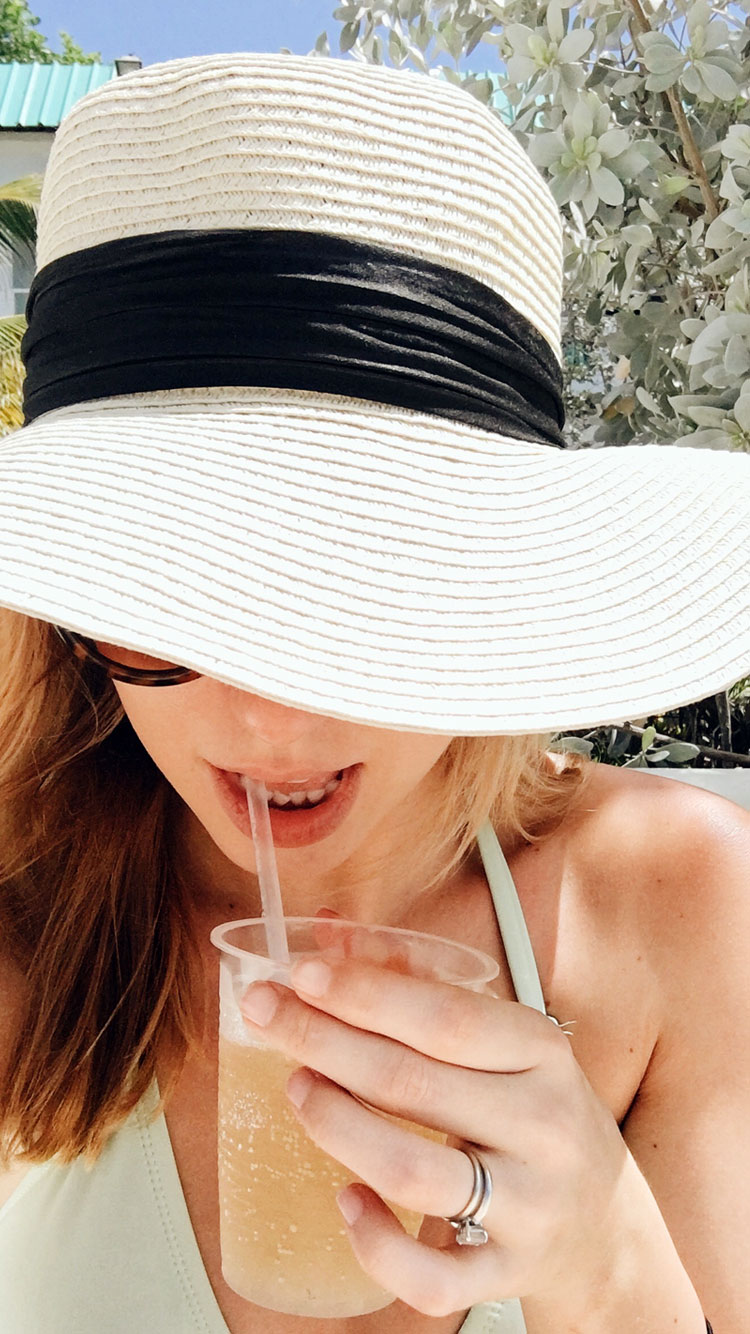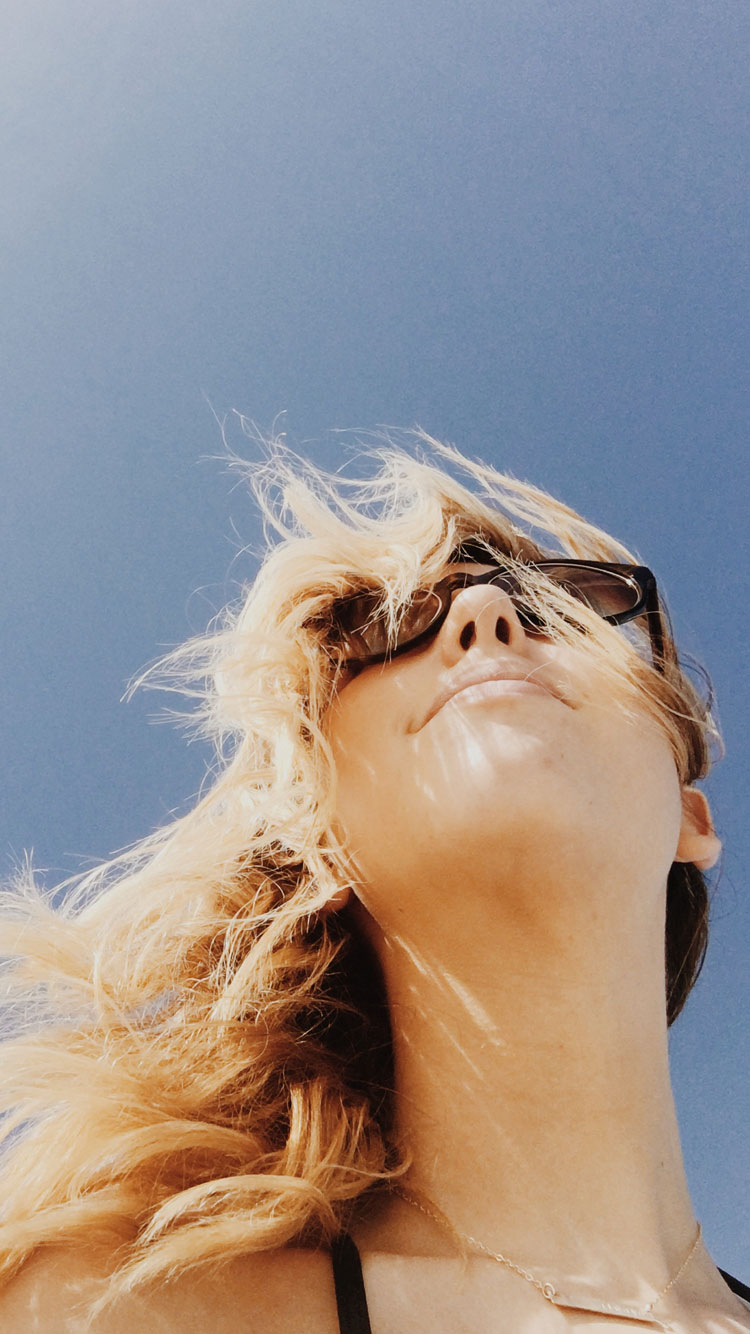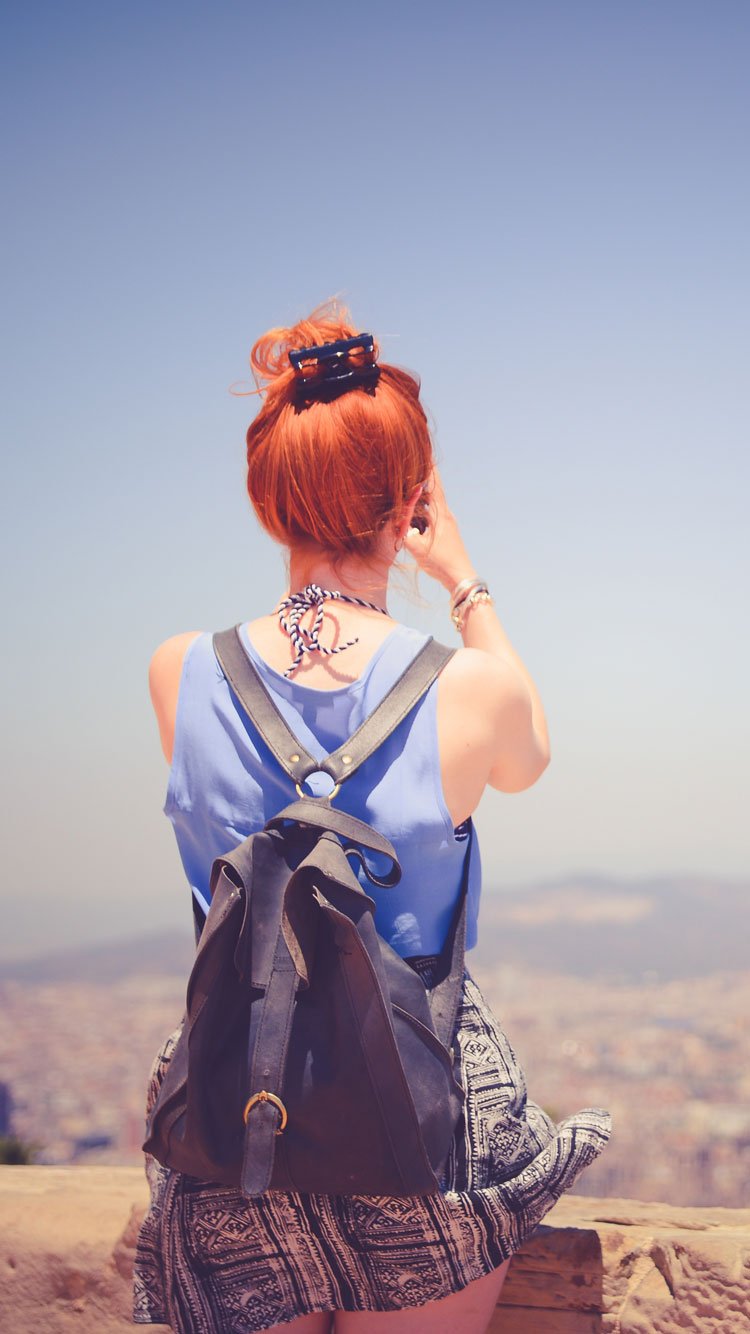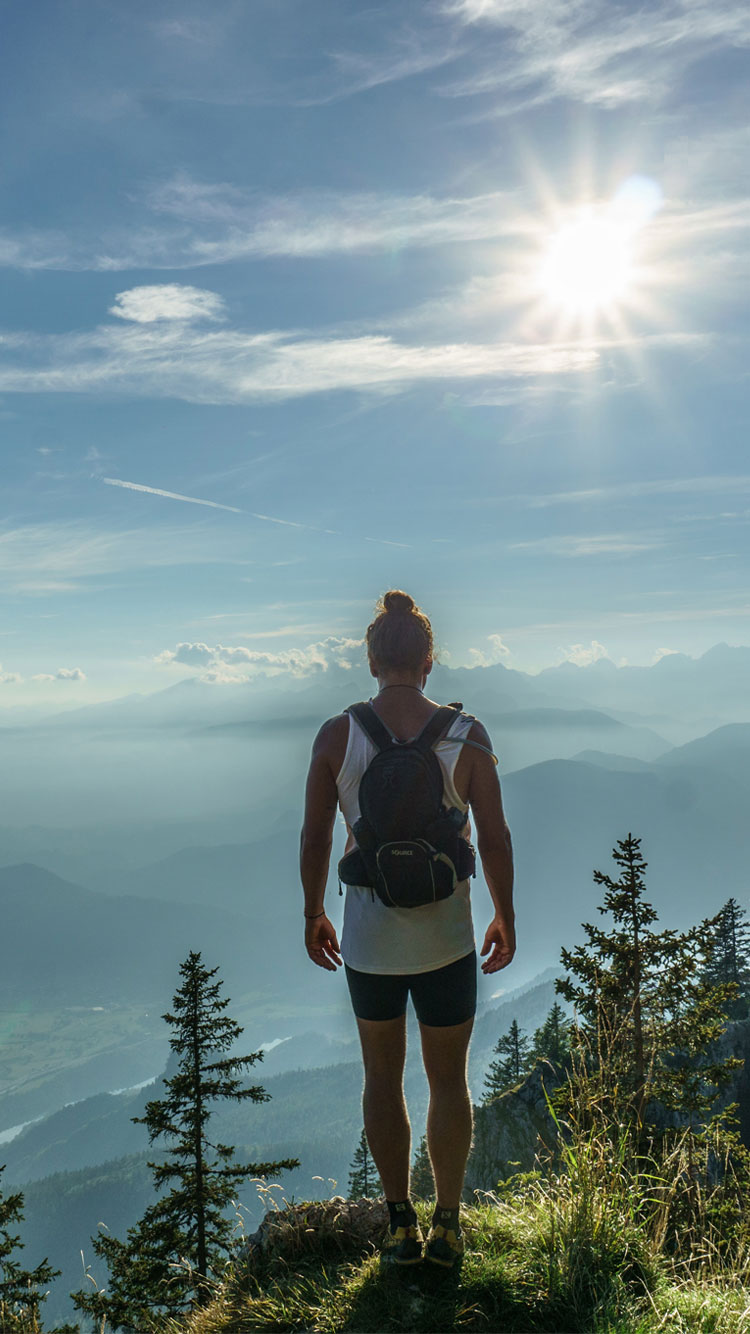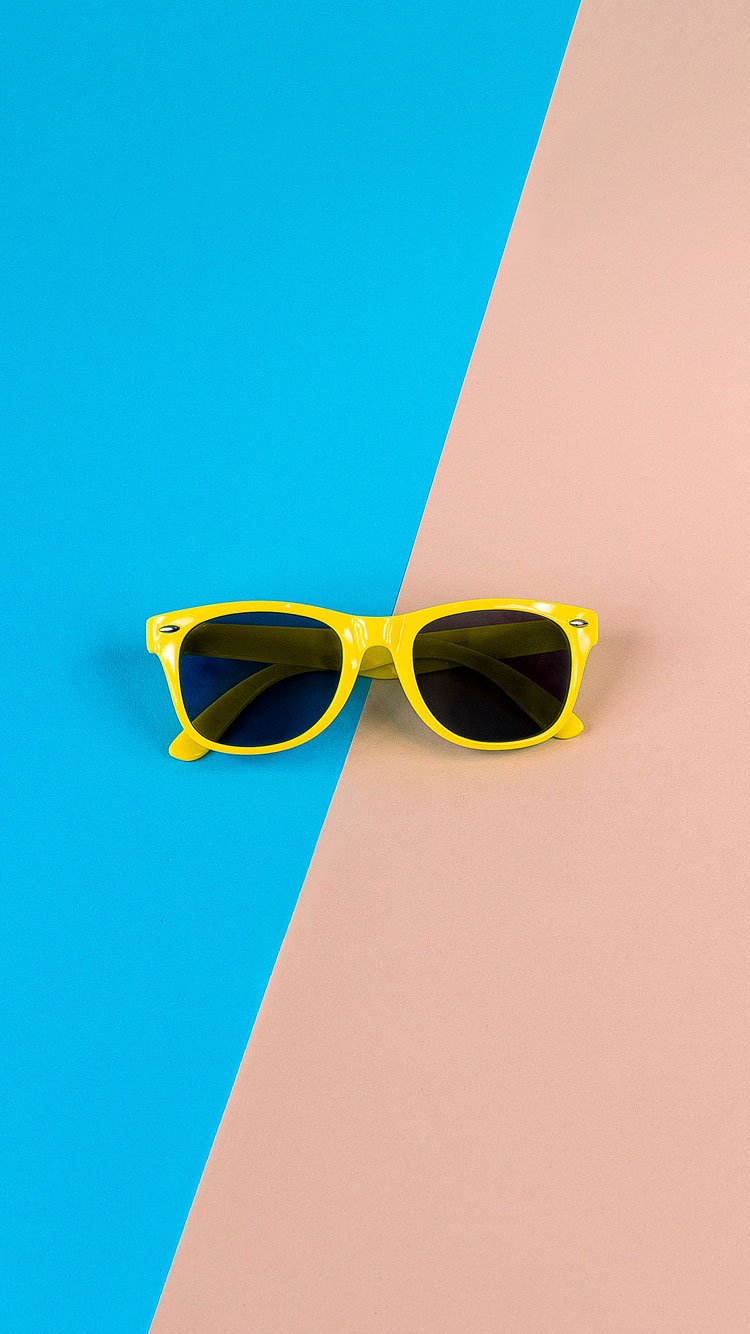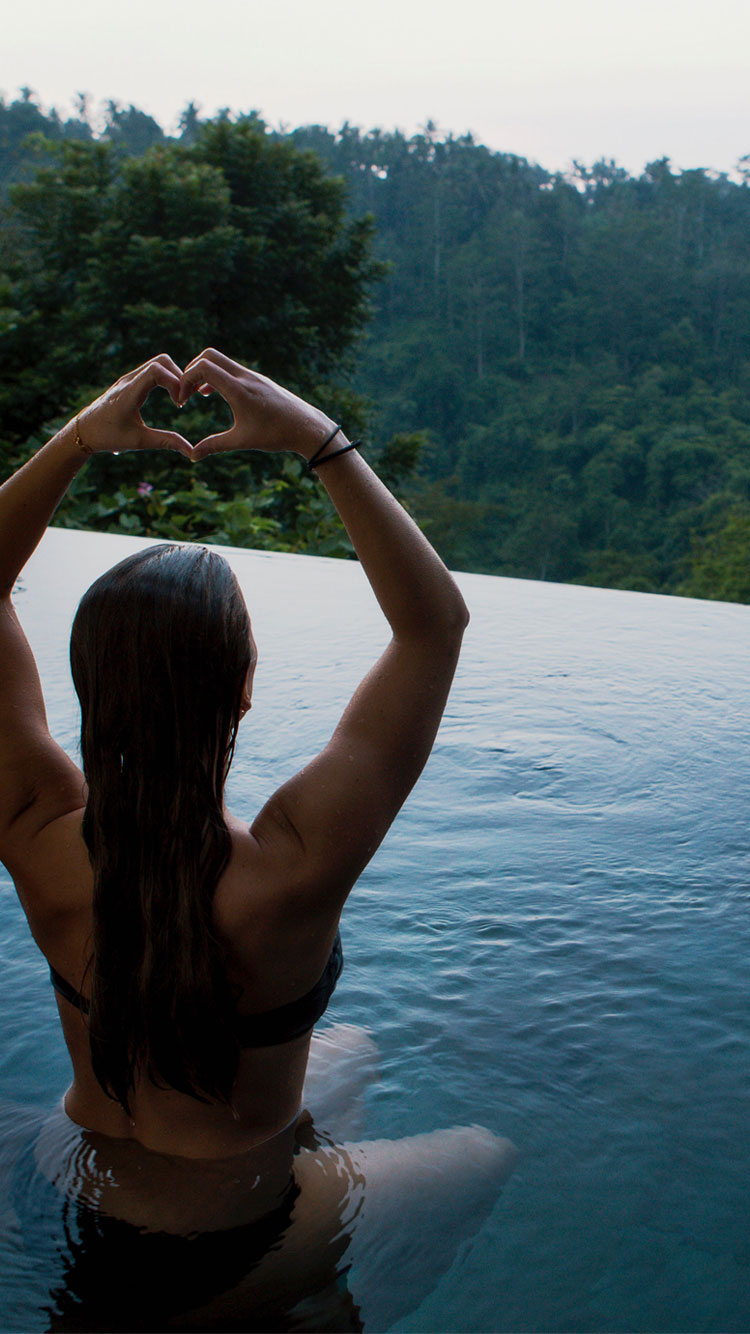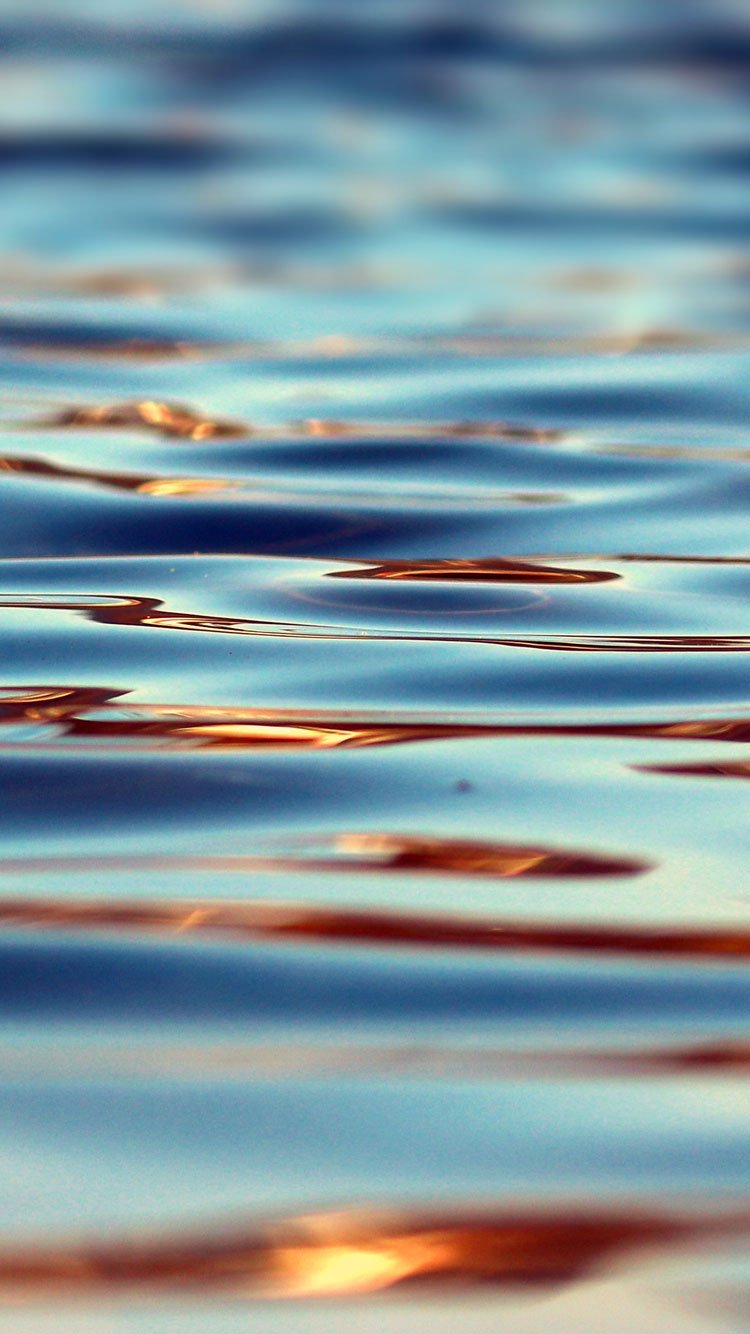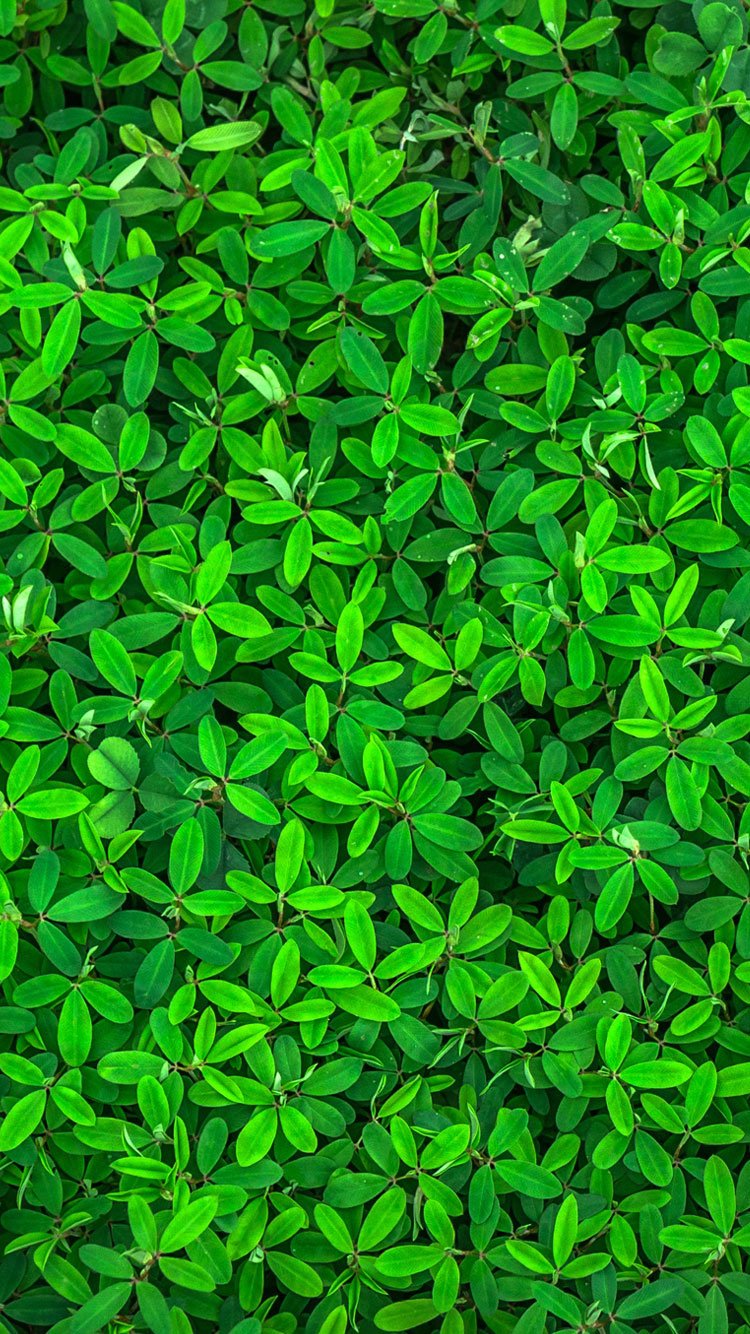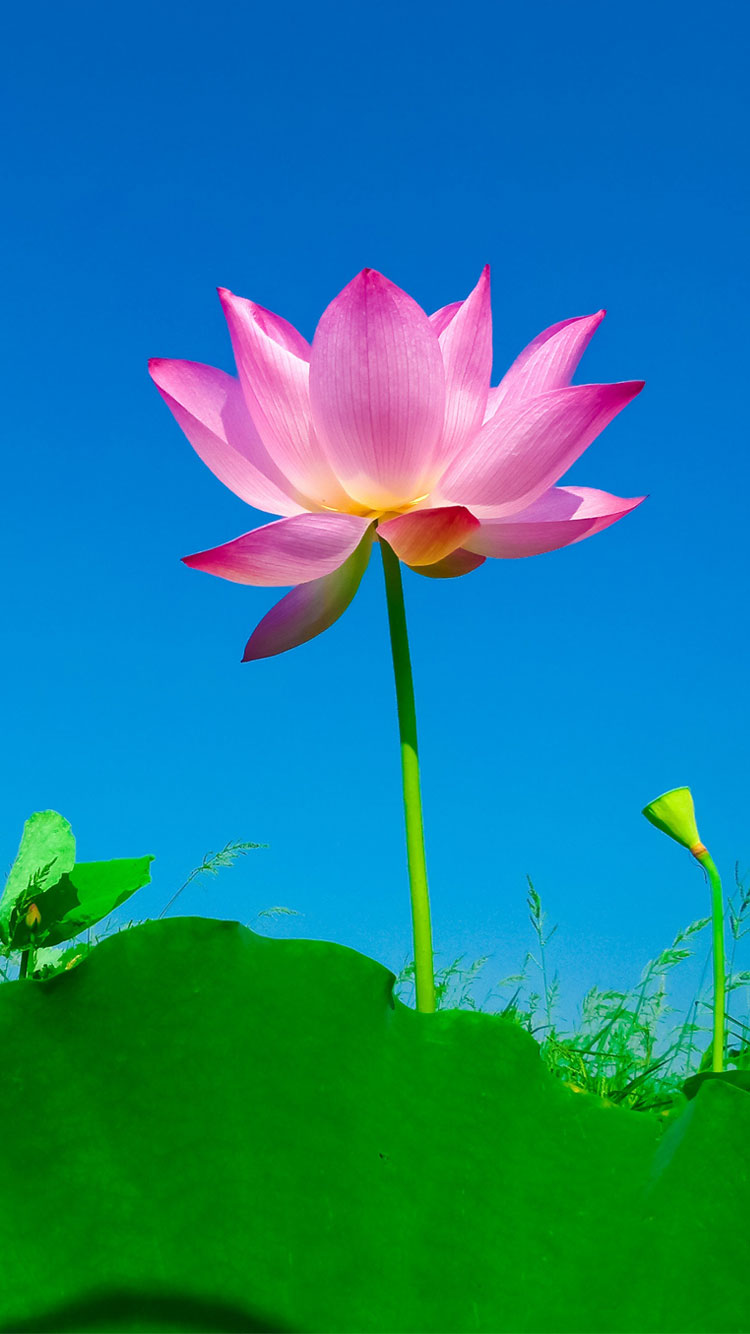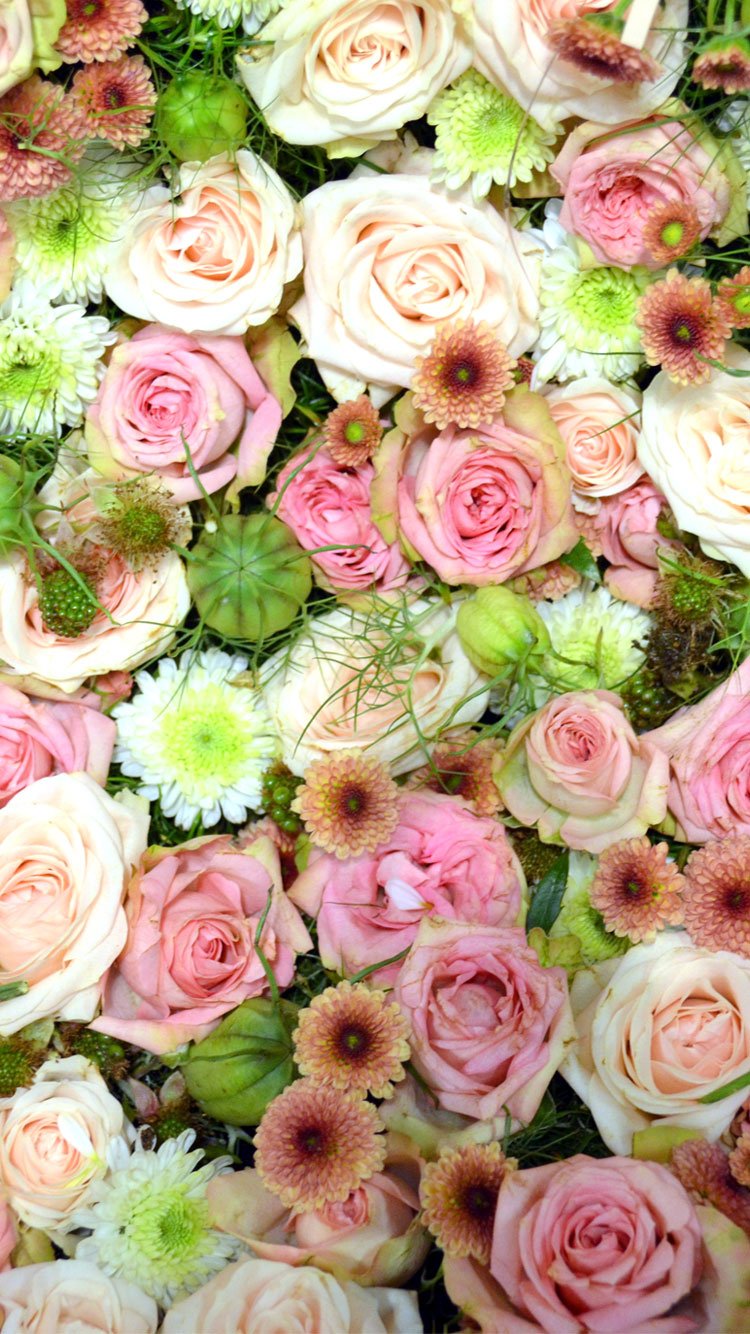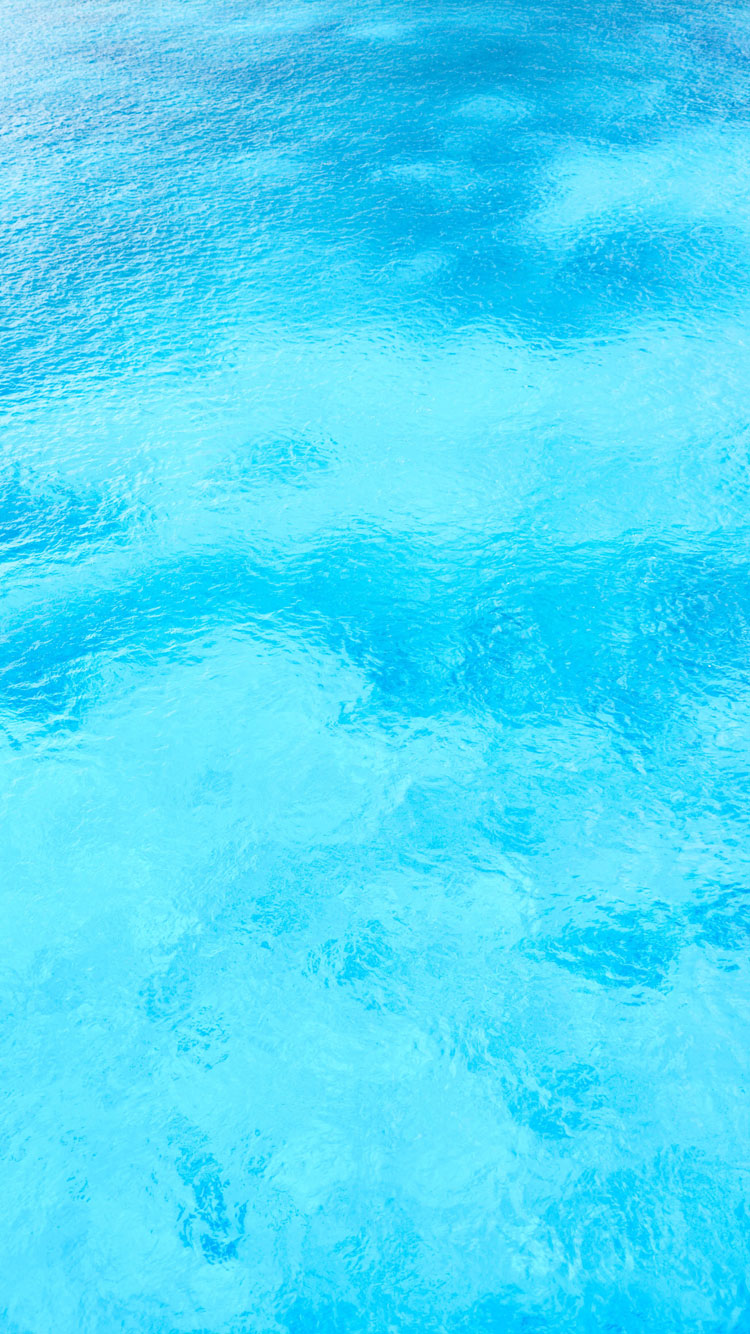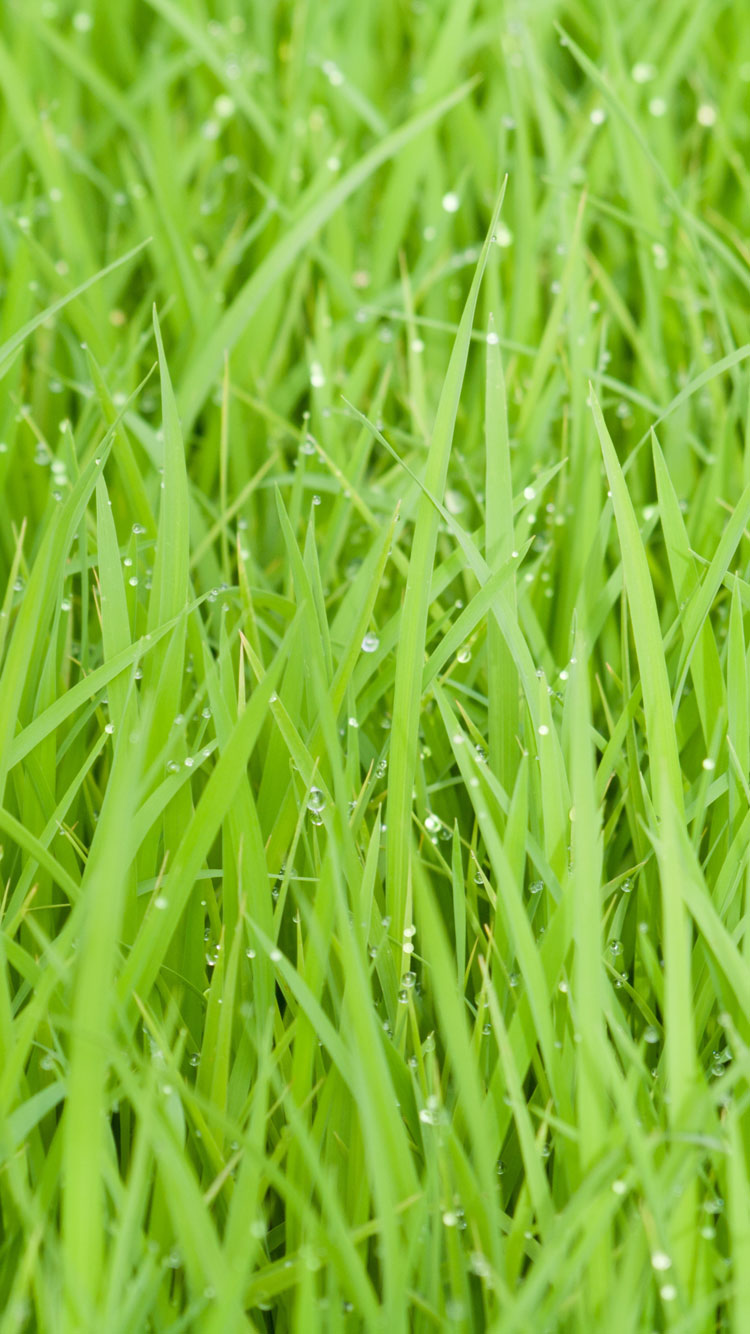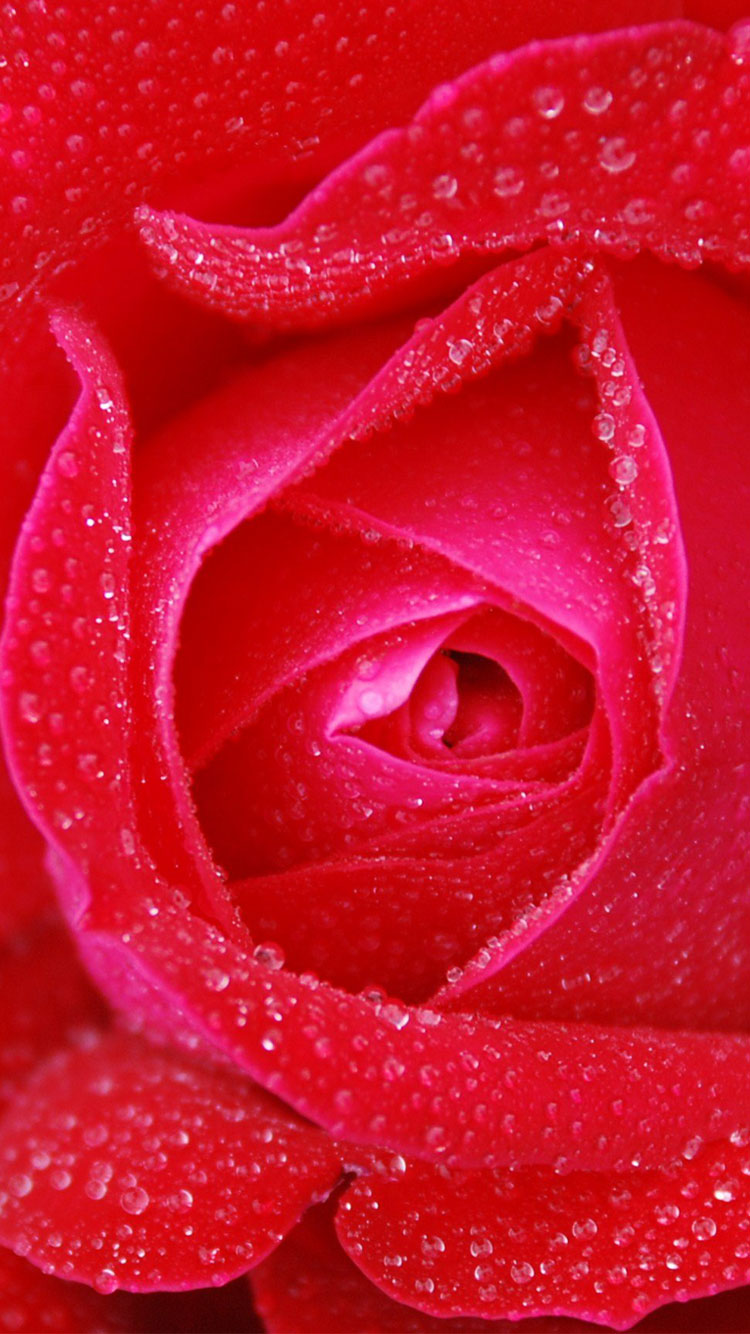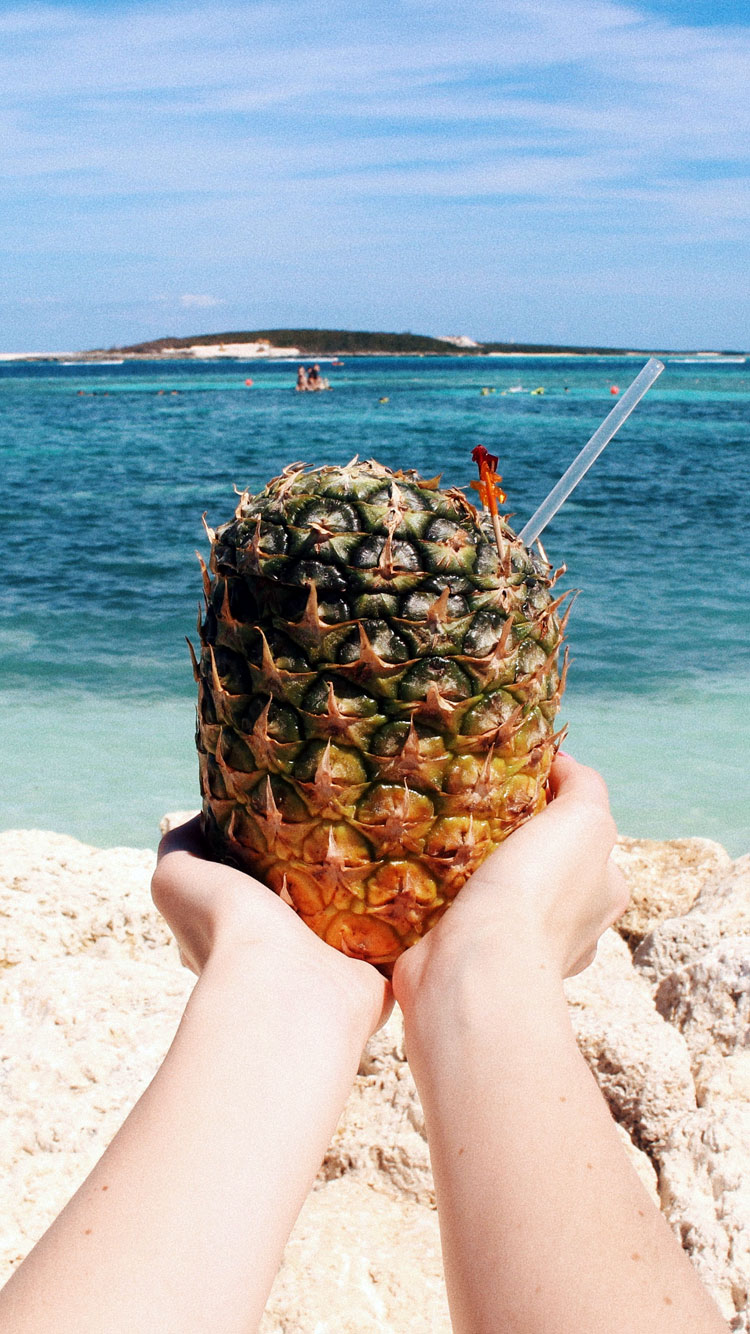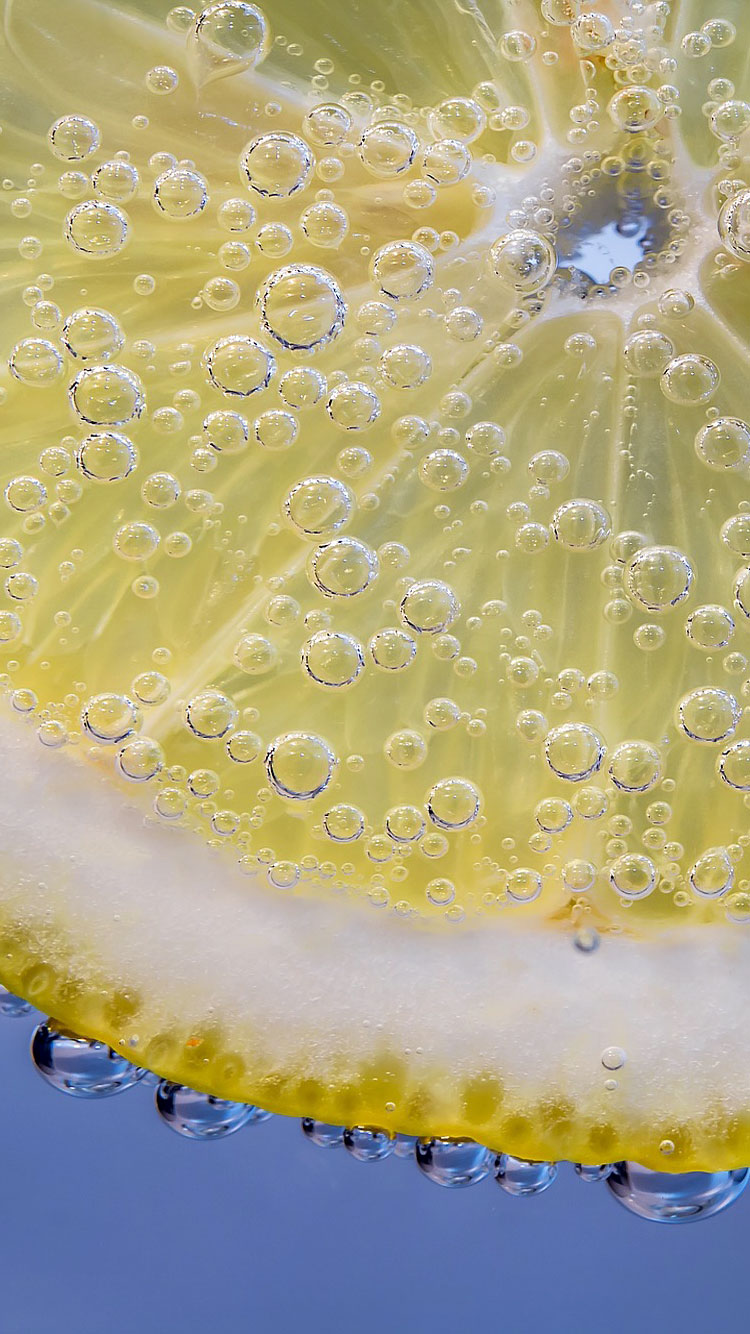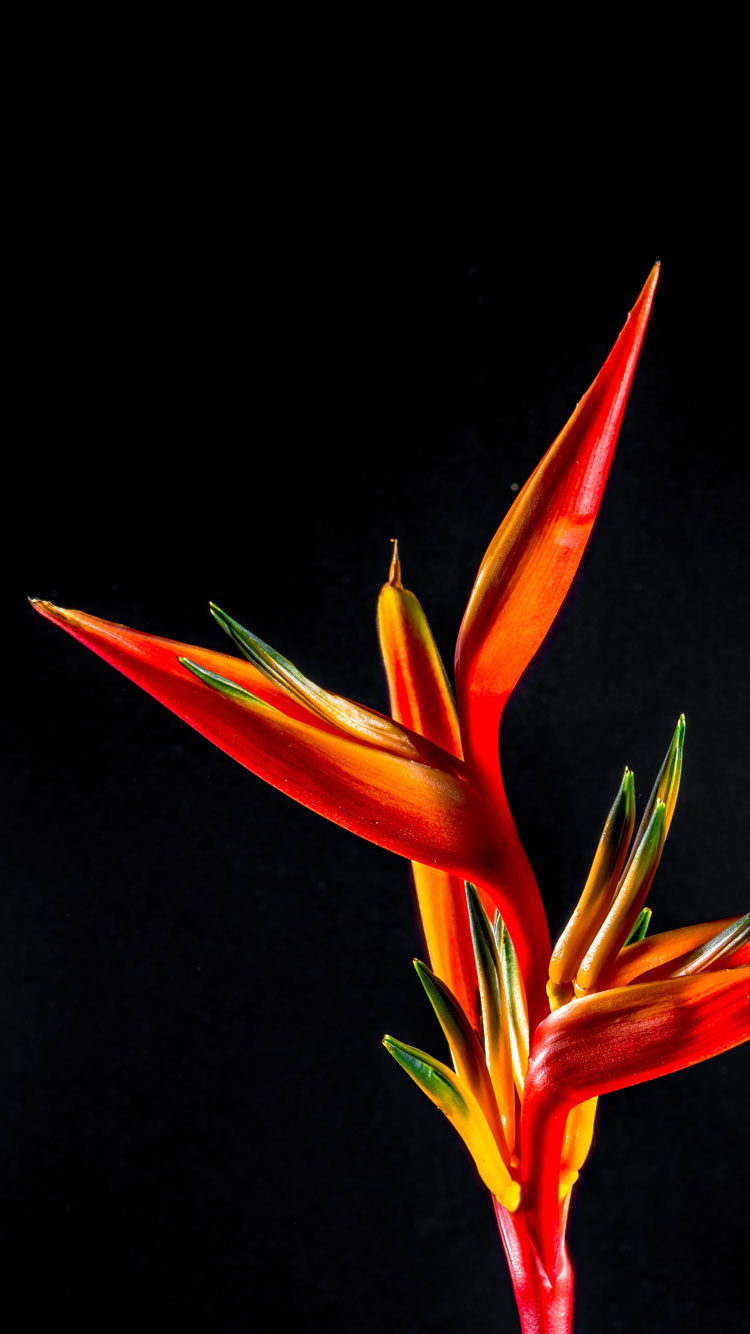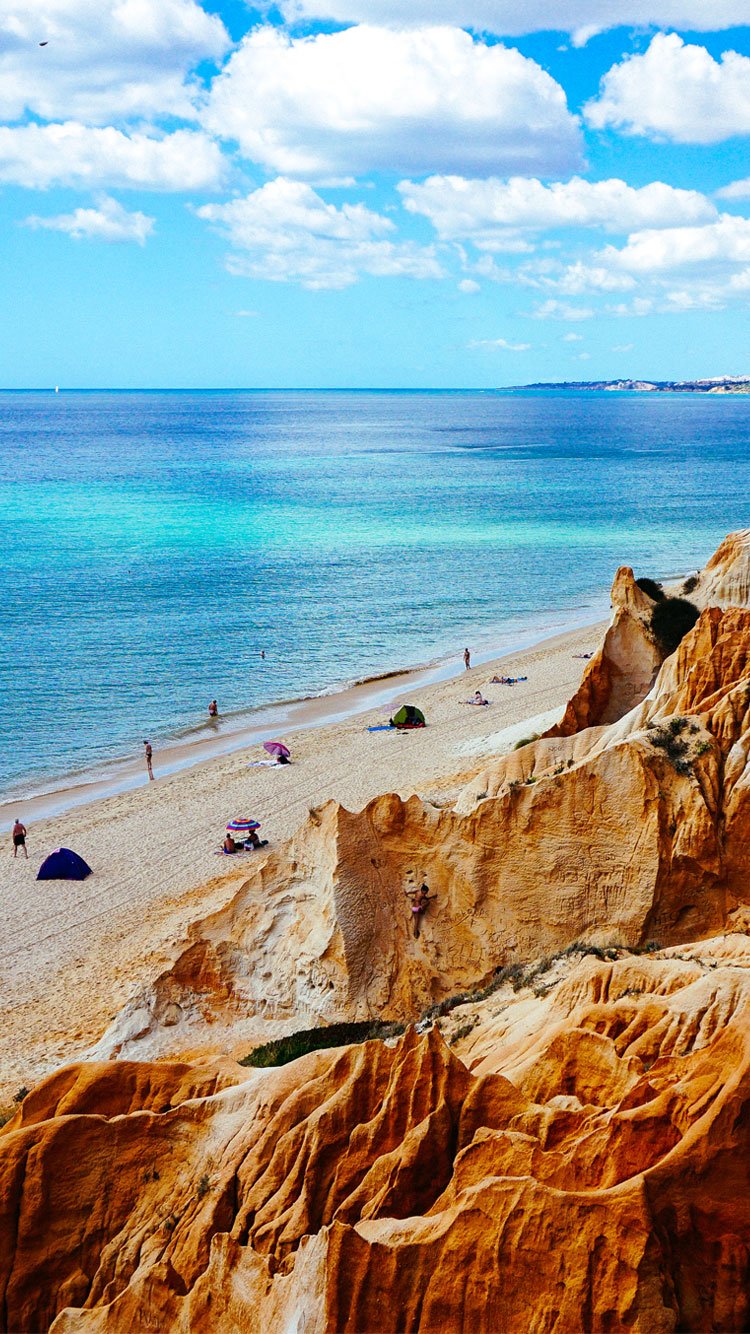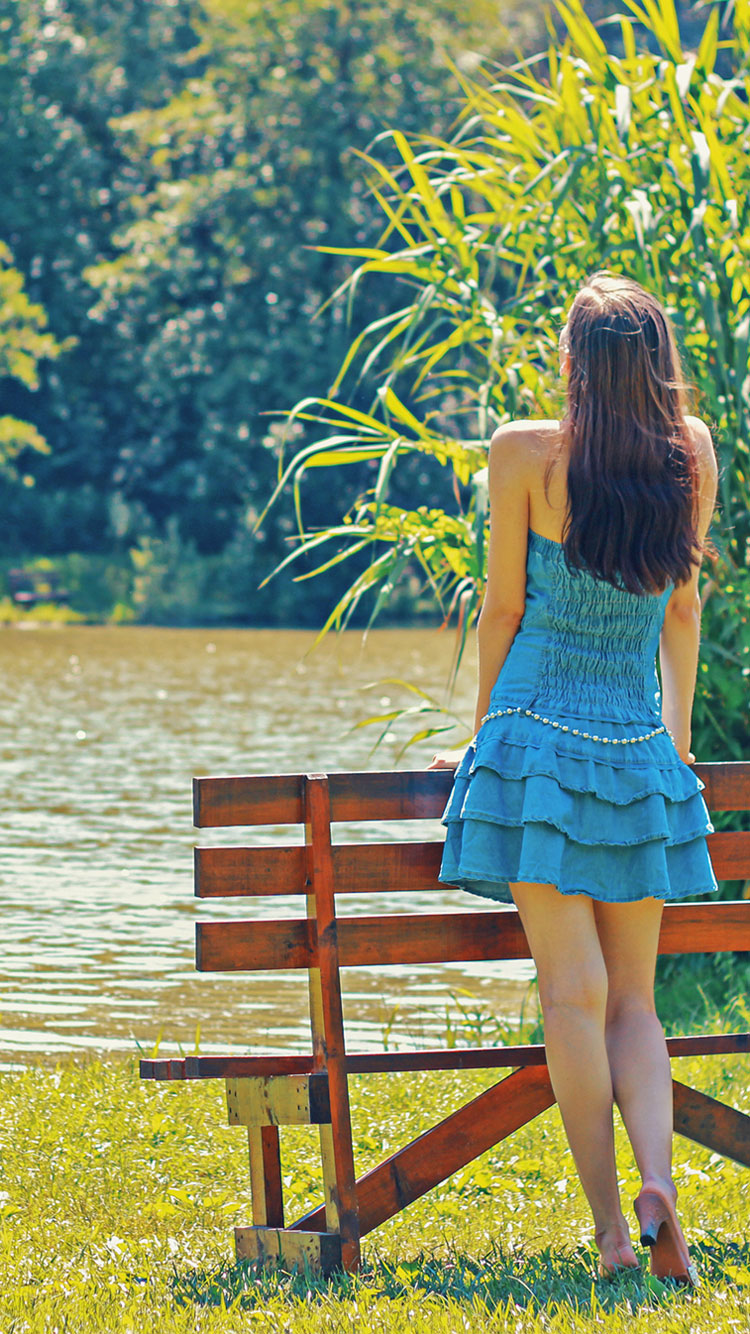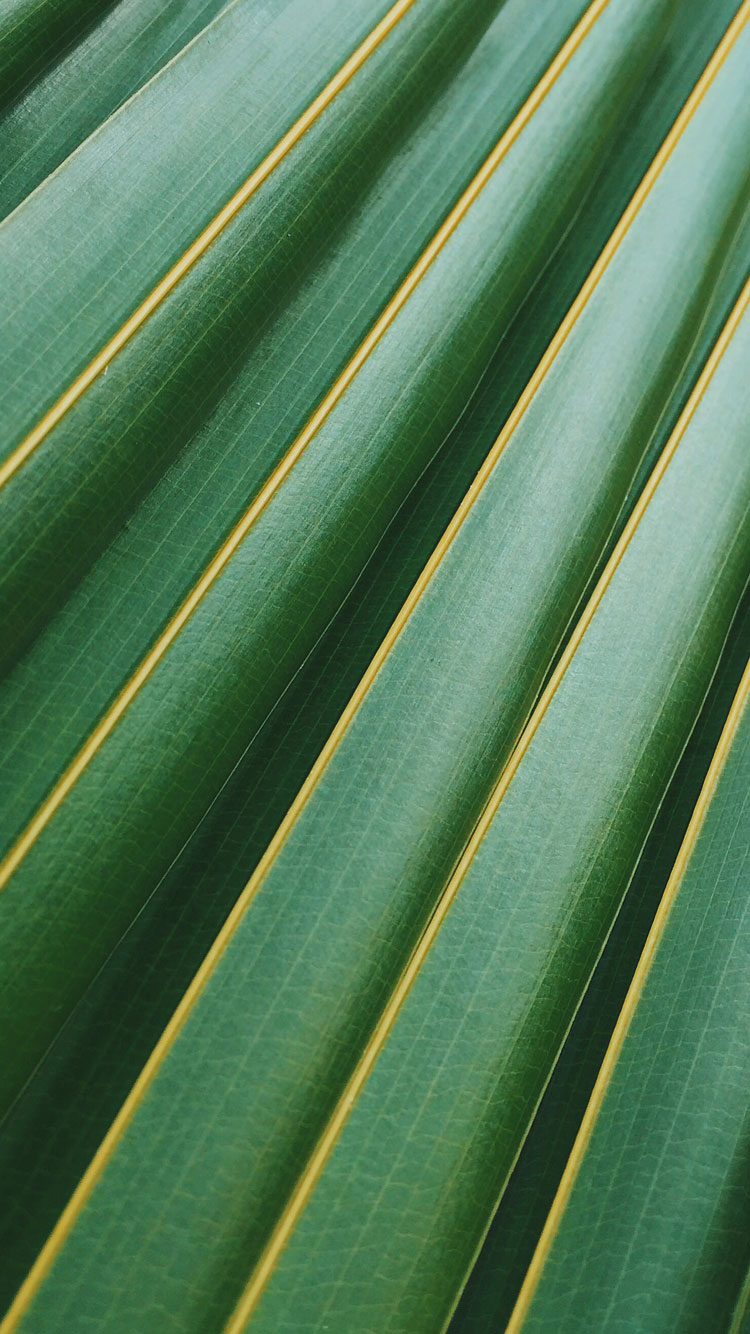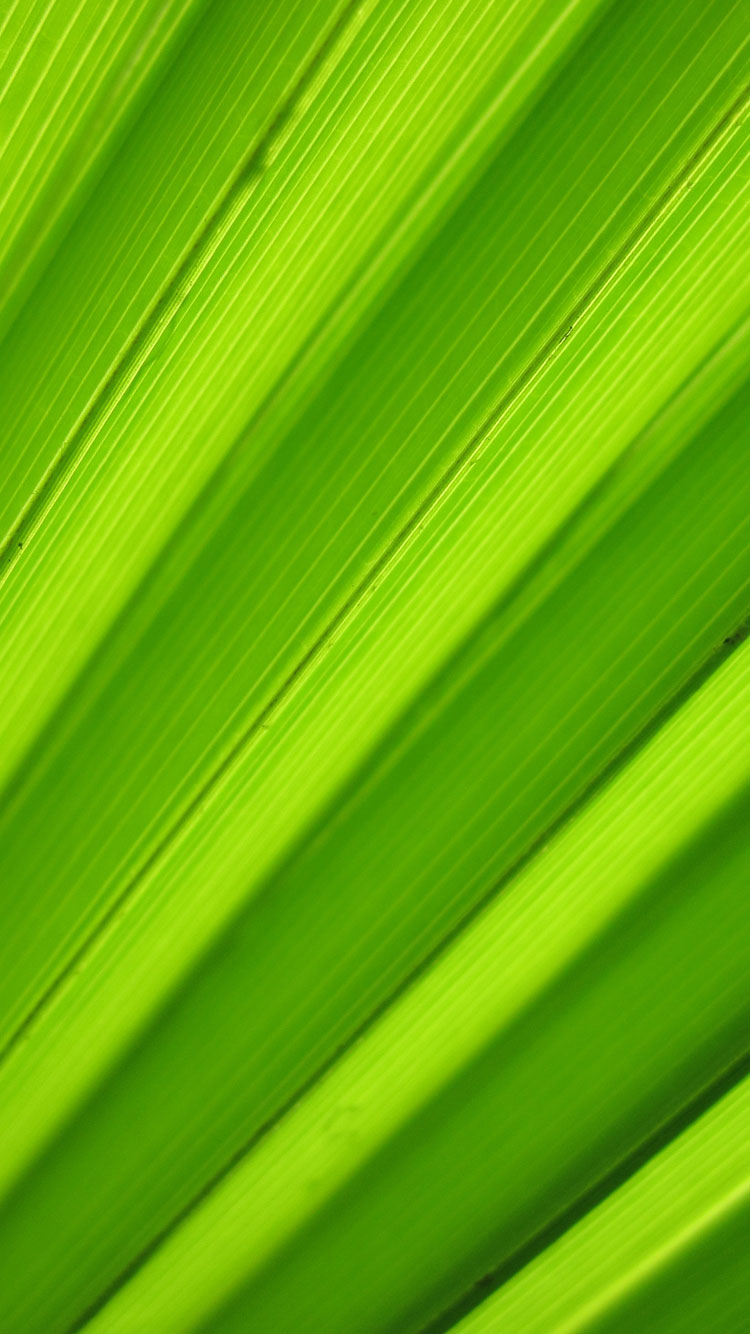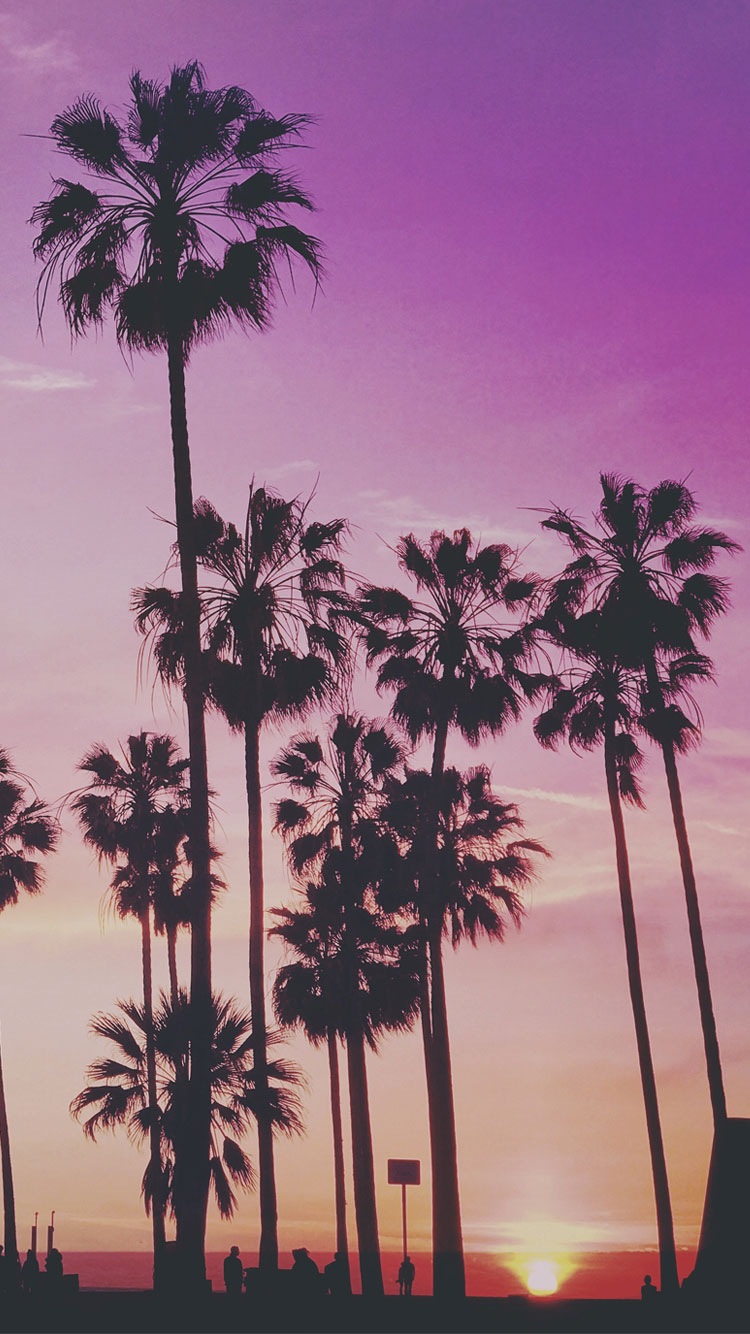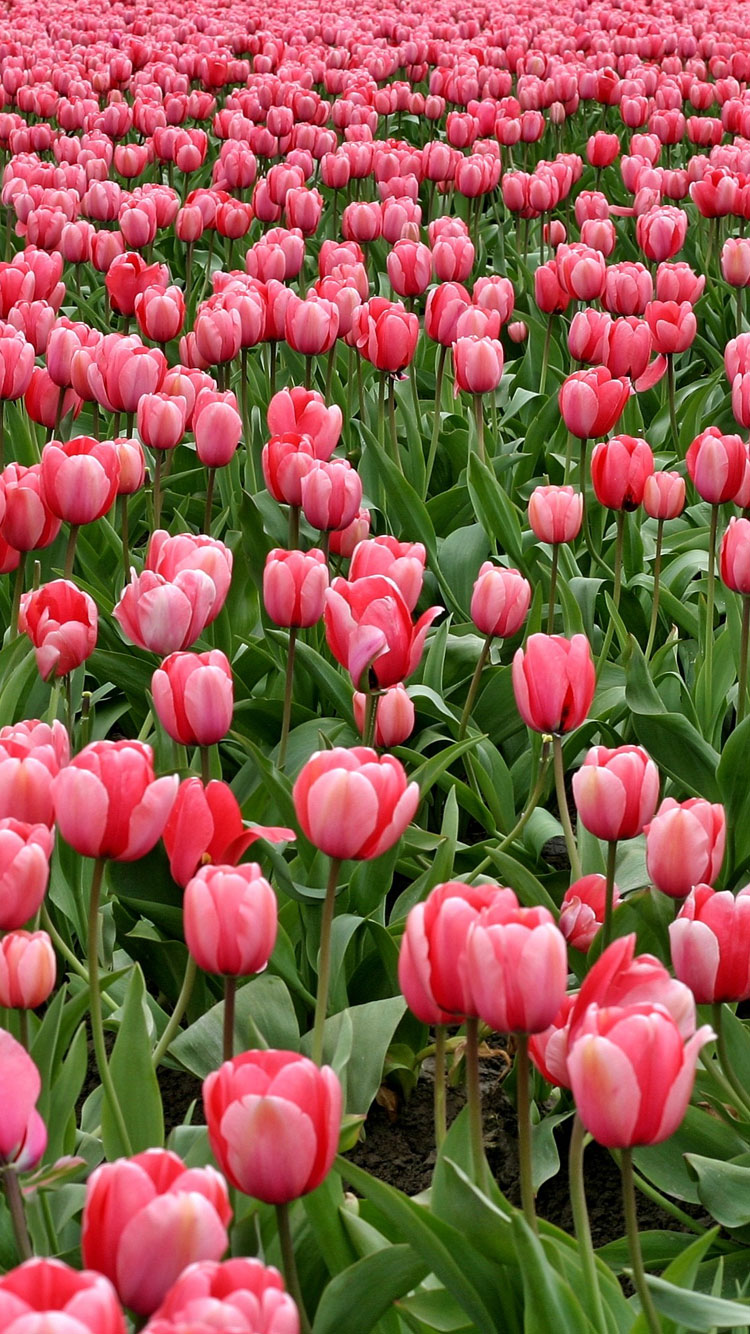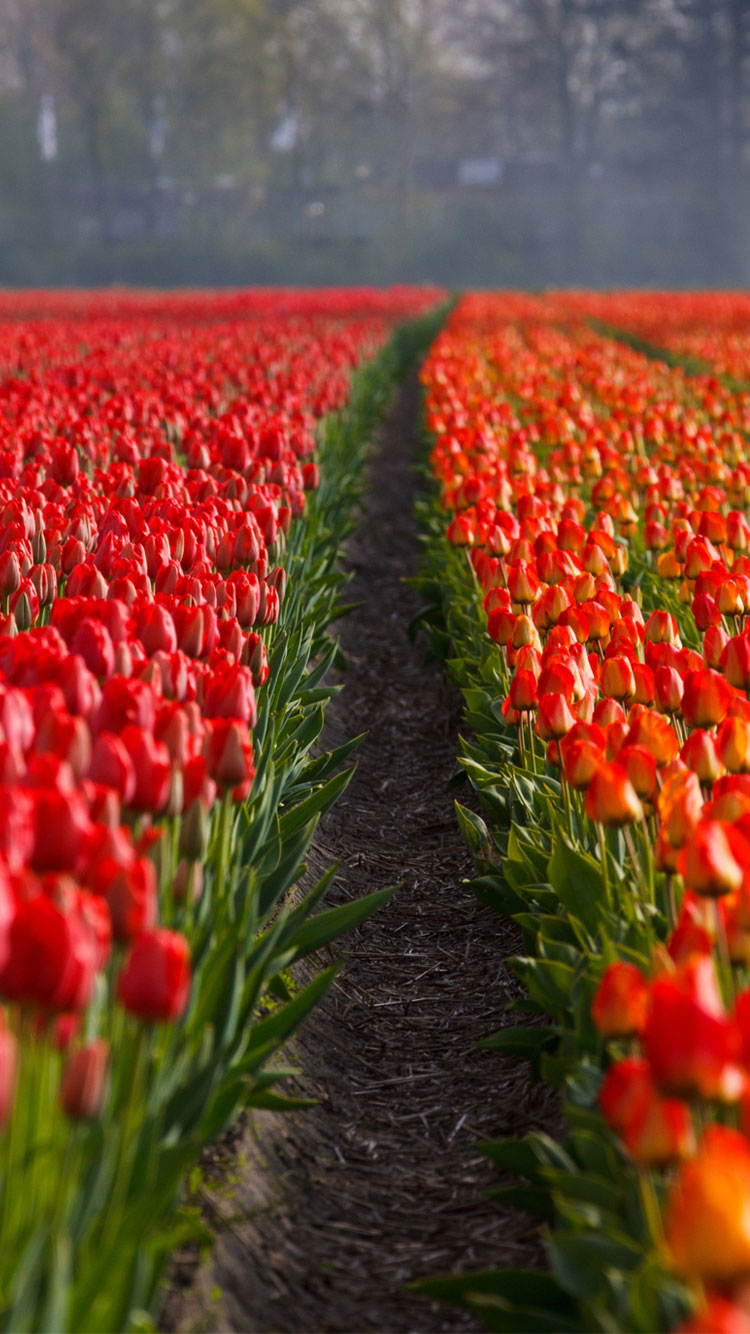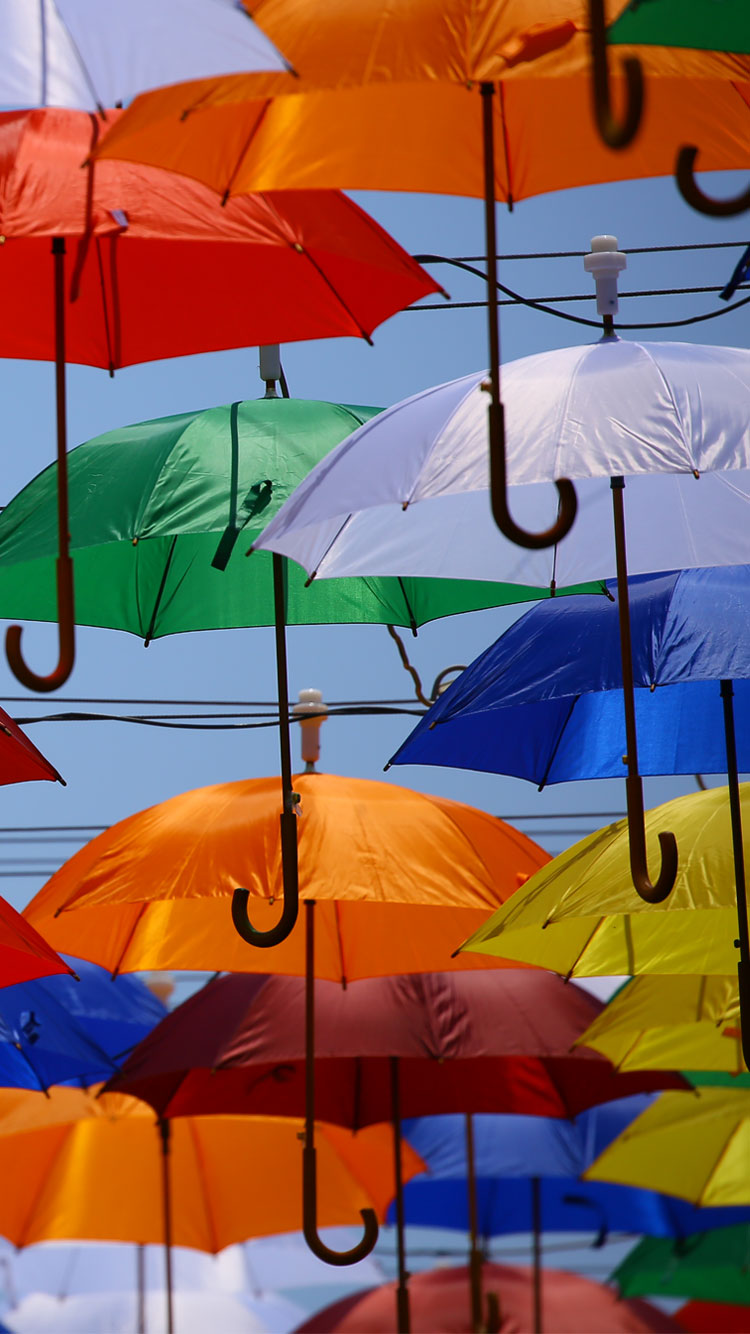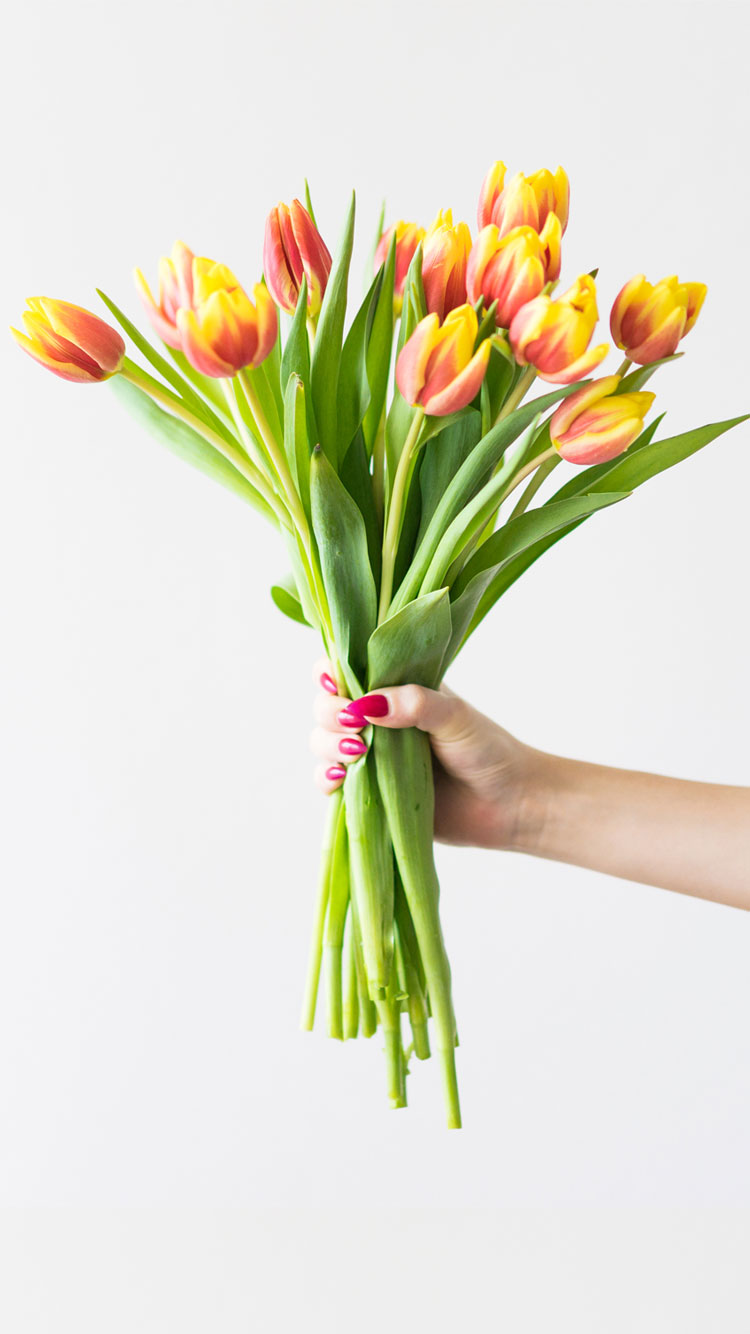 Credit: Free Stock Photos
More Awesome Collection of Cool iPhone Wallpapers:
Tags: iphone 6 background, iphone 6 wallpapers, iphone 6s backgrounds, iphone 6s wallpapers