Technology would never stop working on innovation and advancement because this is the way it is, it has to escalate and intensify, explore and get radical with every passing hour. As experts never shut off their skirmishes and they keep on testing with 'haves and have-nots' of technology. Gadgets and devices are not run by us, but now these requirements and commodities of life have not only made us mechanical but they run us and our moods.
Honestly, one gets totally off when the charging cable gets tattered and torn, if the smartphone's screen cracks up, our heart sinks to the stomach, if iPad gets out of order we feel life has stopped. It occurs when we get allied and connected to these powerful gadgets. You may try but you certainly cannot get rid of them. They are chief as food and water to us. We retain a check on all the memes in which our friends tag us on social media, we check out the weather updates, we surf for the design feed, we attend important calls and we respond to the texts sent to us from miles and miles away; in short, it is impossible to cut off ties with smartphones/gadgets and devices. As somehow or the other, the use of technology cannot be avoided.
Coming towards my today's concern which is to provide all the designers some handpicked freebies to enjoy and to imply in their projects and tasks. Down here you will see a massive collection unfolding 10 free Apple iPhone 8 & 8 Plus sketch & PSD mockup templates. These are 'good to go' options for developers and designers who like to portray their piece of artwork and project before the clients. Mockups are helpful in making an extraordinary presentation you see. Previously, we shared iPhone x mockups do check them out as well.
Have a look at these, insert in the design elements, poster, typography, some logo or maybe an application to manifest it in front of the respective. You can also use any of these mockups on your blog/website. For more freebies and art dose stay tuned to the blog. Here we go!
1. Free Vector Apple iPhone 8 Mockup Ai & EPS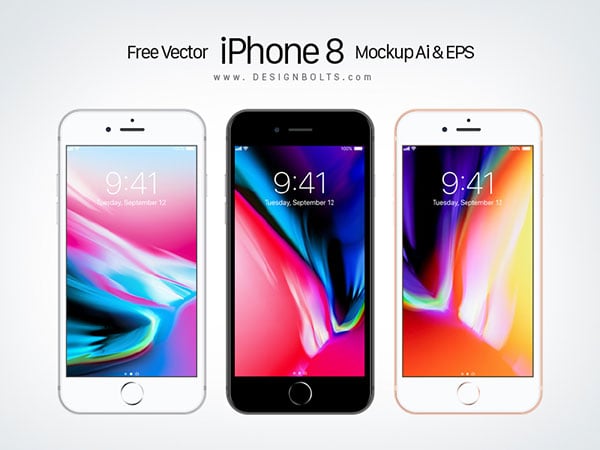 2. Free iPhone 8 PSD Mockup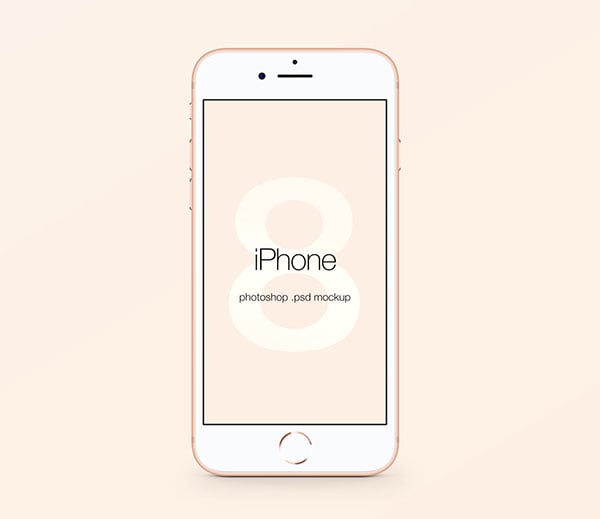 3. Free iPhone 8 Mockup Free PSD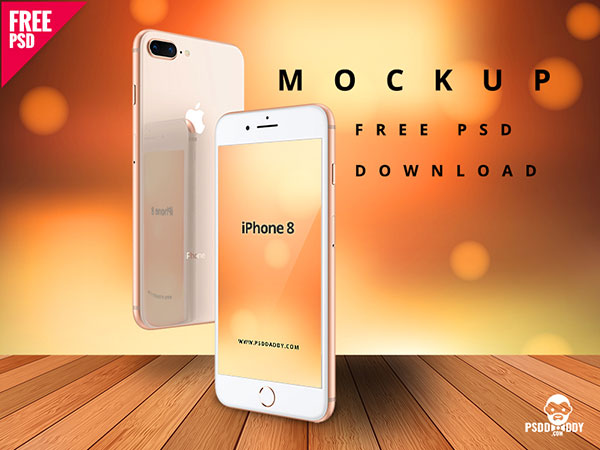 4. Flat iPhone 8 Mockups for Sketch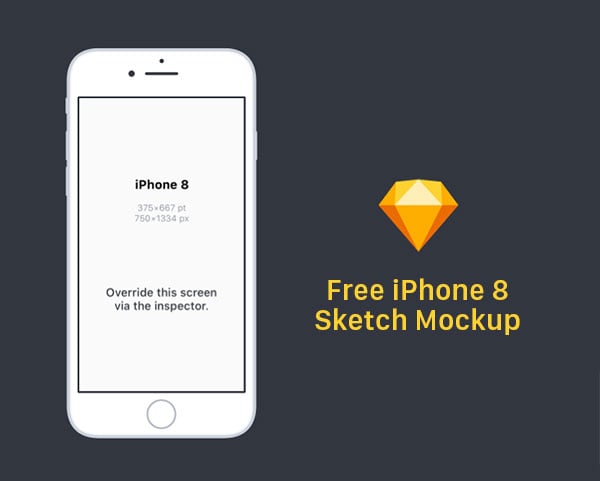 5. Free Vector Apple iPhone 8 Plus Mockup Ai & EPS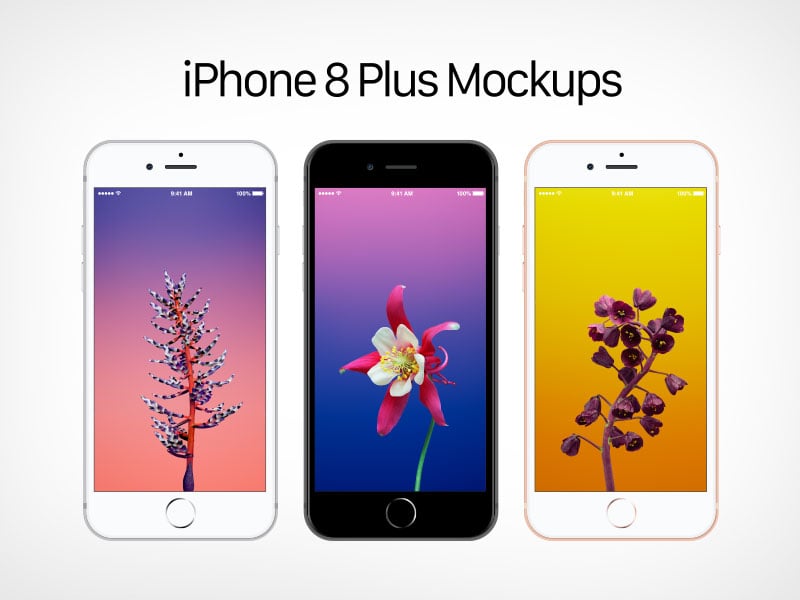 6. iPhone 8 Plus 

Screen and Reflection Mockup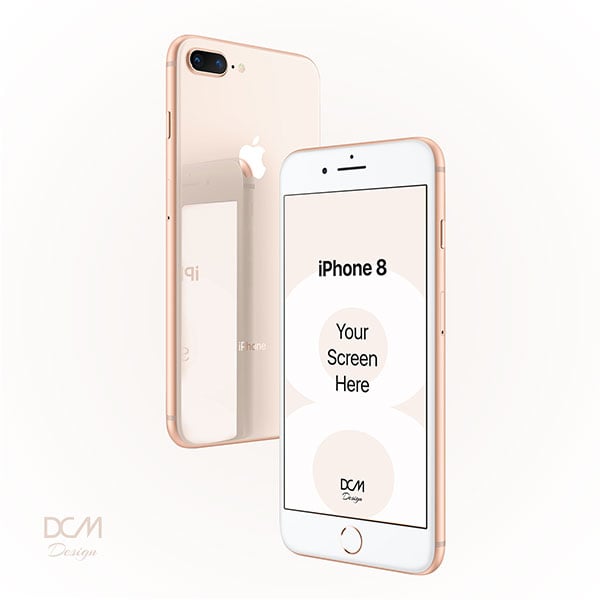 7. iPhone 8 Front & Back Mockup PSD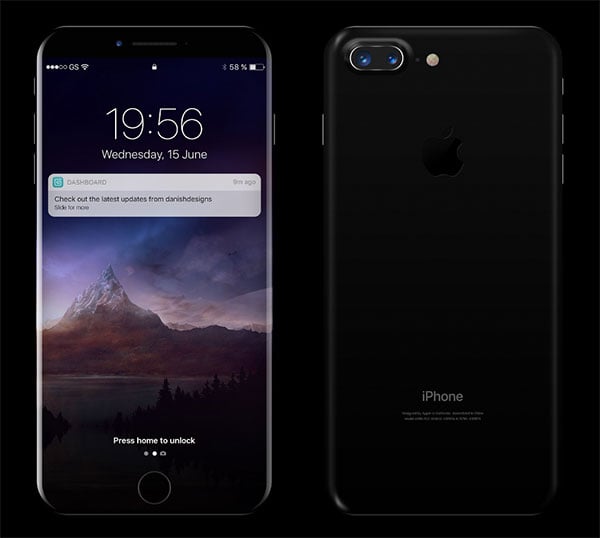 8. Free Apple Gold, Gray & Space Gray iPhone 8 App Screen Mockup PSD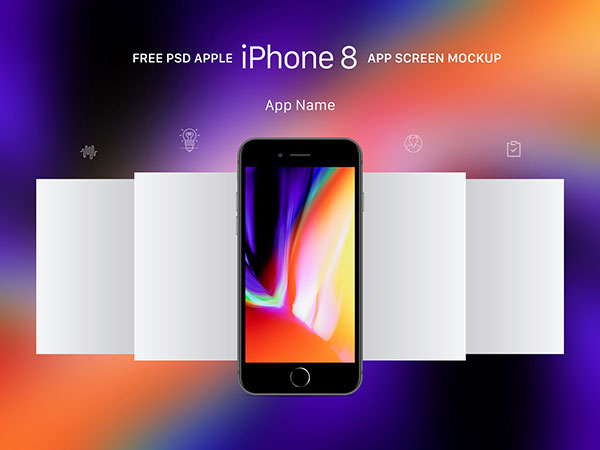 9. Free iPhone 8 & iPhone 8 plus Mockup PSD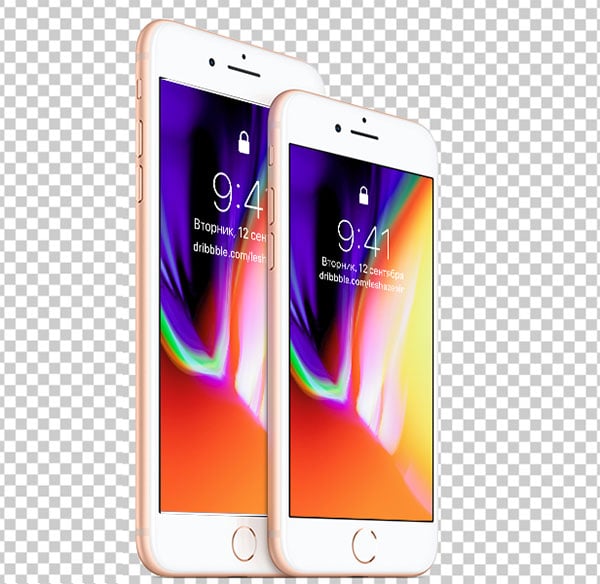 10. APPLE iPhone 8 Mockup Template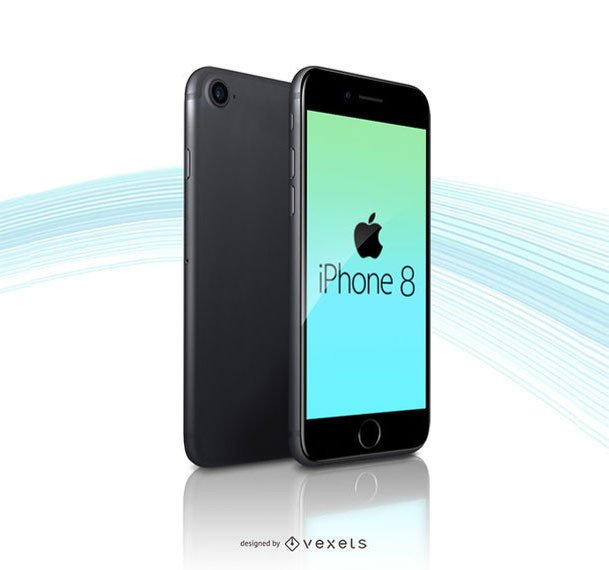 11. Free Apple Gold, Gray & Space Gray iPhone 8 Plus App Screen Mockup PSD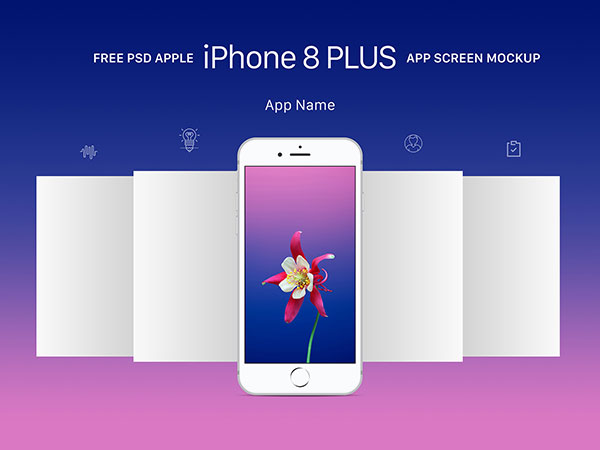 More fresh high quality mockup psd files to download for free: