Hello guys, we hope that you must be keeping an eye on our latest tech feed, well we are here again to give you the best options for yourself that you can choose from and buy on the go. As Apple has been setting standards and making the best out of the latest technology we too got overwhelmed and over excited when it announced new gadgets, smartphones and devices. This year the happiness and amazement was worth seeing when the iPhone XS and iPhone XS Max were proclaimed.
Well buying a phone is not everything, we look forward to all its accessories as well to make it shine and become the top-notch commodity for us. Getting oneself a $1000 smartphone is a big thing you know, and anyone who could afford such a rich looking phone will eventually want its amazing accessories as well. But of course, iPhone accessories should not be more costly because probably it will be a no-go for many of the users. And it might make us bankrupt, jokes apart.
Besides, iPhone XR too became very popular and people showed their keen interest in it as well.
Down here you will see a collection of 20 iPhone X, XR, XS, XS Max table stands for professionals, these are truly stunning and area total yes. Table stands are really helpful in order to see better, focus better and fixate one's attention towards an object while the iPhone is firmer and cling to the stand. Especially if one has to read an eBook, a table stand of iPhone is really beneficial to provide a support. One can attentively focus on the document/file/image etc. this way nevertheless. Check out our other iPhone related collection, you will thoroughly love them all.
For more amazing freebies, tech info and design collection stay hooked to the blog. Also do not act oblivious while subscribing to our blog. Your feedback is important to us, and your constant support is everything. Here we go.
20 Best iPhone X, XR, XS & XS Max Table Stand For Professionals
1. iPhone Xs & iPhone Xs Max Wireless Charger Stand
Buy from here | $29.99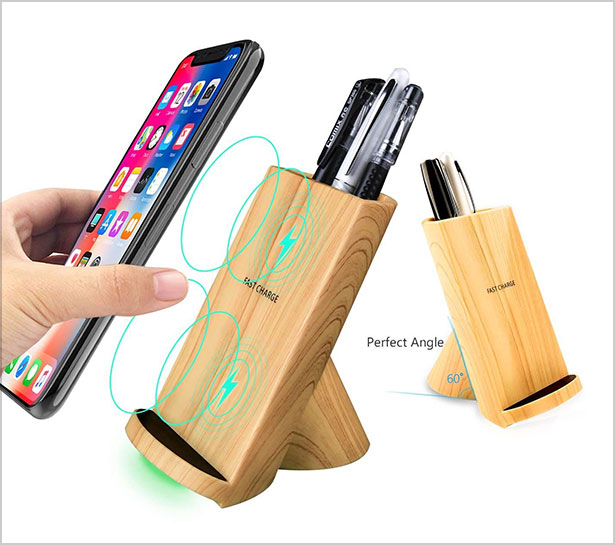 2. iPhone Xs & Xs Max Video Game Stand Multi-Angle
Buy from here | $16.99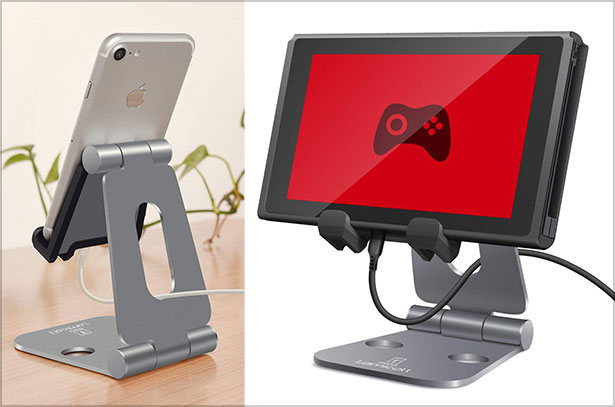 3. Desktop Stand Holder Dock Compatible with Phone Xs Max XR
Buy from here | $17.99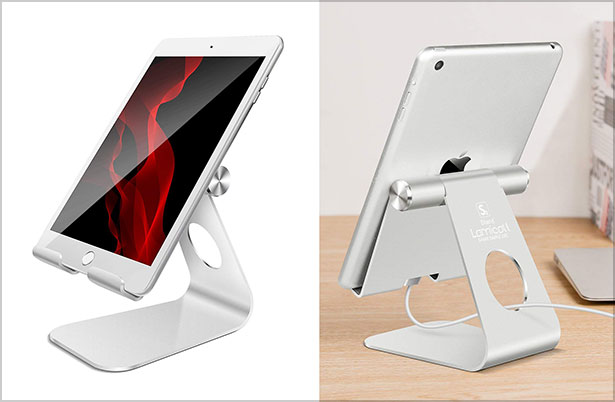 4. Nulaxy Foldable iPhone Table Stand for iPhone XS, XR & XS Max
Buy from here | $8.49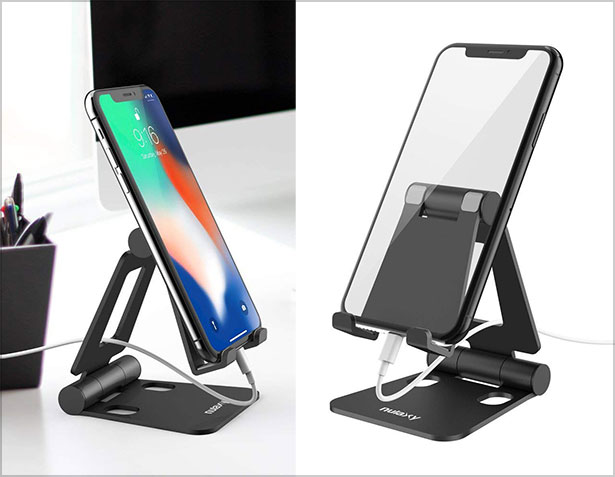 5. Wood Wireless Charger for iPhone Xs, Xr & Xs MAX
Buy from here | $17.99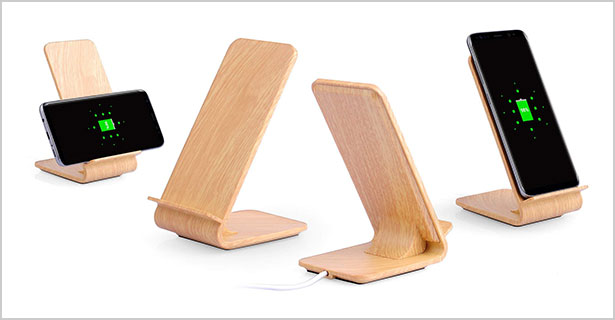 6. Stylish Qi Fast iPhone XS, iPhone XS Max Wireless Charger Stand
Buy from here | $22.99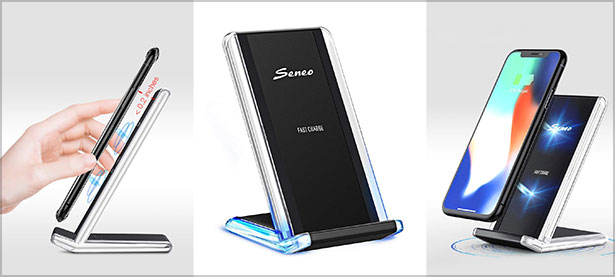 7. Fast Wireless Charger Stand Compatible iPhone Xs Max/XS/XR/X/8/8 Plus
Buy from here | $19.99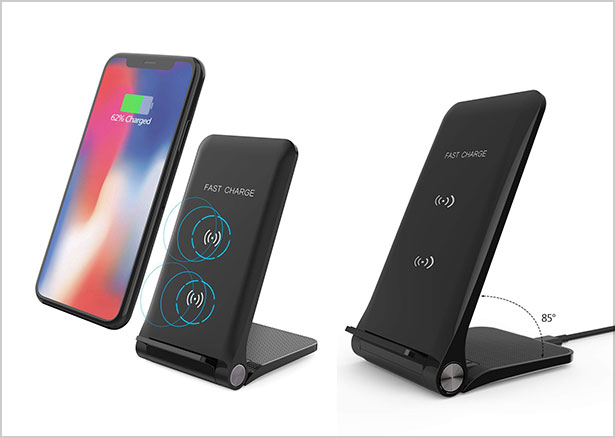 8. Qi Fast Charger Wireless Stand with Cooling Fan for iPhone XR/XS/XS Max
Buy from here | $20.99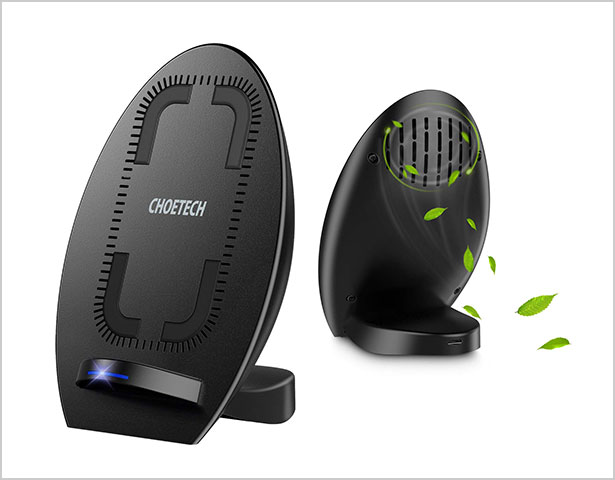 9. Heavy Aluminum 3 in 1 Apple Watch Charger Stand Charging Station Dock for all iPhones
Buy from here | $24.99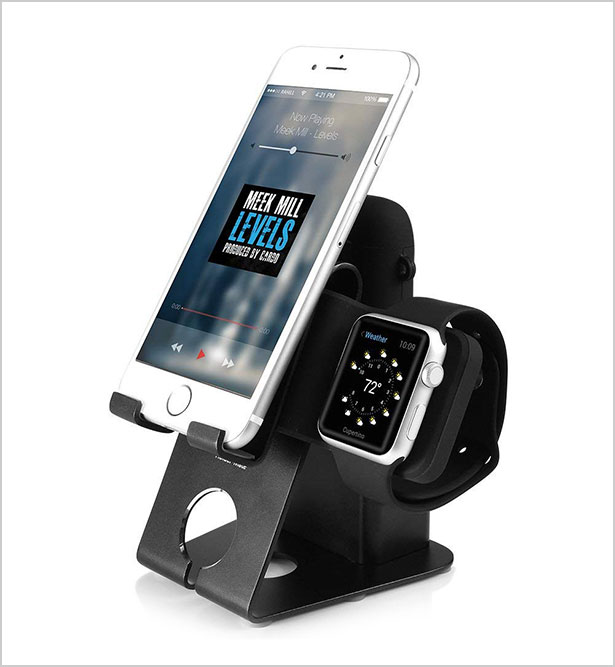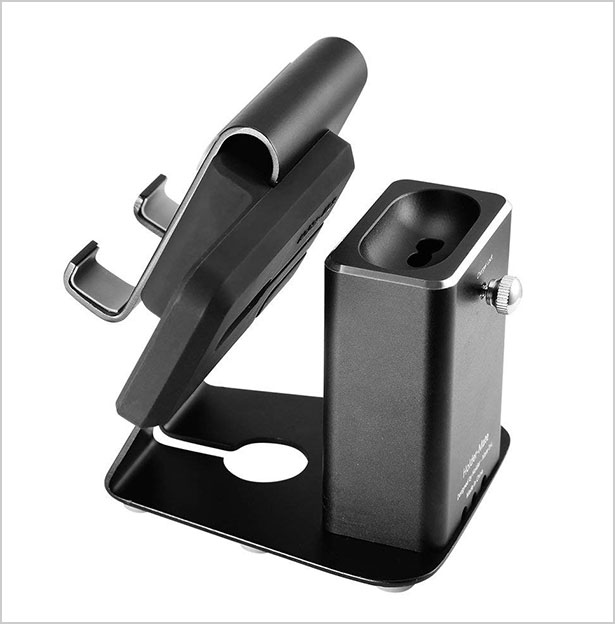 10. DIY Cell iPhone Tablet Stand for iPhone X, XS & Max XR
Buy from here | $12.99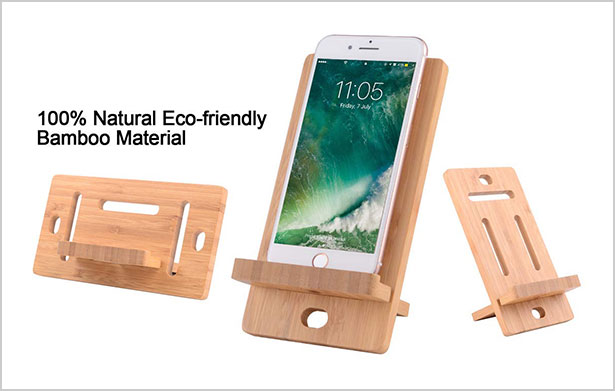 11. Fast Wireless Charger Stand with Cooling Fan for iPhone Xs Max/XS/XR/X/8/8 Plus
Buy from here | $22.99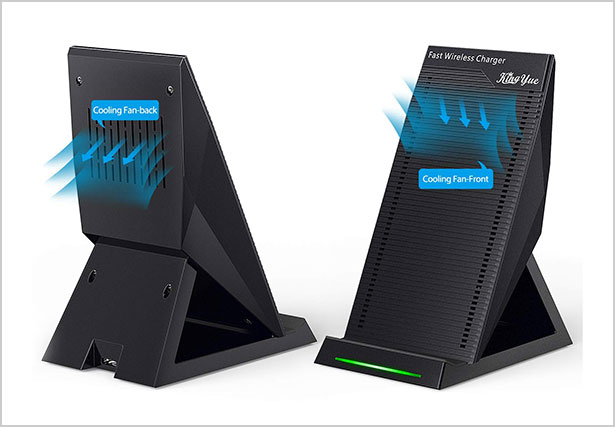 12. Qi Wireless iPhone Xs Table Stand
Buy from here | $19.89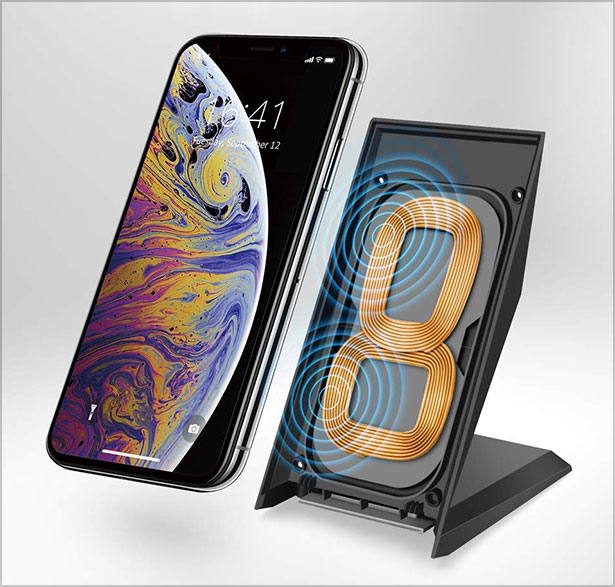 13. Qi Fast Wireless Charger 10W Certified Phone Charger Desktop Stand for Apple iPhone XS, XS Max, XR, X, 8, 8 Plus and Android
Buy from here | $22.99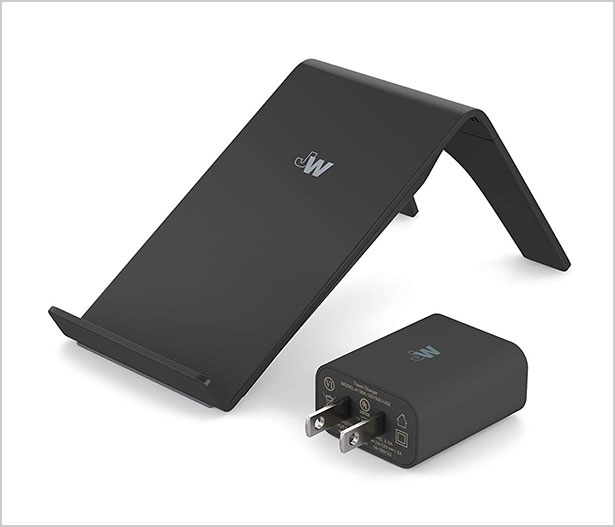 14. Mano-Free Tablet & Cell Phone Mount & Stand
Buy from here | $34.95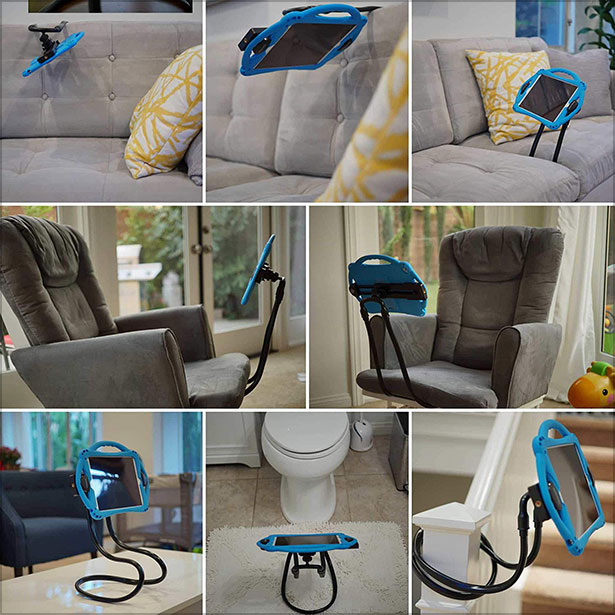 15. Tabletop Stand Cell Phone Holder for iPhone X, Xs Xs Max
Buy from here | $17.99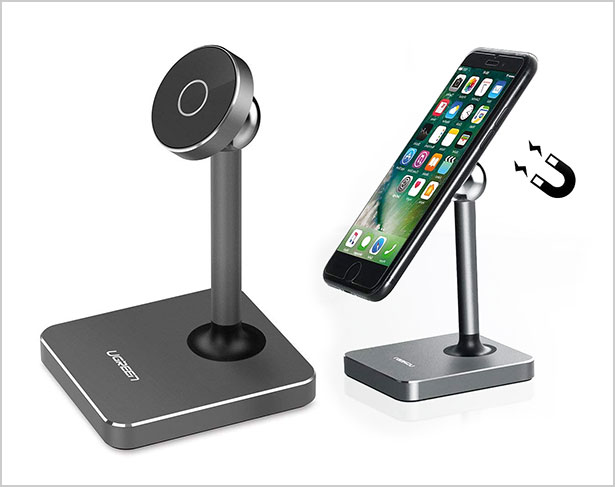 16. KingYue Qi Certified 10W Fast Charging Stand with for iPhone XS Max/XS/XR/X/8/8 Plus
Buy from here | $23.99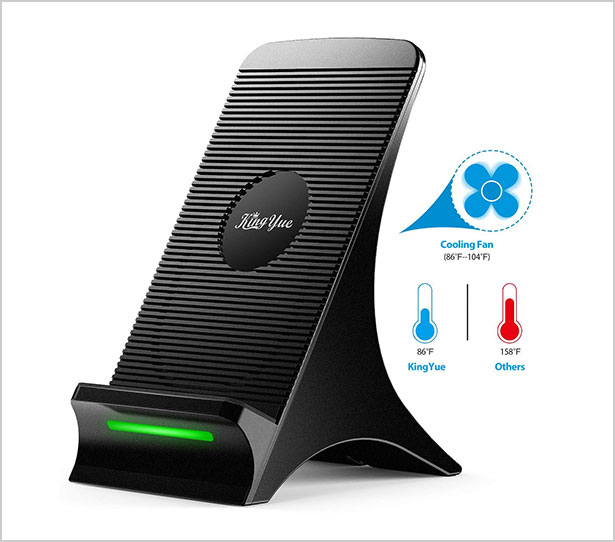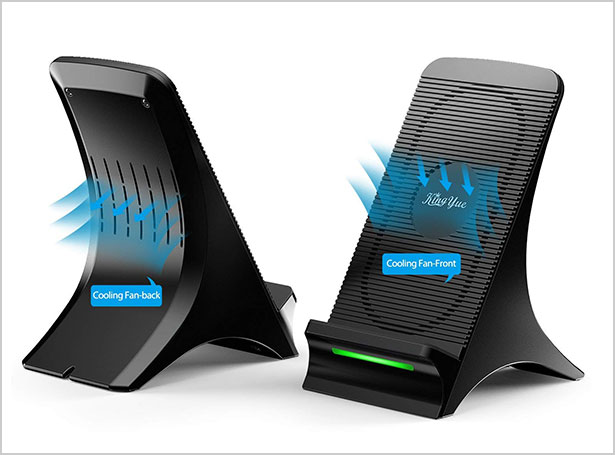 17. 2 in 1 Foldable Stand for Apple Watch and Phone Charger Station Dock 
Buy from here | $13.99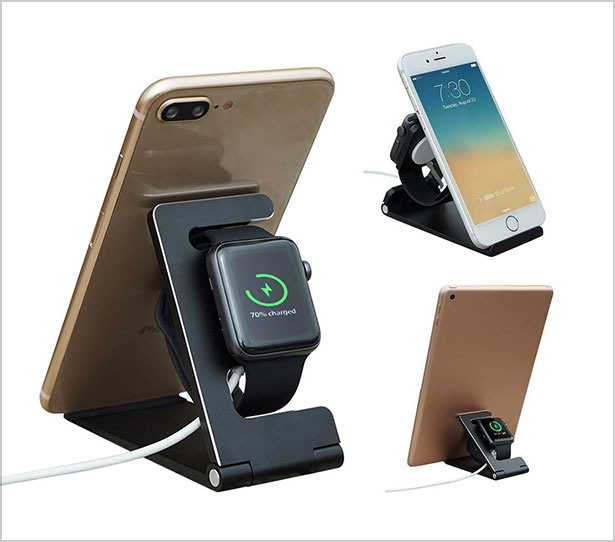 18. iPhone Xr Table Stand with Apple Watch
Buy from here | $19.99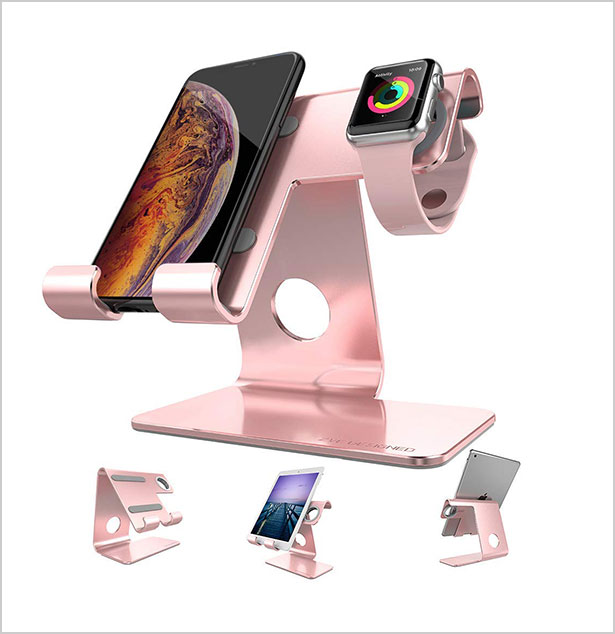 19. iPhone Xs Max Table Stand with Apple Watch
Buy from here | $21.99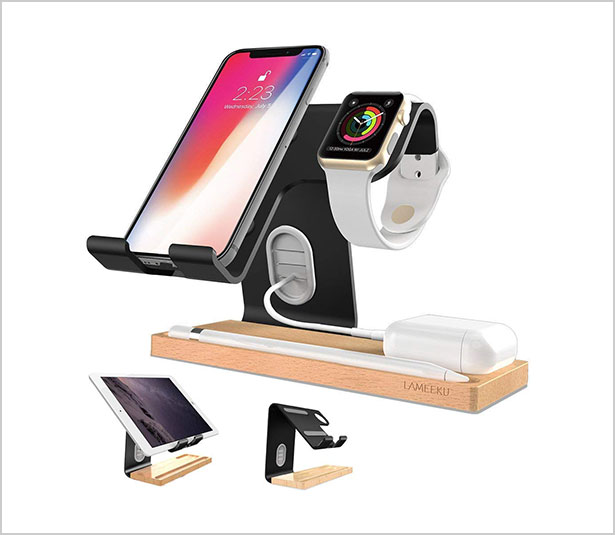 20. Qi-Certified Wireless Charging Stand for iPhone XS, Xs Max, XR, XS & X
Buy from here | $19.99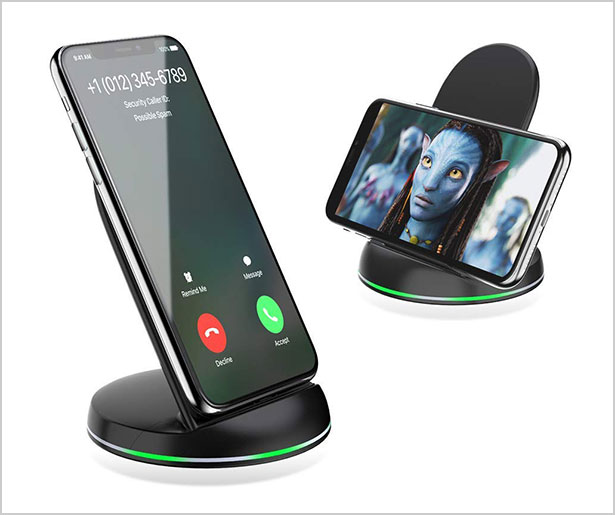 Recommended Posts: