Web developers create the code which is responsible for the functionality of a website. They are the ones who make websites work for users. Developers are fluent in programming languages such as HTML, JavaScript, Python, and C++ and they use them to create a seamless online experience.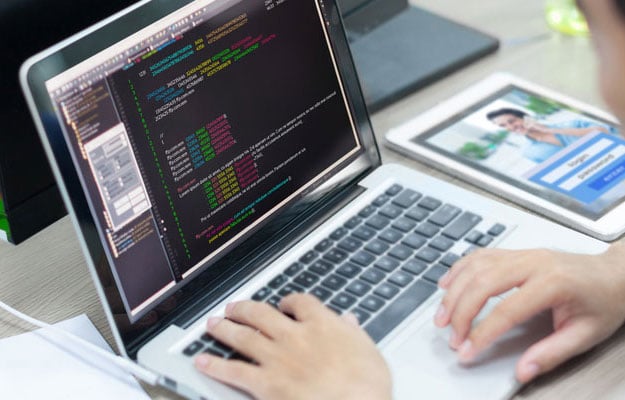 If you like the idea of putting your skills in this area to use as a career, and potentially earning a salary of around AUS$60,000, you might be wondering how long it will take before you can get employment as a web developer. The good news is that the process does not need to take that long, depending on which route you choose to take.
Making sure the basics are in place
As with any career, it's important to get the basics in place if you want to start working as a web developer. This means that you at least need to have a good understanding of HTML and CSS. These coding languages can be used to start creating basic websites. You can then build on this knowledge as you progress. Learning these languages takes a matter of days for some people, but for most, it takes a few weeks. Once you have this initial knowledge you can start to get an understanding of other programming languages such as JavaScript.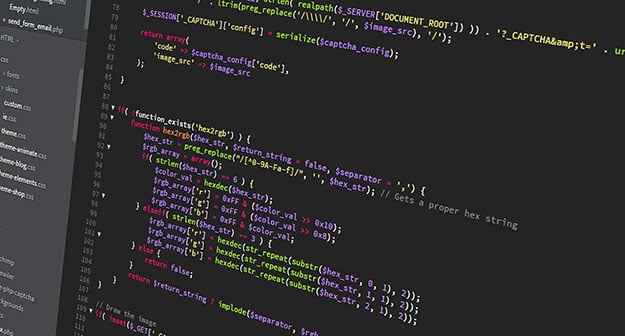 There are plenty of online resources to use while you are acquiring this knowledge. You can access online training and discuss any issues or queries you have with others, using online forums.
Formal training or not?
You do not need to have any formal training to commence a career as a web developer; it's more important to have a portfolio of work in place so that you can show you have the required skills. Some people find it important to study for a computer science degree but this adds to the amount of time it takes to become a web developer.
For a less time-consuming approach, it's possible to study online. For instance, you can study cybersecurity with Courses.com.au. There is a range of different programmes and coding boot-camps available which can help you develop your coding skills in just a few weeks.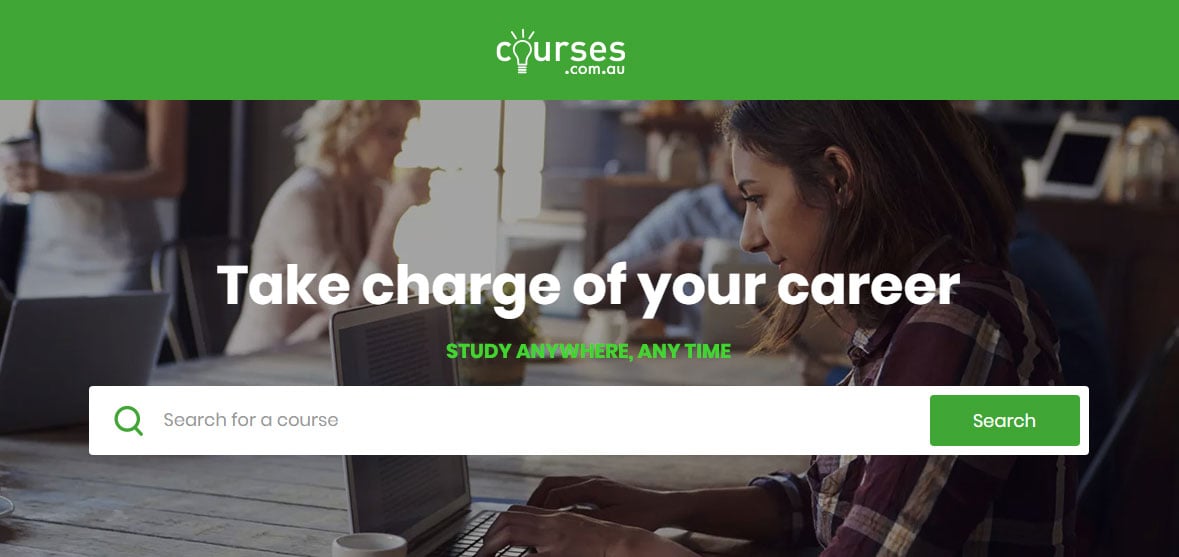 Having the right skills and attributes
Aside from the coding experience, you need to have to become a web developer, you also need to ensure that you have the right skills and attributes in place.
Good communication skills.
A passion for continuous learning in programming.
The patience to solve complex programmes,
Good attention to detail.
Advanced problem-solving
Time needed to develop these attributes needs to be factored into the amount of time it takes to become a web developer.
The process of becoming a web developer can take a matter of weeks, depending on the route an individual takes. However, it's important not to rush the process. It's more important to make sure that the right skills and techniques are in place to make an ongoing career as a web developer more successful.
Recommended Articles: