As a designer, you've got the creative vision that many other business owners don't. Launching your own business is exciting, but there's a lot of logistics involved that you may not have thought about. You've got the design skills and quality service to offer, and now it's time to turn that into profit.  
Whether you're thinking of starting a full-time business venture, or a side project that you're passionate about, there are a few key elements you can't do without. These five essentials will allow you to start your own design business and begin bringing in income. 
1. General Liability Insurance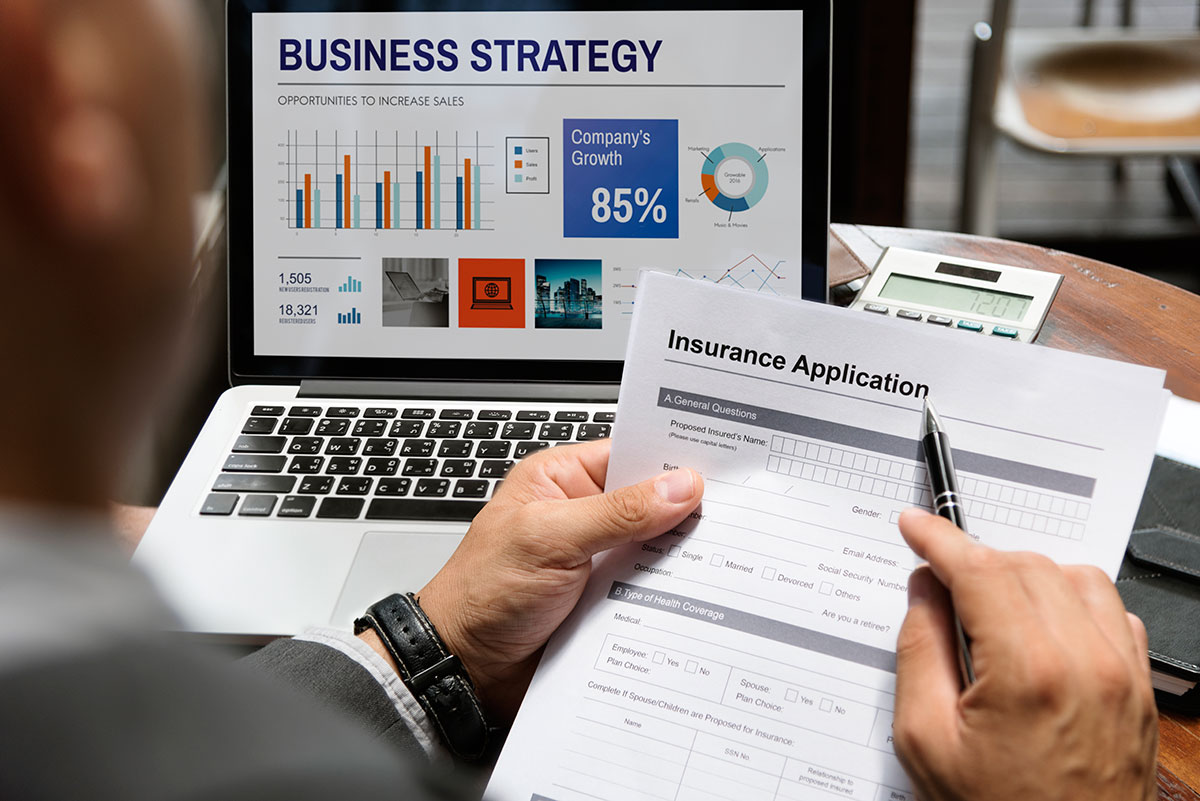 One thing that often gets overlooked or forgotten about is general liability insurance. All companies need this insurance, regardless of the industry. General liability insurance covers third parties only and any damages they incur as a result of your business. So, how does this apply to a design business?
With a design business, you are likely selling a digital product, and thus you risk copyright or advertising infringement. Many times, you might not even realize it, but you could design a product that looks similar to something that is already out there. If someone accuses you of copyright infringement, your general liability insurance will cover you.
If you operate from an office space and meet with clients in person, there are physical risks involved as well. It would include a client tripping over a misplaced cord in your office and injuring themselves. Depending on your location, you may not be able to get a business license unless you already have general liability insurance.
Not only will this protect your business, but it will help you get more clients. Having this insurance shows you're a professional and trustworthy business owner who knows what they are doing. Plus, it will give you peace of mind that you're covered if any infringements arise.
2. Equipment and Software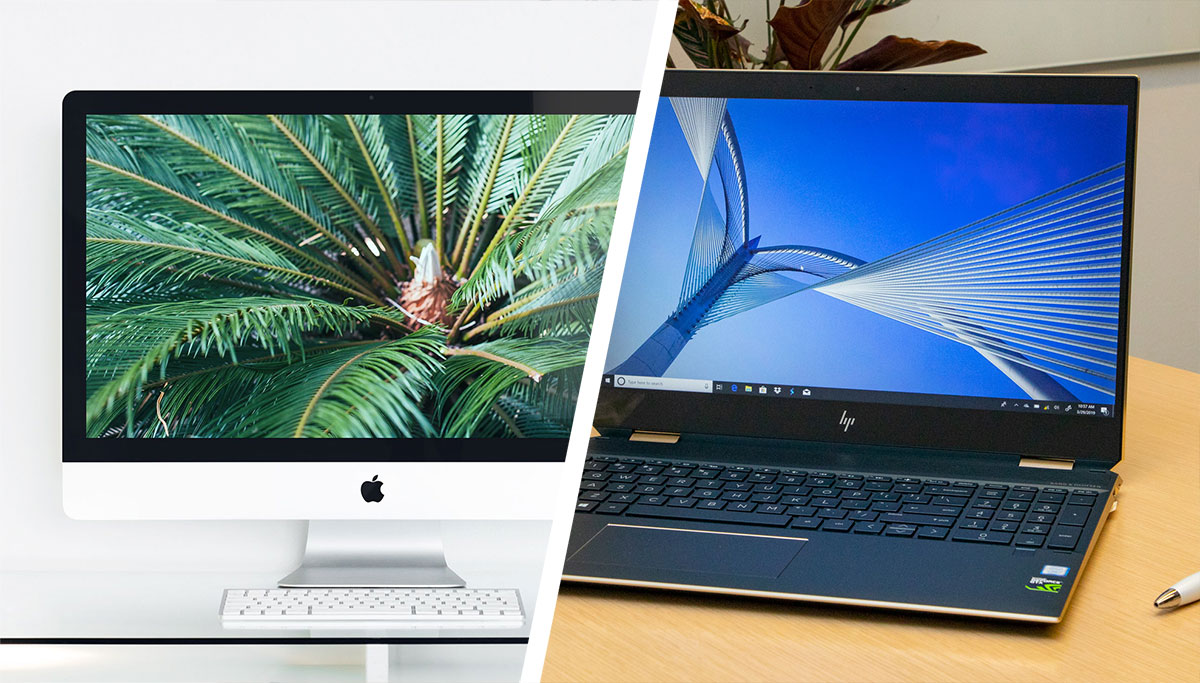 As a designer, the highest startup costs are investing in quality equipment and software. You can't start your business if you don't have the proper tools to do your job. A good computer is fundamental to producing quality work and is not something that you can overlook or cheap out on. On top of that, you'll need the right software to do your designs.
Desktop or Laptop?
The computer you choose to invest in will depend on your working space and environment. If you work remotely and move around a lot, then a laptop is the better choice. If you always work from a home office or have your own office space, then a desktop may be more comfortable. Find out which computers are best for graphic design here.
Mac or PC?
Mac is generally the authority in the industry when it comes to designing. They are extremely color accurate and have a high-quality display. Also, because they are so popular with designers, there are software programs that are only compatible with iOS. That said, PCs are more compatible with general software, so that may be important to you.
Software
Adobe Creative Cloud is an essential piece of software for designers. There is no other company that producing a complete toolkit that compares. Creative Cloud includes Photoshop, InDesign, Illustrator, After Effects, and more. There is other software out there that allows you to edit photos and produce vectors, but Creative Cloud is a one-stop-shop.
3. Portfolio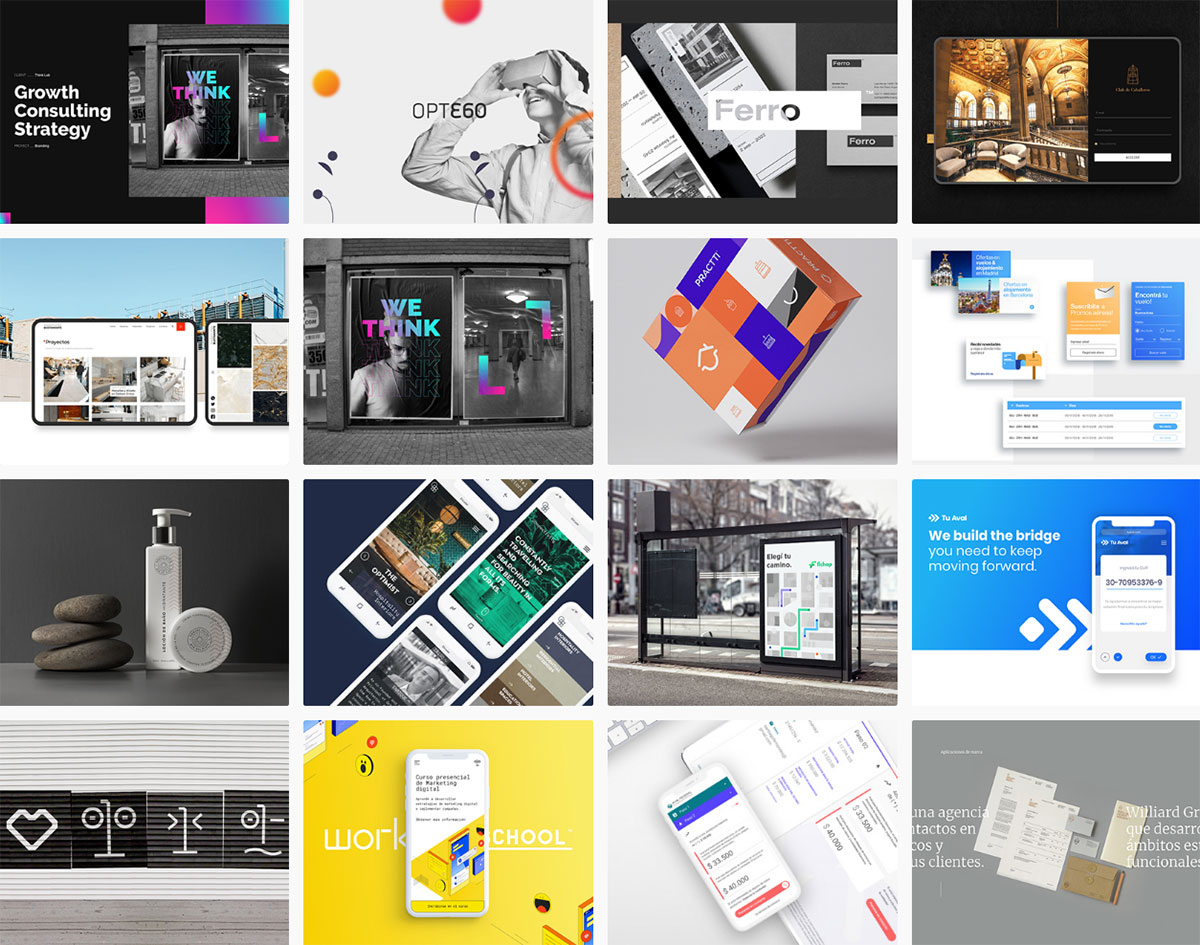 To begin gaining interest from clients, you'll need a portfolio that showcases your work. It should include your best work, and the designs you are most proud of. A portfolio will serve as an invaluable tool to pitch yourself to clients and start converting business.
If you've already been working in design, you likely have a bank of content to draw upon. You'll use your portfolio to sell your brand and develop an identity for your business. Choose pieces of work that represent you and the direction you want to go with your business. If you've chosen a niche, then make sure the work fits in with that.
If you are a new designer and don't have work to showcase, don't fret. Start by designing elements for yourself and your business. You can create a logo, fonts, graphics, illustrations, and more for yourself and include them in your portfolio. Offer to do a few free projects for friends or local businesses. Not only will it help you build your portfolio, but it could also help get your name out there. You can ask for testimonials after as well and include that on your website.
4. Website/Branding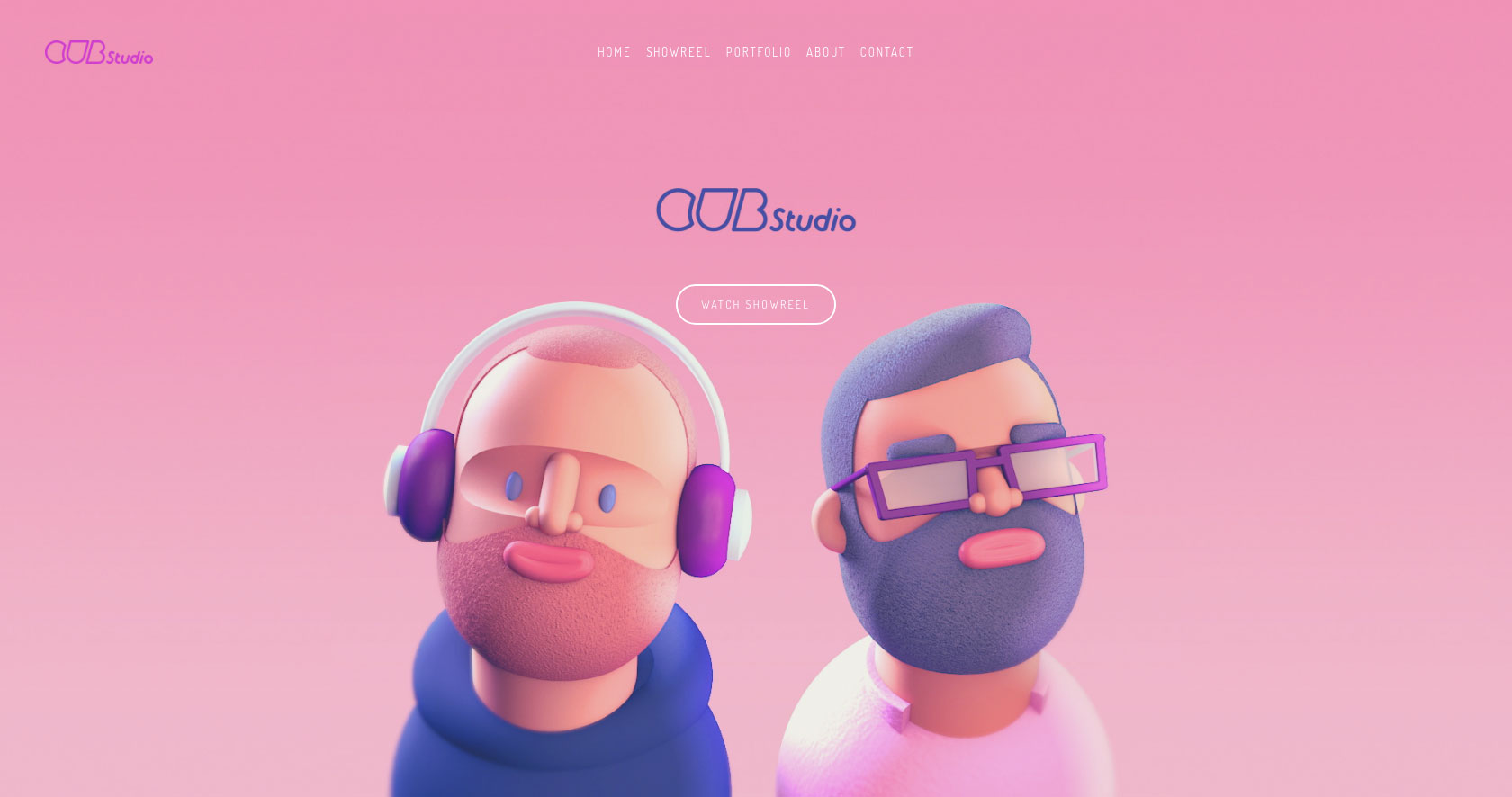 You will need a storefront from which to sell your services, and that will be your website. Even if you're not an expert in website building, many user-friendly platforms will help you design an attractive, functional website. Since you are a designer, your website should be to be creative and well-thought-out.
There are some essential elements to include on your website. It will act as the hub for your portfolio, so make sure that your work is the highlight of your website. It should be easy to navigate so clients can find the information they need quickly. Also, include what services you offer, and your pricing for these services. It's essential to do your research to ensure you are pricing yourself according to the industry standards for which you are providing. Make sure to add testimonials and reviews from your previous clients, which will help you stand out as an authority in your field.
5. Clients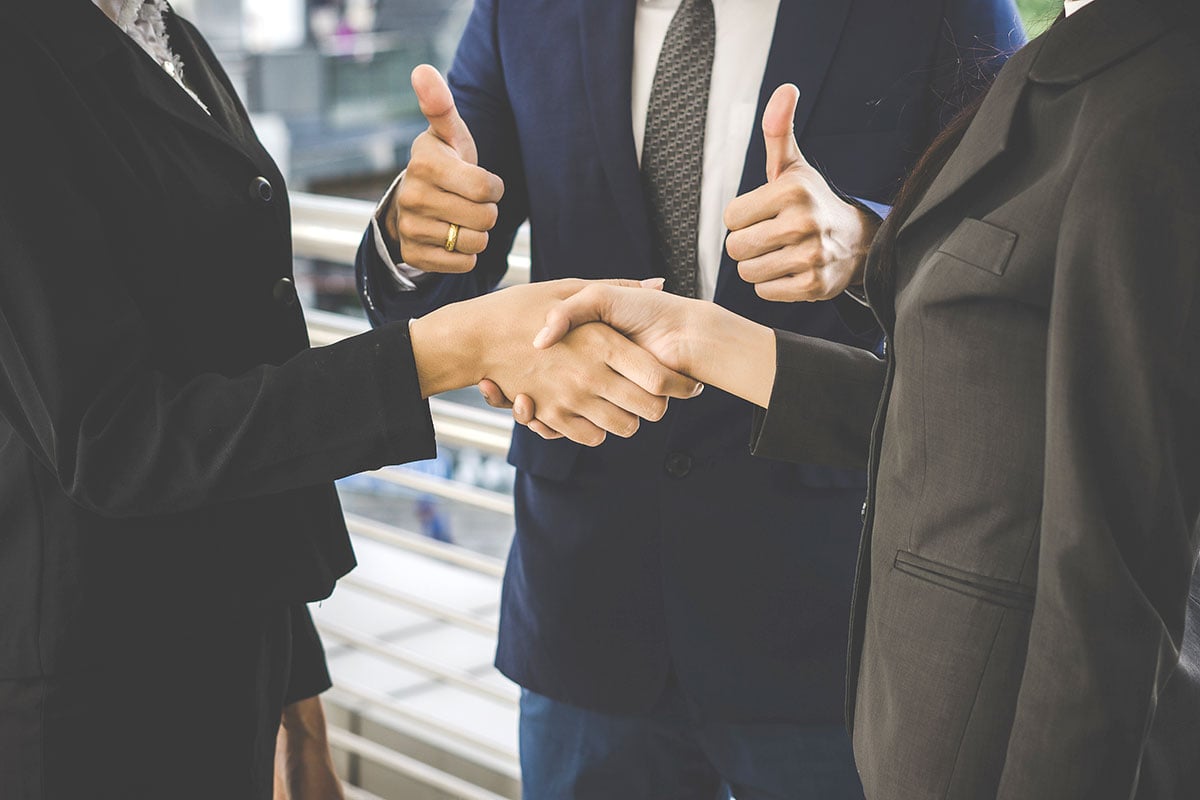 The most important thing you will need to start your business is clients. Again, start within your circle and offer discounts or a few projects for free to get the ball rolling. It will lead to referrals and get people talking about your work. Once you've got a solid portfolio and website, start reaching out to businesses you align with and offering them your services. Networking is critical when starting any new business, so don't be afraid to put yourself out there!
Images Credit: cubstudio.com | freepik.com | be.net
Recommended: