Hi there friends! We would like to thank you all for sharing your responses & feedback with us on our previous blogs and we are sure that must be working on some really cool design projects too using our free mock-up PSD files and design templates. We also want to share it with you guys that we are working on a few fun topics for you and we know that our content is definitely going to make you feel a little better. So, if you are one of those people who are self quarantining, and are also taking your time to adjust, stick to our blog and you are going to love every bit of it!
Since we are staying at our homes 24/7, it might seem like we do not have to get dressed up or have to wear anything that is not a PJ set but we get it, the anxiety is taking a toll on our emotional and mental health and we are making it a habit to not change our clothes, to not comb our hair and to not feel happy about anything else. We can tell that in these trying times, our heart and brain are all over the place and even if we want to change something about our regular & self quarantined life, we just don't feel excited about it.
As you guys know that we used to hang out with our friends whenever we would get the time to do so – considering our busy work schedules and obviously, it used to feel great that we could just sit and talk and talk for hours, eating our favorite snacks & food. And it also felt really good because all of us would catch up on each other's life and work details etc. and if any of us needed a solution for an issue or an advice, everyone would be there to share their ideas and suggestions.
We really hope that our planet gets rid of this coronavirus so, that each one of us can get to talk to their friends and loved ones and share their hearts out about everything. But guys, we are not here to make you feel sad or low-key depressed because we cannot really go out and have chatting sessions with our friends etc. We are here to share something so cool that you guys are going to love the idea (and us, of course!) because this is something that is just perfect for this situation. If you want to know what it is, keep reading this blog!
Like we have said this earlier that we don't really feel the need to change our clothes because we are not stepping out of our houses but that is not a rule. So, what can be done is the question here, right? Well, it is simple and we are going to say it: let's put the fear and anxiety behind us and stay optimistic during this time of uncertainty.
So what if the markets got closed down and the inhabitants of the cities were asked to stay indoors as much as they can? There is something that still can be bought and worn and that's a playful witty t-shirt. You must be wondering what would a t-shirt do if you do purchase and wear it to your online classes or meetings? Allow us to tell you that these depressing times can be changes into fun times!
All you have to do is to check out our collection of 30+ funny Coronavirus t-shirts that you can buy now. But why do you need a funny t-shirt? Another simple answer to that it because gotta get out of your PJ set and wear something that's not just funny but it is going to spread smiles across many other faces too. You can definitely wear these shirts to your online review meeting, greet your team members with a happy face and a witty shirt and we can bet that it will change the moods instantly – for all the right reasons!
And if whatever we have said above has still not convinced you then know that we are about to share our personal favorite funny t-shirts here so that you guys can see what we are talking about. 'I Already Ate All My Quarantine Snacks' is a t-shirt that we all must get because it is so true we shouldn't even hide it, do you guys agree? Then there is this super cool t-shirt in grey color that reads 'I Was Social Distancing Before It Was Cool' and we love this one too. 'If You Can Read This You Are Too Close' is that one t-shirt that we are also thinking to get because we would want to wear it even when we won't be self isolating.
There are more than 30+ cool and funny Coronavirus t-shirts that you can buy now so, what are you waiting for? Check out the collection and place your orders right away!
20+ Funny Coronavirus T-Shirts That You Can Buy Now
1. If You Can Read This You are Too Close Coronavirus COVID-19 Short Sleeve Tee Shirt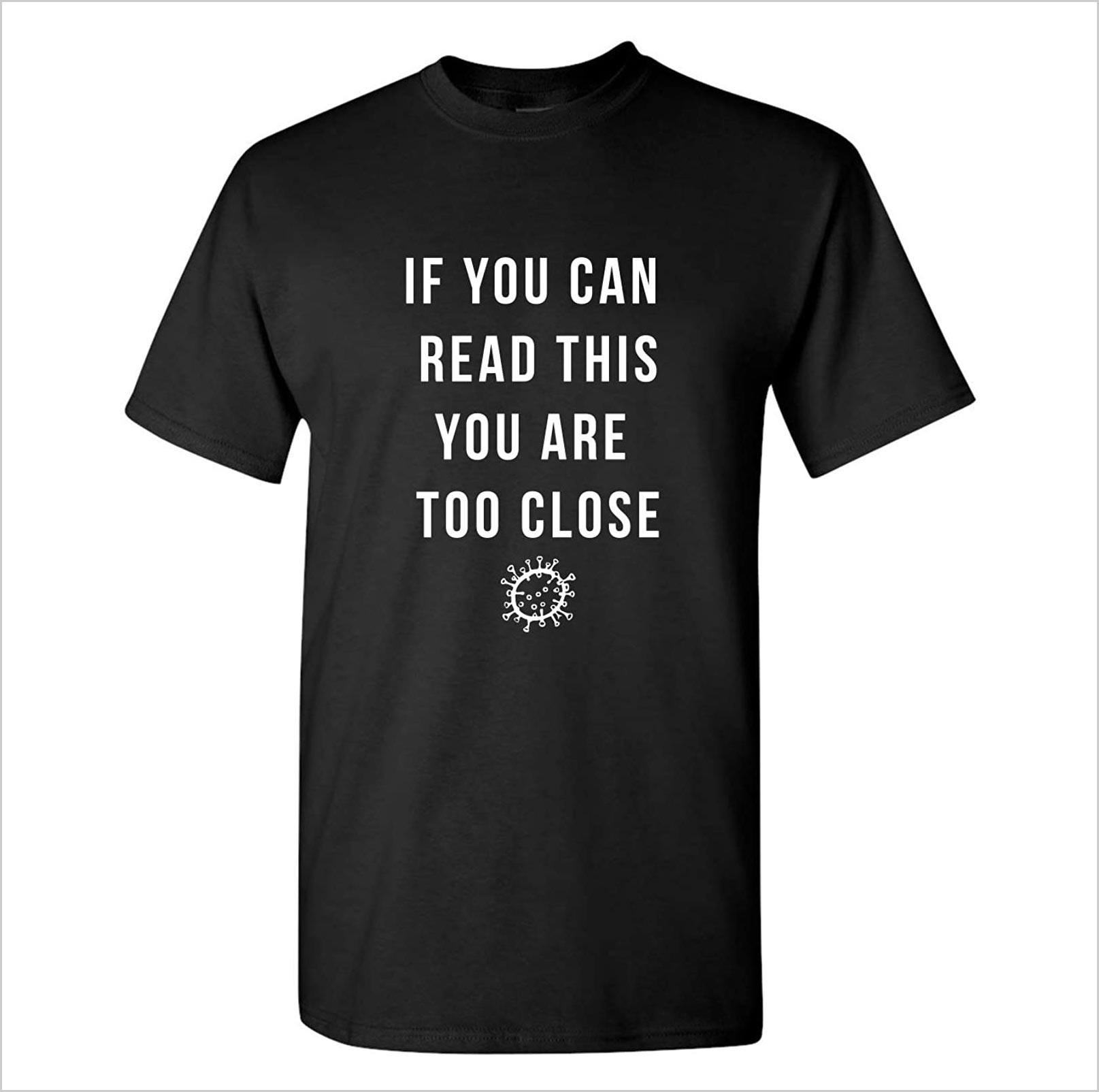 2. I Already Ate All My Quarantine Snacks Coronavirus COVID-19 Short Sleeve TShirt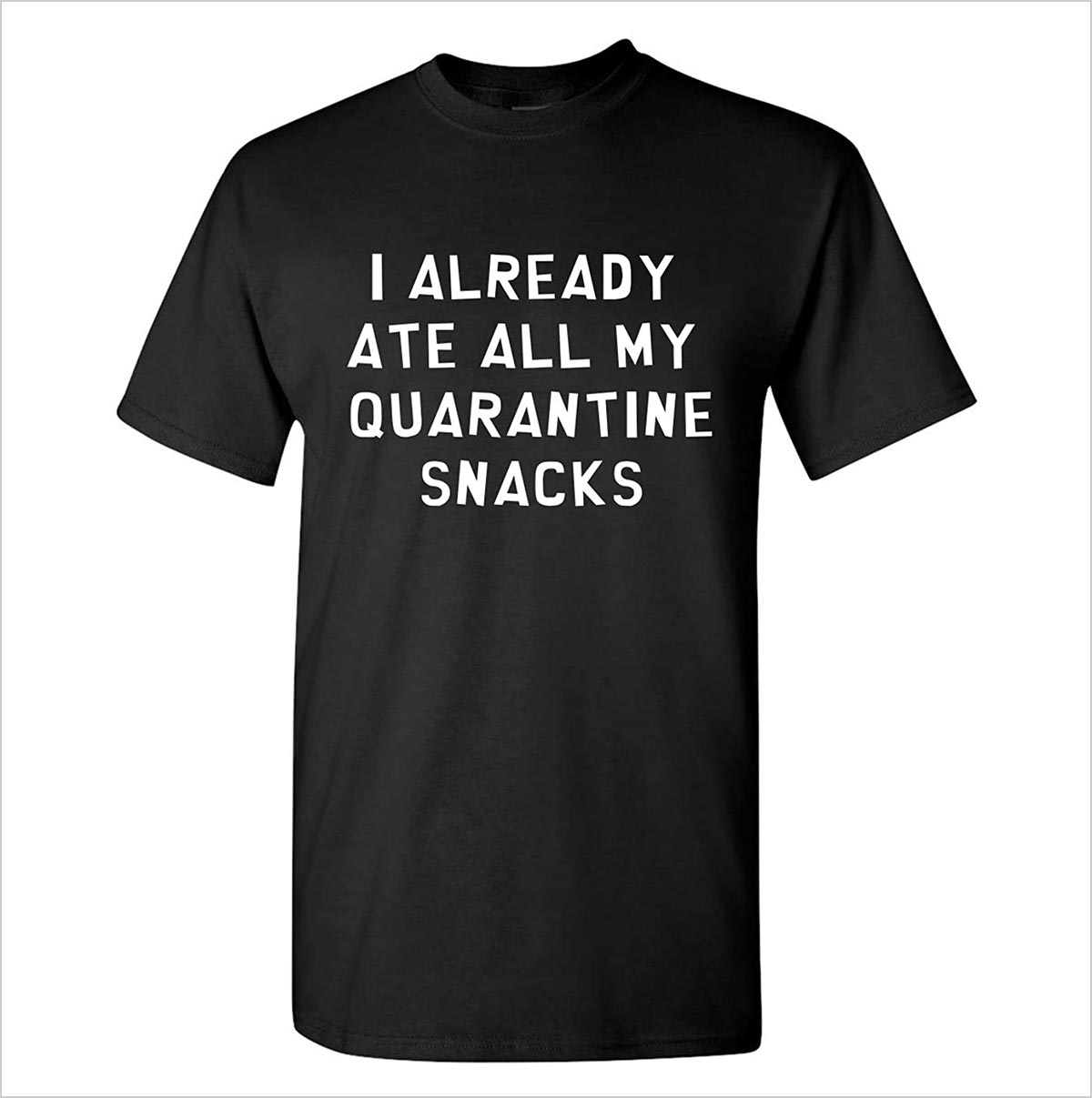 3. Toilet Paper Apocalypse Crisis Funny Coronavirus Pandemic T-Shirt For Men, Women & Adults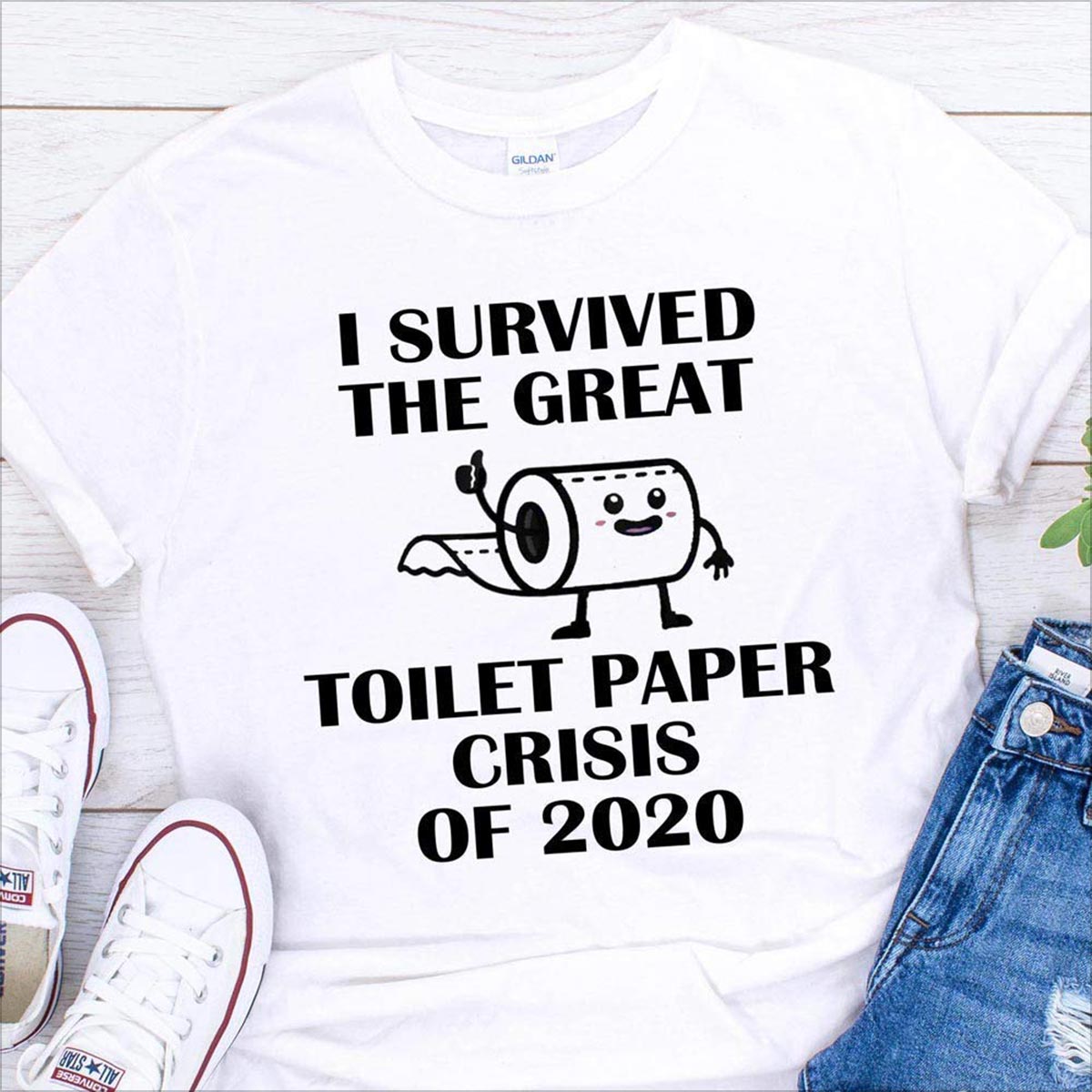 4. I Survived Coronavirus and All I got was This t-Shirt Tee Shirt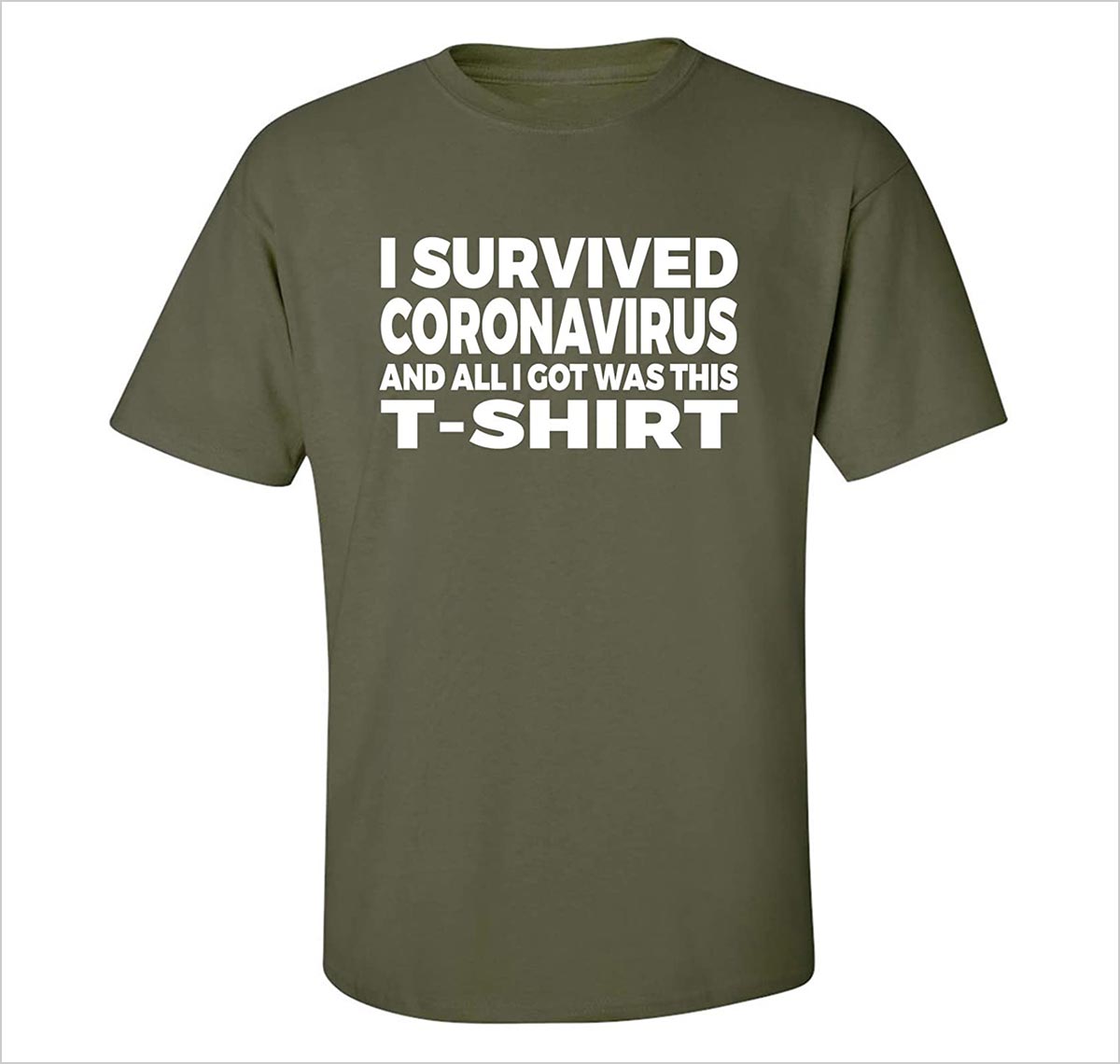 5. Been Avoiding People Before Coronavirus Funny Coronavirus T-Shirt For Men 7 Women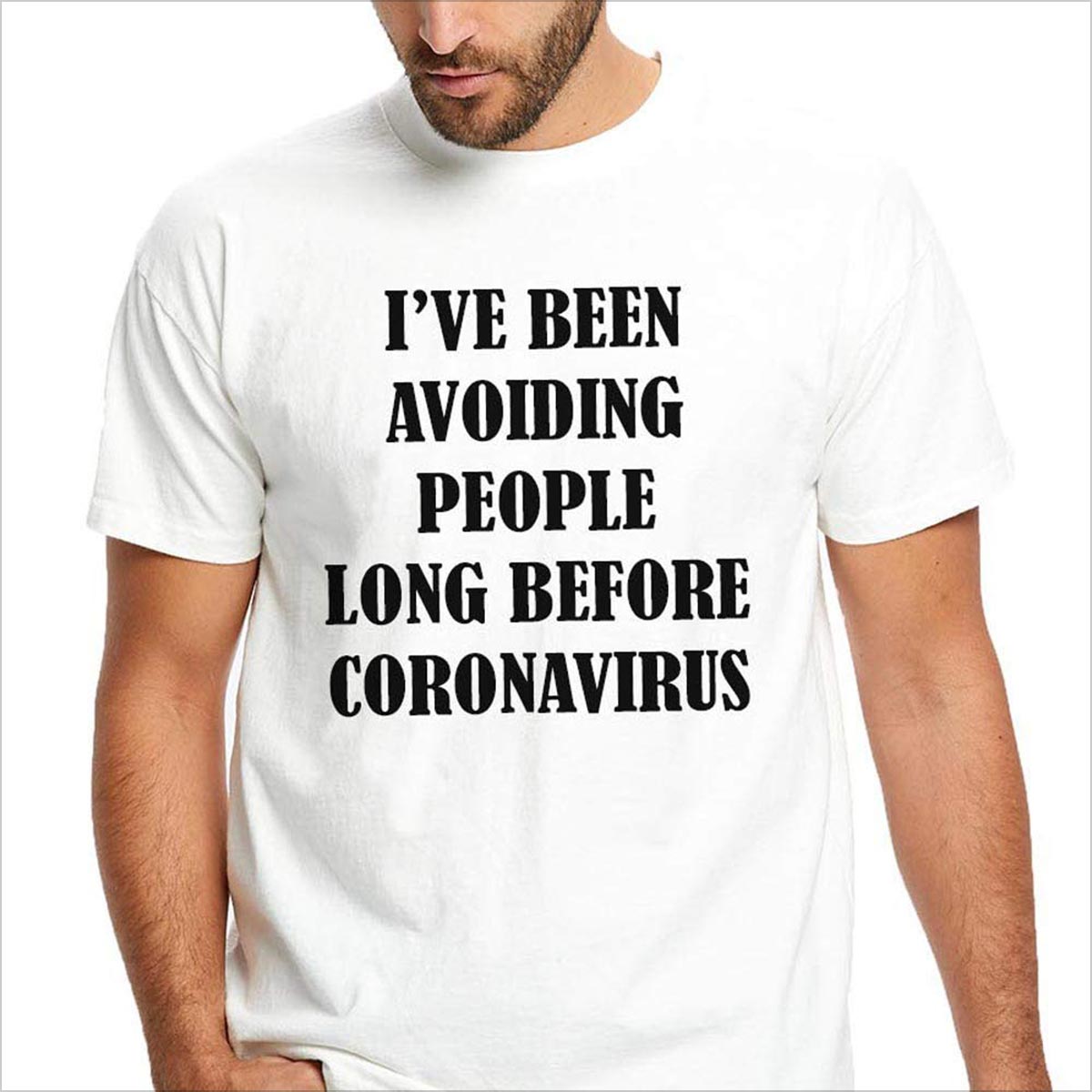 6. Queen of Quarantine COVID-19 Coronavirus Funny Short Sleeve T- Shirt for girls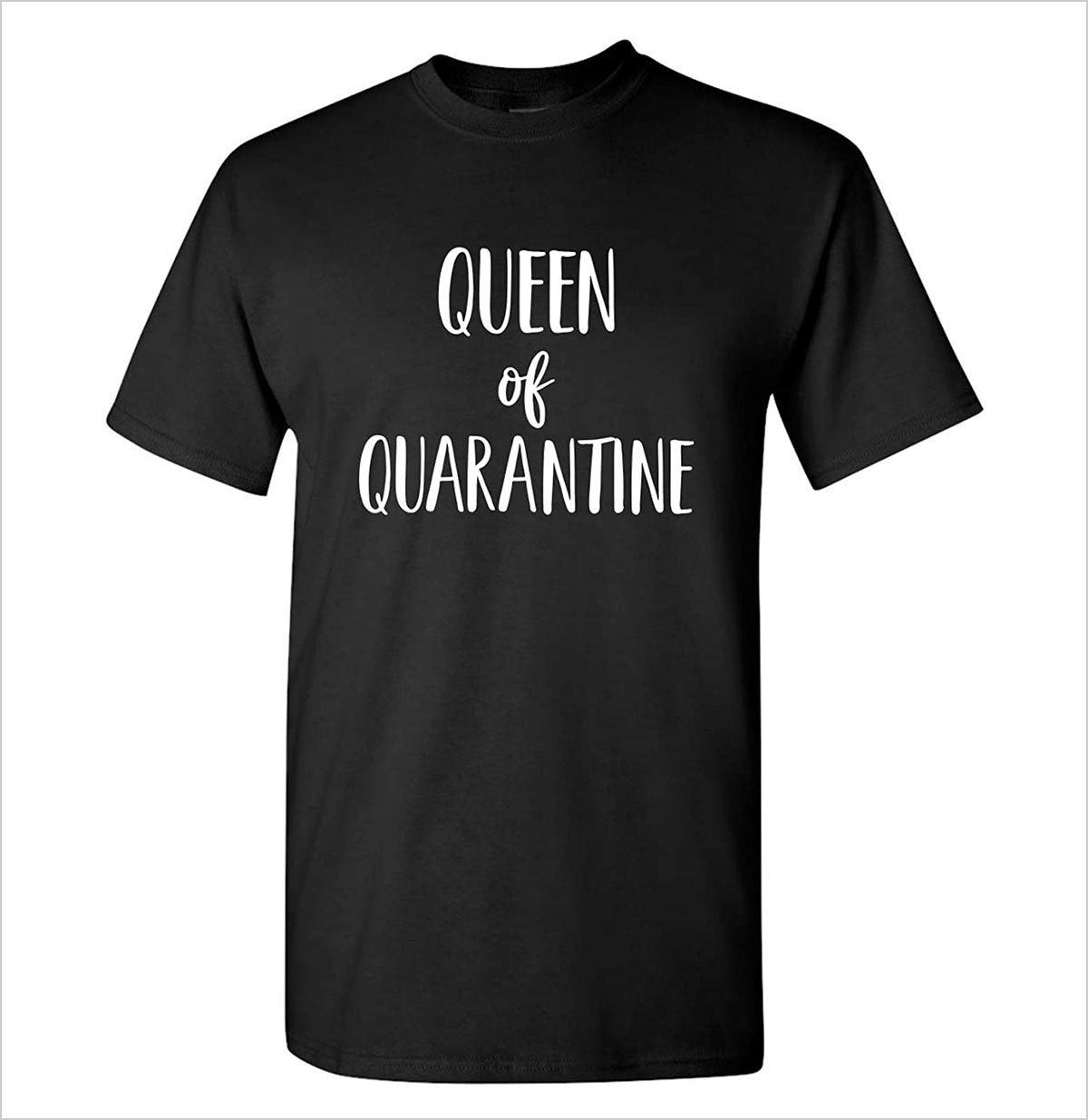 7. I Love Social Distancing Funny Covid-19 TShirt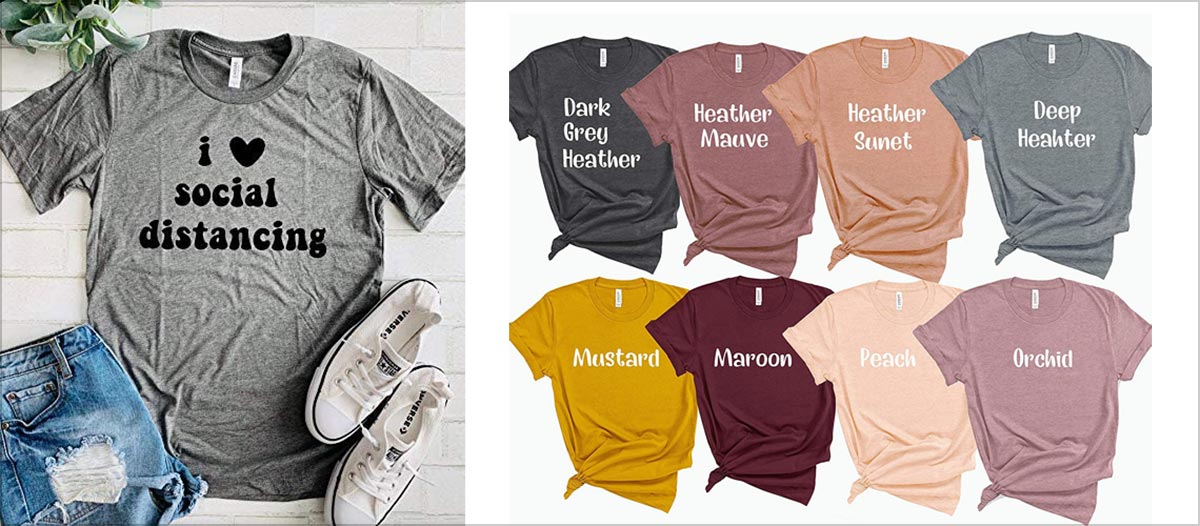 8. Spread Love Not Germs COVID-19 Coronavirus Funny T-Shirt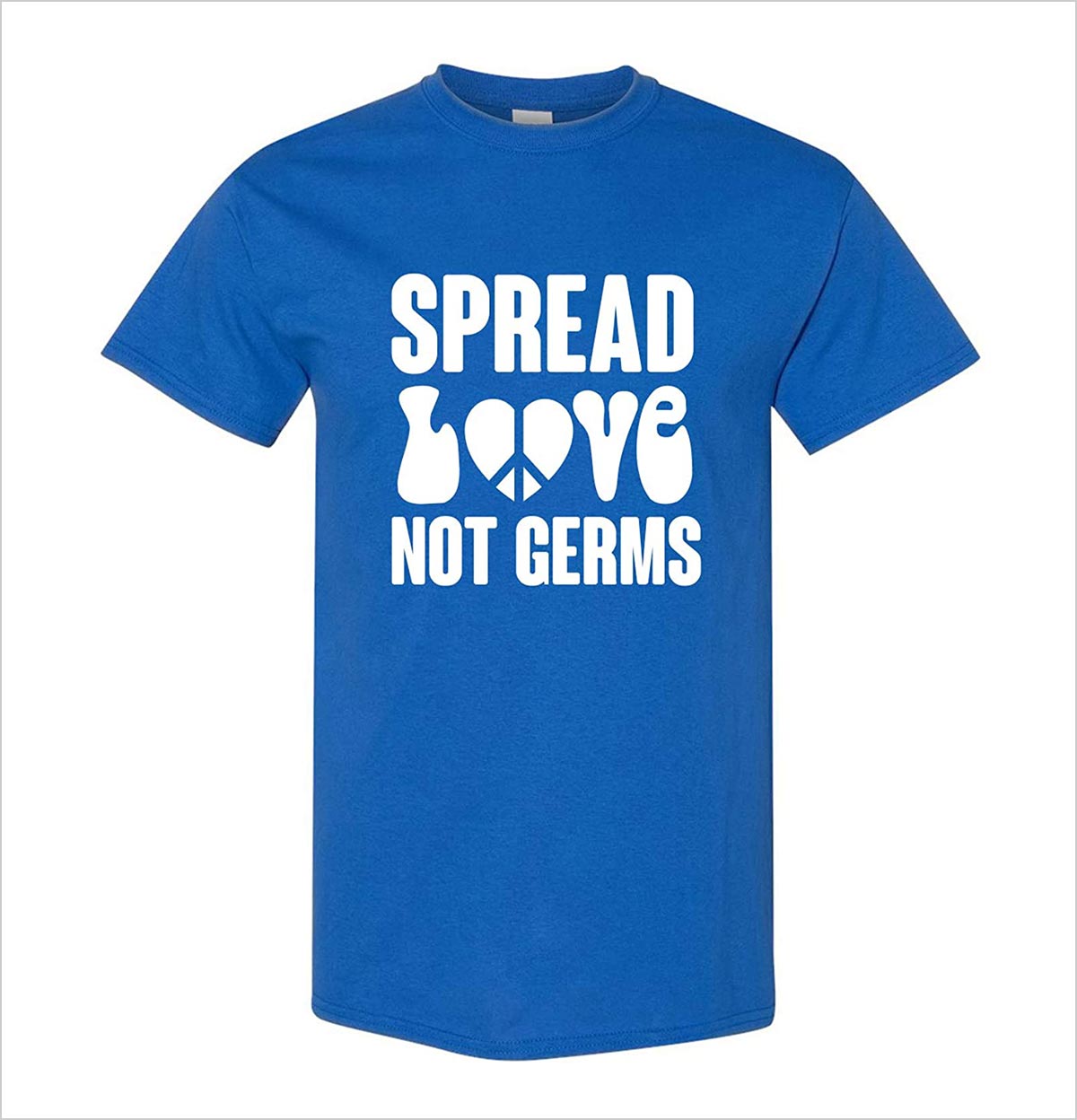 9. Stronger Than COVID-19 Short Sleeve T-Shirt for Gym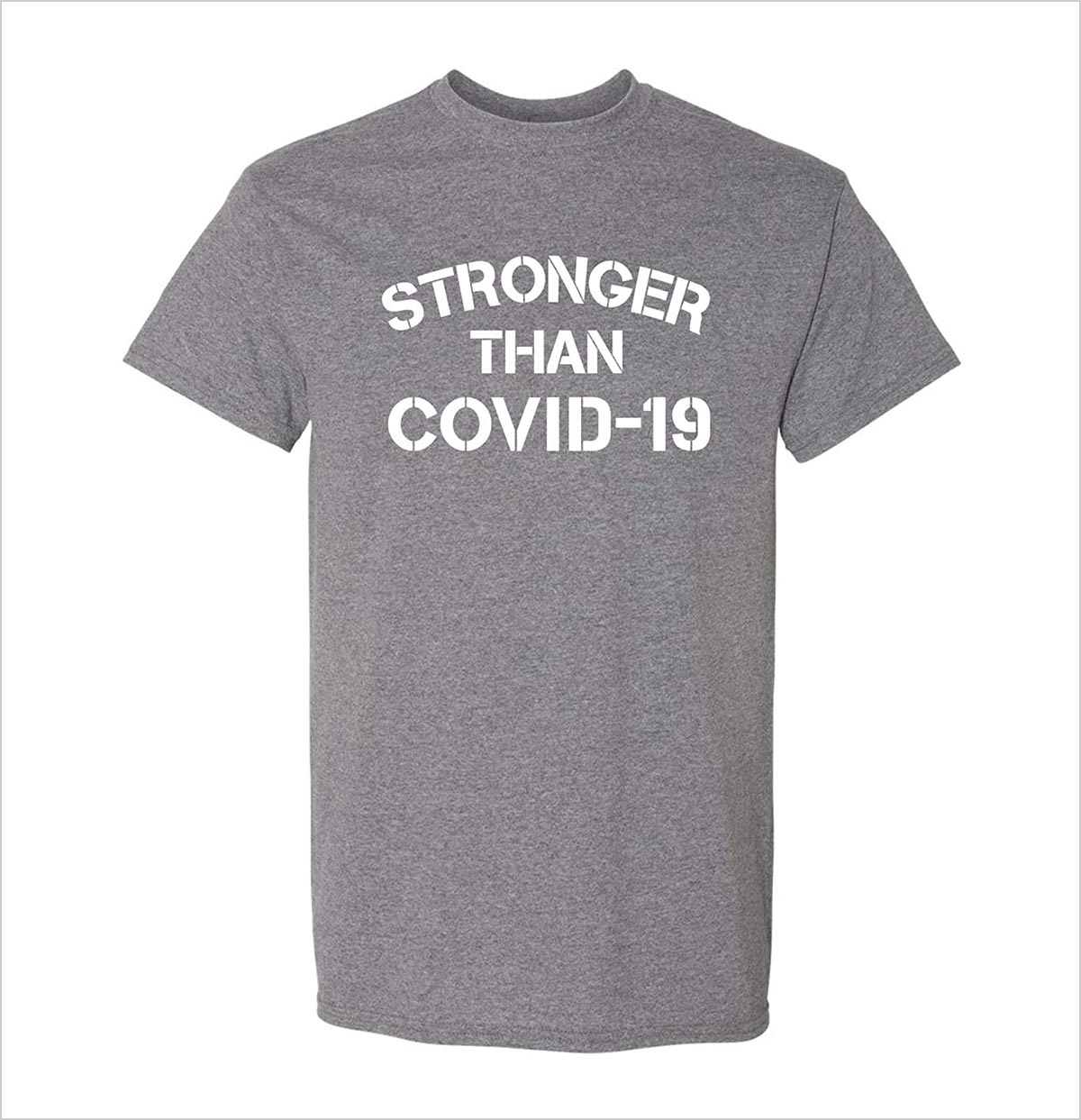 10. Coronavirus 2019 Ncov T Shirts for Men | Casual Cotton Not Today T-Shirt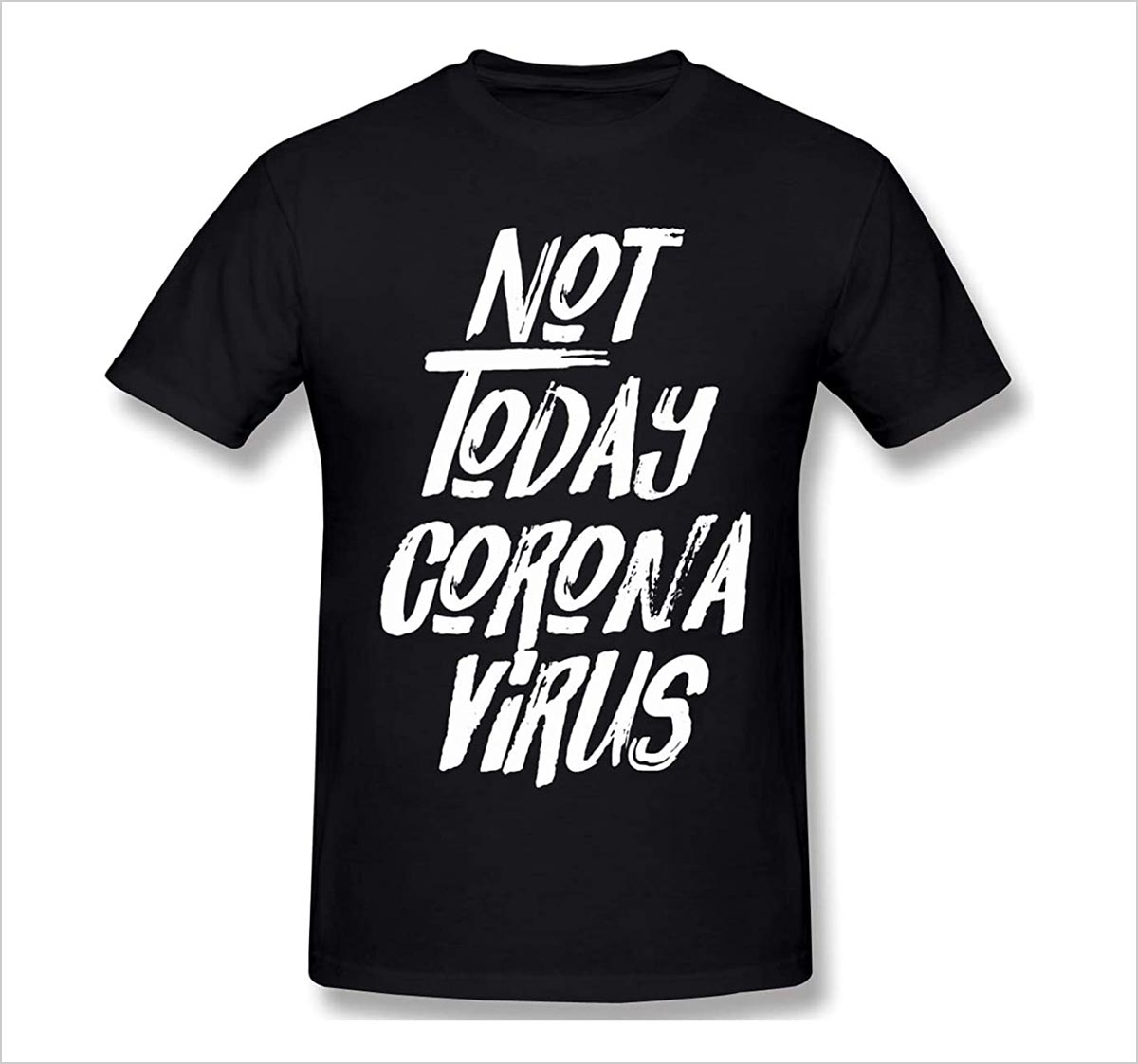 11. I Can't Stay At Home I'm a CNA We Fight When Others Can't Anymore | 2020 Coronavirus Pandemic T-Shirt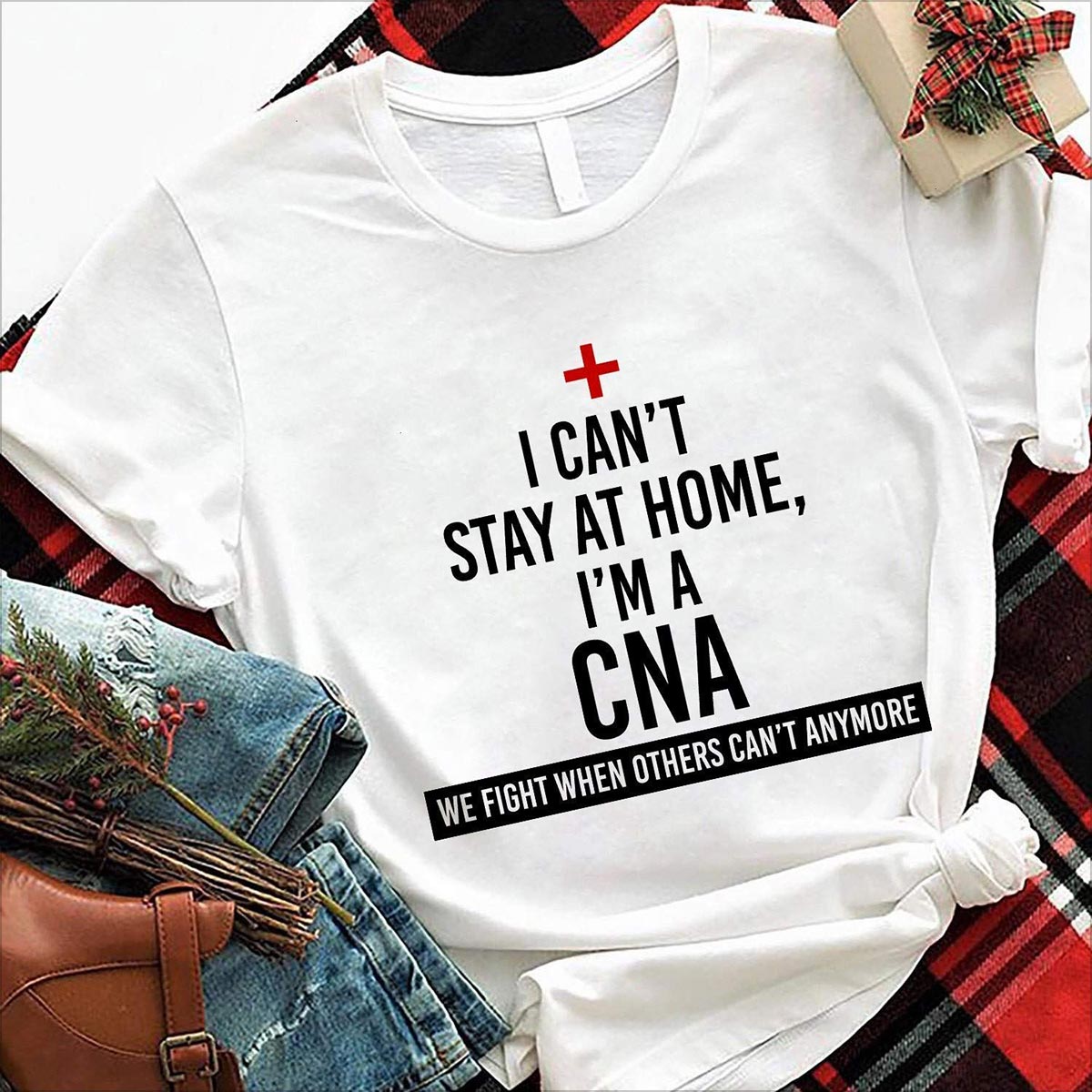 12. Quarantine T-Shirt | Hand Sanitizer Shirt

13. Deloach Couture Straight Outta Toilet Paper T-Shirt & Few more

14. Quarantine And Chill Funny Coronavirus Pandemic Parody T-Shirt For Men, Women & Adults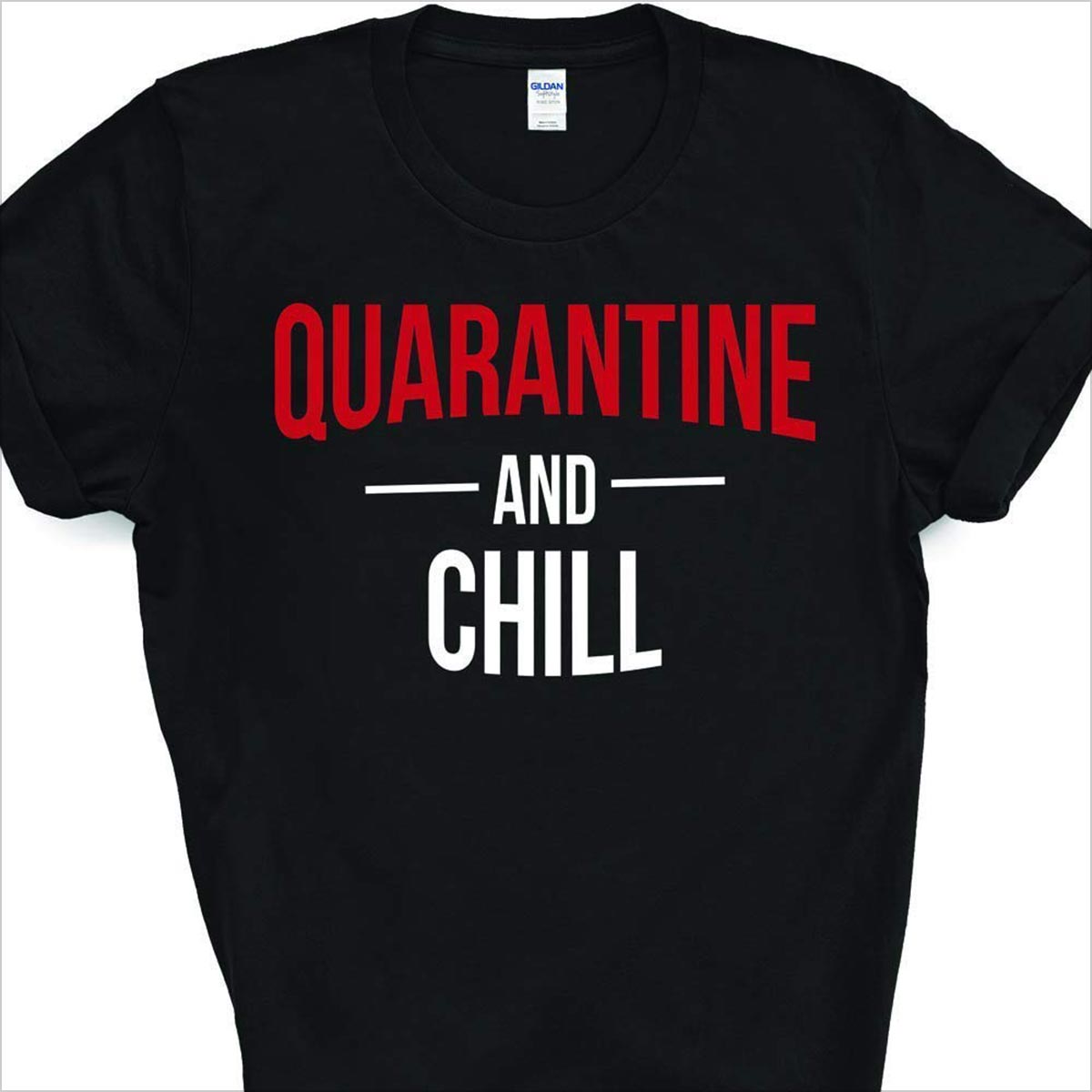 15. Men/ Women Coronavirus Shirt Wash Your Hands Funny T-Shirt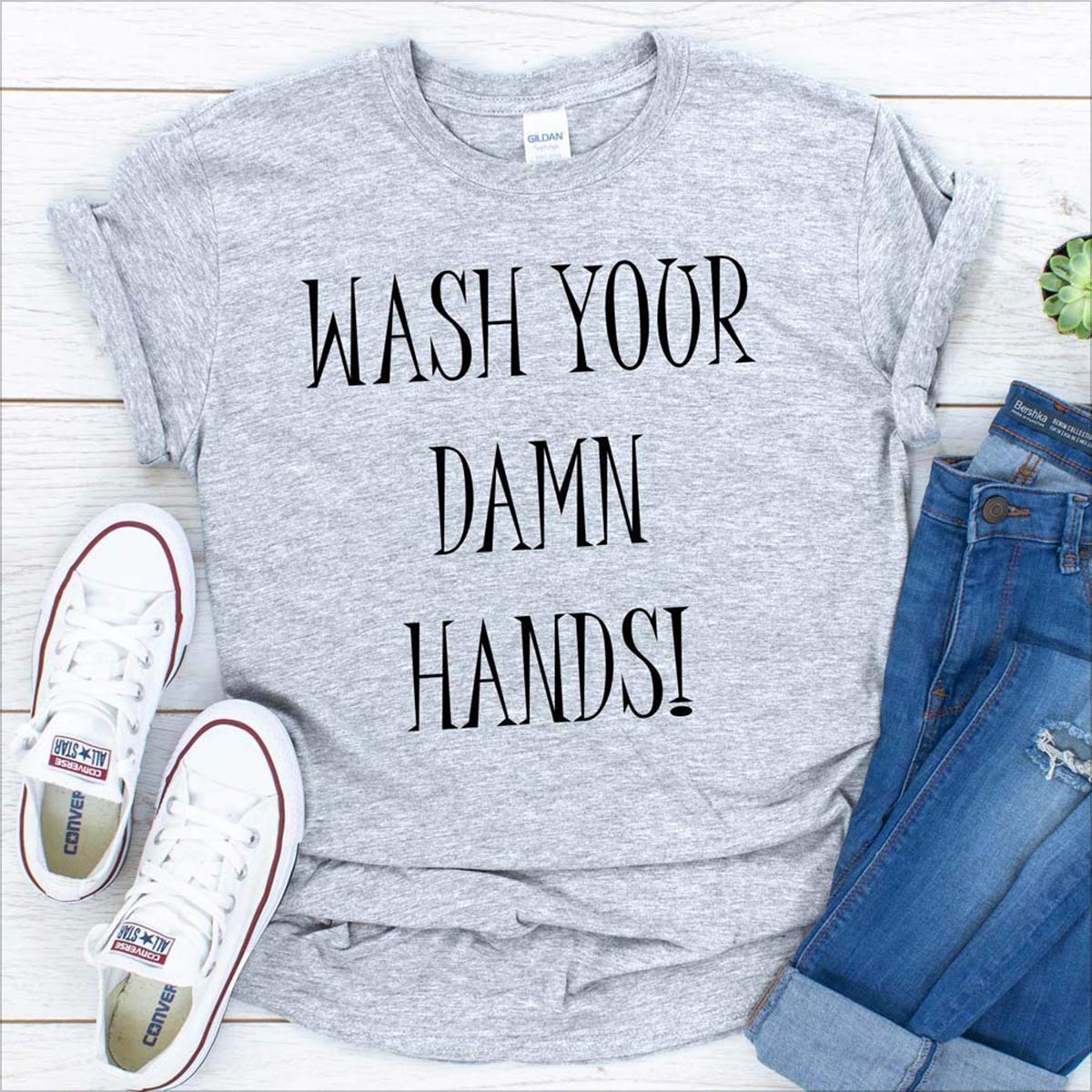 16. Calm down it's just a cough, funny coronavirus shirt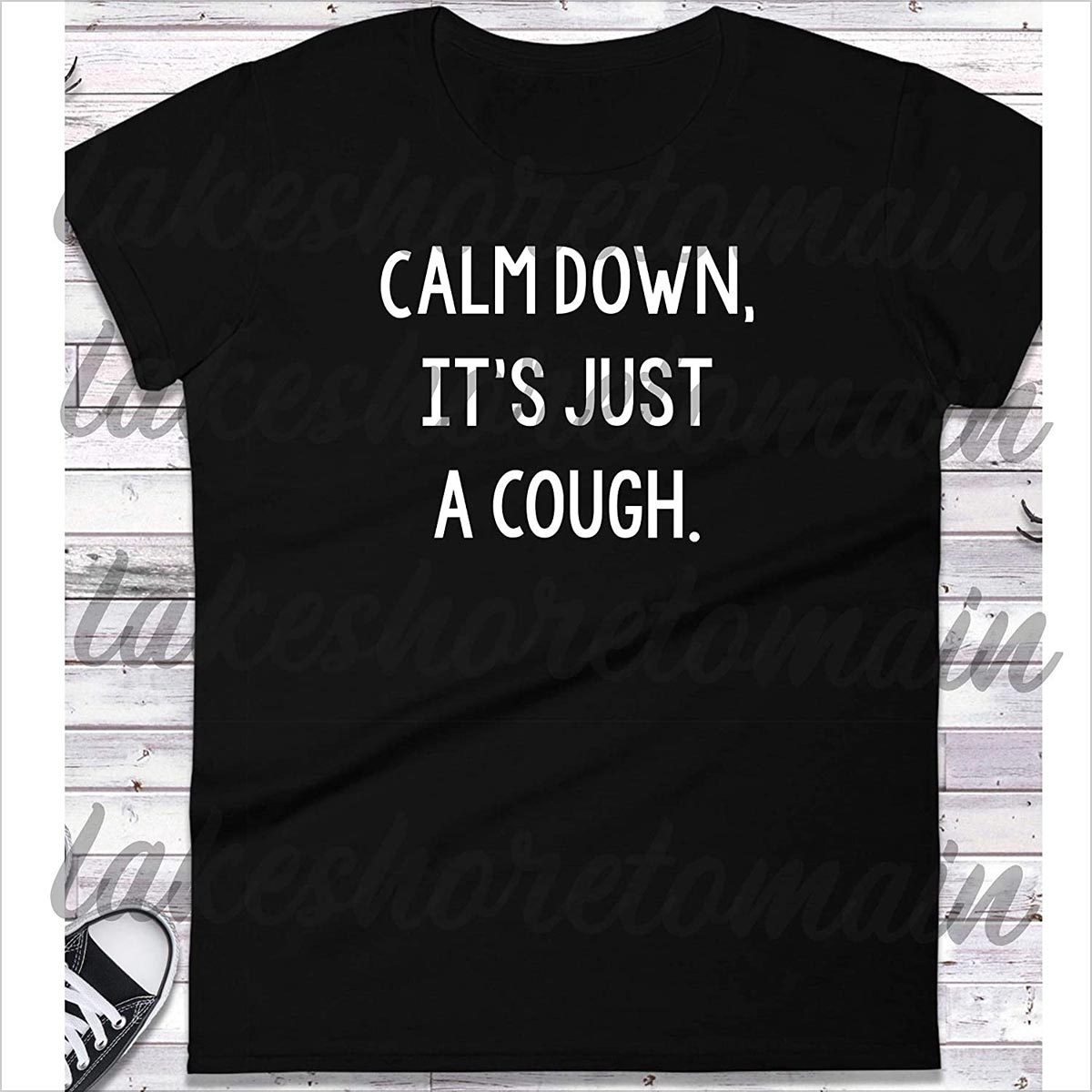 17. 2019 Ncov 2020 Coronavirus T Shirts for Men Casual Cotton Keep Calm and Carry ON T-Shirt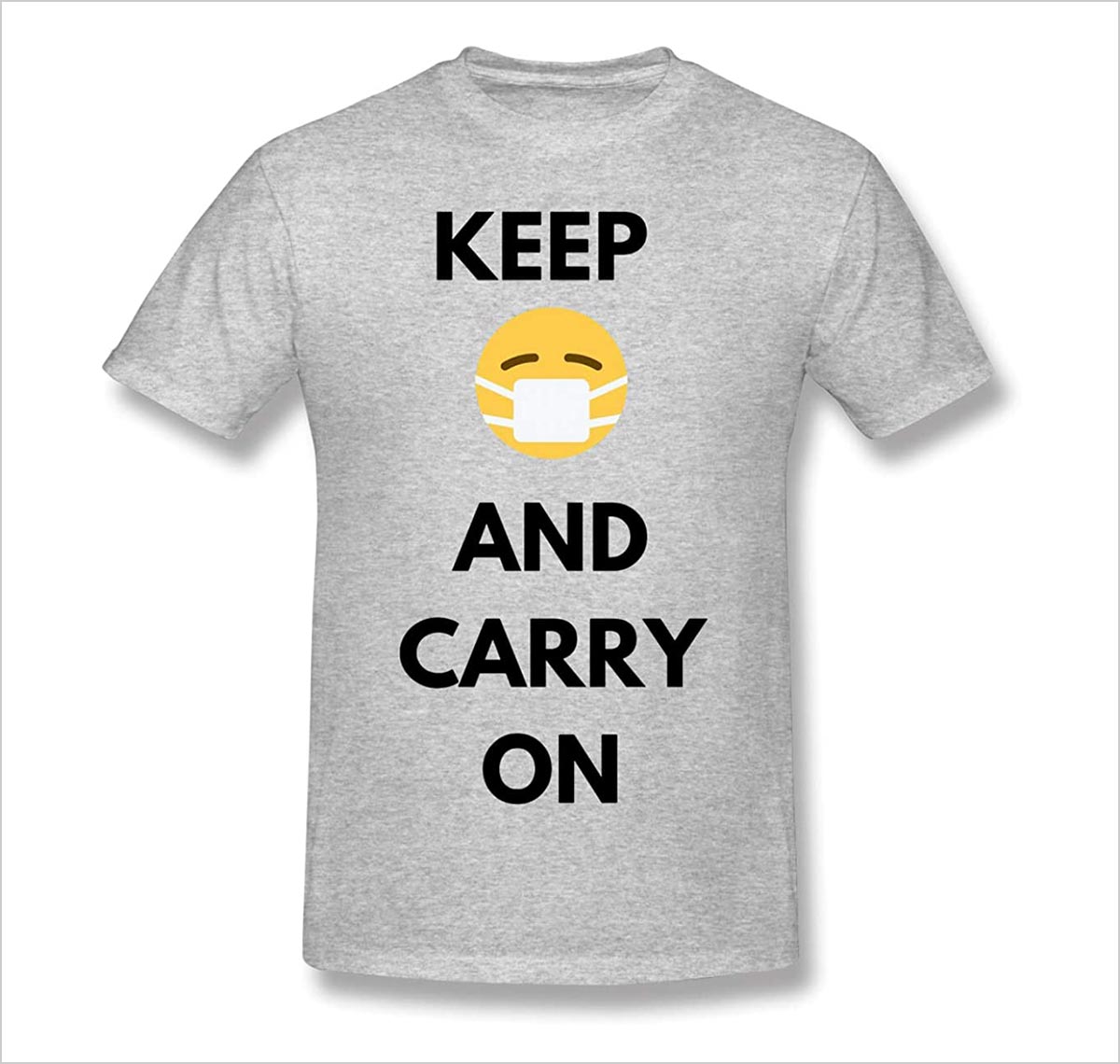 18. Wash Your Hands & Keep The Germs Away Novelty Cool T-Shirt, Prevent Corona-Virus Reminder Tee Shirt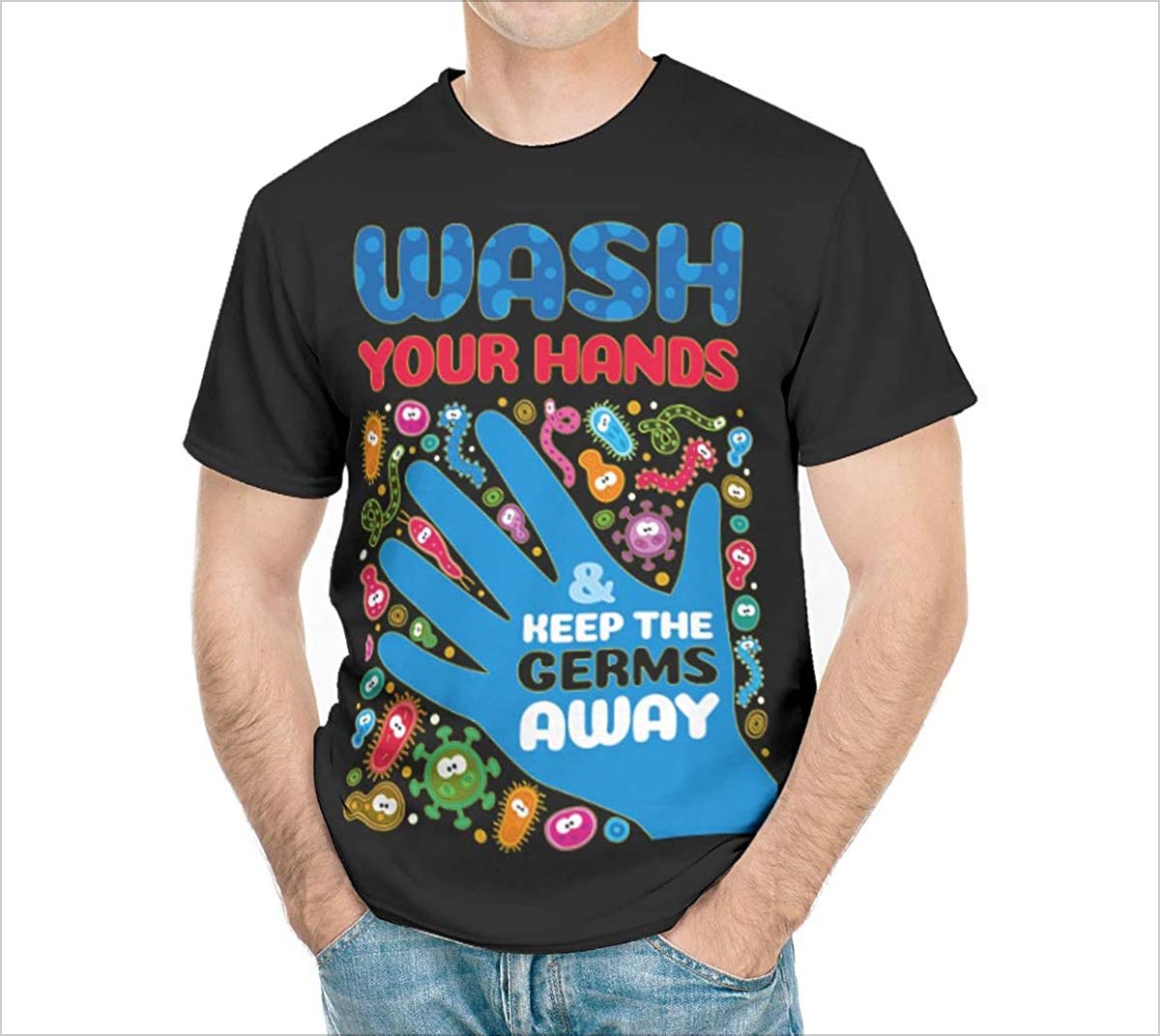 19. Real Heroes Wear Scrubs | Doctors, Nurses Coronavirus Adult Short Sleeve Tee Shirt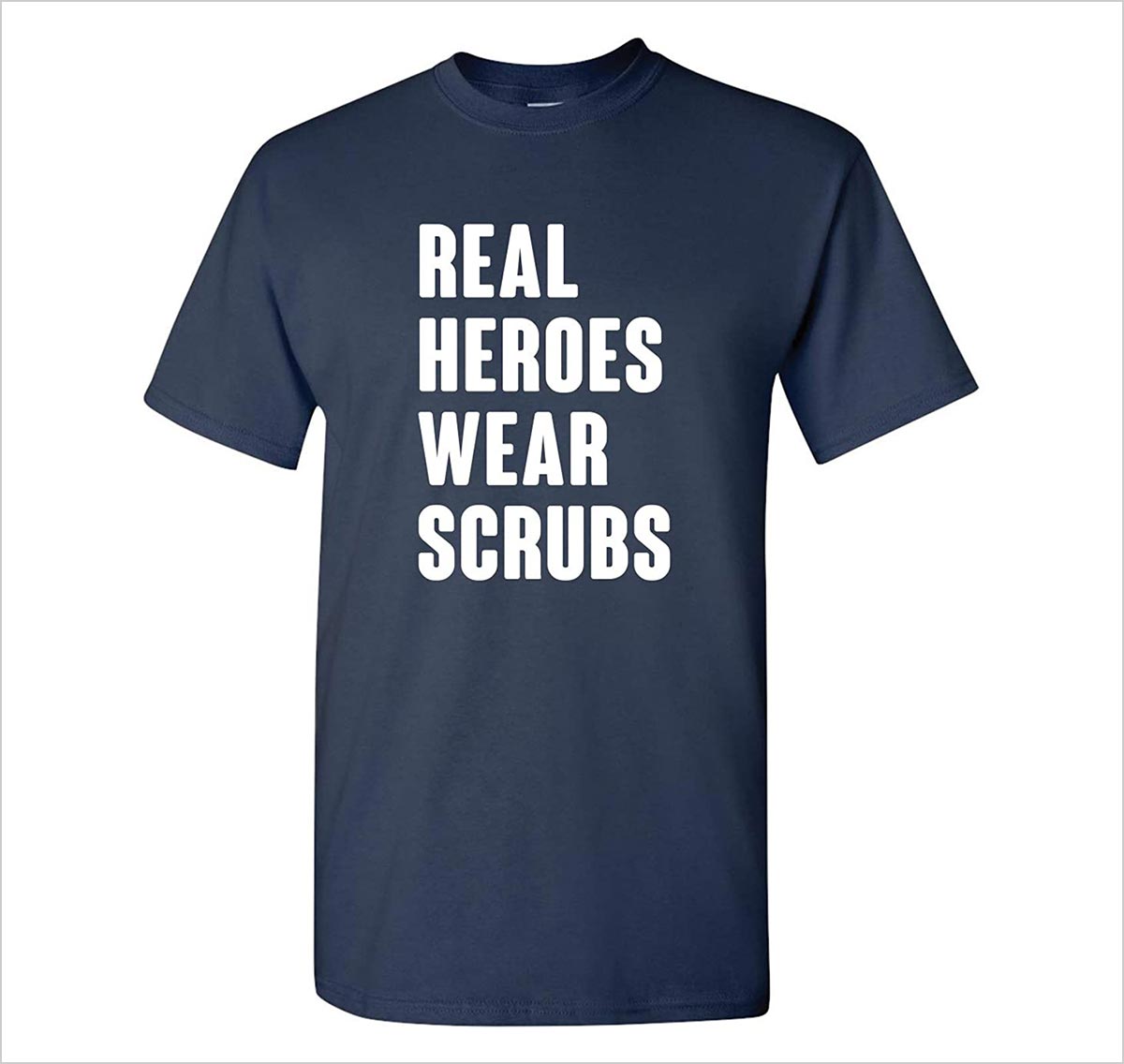 20. Coronavirus Wuhan Prevention Slim Fit TShirt For Men / Women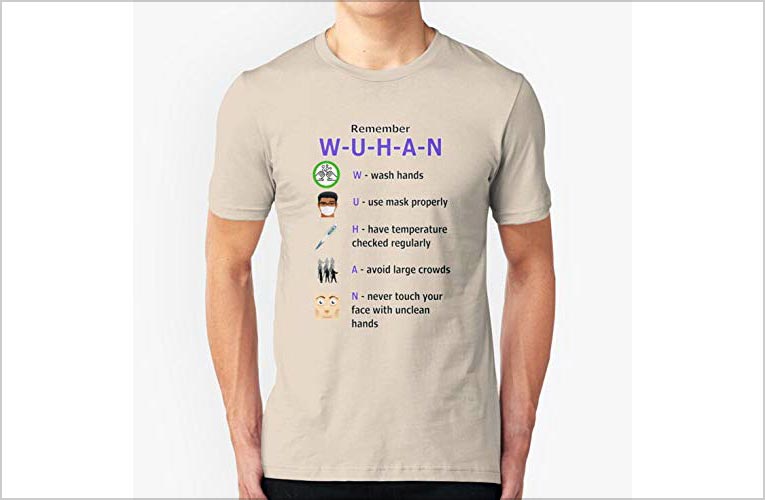 21. Funny Corona-Virus Baseball TShirt, Stay Away Disease COVID 19 Virus T-Shirt for Men & Women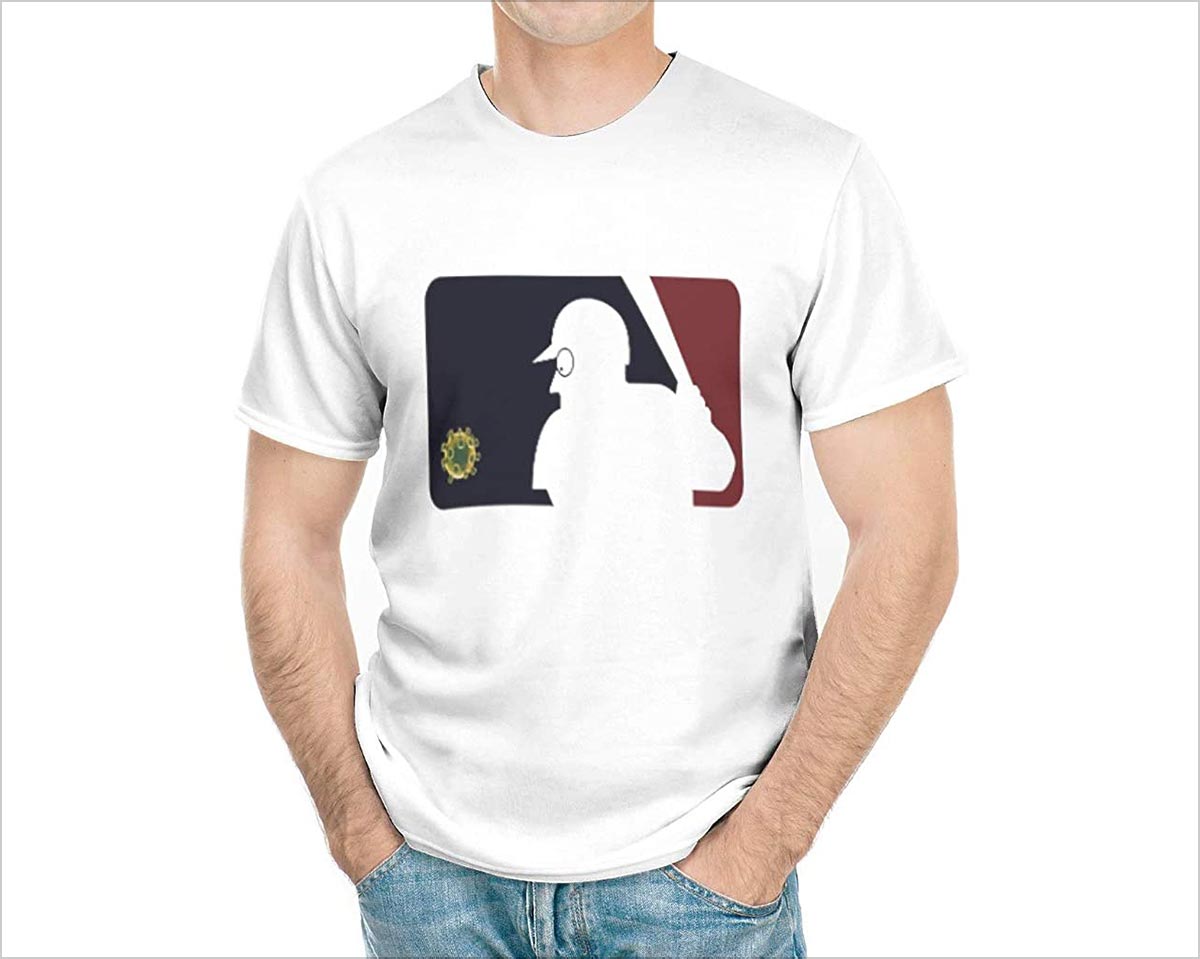 22. Clean Hands Matter Adult T-Shirt in Kelly Green
23. Coronavirus Shirt Flatten The Curve Shirt Social Distancing T-Shirt Stay Home Save Lives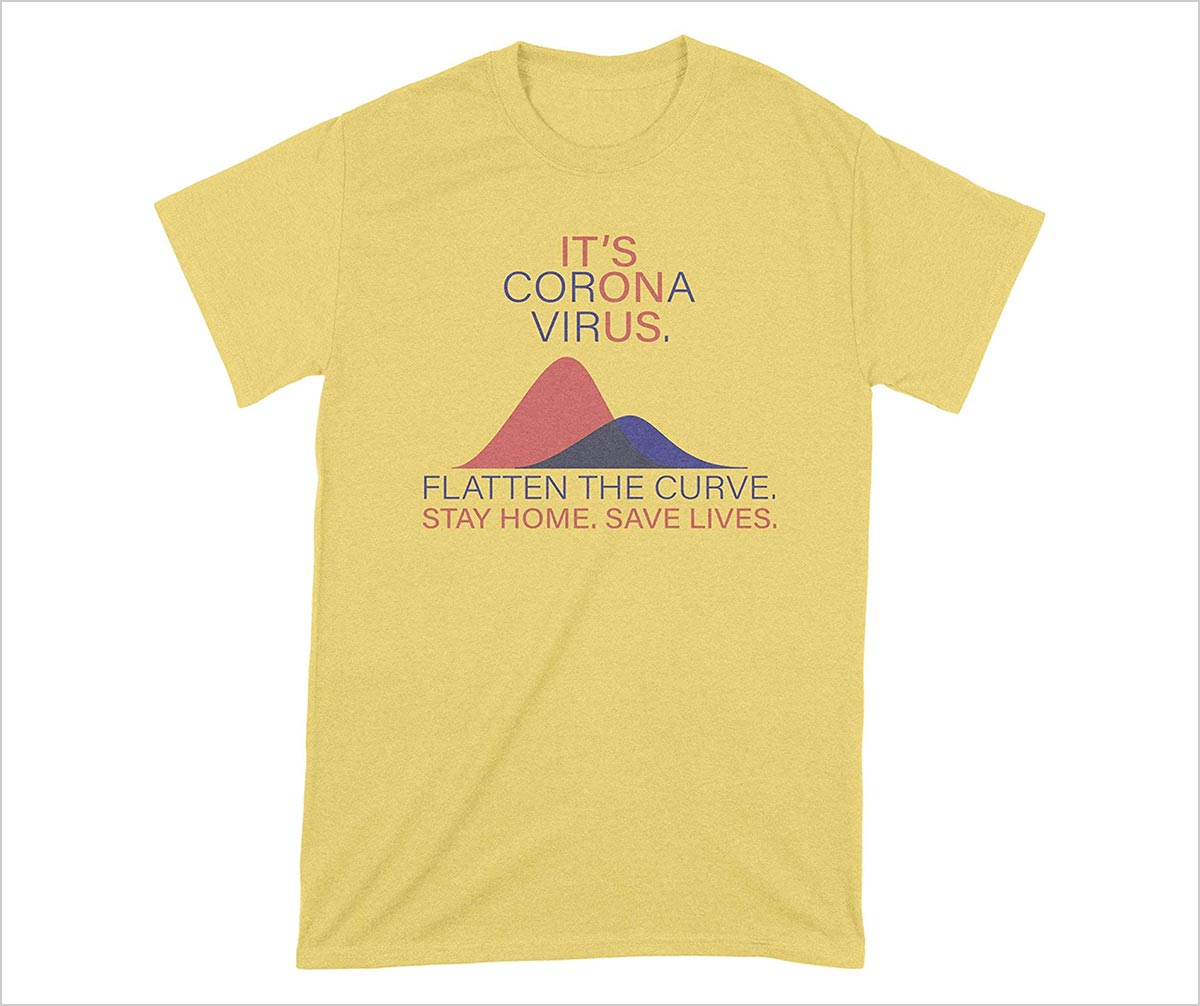 24. COVID-19 Survivor Coronavirus Girls Fitted Kids Tee Shirt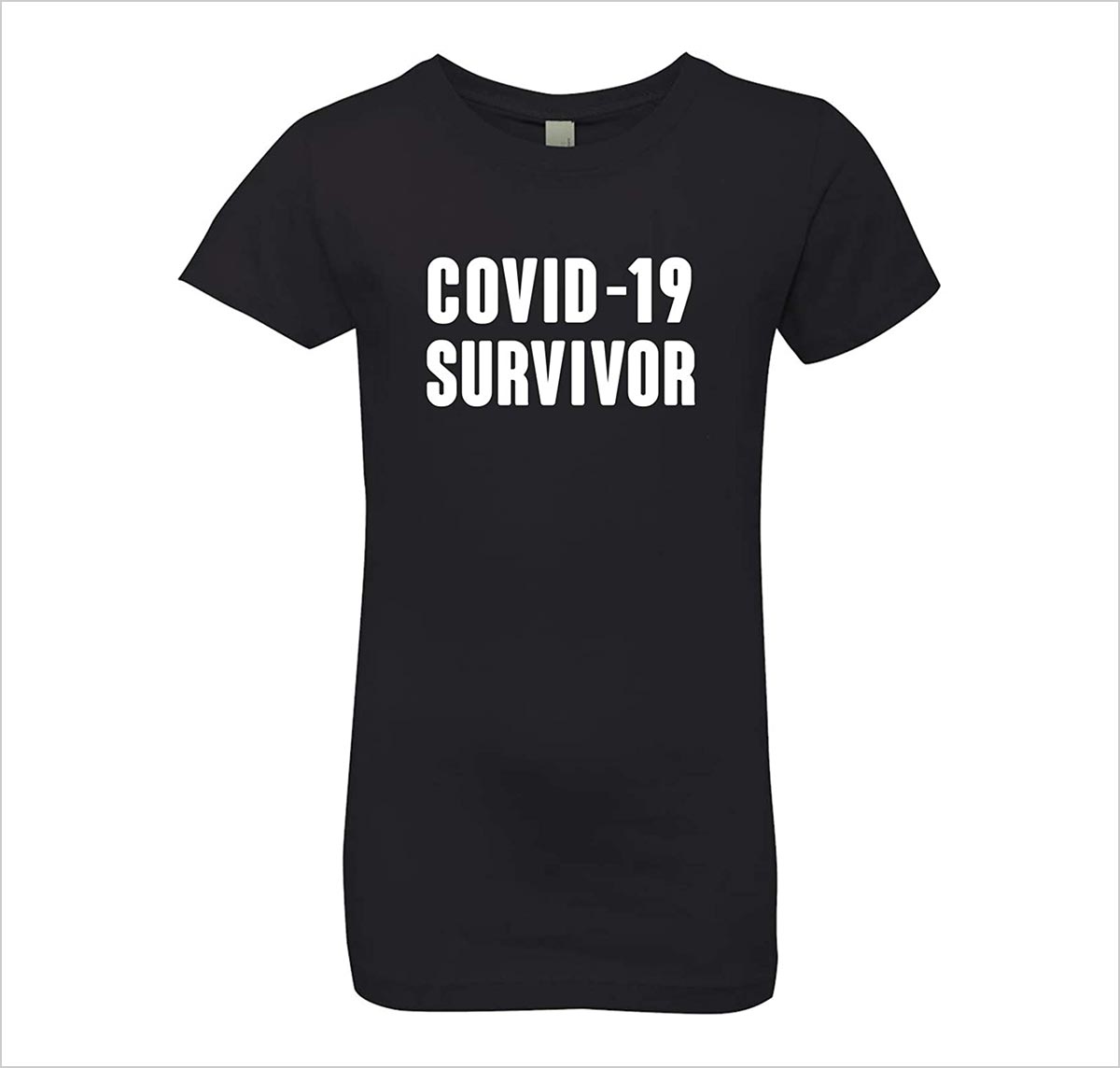 25. Corona Coronavirus pandemic strong Slim Fit Cool T-Shirt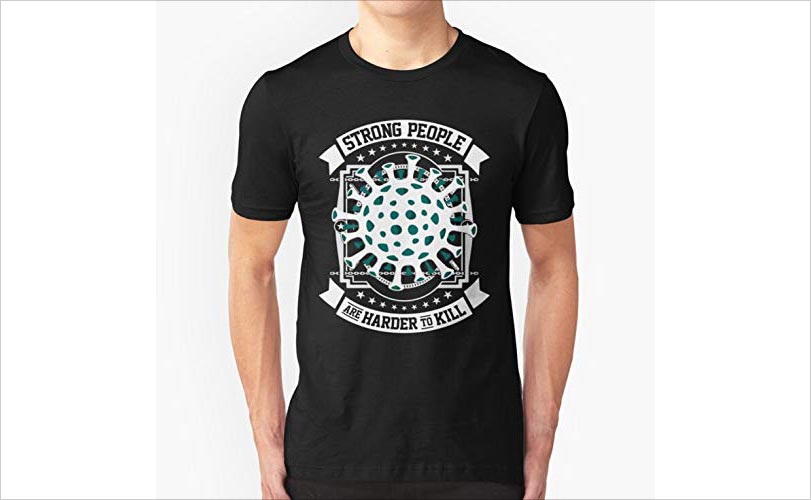 26. Quarantine Coronavirus 2020 T-shirt Costume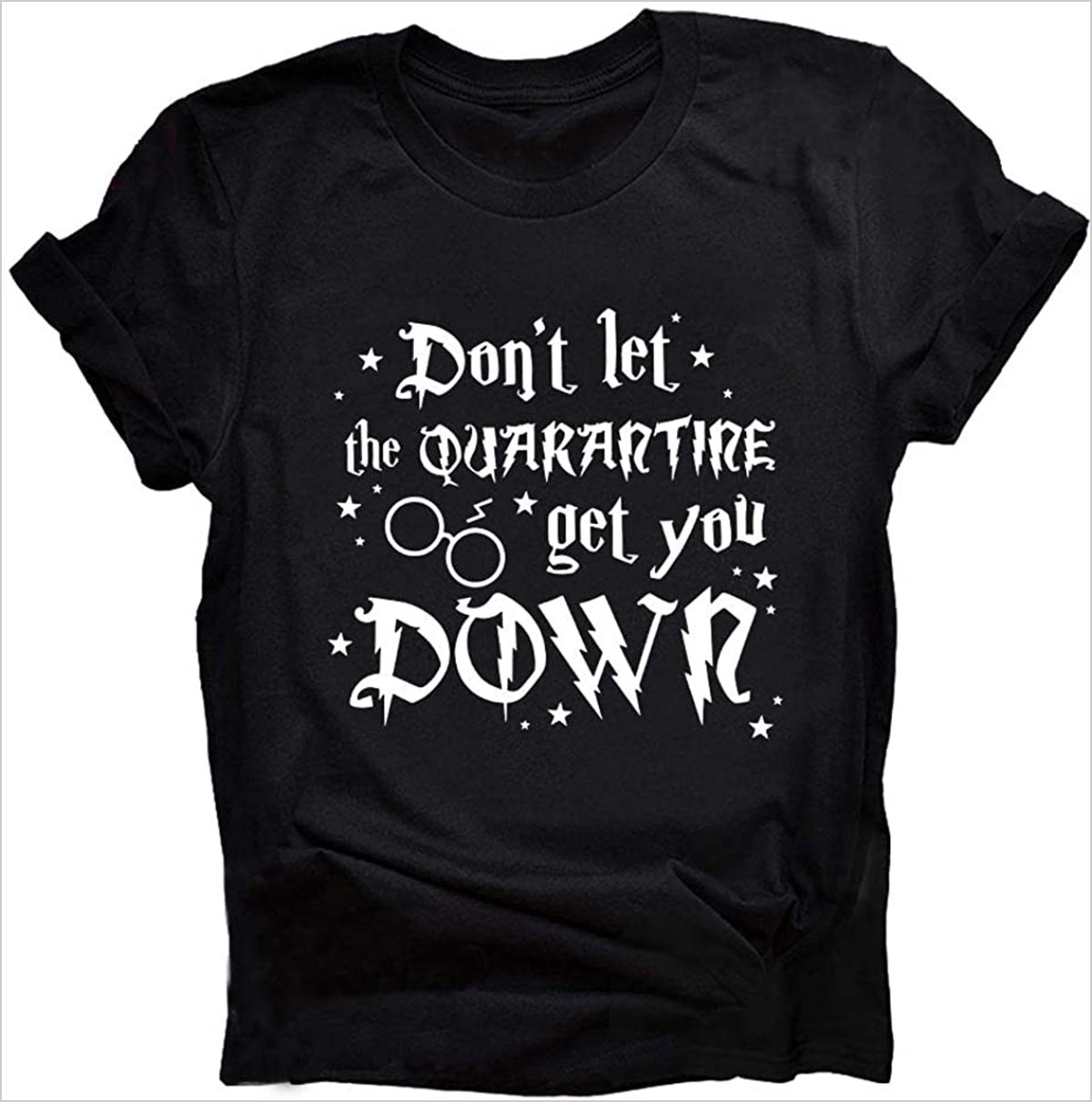 27. 
Quarantine and Chill Coronavirus 2020 Cool T-Shirt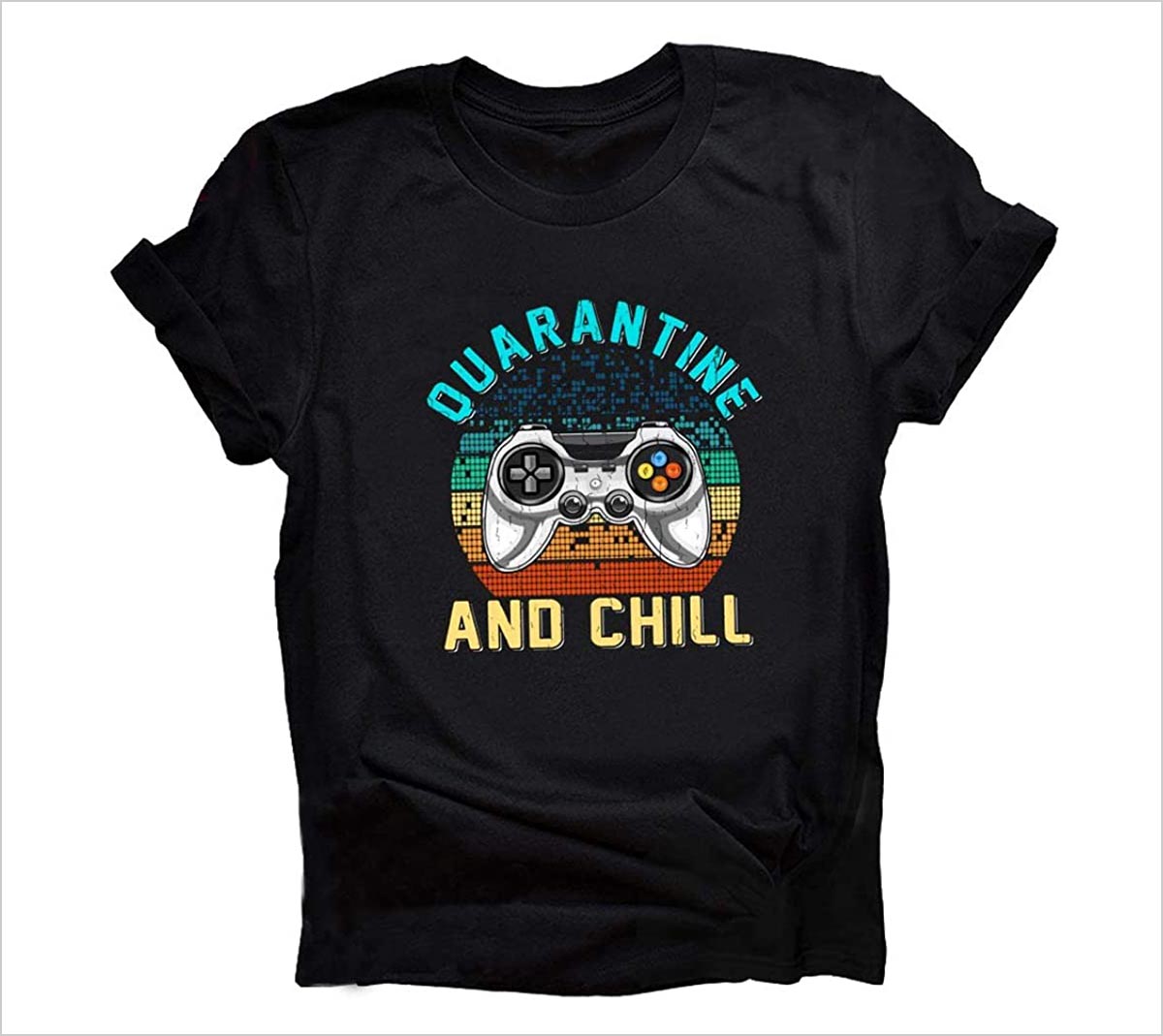 28. My Normal Daily Lifestyle is Called Quarantine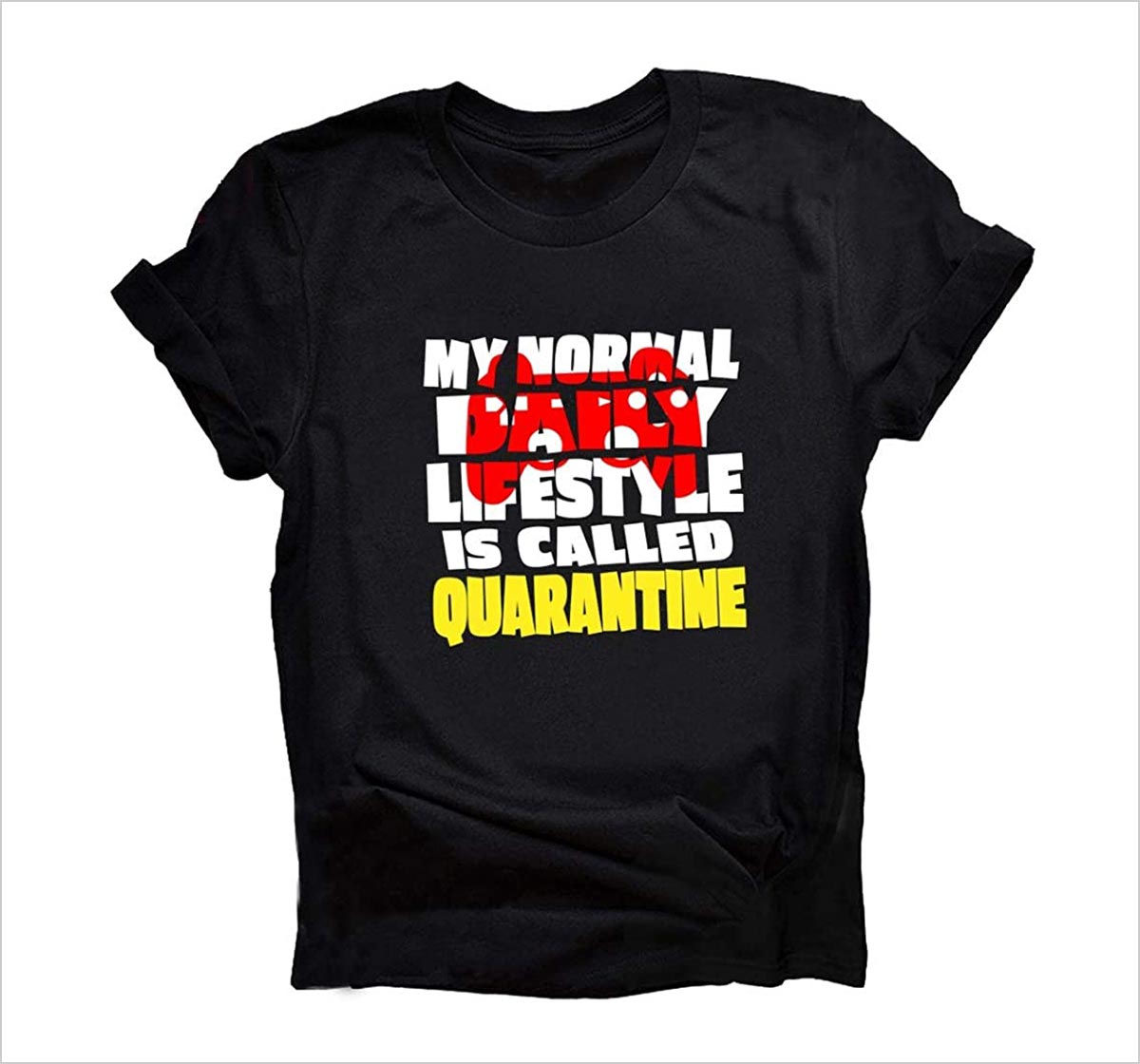 29. Quarantine Funny T-Shirt | Will you be my quarantine bae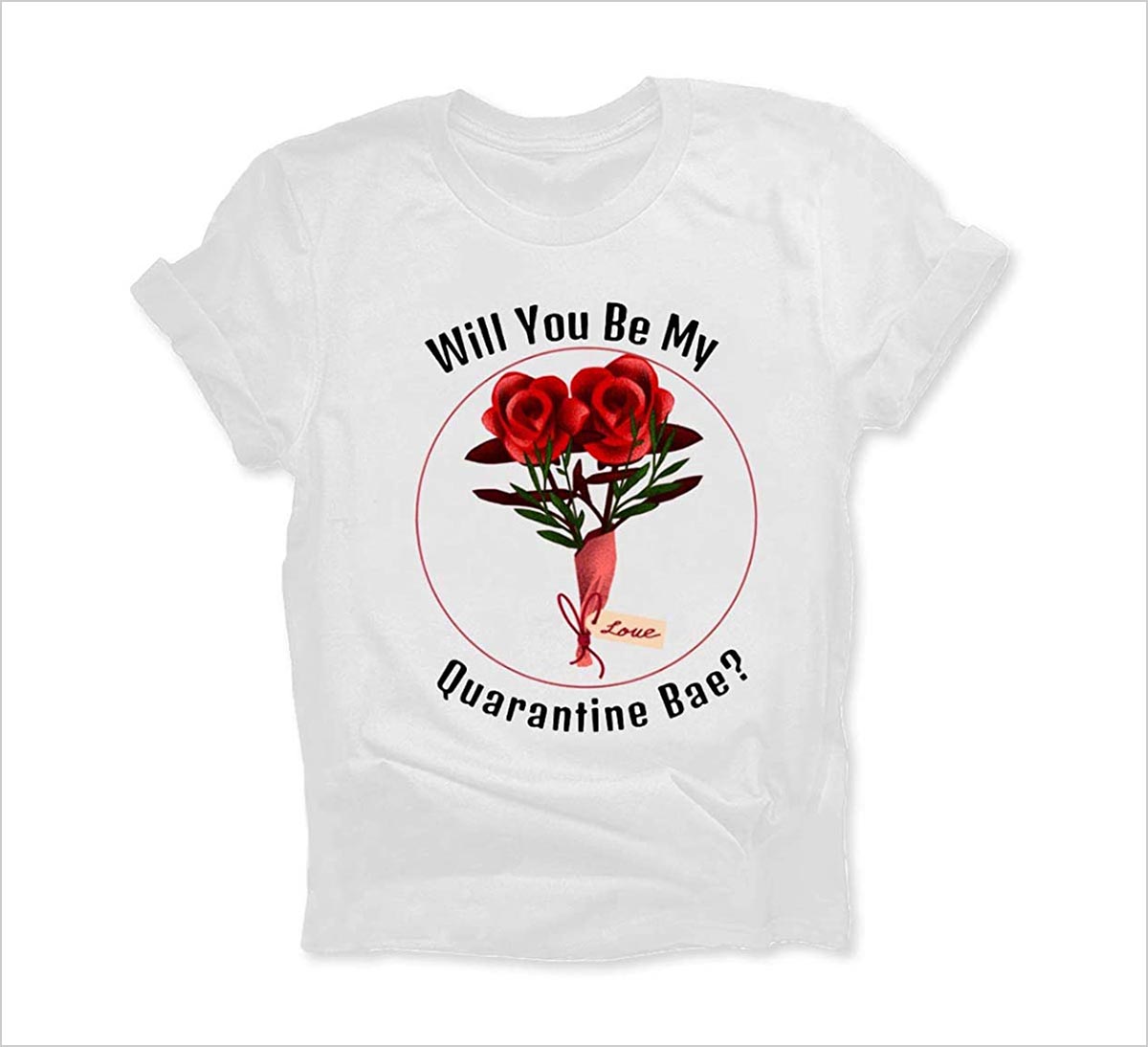 30. COVID 19 Funny T Shirts | New Round Neck T-Shirt for Men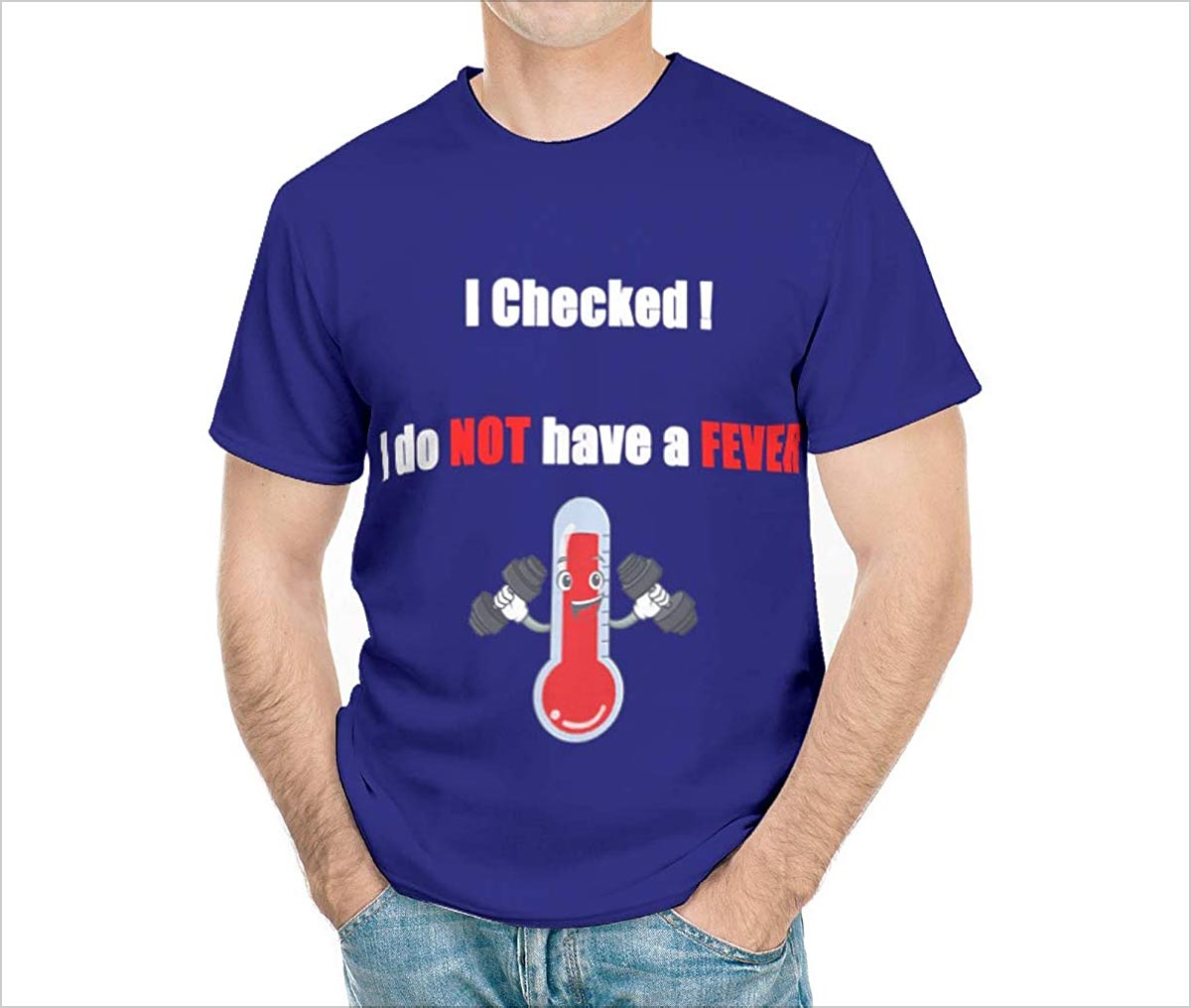 31. Kiss Me I Have COVID-19 Funny T-Shirt Gift for Partner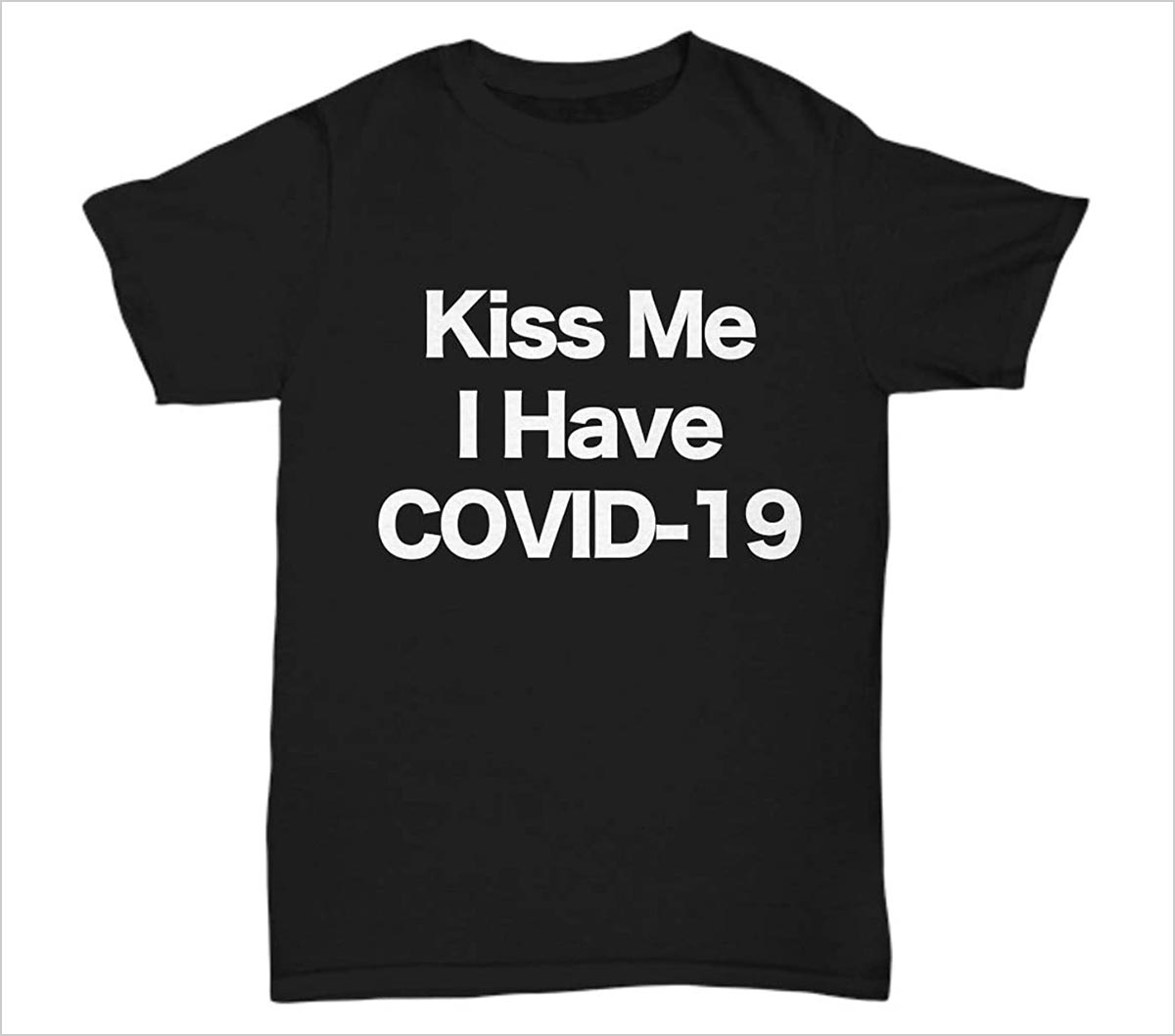 More T-shirts: