Hello there friends! We hope that you liked our previous blogs and are also working on your best design projects these days. Feel free to share your suggestions and requests if you want us to create something for your next big project and we will be happy to do it.
Moving on, we have got something super exciting to share with you guys so let us get started! If you are someone who is working as a photo editor and has to manage the touch-ups and all or if you are photographer of anything, then this blog is for you guys. Capturing photos and editing them is one of the most interesting jobs when can spend their time on. It's a fun thing to do and you really get to experiment with a lot of stuff to create a better version of the photography.
You would know that there are a number of free and paid mobile applications and websites that let you sign up so that you can edit your photos, create collages and do almost everything with the videos too like shortening them, adding music to them and you can even tweak them with text and cute stickers as well which makes your content even more interesting and can also get better engagement on your social media content as well. But there will still be a few limitations and that's a turn off, really.
Since we want to create nice content – not just for our Instagram but for ourselves too like a birthday collage for a loved one or we want to put up a really nice display picture, we want everything to be perfect. For example; the filters must be accessible, fonts and themes must be easy to apply too but well, we always see that, that one filter we liked so much comes under the paid ones or the flare could make our photo look bomb is not free and that sort of becomes a hurdle in the task.
We also know that not all of us would want to spend a lot of money to get our hands on Photoshop, elements, lightroom and other software that can help us create the best versions of our photographs and videos etc. and that makes complete sense mainly because since thousands of people use photo editing plug-ins, apps and platforms that can help them produce amazing videos and animations so, it does sound like a better idea to maybe offer cheaper plans rather than the ones that are already available.
And we know that it might take a lot of time for the product providers to work around things that are easy to access with all the features and options, we thought of creating a list of best photo editing freebies for photographers & designers and of course, anyone else can make the most of these free platforms to enhance the beauty of their photos, videos and to also make amazing content for their personal and professional projects.
All the best photo editing freebies for photographers & designers that we have added to the list can be downloaded with just your putting your email address and you will be able to do a ton of things on a daily basis. There are no limitations to the features, filters, fonts etc. and we can bet that the moment you will start using one of these freebies, you won't be able to stop.
We will be sharing the issues that we happen to face while trying to edit our photos for example; the teeth whitening feature that literally pops out like a separate thing on the photo and not only does it look unnatural but it is also unsettling. Another thing that we find difficult getting done is adjusting the tones – why does it have to be that hard? We ask ourselves and then we literally leave editing the photos most of the time because it just doesn't sit right with us.
You are going to be so thankful for these best photo editing freebies as you will be able to make everything look super professional by enhancing the aesthetics. Allow us to share what you can do by downloading one of our favorite freebies for photography editing and for your design projects:
From applying nice filters to adjusting tones and tints to correcting exposure – you will get to do interesting things while thoroughly enjoying your photo editing experience. We would also like to mention it here that you will be able to access presets of effects for both in-door and out-door photography as well as color adjustments. You can choose your own style to further edit the photos etc. to make them grab attention especially if you love to showcase your photography skills.
That is all for today! We hope that you will find our blog and best photo editing freebies for photographers & designers super useful. Don't forget to share your feedback with us in the comments section down below!
Best Photo Editing Lightroom Freebies for Photographers & Designers
70+ Free Premium Lightroom Presets
Credit: presetpro.com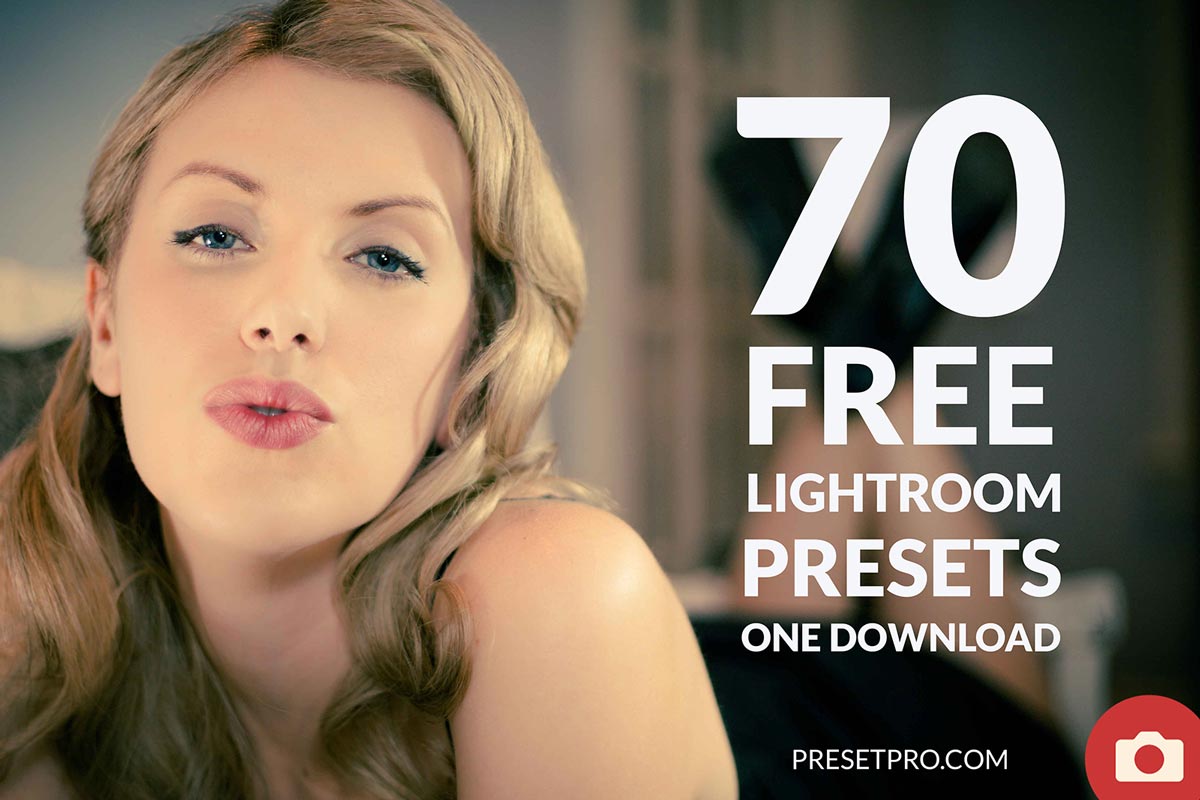 Free Download Black And White Lightroom Presets
Credit: aestheticartz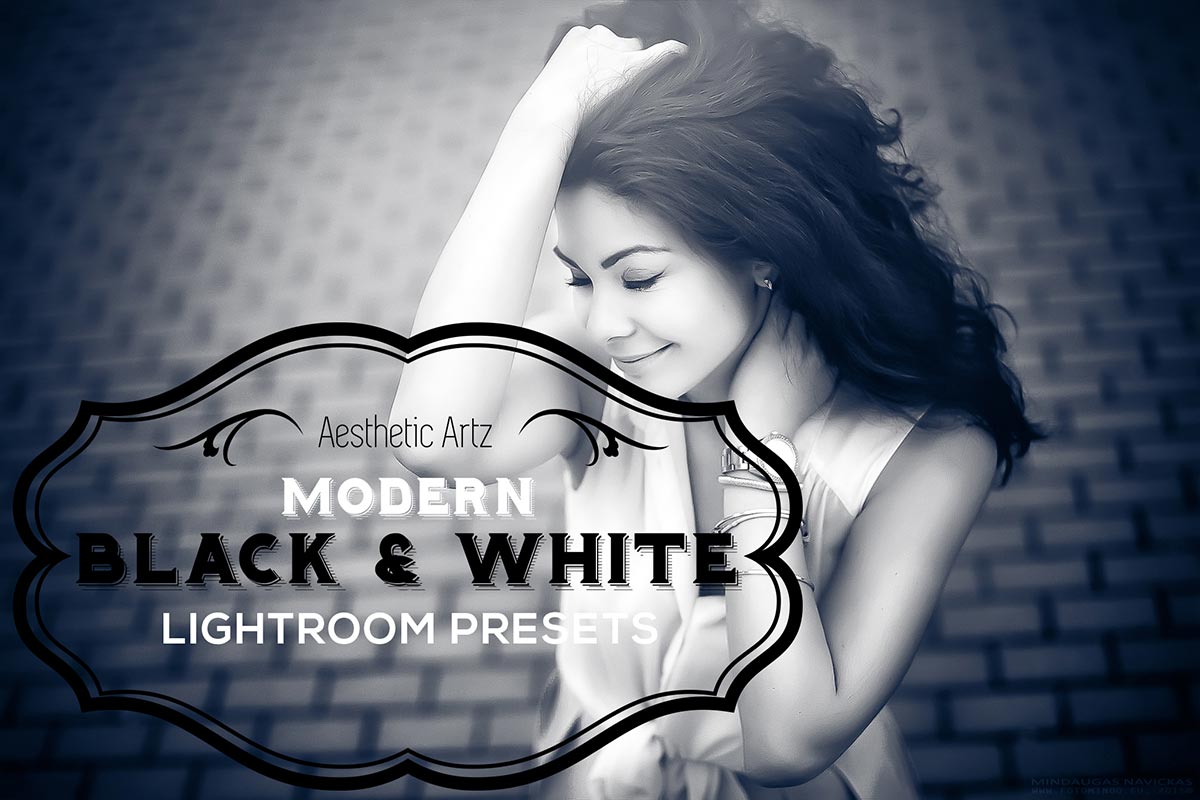 FREE Aesthetic Wedding Lightroom Presets
Credit: aestheticartz deviantart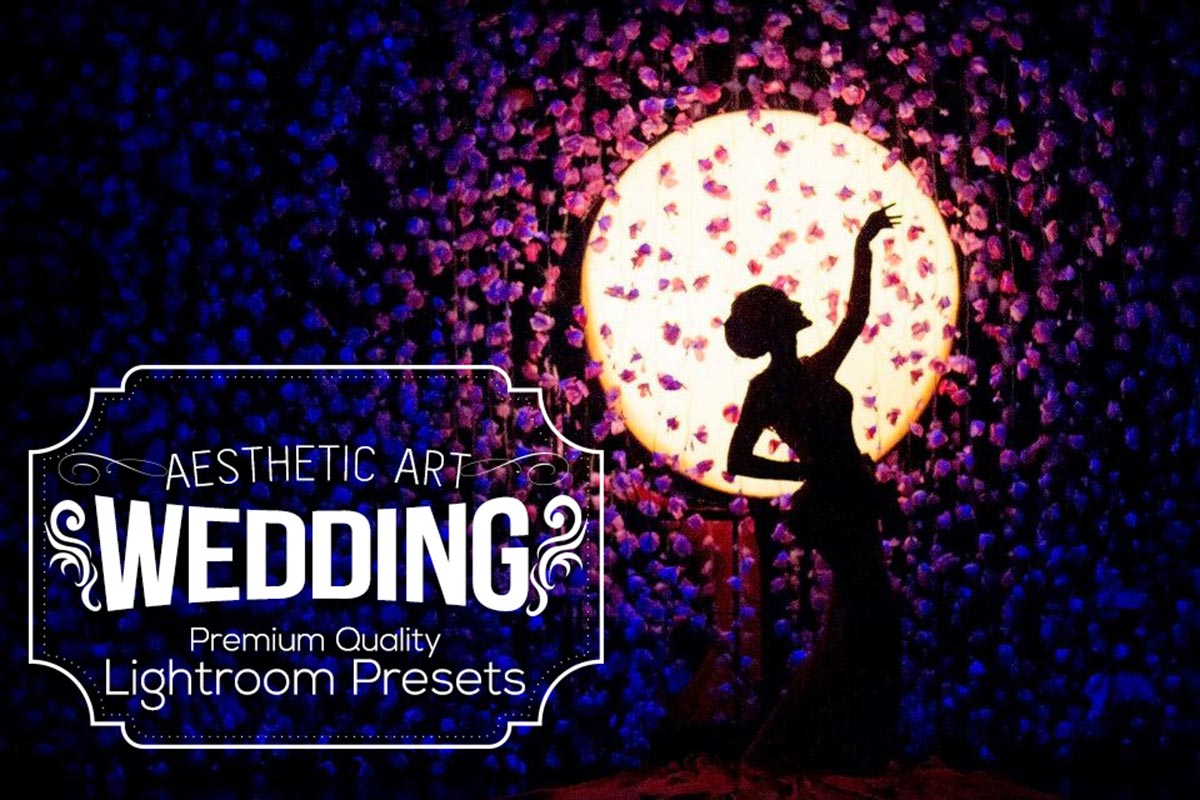 19 Lovely collection of free presets for Lightroom
Credit: lalam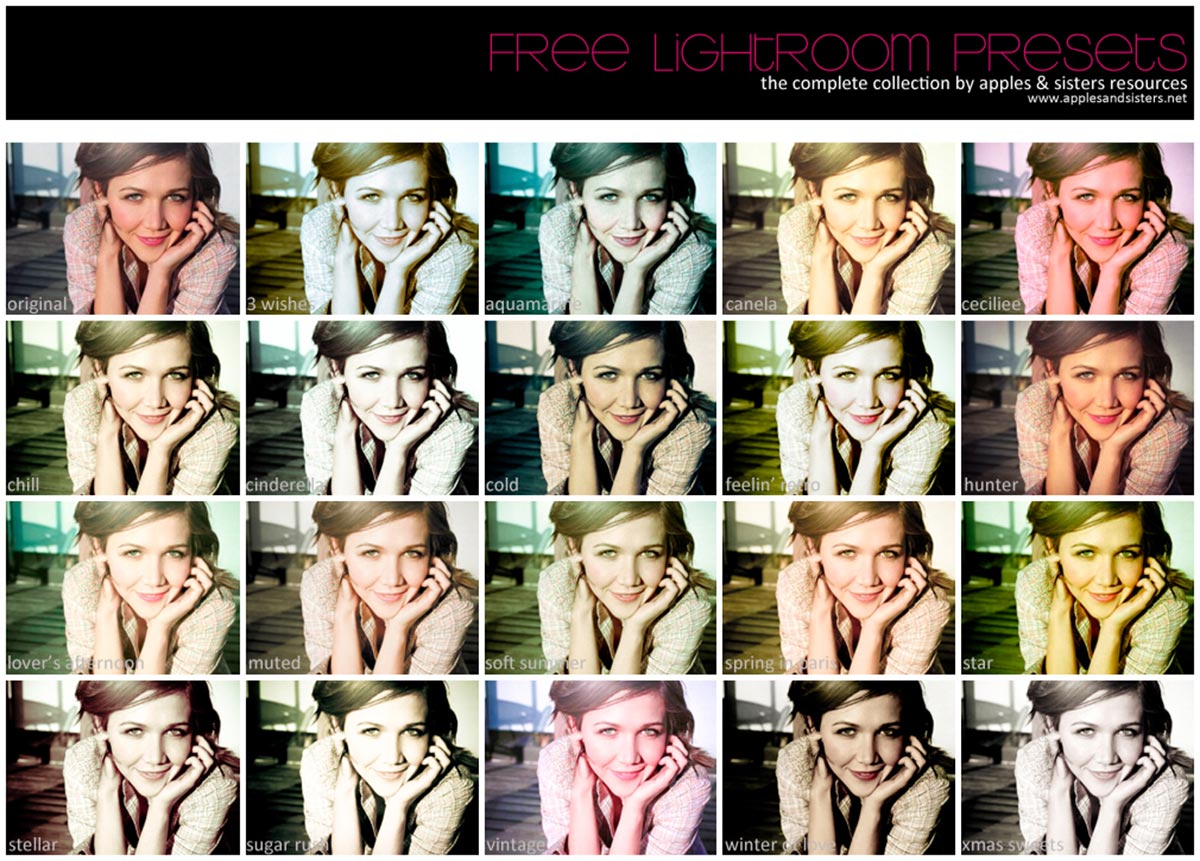 Fall Colours – Free Lightroom + Camera RAW Presets
Credit: kuschelirmel-stock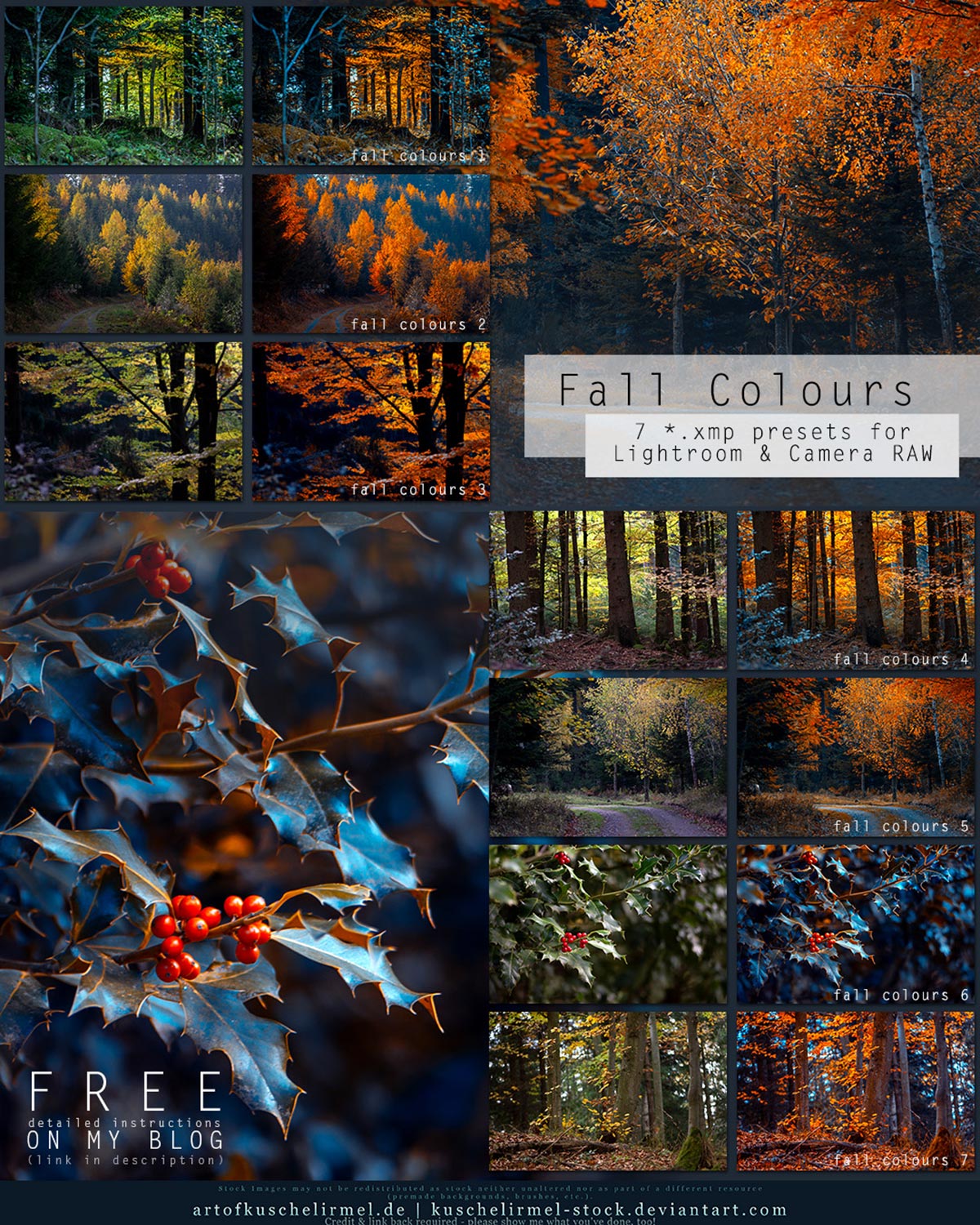 Cool Lightroom Preset To Make Photos Dramatic
Credit: asmarif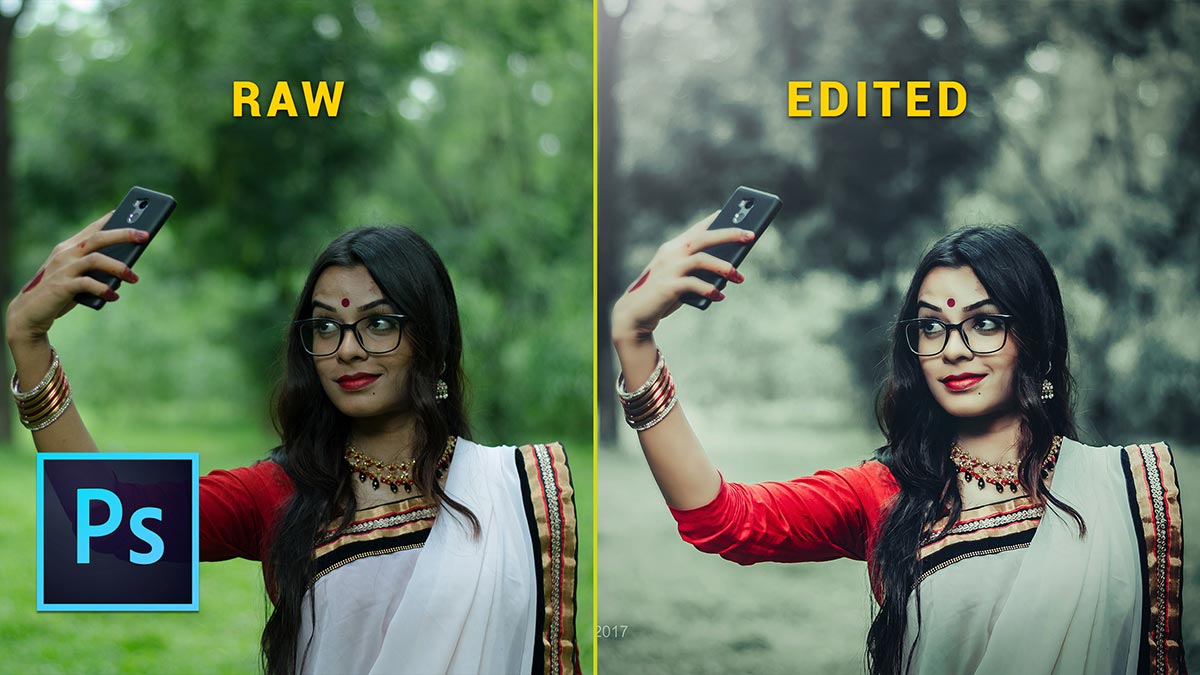 Cool Women's Day LIGHTROOM PRESET
Credit: glittersonthefloor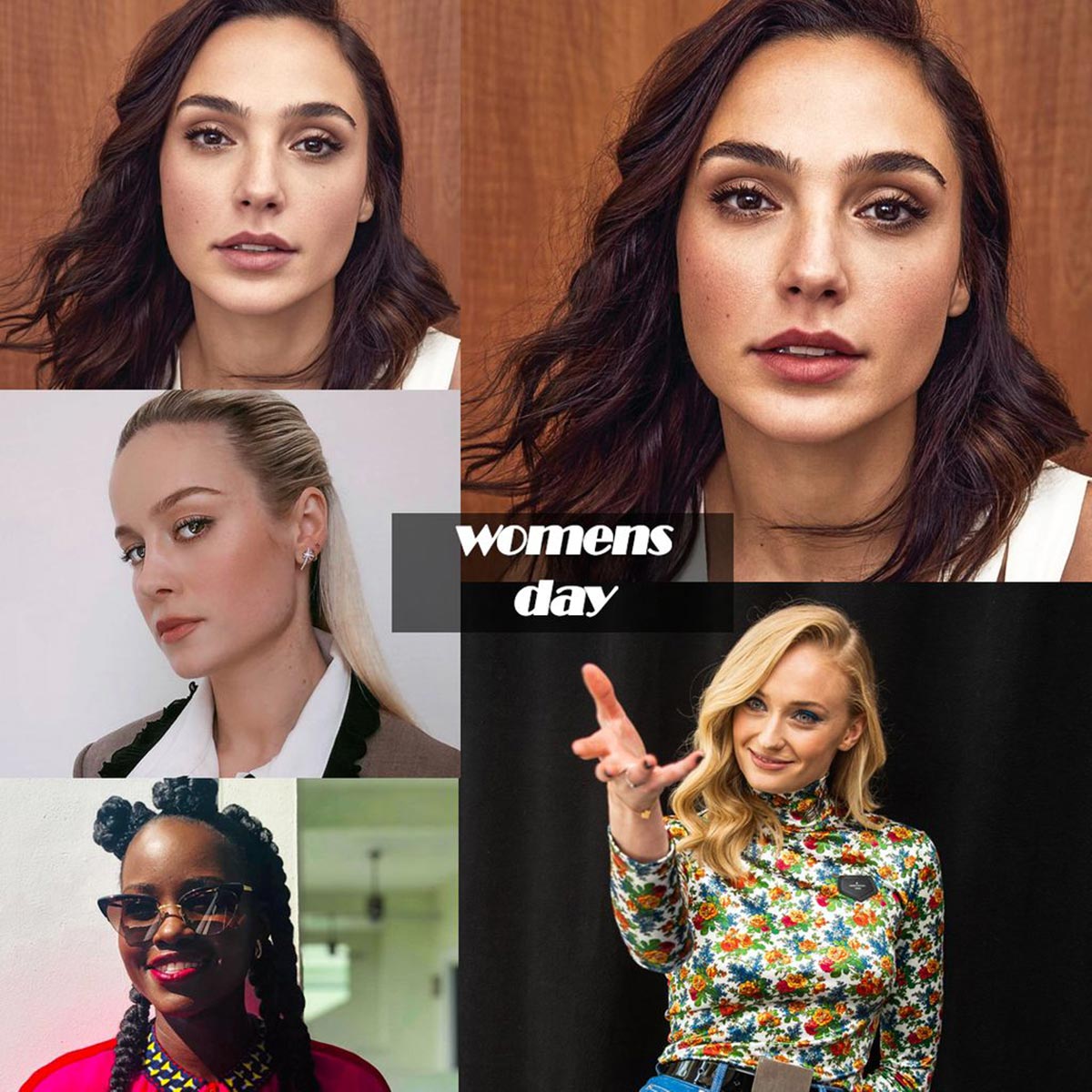 Free Download Fashion Editorial Lightroom Presets
Credit: Fashion Presets


FREE Download Beautiful Brides Lightroom Presets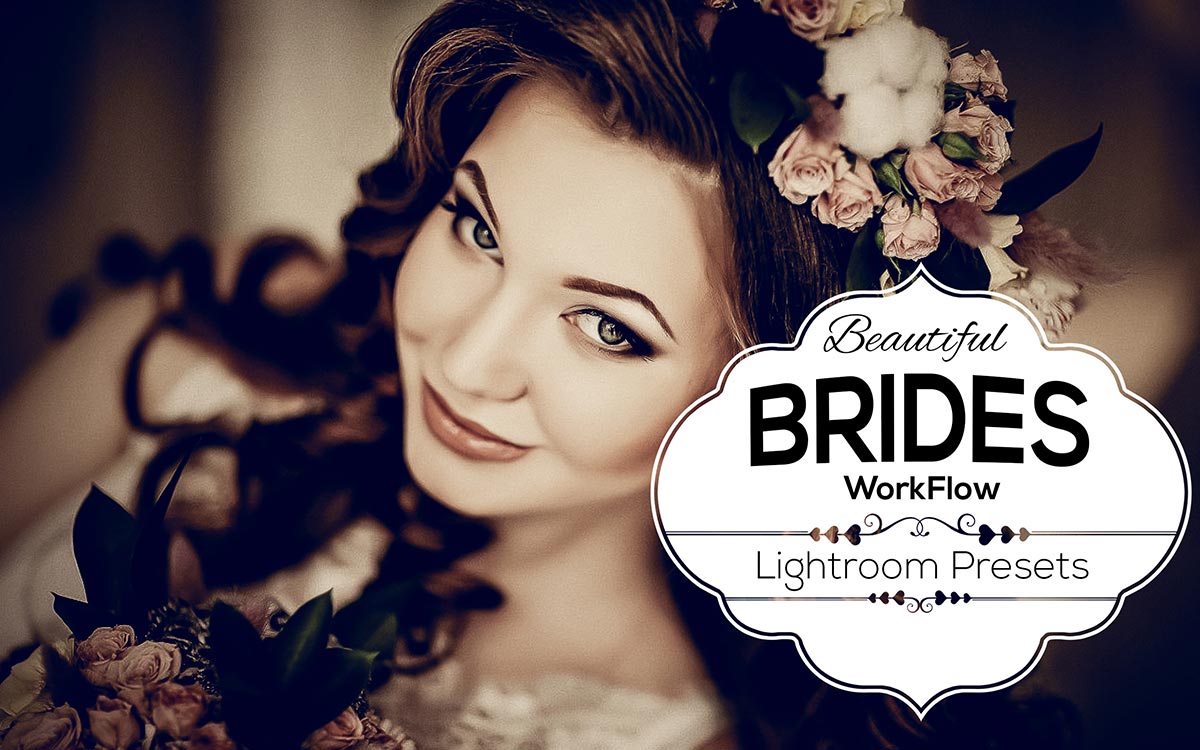 5 FREE Presets for LIGHTROOM
Credit: karen215


Best Photo Editing Photoshop Photo Actions for Photographers & Designers
Free Aesthetic Vintage Wedding PS Action
Credit: aestheticartz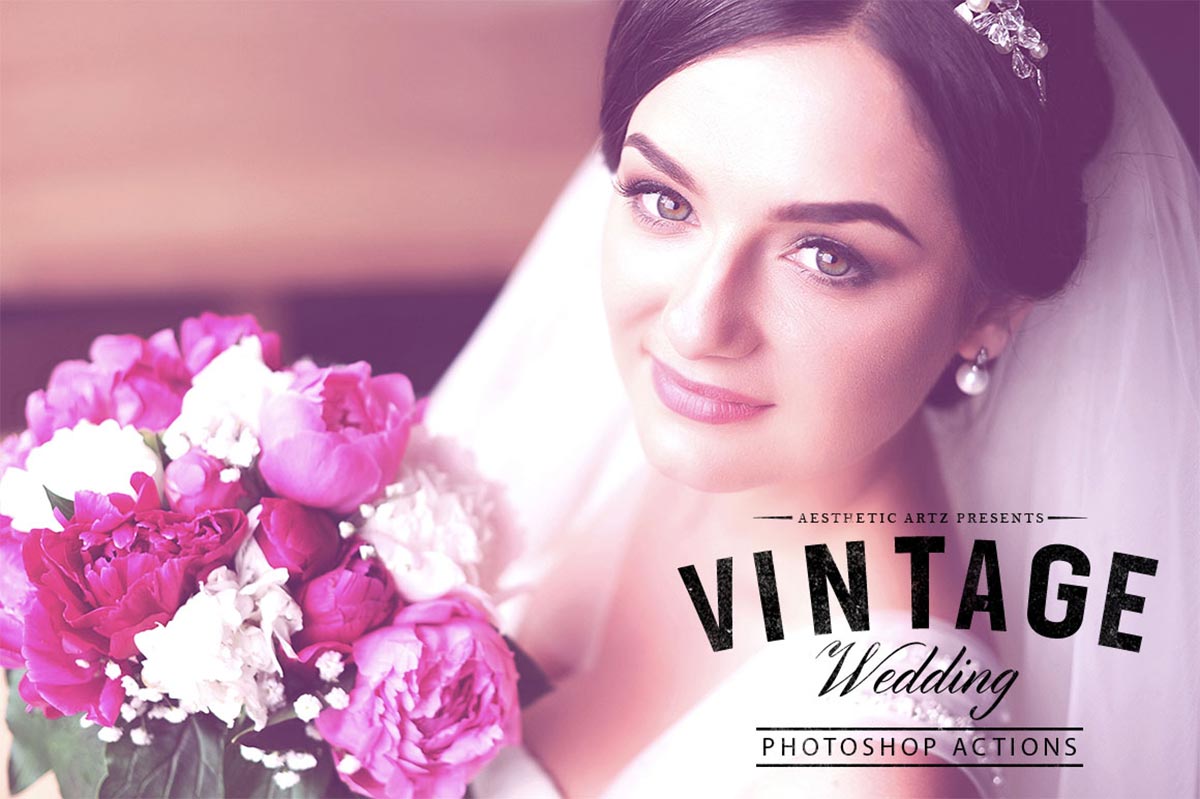 Free Light Leak Photoshop Actions
Credit: /filtergrade.com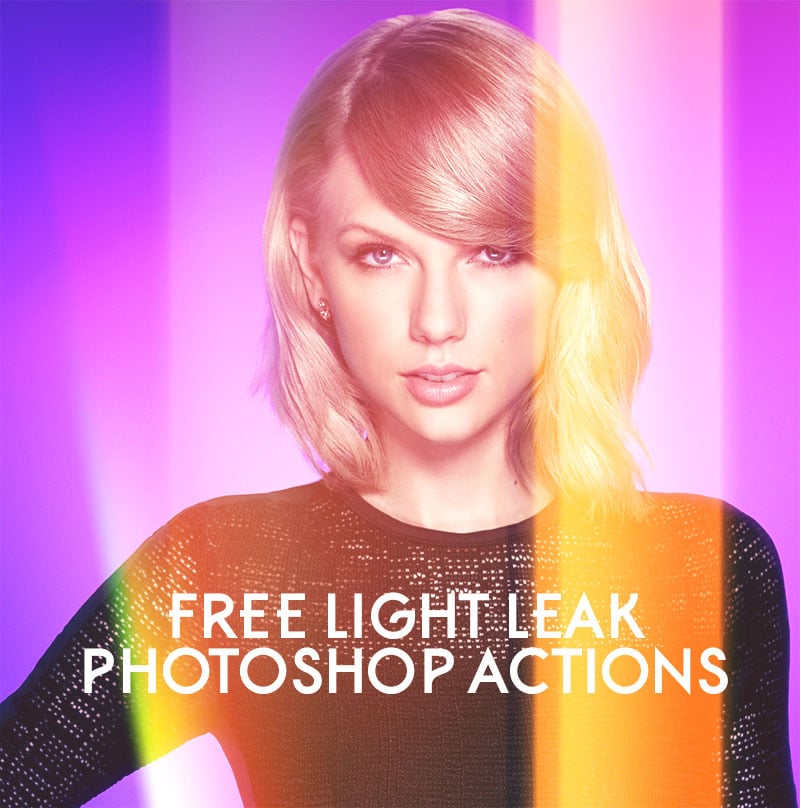 11 Stunning Wedding Actions for Professional Photographers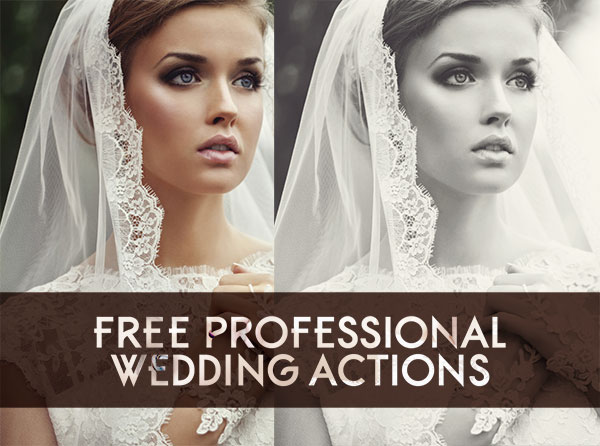 Black & White Wedding Photoshop Actions
Credit: Source

69 Best Free Photoshop actions Pack Ever
Credit: PS Actions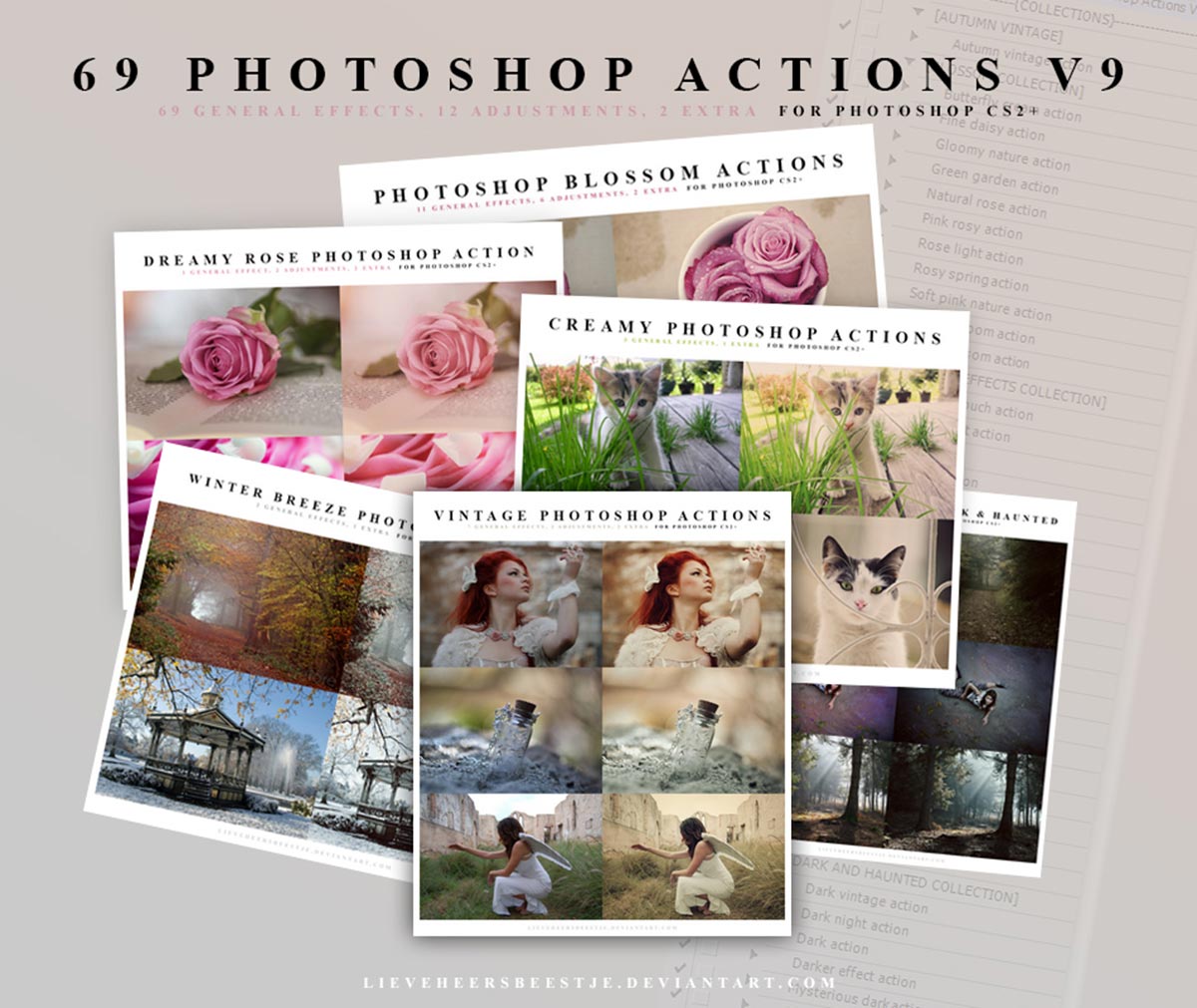 More Amazing Photoshop Actions you would love to download: