You know every color has its significance and it adds a whole lot meaning into a thing, yellow color stands for liveliness whereas green signifies life and birth, black is the color for mystery whereas red sounds dangerous. Artists put together different colors to make contrast and combinations of hues to use in their paintings and testimonials.
Well a canvass is like a blank slate until a color is put on it, it seems meaningless otherwise. Artists and designers have mighty to do with color schemes. While making characters, sketches, paintings, and elements they are in dire need to add a stance and composure to it. Therefore right color scheme not only looks impressive but it can very well communicate the message being hindered behind it.
Today I am presenting before you something that concerns designers who work on a variety of software to create art pieces. Here I have 10 must have best free Photoshop brushes for digital paintings & Illustrations. Have you ever seen a designer only good at a single genre and not knowing how to work on other design software? Well it is near to impossible because once he digs deeper into this field he tries to get the command over other genres related to his turf so that he will have more design exposure, and it will add more vitality to his skill.
A versatile artist is one of its kind and he should be applauded for his talent. Now in the collection you will get the clue that what sort of brushes can be used to create characters, digital paintings, illustrations, digital portraits, digital characters, digital cartoons, environments, still life objects and more. I am sure it going to help you out and you will use them in your current or upcoming projects.
Do give us your response because a kind reciprocation is always a boost and uplift of moral spirit. This reinforcement will get us going. Subscribe us for more free designs and art posts in future as well!
1. Free Photoshop Brushes 2016 for Environment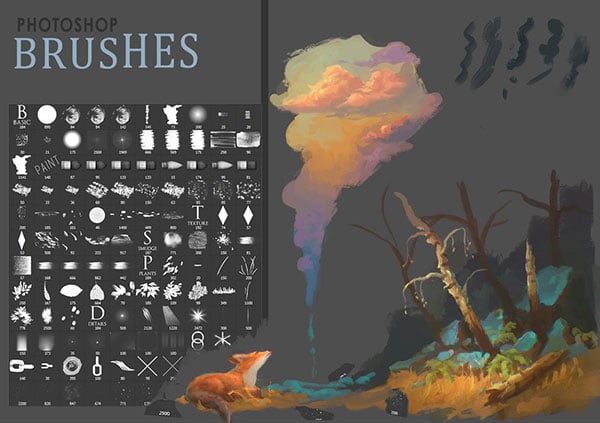 2. Free Photoshop Brushes for digital paintings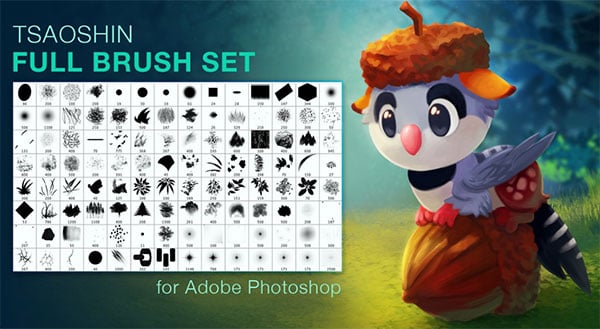 3. Free Brushes Photoshop CC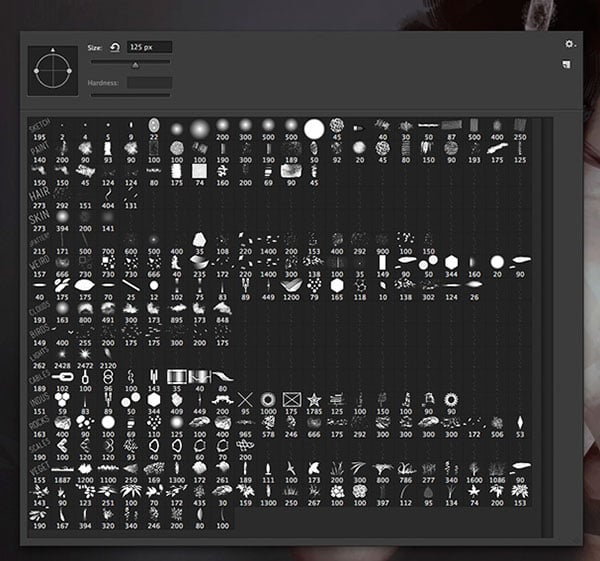 4. Best Free photoshop brushes for Paintings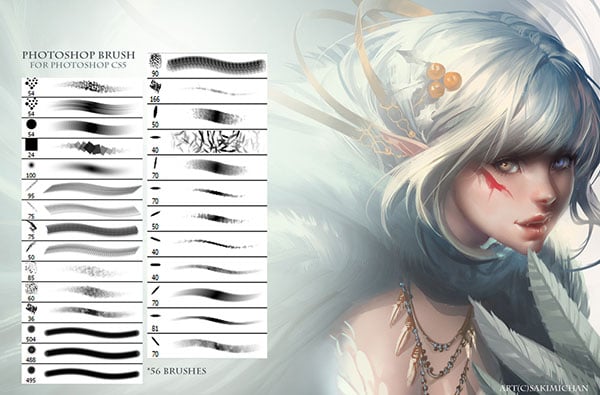 5. Houston Free Brushes for Portrait Painting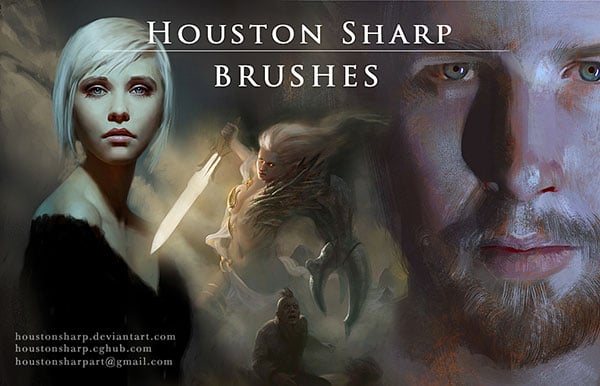 6. Worya Free PS Brush pack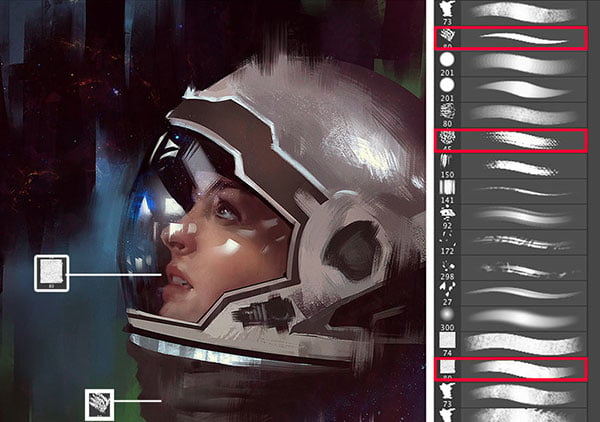 7. Free Photoshop Brushes for Clouds

8. Best Environment Photoshop Brushes 2016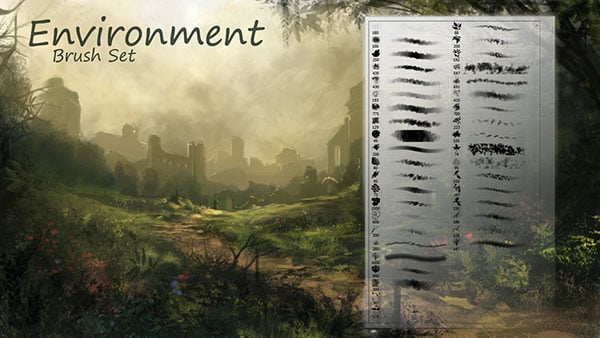 9. Free Photoshop Brushes for Digital illustration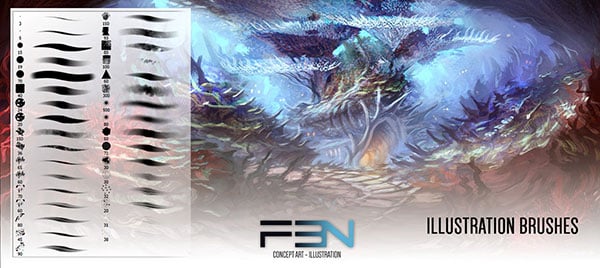 10. Best Free Nature Photoshop Brushes 2016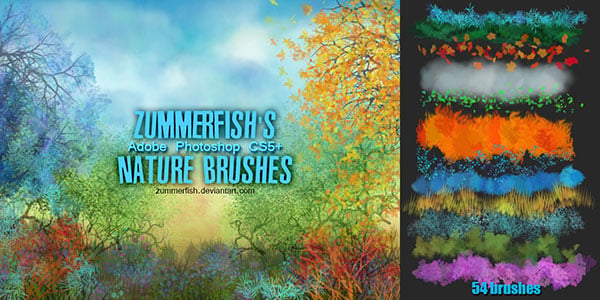 More Awesome Photoshop Resources 2016