Hi, there everyone! We hope that you all are having a great time reading our blogs and that we are being able to help you all execute amazing tasks for your personal and commercial clients as well. For our today's blog, we are going to be talking about how you can safely ship fragile products and avoid breakage that may have resulted in you bearing financial losses in the past. But not anymore now. We can't wait to share everything that you need to know about how to get things done when you are shipping your products, etc. but before we do that, we would like to thank you all for the love and support that you send our way and for always making sure that your loved ones, your colleagues and people who you care about are also reading our blogs and making the most of them too. And we hope to see more of that happening in the future as well.
We are sure that you guys must have come across multiple packages that came in packed very delicately making sure that you get the things that you were expecting to get. But we are also sure that you must have experienced or heard that a package was delivered to someone's address and it was not something that they wanted to receive. Now, who do you blame for a package that you paid for in full but the product is either leaking or it is in a condition that it can't be used? The business or the courier company? We feel that all the stakeholders involved are to be blamed for their poor planning and unintentionally making everyone suffer a loss in terms of money and also causing them emotional damage as well.
But don't worry as there are a couple of things that can be done to ensure that you safely ship your fragile products and gain your customers' trust. Keep reading the blog to make informed decisions!
1. PICK THE RIGHT BOX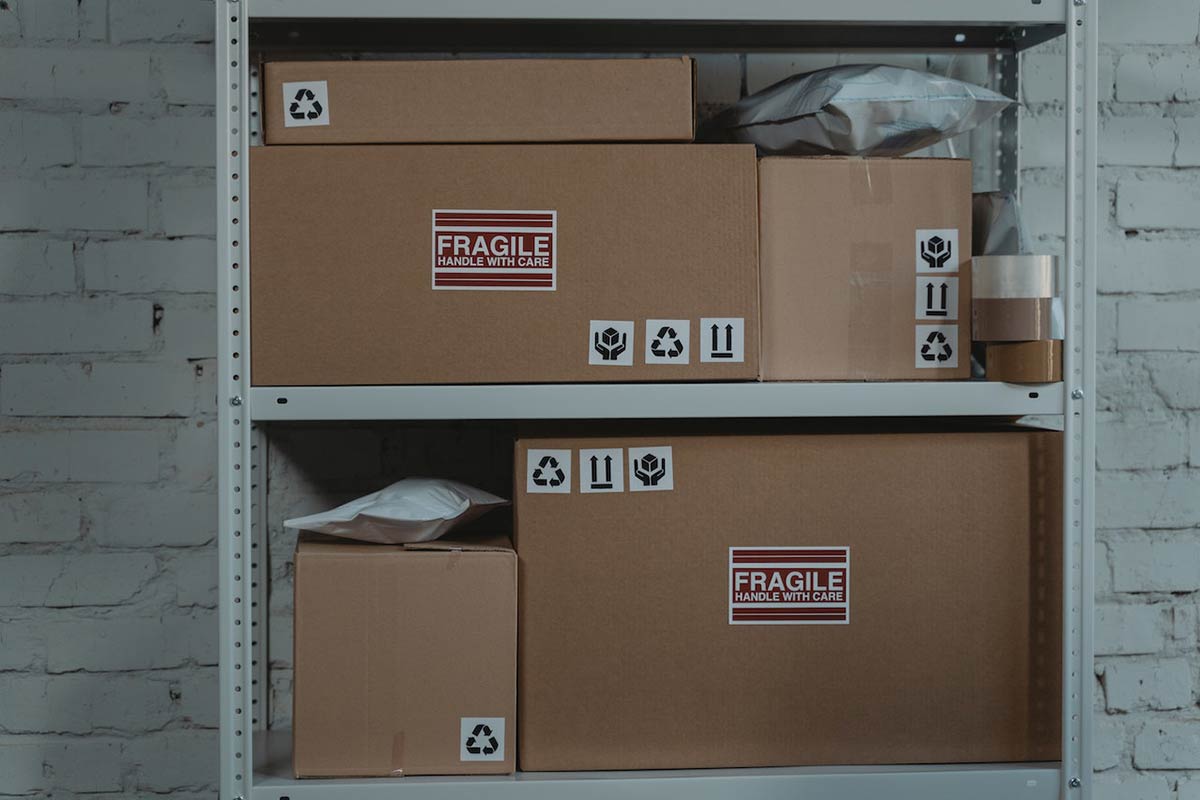 When it comes to shipping fragile items, it becomes super necessary to choose the right box otherwise you won't be able to manage things the way they should be managed. Also, pick the right size of the box so that the items you will be packing inside it don't wobble around and stay in one place.
2. PAY ATTENTION TO BUBBLE WRAP AND FILLERS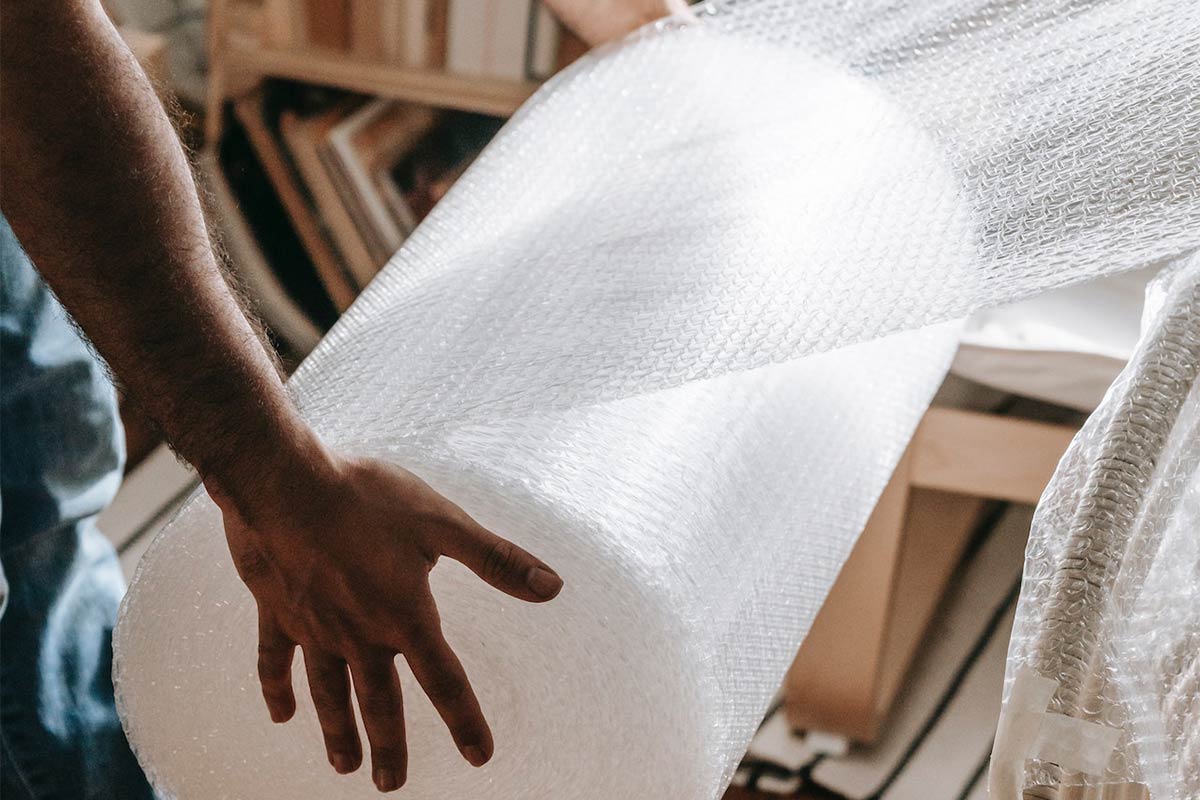 When you will choose the size of the box in which the items will fit well, you won't have to add extra fillers to fill the space but you need to ensure that you always have the items bubble wrapped nicely. In addition, you can also go for packing peanuts, or air pillows as well so that they minimize the chances of all sorts of damage.
There are a variety of fillers available in the market such as; foam enclosures and crumpled packaging paper as well and you can get them and have them used as required.
3. PAD THE BOX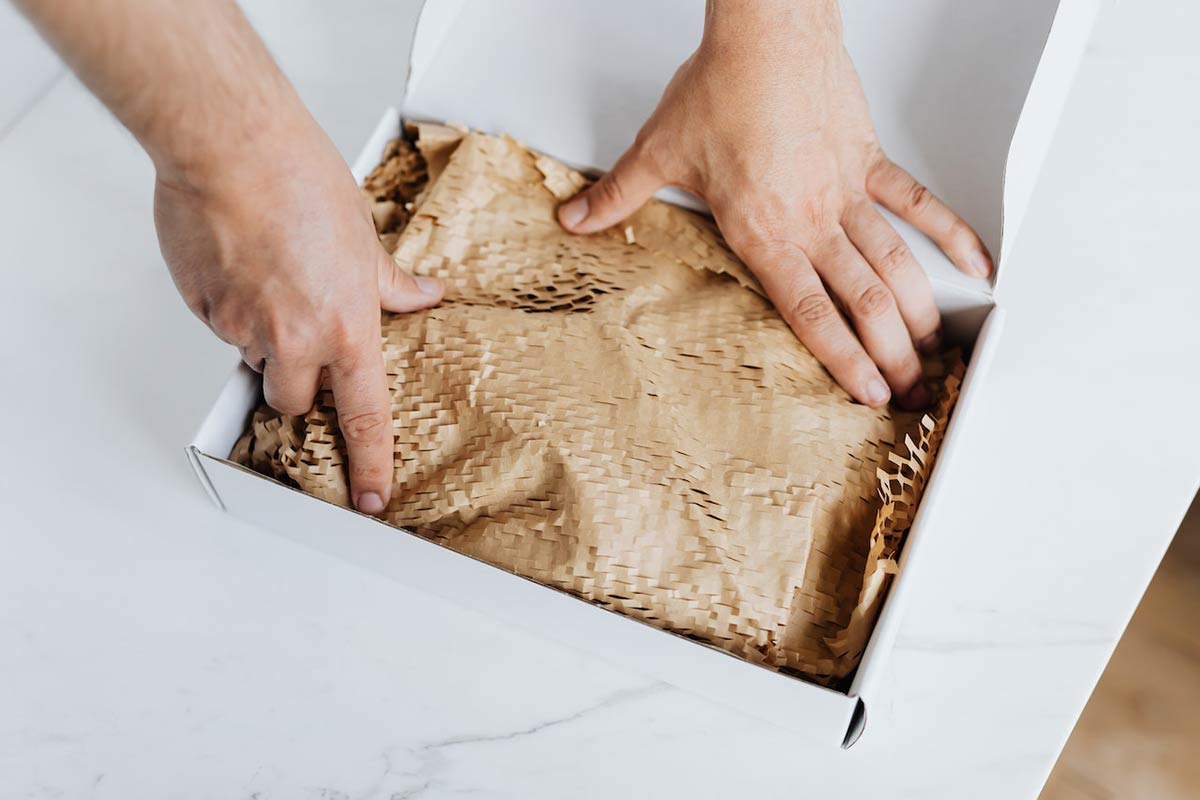 Even when you decide to have the items bubble wrapped and all in fillers to keep the products safe and all, you still need to make sure that you are padding the box from the inside as well. By doing so, you are not only keeping the products safe and ensuring that anything and everything that ships from your warehouse reaches the end customer in one piece, but you are also letting your valuable customers and partners know that you care for your business as well as the people who happen to spend money on purchasing a thing or two from you.
4. LABEL THE BOXES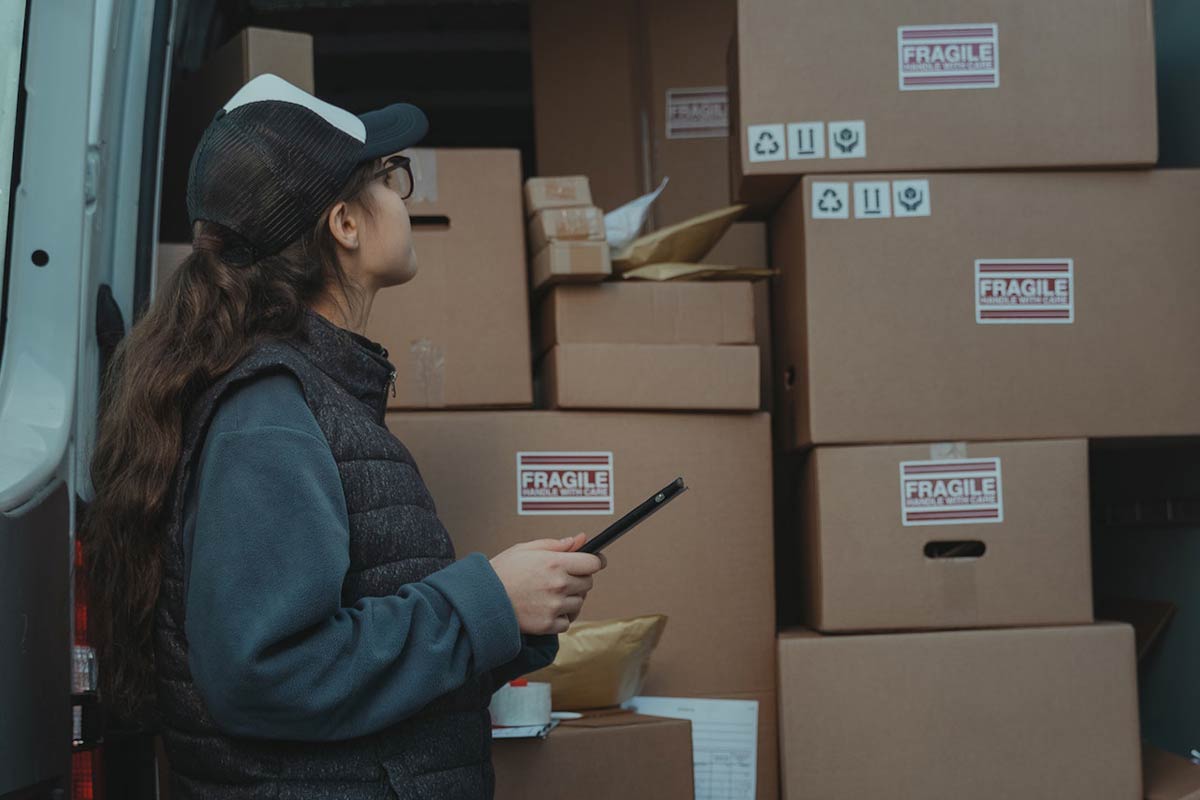 No matter how big or small the item is, you must always label the box mentioning that it contains fragile products and that they must be handled with care to avoid all sorts of losses. Lastly, choose the right partner for their courier services and never settle for less as you it won't be just you who bill grow as a business but they will too.
That's all for today! We hope that you not only enjoyed reading the blog today but that you will also share it with your friends, family members and colleagues, etc. who run businesses of their own or are working with other businesses owners and would find this blog super useful for their future planning regarding shipping matters. We would love to hear your feedback as well so feel free to send it our way in the comments section and while you are at it, we would like to encourage you guys to send us your special requests as well so that we can start working on them and be back here soon with your requested content and more.
Recommended: