Hi there, hello there! We are back with yet another super interesting blog of ours and the 10 best handheld gaming consoles that you all can check out and buy from Amazon as soon as you are done reading the blog. We must mention this here that we can't wait to share everything that you guys need to know about the handheld gaming consoles but before doing that, we would like to take a moment to thank you all for the constant support and love that you shower us with and for always making the most of our blogs for your personal and professional purposes too.
Okay so, first things first; let's talk about handheld gaming consoles in general so that you can know and decide better. Make sure that you guys have read the blog till the end in order to make informed decisions for yourselves and for your loved ones as well.
Handheld gaming consoles are portable gaming devices that are specifically designed for gaming on the go. Unlike traditional gaming consoles which are meant to be connected to a TV or monitor, handheld consoles have built-in screens and controls which allow users to play games anywhere, anytime.
There are many different types of handheld gaming consoles available in the market which have only got better over the years. Some popular examples include the Nintendo Game Boy, Game Boy Advance, Nintendo DS, Nintendo 3DS, PlayStation Portable (PSP), PlayStation Vita and the Nintendo Switch which can function as both a handheld and home console.
The primary advantage of handheld consoles is their portability. They are compact, lightweight and, of course, easy to carry – making them ideal for gaming during travel, commutes or any time you are away from home. In addition to that, handheld consoles feature integrated screens and control inputs like buttons, directional pads and analog sticks as well. This all-in-one design allows players to enjoy games without the need for additional peripherals or external displays.
We would also like to mention that handheld consoles typically use game cartridges or game cards as physical media to play games. In more recent years, digital downloads have become common, allowing players to purchase and download games directly to the console's memory. Handheld consoles often have their own exclusive games, just like their home console counterparts. Game developers create titles specifically for these portable devices, offering unique gaming experiences.
When it comes to the battery life of a handheld gaming console, we know that it is a critical consideration and we would like to mention that manufacturers strive to optimize power consumption to ensure extended playtime while on the go. Also, many modern handheld consoles support various connectivity options such as Wi-Fi, Bluetooth or online services which enable players to engage in multiplayer gaming, download updates and access digital marketplaces. Adding more to it, some handheld consoles like the Nintendo DS and 3DS feature touchscreens, allowing for unique gameplay mechanics. Additionally, motion controls are sometimes integrated into handheld consoles to enhance gameplay experiences.
Oh, and did you guys know that some handheld consoles are backwards compatible too? Well yes, that is correct and this allows users to play games from previous generations of that handheld device. That sounds fun, right? We believe that it is important to mention that a couple of handheld consoles may have accessory support such as protective cases, screen protectors and external memory cards to expand storage capacity.
Moreover, some handheld consoles like the Nintendo Switch offer multi-functionality. They can be connected to a TV or used as a standalone handheld device – providing a versatile gaming experience. Lastly, handheld gaming consoles have been a significant part of gaming history, offering unique gaming experiences and allowing players to enjoy their favorite games wherever they go. While smartphones and mobile gaming have become increasingly popular, handheld gaming consoles continue to hold a special place in the hearts of gamers who appreciate dedicated gaming devices with physical controls and immersive gameplay.
And that is all for today, you guys! We hope that you not only had a good time reading the blog but that you will also take out some time to let us know which handheld gaming consoles you guys liked the most from our collection of the 10 best handheld gaming consoles to buy from Amazon. We would also like you all to share the blog with your friends, favorite colleagues and family members too so that they can also check out the best handheld gaming consoles for themselves or as a gift option too.
Feel free to share your feedback with us in the comments section and we will see you guys next time with something more exciting to read. Until next time, keep playing your favorite games!
1. Logitech G Cloud Handheld Portable Gaming Console with Long-Battery Life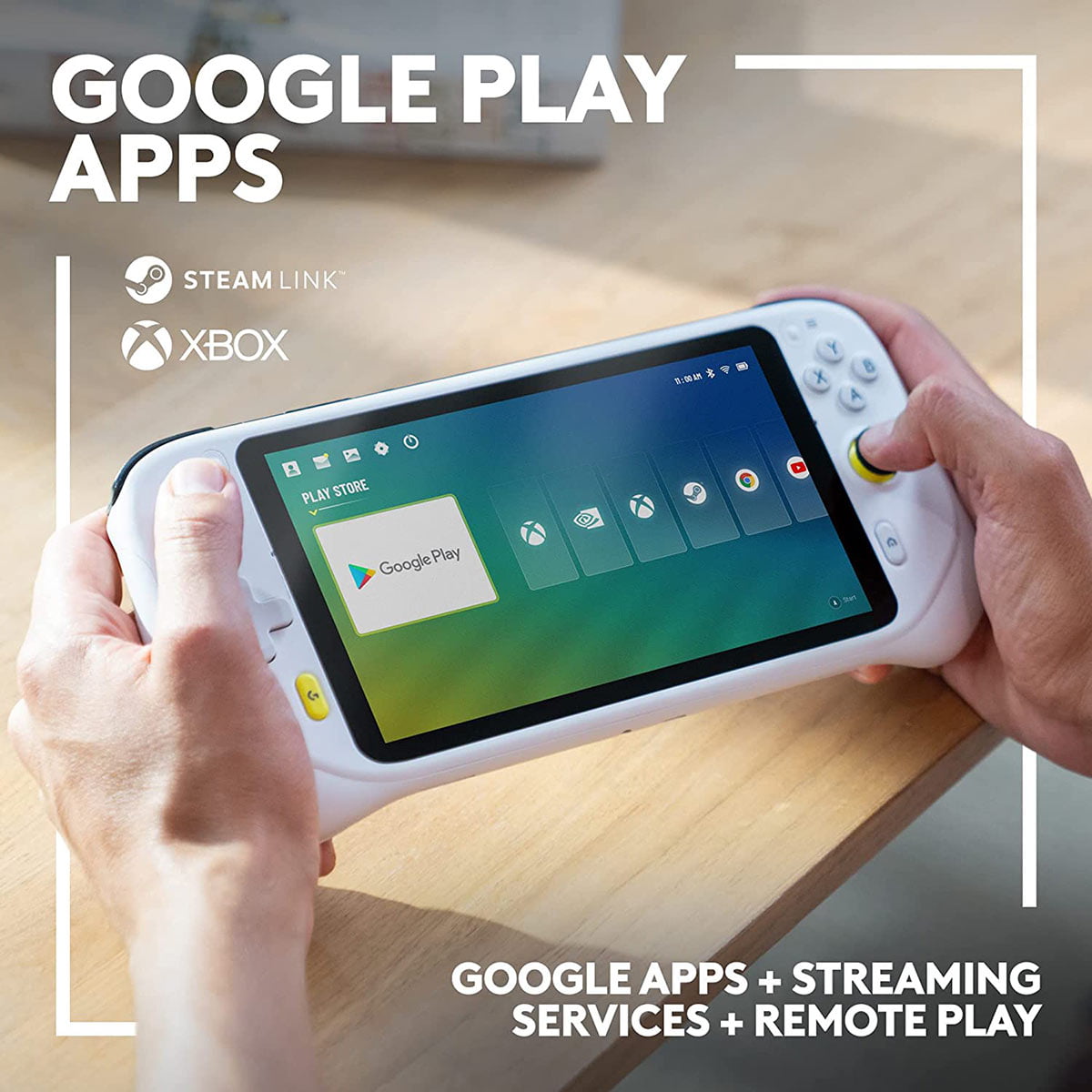 2. Nintendo Switch Lite Hand-Held Gaming Console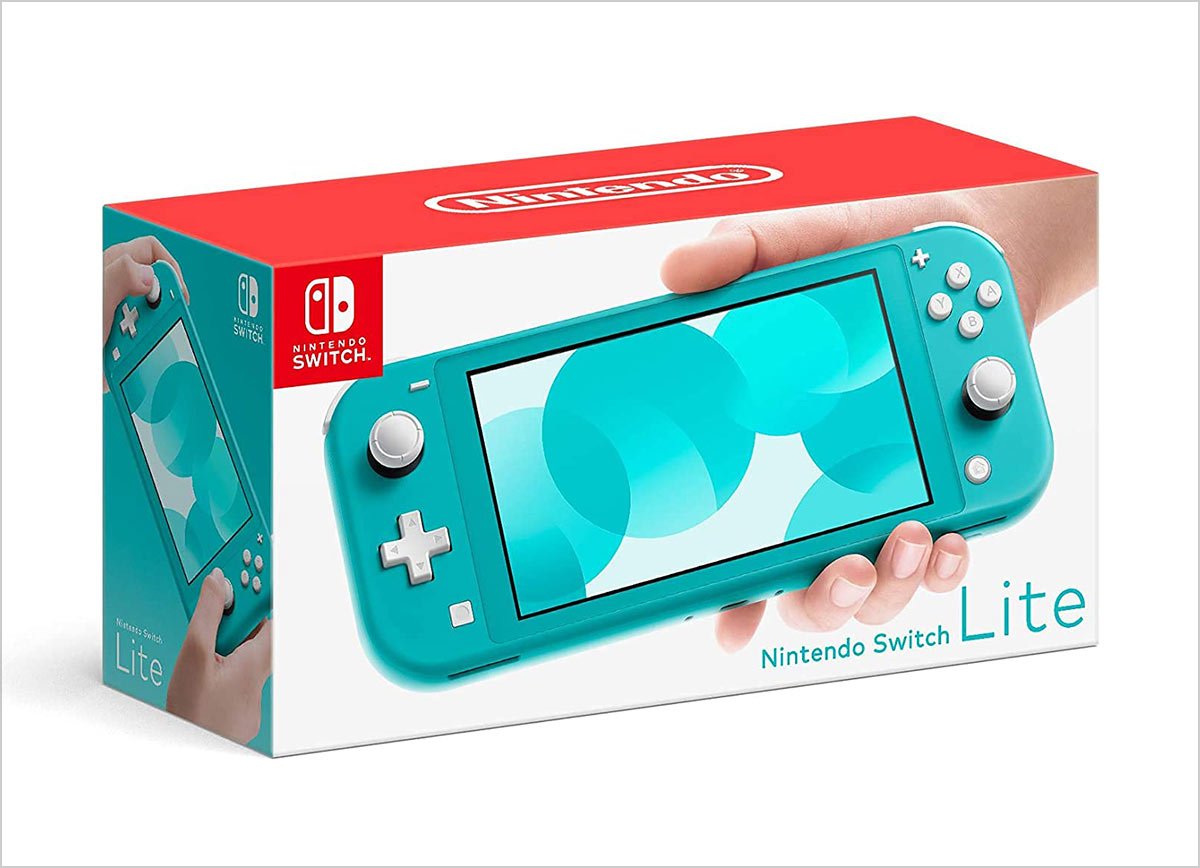 3. Valve Steam Deck 512GB Handheld Gaming Console with Carrying Case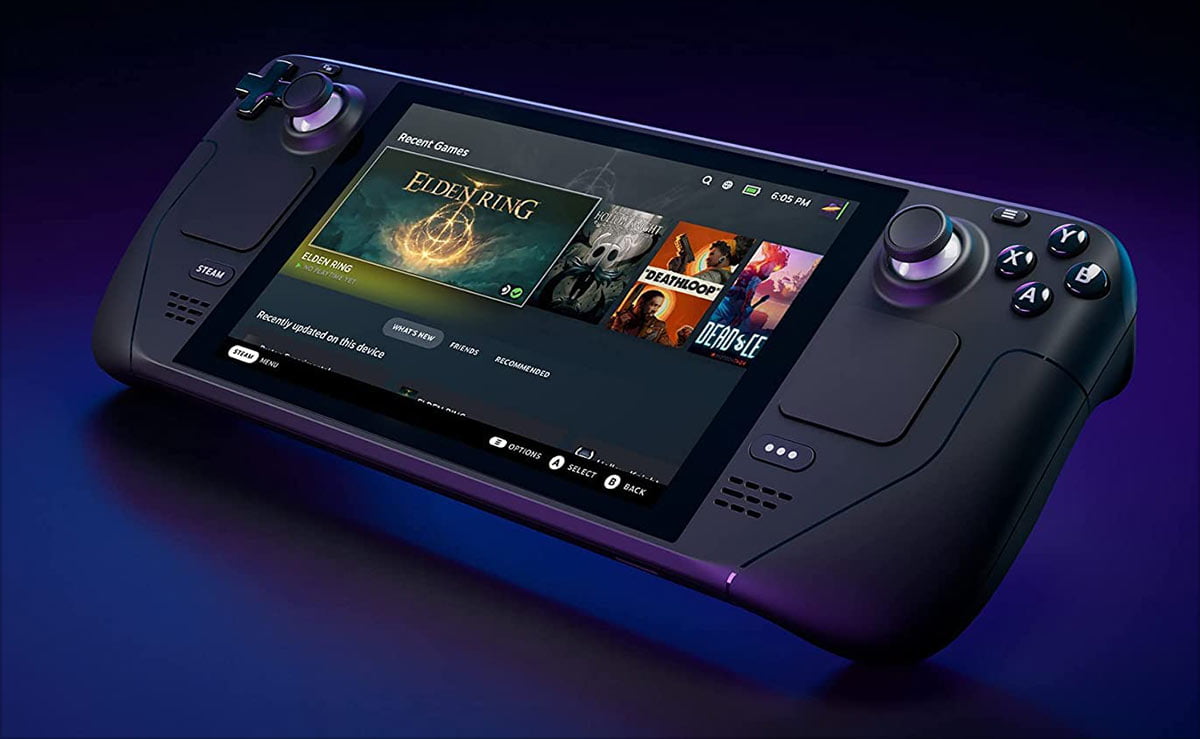 4. Anbernic RG35XX Handheld Game Console Retro Games Consoles with 3.5 Inch IPS Screen 64G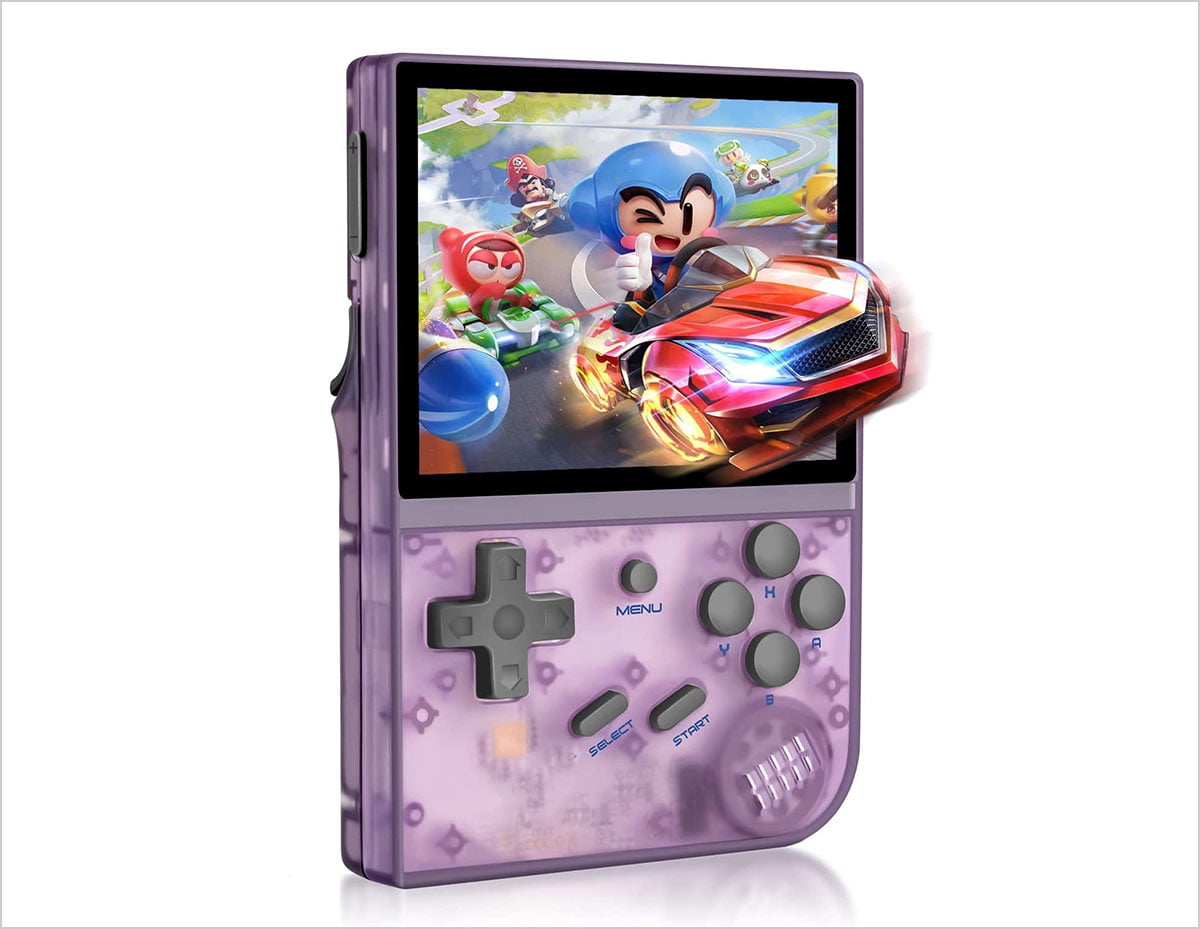 5. Sony PSP Slim and Lite 3000 Series Handheld Gaming Console with 2 Batteries and Memory Card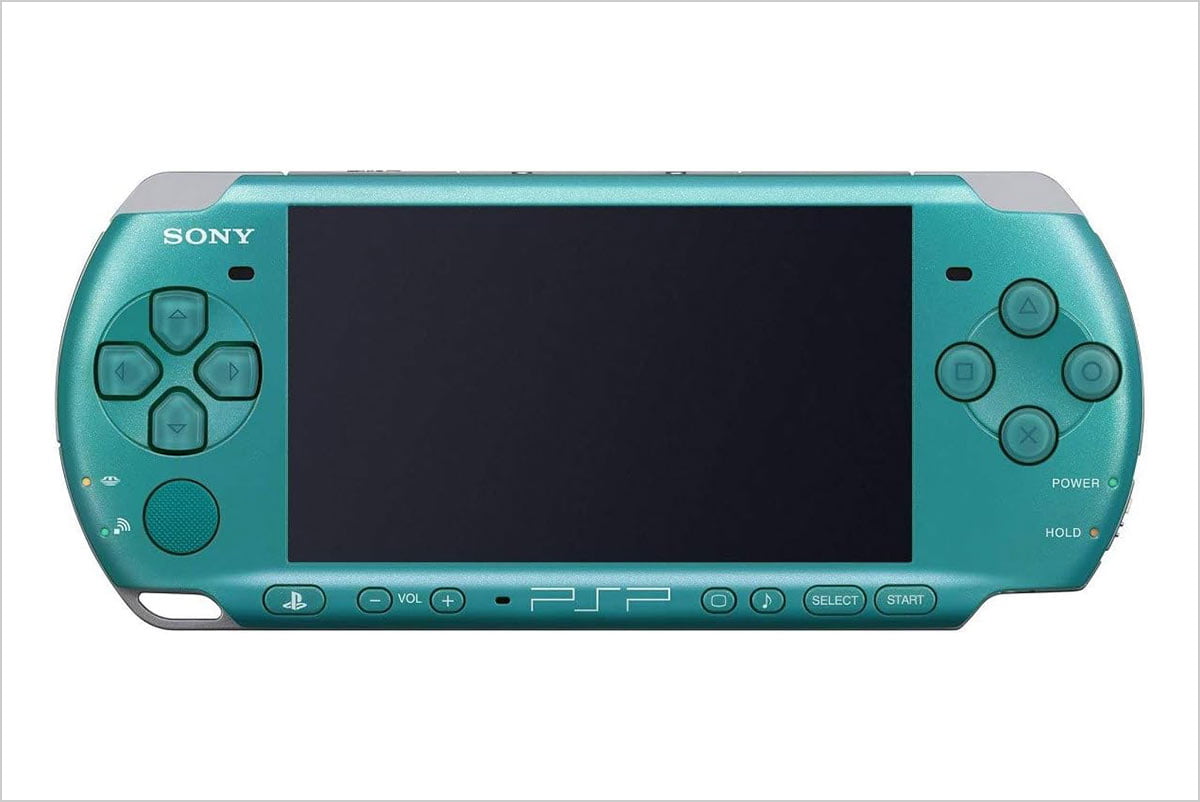 6. My Arcade Pixel Player Handheld Game Console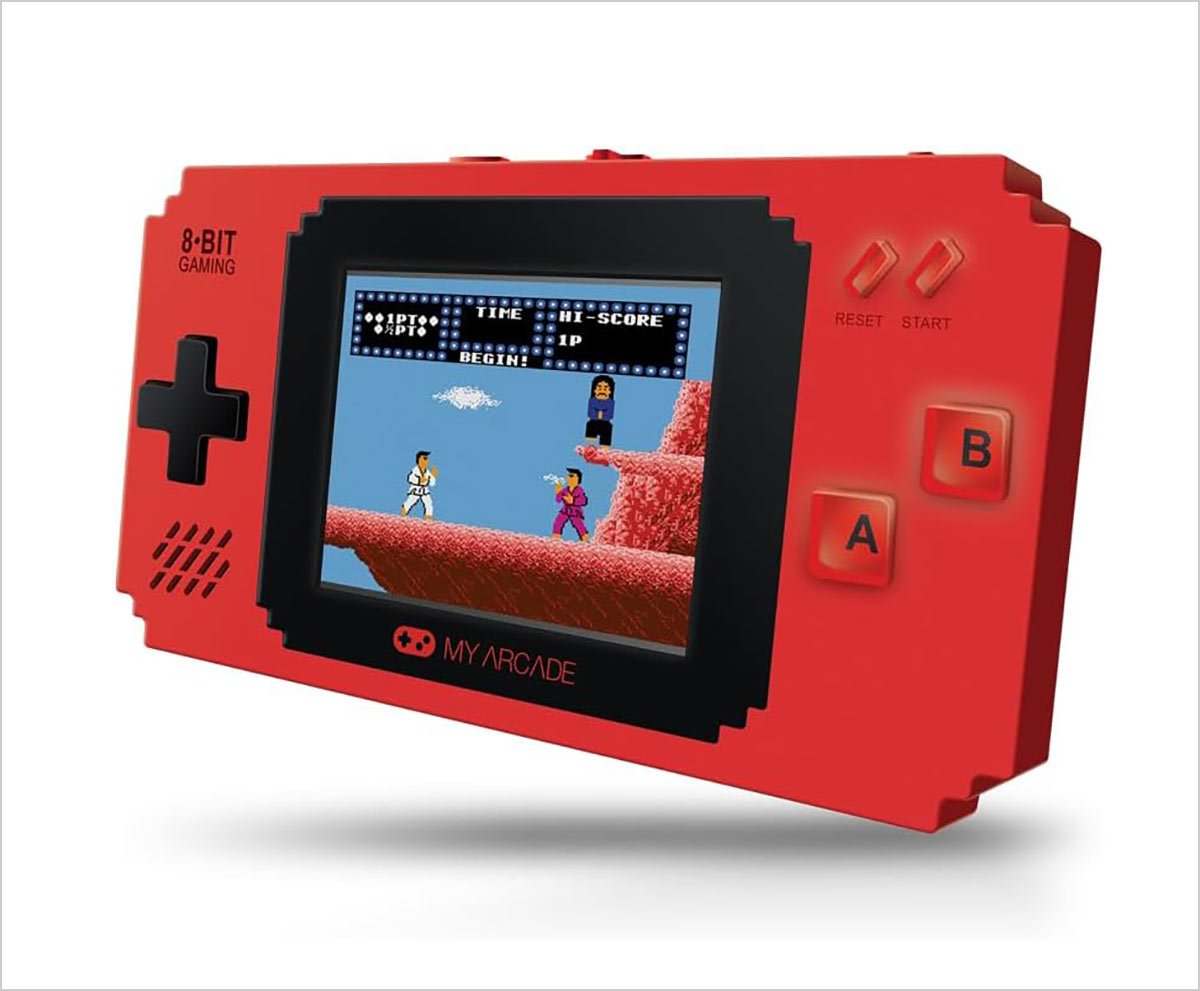 7. Sony Playstation Portable (PSP) 2000 Series Handheld Gaming Console System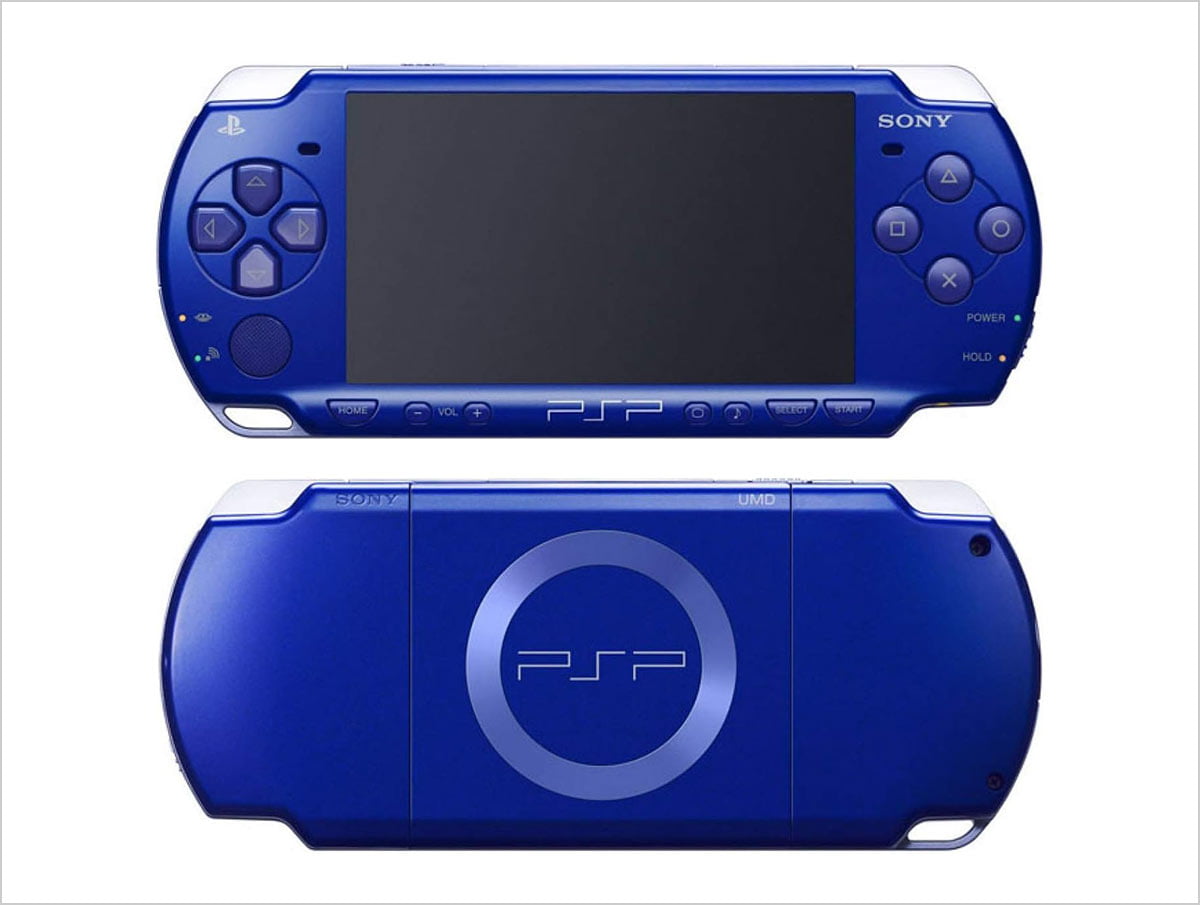 8. Powkiddy RGB20S Handheld Retro Game Console with Built-in Games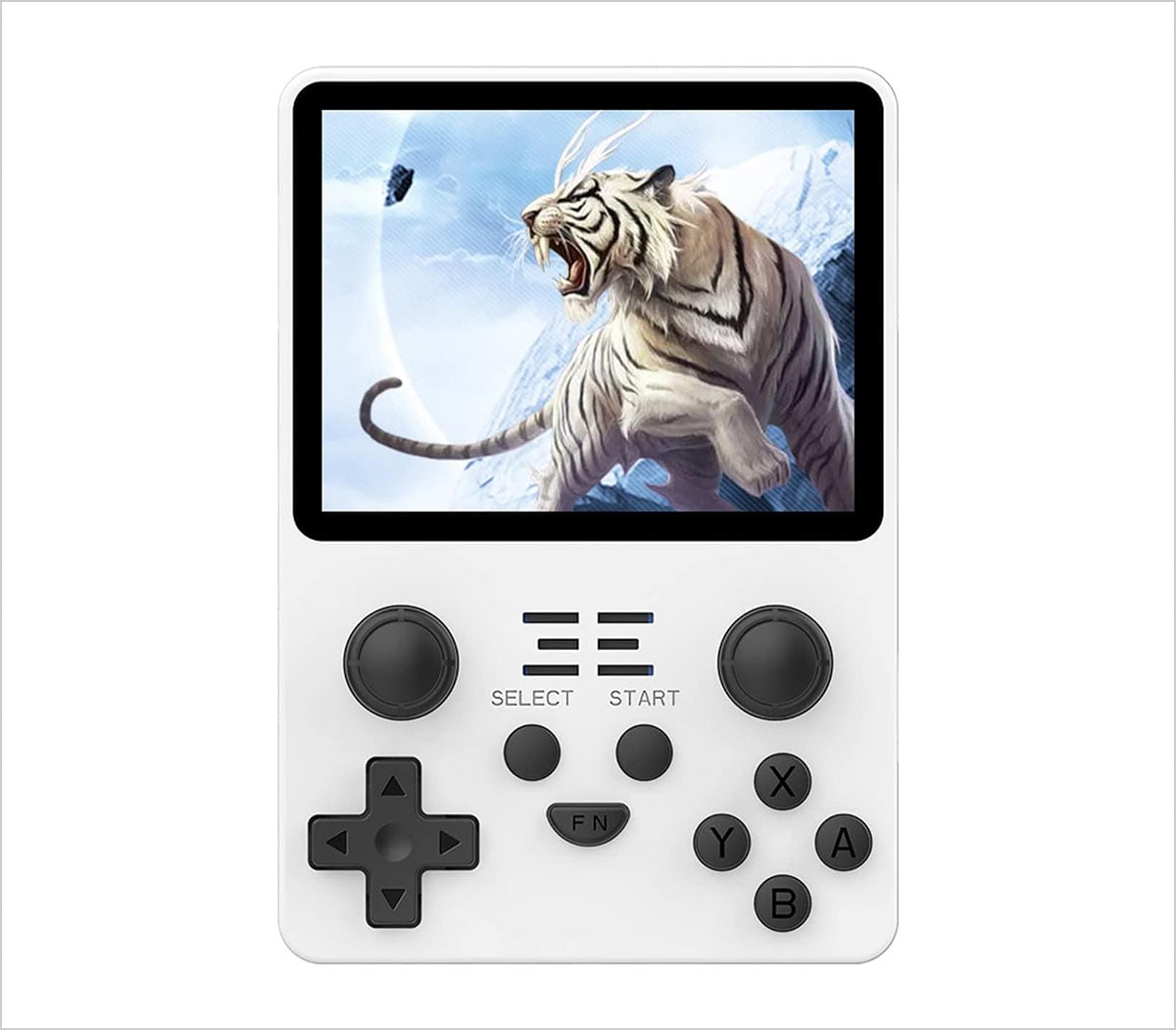 9. RG353V Retro Video Handheld Game Console Android 11+Linux System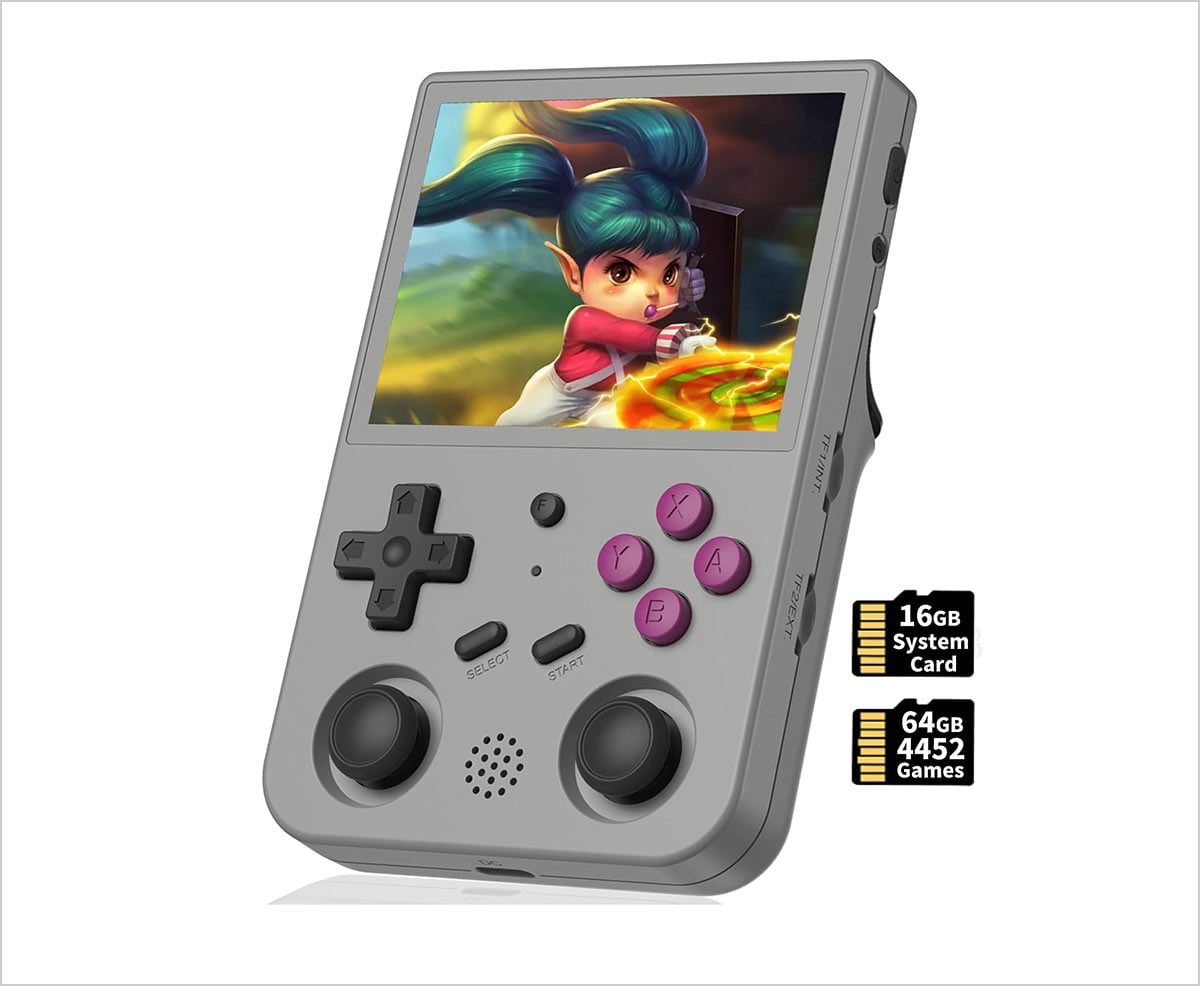 10. RG405M Retro Game Handheld Game Console, Aluminum Alloy Shell 4-inch IPS Touch Screen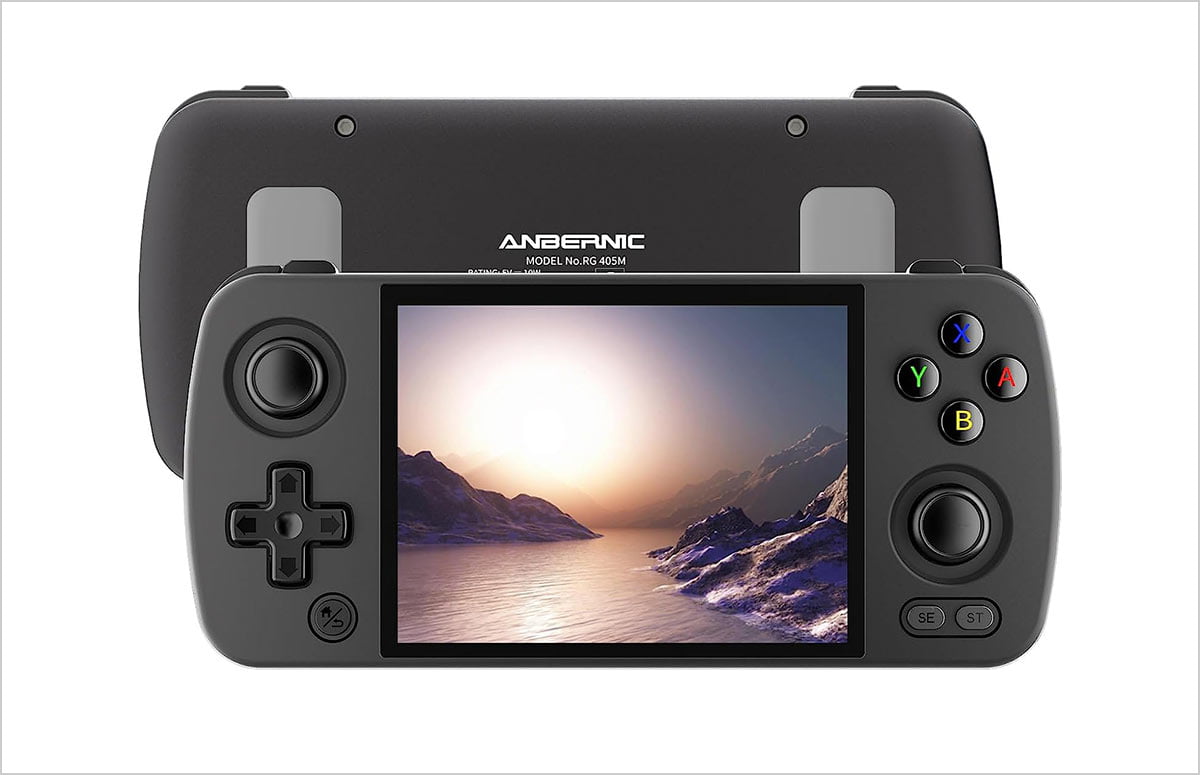 Recommended: