Hi there everybody! We hope that you had a great time reading our previous blogs and that you are super excited to explore what we are about to share with you all today. Keeping in your excitement in mind, we won't take too long to start this blog but we have to say thanks to all of you for being so kind & supportive, for not only reading our blogs for also sharing them within your friends' circle too. Let's keep doing that in the future as well! ?
Okay so, our today's blog won't just help you get your favorite handheld video game console to purchase from Amazon but if you still haven't planned on what to get your special someone a Christmas present, then you can do that too once you have done reading our blog. The main reason why we work on lists for you guys is to guide you so that you can make an informed decision regarding the purchase of items that you would like to upgrade to. In addition to that, it is always a great idea to use best things that you have interest in so, there's that.
In this time and age, we know that things can become hard to manage; and the only way to stay sane and getting things done is to have a productive distraction. That is how we think, and we would love to know how you guys manage your busy schedules when you find it difficult to take out some time for yourself. We personally feel that playing games on digital screens is not only a fun thing to do but you can actually be competitive there as well so, if there is something that you are dealing with in your work life and you do not know how to keep going, you can, by all means, take a break and get to one of your favorite gadgets, gaming consoles or even to your Netflix season to unwind, you know.
So, what is it that clicked and we decided to create a collection of not just 5 or 10 but 15 best handheld video game consoles that you must buy from Amazon? The answer it simple; we would like you all to take a break from whatever hectic routine that you have and spend some time on something that can bring you peace, distraction or can act like a breather especially when you need it (but don't / can't say because well, deadlines and what not!?). And now. It is time for us to start sharing the best things about these 15 best handheld video game consoles that are available at Amazon and you must go through the list first to see which one(s) you would like to have so, let us get started right away!
First things first; we needed to make sure that whatever we share here is age appropriate because there are chances that kids and school going children would start spending more time on their games instead of doing other productive things, and that won't be a nice idea to keep everything behind only to play games (and no, we are not attacking anyone here! ?). With each handheld video game console that is listed here, you will be able to see the age group it is suitable for and we can bet that will guide you even better when it comes to getting the right things for your kids, siblings, maybe even students too.
Recommended: Top 10 Best PCI Express 8GB Video / Graphics Card for 3D Gaming & Computer Graphics
Secondly, the best thing about these video game consoles is that they are available in different colors as well so you won't have to make peace with the dull blacks and greys and another thing that we must mention here is that most of the gaming consoles that we have listed here work on the plug & play system which we think is another great thing to consider when it comes to handheld consoles. Oh, and imagine the portability as well because if you are a gamer, then you would know the hassle of keeping everything in one place or even taking it to your friend's house and stuff like that and you would be glad to invest in one of these video game consoles that are convenient to carry to different places as well.
And that is all for today, you guys! We hope that you had a great time reading our blog and that going through this carefully created list of 15 best handheld video game consoles will help you make an informed decision as well. You do know the drill, but we would still like to ask you to share your feedback with us in the comments section and also share the blog with your friends and family members too.
Also, if you guys have any special requests for design and creative stuff, do let us know and we will share them in our future blogs.
15 Best Handheld Video Game Consoles To Buy From Amazon
1. Nintendo Switch with Gray Joy‑Con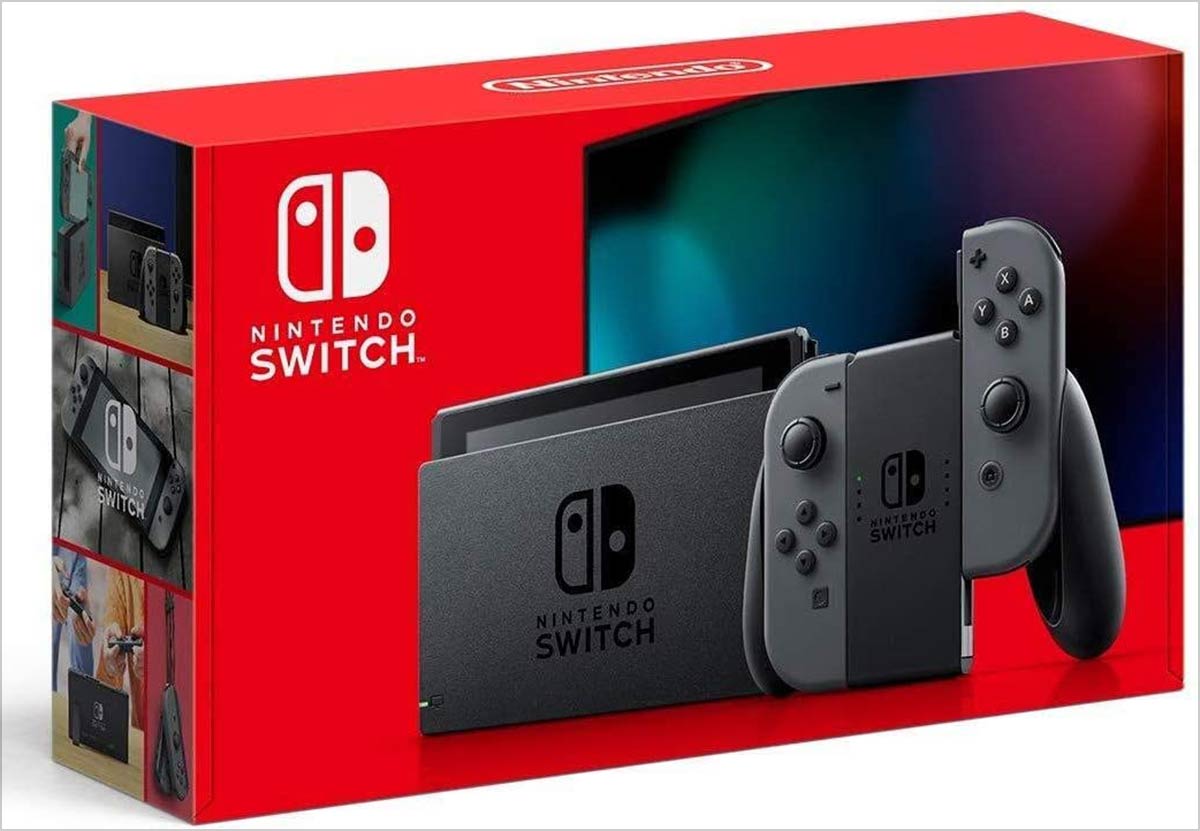 2. Handheld Emulator Retro Game Console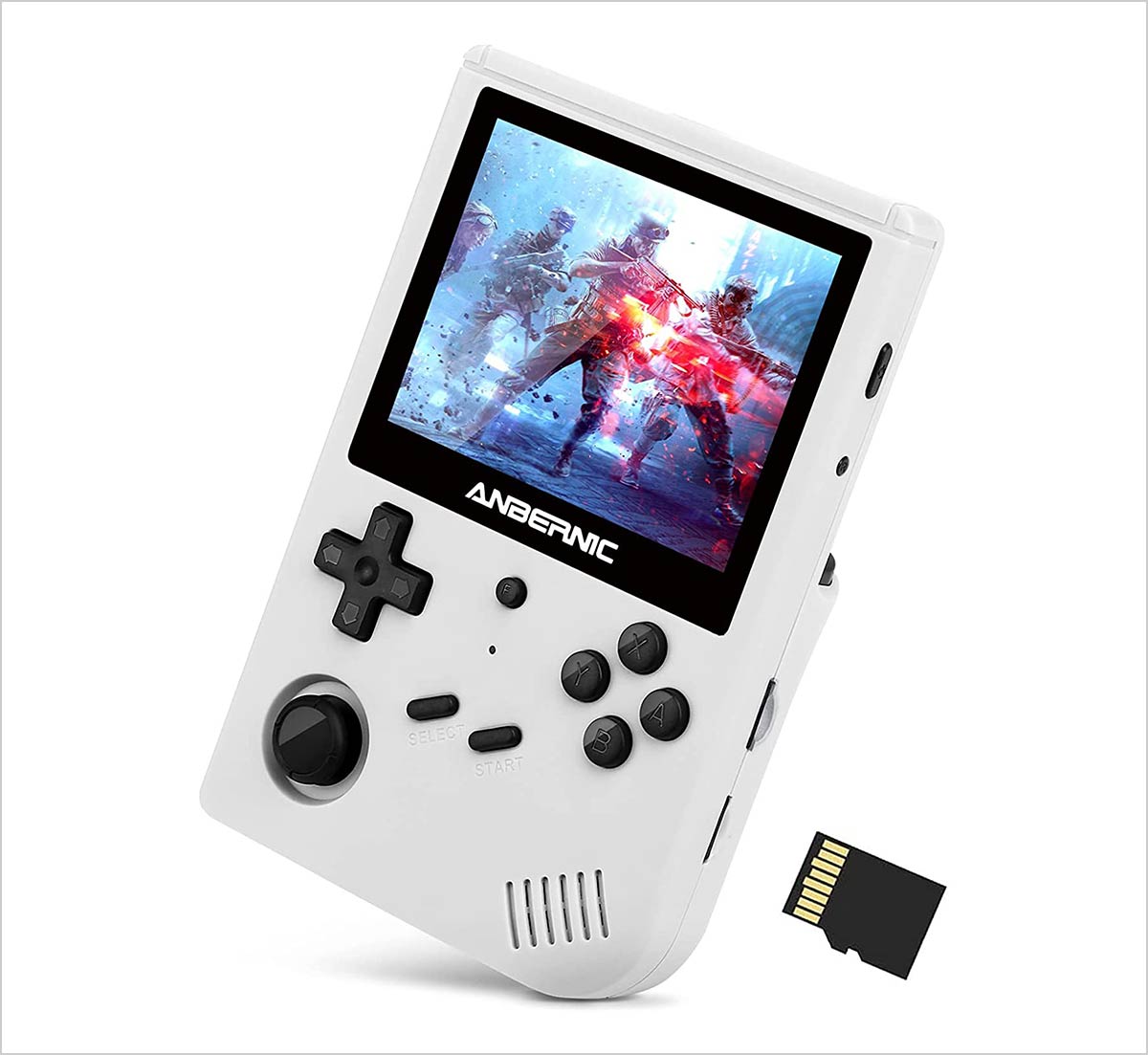 3. Super Retro Mini Handheld Game Console – 2000+ Retro Games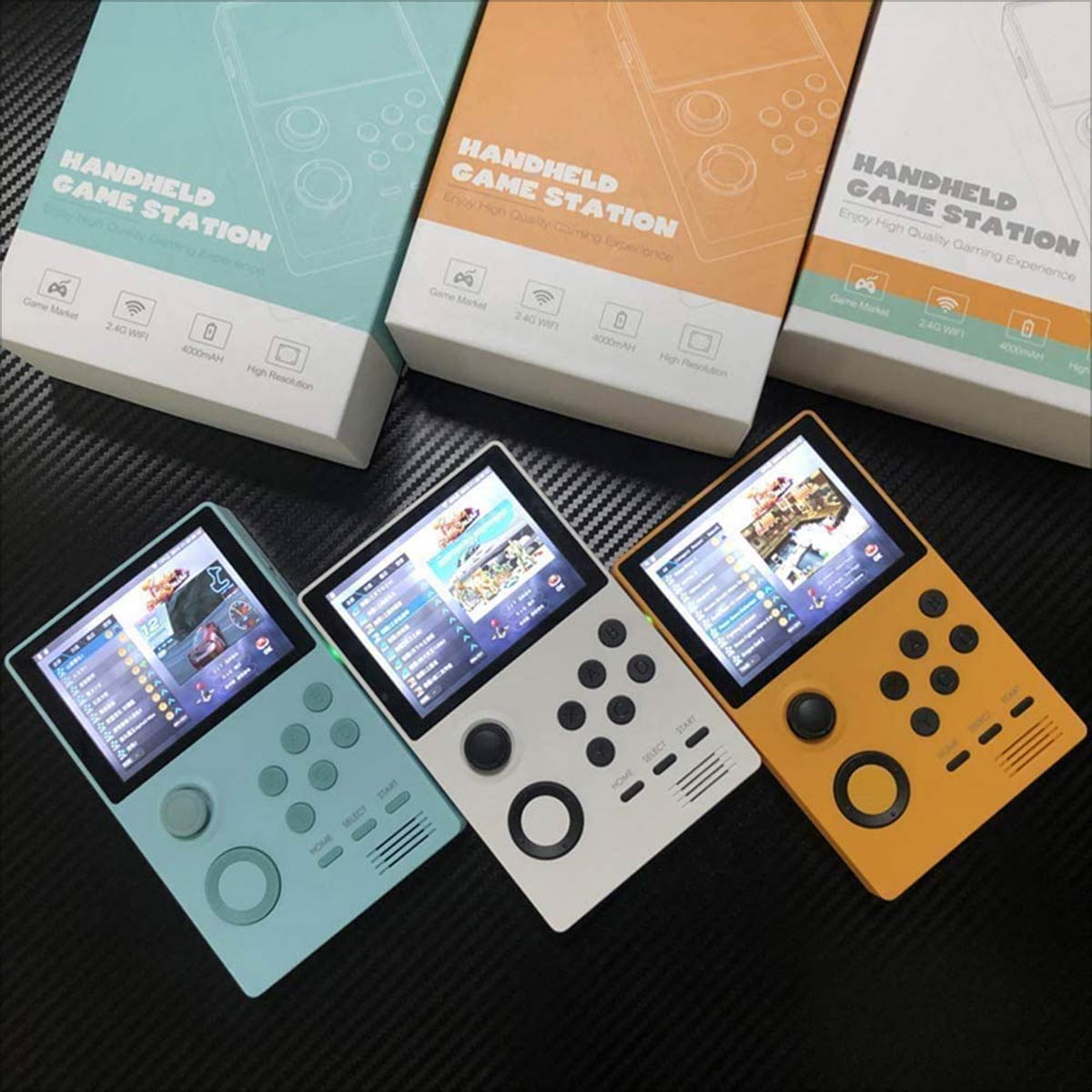 4. Nintendo Switch Lite – Turquoise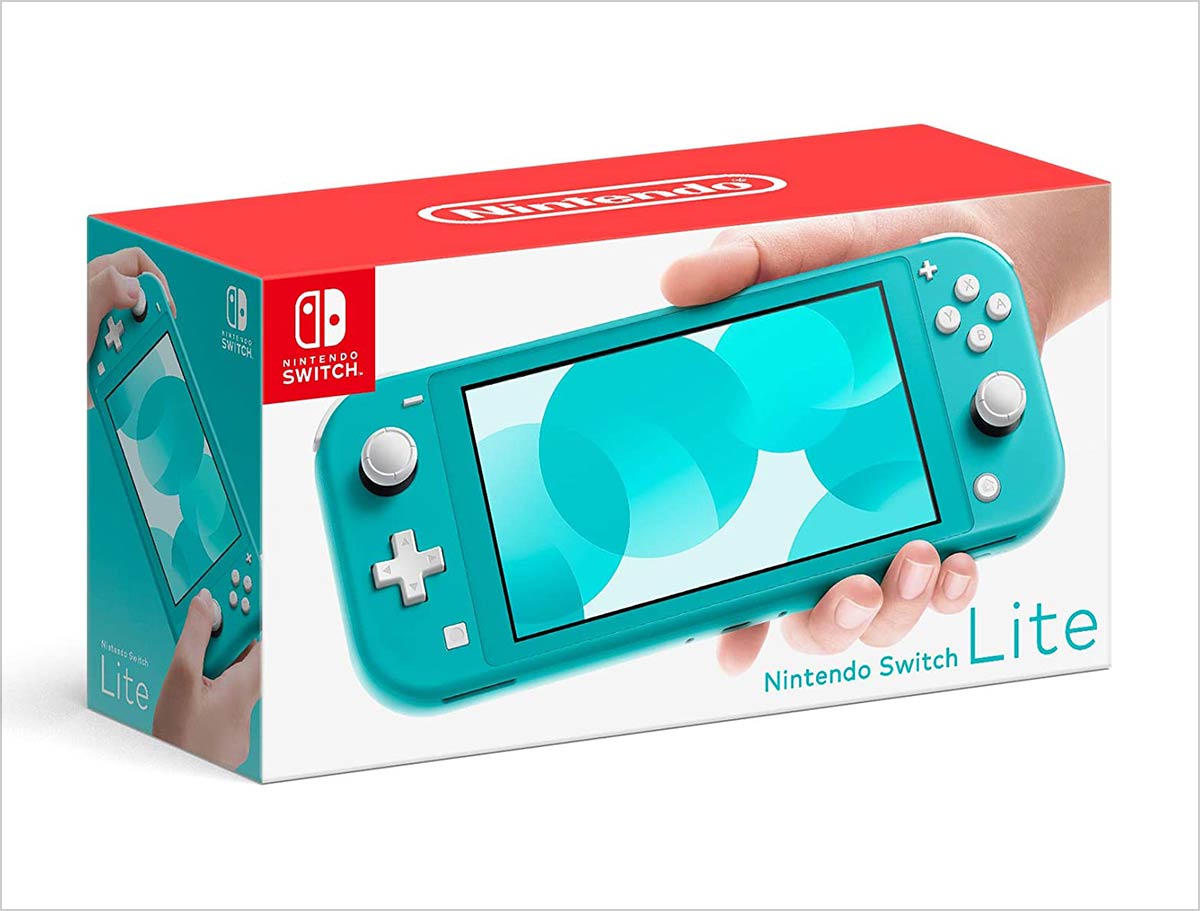 5. 5.1 inch Pro Retro Games Consoles Built-in Classic Games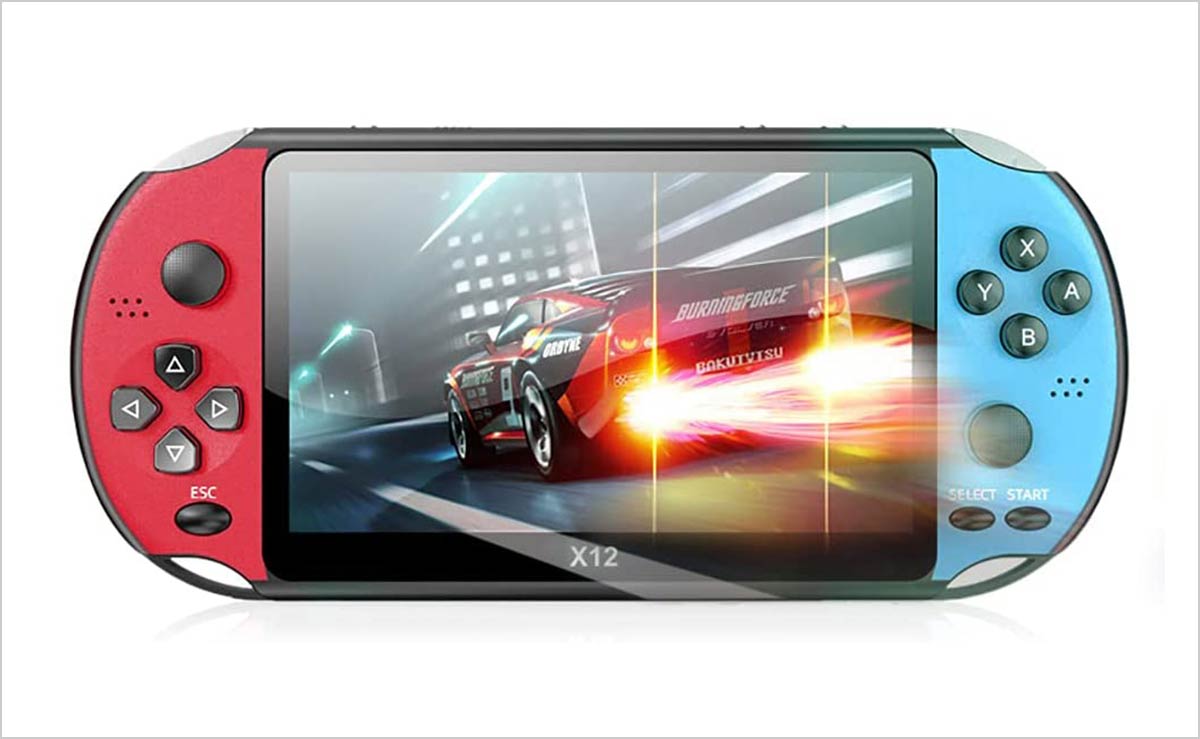 6. Portable Rechargeable Game Console with Joystick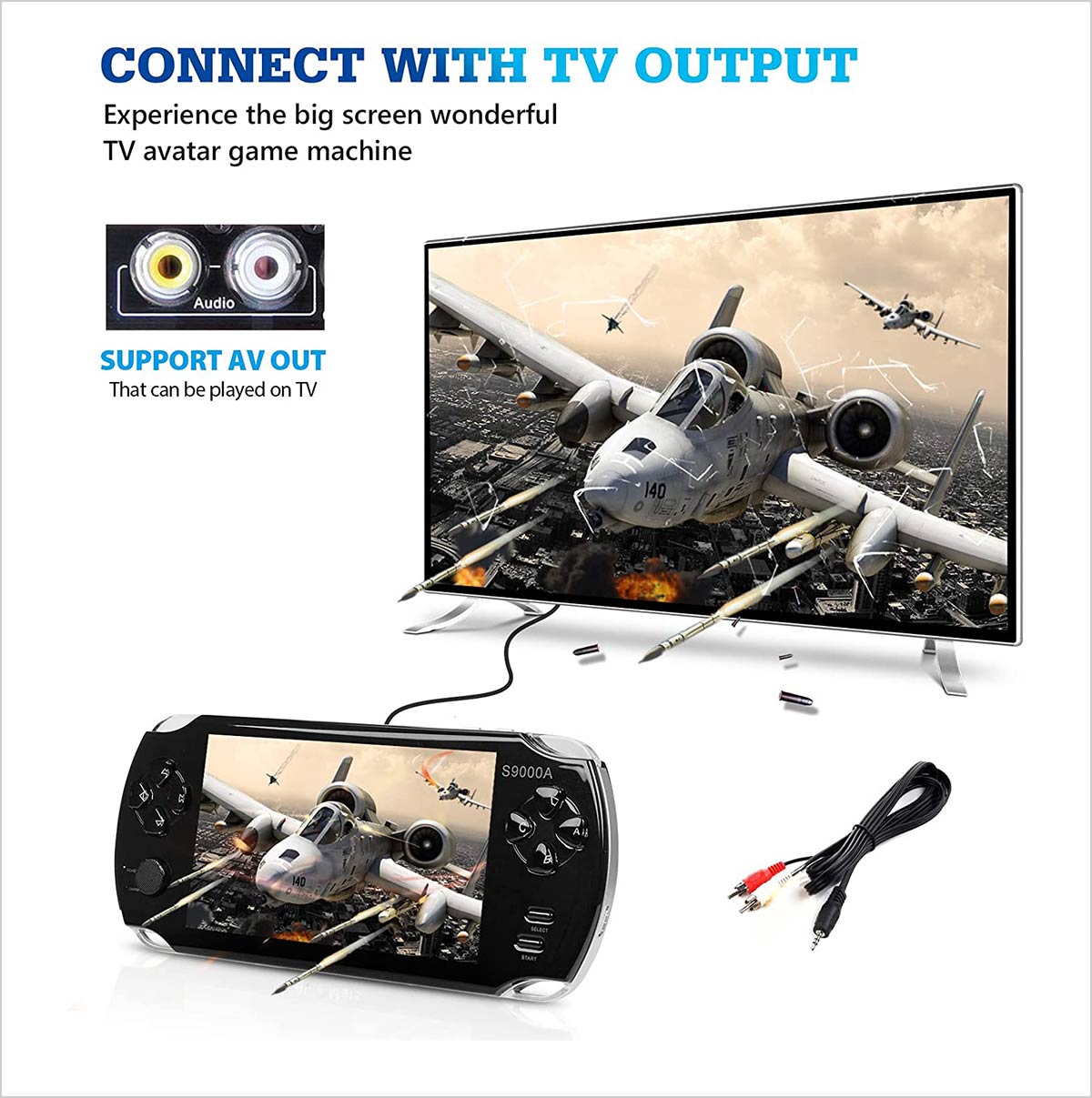 7. 230 HD Classic Retro Video Games with USB Rechargeable Battery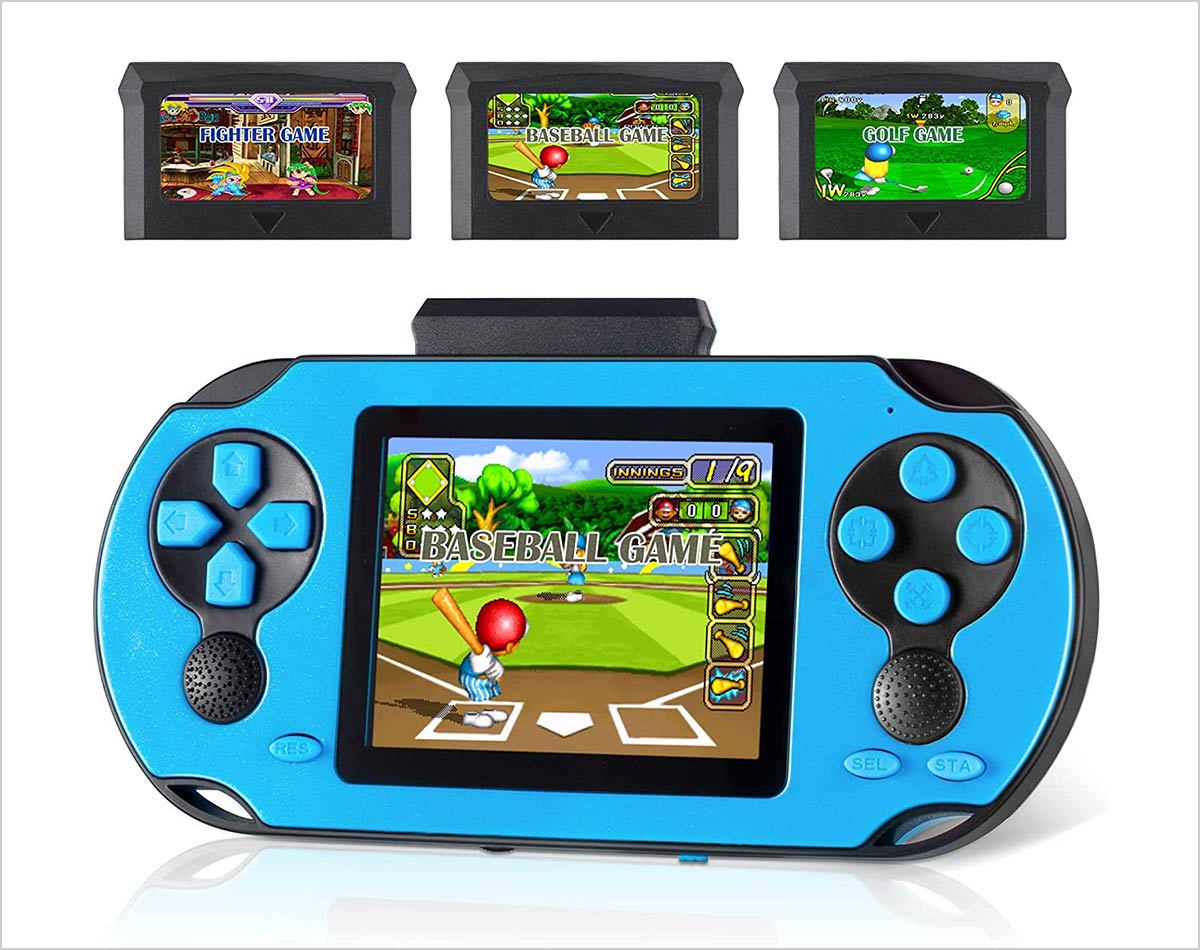 8. Portable Game Console with Open Source System Preload 10000 Games, Handheld Video Games Player with 16G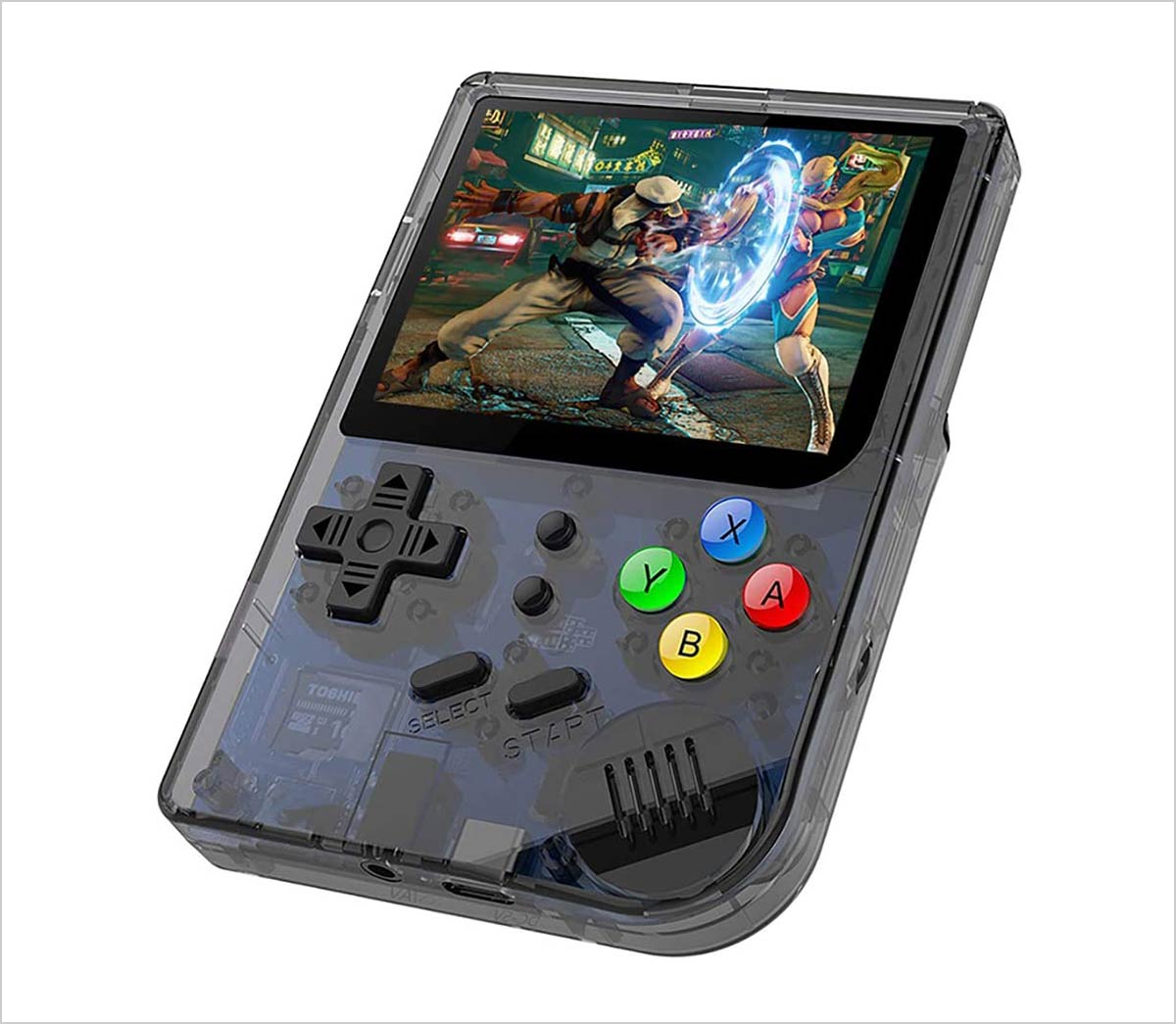 9.
Android Handheld Game Console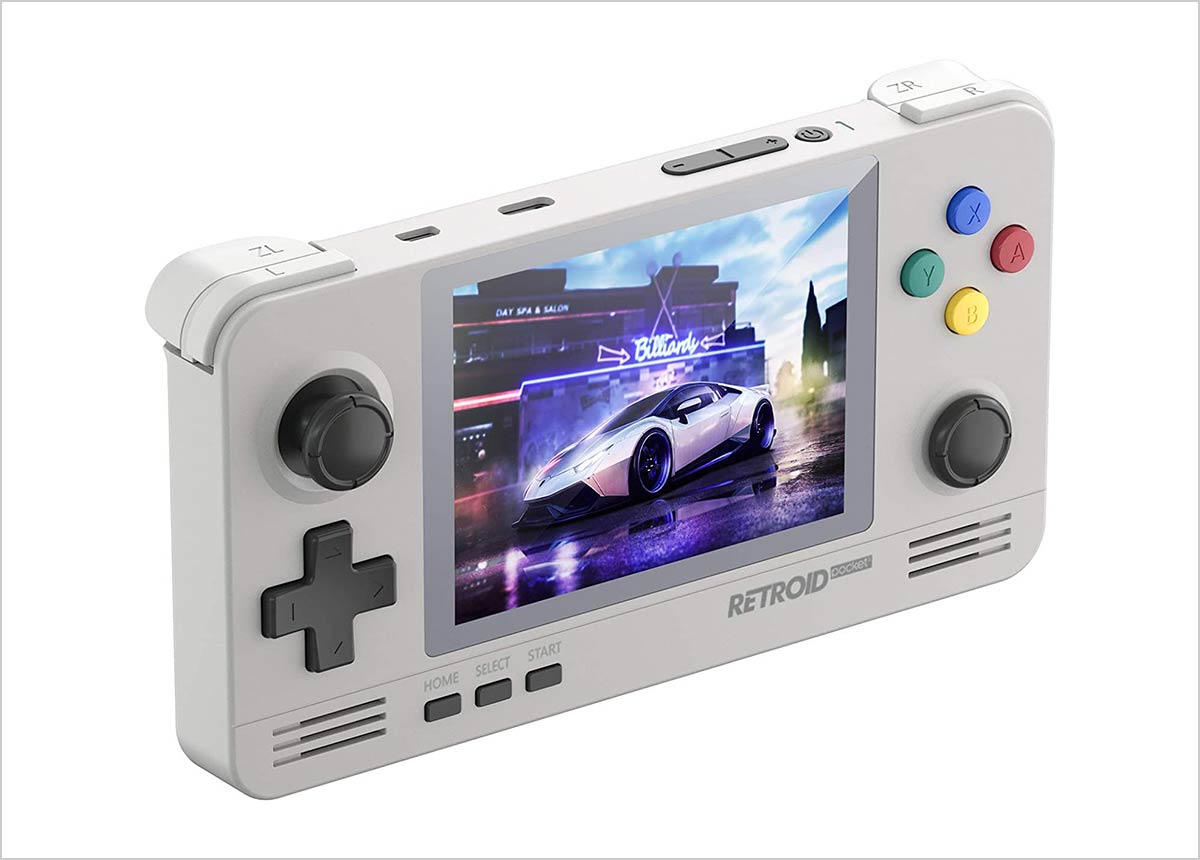 10. IPS Full-Fit Screen Open Source Game Player Multiplayer Online Game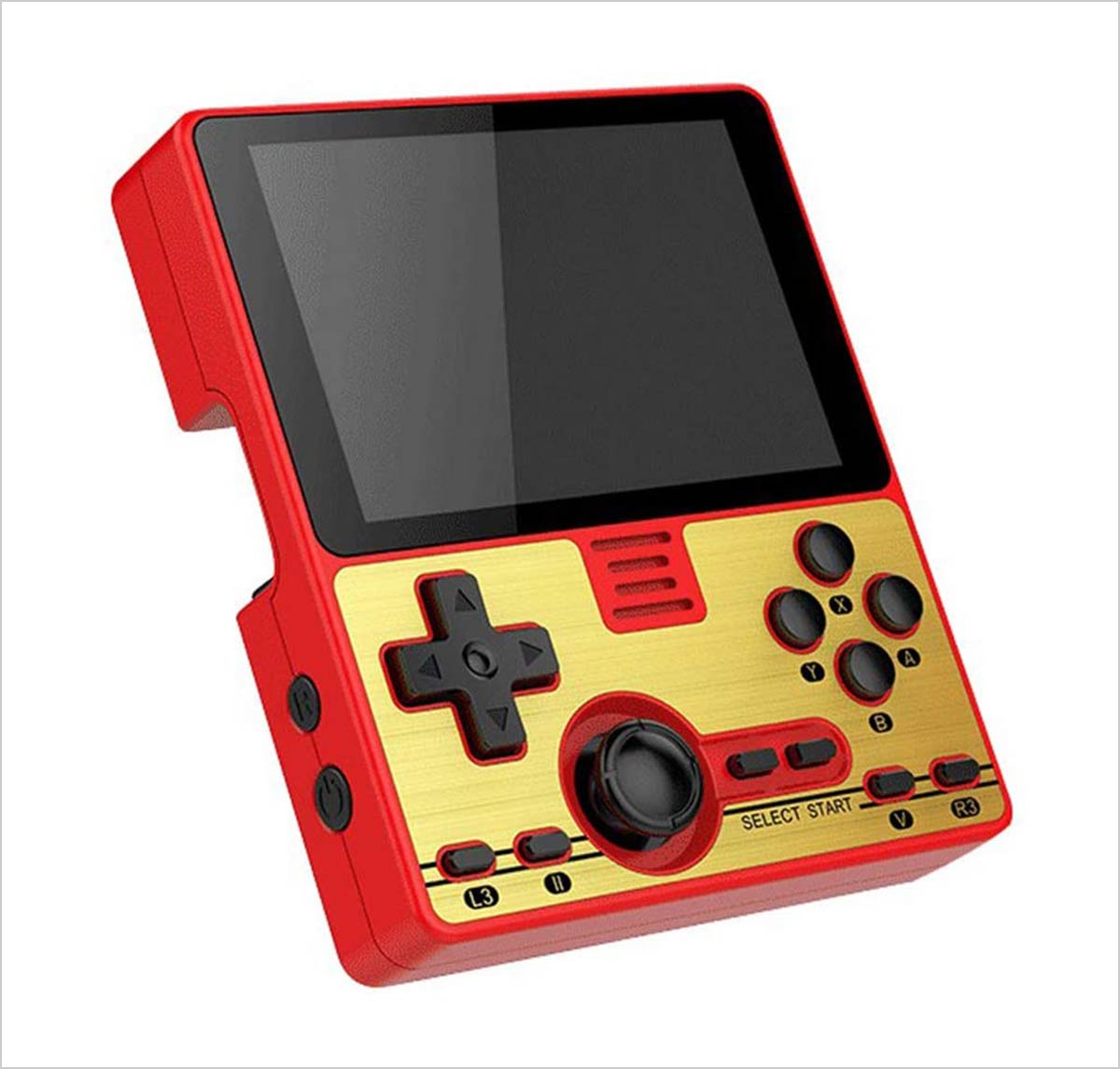 11. 5.1-inch Multi-Function Video Game Console Color Crystal Buttons Built-in 9600 Games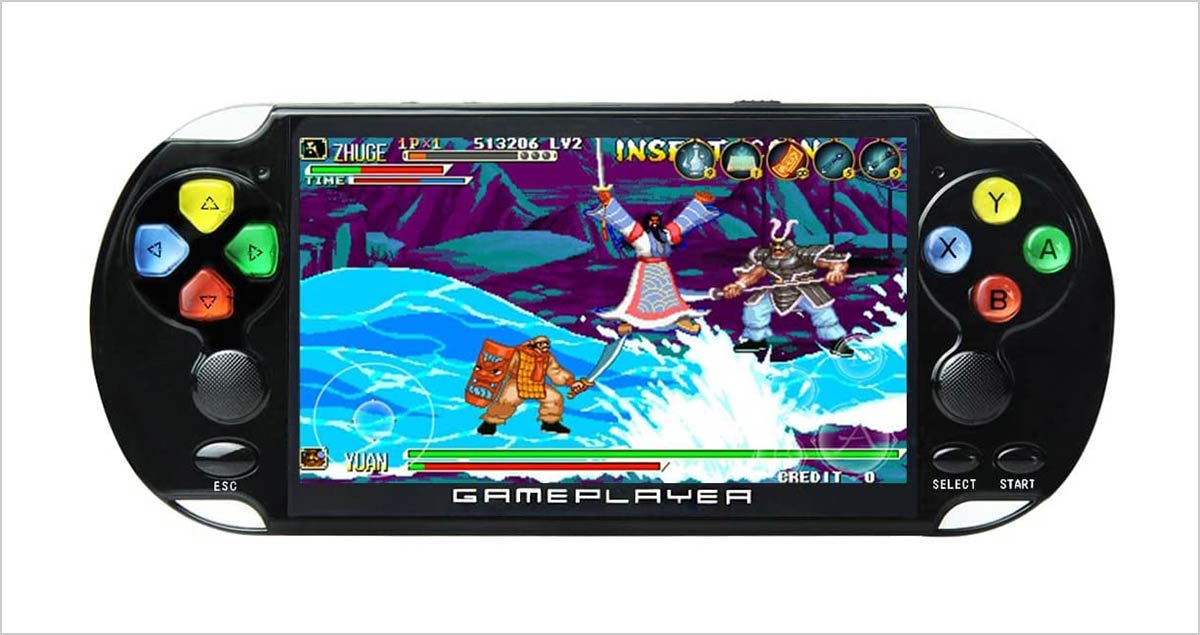 12. Handheld Game Console 3.5 Inch OCA Fully Fitted Screen Open source Linux system wit 2400 Classic Games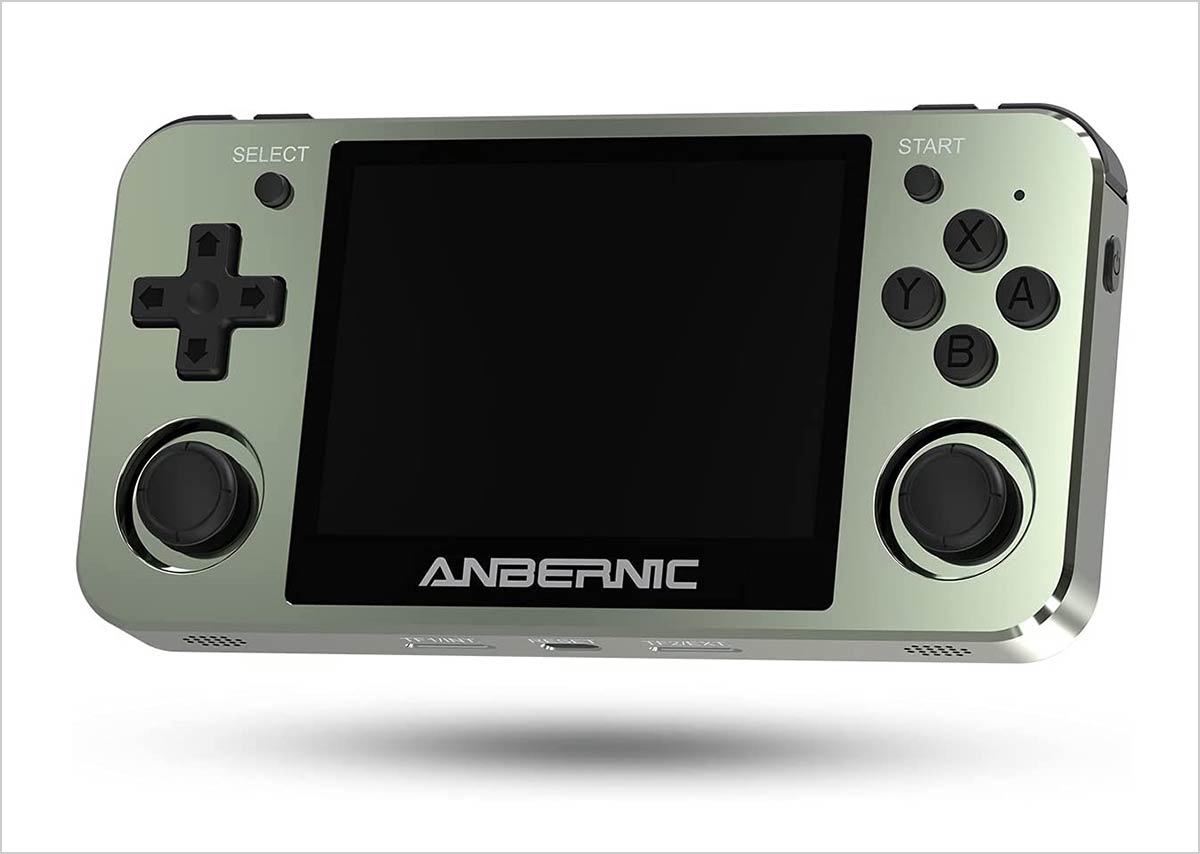 13. Kids Adults Handheld Games Console (Amazon Choice)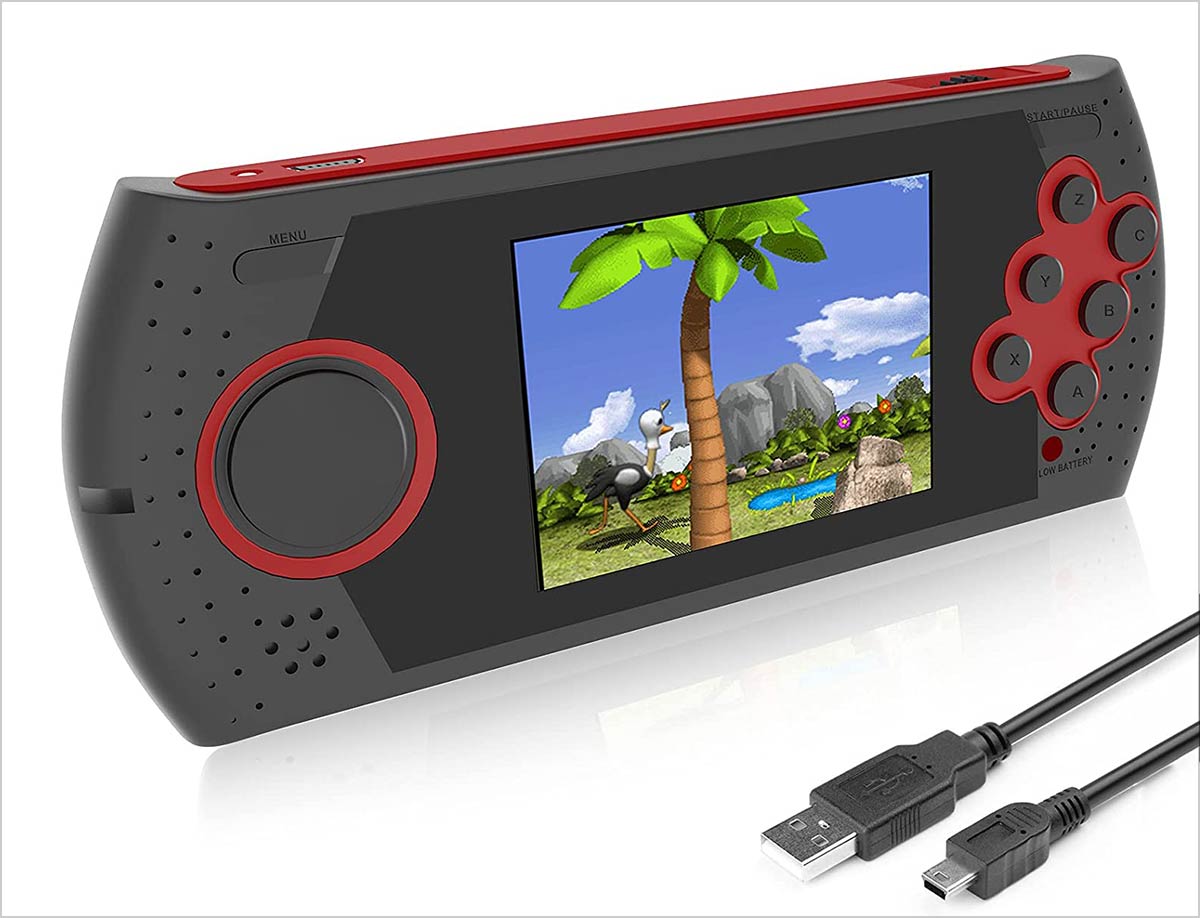 14. Handheld Multi-Function Game Console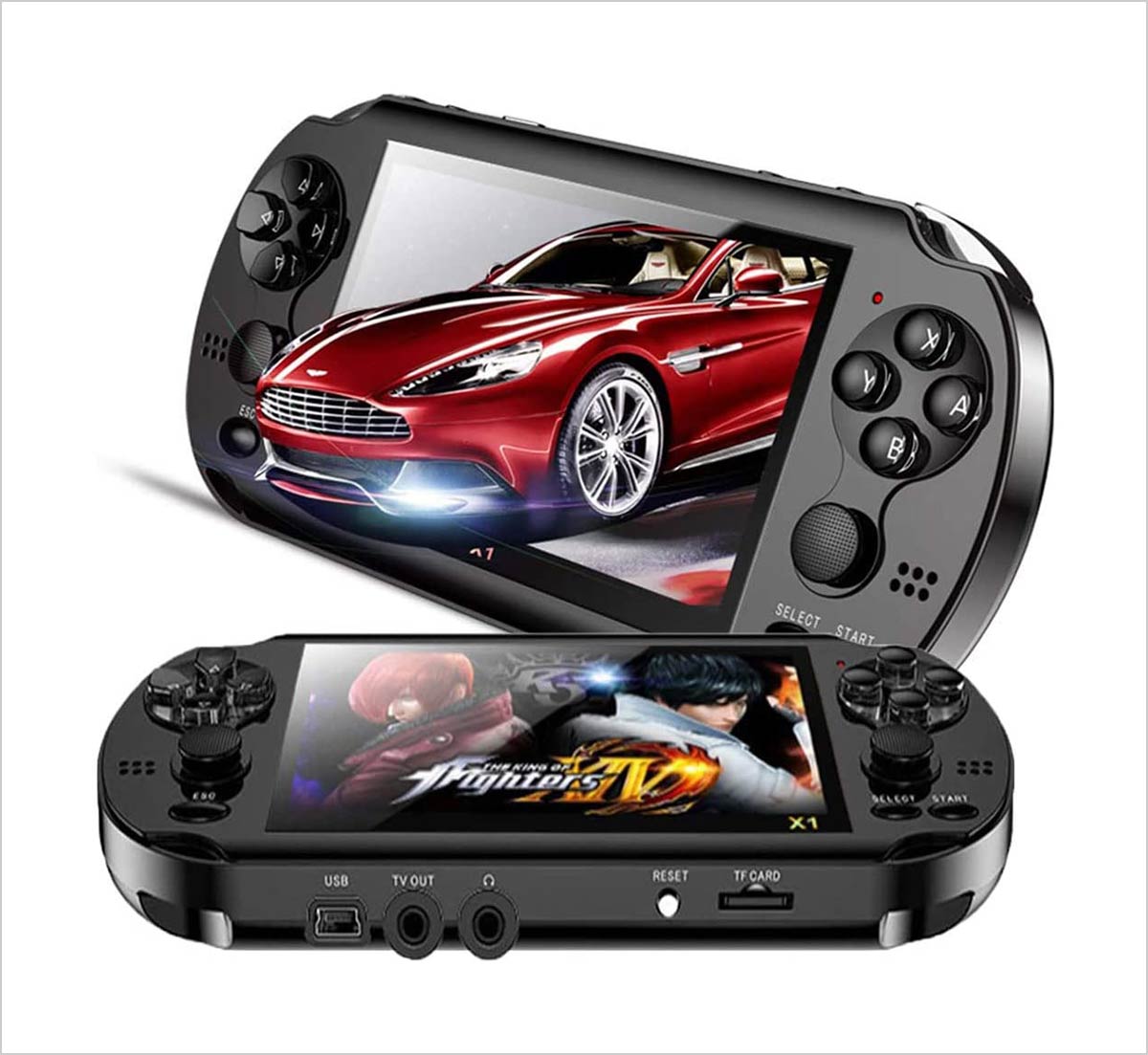 15. Handheld Games 2.5-inch Color Screen pre-Installed 260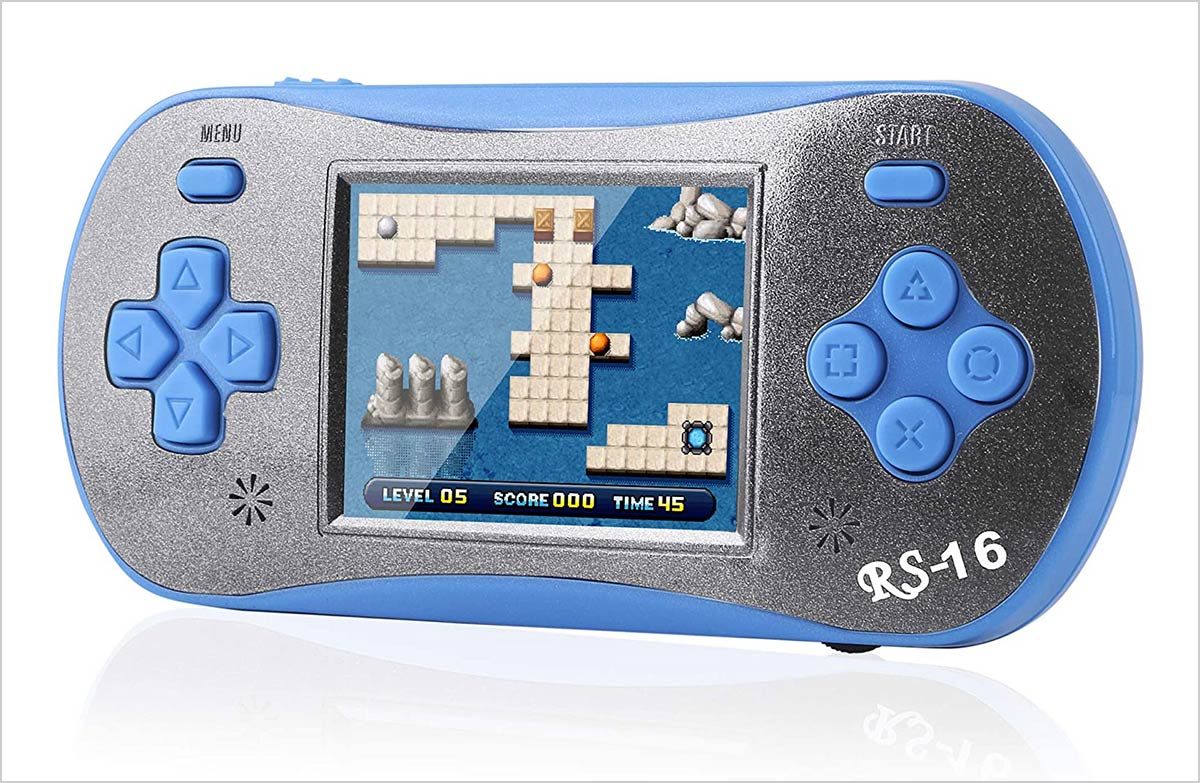 Recommended: