Hello there everyone! We hope that you all are keeping safe and that you are having a great time reading our blogs and utilizing our free mock-up PSD files and design templates for your creative design projects and more. As you have already read the title of our today's blog, we would like to start it off right away – once we are done thanking you for being always so supportive and for also making sure that your friends, family members and colleagues are reading our blogs. You are the best readers anyone could have so, keep sending your positive vibes our way!
Okay so, the holiday season is upon us and we are saying it because let's just be honest, time flies and it will be Christmas soon and all of us must be well prepared for the gifts, décor and everything else to make this year's Christmas a good one. Many people are going back to their family houses to spend the time with their loved ones, friends and extended family members and it is important for them to ensure that everything is on point too – from them being happy to meet someone after a long time to bringing small tokens of love for everyone to eating home cooked food, we know you all are looking forward to it.
We just wanted to mention this here that apart from Santa Claus, you can too get some gifts for your loved ones and we are sure that once you are done reading this blog, you will be able to make up your mind regarding the stuff that you wish to get for your father, brother(s), uncles, male cousins, colleagues as well as for your partner too. We are starting off with indoor games because of two reasons; winters can only become more enjoyable when you have good games to play in cozy warm rooms where there are hot drinks, snacks and desserts etc. and secondly because we know that your someone special has been planning to upgrade their games collection so, you wouldn't want to disappoint them, yeah?
So, the games that we are about to share here are super fun to play and we know that you guys will have a great time during and after Christmas but we would also like to mention this here that we are numbering the games for the sake of it and it does not mention the levels of being the best game on the list.
Hydro Gizmos Ring Toss Game
KLASK: The Magnetic Indoor Game
ApudArmis Wooden Tossing Game Set
Whimlets Professional Dart Boards for Adults
Elite Sportz Ring Toss Games for Adults & Kids
Scroll down for 5 more . . .
In addition to that, a couple of other indoor games for kids and adults are: Abco Tech Indoor Golf Putting Green (Portable Mat), Tubibu Wall Games (Basketball), and GoSports Wall Mounted Giant 4 in a Row Game, etc. The best part about all these games is that they come in super reasonable prices and the fact that this is a one-time investment makes everything exciting. You can take your indoor games to literally any party, hangout or trips too if you like and you will see that you have changed the mood of the overall gathering. What we like about these games is that you get to sit together – probably after months or maybe even years of being away from your immediate family members or friends that you don't get to meet regularly and these healthy activities can help you catch up on each other's lives and all the important details that you would want to know about their jobs, love life, their future plans and so much more.
We know that we spend money on things like clothes, shoes, smartwatches and really cool gadgets all the time and that is one of the main reason why we wanted to share a lift of 5 best indoor games/gifts for him for Christmas this year so that all of you can take a break from your digital screens for a while and play real life games – that no doubt are much more fun than the online ones. Sorry, not sorry!
That is all, folks! We hope that you had a great time reading up on 5 best indoor games that you can present to someone special as a Christmas gift this year. If you did like reading the blog, do share your feedback with us in the comments section and while you are at it, we would also like to encourage you to go through the list of these fun games and pick the ones that you wish to purchase before the stock runs out. And here is to hoping that you have a great holiday season full of fun activities, delicious food and nothing but cherishable memories.
10 Best Indoor Games Christmas Gift for Him 2021
1. Ring Toss Game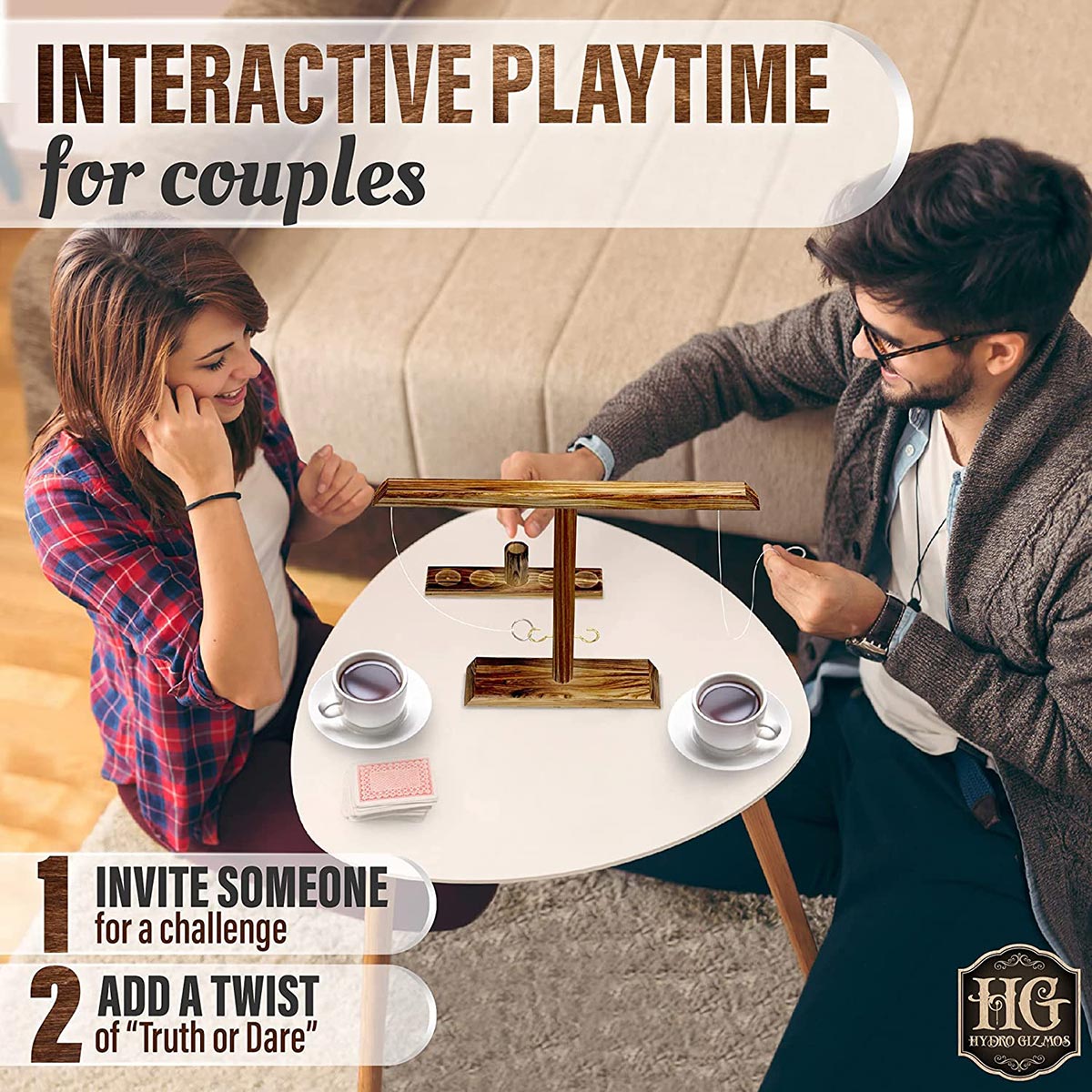 2. KLASK: The Magnetic Award-Winning Party Game of Skill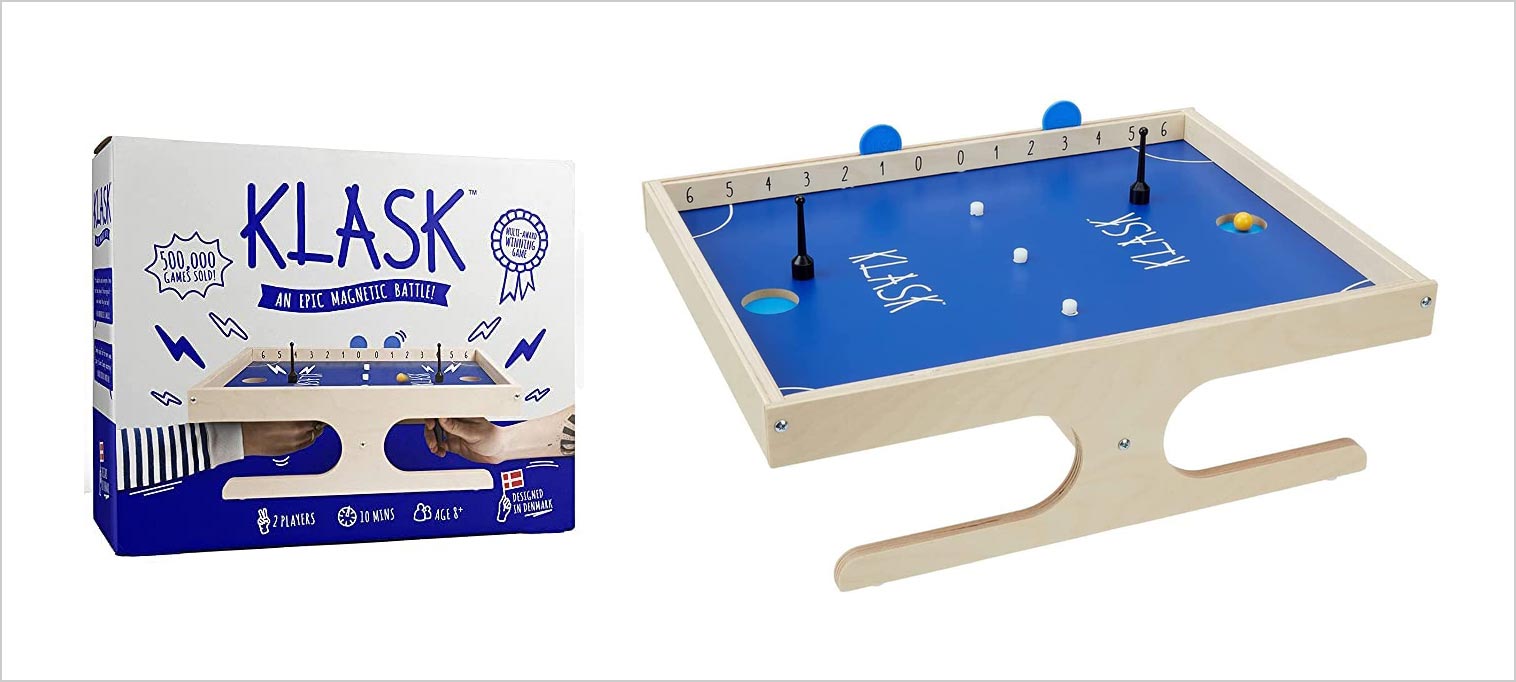 3. Wooden Tossing Game Set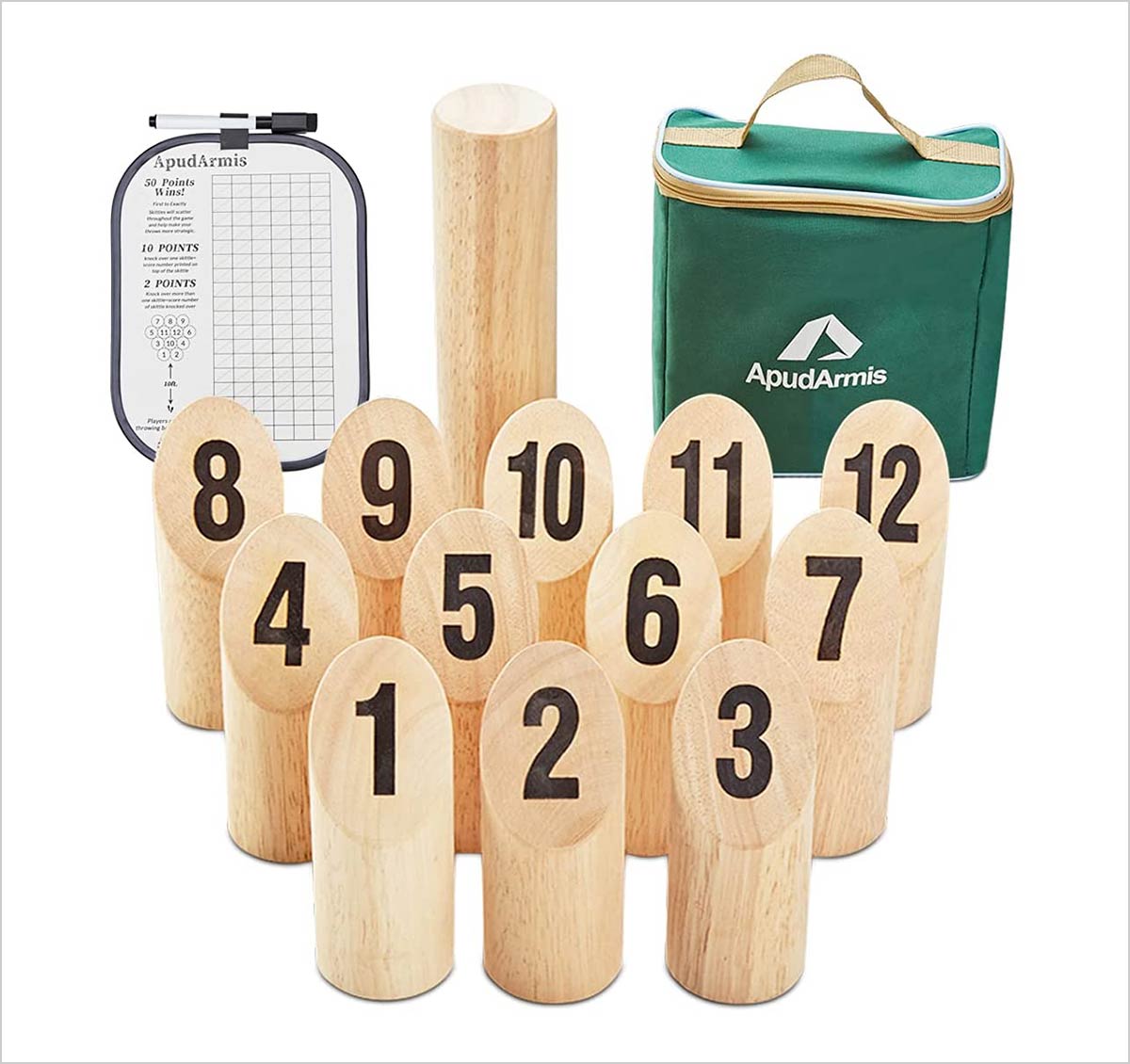 4. Green Portable Mat – Mini Golf Practice Training Mat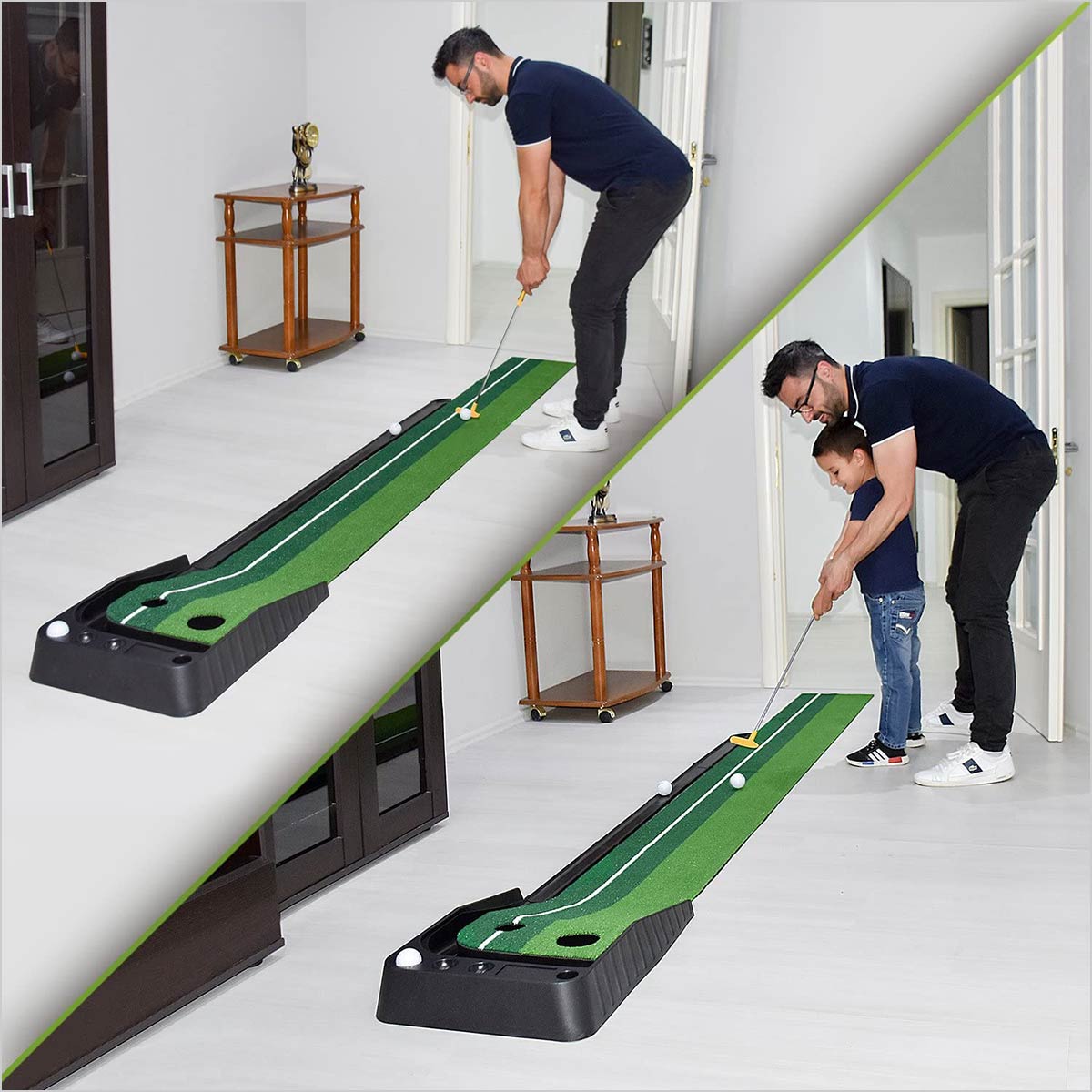 5. Professional Dart Boards for Adults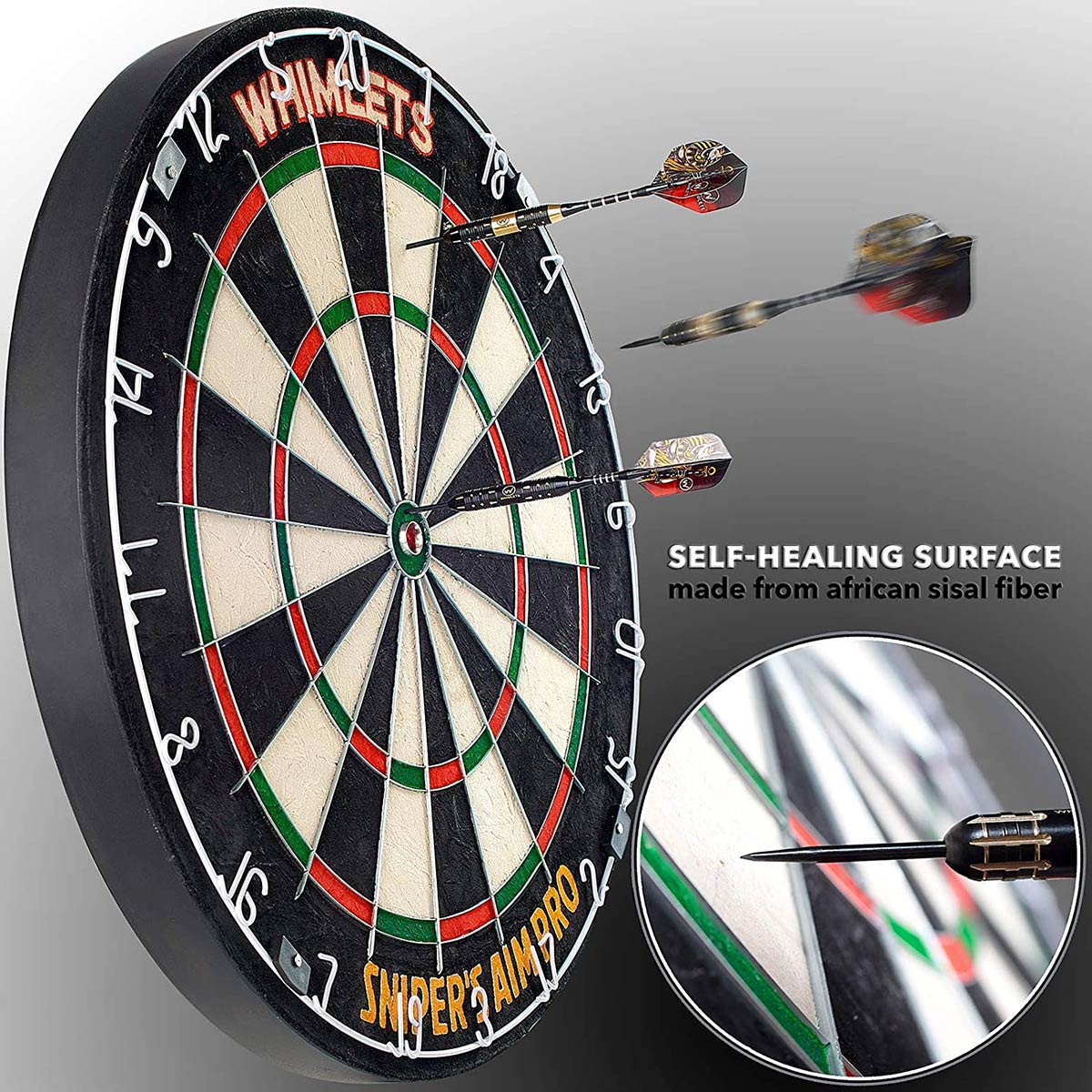 6. Ring Toss Games for Adults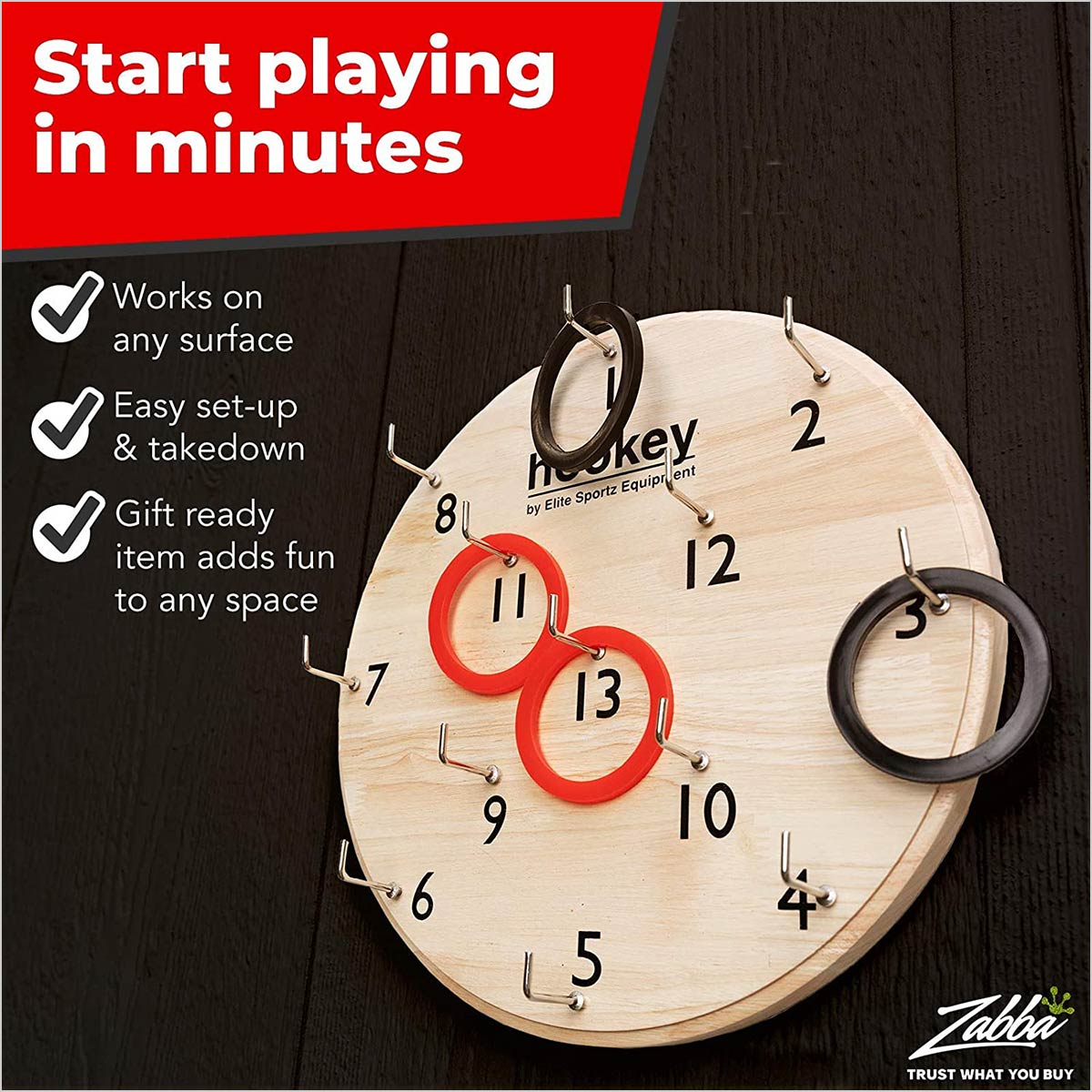 7. Wall Mounted Giant 4 in a Row Game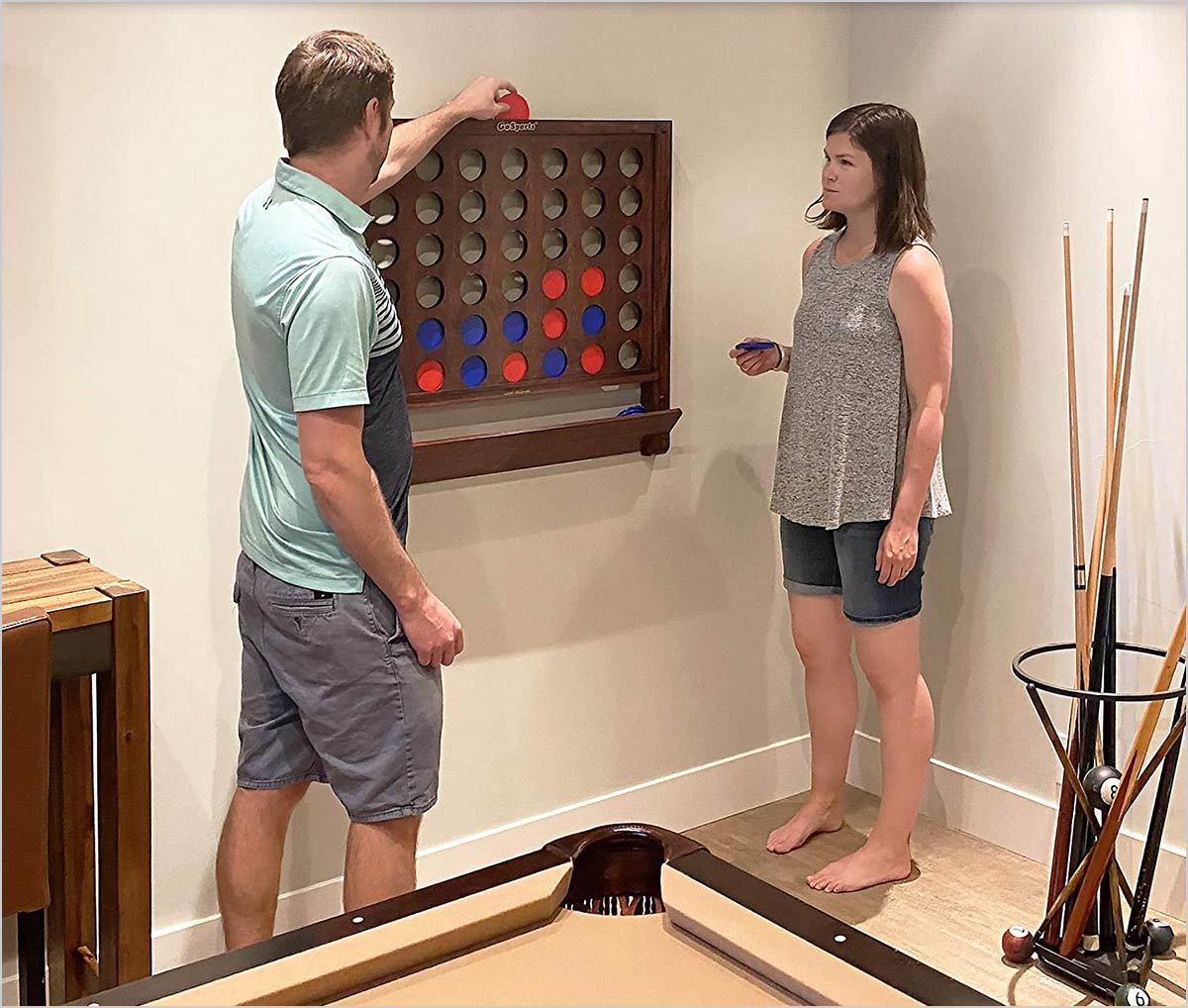 8. Basketball Wall Game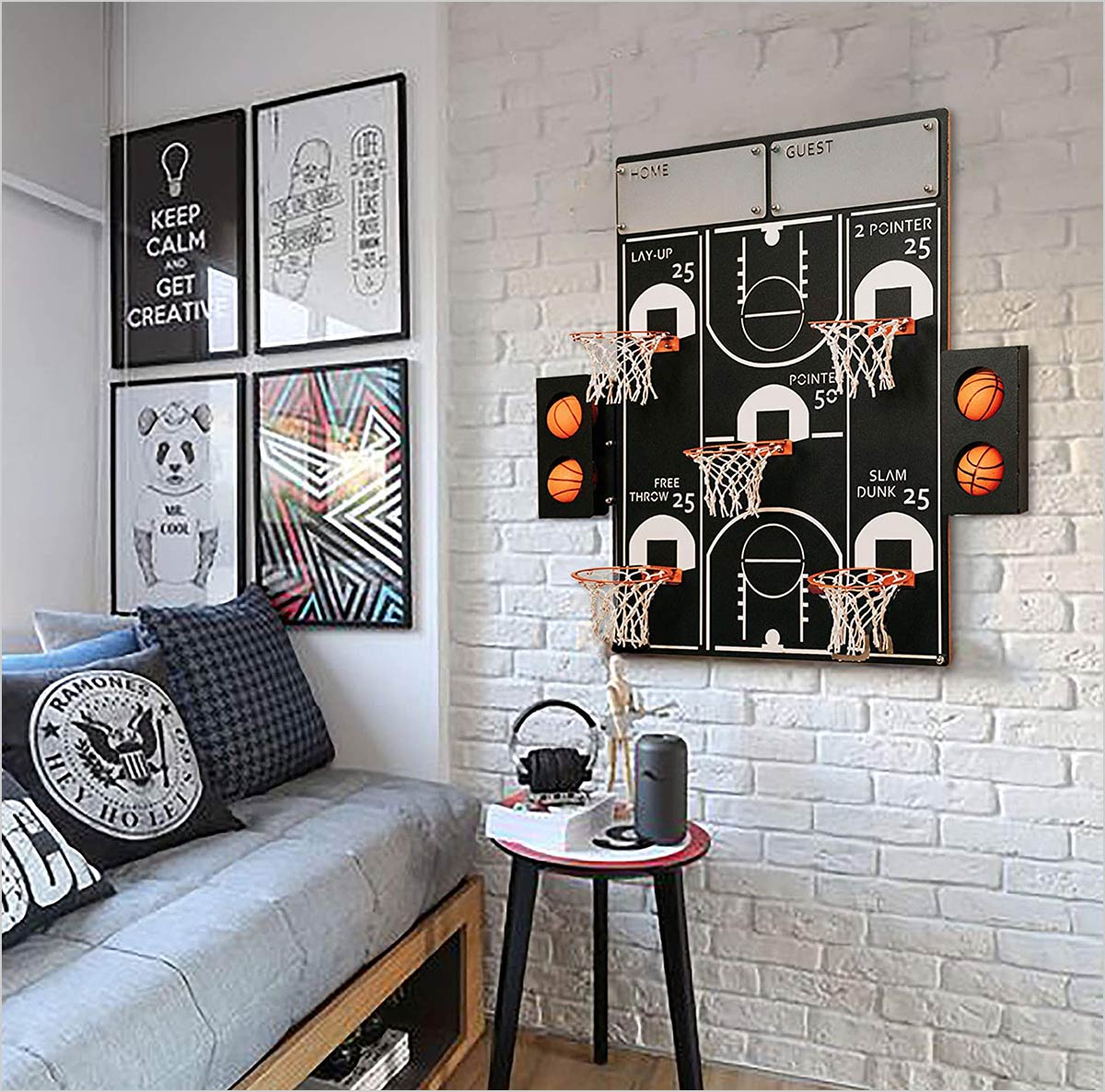 9. Chess Wall Game For Him
10. Solitaire wall game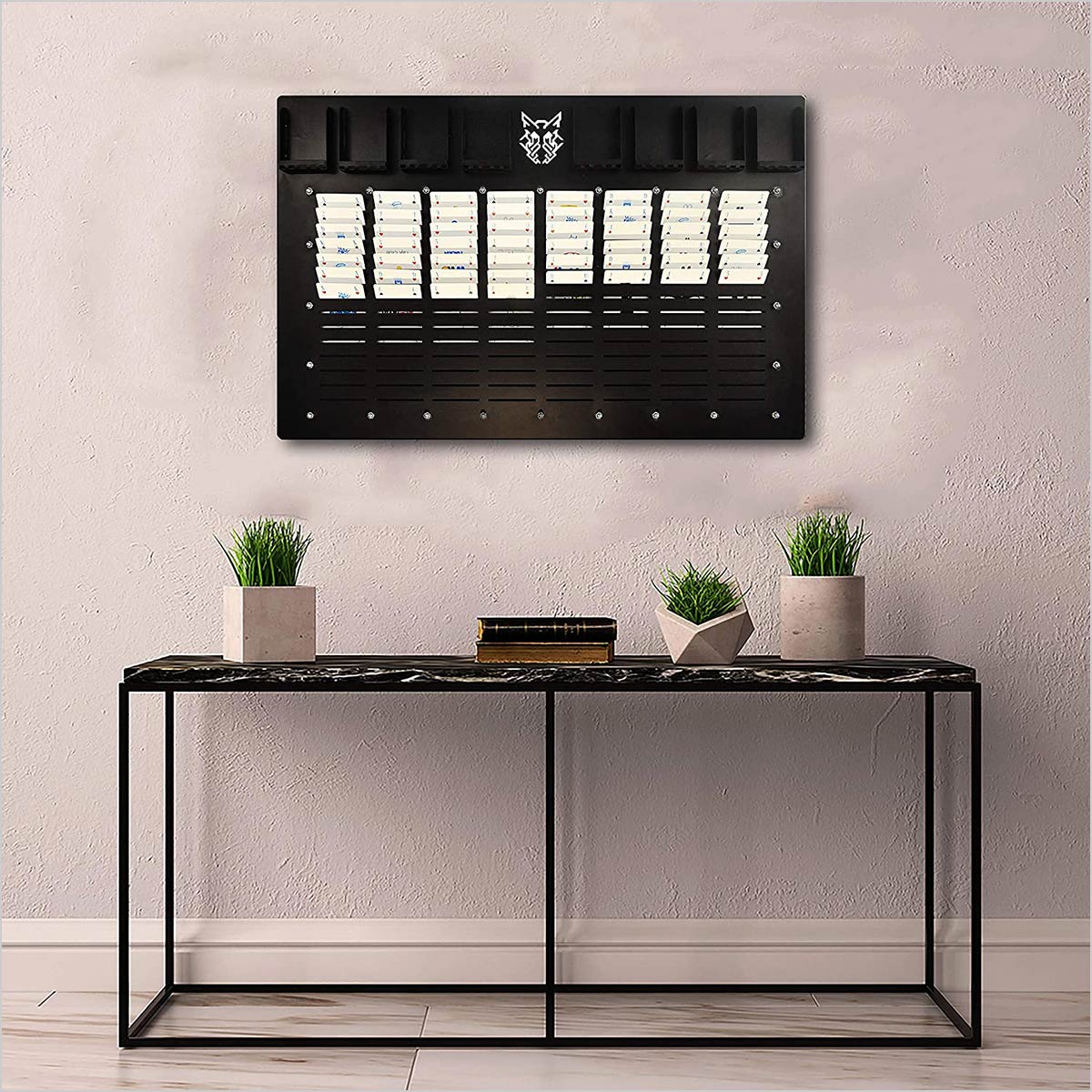 Recommended: