Hi there everyone! We are back with an interesting and super useful blog of ours and we can bet that you are going to have a nice time reading it especially if you are one of those people who like to keep themselves organized and one of the only things that work for them well is a wall calendar. We cannot wait to share all that you guys need to know to pick the perfect wall calendar from our carefully created collection of 30 best-selling calendars that you can buy from Amazon but before we do that, we would like to take a moment to thank you all for the love and support that you send our way and for always making sure that your near & dear ones are also reading our blogs and making the most of them too. And we would love to see more of that happening in the future as well.
If you are one of those people who like to keep everything organized and also like to write things down for yourself to remember them even better, then we can bet that you already have a couple of wall calendars that you are making the most of and while you are at it, you are planning to get your hands on a couple more (we know because you are reading this part of our blog, haha! 😉). Anyways, so to help you guys stay organized for each one of your tasks whether they are personal appointments and hangouts with your friends or super important business deals and client meetings, we wanted to share with you guys a nice and detailed collection of 30 best-selling wall calendars that you can easily get from Amazon. Allow us to share how you can utilize the calendars to the fullest!
Calendars not only are a great tool to help you manage your time (literally like a boss) but in addition to that, they also let you have visual reminders right there in front of your eyes of all your important meetings and events, etc. Because if we were to be super honest with you guys, we would like to tell you all that there are times when we would completely and totally forget going to our medical appointments or someone's birthday too. And that would happen because we would make notes in our daily diaries but not anywhere on the calendars. So, in order to avoid all sorts of embarrassment (both at personal and professional levels), it is always a good idea to invest in at least 2 to 3 calendars that will help you stay on the right track.
Also, there is something super cool about the wall calendars and that is the fact that they allow you to plan for the long term as well. For example; if you have got your hands on a new calendar and also have some free time that you can utilize, then we suggest you do that by filling the calendar with all the information (birthdays, occasions, events, etc.) that you think is important for you. And, of course, with the passage of time, you can also add in more things such as meetings, appointments, and then some more to stay organized.
What we love the most about calendars is that they have always helped us in setting our goals and then achieving them too. We are sure that you would know people who operate without calendars and maybe that works for them, you know!? But we are sure that having a calendar or two will not hurt you especially if you are a go-getter and also like to do things without getting stressed out when things start happening. Lastly, nothing looks better than having a nice and pretty calendar hung at home or in the office too so, there is one more advantage of investing in calendars, you guys.
That is all for today, you guys! We not only hope that you liked reading the blog but that you will also share it with your friends, family members and favorite colleagues as well so that they can make the most of our amazingly interesting collection of the 30 best-selling wall calendars to buy from Amazon. Do not forget to let us know which calendars you liked the most in the comments section and while you are at it, do share your feedback with us as well. We will see you guys next time with something super fun and exciting to read until then continue following and sharing our blogs and then some more for your personal and professional purposes.
30 Best-Selling Lang Wall Calendars 2024 To Buy From Amazon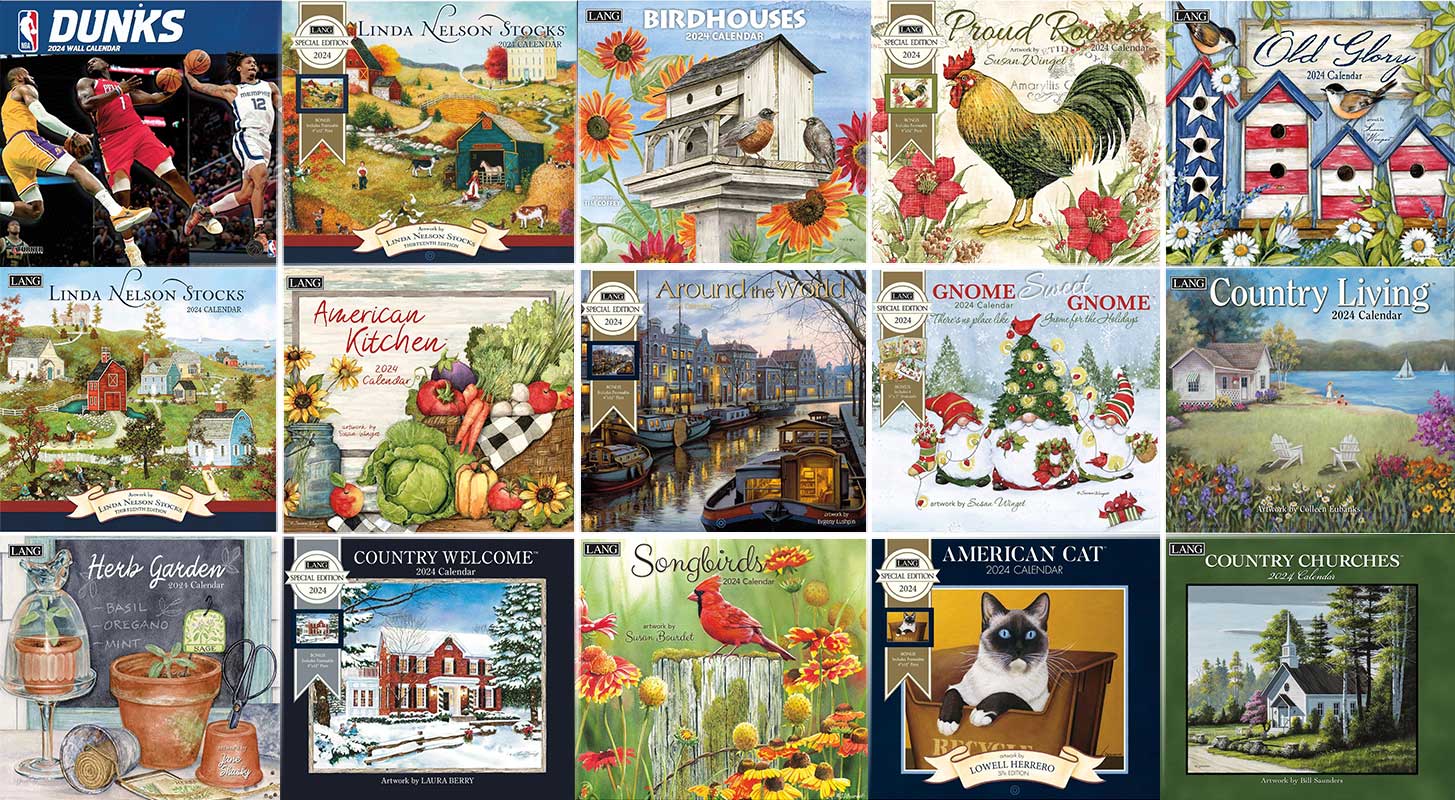 1. Lang Companies, Heart And Home Special Edition 2024 Wall Calendar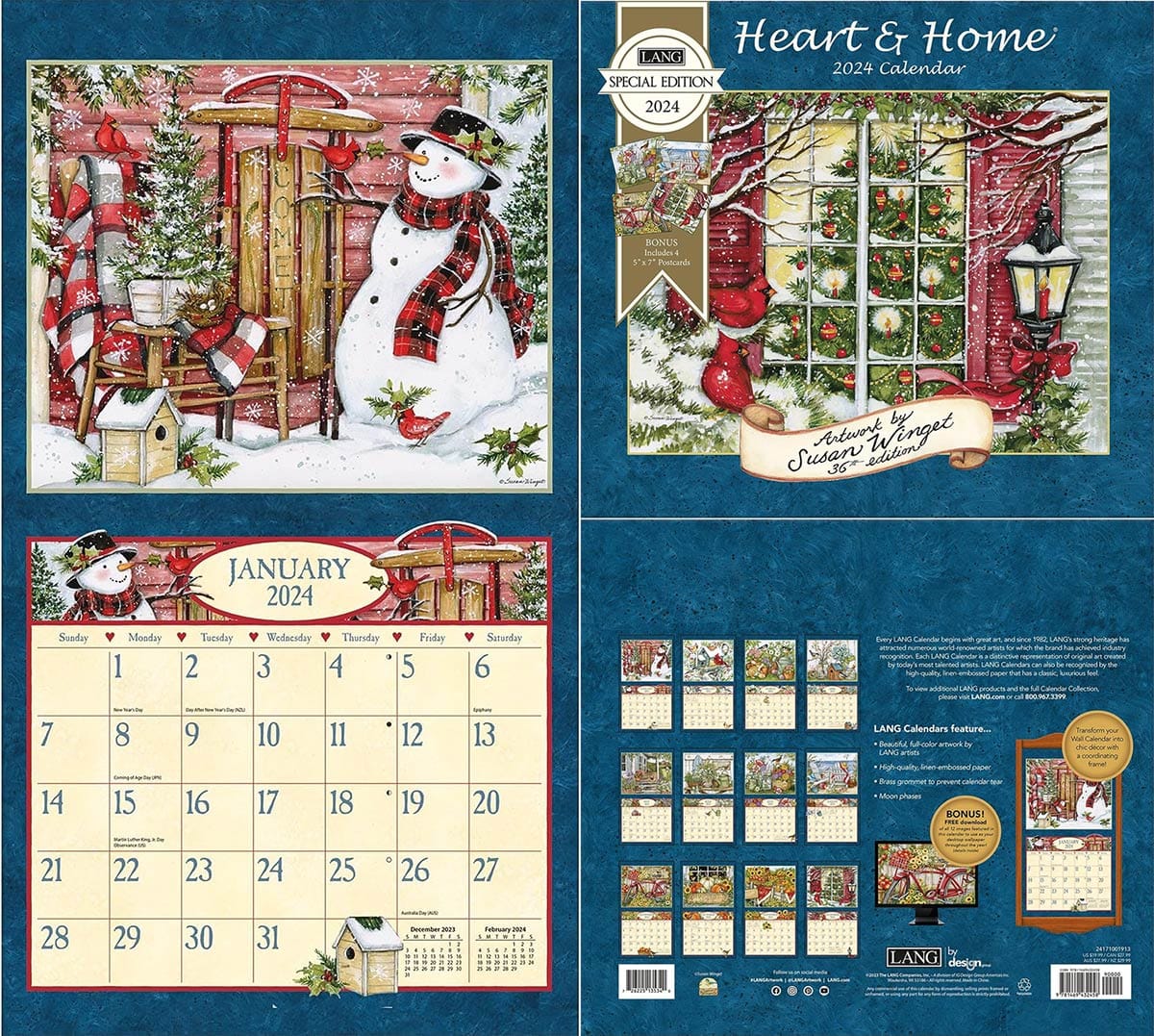 2. Lang Companies, Treasured Times Special Edition 2024 Wall Calendar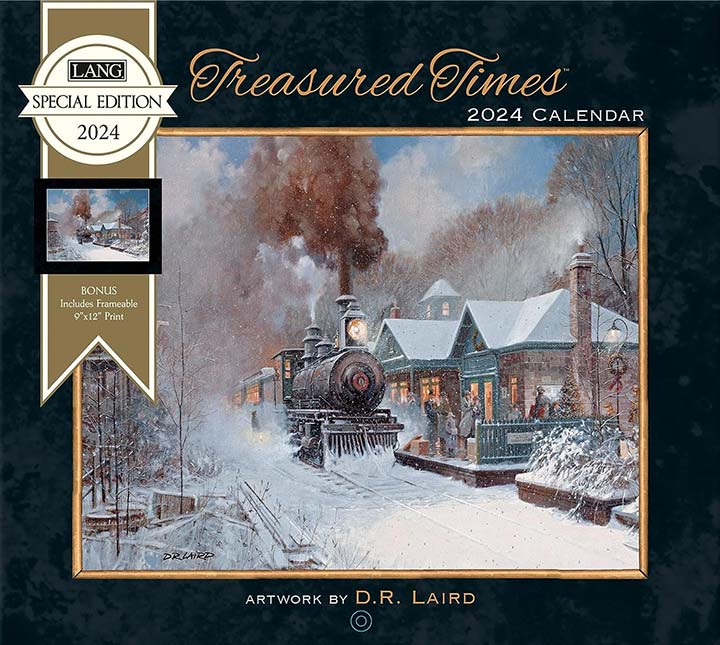 3. Lang Companies, American Cat Special Edition 2024 Wall Calendar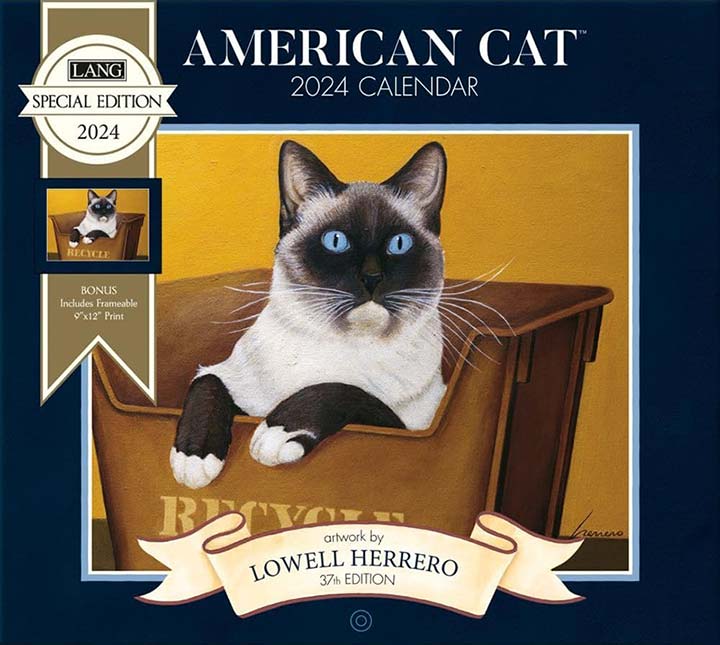 4. Lang, Around the World Special Edition 2024 Wall Calendar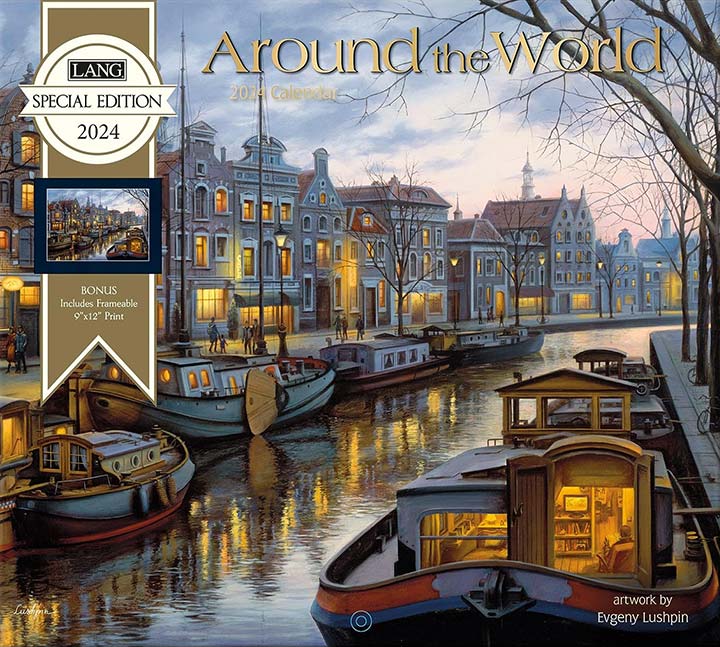 5. Lang Companies, Gnome Sweet Gnome Special Edition 2024 Wall Calendar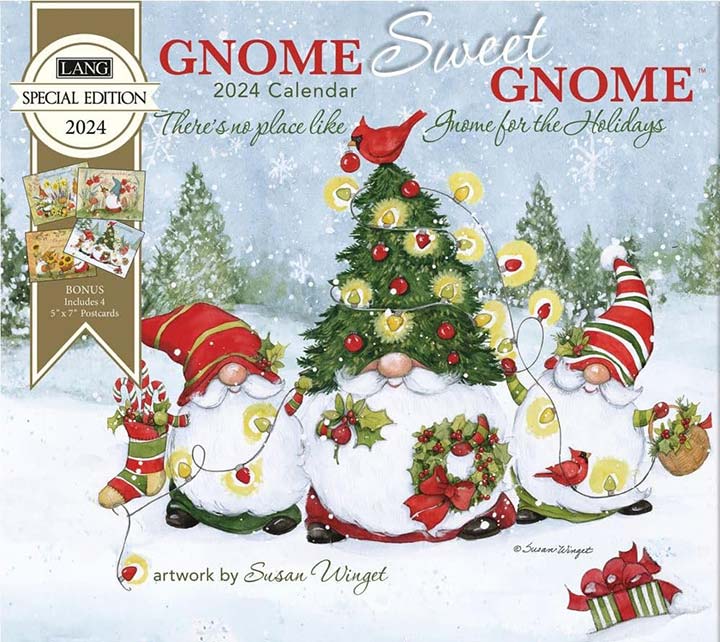 6. Lang Companies, Proud Rooster Special Edition 2024 Wall Calendar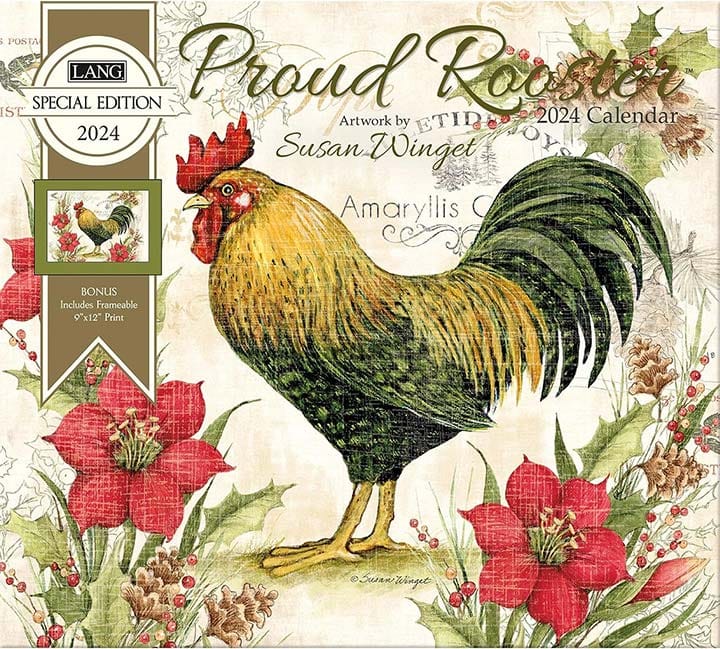 7. Lang Companies, Linda Nelson Stocks Special Edition 2024 Wall Calendar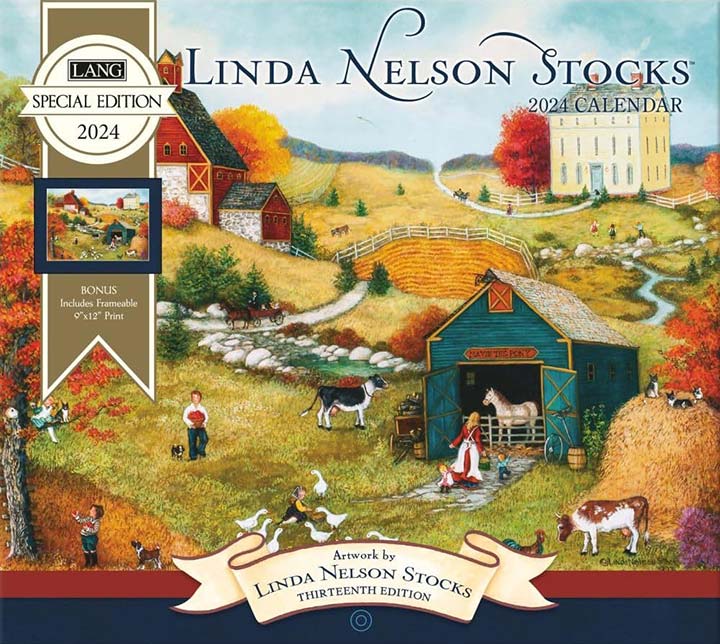 8. Lang Companies, Bountiful Blessings Special Edition 2024 Wall Calendar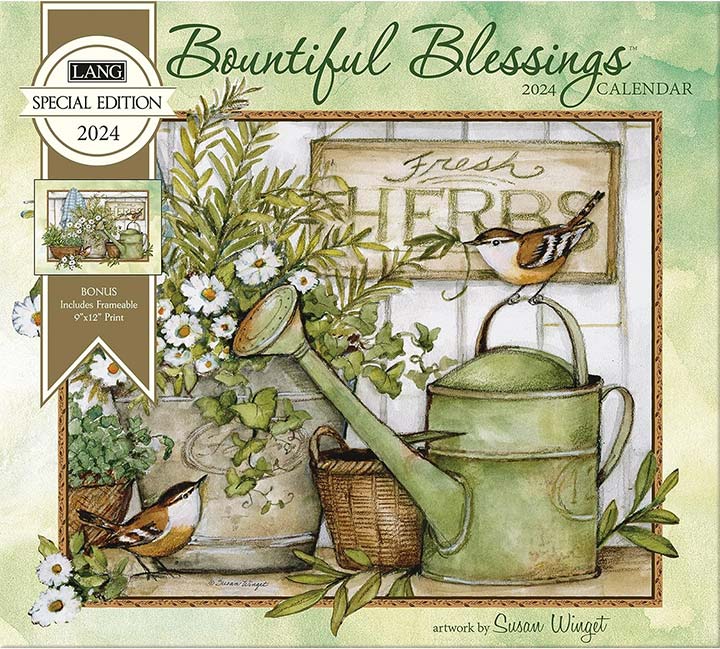 9. Lang Companies, Lang Folk Art Special Edition 2024 Wall Calendar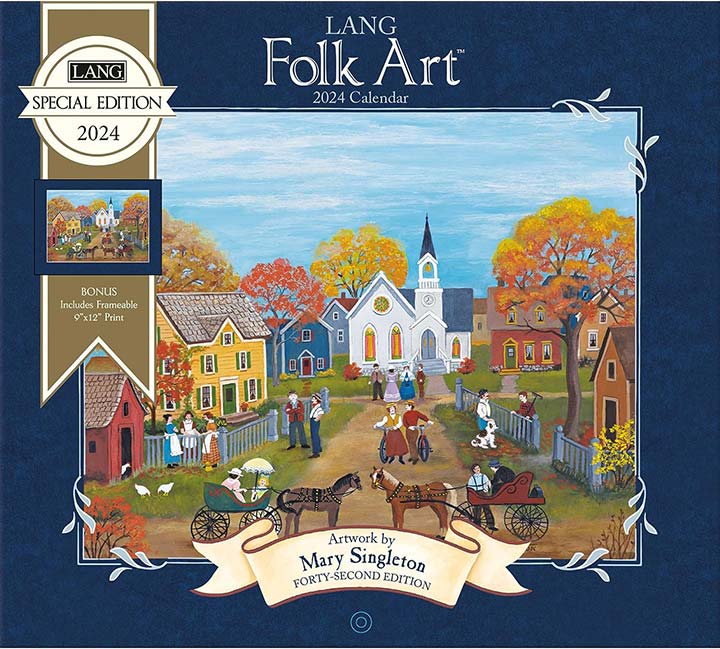 10. LANG Seaside 2024 Wall Calendar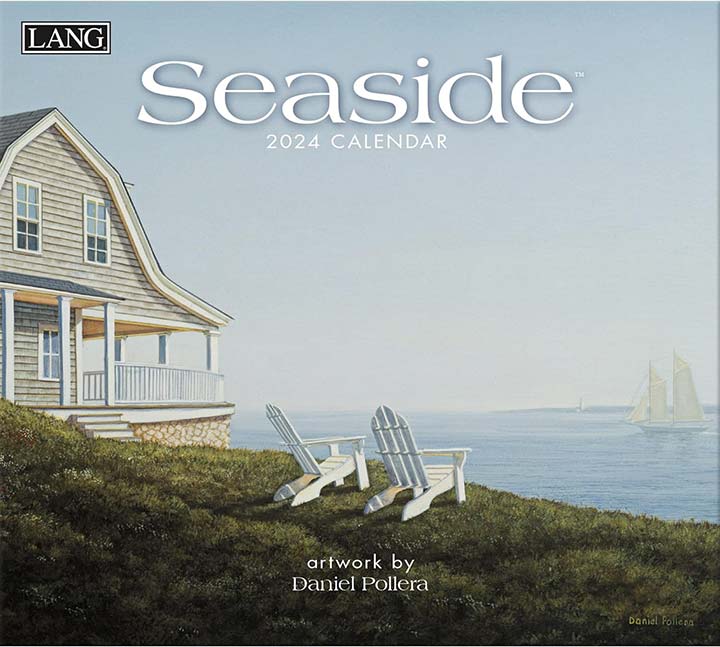 11. Lang Companies, Truckin Along Special Edition 2024 Wall Calendar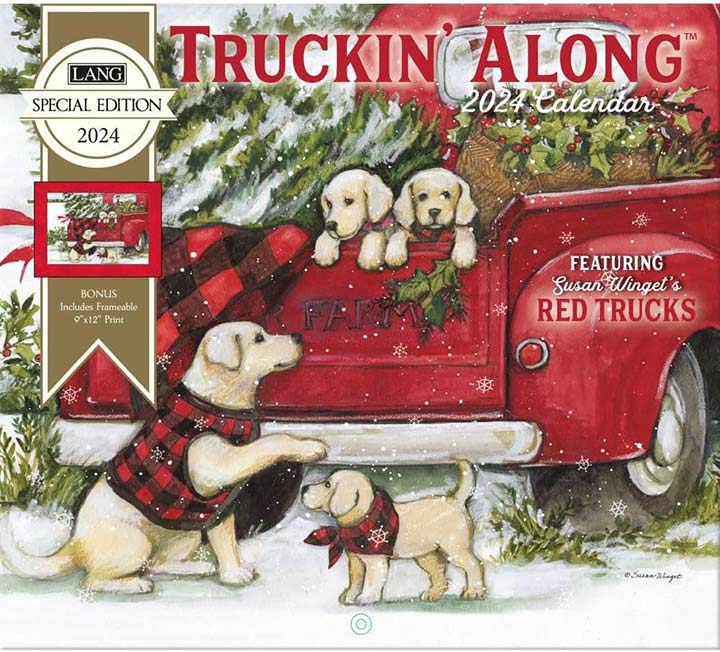 12. 
Lang Companies, Country Welcome Special Edition 2024 Wall Calendar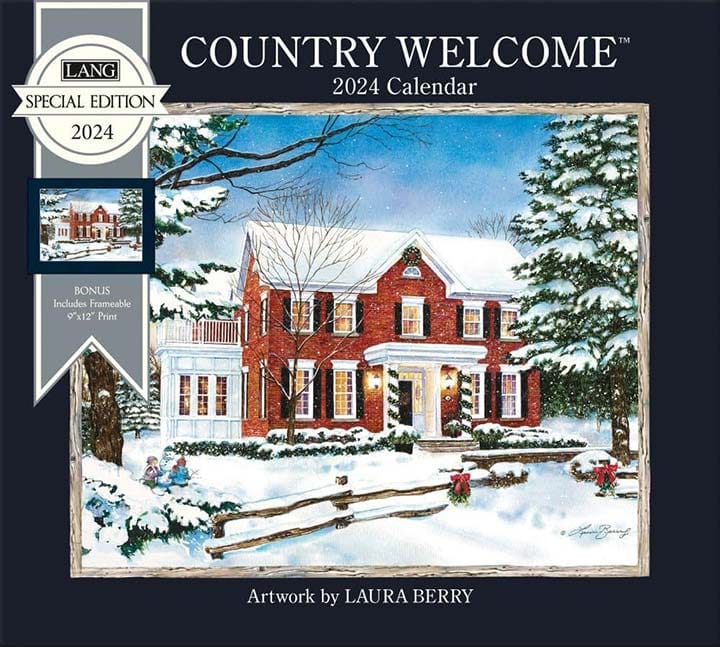 13. Lang Companies, Lure of the Outdoors Special Edition 2024 Wall Calendar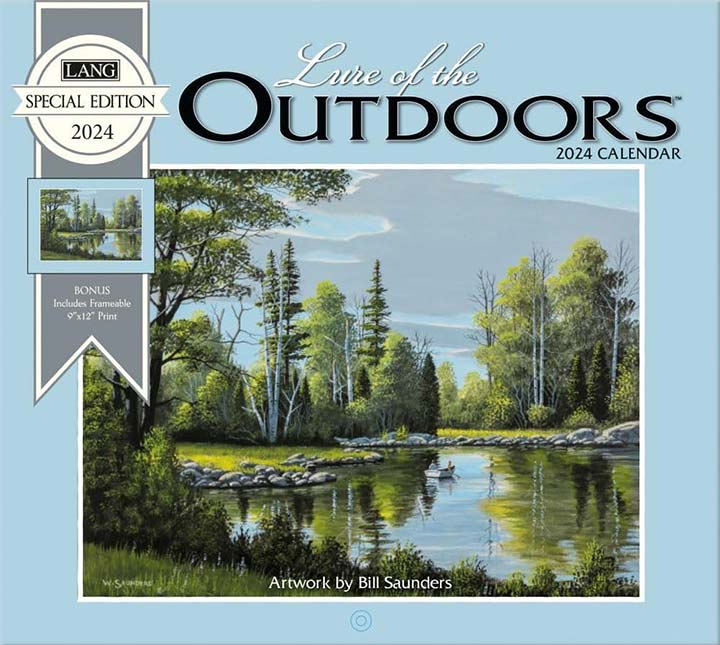 14. LANG Songbirds™ 2024 Wall Calendar Multi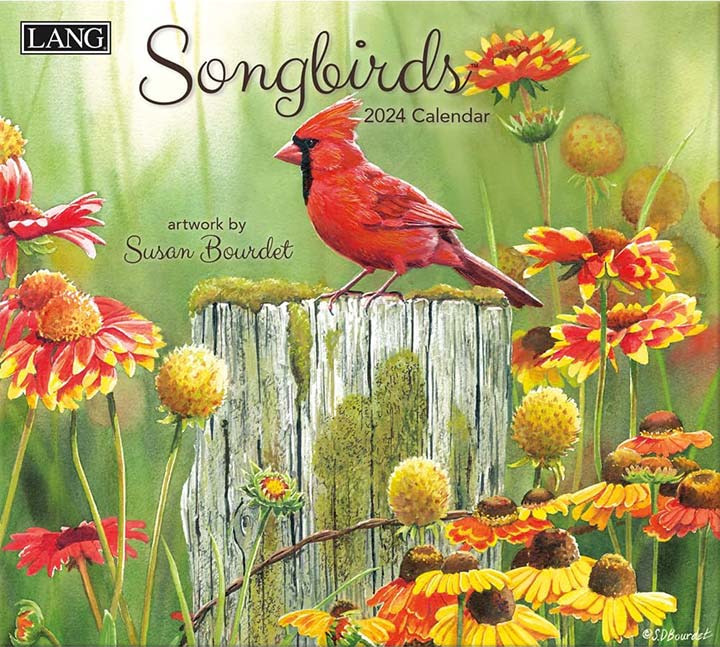 15. LANG Cats In The Country 2024 Wall Calendar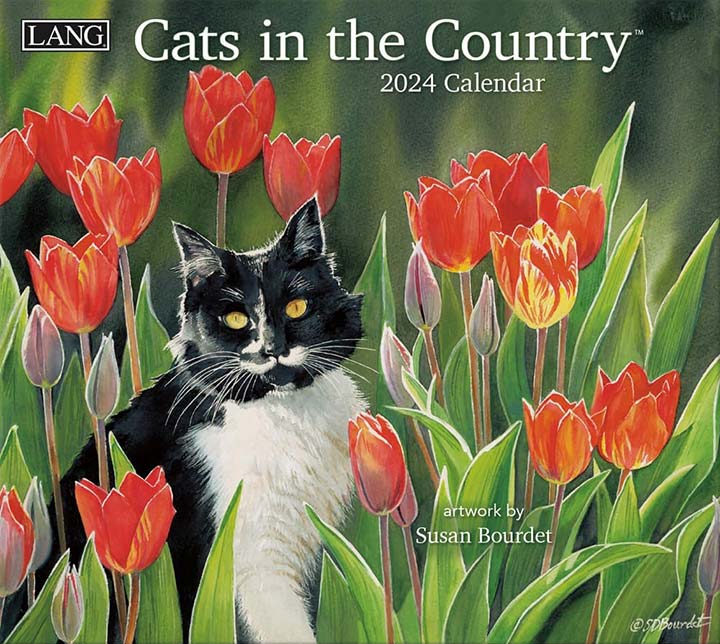 16. LANG Herb Garden 2024 Wall Calendar Multi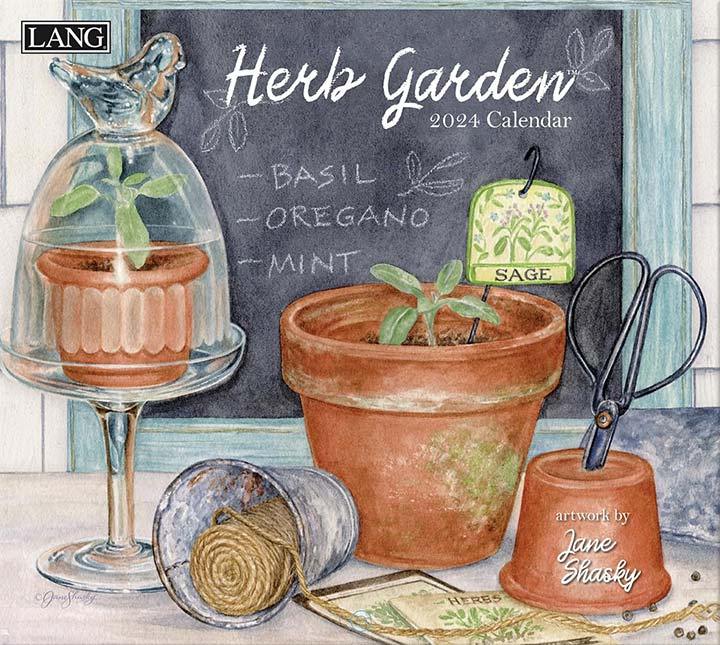 17. LANG Country Churches 2024 Wall Calendar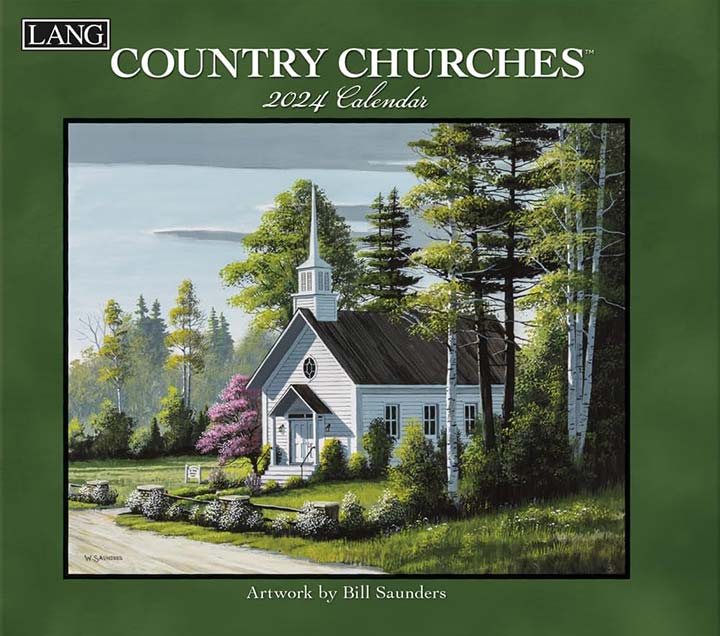 18. LANG Bountiful Blessings™ 2024 Wall Calendar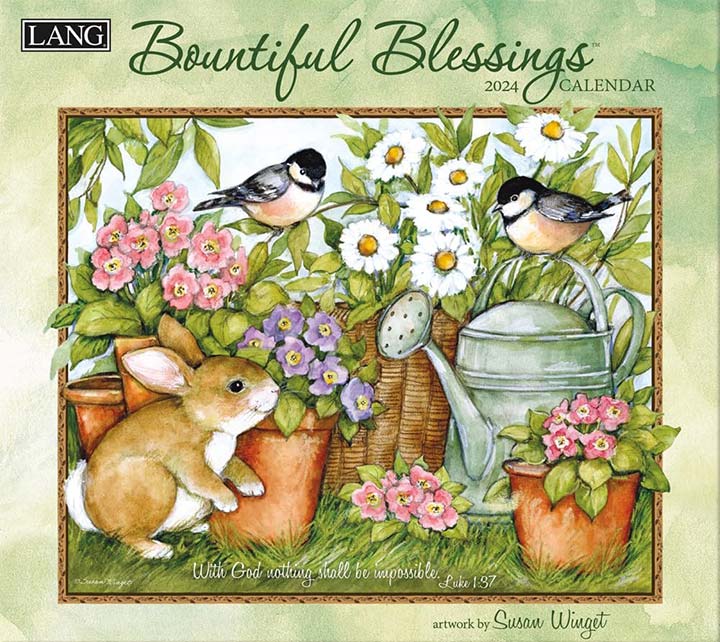 19. LANG Heart & Home 2024 Wall Calendar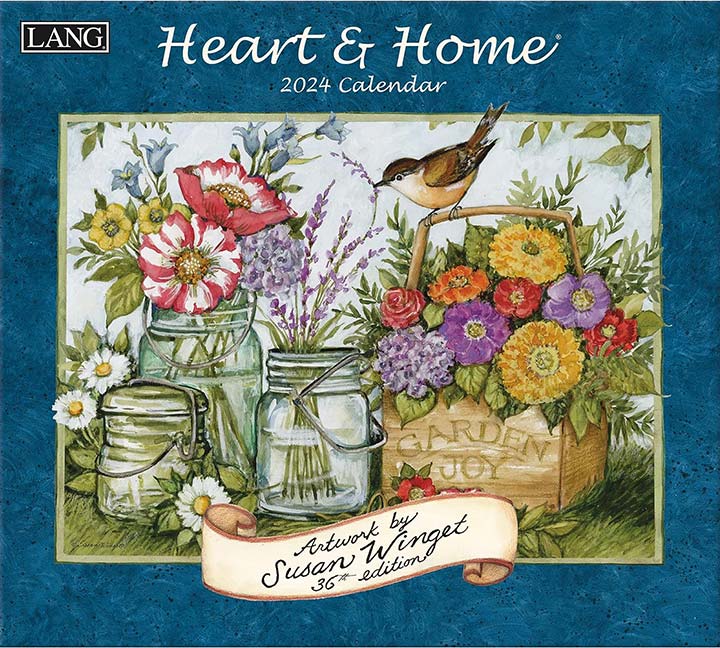 20. NBA Dunks 2024 12×12 Wall Calendar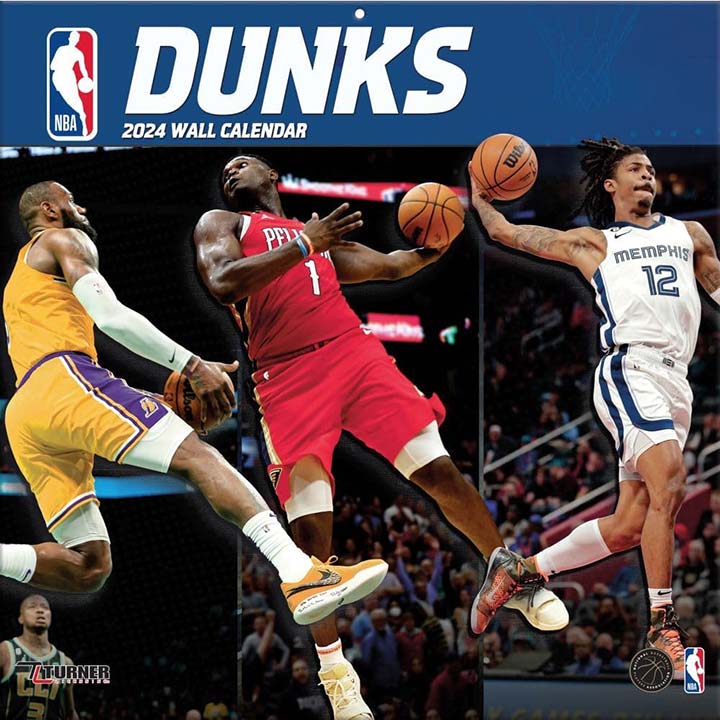 21. LANG Birdhouses 2024 Wall Calendar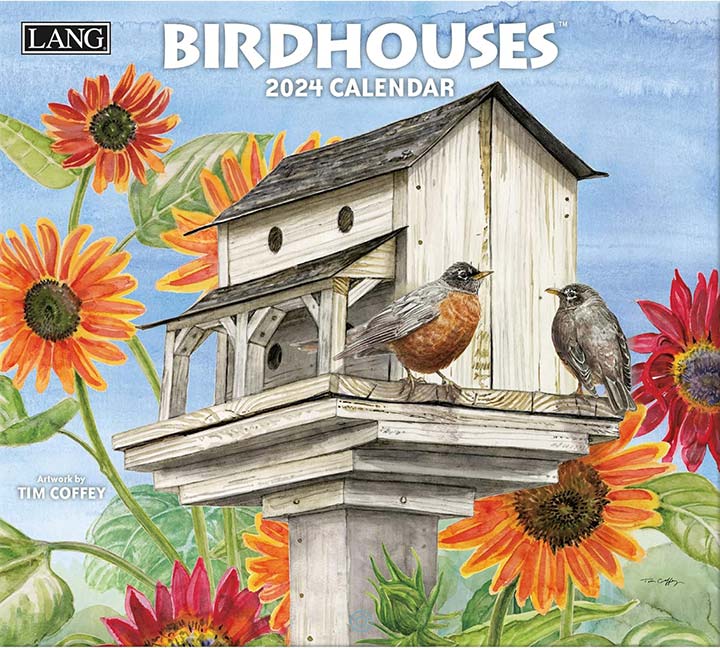 22. LANG American Kitchen 2024 Wall Calendar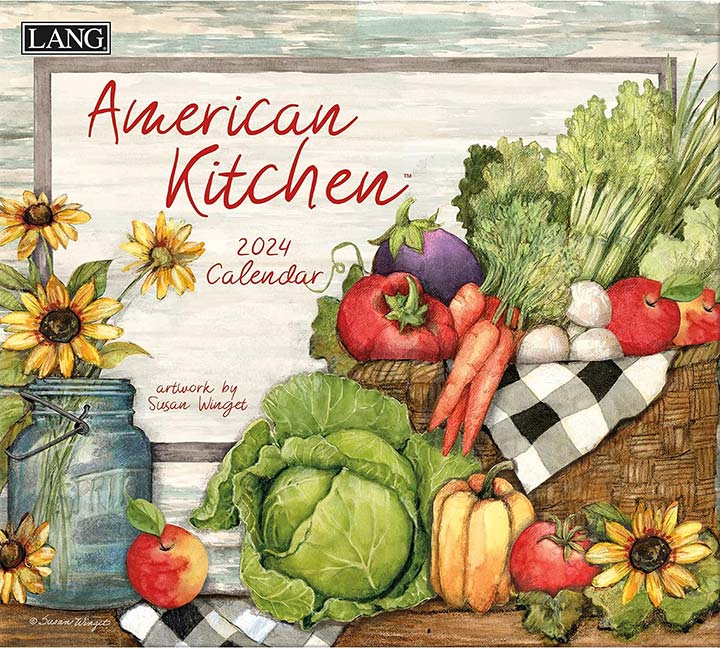 23. LANG Truckin' Along 2024 Wall Calendar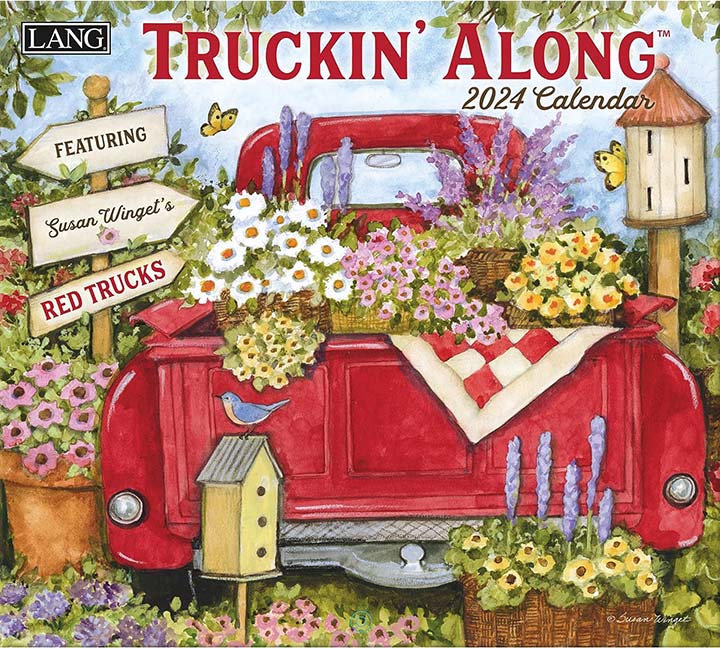 24. LANG Nature'S Grace 2024 Wall Calendar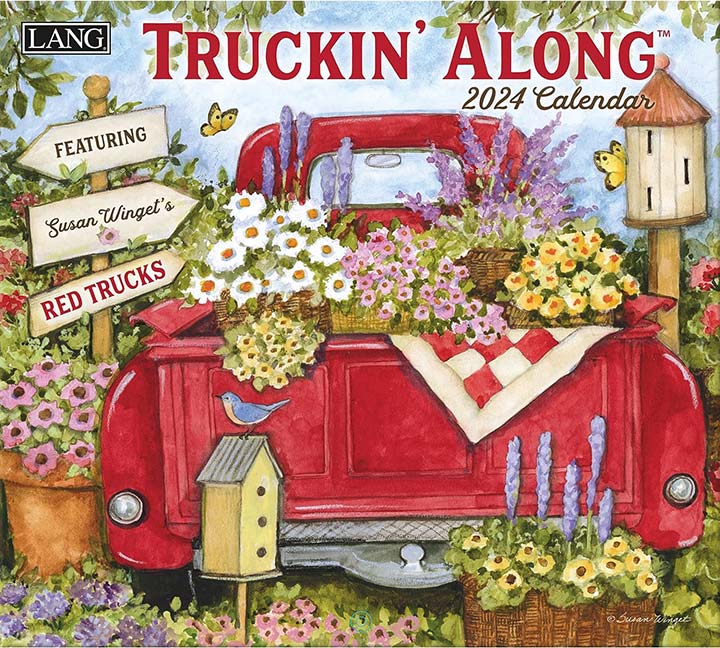 25. Linda Nelson Stocks 2024 Wall Calendar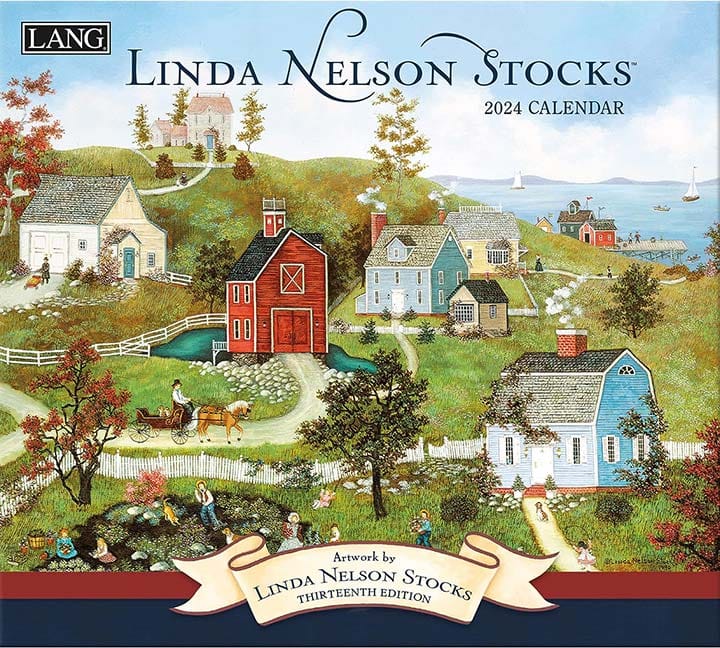 26. LANG Coastal Shores 2024 Wall Calendar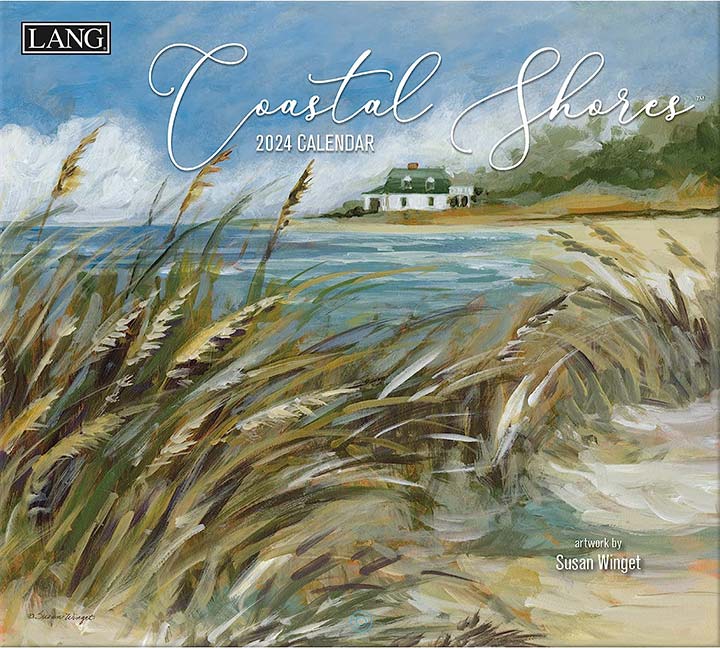 27. LANG Country Living 2024 Wall Calendar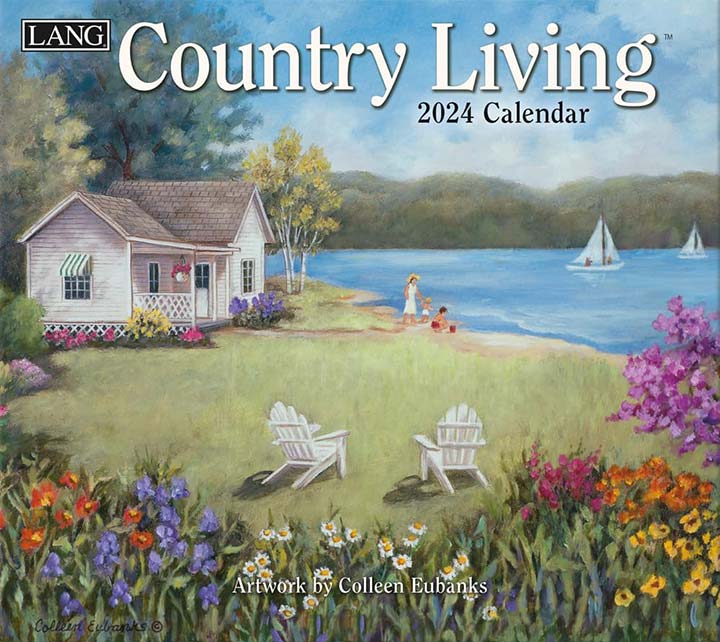 28. LANG Happy Life 2024 Wall Calendar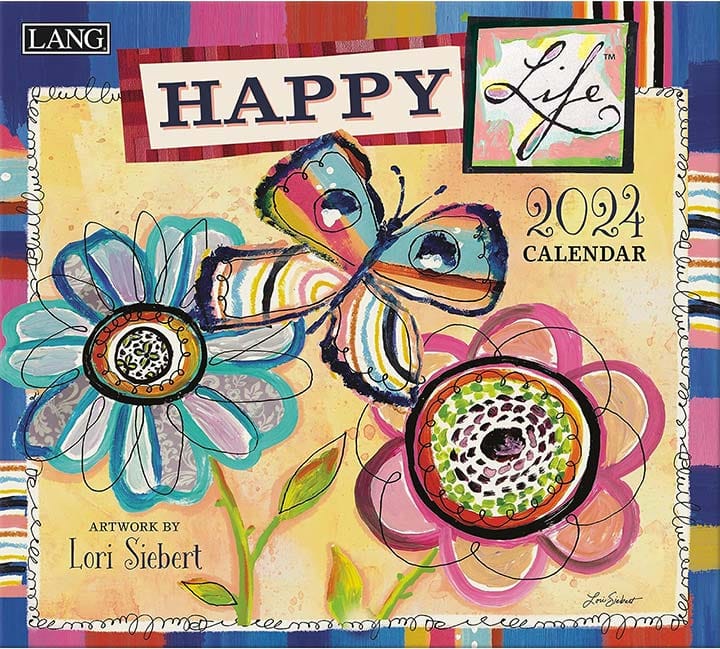 29. LANG Wild At Heart 2024 Wall Calendar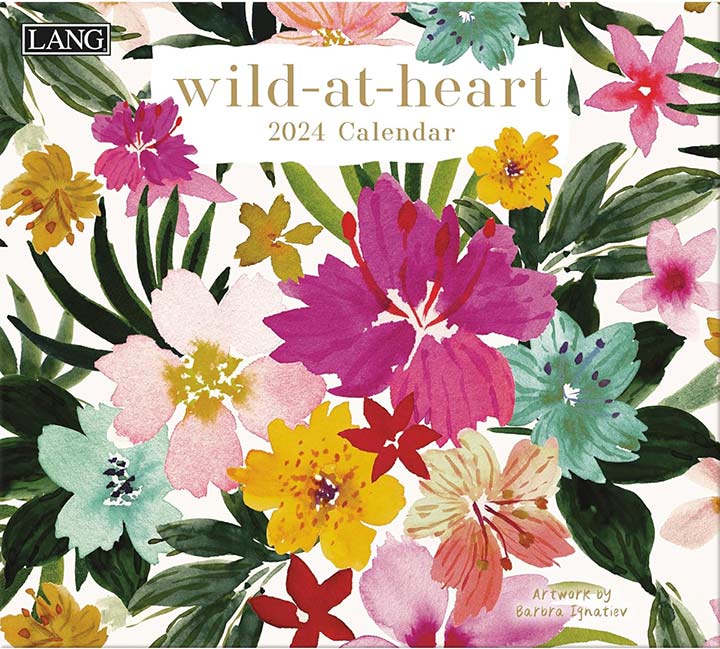 30. LANG Garden Botanicals 2024 Wall Calendar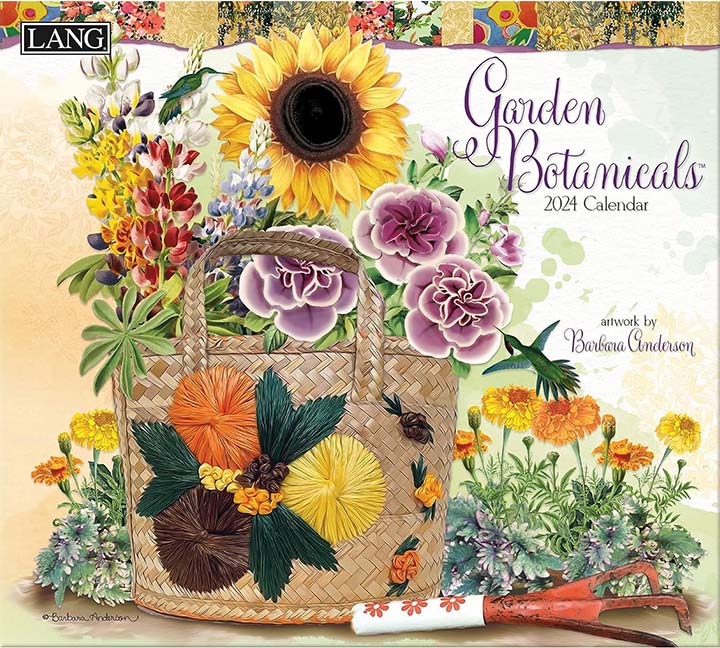 31. LANG Old Glory 2024 Wall Calendar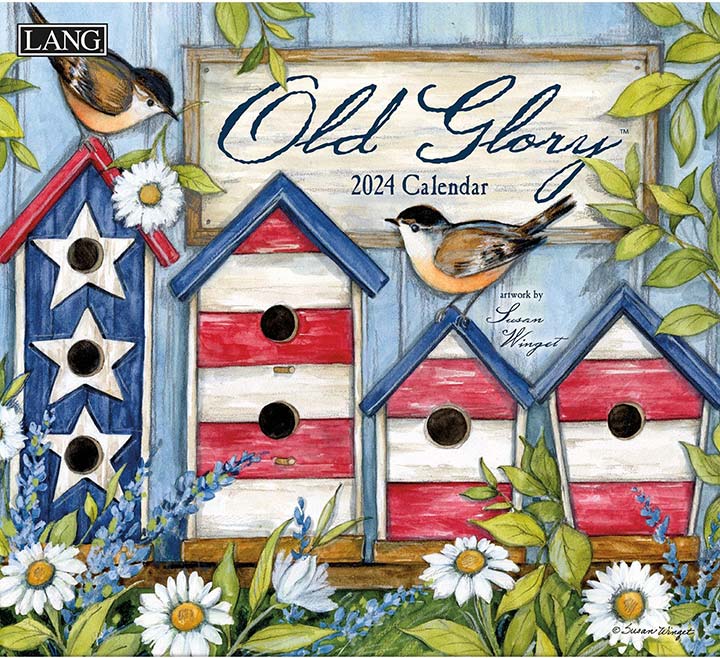 Recommended: