Hello there everybody! We hope that you all are keeping safe and that you are finding our free mock-up PSD files, content ideas and everything else that we share here super useful. In our today's blog, we are going to be sharing 30+ best-selling wall & desk calendars that you must buy from Amazon for year 2022 so, let us get started right away!
First things first; we will share why you must invest in a wall or a desk calendar no matter who you are as an individual and where you are working at. Okay so, we all know that most of the world population has access to at least 1 digital gadget that they use on daily basis, it could be a smart phone or a regular phone, a smartwatch, laptop/desktop or even a dictionary and literally all of these gadgets have a calendar already set up in the systems.
Interestingly, you can also access old and upcoming calendars as well on your digital gadgets etc. so you might feel that you do not need a physical calendar on a wall in your room / cubicle or at your work desk. And we get that, we really do. But that's not the point and we are going to share what is so, keep reading the blog to know more and decide better when it comes to getting a physical calendar for yourself.
If you are one of those people who are almost always working but still don't get done with most of your tasks etc., then you must purchase a calendar right away and start using it as much as you use your smartphone but in a productive way. Although, different people have different ways of doing things when they are at work and even when they are at home – living the best days of their lives but keeping a calendar that can be used to schedule the whole day or even a week can be so fruitful that you have got to try it to believe it.
Recommended: 25 Best New Year 2017 Wall & Desk Calendar Designs For Inspiration
Right now, it might sound like something that you cannot do and that even the thought of maintaining a calendar might feel a little to overwhelming but we are here to tell you guys that it is the fear of the unknown and the moment you will start trusting your calendar(s), you will see a huge difference in literally everything that you do – from managing house chores to sending out emails to doing laundry over the weekend or catching up with an old friend; nothing will feel like a task to you but something that you would want to do and do you know why that would happen? Only because you know how you are spending your time, how much of it is left for the day and how the next day looks like.
The best thing about using a calendar to write down small to big things and making sure that you get done with them is that the organized look & feel of a calendar gives you more control. You do not feel lost, you know that you can handle it even if you are someone who procrastinates. So, if you are looking for something that you can mange effortlessly and maintain it too, you must check out this collection of 30+ best selling wall & desk calendars for the year 2022 to buy from Amazon. The collection has many designs to offer to animals lovers, people who like and love memes, musical bands, seasons and movies and would like to keep what they love in their reach even if it is in the form of a wall or a desk calendar.
Recommended: 30+ Free Calendar Mockups
All the calendars that we want you guys to look at, have beautiful designs and a treat for the eyes too and we can bet that you will be getting a couple of them right away. Another thing that we would like to add here is that if you are not sure what to get for your friends for the new year eve, you can surely get them a wall/desk calendar and you will see how happy you have made those people.
And that is all for today! We hope that you had a great time reading this blog and after you are done going through this amazing and extensive collection of 30+ best selling wall & desk calendars, you will be able to make an informed decision regarding what stuff to get for yourself and for your loved ones. Do share your feedback with us in the comments section and also share the blog with your friends, family members and colleagues who are planning to get new year stationery for themselves. We will come back with something more exciting in our next blog until then, keep reading and sharing our content.
35 Best Selling Wall & Desk Calendars 2022 To Buy From Amazon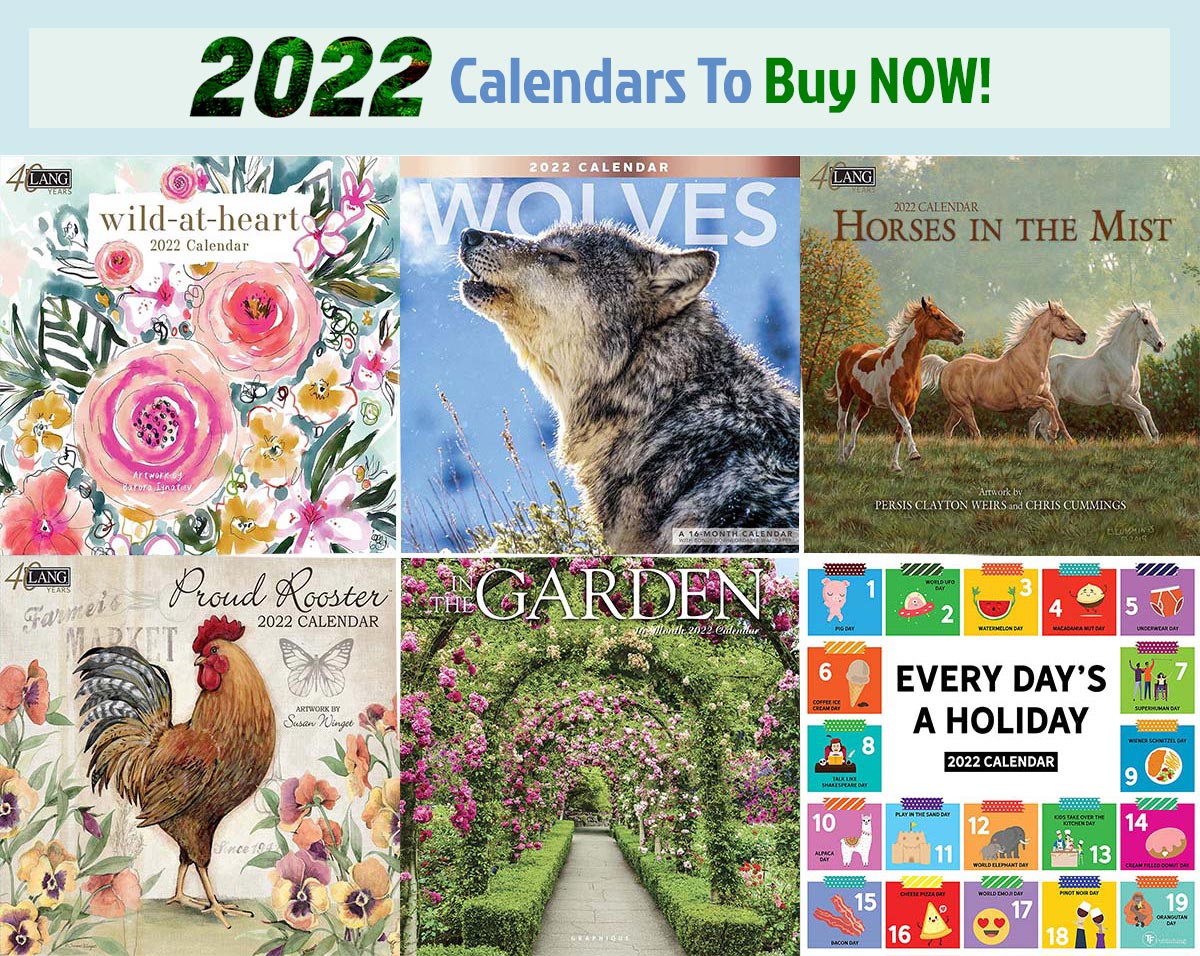 1. 2022 Every Day's A Holiday Wall Calendar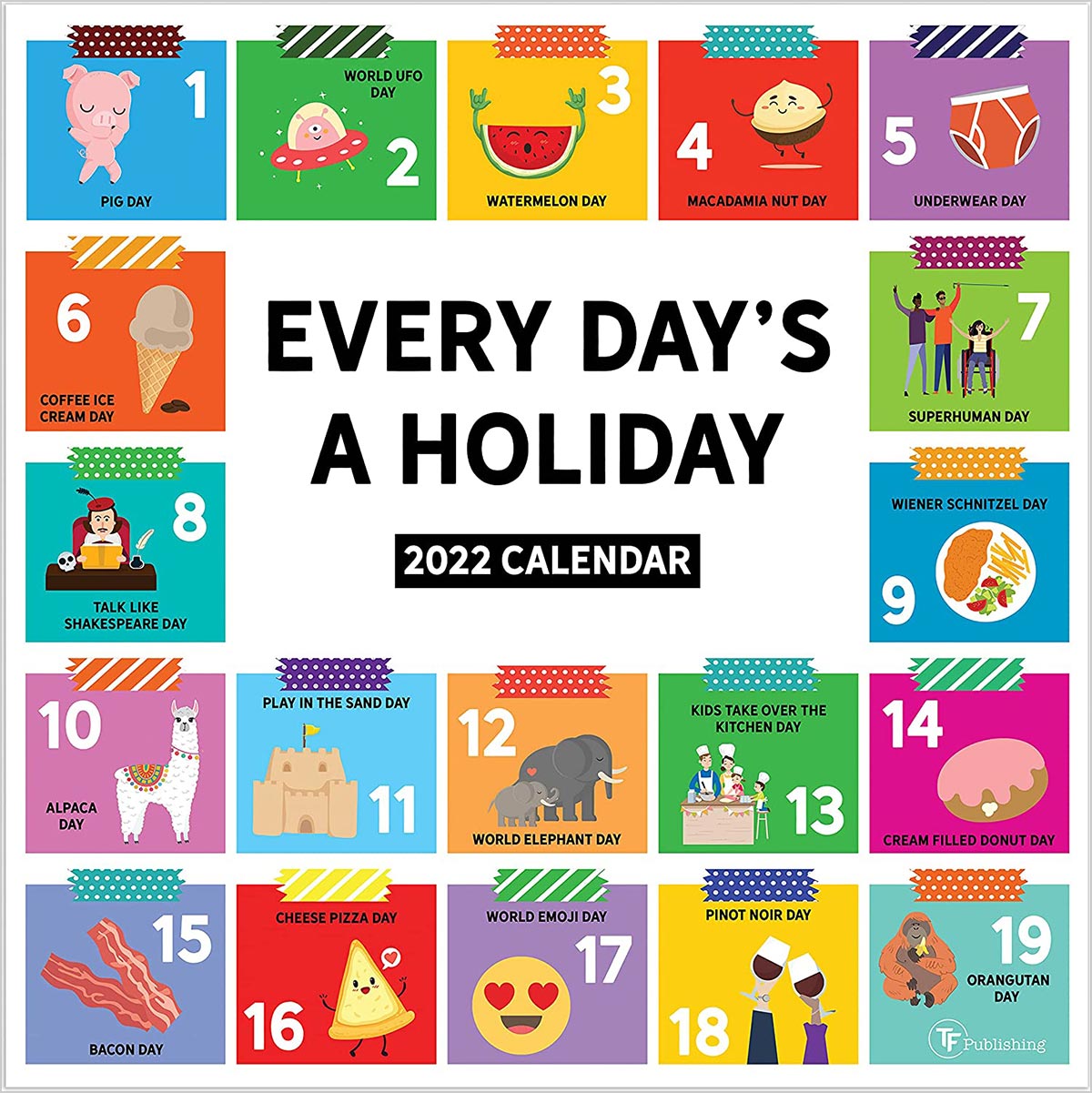 2. Lang Bountiful Blessings 2022 Wall Calendar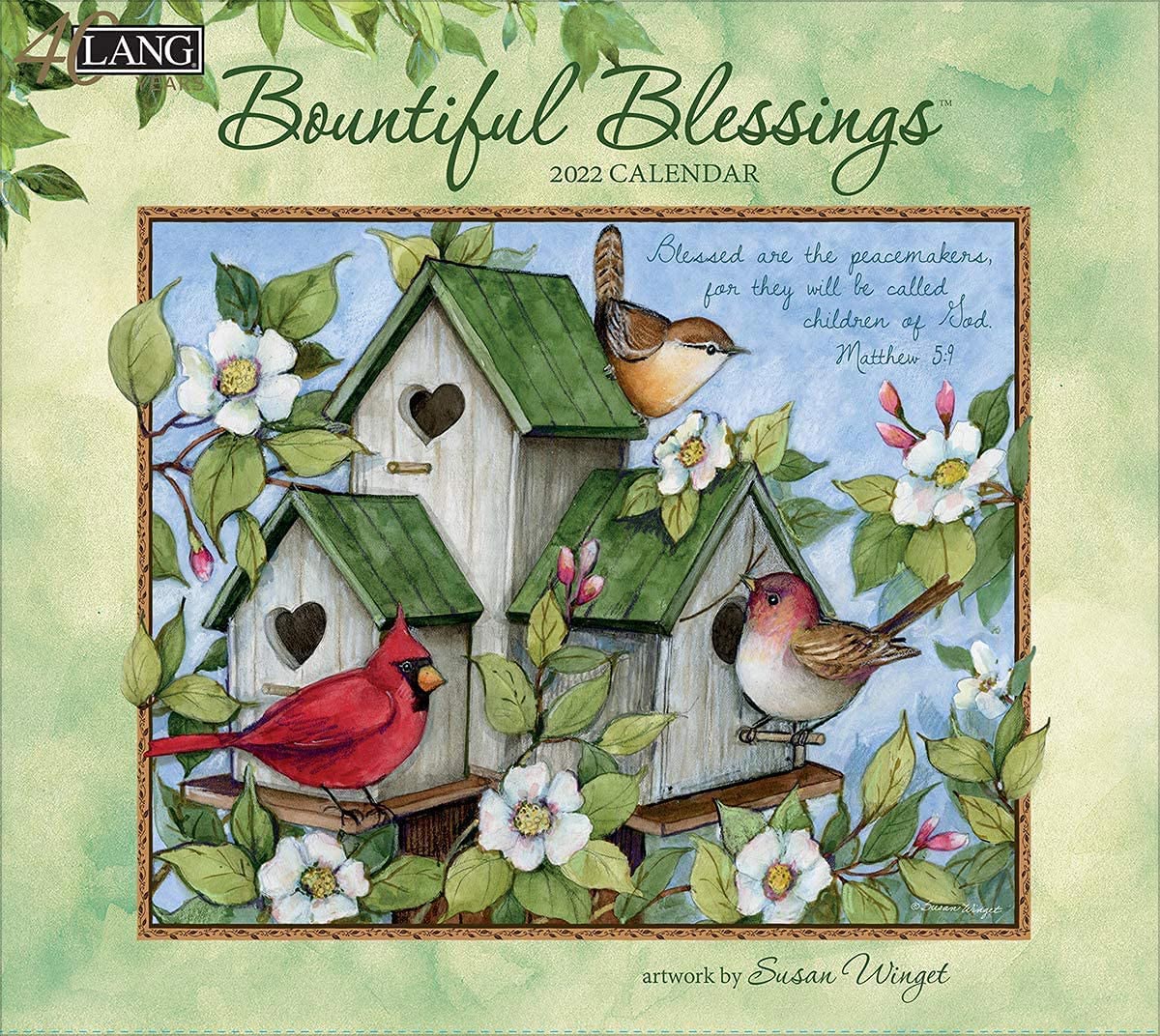 3. Lang Coffee 2022 Wall Calendar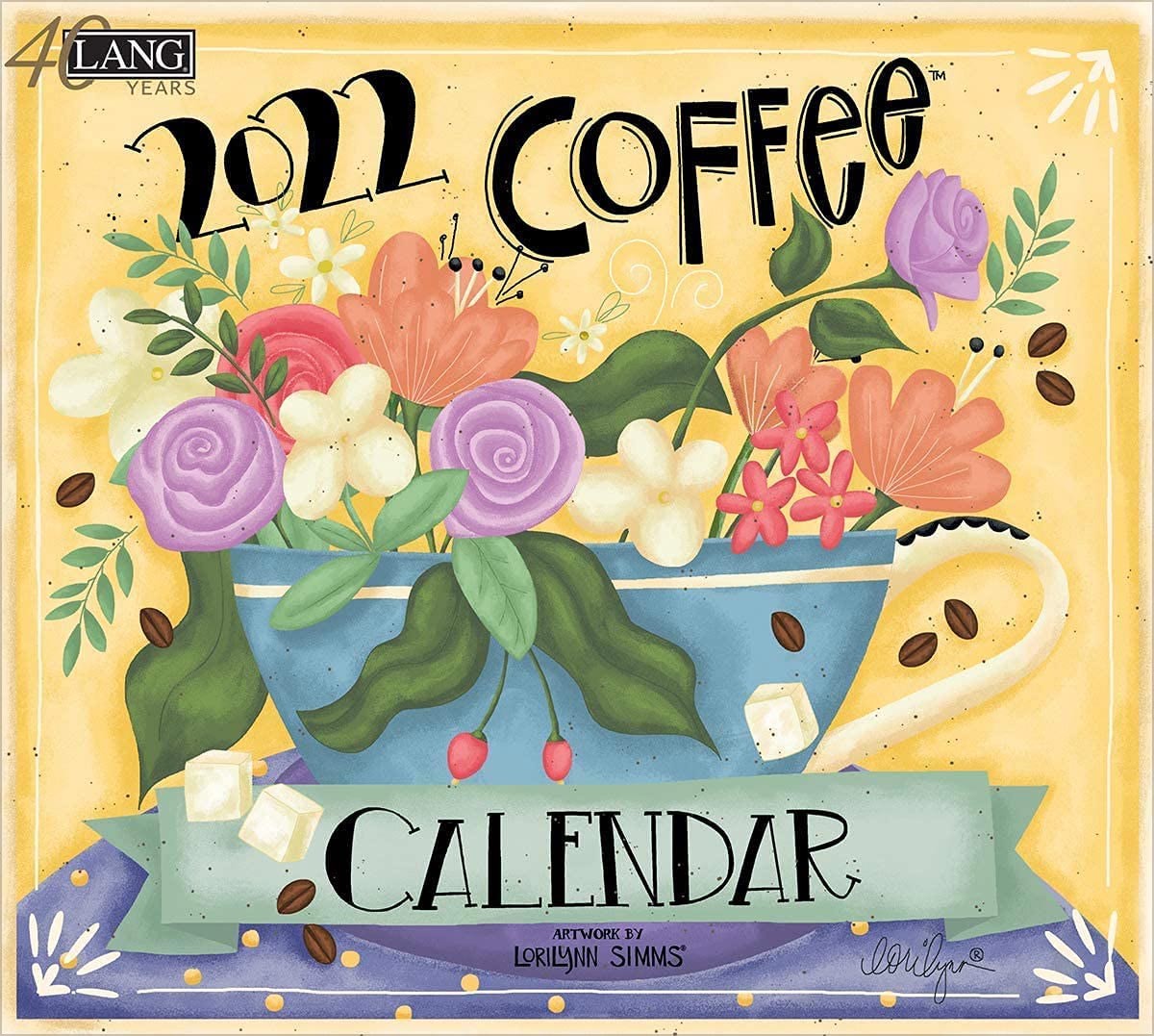 4. 2022 Puppies Wall Calendar – Home and Office Organizer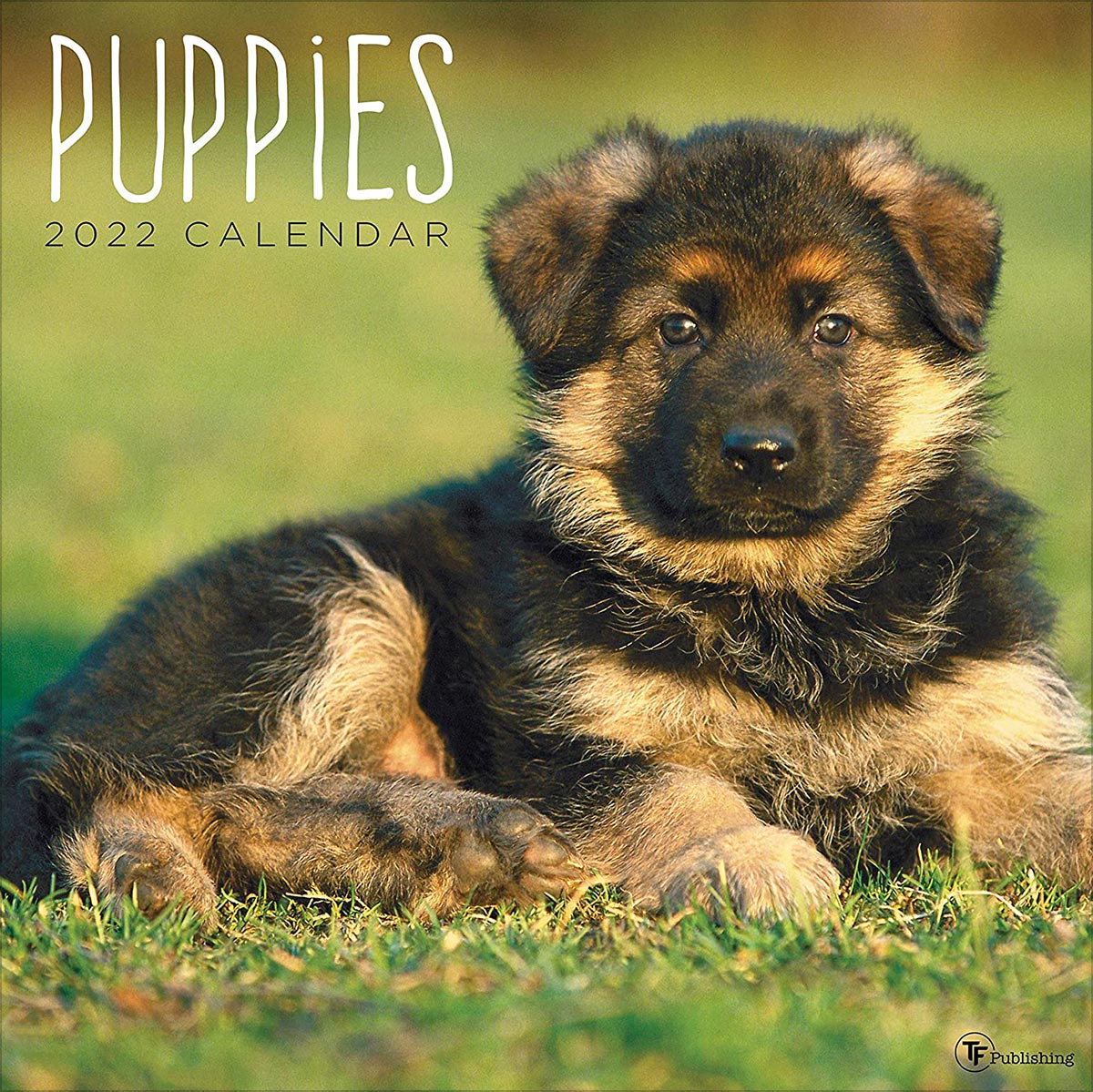 5. Lang Around The World 2022 Wall Calendar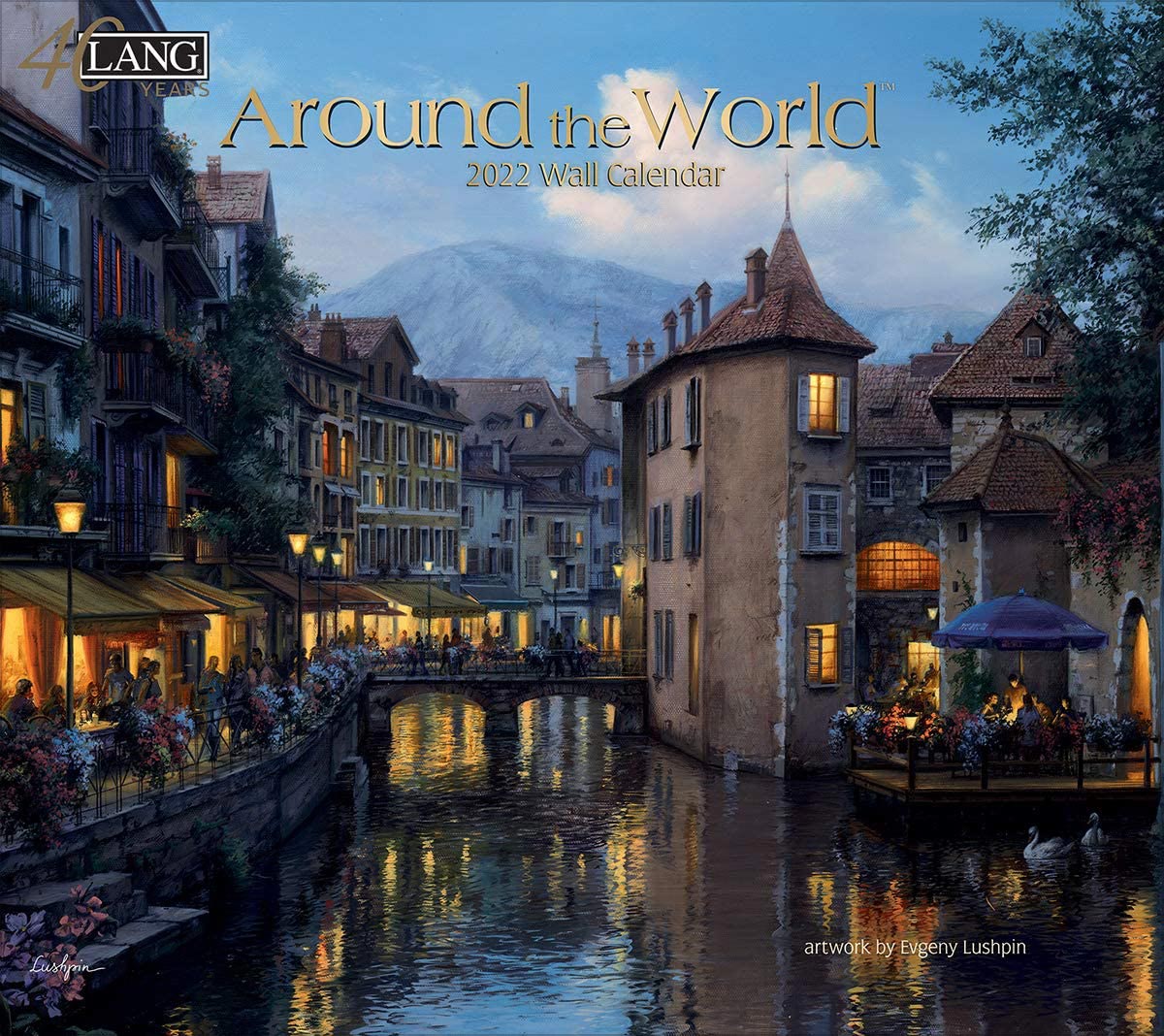 6. Wonders of Planet Earth 2022 Hangable Wall Calendar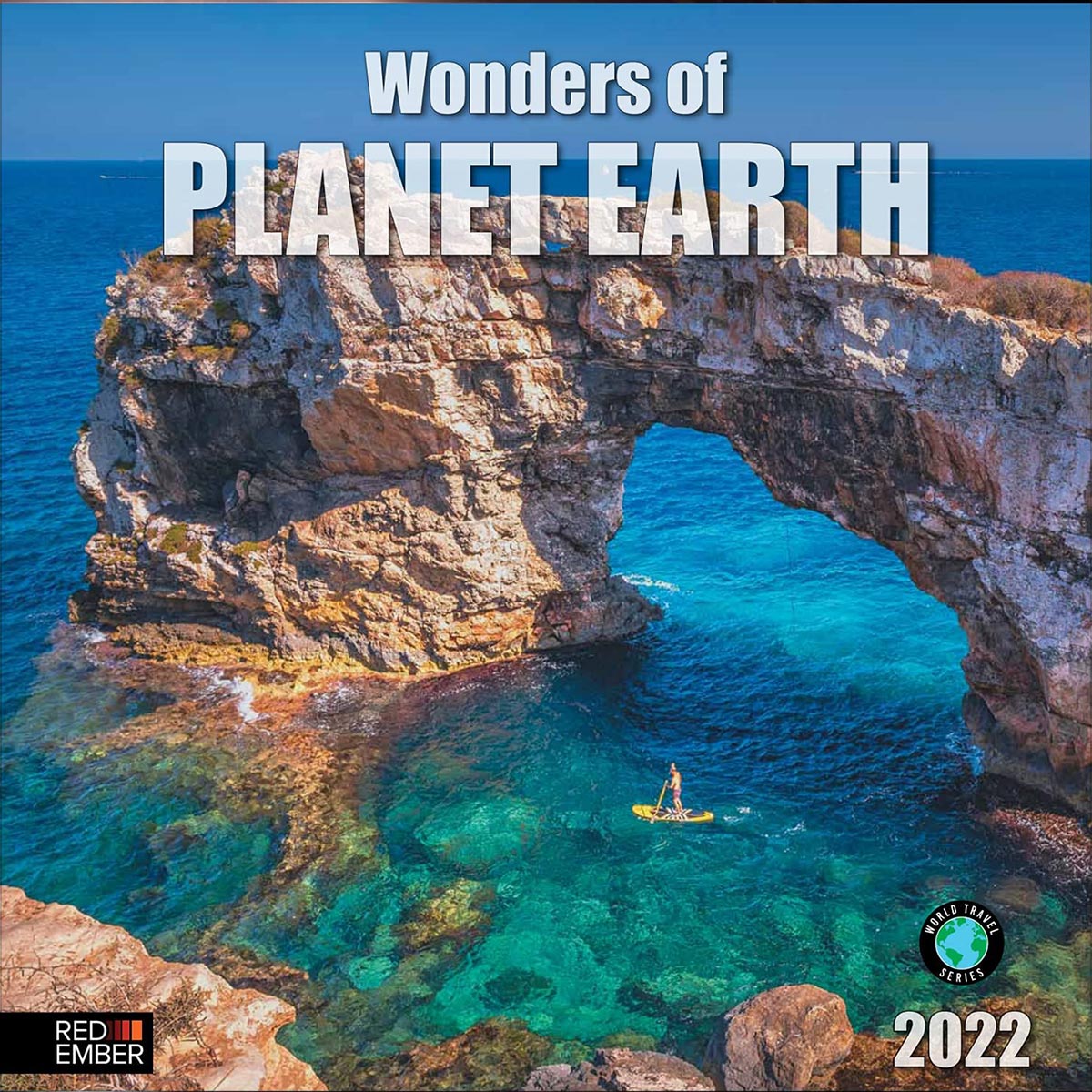 7. American Kitchen 2022 Special Edition Wall Calendar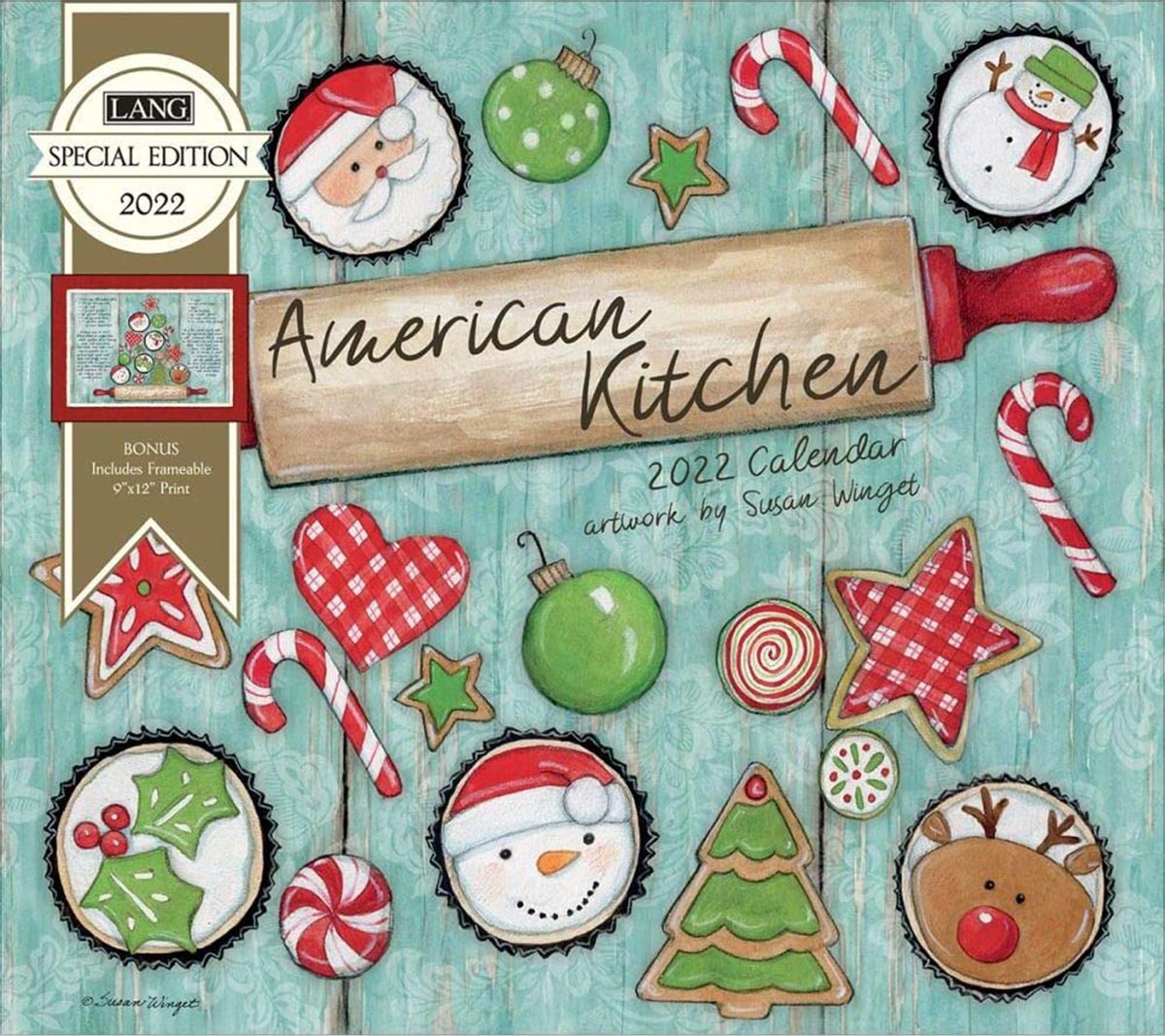 8. 2022 Gary Patterson Great Outdoors Wall Calendar by Bright Day, 12 x 12 Inch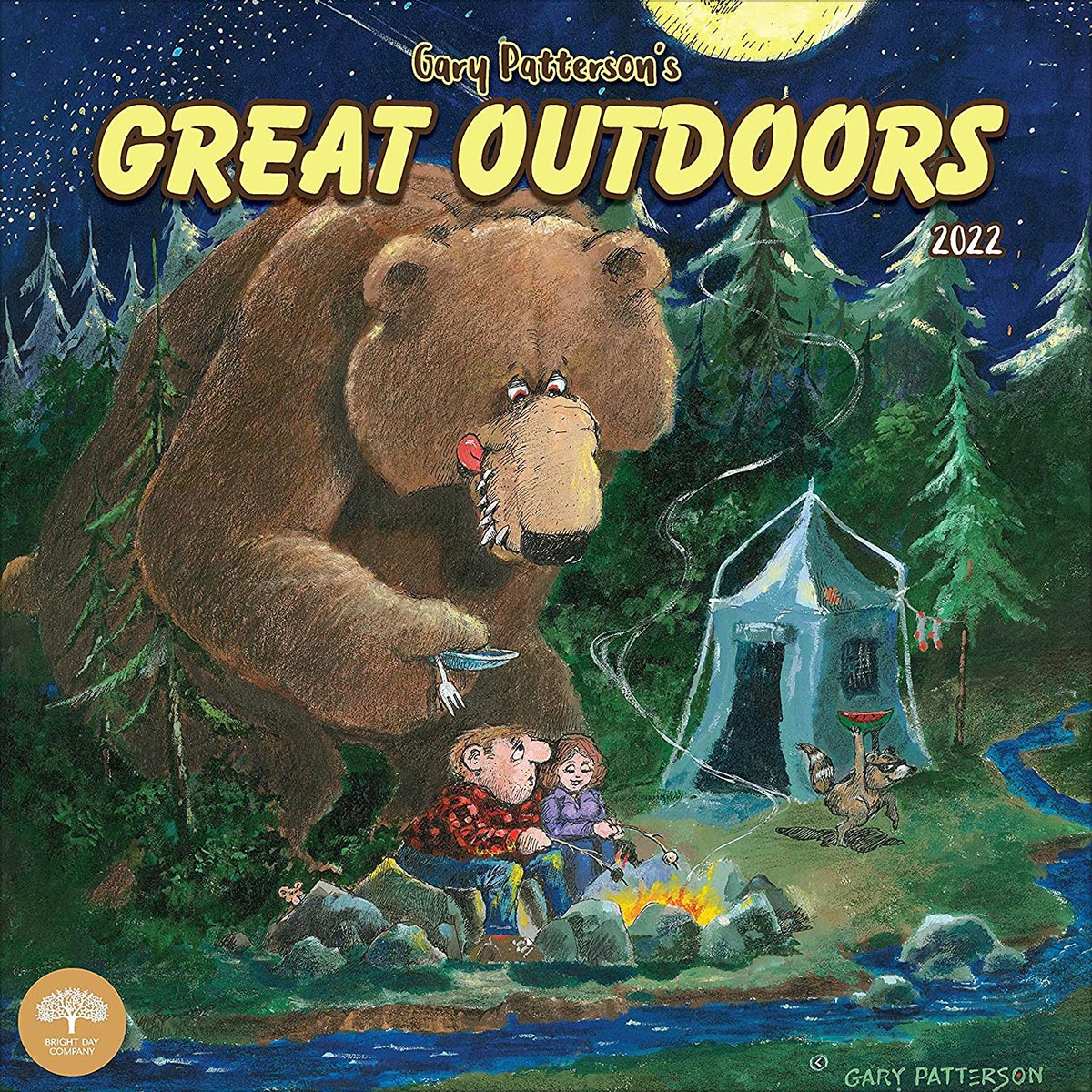 9. Wall Calendar, 16-Month 2022 Calendar, 12 x12 Inches with Colorful Garden Photographs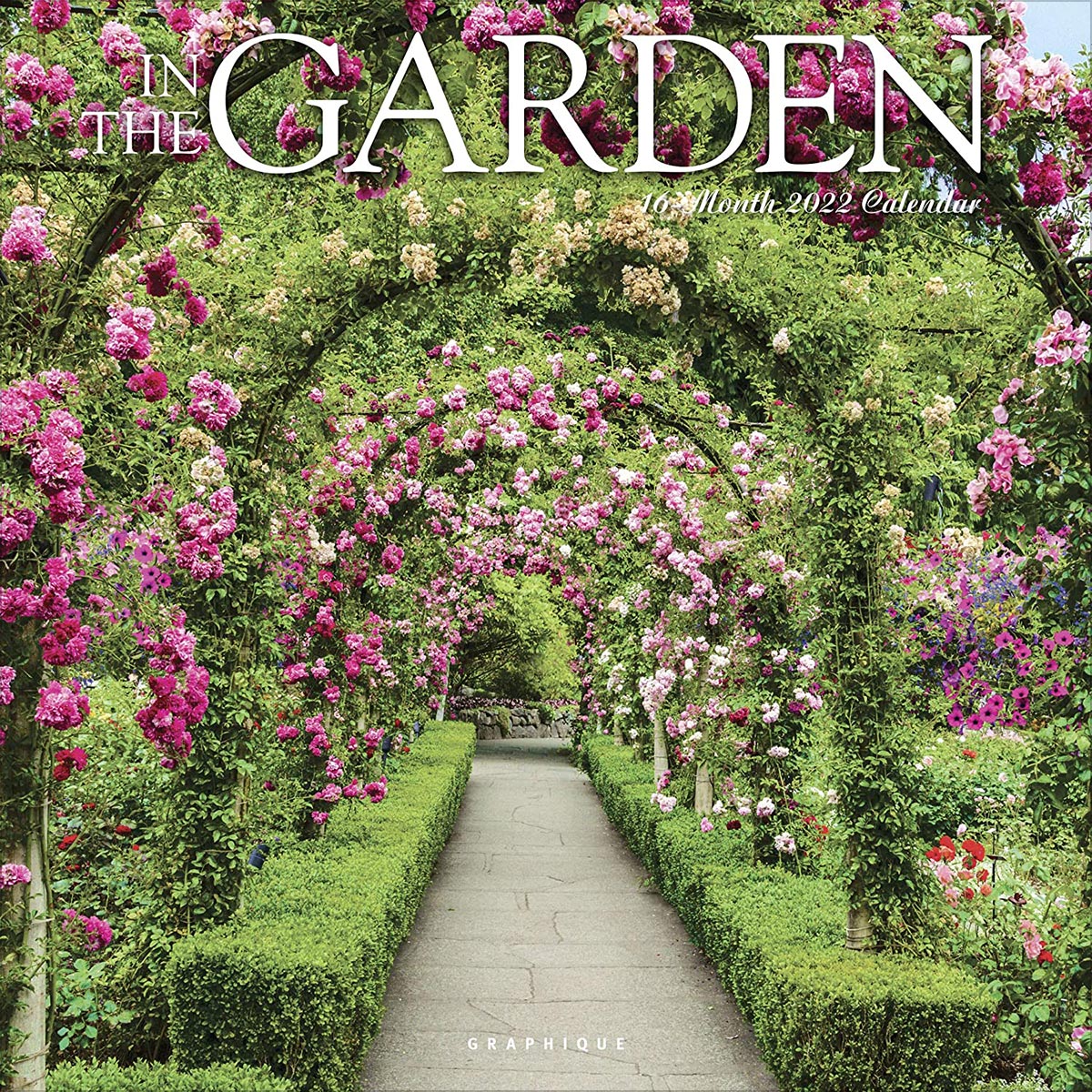 10. The Lang Companies, Truckin Along 2022 Special Edition Wall Calendar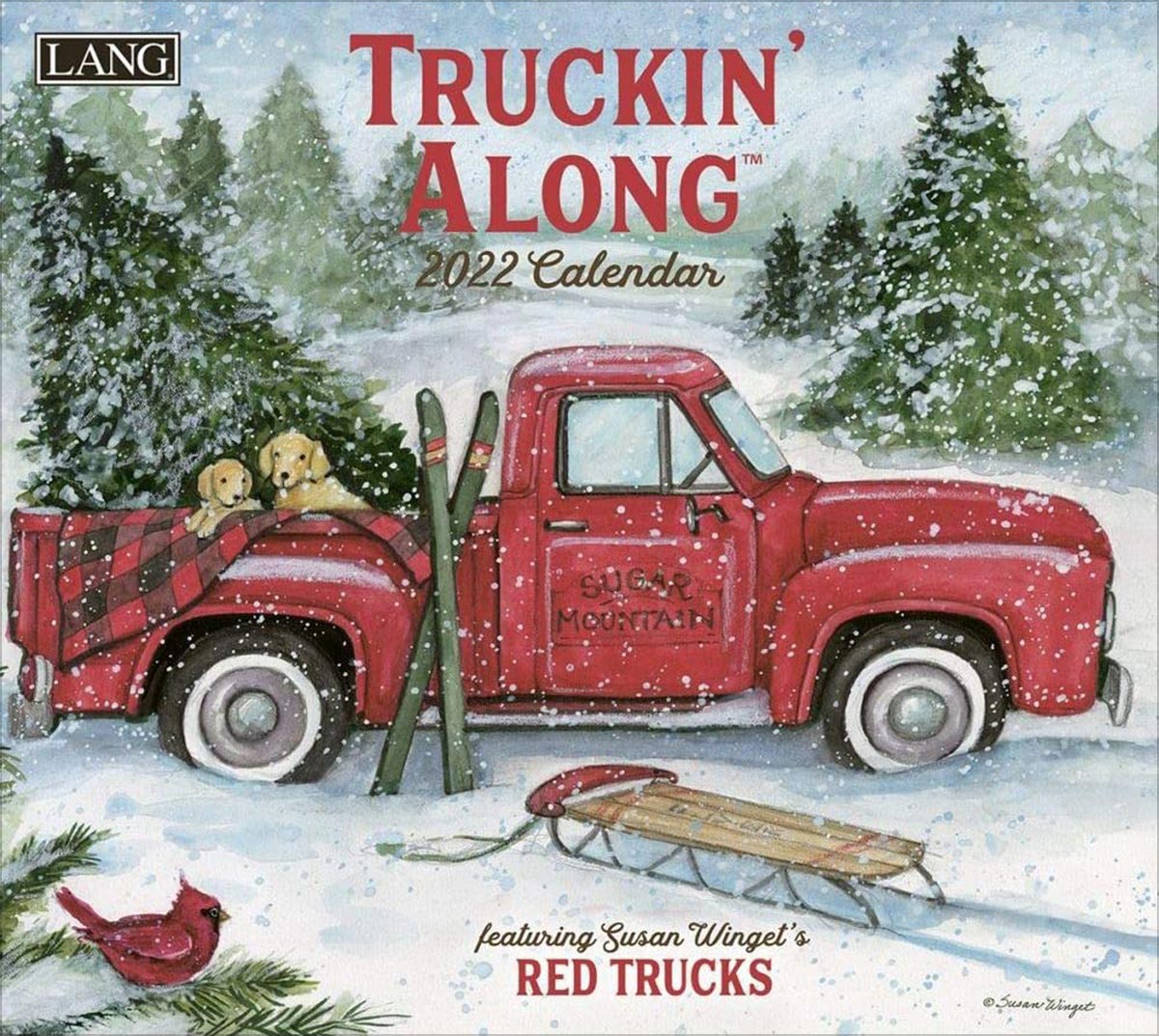 11. Welcome 2022 Wall Calendar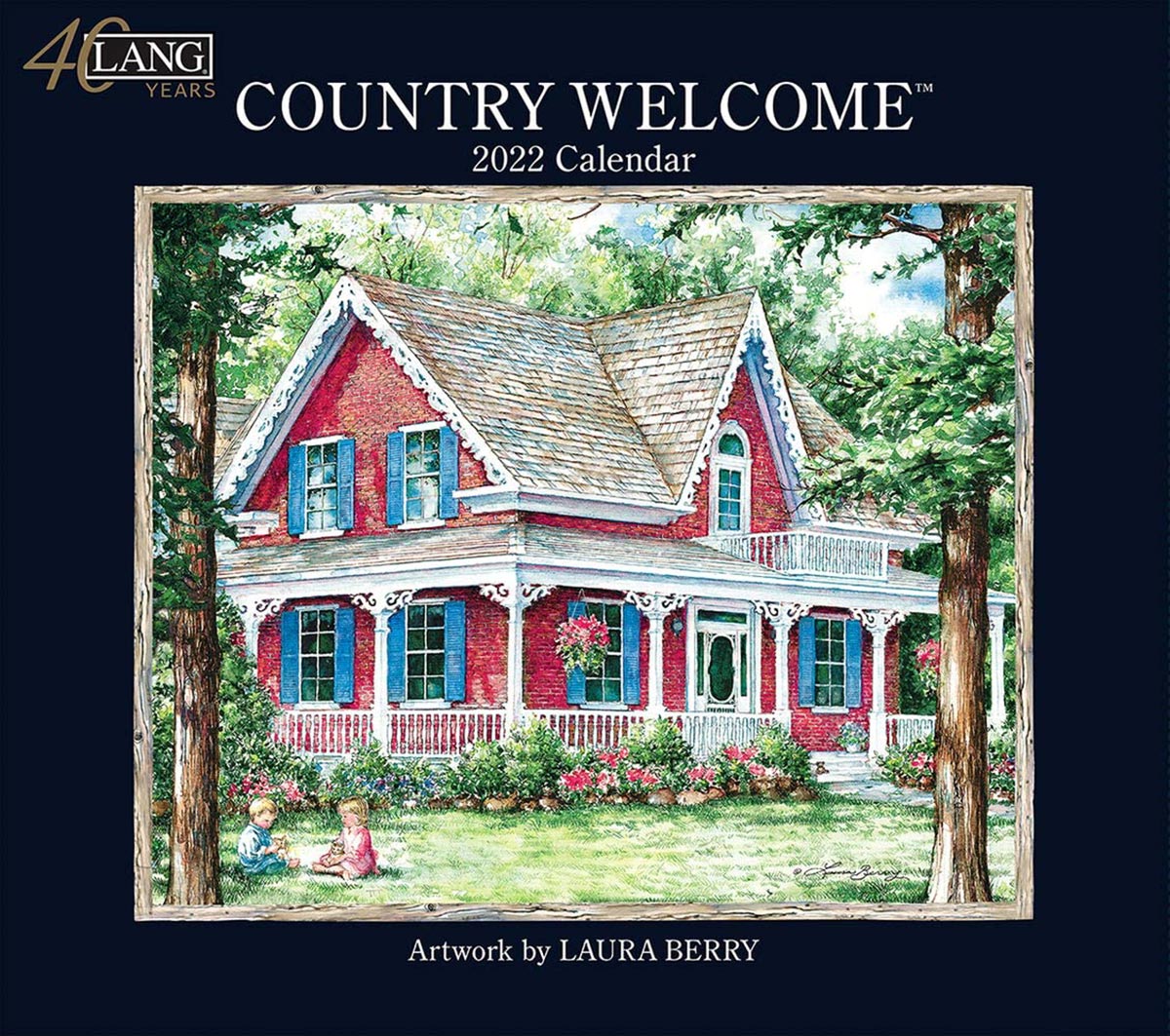 12. Heart 2022 Wall Calendar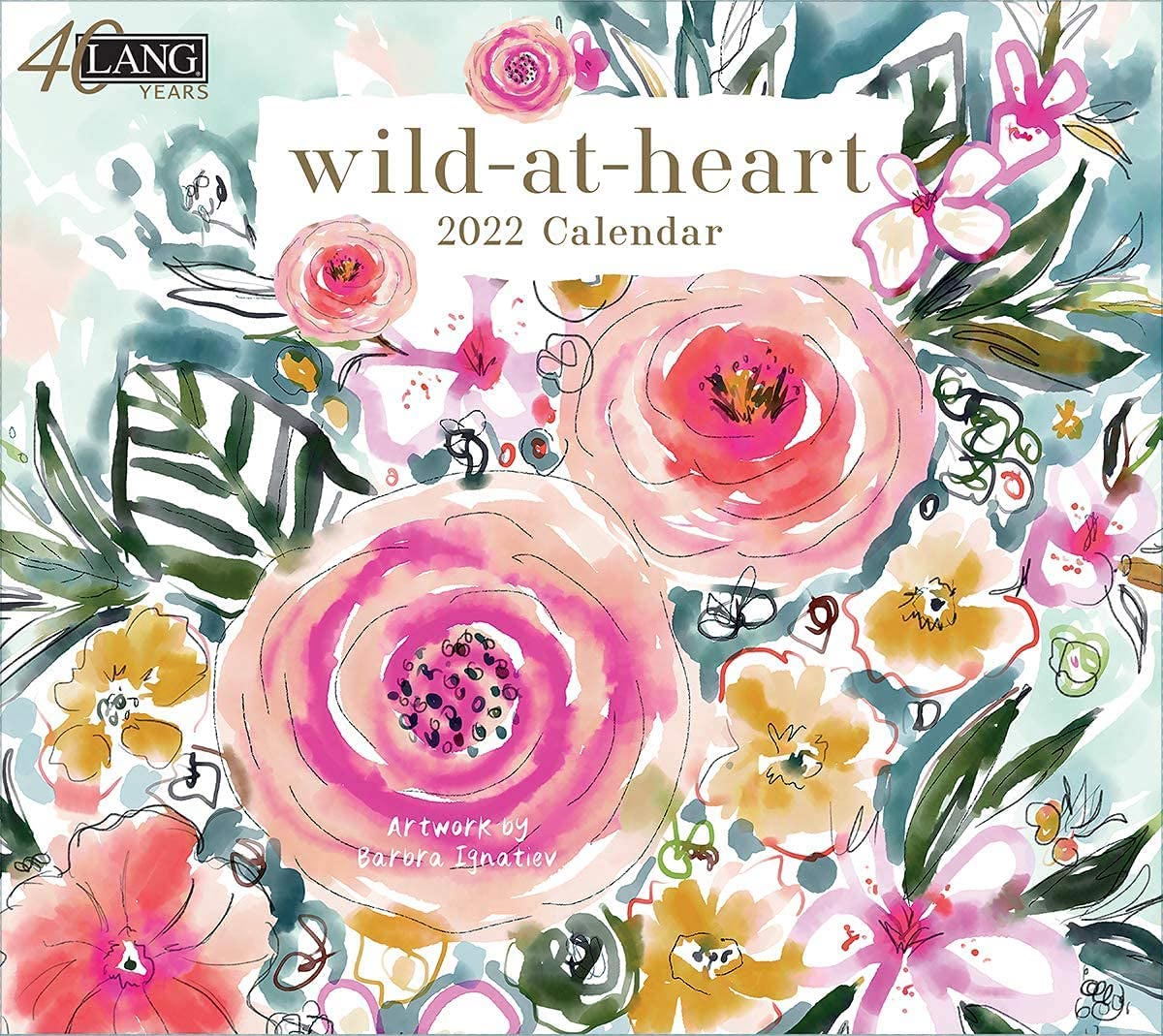 13. Along 2022 Wall Calendar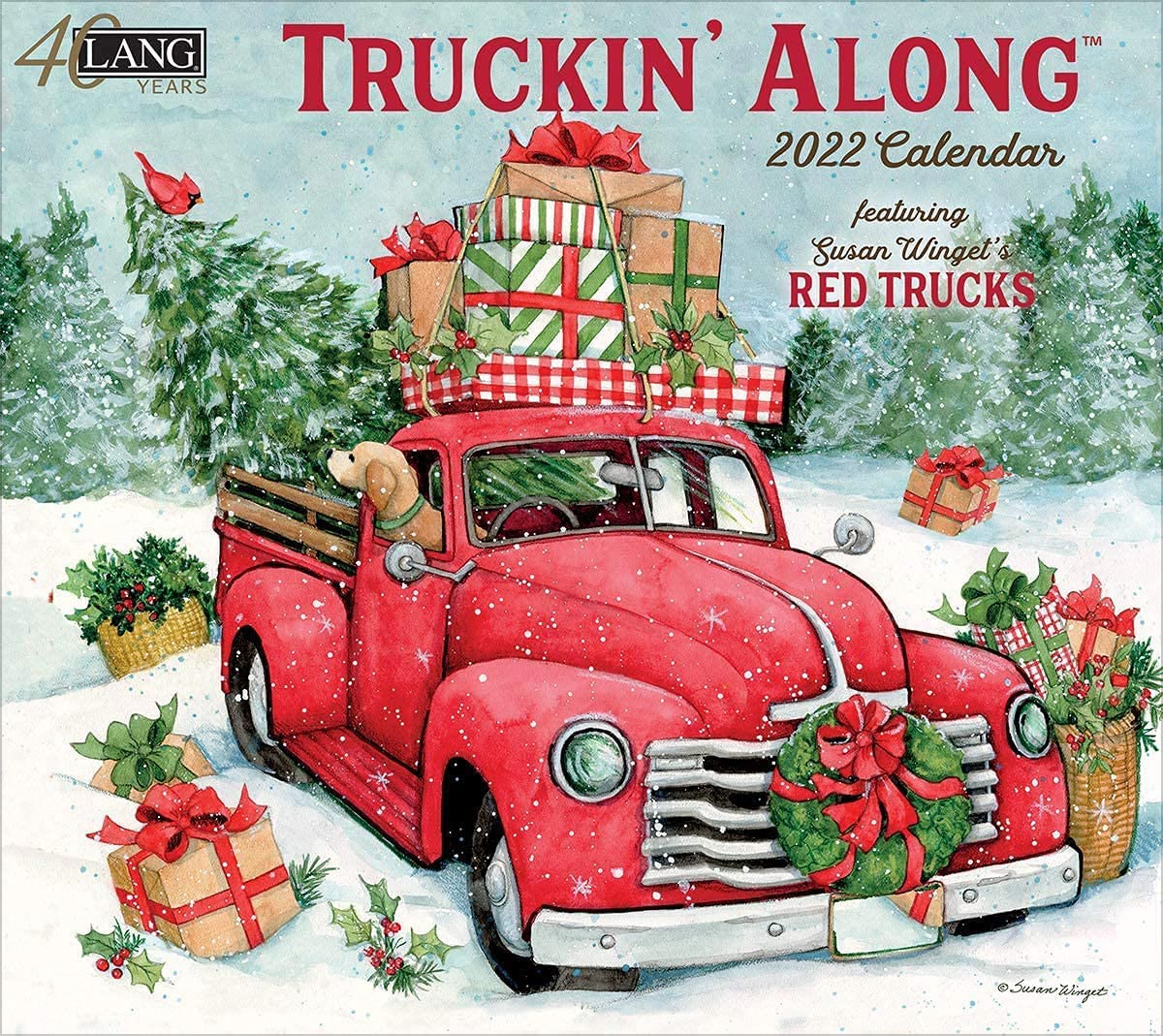 14. 2022 Kittens and Puppies Wall Calendar by Bright Day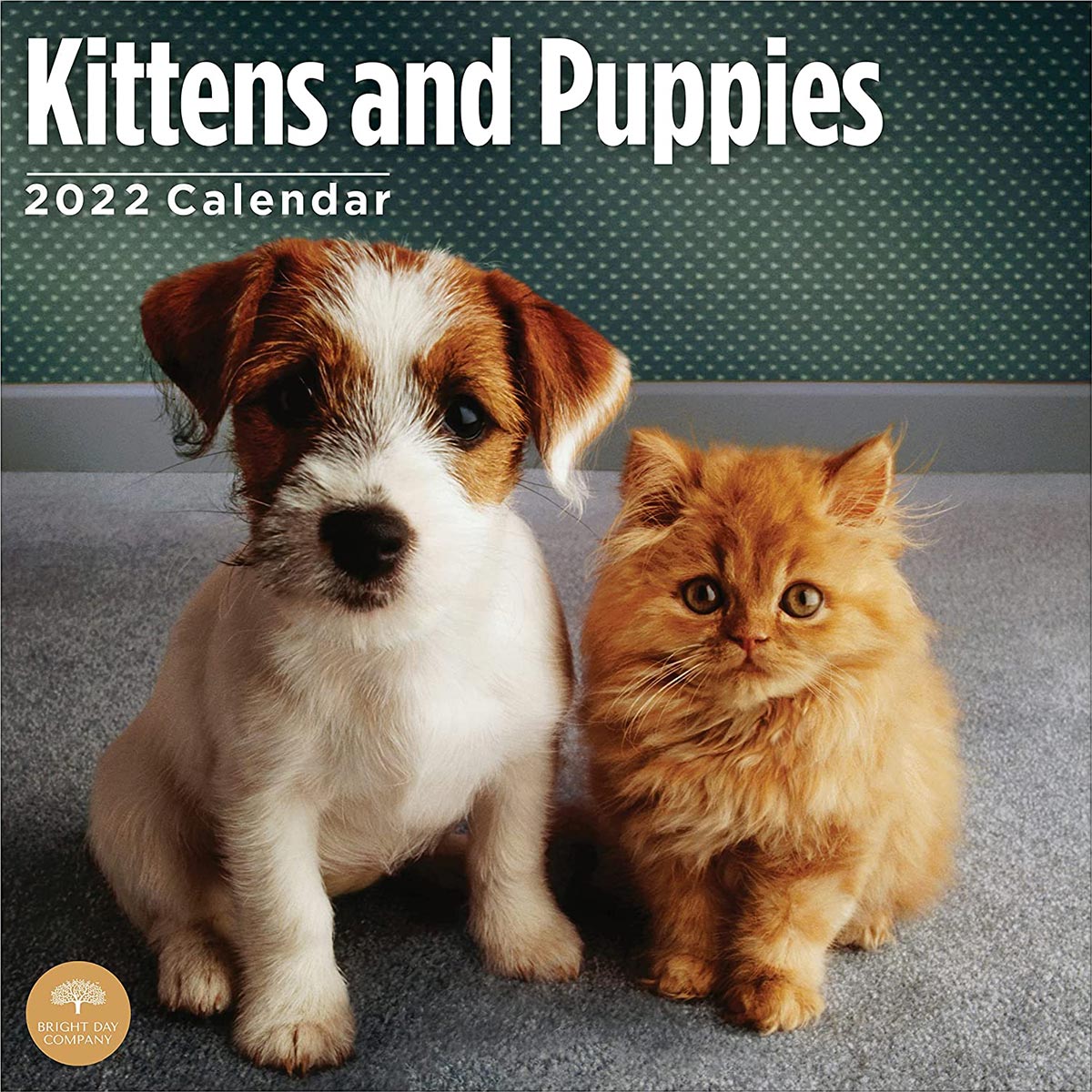 15. Favorite Things 2022 Wall Calendar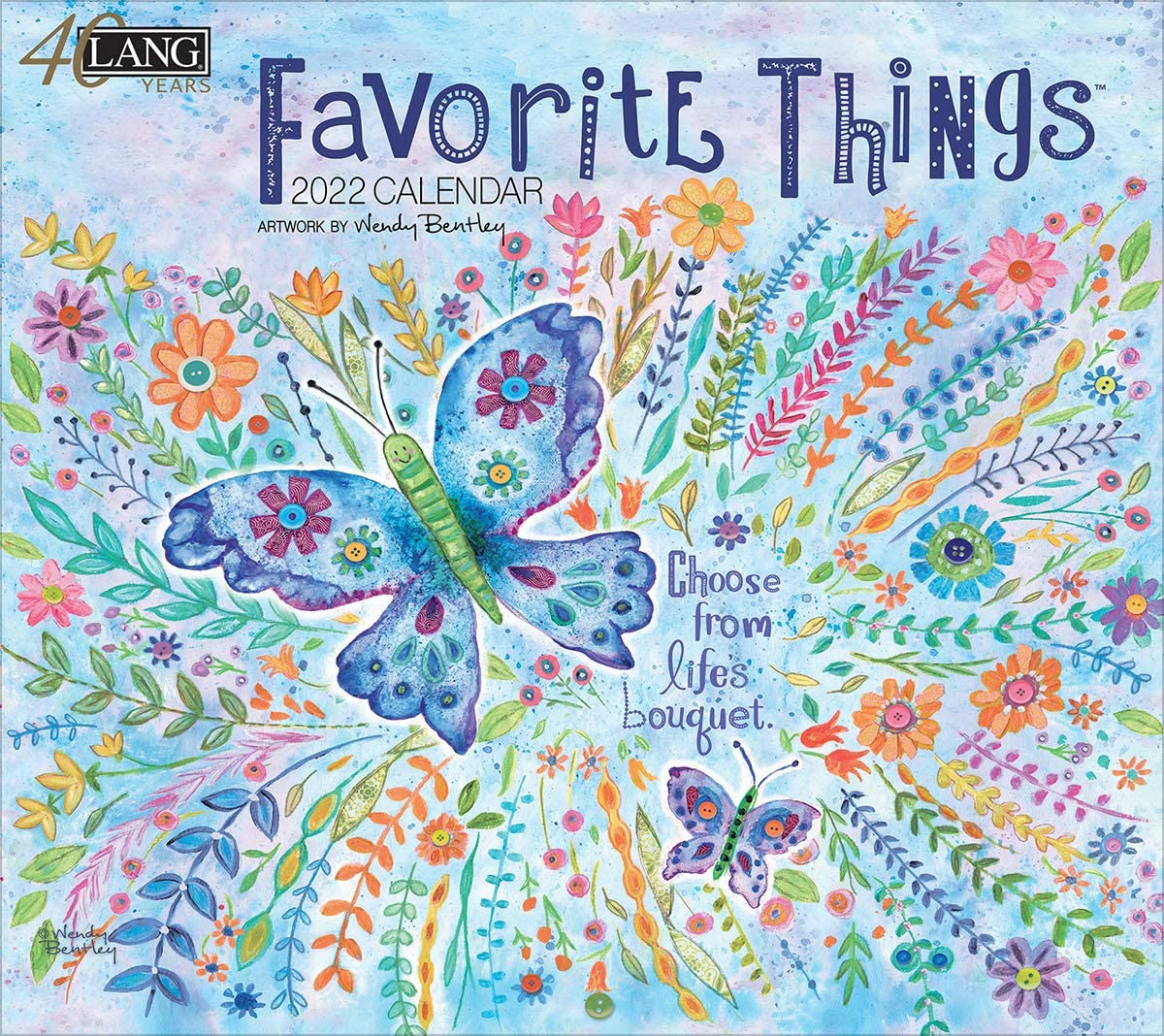 16. Greenpeace Beautiful Animals Wall Calendar 2022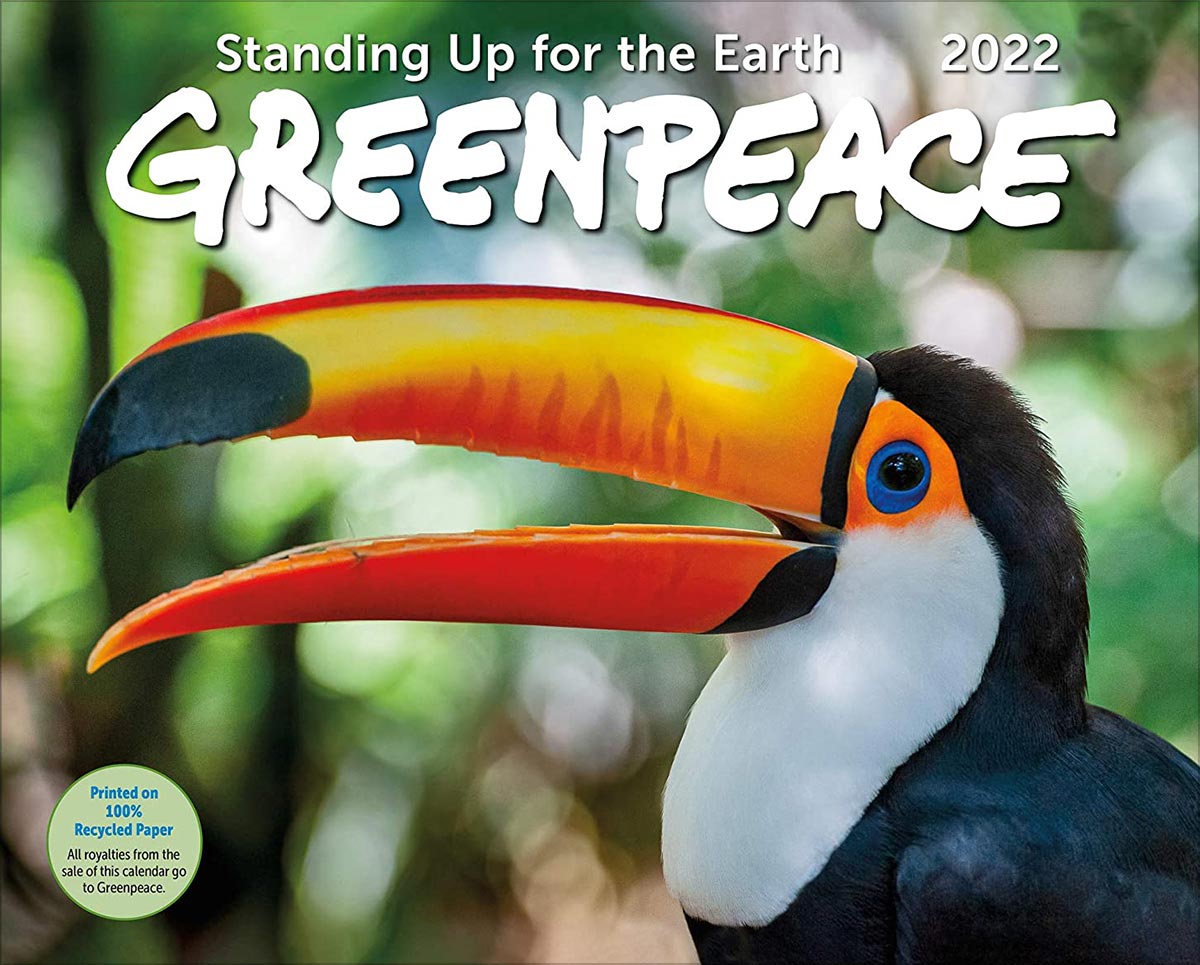 17. Wall Calendar 2022 – Monthly Square Wall Calendar 2022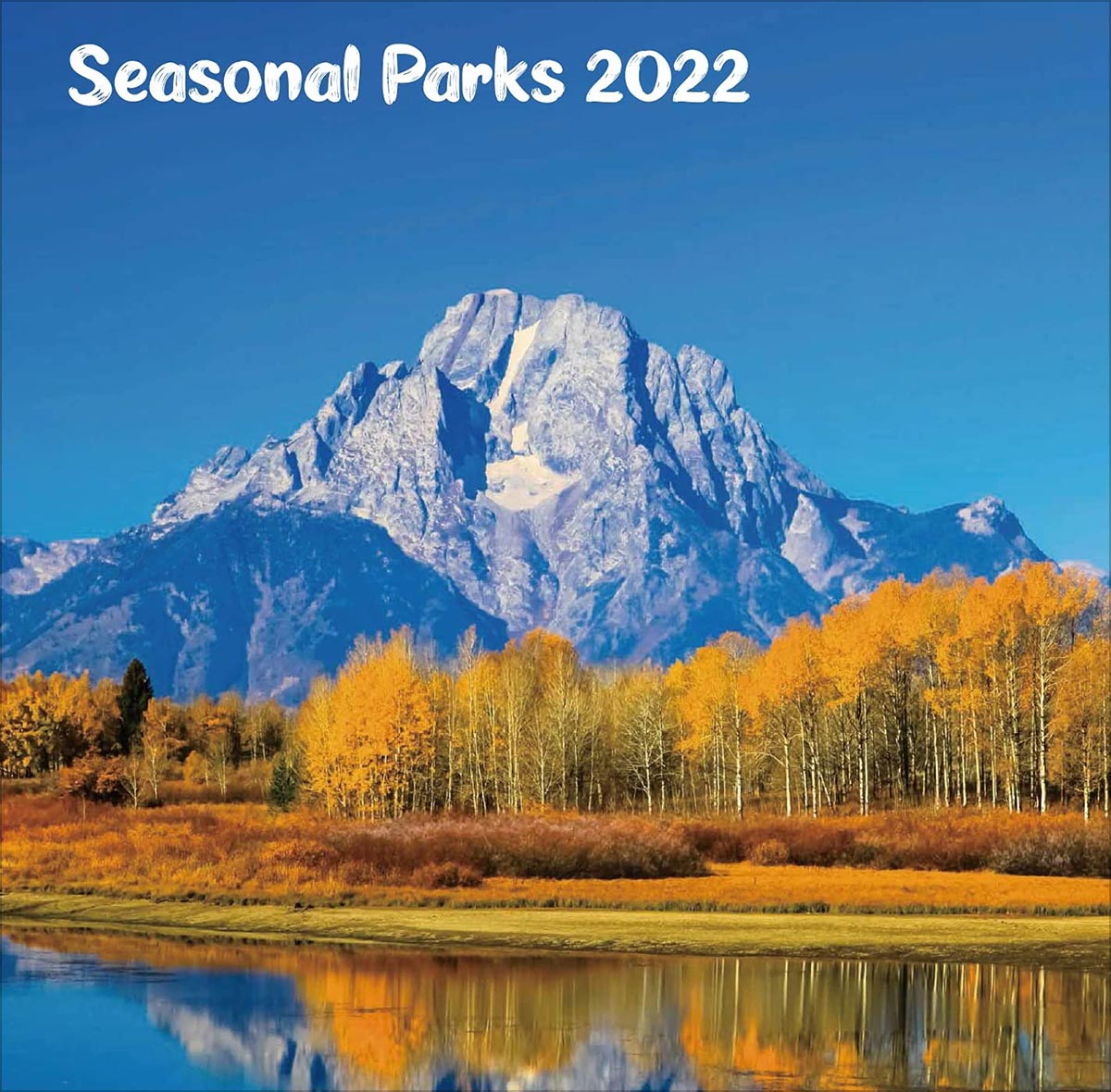 18. Heart & Home 2022 Special Edition Wall Calendar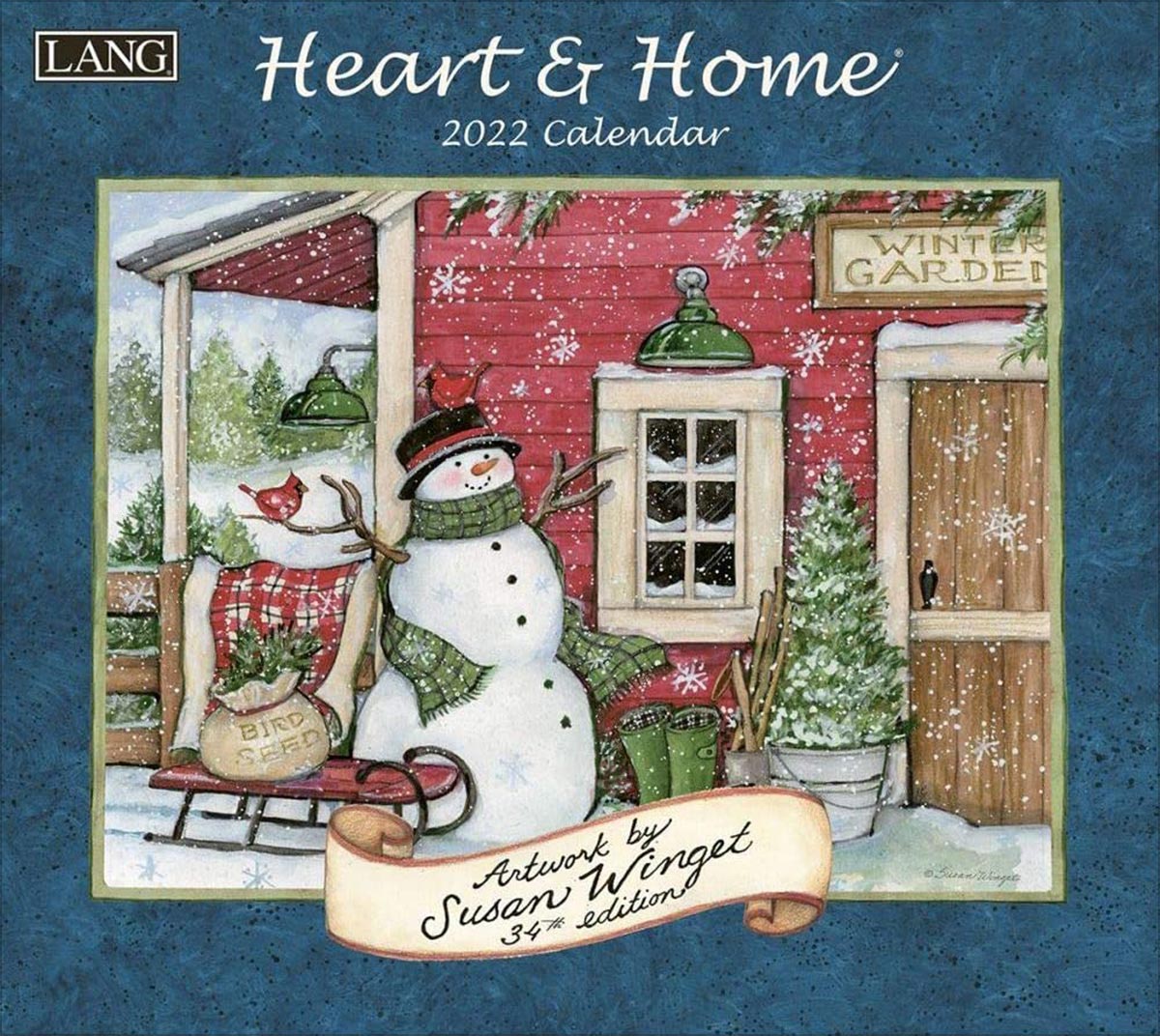 19. Simple Life 2022 Wall Calendar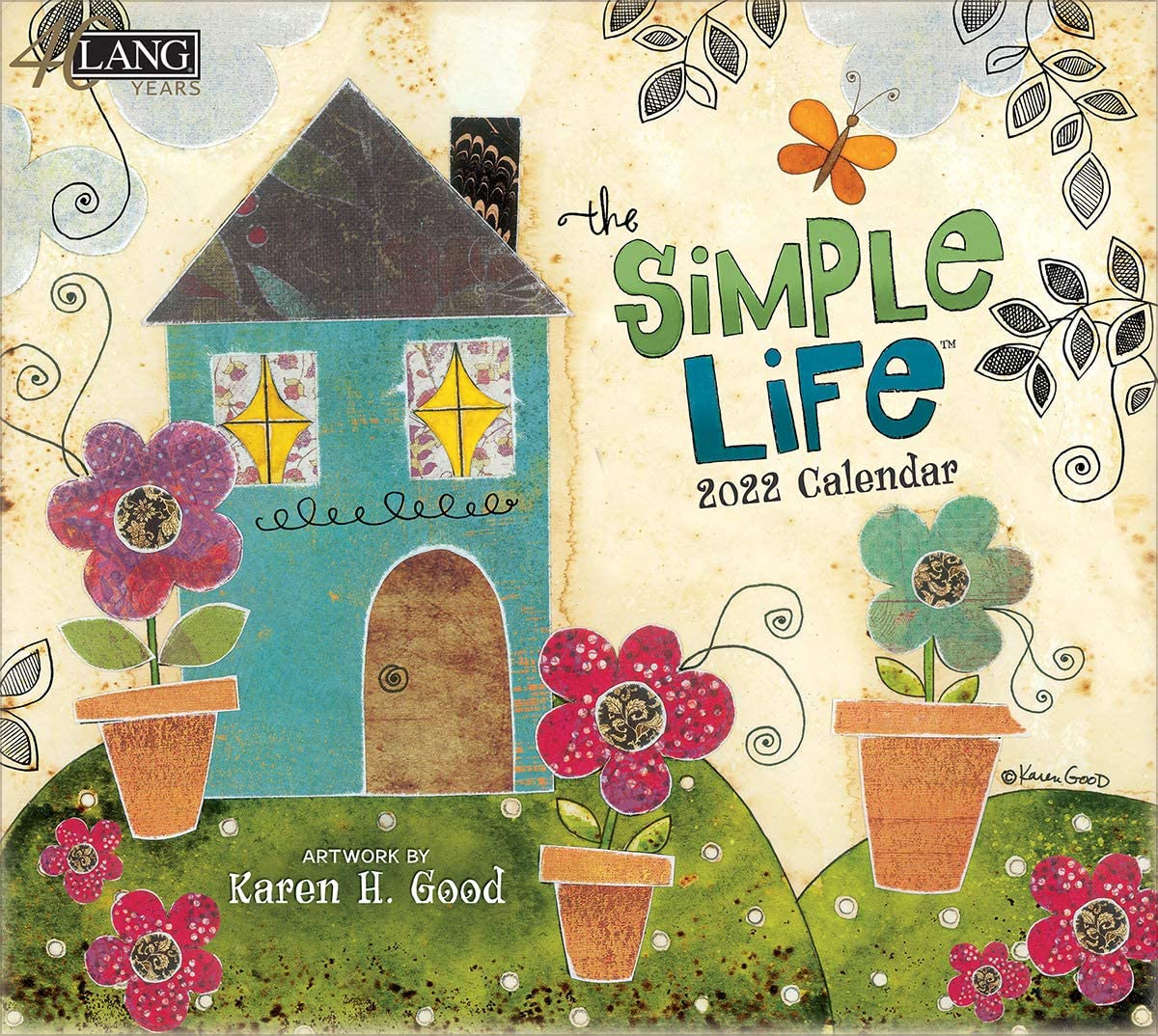 20. Lang Songbirds 2022 Wall Calendar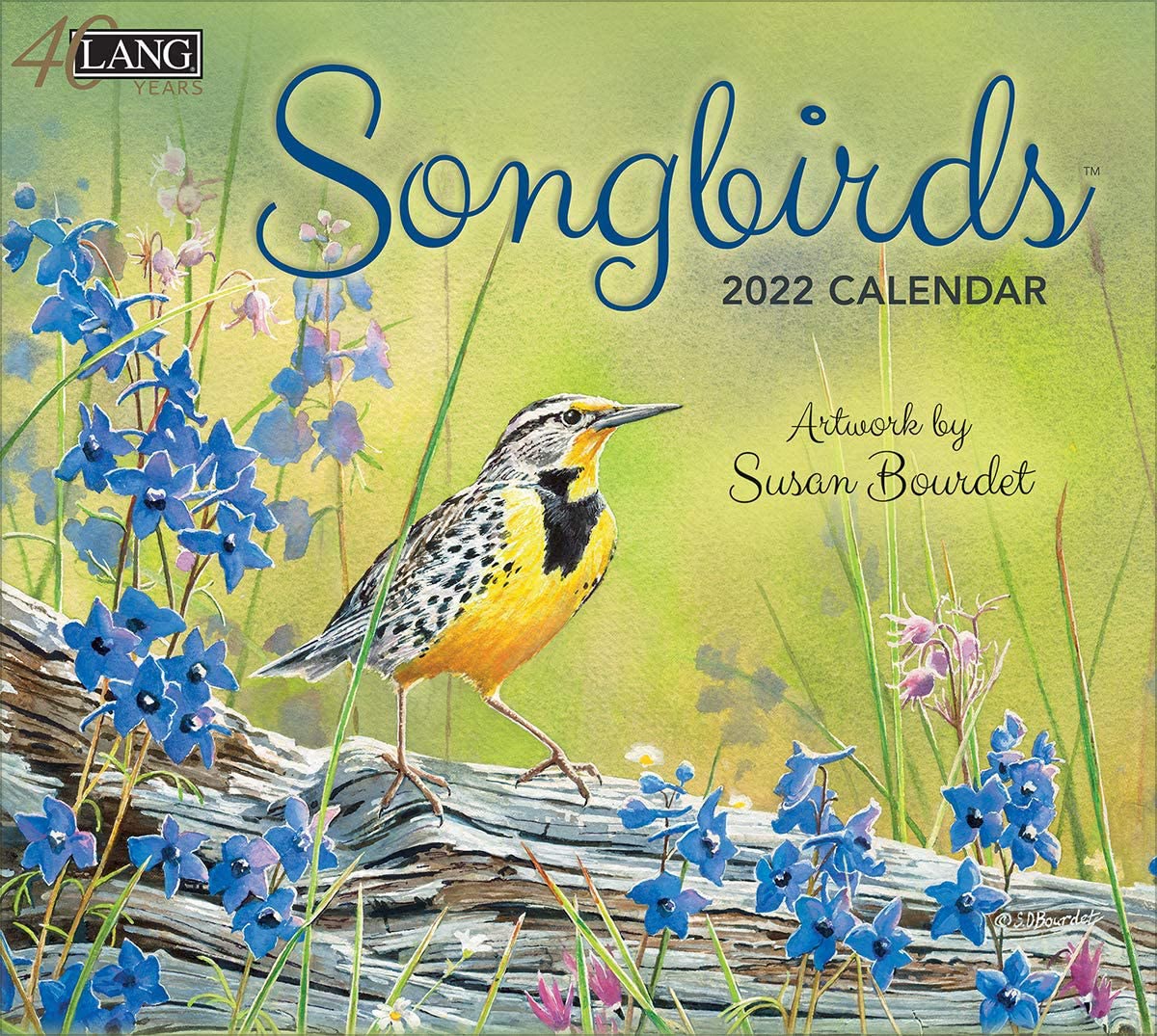 21. Pathways 2022 Hangable Wall Calendar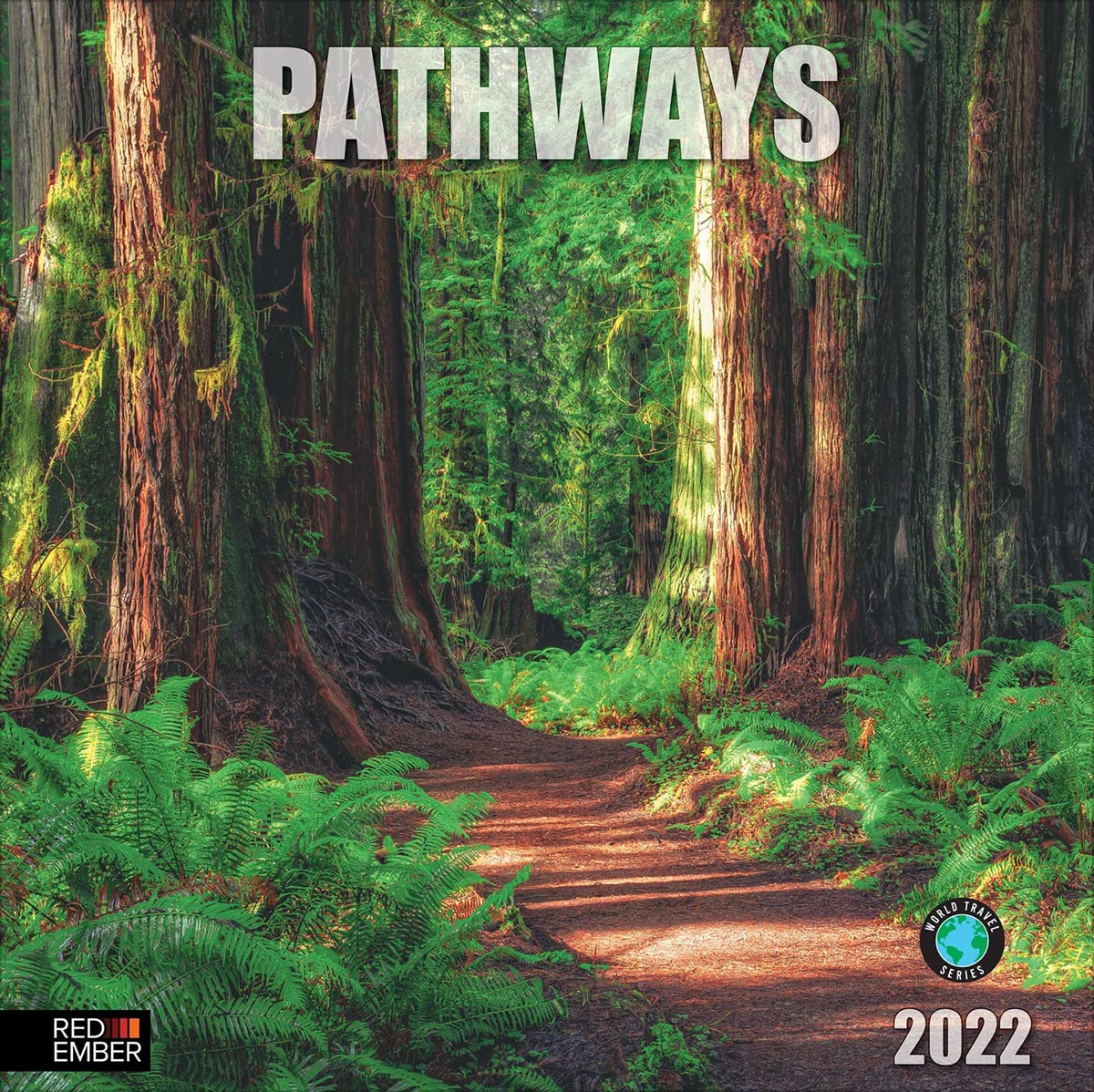 22. Proud Rooster 2022 Wall Calendar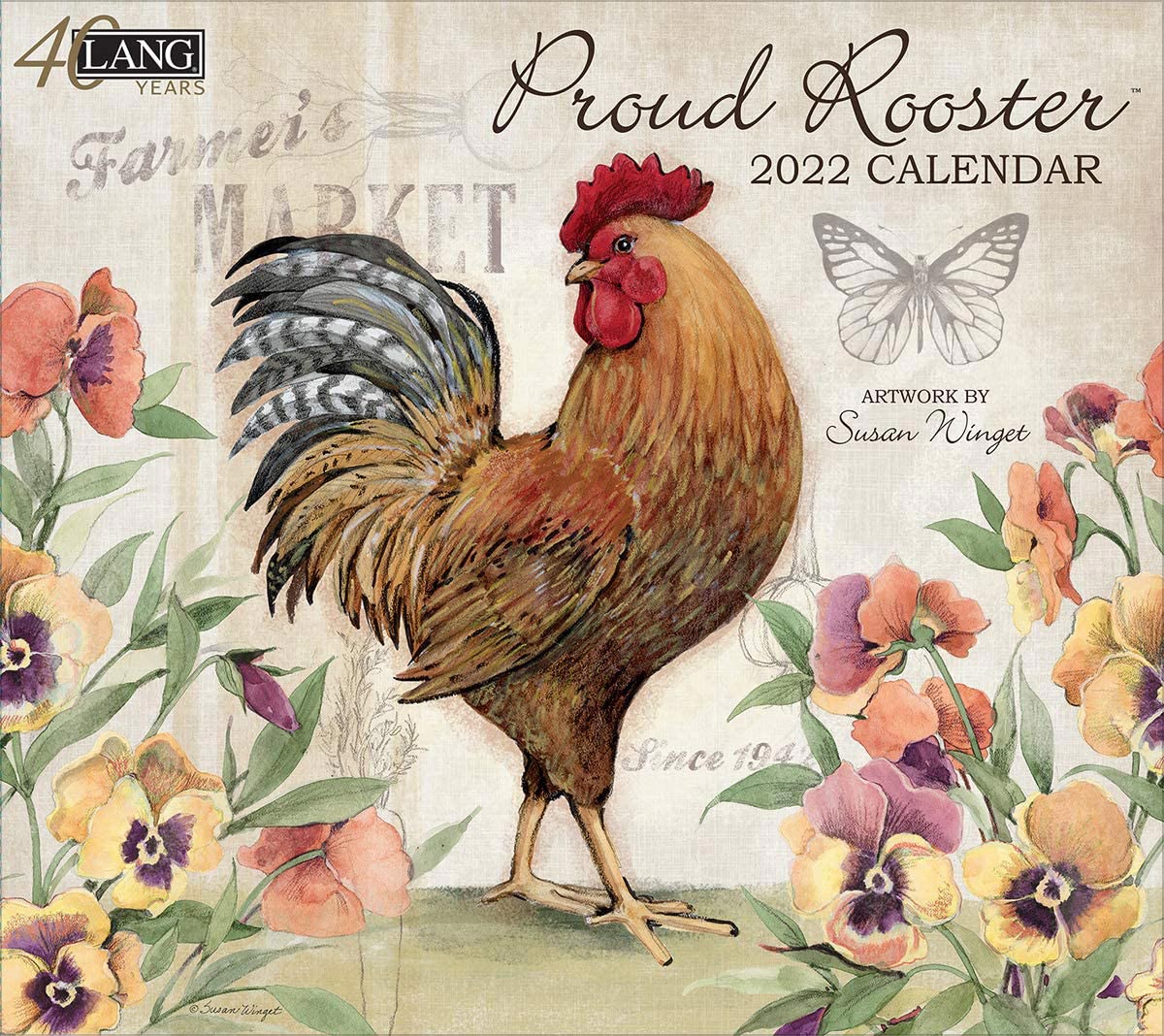 23. 2022 Wall Calendar – North American National Parks Monthly Wall Calendar 2022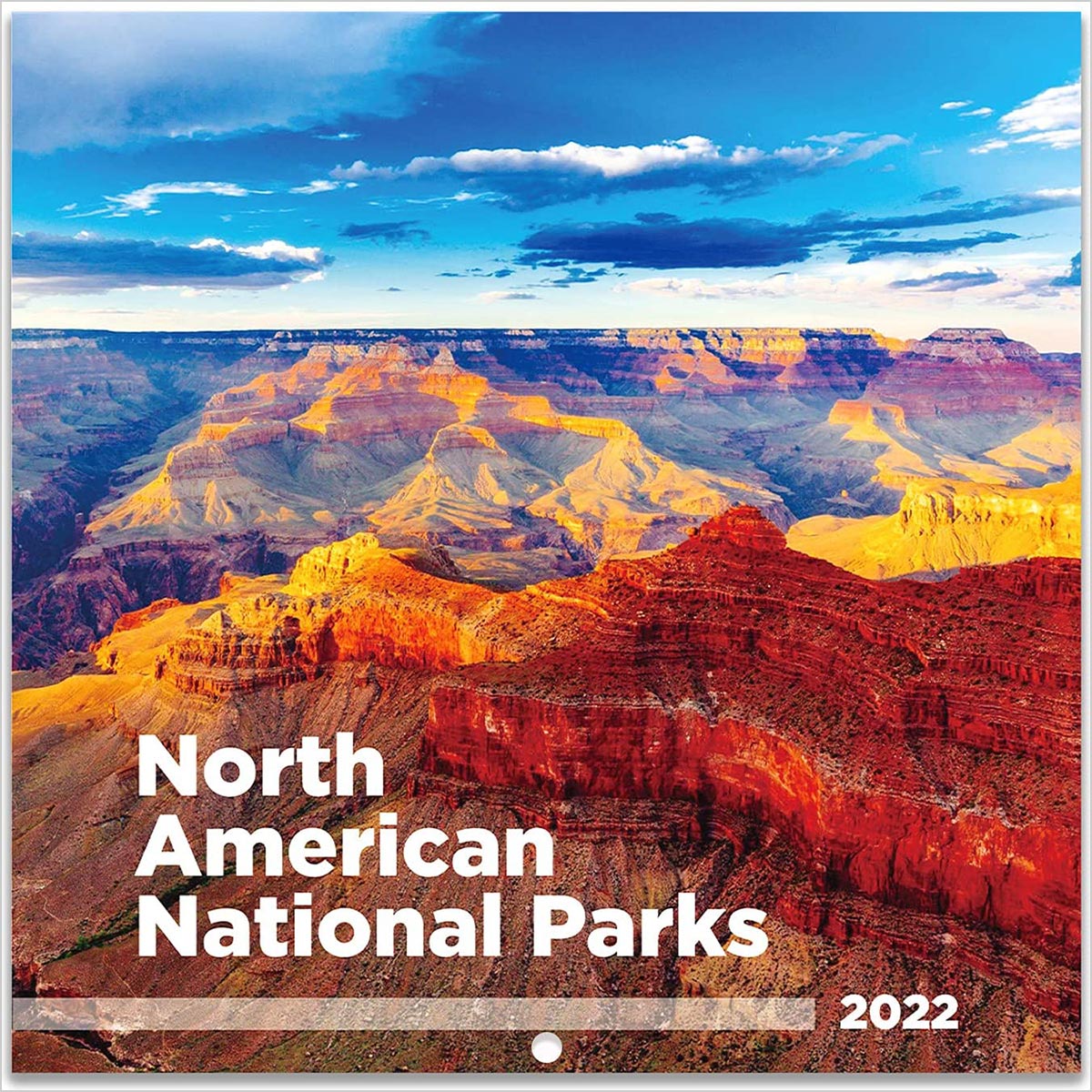 24. Beaches 2022 Hangable Wall Calendar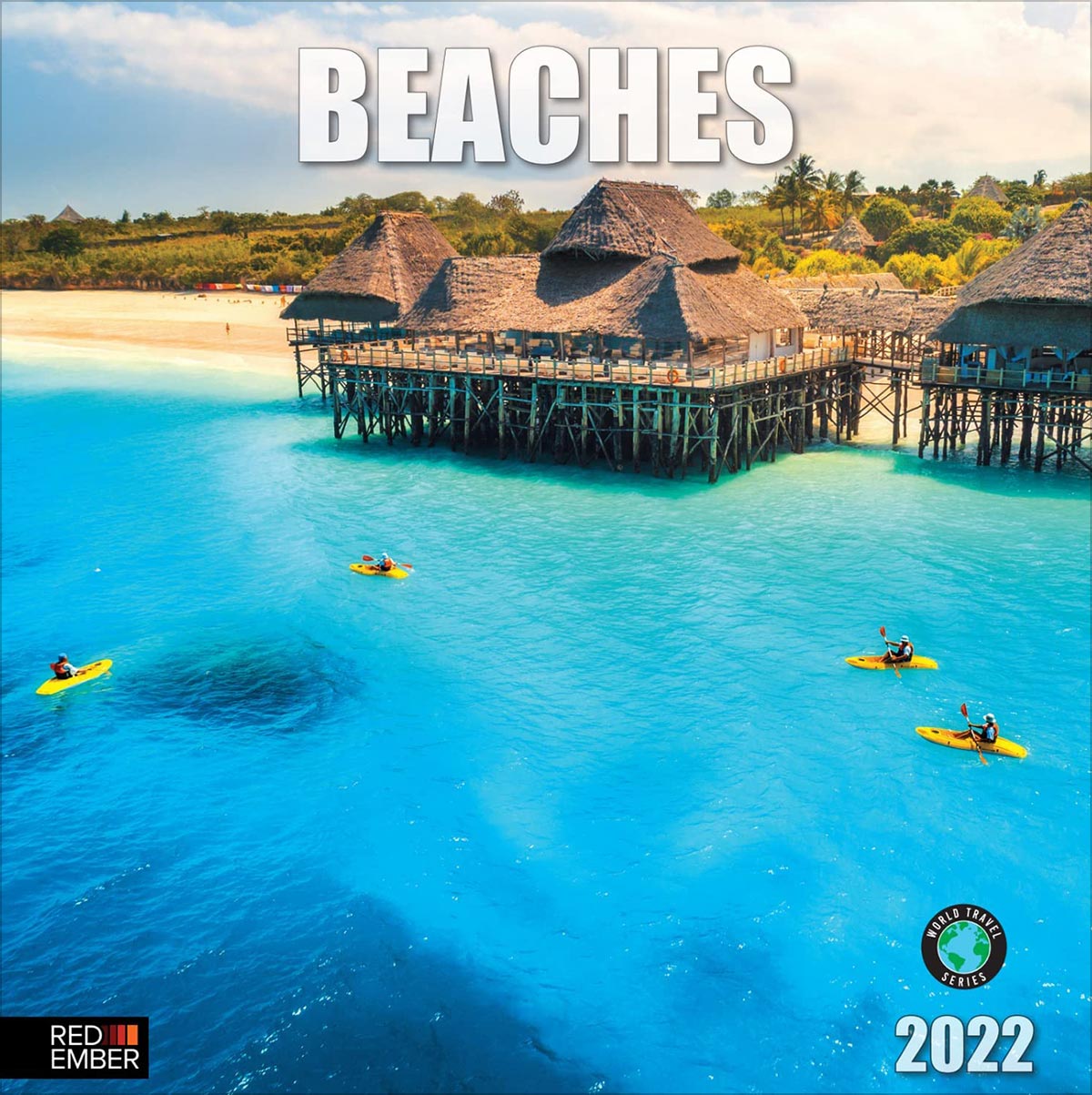 25. Nelson Stocks 2022 Wall Calendar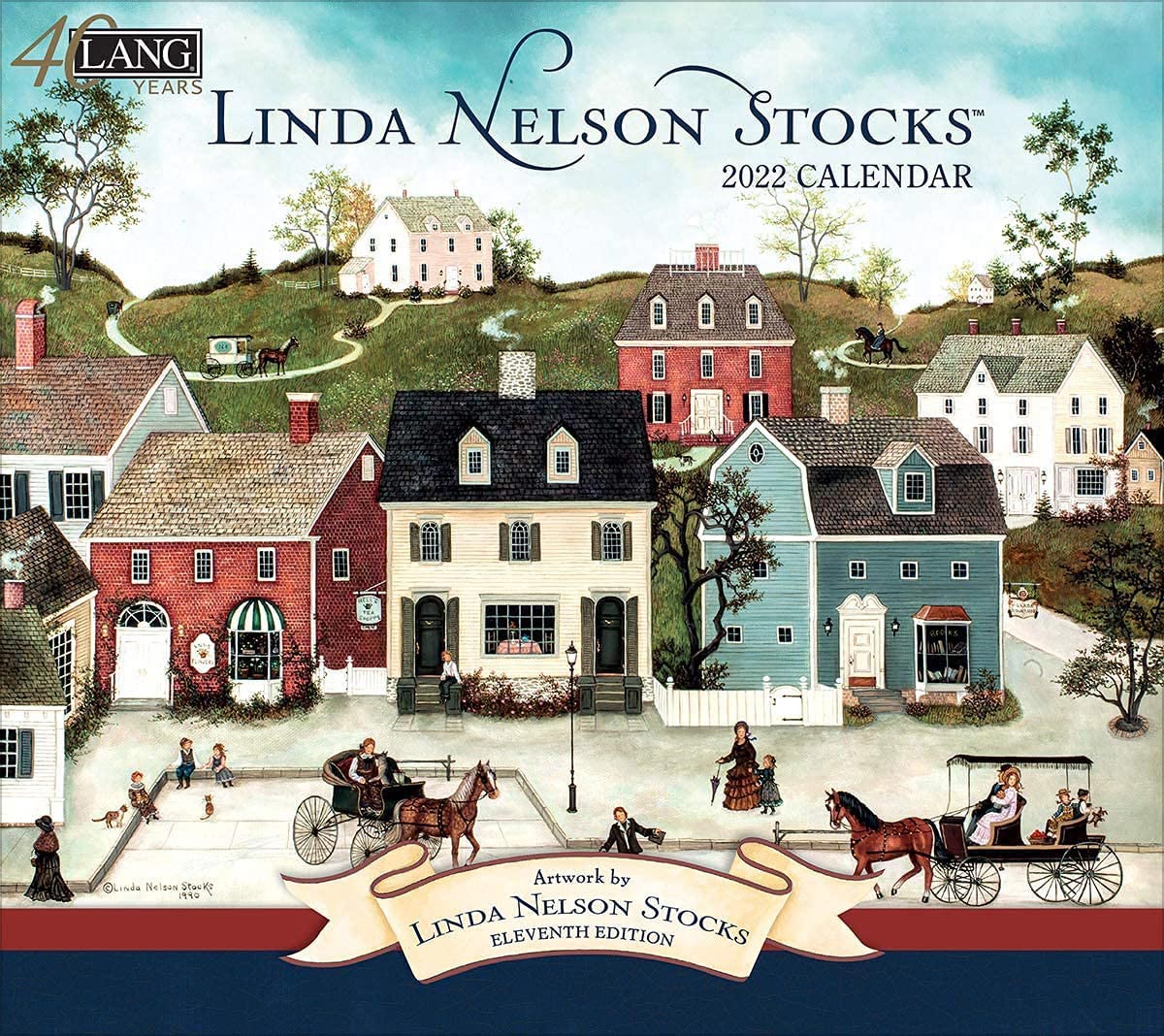 26. Italy Mini Wall Calendar 2022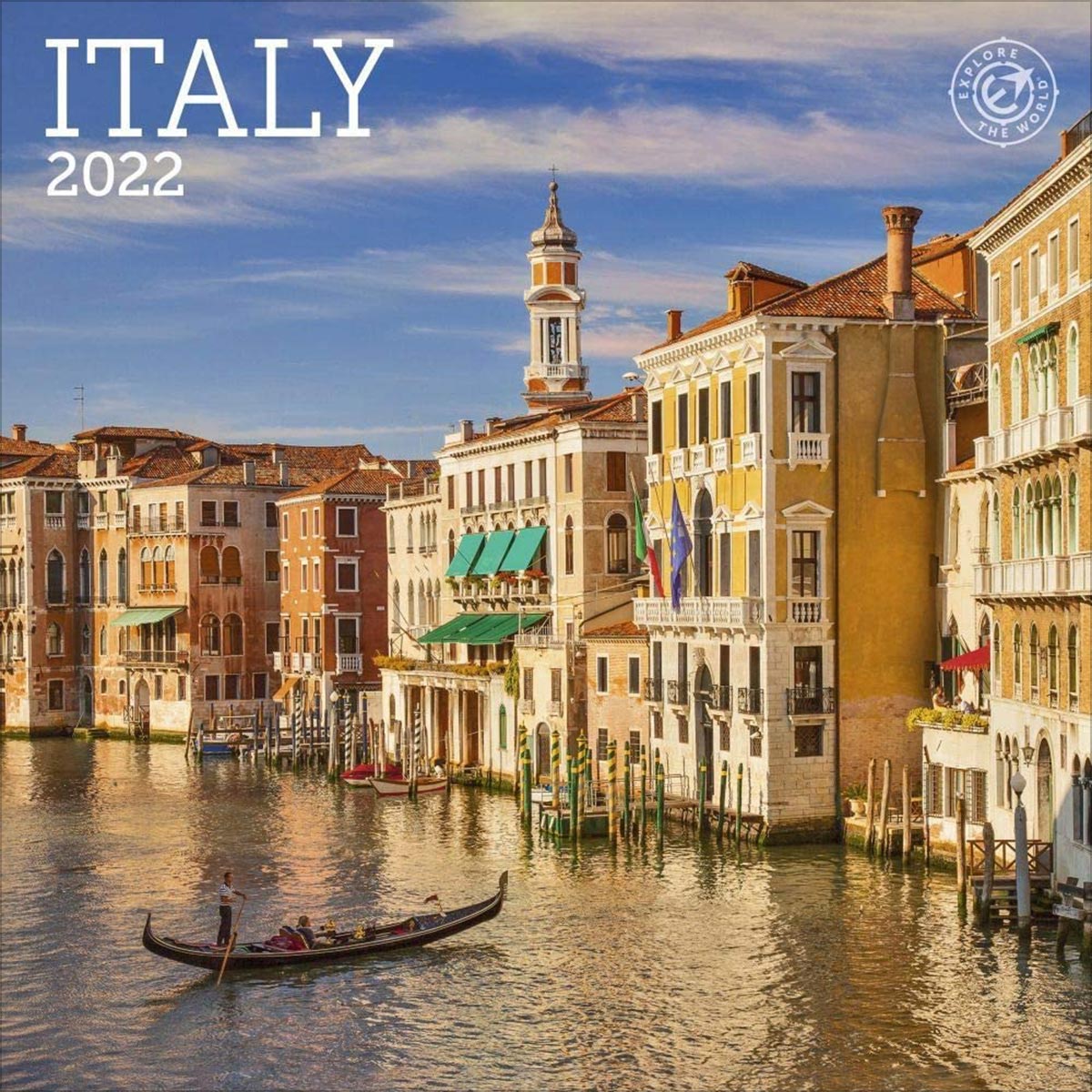 27. 2022 Susan Branch (Heart of the Home) Wall Calendar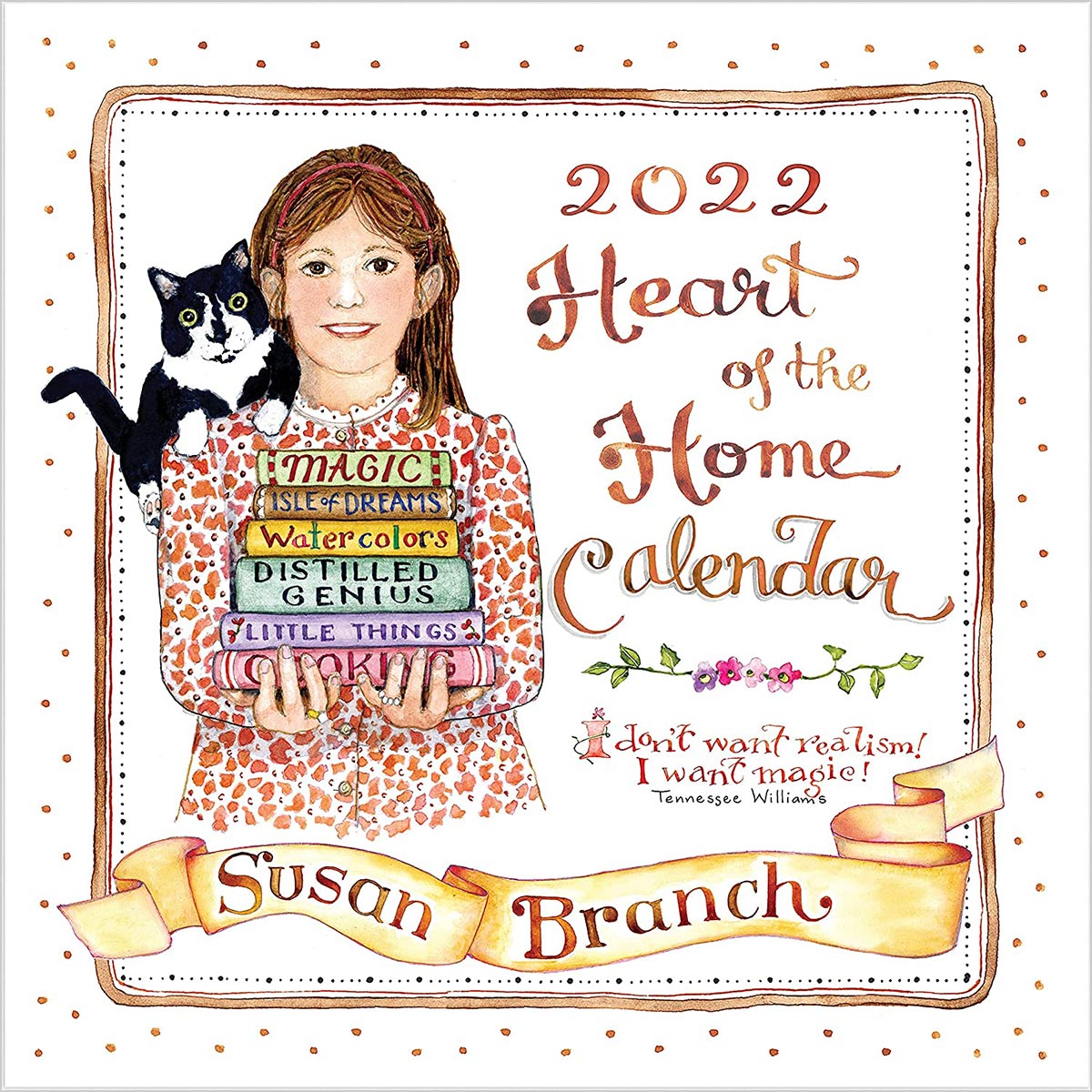 28. 2022 Wolves Wall Calendar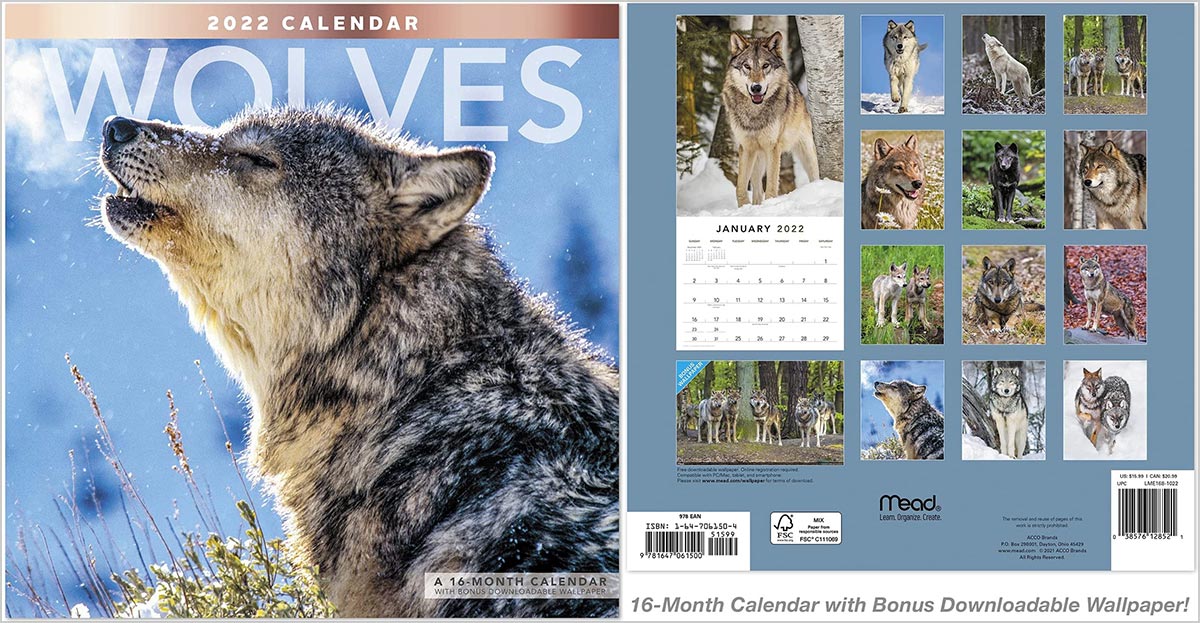 29. Seasons & Cycles MOON CALENDAR 2022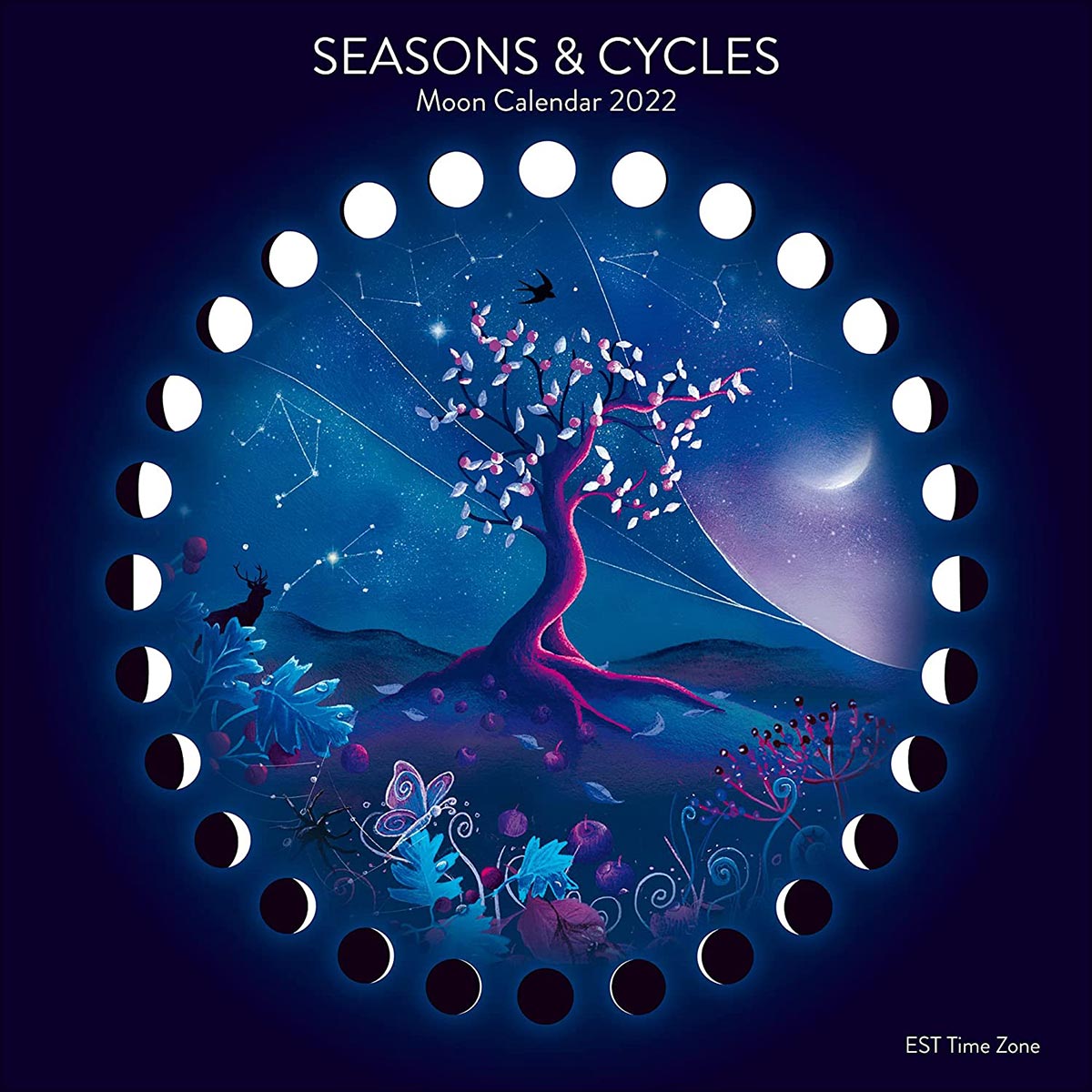 30. Simple Inspirations 2022 Wall Calendar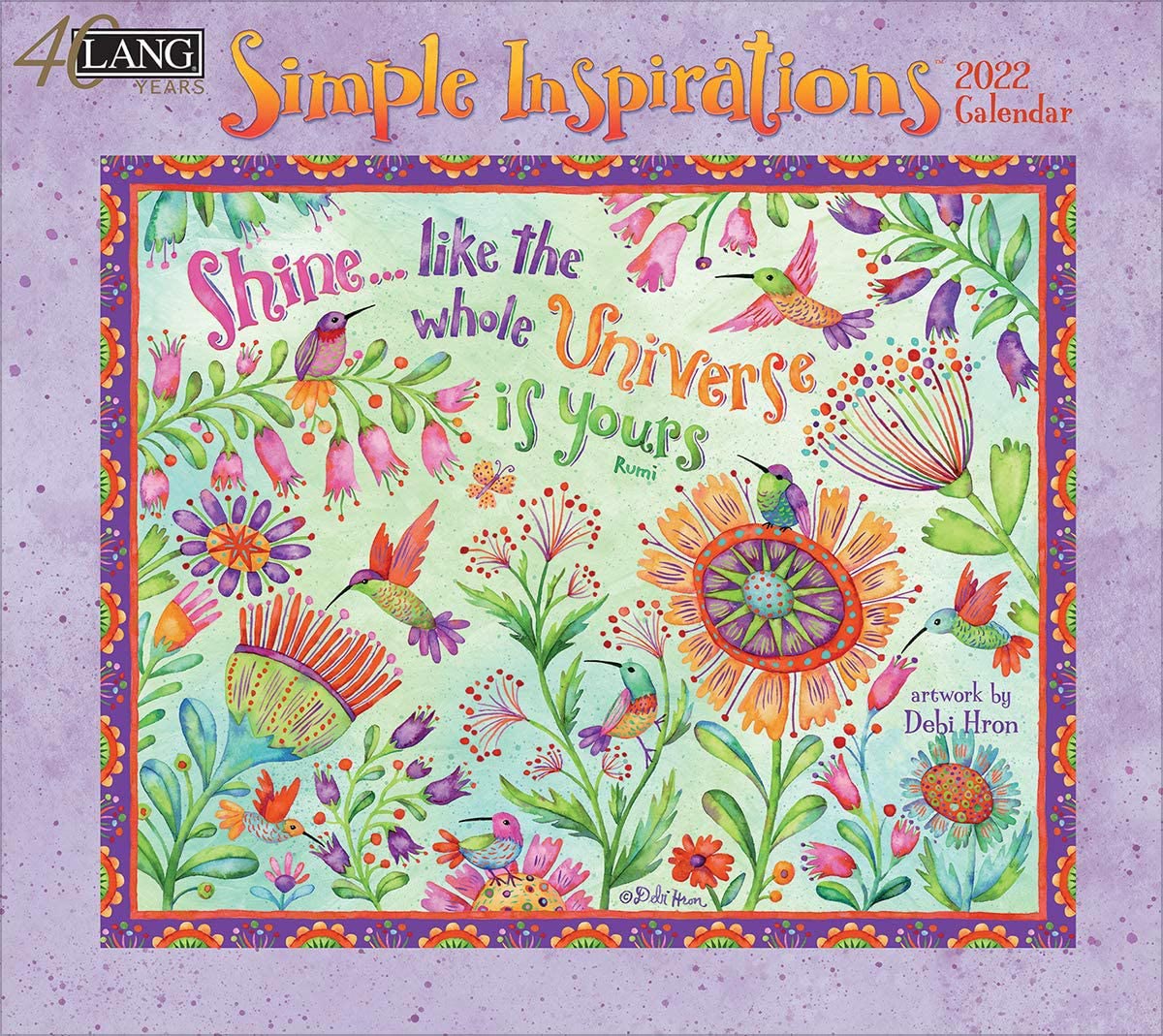 31. Japanese Art Collection Wall Calendar, 16-Month 2022 Calendar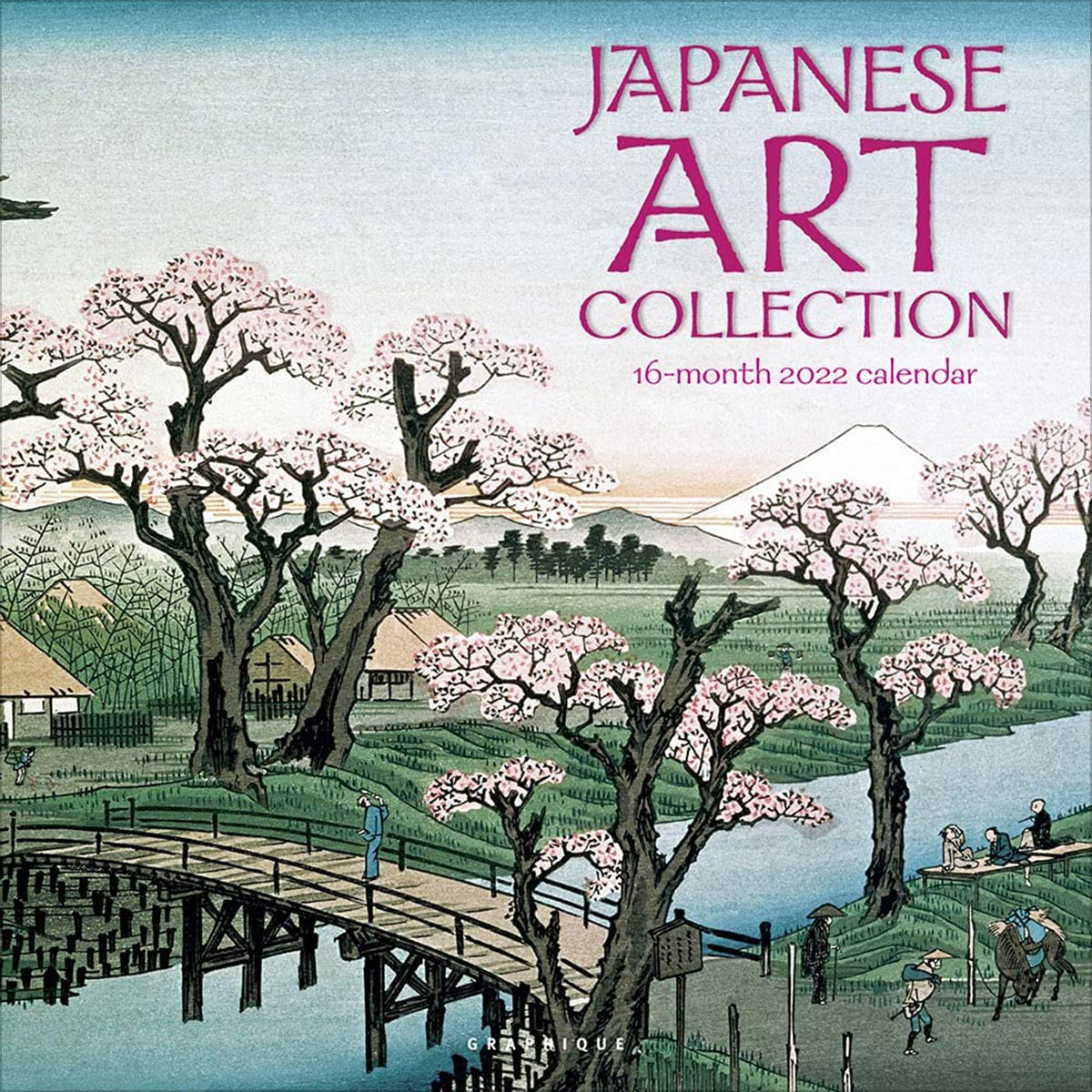 32. Horses in The Mist 2022 Wall Calendar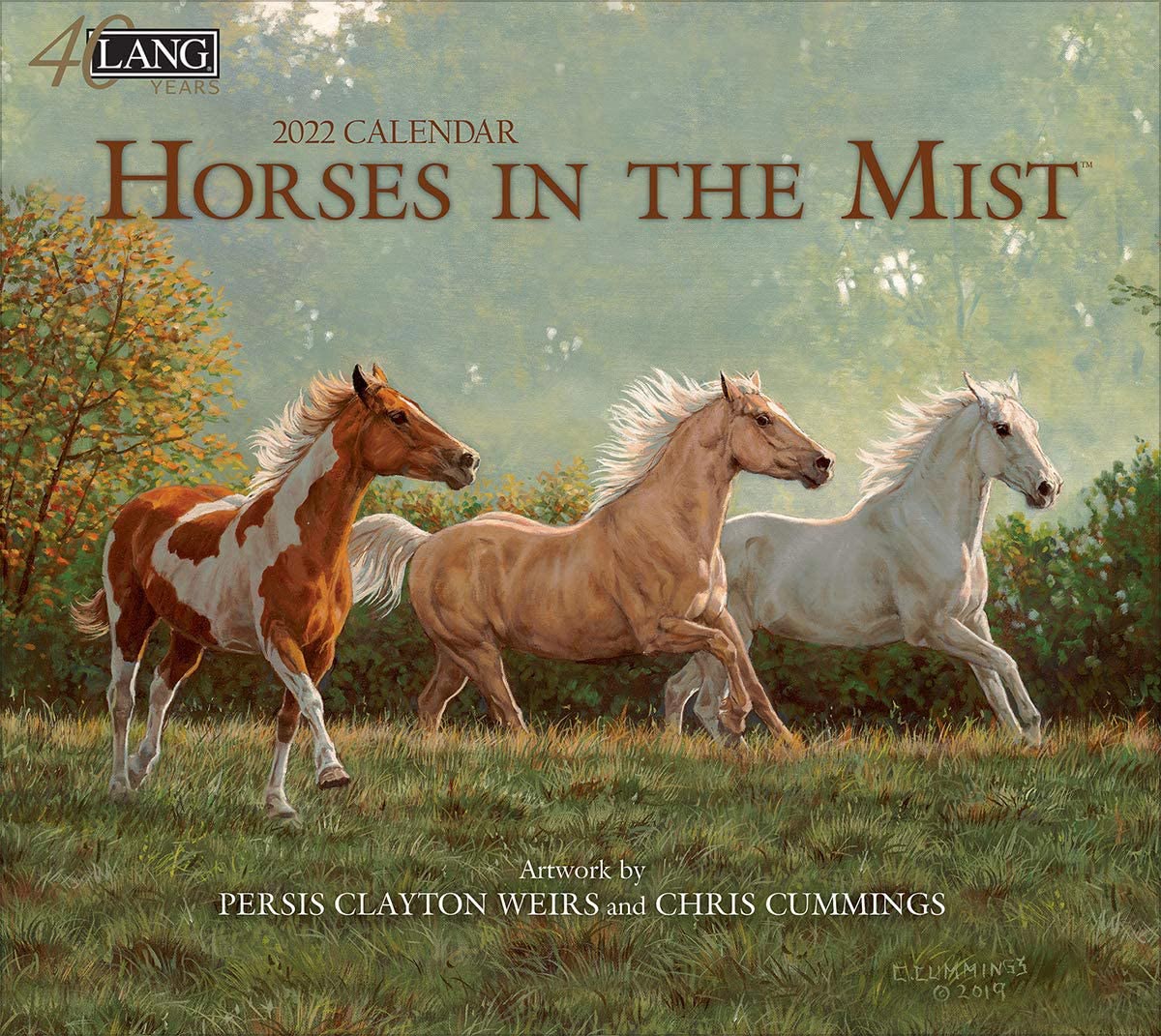 33. Switzerland 2022 Hangable Wall Calendar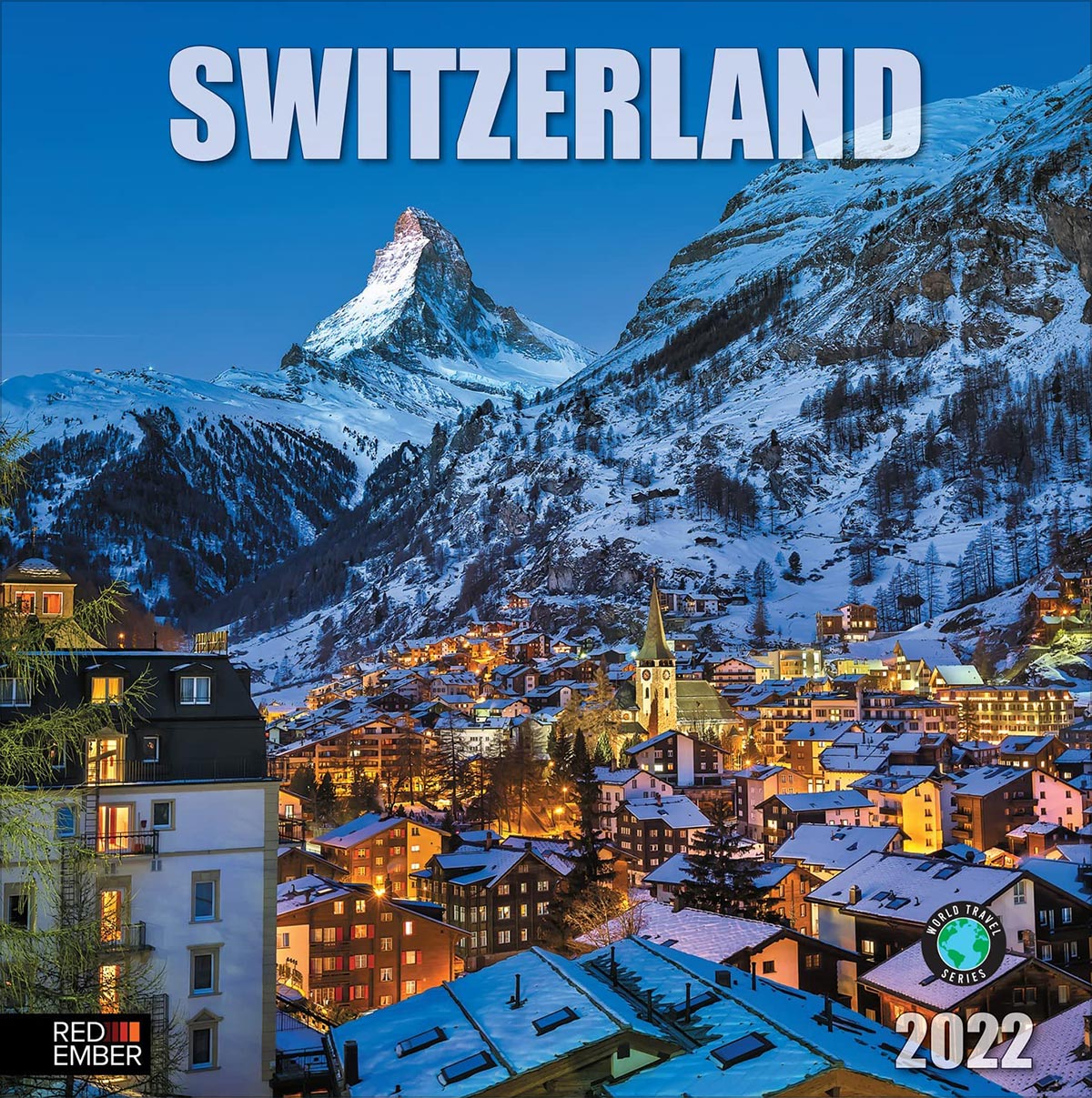 34. Ireland 2022 Hangable Wall Calendar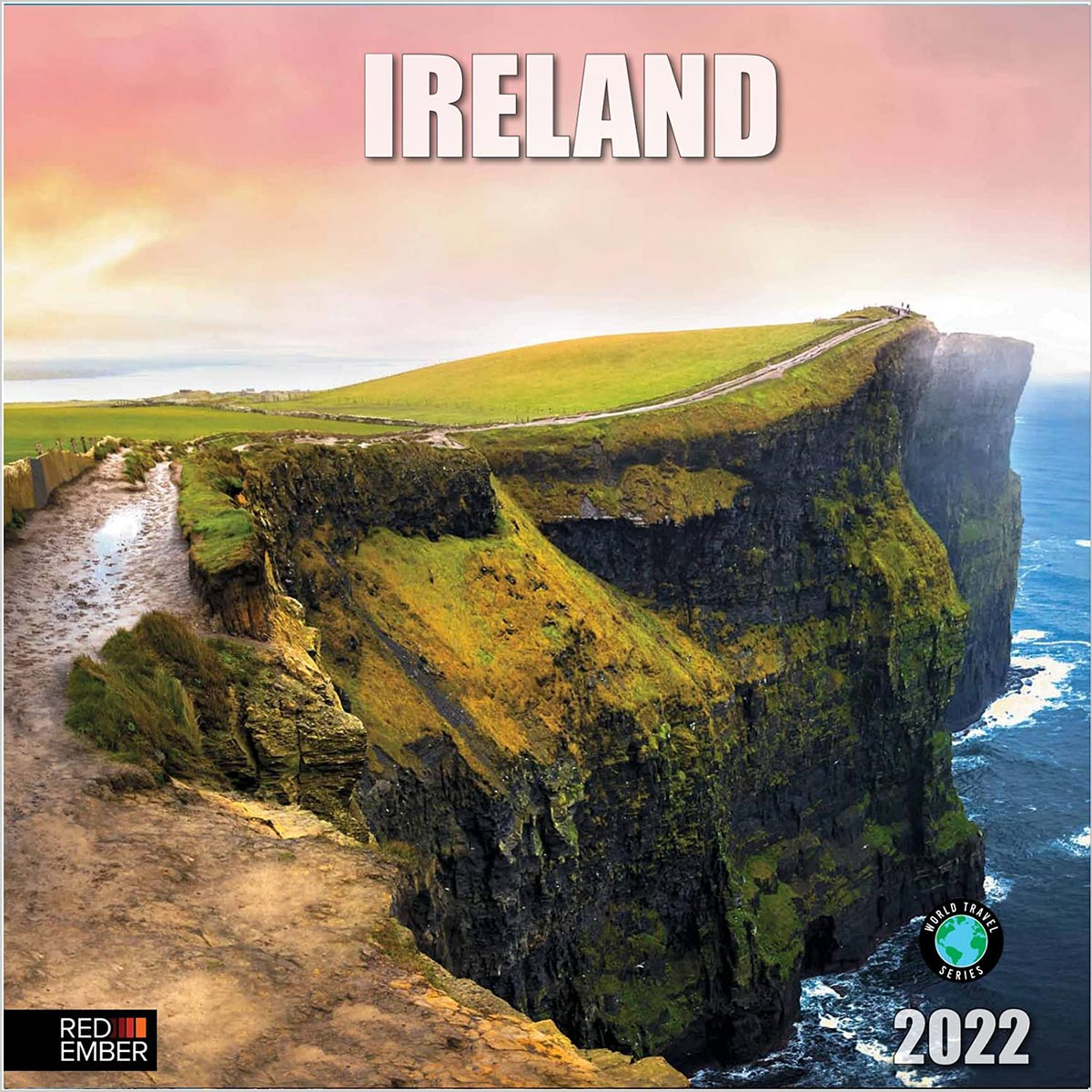 35. Road Home 2022 Wall Calendar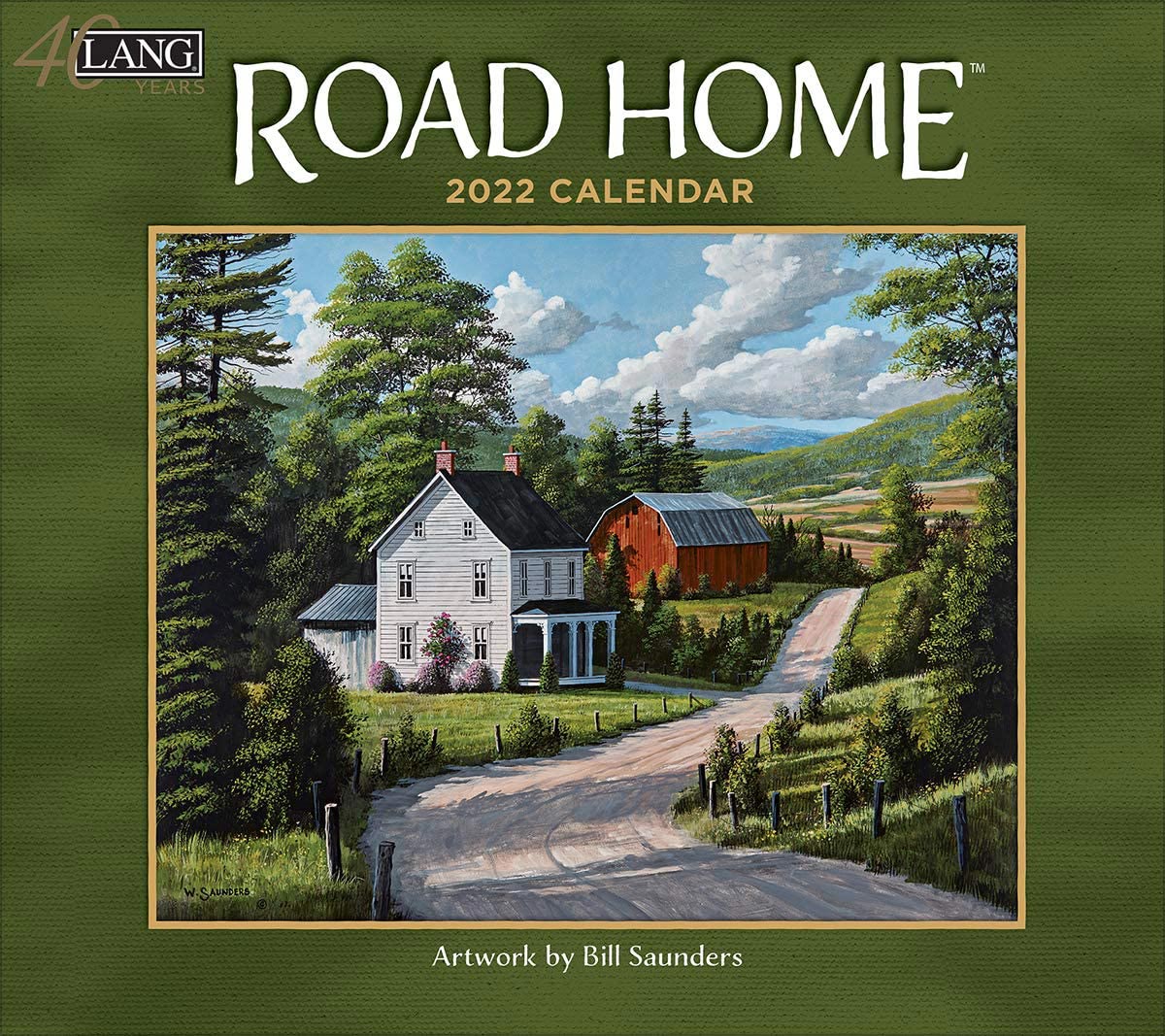 Recommended: