Hi there, you guys! We hope that you guys had a nice time reading our previous blog and that you cannot wait to read all about our free yet highly editable capsules mock-up PSD file and how you can work on your designs. Know that we are super excited to share everything that you guys need to know in order to stay ahead in the game but before we do that, we would like to thank you for the constant support that you extend our way and for always making sure that you are sharing our blogs within your personal and professional circles as well so that the people that you love and care for can also make the most of everything that we happen to share here. We would love to see more of that happening in the future too.
Okay so, first things first; no matter how big or small your pharmaceutical business or client is, it is extremely important that you guys keep in mind all the crucial details and considerations before you suggest a creative thought process or even designs for the matter to your team leads and third parties. Since medicines are used to better one's health conditions, you have to make sure that your strategies are foolproof and super effective because quite frankly speaking, you just cannot go wrong as it is legit a life and death situation. In this part of our blog, we are going to be sharing a couple of tips and tricks that you can very easily follow to work on your upcoming design projects. Make sure that you guys read the blog till the end to make informed decisions.
We are sure that you guys either work on your briefs to initiate creative thinking and design and development processes or you get the guidelines from your clients, etc. so that all the stakeholders are on the same page. We are also sure that you guys would have your designs in mind to proceed but it is always a good idea to have some sketches prepared so that you can align with your clients to start working on finalizing everything for the review meetings. But no matter what you do, there are a couple of things that must always be considered when it comes to creating capsule designs such as the type.
We would like to mention here that there are usually two types of capsules that are considered for consumption which are gelatin-based and vegetarian. The common practice is to go for gelatin-based capsules but you must know all your target audiences because there is a very high chance that there are consumers who are vegetarians and would want to consume medicines that align with their eating lifestyle. During this step, you must also get clarity on the material of the capsules as well and have it finalized to be sold out in the markets. Always, always keep in mind that there are different needs and demands of your target audiences and you must give them what they expect from your brand as this will also help them develop loyalty for your business.
Recommended: 30+ Beautiful Examples of Medicine Packaging Designs For Inspiration
The next step in the process is to determine the size of the capsules which can only be worked upon once you know the dosage details and we are sure that you have understood your business, products, and how it works so that you know what you are doing otherwise you will have to keep revisiting the guidelines and requirements to produce products which are more than just perfect. As far as the color palette is concerned, make sure that you only pick colors once you have consulted with color psychology because that will determine the continued or prescribed usage of the medicines. And we are sure that you would want the consumer and patient to perceive the medicines as something that will heal them and not scare them obviously. Lastly, ensure that the design of the capsules is easy to swallow and the size is not too big nor too small as well for storage and consumption.
That is all for today, everyone! We not only hope that you enjoyed reading this blog but that you will also take some time to share your valuable feedback with us in the comments section down below. Also, don't forget to share the blog with your friends, family members, and favorite colleagues and while you are at it, don't forget to let us know all about your special requests too so that we can work on them and get back here with your requested content and more super soon. Until next time, continue reading our blogs and utilizing them for your personal and professional projects and then some more.
Free Pill Capsules Mockup PSD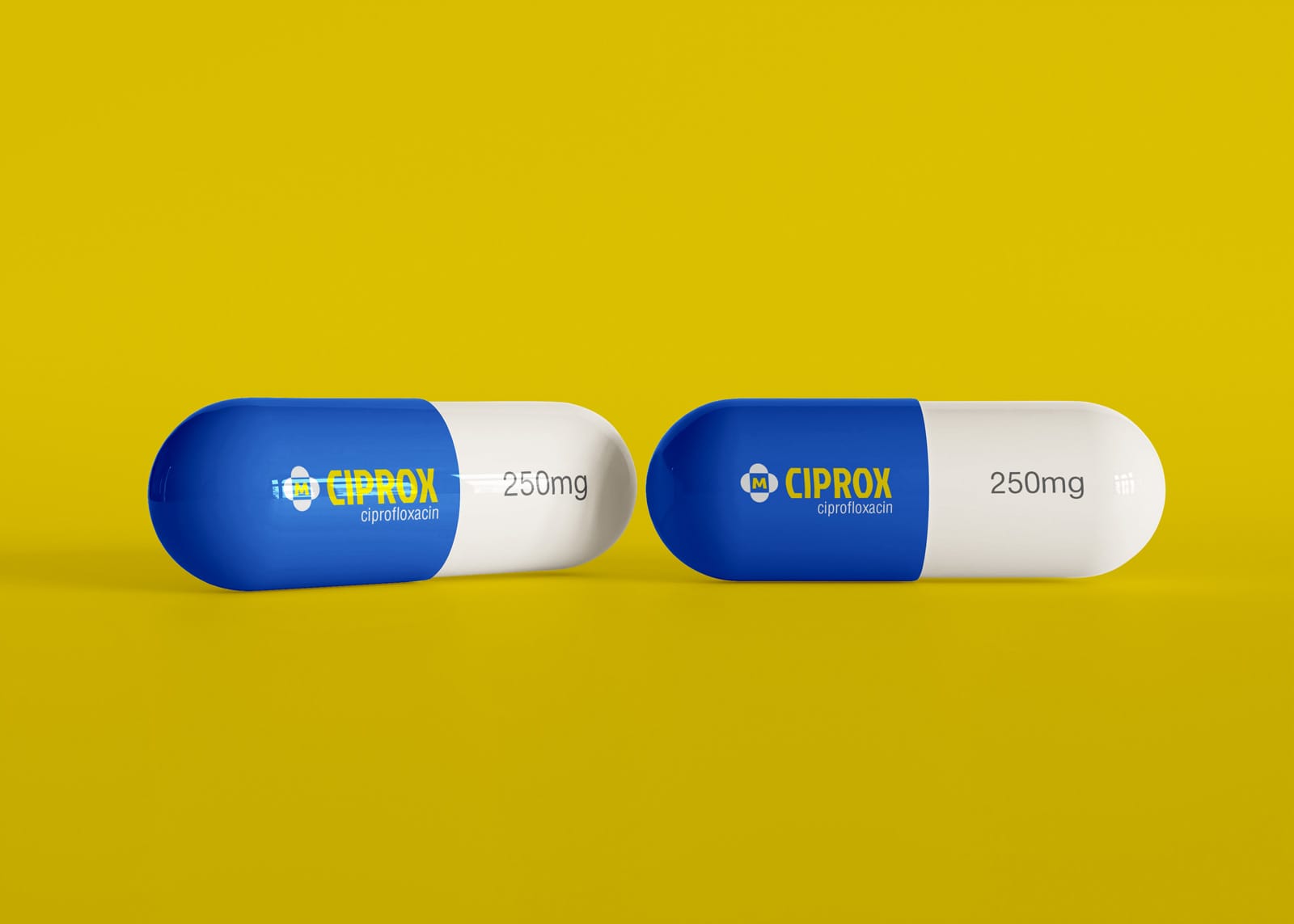 Available Format: Layered PSD with smart object insertion
License: Free for personal and commercial usage
RAR File Includes: Free Capsules Mockup PSD
Mock-up Resolution: 3500 x 2500 px
Note:
1. Free Mockup PSD is allowed to be shared online (A Must Linkback to designbolts.com)
2. Say thanks if you like or share/tweet with your friends. That means a lot to me.
3. And don't forget to follow or subscribe to receive more high-quality premium freebies & awesome articles only.
Download Capsules Mockup
Recommended: