Hi everyone! We hope that you all are keeping safe and that our blogs, free yet highly editable mock-up PSD files, easy-to-follow tips and tricks and everything else that we share here are helping you all bag the deals that you have always wanted to work on. And to help you guys design the most effective medicine bottle designs, we have created this free plastic medicine bottle mock-up PSD file for you guys that you can instantly get your hands on and start using right away. We're sure that by following all the tips that we are about to share with you all today, you will be able to create interesting designs in no time so let us get started right away!
For any and every prescription label that you will be making after reading the blog, we want you all to make sure that you keep in mind not just the basics of design but you also know what the information that you will be putting up on the label can do. Since it is literally a matter of life (and death if you are not being too careful), you have to ensure that you have not only mentioned everything a consumer needs to know about the medicine itself but also the things it can cause if the directions are not followed. There is nothing bad about putting in an extra effort to educate your audiences and to also help them get the information right away instead of spending some time trying to figure out what the label says, you know.
Having said that, we are going to be sharing a couple of tips and tricks that will help you design the most effective and powerful medicine bottle designs using our free plastic medicine bottle mock-up PSD file. Make sure that you guys have read the blog till the end to know and design better.
First things first, you need to finalize the material of the container in which the medicine is going to be stored. For example; for our mock-up PSD file, we have chosen plastic for it for multiple reasons like plastic bottles cannot be tampered and they can definitely not get damaged during the moving procedures from one place to another, then plastic bottles can fight the external factors which can damage the content which is inside the bottle and it is very important to make sure that the ingredients or the medicines, etc. do not get damaged otherwise they won't be as effective to make the consumer get better.
When it comes to picking the colors for the medicine bottles, you guys have to make sure that you pick the colors after referring to the color psychology. For example; the color white is used to depict purity, cleanliness and in some cases, simplicity and we are sure that you guys must have come across many medicine bottles which are white in color. Another thing that we would like to mention about white color is that it does not scare you off, but, in fact, it keeps you calm and you would want to consume the medicine that was prescribed to you by your physician.
For the fonts, you need to ensure that you do not go for super fancy fonts as they can confuse the consumers who do not have much information regarding the medicines that they are supposed to take so, go for fonts that are easy to read and understand and do not really require other people to help the patient/consumer read the labels for them. In addition to that, you also need to make sure that you are using friendly colors for all age groups to keep the consumers calm when they have to take the medicine or two. Because dark striking colors can be overwhelming for a lot of people. Use design elements to add more meaning to your designs. Lastly, read everything multiple times before you send it out to get printed and then pasted on the bottles eventually.
That's all for today! We hope that you guys not only had a great time reading the blog but that you will also share it with your graphic designer friends, favorite colleagues and acquaintances, etc. as well so that they can also make the most of our free plastic medicine bottle mock-up PSD file. We would also like to encourage you guys to send in your feedback with us on the blog and while you are at it, don't forget to share your special requests with us too so that we can start working on them and be back here soon with your requested content and more. Until then, keep creating magical designs for yourself and for the businesses that you are associated with.
Free Plastic Medicine Bottle Mockup PSD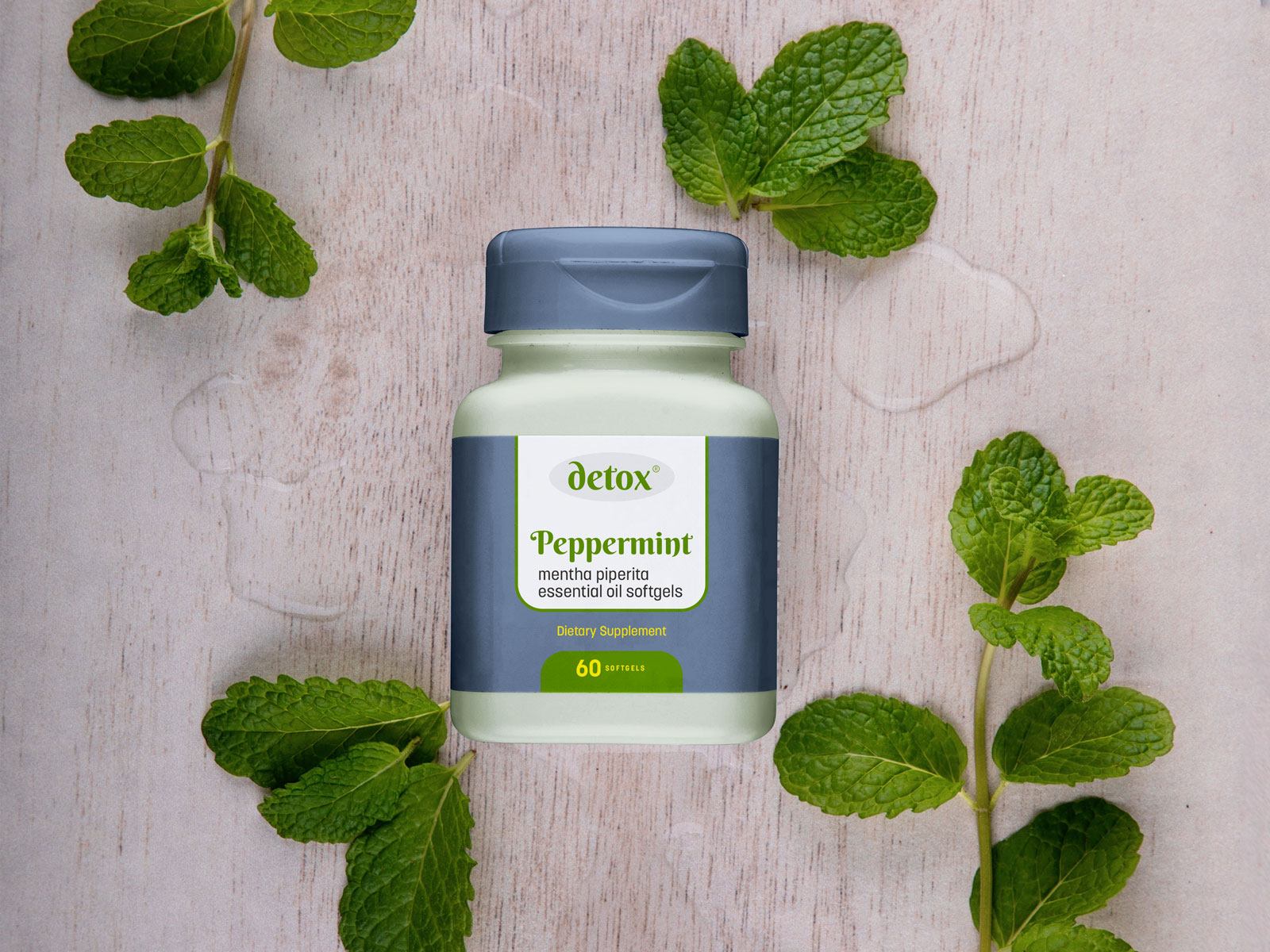 Available Format: Photoshop PSD
License: Free for personal and commercial usage
File Format: WinRAR
Mockup Resolution: 4000 x 3000 px
Note:
1. Free Bottle Mockup is allowed to share online (A Must Linkback to this page)
2. Say thanks if you like or share/tweet with your friends. That means a lot to me.
3. And don't forget to follow or subscribe to receive more high-quality premium freebies & awesome articles only.
Download Bottle Mockup
Recommended: