Hi there, you guys! We hope that you had a great run during the first month of the new year and even though there are still a couple of days left in January, we feel that the energy levels are still high and that all of us are ready to do great things in the coming months as well. Right? Keeping in mind that almost everyone is planning to do something new this year in the context of revamping their brand identity, launching a new product or two, or merging their business with another entity, we decided to share this free amber medicine bottle mock-up PSD file which will help you guys make beautiful bottle designs for your upcoming projects. So, let's get started!
Although, we have covered several medicine containers in the past with you guys making it more understandable as to why certain material is used to manufacture the containers but we would love to share this piece of information with you guys that there is a very important reason why amber bottles are used to store and sell medicines. And we would love it for you guys if you read the blog till the end in order to make better creative decisions.
Okay so, as you guys would know that there are items that we consume which are light sensitive meaning that they can go bad or become less effective if they are exposed to any sort of light such as sunlight or artificial light, etc. In order to protect them and keep them safe, it is very important for you to store such products, etc. in containers that can prevent the light from entering the containers. And the amber bottles do just that very efficiently and that is truly the reason why that the medicine bottles we have been using are all amber.
Now, that you know why amber bottles are used to store medicines – both dry and in liquid form, we are going to be sharing a couple of tips and tricks to help you all design your bottles for the medicines that your company sells by making sure that they are as effective as they were when they were packed and that they can help your consumers deal with their ailments, etc. the way there are supposed to help.
Recommended: Free Capsules Bottles Mockup PSD
But there is more to it than just saving the medicines from going bad, you know. For example; we are sure that you guys would feel overwhelmed when you open a bottle of medicine that you have to consume and even though there is nothing too scary about the medicine, it can be the colors or the packaging design itself that can make you feel weird. And there are chances that you just do not want to take that medicine too. We would like you all to know that, that is so not your fault but when you consider yourself as the consumer, then you would know how you can make things alright – for you as a business entity as well as for your consumers who have to take a medicine or too in order to get better from whatever they are suffering.
To make eye-friendly packaging designs for medicine bottles, you first need to go through the concept of color psychology and how it has an impact on whoever looks at different colors. Know that color psychology is something you just cannot ignore and it is one of the crucial design elements too that can make or break your brand too. So, pay attention and get to know which color does what when it is looked at. Like the white color depicts sterility and minimalism but it is also a source of peace.
Similarly; the green color is used to depict nature and health while the blue color stands for freedom and wisdom and also loyalty. It is a good idea to see what other colors mean too so that you can pick them for your packaging in the future. Then comes the imagery and you must always go for very soothing design elements that feel peaceful, and give the consumer a sense of hope.
That is all for today, everyone! We hope that you guys not only had a great time reading the blog but that you will also share it with your graphic designer friends, favorite colleagues, students, etc. as well. Feel free to let us know if you guys have any suggestions to send our way too and while you are at it, let us know if you want us to share tips and tricks and also mock-up PSD files covering a specific topic or design and we will make sure to get back there with your requested content and more super soon.
Free Amber Medicine Bottle Mockup PSD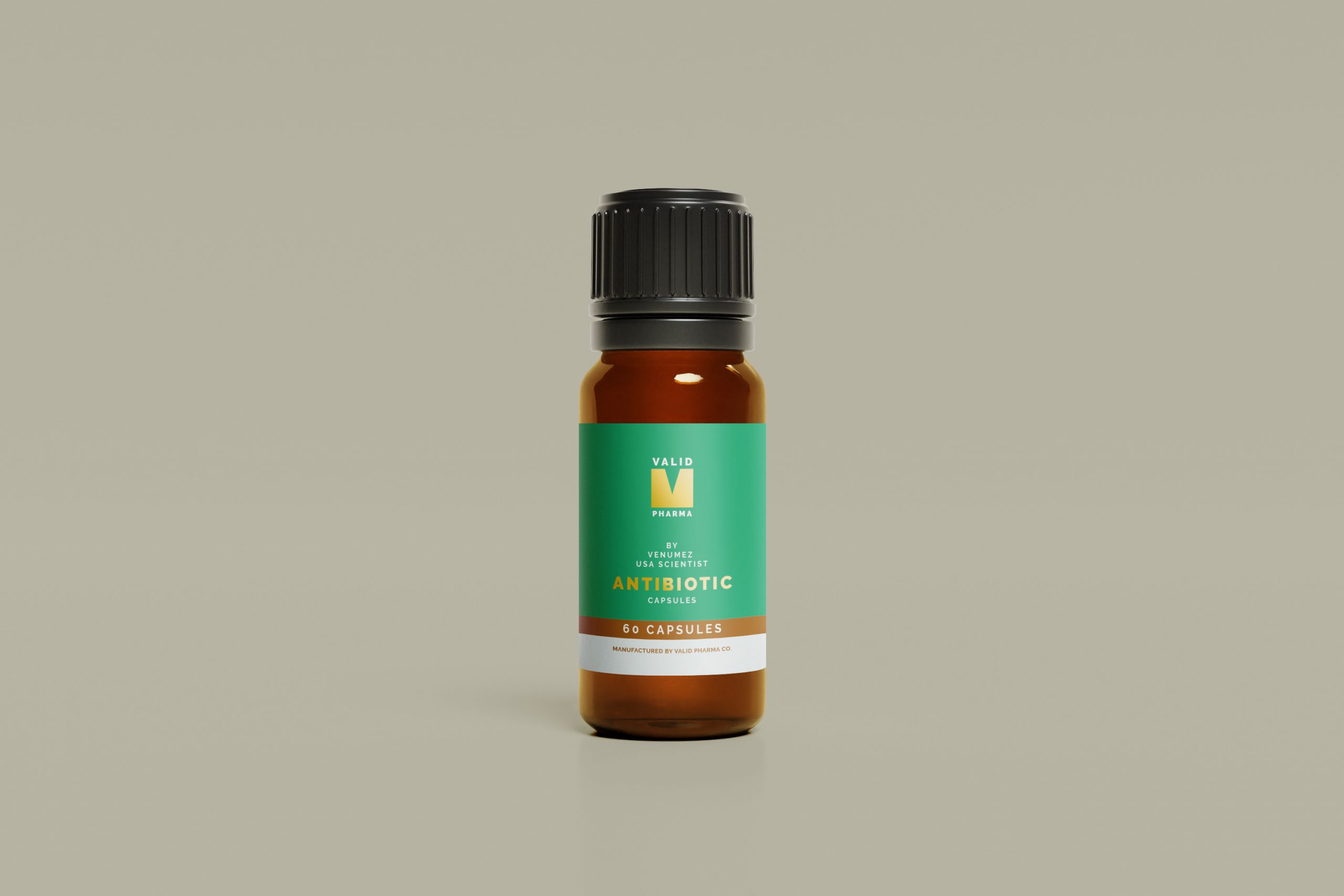 Available Format: Photoshop PSD
License: Free for personal and commercial usage
File Format: WinRAR
Mockup Resolution: 3000 x 2000 px
Note:
1. Free Medicine Bottle Mockup is allowed to share online (A Must Linkback to this page)
2. Say thanks if you like or share/tweet with your friends. That means a lot to me.
3. And don't forget to follow or subscribe to receive more high-quality premium freebies & awesome articles only.
Download Bottle Mockup
Recommended: