30 Cool & Creative Food Company Logo Design Ideas
Some of us eat to live while most of us live to eat. We all have our own cravings for certain food and beverages. Off course food is mandatory to make our survival possible and it is the base of our living. In starting up a new business, the foremost element is to pick up a supreme logo design which would stand out & speak the role and forte of a business.
Today I am bringing along an inspirational post of food logo designs which include restaurants, bakery, pizza, Sea food and cookies logo designs to get inspired. Food logos are always made in a way so as to appeal its beholder. Obviously a logo design should be vocal enough to arouse people to take step towards your restaurants or food companies. There should be a fun and appetizing element in food logo design because this is what a logo stands for whether as for restaurants or food companies. I'm unleashing a collection of 30 cool & creative food company logo design ideas for designers. Scroll down and get inspiration to formulate your own food logo design.
Tranton Fresh Sea Food Logo design
Logo source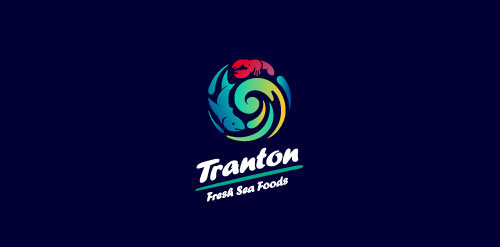 Seoul Food Logo design
Logo source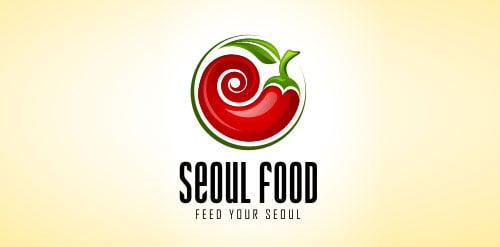 Dutrigo Beautiful Food Logo Inspiration
Logo source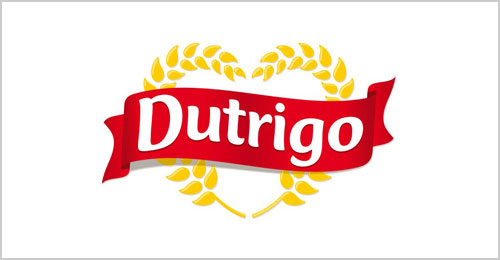 Food for Life Logo Design for  Food Festival
Logo source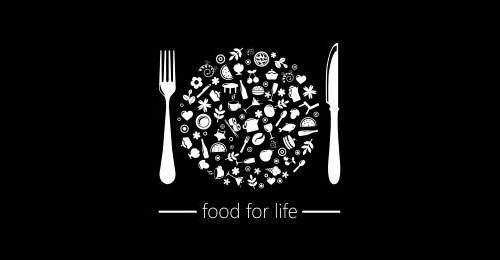 Viomarket Food Store Logo
Logo Source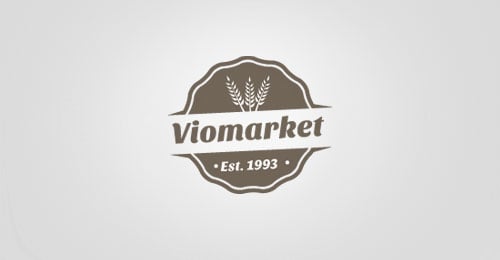 Slice – Pizza Logo Design
Logo Source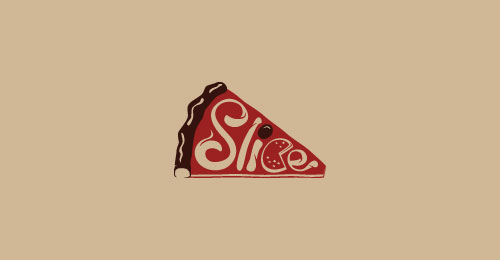 Thoppai Logo Design
Logo Source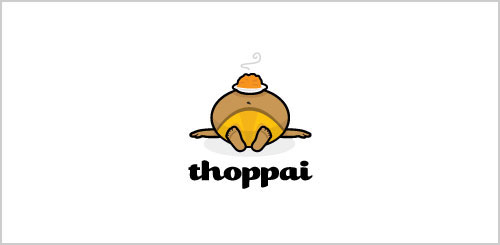 Sweets Boutique Logo Design
Logo Source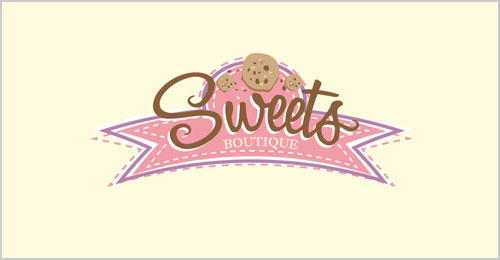 Delicious Bakery Logo Design
Logo Source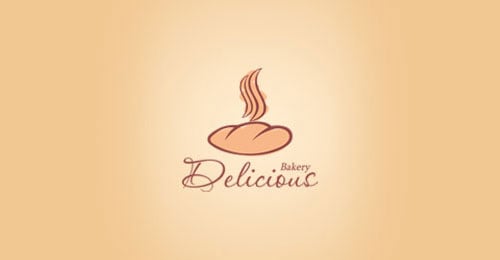 Chicken Addiction Logo Design
Logo Source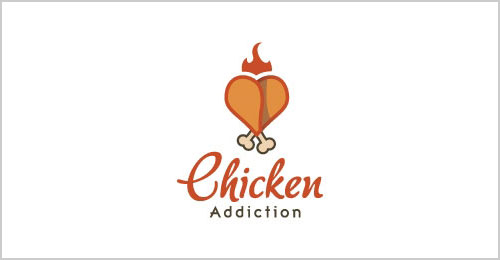 Fish Fork Sea Food Specials Logo Design
Logo Source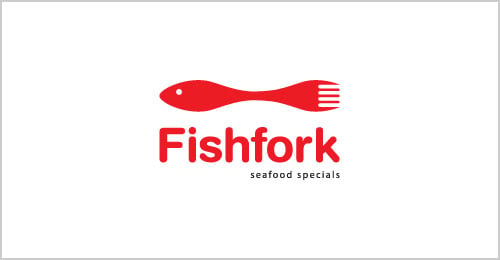 Ballerina Logo Design (Mix the ingredients for Delicious Cakes)
Logo Source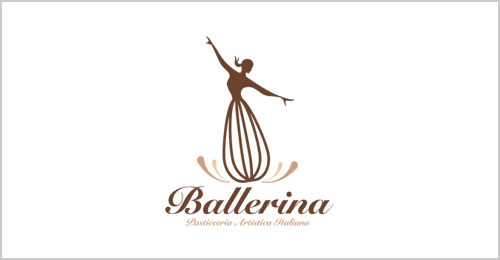 Pacific Fish Grill Logo Design
Logo Source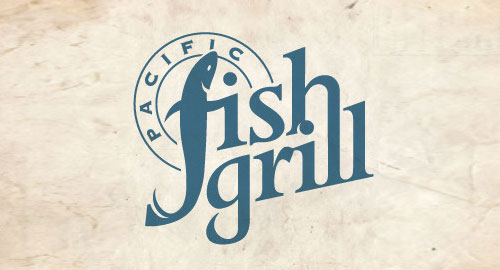 Chicken Hut Logo Design Idea
Logo Source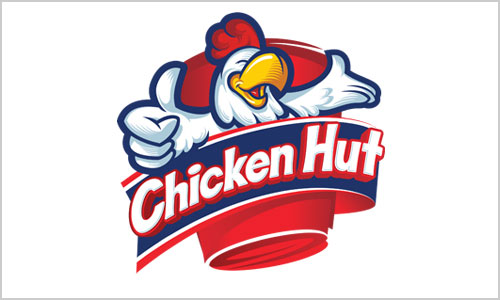 Fish Lovers Cool Logo Design Idea
Logo Source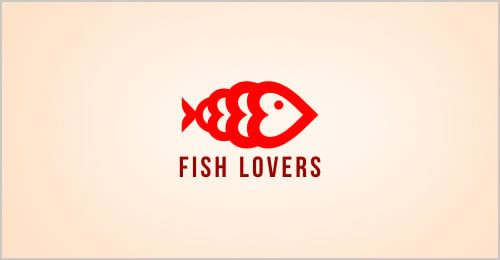 Golden Chef Logo Design Idea
Logo Source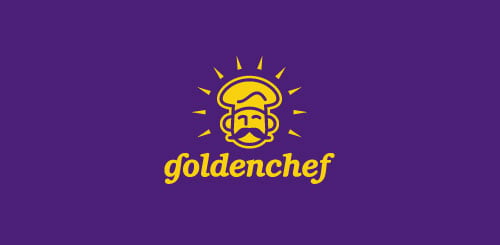 Logo Design Inspiration Kitchen Love
Logo Source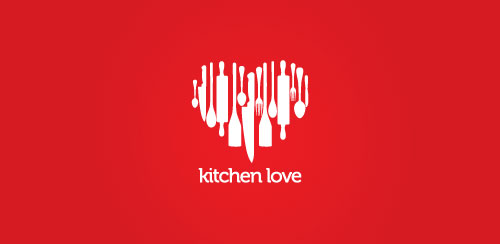 Steam Cafe Logo Design
Logo Source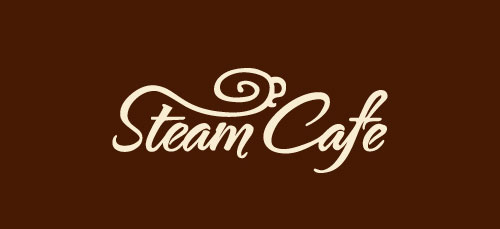 Bon appetit Logo Design | Best recipes of the world
Logo Source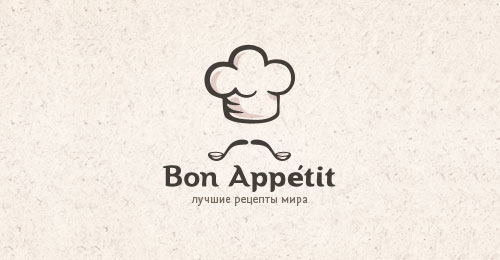 Natures Best Bakery Logo Design Inspiration
Logo Source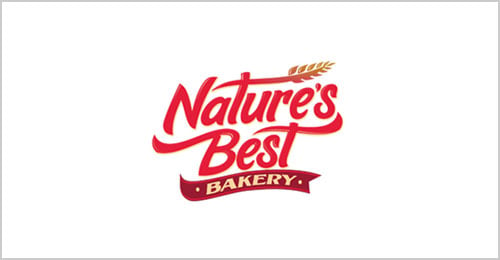 Logo Design Cheese Energy
Logo Source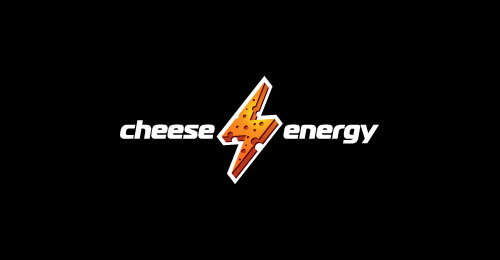 Pizza Land Logo Design Idea
Logo Source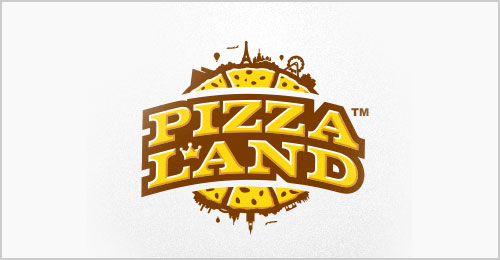 Fresh Logo Design | A restaurant in Paris
Logo Source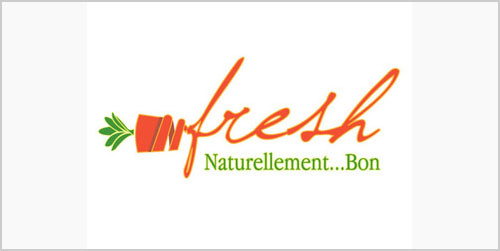 The Sausage Sisters – Gourmet Sausage Rolls
Logo Source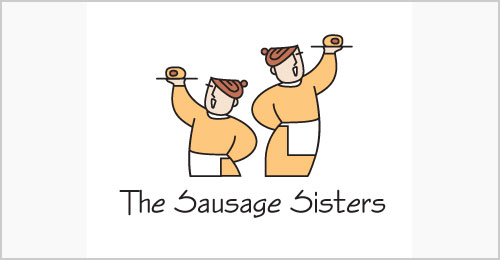 European American Bakery Cafe Logo Design Inspiration
Logo Source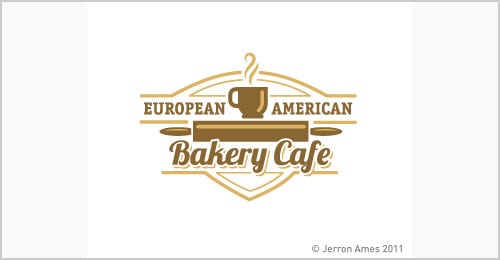 Spicy Food Logo Design
Logo Source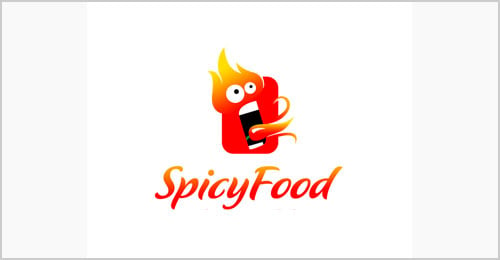 Bakaria Home Made Cakes Logo design
Logo Source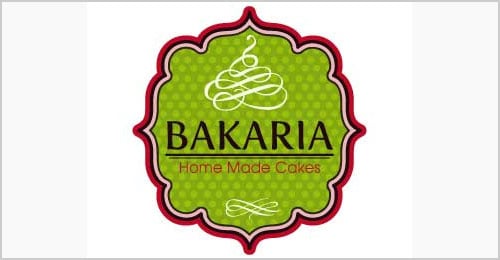 Mike's Organic Delivery (Farm Fresh Food to Local Customers)
Logo Source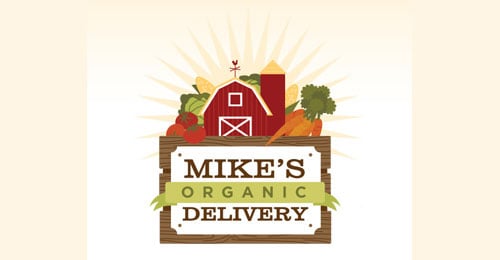 The Serious Sausage Company offers meat products
Logo Source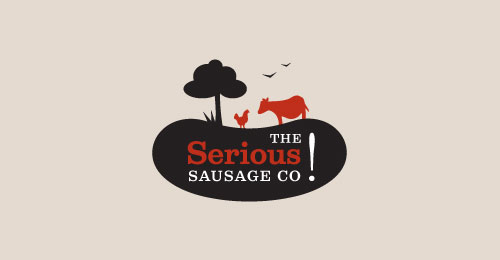 Hand Made Cafe Logo Design Idea
Logo Source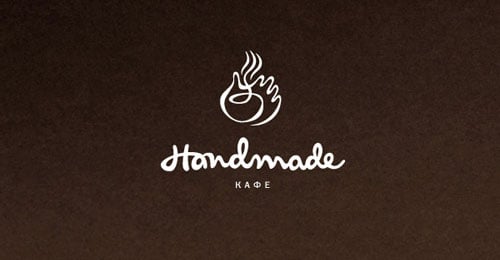 More Logo Design Inspiration:
More Free Vector Logo Design:
Receive interesting articles & freebies right in your inbox
Make sure you confirm your email address through the link we just emailed you