Logos play indispensable and imperative role to speak for any business.That is why majority of the new company owners think precisely & strictly before deciding on any logo for their respective corporations, firms & business.
Logos clutch a lot of evidence about the product or marque one offers. So one should always be particular in the selection of a company's logo.
Here comes 35 cool & creative logos / logotypes examples for new designers to get inspired. These Creative Logo Ideas will certainly make you stimulate your nerves to form new designs for your clients that will delight them and make them your long-lasting clients.
Art Commerce Logo Example
Logo Source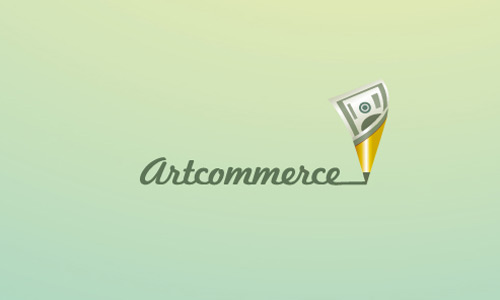 Rumba Coffee Logo Example
Logo Source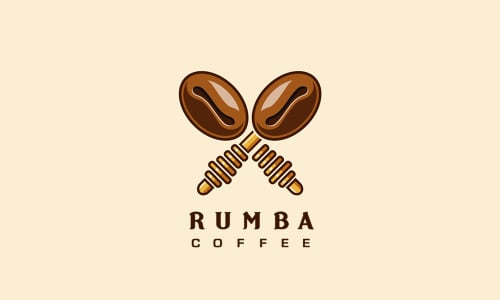 Twins Creative Logotype Example
Logo Source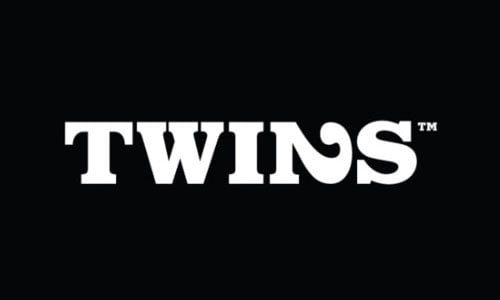 Twins Creative Logotype Example
Logo Source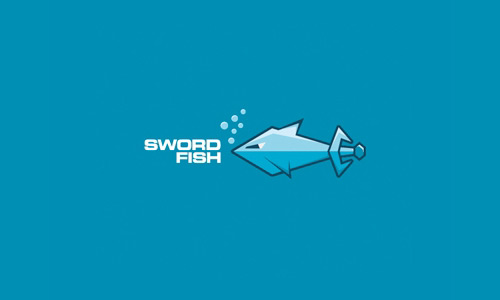 3D K2 Logotype Idea
Logo Source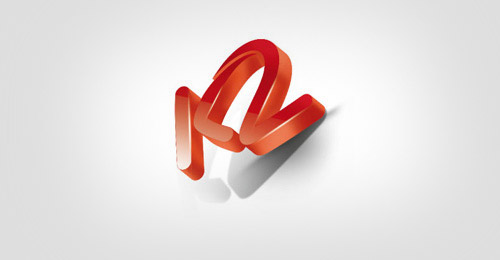 Steps Cool Logotype Inspiration
Logo Source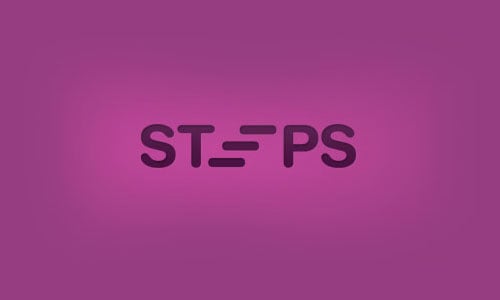 Zip Cool Logotype Design Inspriation
Logo Source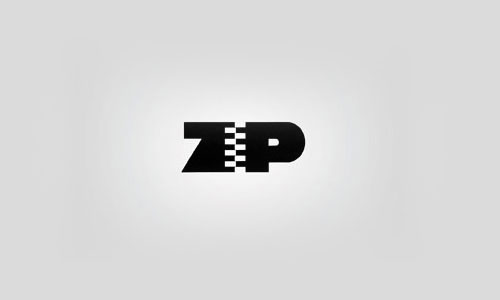 Footwear Logotype Inspiration
Logo Source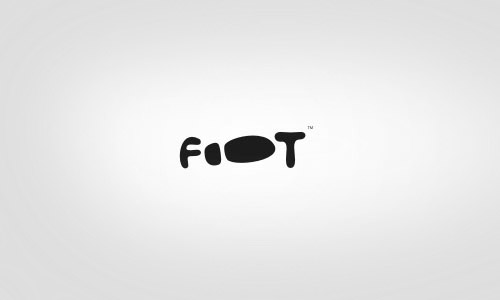 Catch 5 Logo design Example
Logo Source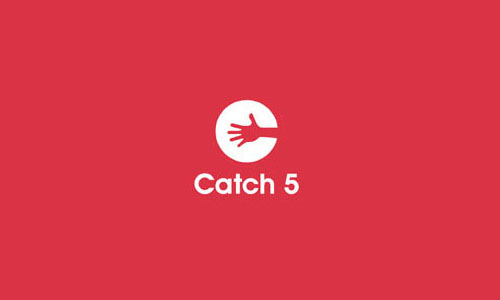 Mr Cuts barber shop Creative Logo Design Example
Logo Source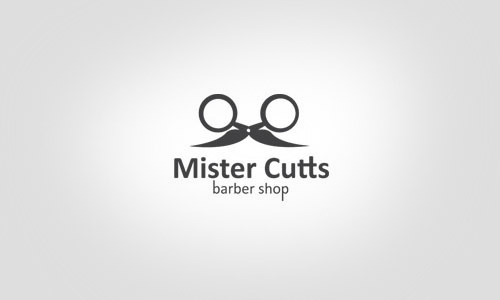 Iron Duck Clothing Creative Logo Inspiration
Logo Source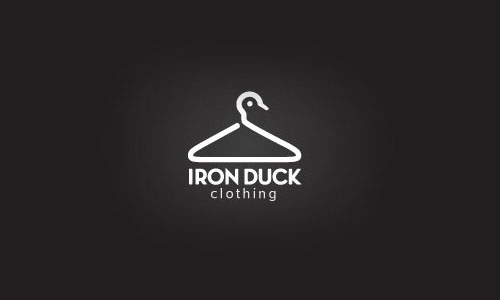 Cool Fresh Logo Design Idea
Logo Source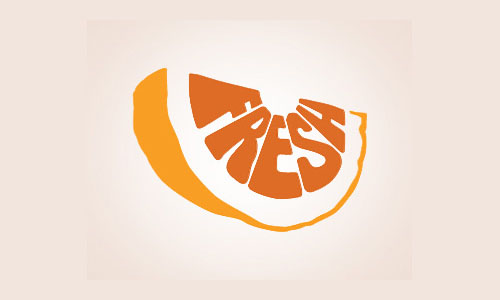 Cool Logo Design Quote Clip
Logo Source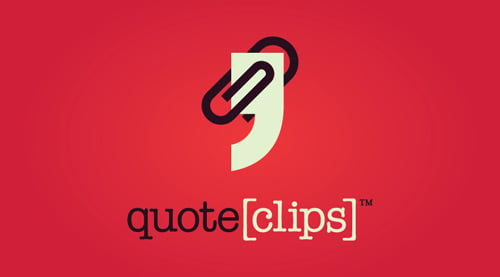 MIA Marketing Research insight analysis logo Design Idea
Logo Source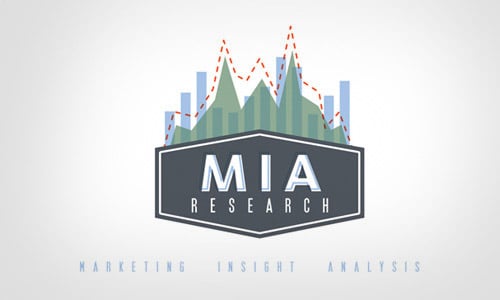 Shanghai China Logo Design Idea
Logo Source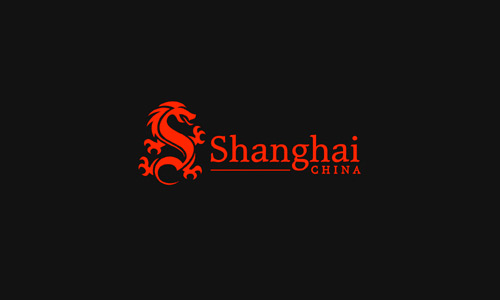 Mosnet Cool Logo Design Inspiration
Logo Source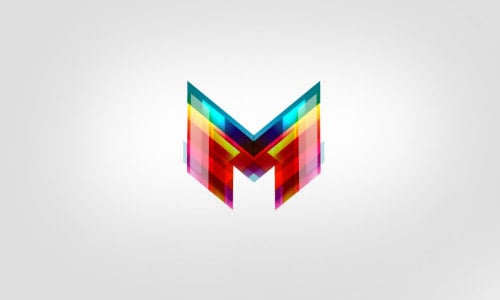 Fat Cat Coffee Logo Design idea
Logo Source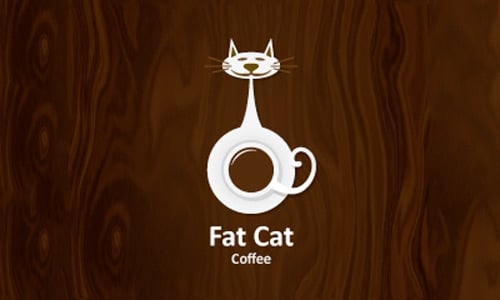 Chuck Freelancer Logo Design idea
Logo Source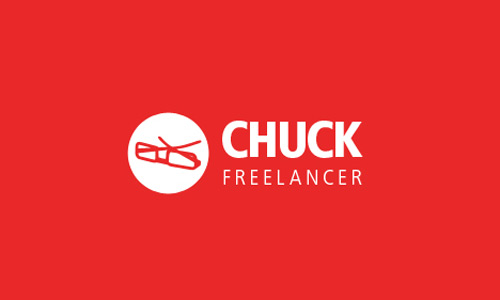 Creative The Hat maker Logo Design Example
Logo Source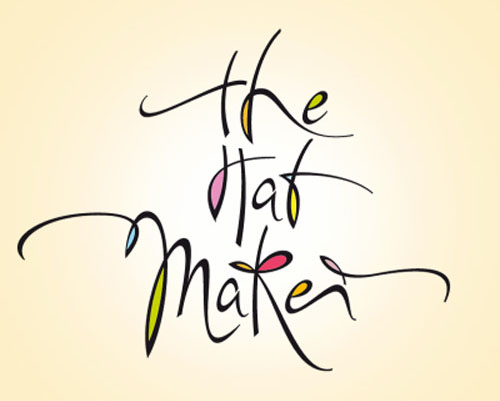 Design Inc Logotype Example
Logo Source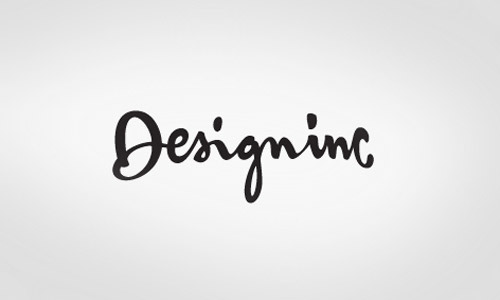 Olympics Rio 2016 logo Design idea
Logo Source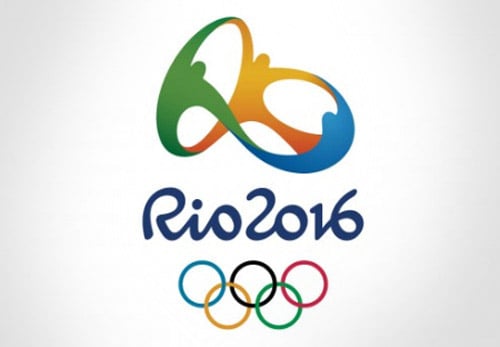 Olympics Chicago 2016 logo Design idea
Logo Source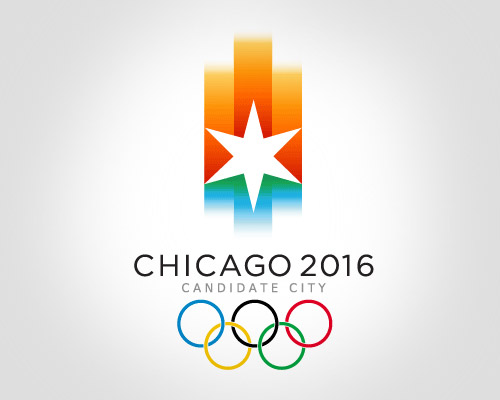 Olympics Madrid 2016 logo Design idea
Logo Source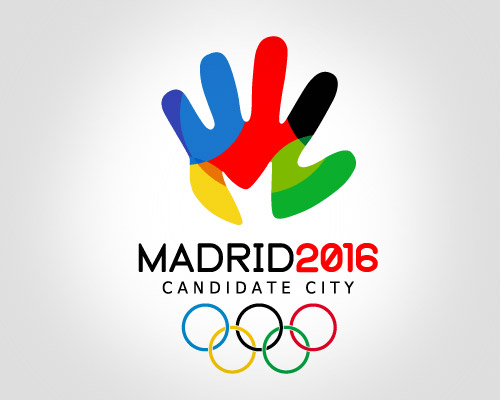 Olympics Tokyo 2016 logo Design idea
Logo Source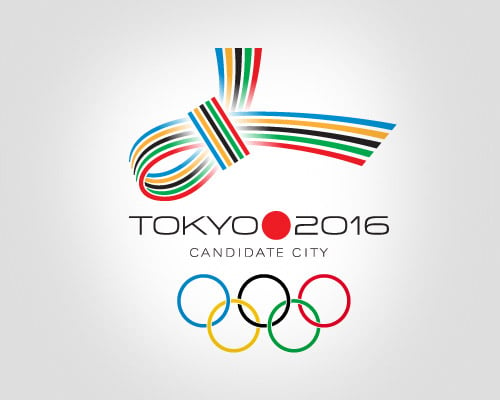 Olympics RIO 2016 logo Design idea
Logo Source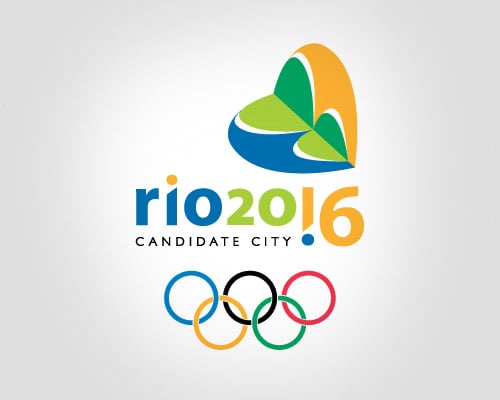 ——— (Music Logo Ideas) ———
Cool Jazz Castle Logo Design
Logo Source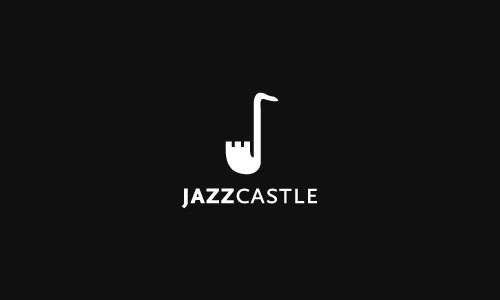 Music Planet (Cool Music Logos)
Logo Source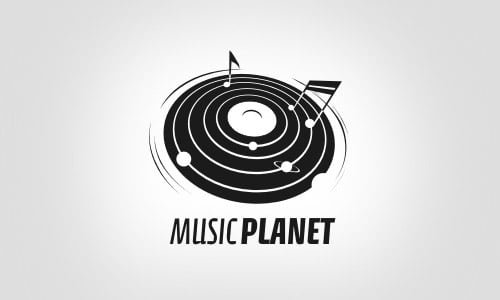 Dj-Darwin Logo (Music Logo Design Inspiration)
Logo Source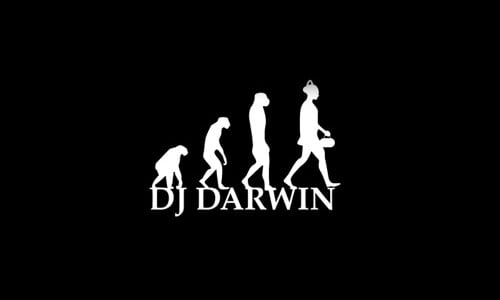 Sound Dog Music Logo Idea
Logo Source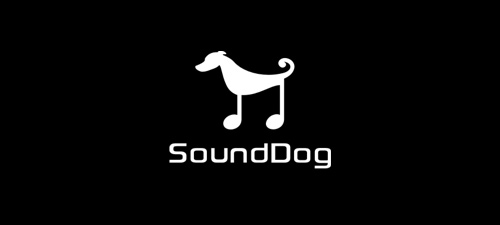 Hot Note Music & Broadcasting Logo idea
Logo Source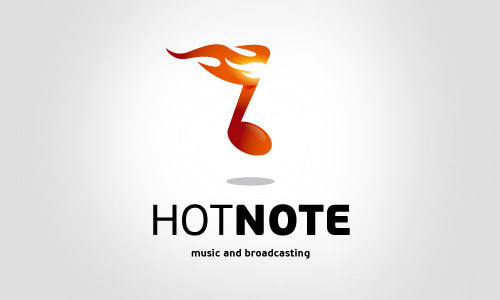 ——— (Tree Logo Ideas) ———
Prairie Kitchen & Bar | Tree Logos  Inspiration
Logo Source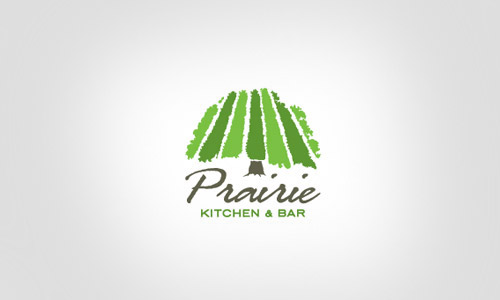 Candy Tree Logo Design Idea
Logo Source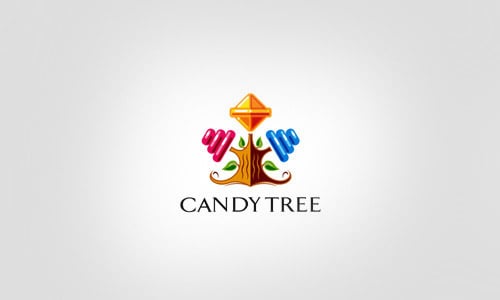 Tree Guard – Landscaping logo Design Option
Logo Source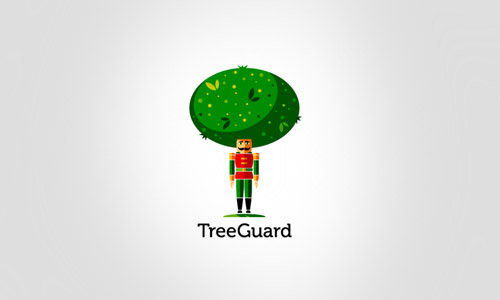 Neighborhood forest (Creative tree logo examples)
Logo Source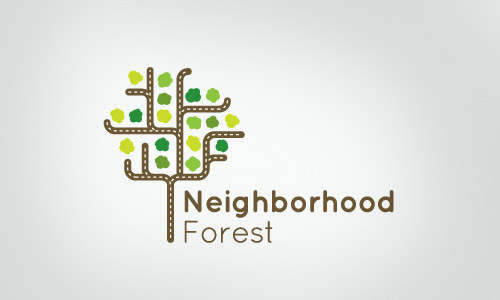 Shelter of Hope Tree logo Design idea
Logo for a homeless shelter. Logo Source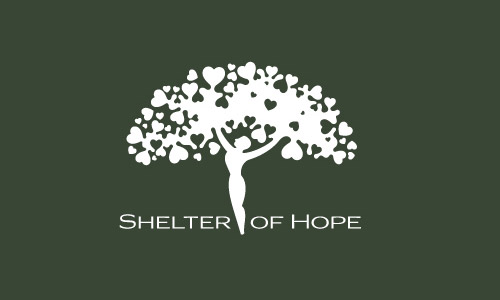 More Free Logo Designs: