25+ Happy Halloween 2012 Facebook Timeline Cover Photos
We all like to keep ourselves in the spot light no matter what the function or event it is. As we are heading towards October 31st—the day of Halloween; much excitement and merriment are expected for this day. A lot of horrible happenings, Trick-or-Treat, costumes parties, accessories and loud makeups are to be chosen on Halloween usually. We like to go for every possible way to fright and terrify our mates and pals; obviously this is what Halloween stands for.
Why not to decorate and grace our Facebook Timeline with Halloween photos so as to show a complete enthusiasm and passion for this day? Let's pick out a new cover each day from the below accumulation of 25+ happy Halloween 2012 Facebook Timeline cover photos which include haunted houses, graveyard, witches on broom, witches cauldron, black cats, pumpkins, spider webs, ghosts, bats, skeletons and much more. Let's say Boo out loud in the dark wind of Halloween all through the month of October. I wish you all a euphoric and scary Halloween. Stay safe!
2012 Halloween Witch Fb Timeline Cover

 Happy Halloween 2012 Haunted House Facebook Cover photo

Happy Halloween 2012 Pumpkin Facebook cover photo

Halloween Bats Facebook cover photo

Pumpkin Halloween Facebook Covers

Happy Halloween 2012 Pumpkin Fb Display Photo

Halloween 2012 Jack O'Lantern Facebook Cover Photo

2012 Halloween Witch on Broom Stick Facebook Timeline Cover

Jack O'Lantern Facebook Cover Photo

Happy Halloween Angry Pumpkin Facebook Timeline Cover

Halloween Real Monsters Facebook Timeline Cover Photo

Happy Halloween Bats Facebook Timeline Cover Photo

Happy Halloween Witch Facebook Cover Photo

Happy Halloween Ghost Facebook Timeline Cover Photo

Happy Halloween Graveyard Facebook Cover Photo

Halloween Trick or Treat House Facebook Timeline Covers


Pumpkin Halloween Facebook Timeline Cover Photos

Pumpkin Halloween Facebook Timeline Cover

Happy Halloween Spider Web Facebook Timeline Cover Photo

Happy Halloween Witches Soup (Cauldron) Facebook Covers for Timeline

Happy Halloween Witches Facebook Timeline Cover Photo

Happy Halloween Witch Fb Cover Photos

Happy Halloween Witch Fb Timeline Cover Photo

Happy Halloween Skeleton Fb Timeline Cover Photo

Happy Halloween Horror Fb Cover Photo

Think Halloween Fb Cover Photo

220+ Free Best Halloween Pumpkin Carving Stencils Ever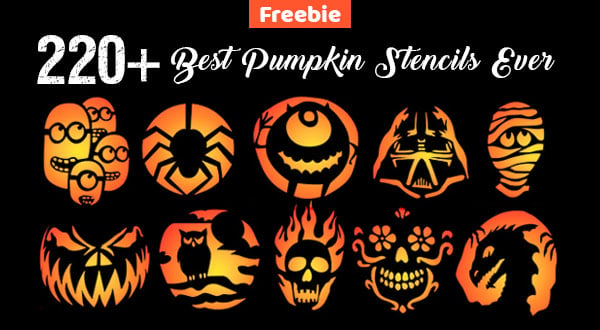 Recommended Halloween 2012 Posts:
More  Facebook Timeline Cover Photos:
Receive interesting articles & freebies right in your inbox
Make sure you confirm your email address through the link we just emailed you