The roars of the day of Halloween are spine-chilling like always. Halloween is a day which encompasses Trick or Treat, costumes ceremonies, Howl-o-Scream, bonfires, Jack-o'-lantern and so forth. Every event has its own particularities so it should be celebrated accordingly.
Pumpkins are interwoven when the word Halloween pops up before us. They are used in the décor of indoor/outdoor activities on Halloween day.
Pumpkins are beautifully carved so as to make out scary faces. The yellow light is generally interleaved inside of the pumpkins to lighten up and illuminate the design of the pumpkins. Light adds to the spookiness and super naturalness of the pumpkins. Pumpkins are carved to make them appear scary and horrible with their faces having weird eye sockets. It is amazing to create astonishing designs to make people wonder as well as thunder stricken.
Today I am unlocking various free Halloween 2012 pumpkin carving templates—15 scary stencils in Vector format. Certainly these ideas are going to be helpful to assist you preparing yourselves and houses on October 31 for Halloween's haunt. Isn't fun to play various pranks this Halloween? These are very simple pumpkin ideas that even children can follow them.
I wish you all a very safe Halloween. Boo!
15 Free Halloween Pumpkin stencils 2012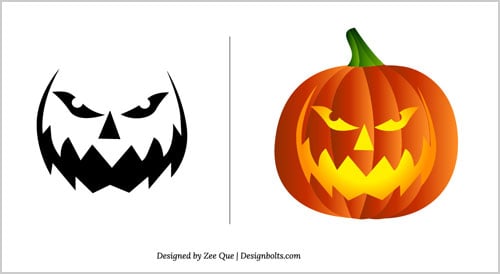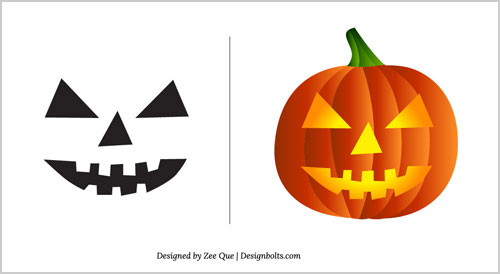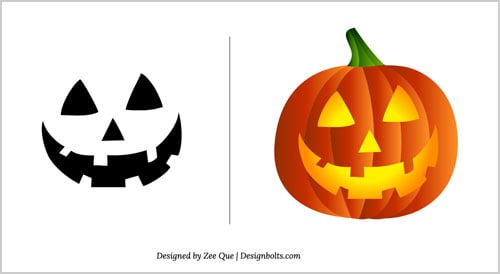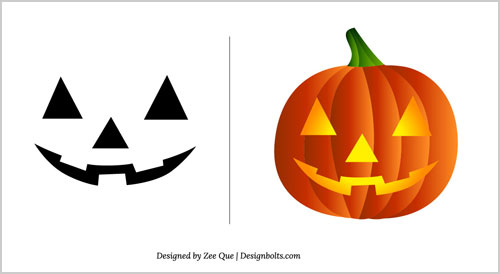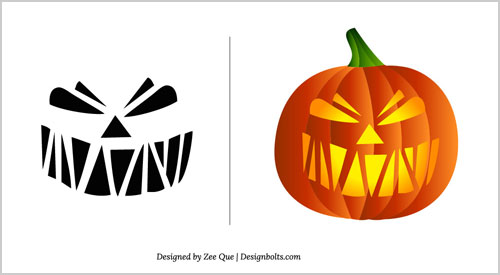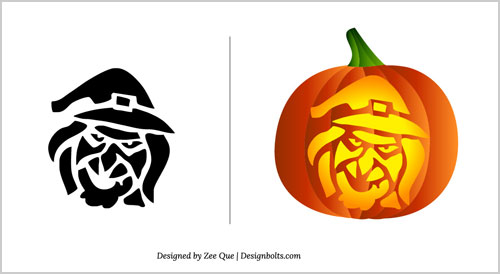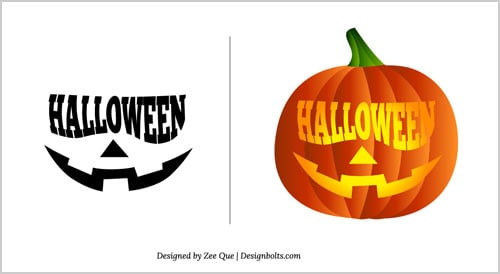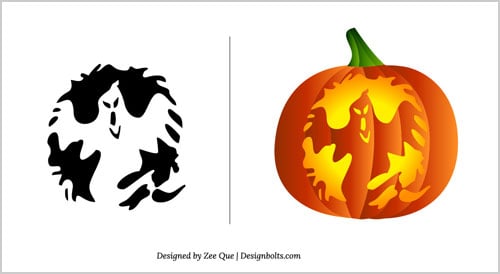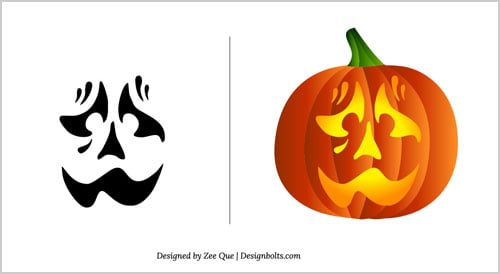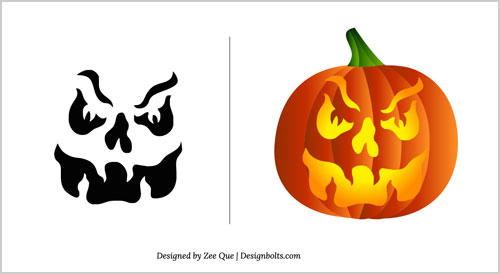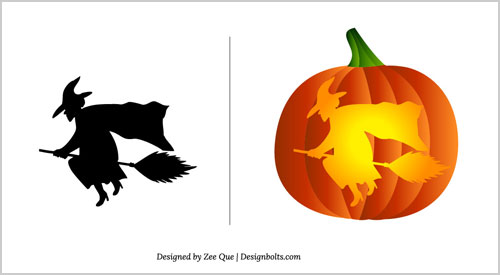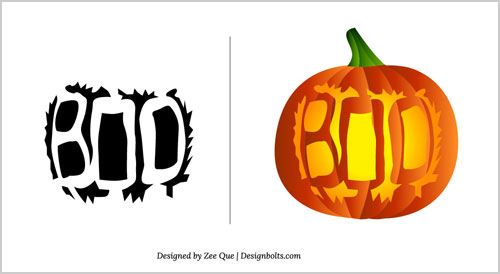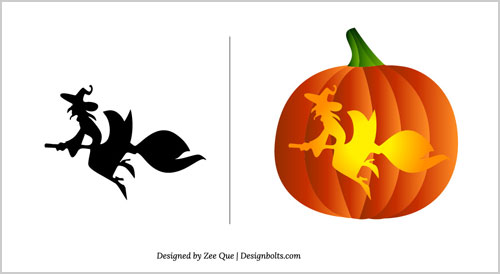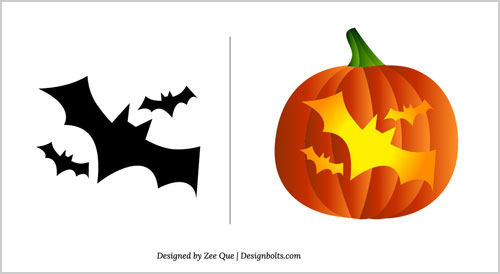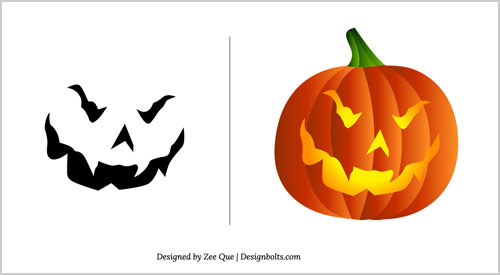 Scary Pumpkin Carving Stencil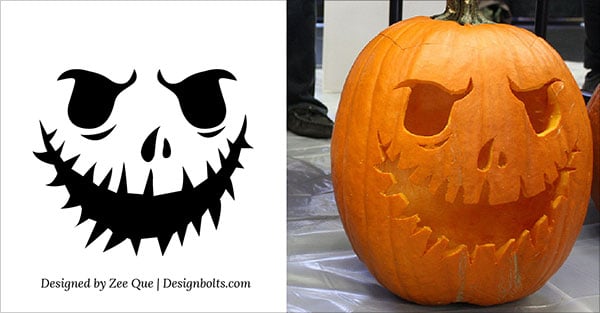 Free Scary Pumpkin Stencils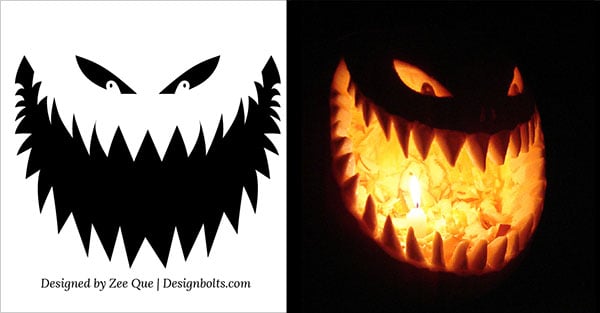 220+ Free Best Halloween Pumpkin Carving Stencils Ever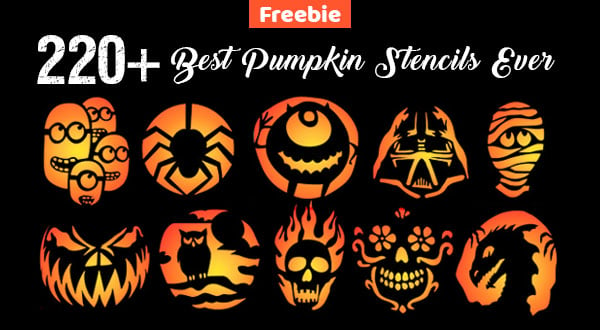 Recommended Halloween Pumpkin Posts: