Every businessman wants to expand his business. But today having been caught in limited resources; one finds it an intricate thing to cope up with a heavy budget advertisement. What one finds convenient is to sell his products through some online source. E-Commerce online shop is an appropriate medium to showcase your export quality products.
Who likes shopping would be an insane question to ask. It is quite obvious that many of us have a strong craving for it. Shopping through online medium has relatively been amplified. Out of the hectic routines one takes it 'at hand' to purchase the products easily.
Today my post is unfolding best eCommerce Premium WordPress Themes especially made for T-Shirts & footwear (boots, joggers and sneakers). Businessmen who are interested in making their online shop for T-shirts & shoes; they simply can avail any of these 20 premium eCommerce themes down below. You can have 2 absolutely free.
Some of them are Woo Premium Themes which require Woo commerce plugin. This assemblage of Shopping Cart Themes are latest and fully packed with premium features. Each of the following eCommerce WordPress theme is bearing the demo, price and details. Don't waste a fraction of second. Rush to start off your online business.
Roxx WooCommerce Premium eCommerce WordPress Theme for Men & Women Footwear Websites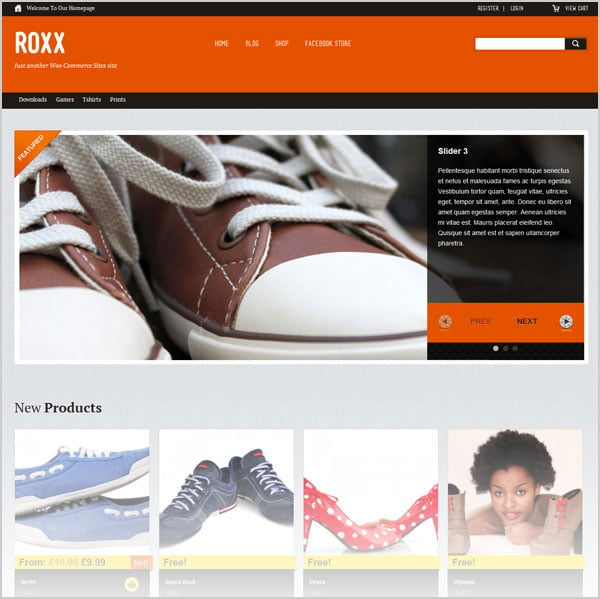 Shopo eCommerce Premium WordPress Theme for Sneakers & T-Shirts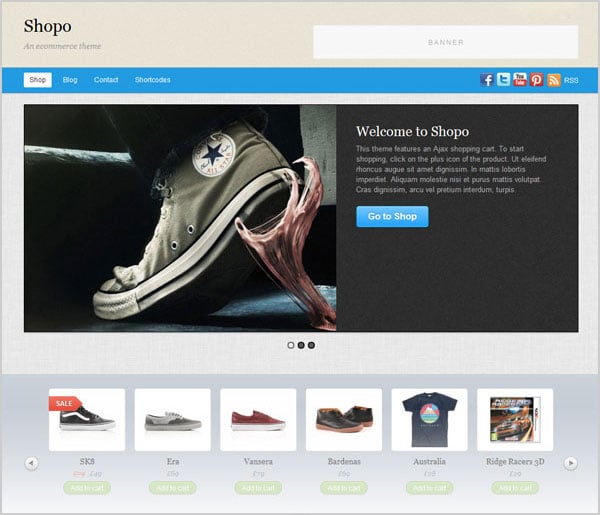 Minshop eCommerce Premium WordPress Theme for Footwear & T-Shirt Blogs & Websites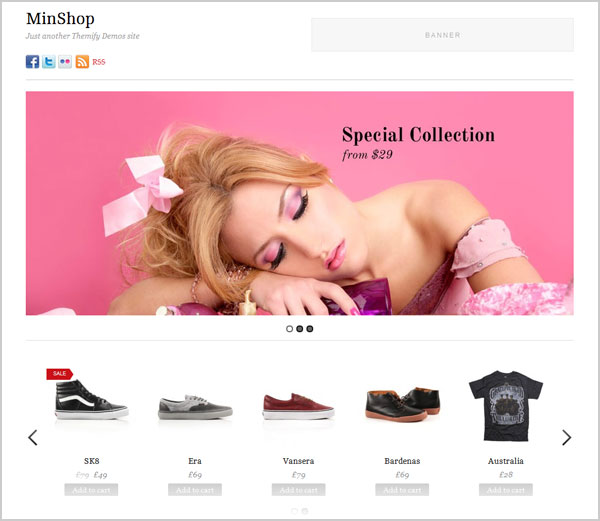 Teeshirt WooCommerce Premium WordPress Theme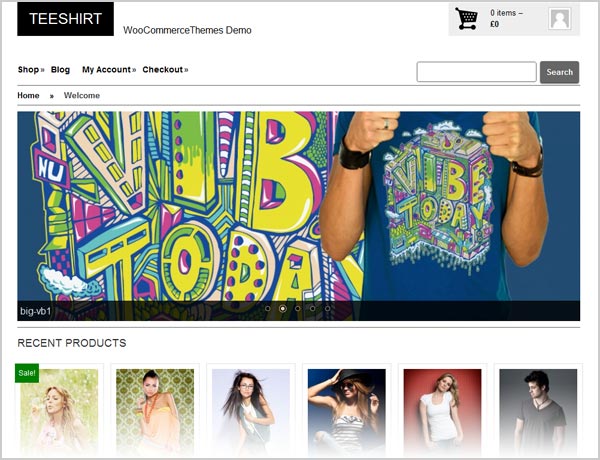 Kakileema Lite
Free

 Premium eCommerce WordPress Themes for T-shirts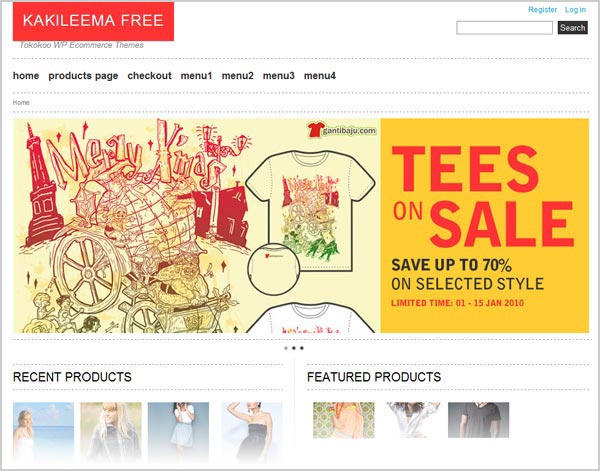 Demo | Price: Sign up for Free Theme | Details
Wootique Free eCommerce Premium WordPress Theme for T-Shirt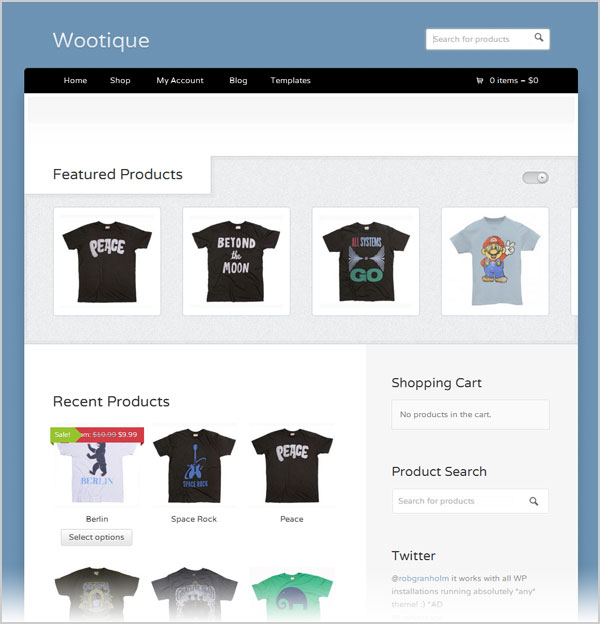 Demo | Price: Register to download Free
ShopDock eCommerce Premium Responsive WordPress Theme for Shoes & Joggers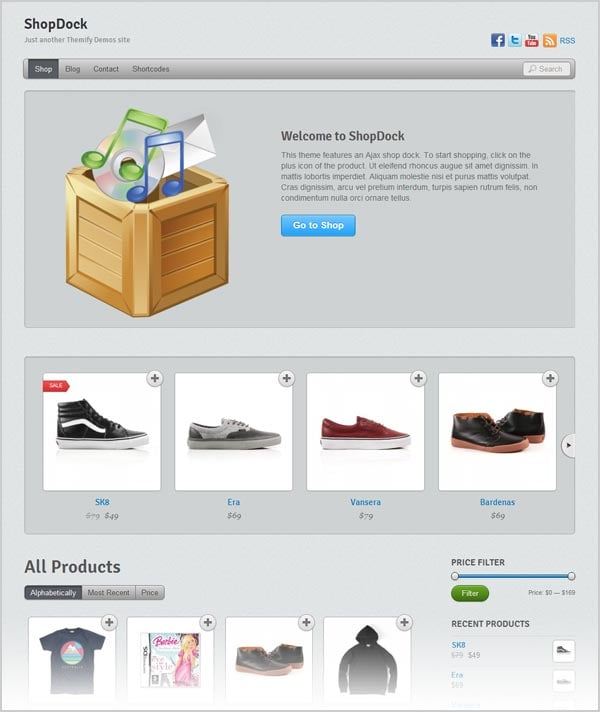 Emporium Woo Themes eCommerce Premium WordPress Theme for t-shirt Designers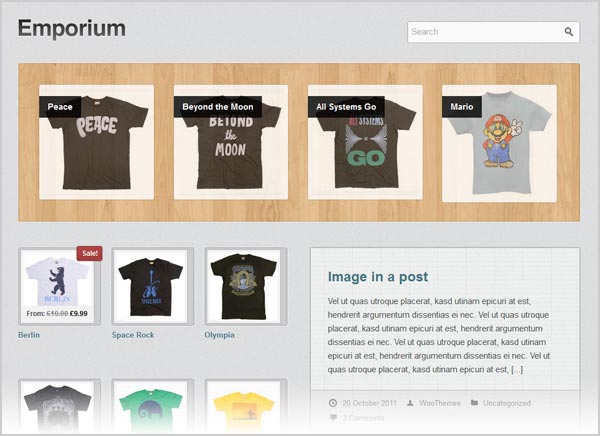 Argentum Woo Themes eCommerce Responsive Premium WordPress Theme for t-shirt Website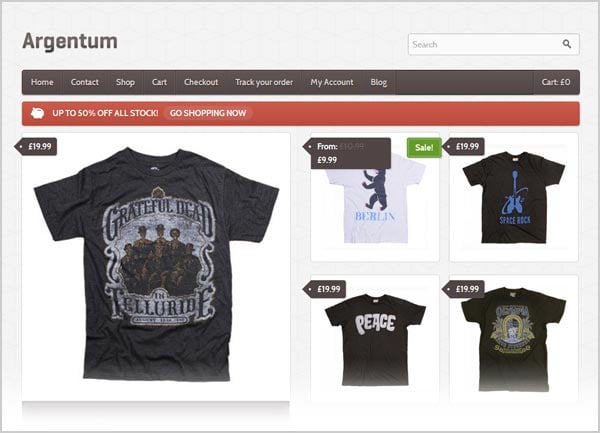 Sentient Woo Themes Premium eCommerce WordPress Theme for T-shirt Blogs & Websites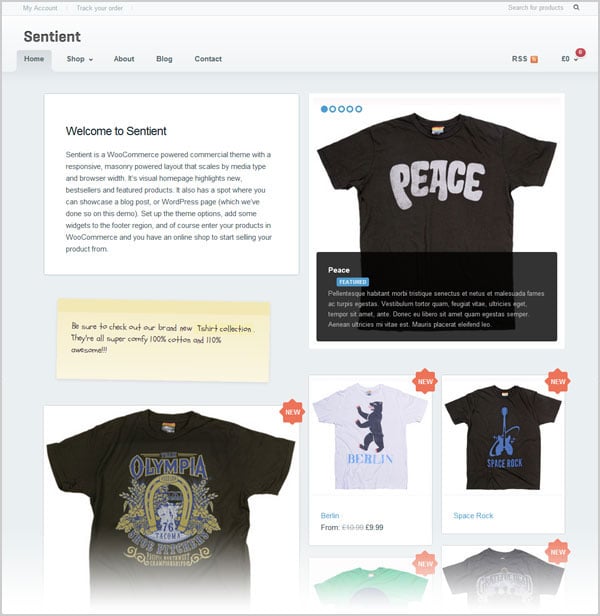 Stored eCommerce Premium Responsive WordPress Theme for T-Shirts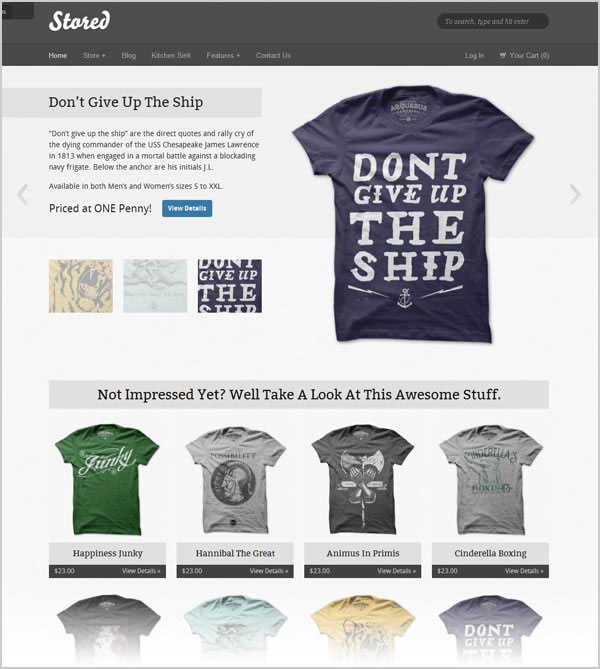 Gigawatt eCommerce Premium WordPress Theme for footwear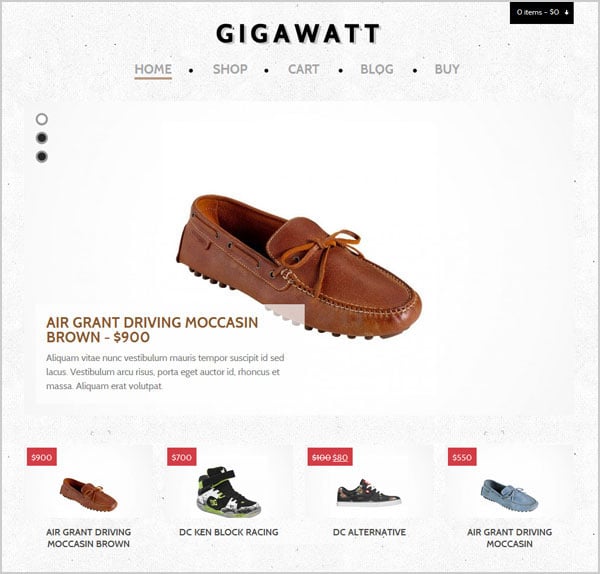 Mag Press eCommerce Premium WordPress Theme for Joggers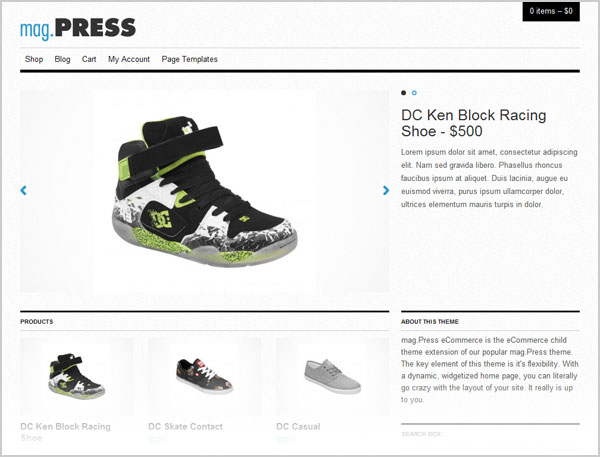 Jet Bird eCommerce Premium WordPress Theme for fashion websites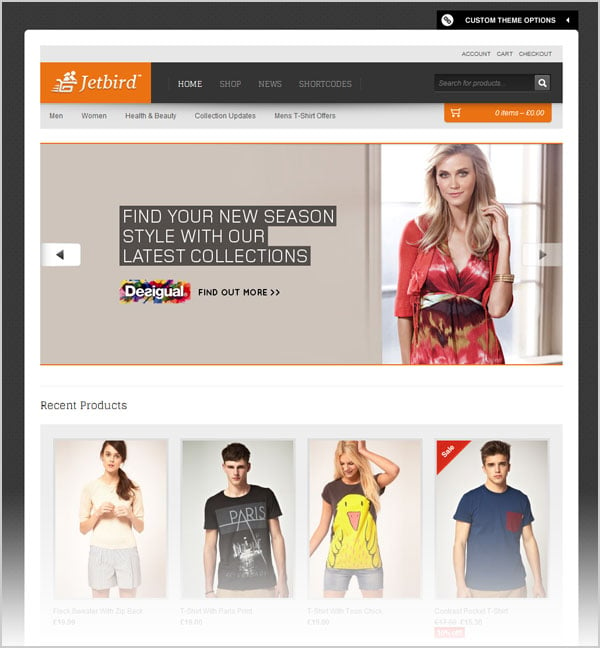 Bonfire eCommerce Premium WordPress Theme for Accessories & Footwear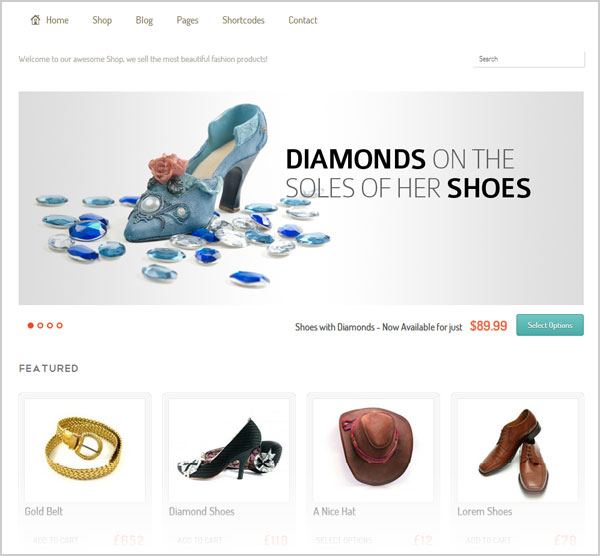 The Clothes Shop eCommerce Premium WordPress Theme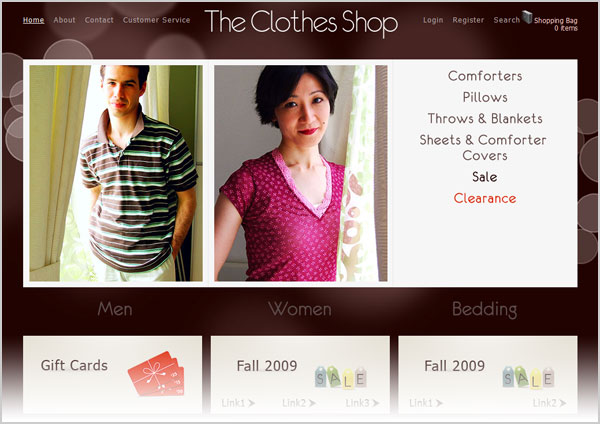 Egora eCommerce Premium Responsive WordPress Theme for Boots & Joggers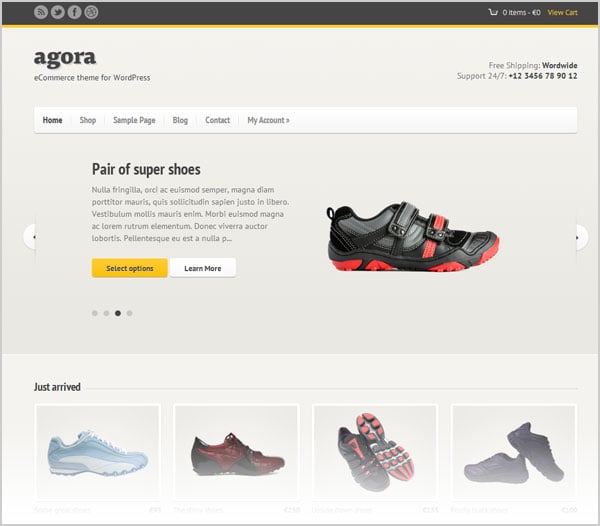 Shelflife Woo Themes eCommerce Premium WordPress Theme for T-shirt Online Storage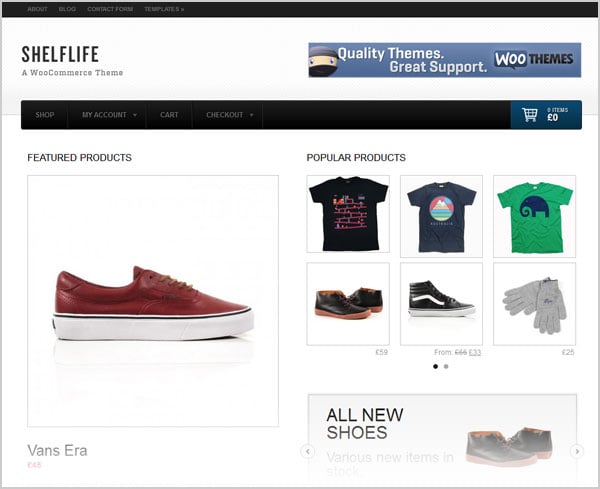 Kids Store eCommerce Premium WordPress Theme for Online Kids t-shirt Store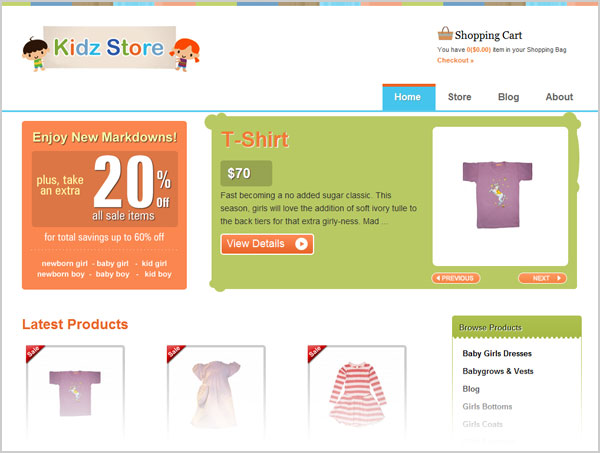 Sneakers Addict eCommerce Responsive Premium WordPress Theme for Sneakers & Joggers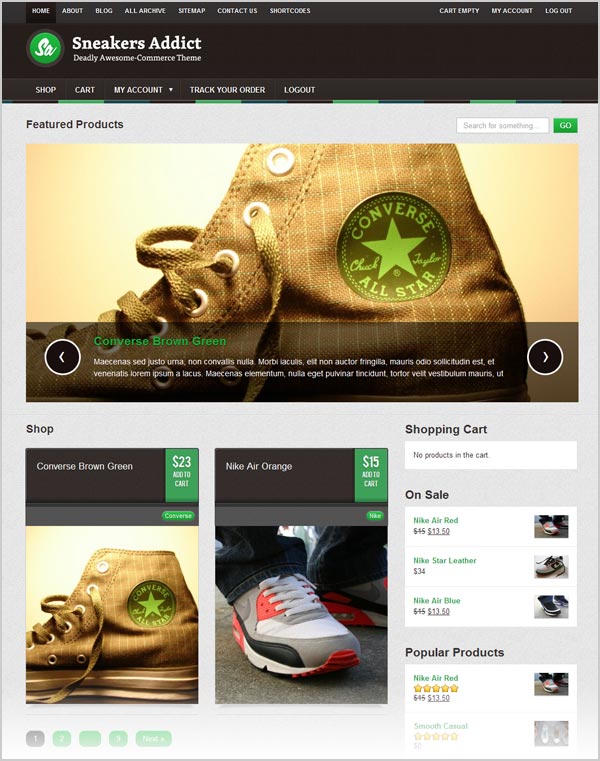 Recommended Post: