Things are not always difficult, they are as simpler as they may seem, and this actually goes rightly with online shopping. Since shopping has become the favorite task for everybody regardless of age and gender, many bloggers have opened up shopping services for the buyers so they can avail it by sitting at home. Also if you appreciate a dress/accessories online you can check its availability and go to the outlet by yourself to get your hands on it, it becomes time saving and you don't really have to mooch around for the favorite stuff you want in pinching summers or in cold winters.
However shopping online always comes along with benefits. You may get them by following simple steps, it is delivered to your doorstep, sometimes shipping cost does not imply and also you have a variety available from the brand owners to choose from. I personally like shopping online, and every month I save some dollars to spend in my shopping cart.
Down here I am providing you a collection of 20+ best free latest E-Commerce WordPress themes of August 2017. The bloggers, owners of the merchandises, and sellers who want to start up their business online, can very well have a look at these themes. These are meant for the commercial prospects. You can start up your own shopping blog and make it available for the consumers.
Also check out the themes I have lately put forward, I am sure you will seek inspiration from them as well as avail them as it suits you. Subscribe us for the daily design feed. For more freebies, themes and mockups, don't forget to come right back to us, we love to bring you all the best we can. Here we go with a bang!
1. SornaCommerce fully responsive WordPress WooCommerce theme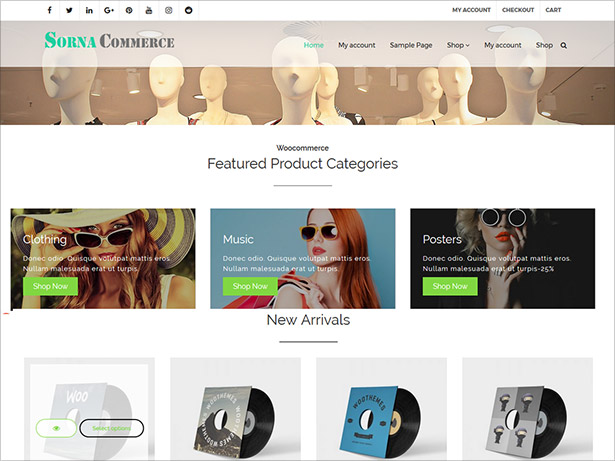 2. City Store free, light weight, simple and clean E-commerce Theme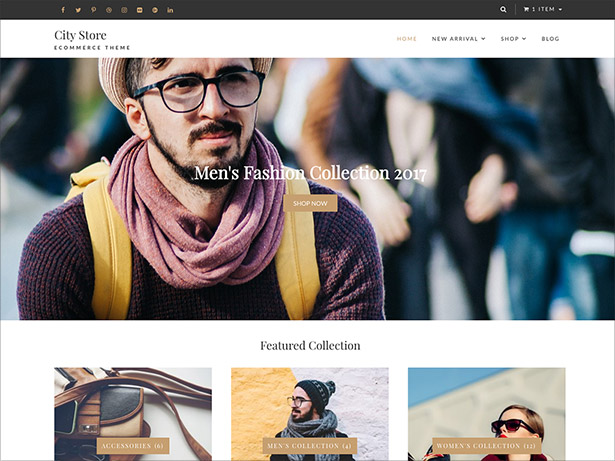 3. Alante Blue free version of the multi-purpose professional theme
Removed by Author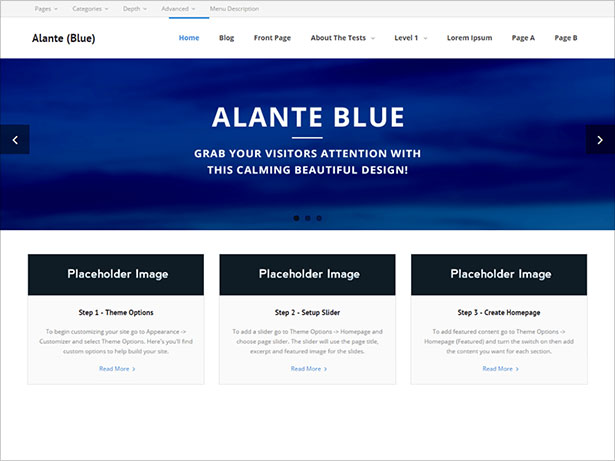 4. Spidermag ultra fast clean and best responsive free WordPress magazine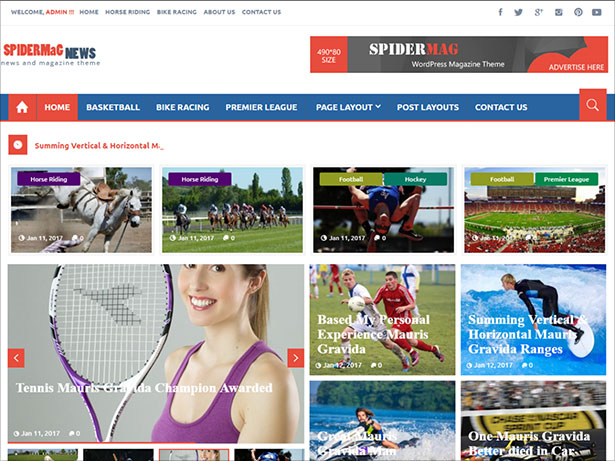 5. Trendpress responsive, user-friendly and SEO-friendly Woocommerce WordPress theme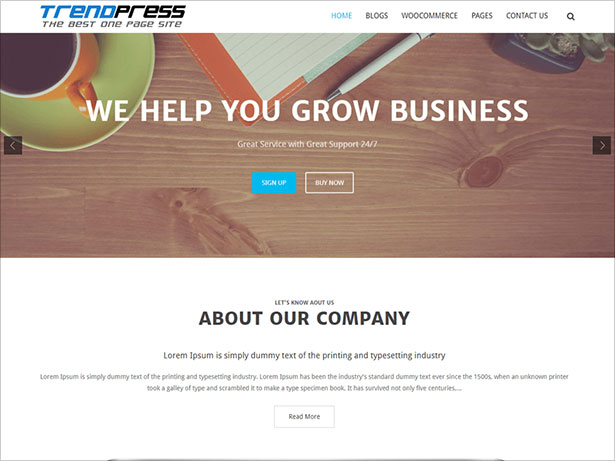 6. Yummy restaurant oriented WP theme 2017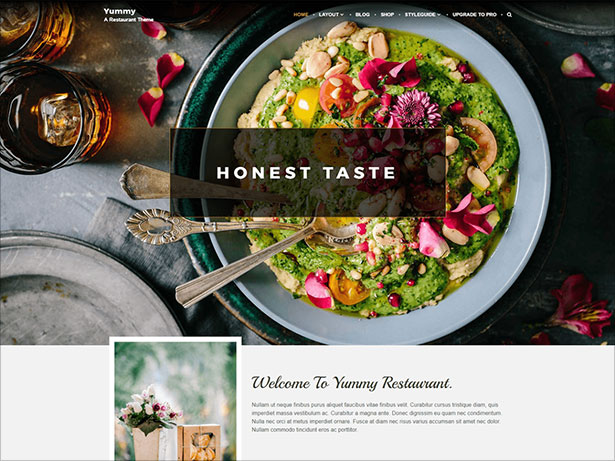 7. Ubix for portfolio, photography, digital agency, product showcase Woocommerce WordPress theme 2017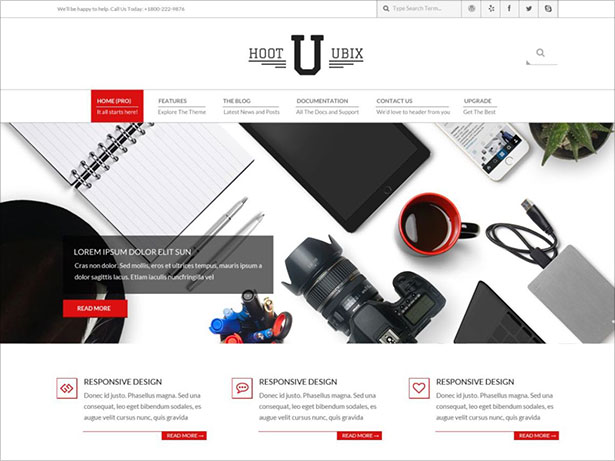 8. Wowsome Multipurpose Creative, Simple, Clean, Professional, Free Woocommerce WordPress Theme 2017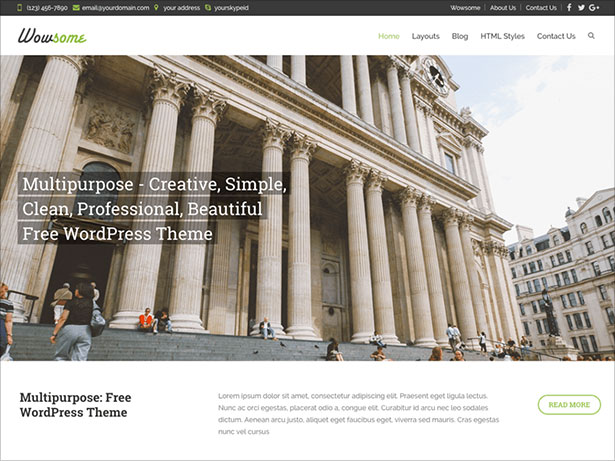 9. Croccante simple and fresh multipurpose WordPress Theme 2017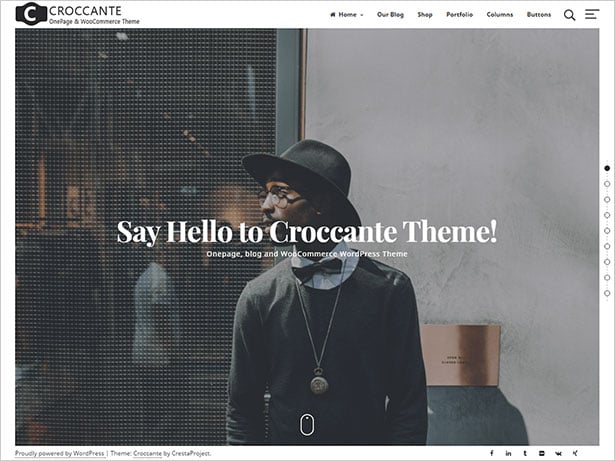 10. Bestore lightweight, very fast, clean responsive WooCommerce WordPress theme August 2017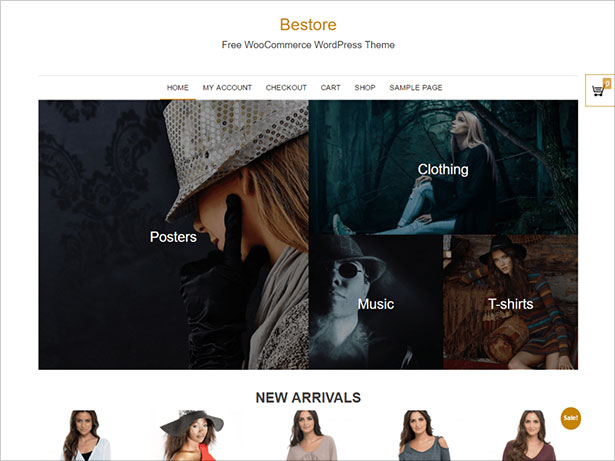 11. ShopOne Powerful multipurpose WooCommerce WordPress Theme 2017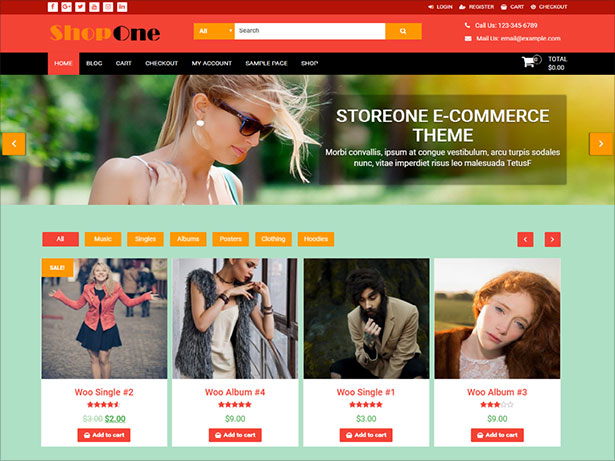 12. Style Outlet Powerful multipurpose e-commerce WooCommerce WordPress Theme.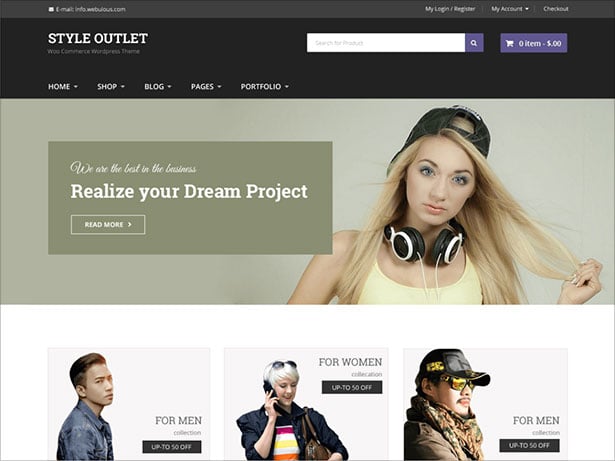 13. Nevada Lite clean, minimal and responsive child theme for Alhena Lite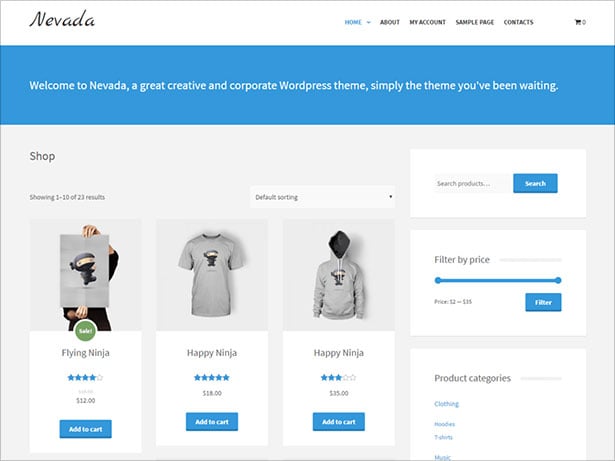 14. Best Movie Poster WP WooCommerce Theme 2017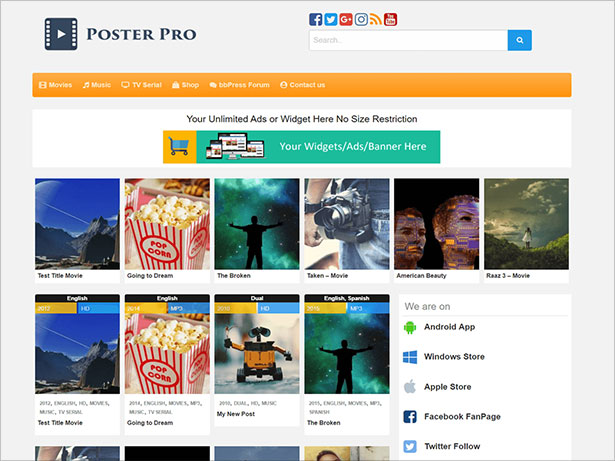 15. Shopress multipurpose WooCommerce WordPress Theme for eCommerce websites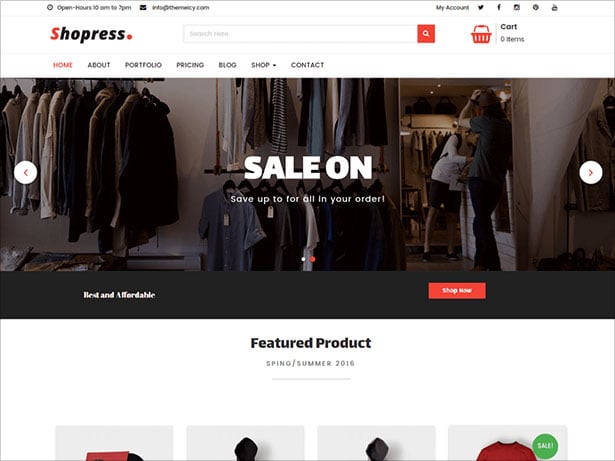 16. Hamzah Shop simple yet modern e-commerce WordPress theme 2017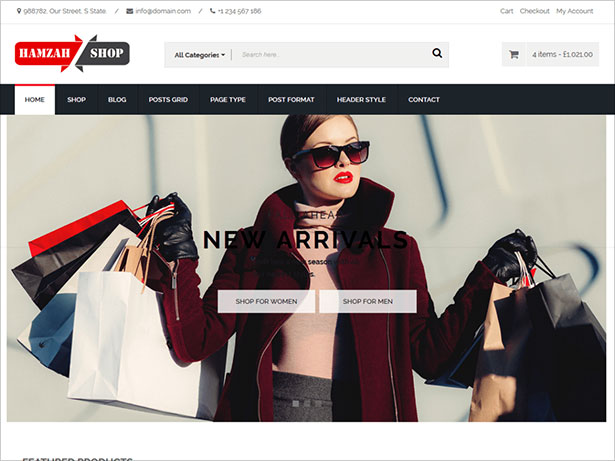 17. BuzzStore clean, beautiful and fully customizable responsive WooCommerce WordPress theme 2017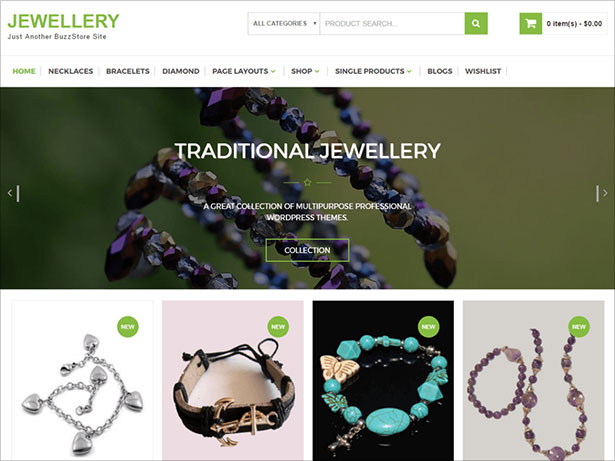 18. The theme built for eCommerce (WooCommerce) and personal blogging
Removed by Author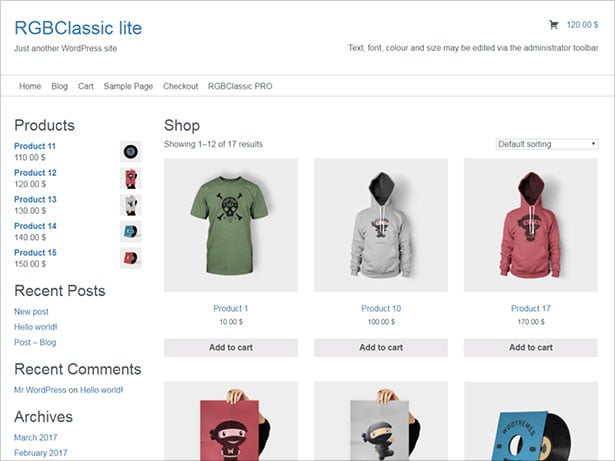 19. Bizwhoop powerful bootstrap Woocommerce WordPress theme 2017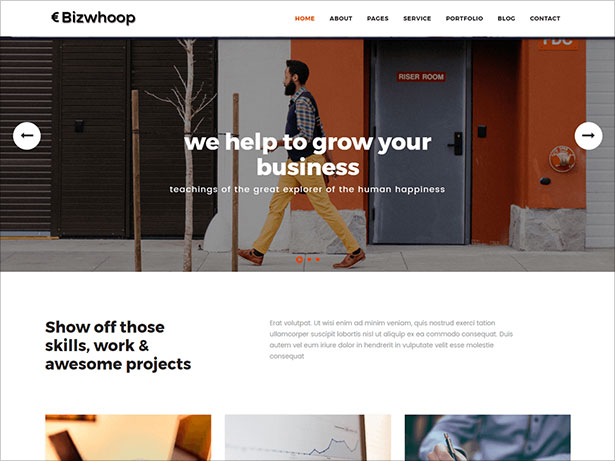 20. Excellent Ultra Responsive, Multipurpose, Corporated, SEO optimized multifunction, Business, CV, Ecommerce, Video and Blog WordPress Theme 2017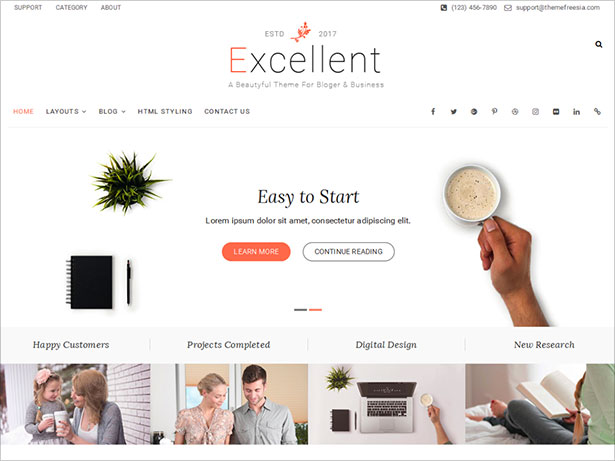 21. Hypermarket Elegant Ecommerce WordPress theme 2017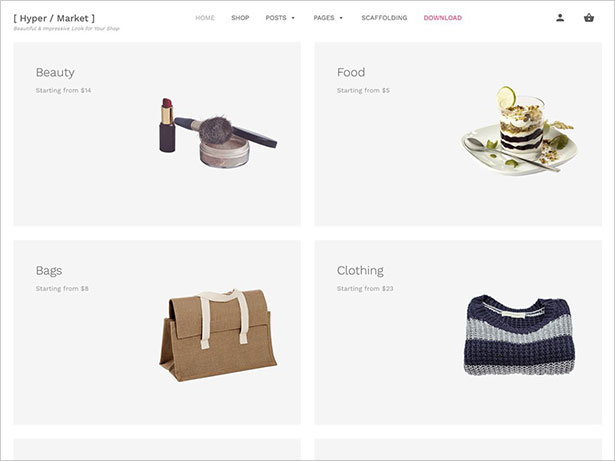 More Ecommerce WordPress themes: