Regardless of what gender you are, shopping has always been taking much of your interest I am sure. It is equally enjoyed by men and women (according to a survey) who never vacillate in spending colossal on goodies. Shopping online is a great fun, just by clicking and following few steps you can get the stuff delivered at your doorstep by the 'shipping company'. Astonishing is the fact that many blogs do same-day delivery and buyers get super jubilant getting their goods on time, and before time.
Online business is widespread and people are expanding their trade this way. Adding proper and clearer categories to the online shopping blog help the buyers to slog through the content properly. Validity of the blog matters, because once you lay up the substance of the blog, you must entice buyers by the eminence and fineness of the stuff, also different sale packages/offers and discounted deals become center of attention. Trustworthy websites are earning immensely and their services are being treasured by the consumers as well.
If you are planning to set up an online business of your own and selling merchandizes is what you have planned for yourself then placing a blog having a good theme (which complements the niche of the blog) should be your prior area of concern. Make it user-friendly and easy to access. The more you make it puzzling the more buyers you'll lose. Because the swiftness of the site is fundamental. Nobody likes to load and reload pages to meet errors of the site.
Well coming towards my today's post which is showcasing before you 10 best free latest E-Commerce WordPress themes of September 2017 that are totally ideal for your first online store. I am sure you will find them best for yourself, choose the theme that makes your blog look like pro, of course building stance of the website is imperative and it should not be overlooked. Subscribe us for more freebies and design assortments in the coming weeks ahead, our team works round the clock to meet the criteria set by the design community. Here we go.
10 Best Free Latest E-Commerce WordPress Themes of September 2017 Ideal for Your First Online Store
1. exBusiness child theme of Experon theme perfect for any business online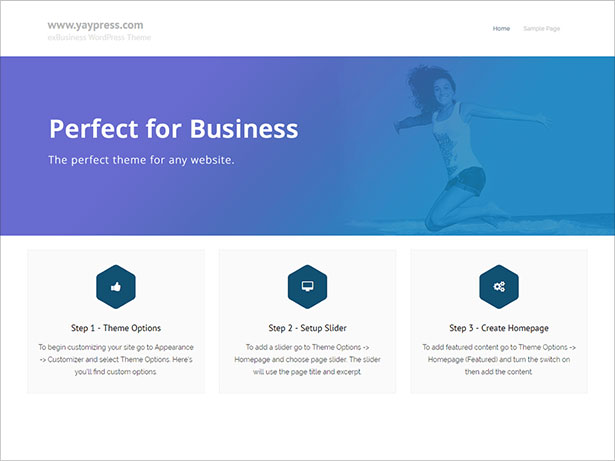 2. Boka Latest Bootsrap Theme built for WooCommerce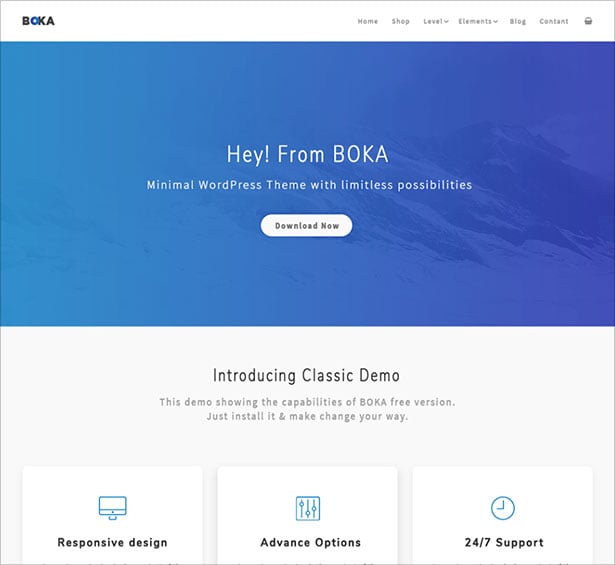 3. Newfangled Free WordPress theme to use for multipurpose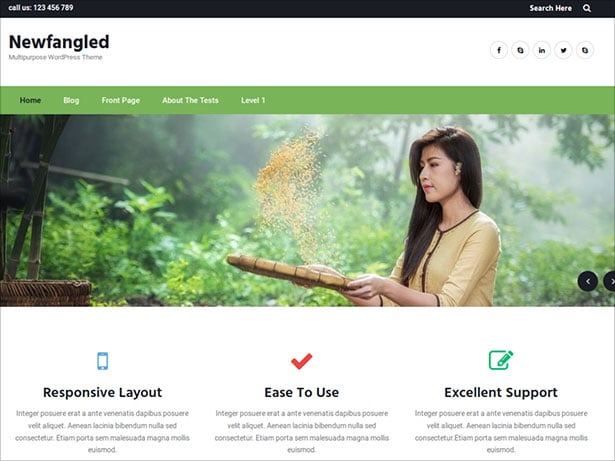 4. Shop and Commerce is a modern responsive WordPress theme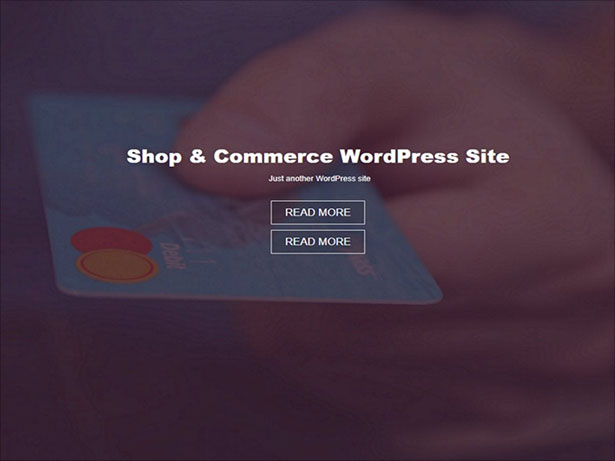 5. SayBusiness fully responsive and customizable WordPress theme 2017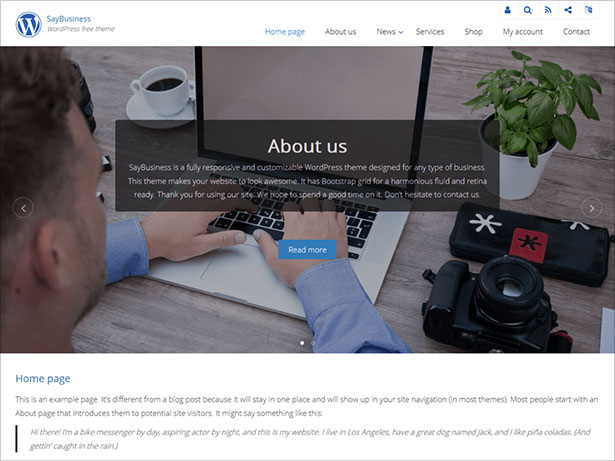 6. Mobile Shop Mobile Shop Powerful multipurpose WooCommerce WordPress Theme 2017
7. CoffeeIsle classy WordPress theme for online shops and blogging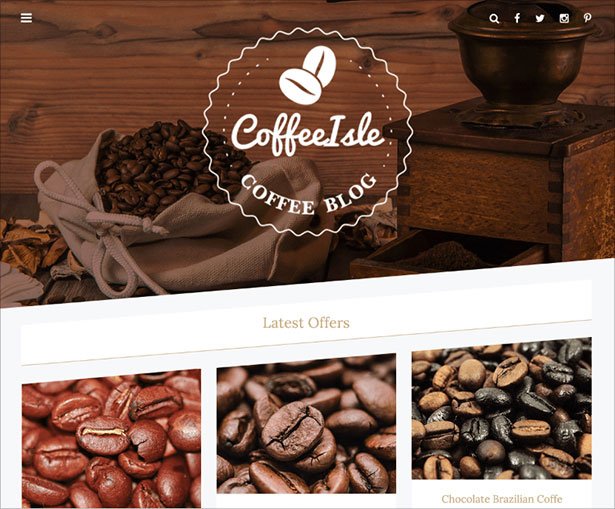 8. Trusted WordPress theme simple yet elegant fully responsive design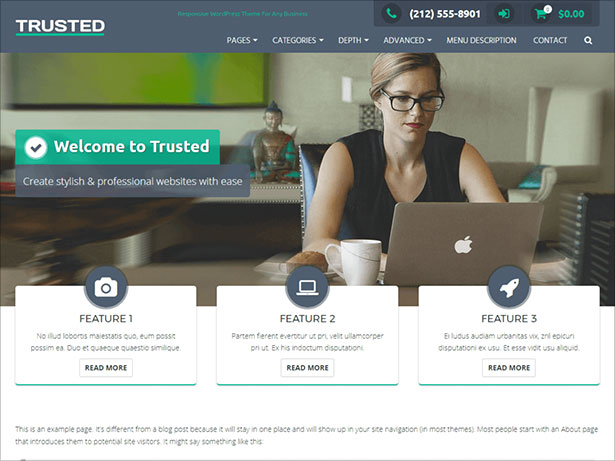 9. Easy Commerce clean and well-designed e-commerce WordPress theme September 2017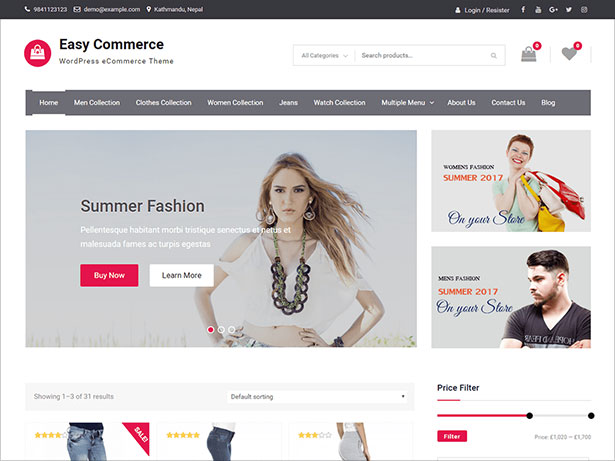 10. City Store free, light weight, simple and clean E-commerce Theme 2017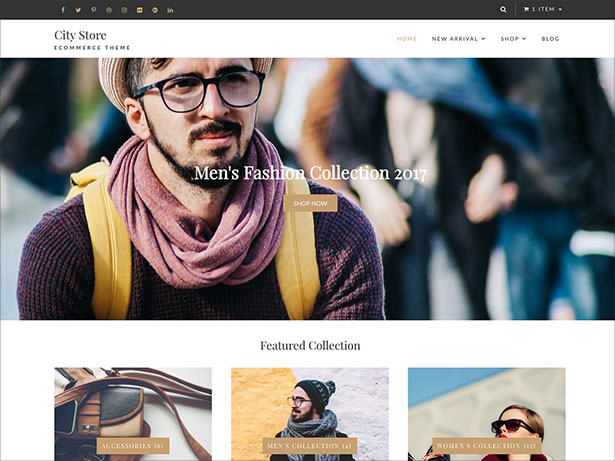 More Ecommerce WordPress themes: