Imagination can lead you anywhere. It has no boundary or borderline. Through knowledge & wisdom there comes in a moment of inspiration when a man realizes the reality of his being, the outcome of his insight and the spectrum which directs him in tough times. As Georg C. Lichtenberg said "To be content with life or to live merrily, rather all that is required is that we bestow on all things only a fleeting, superficial glance; the more thoughtful we become the more earnest we grow."
Every single day is a new beginning & a man becomes aware of the realities of life by the time. There is an entire new world to seek, new horizons to explore, an impulse to follow and of course someone as a torchbearer to guide us & push us forward. We all need inspiration, reinforcement and motivation to trigger us.
I recently found a best assemblage of inspirational & thoughtful image quotes which can drive you towards a right path and surely serve as an inspiration. Aaron Christopher Judd has designed this collection of best quotes and they are manifested in stunning pictures. His project is named as, "365 Days Of Tumblr" –certainly an inspiration for masses. Scroll down to learn from these inspirational and thoughtful quotes from Judd's 365 Quotes from Tumblr (part 2). Enjoy!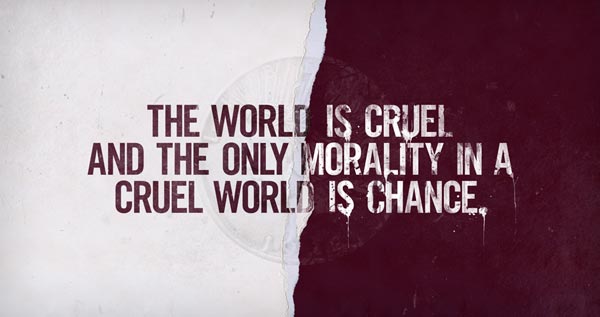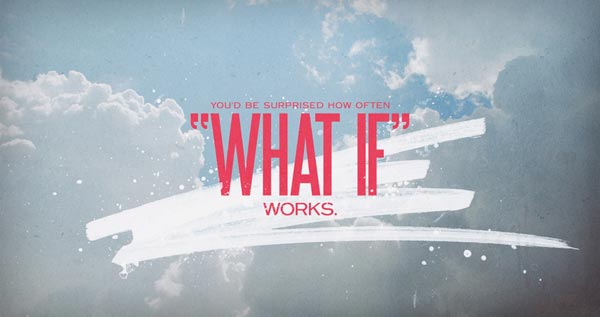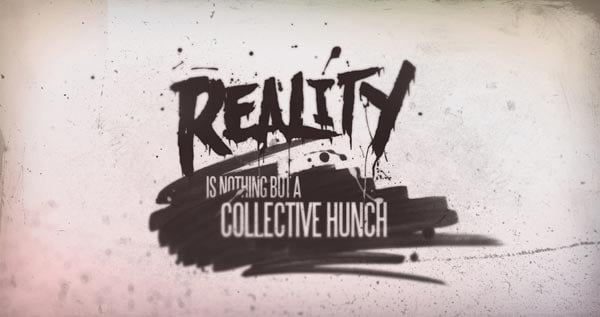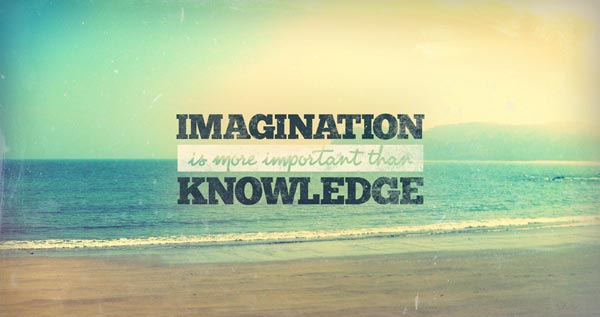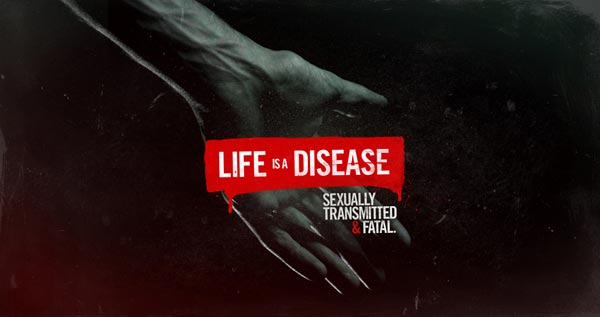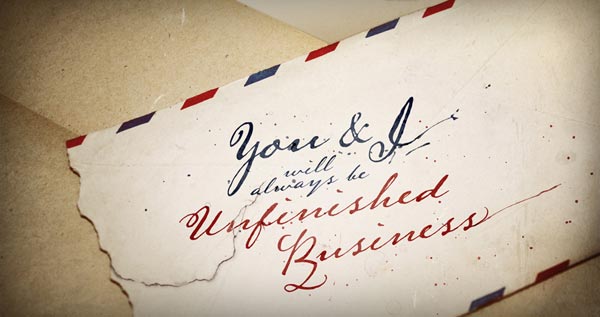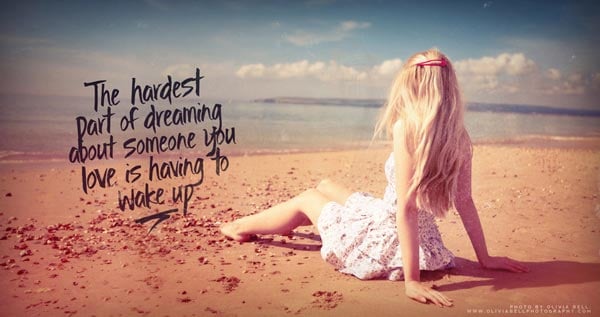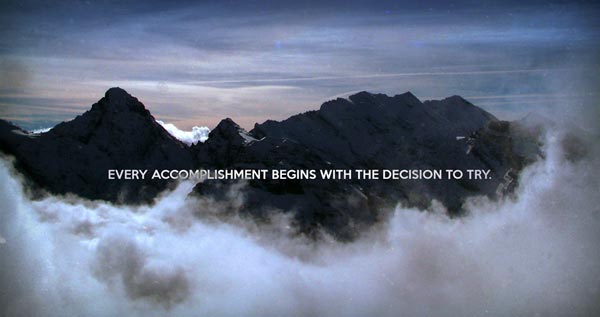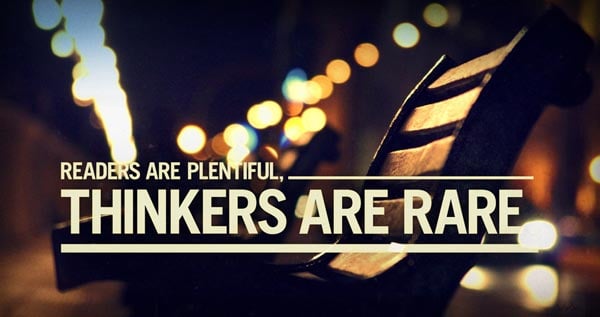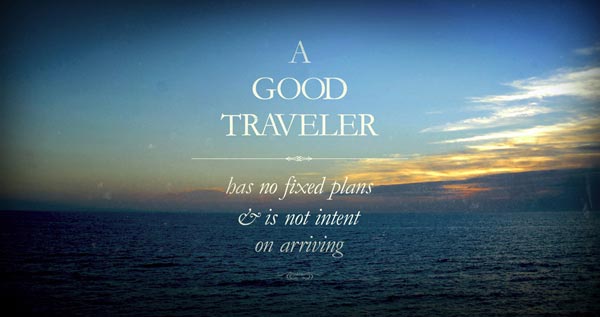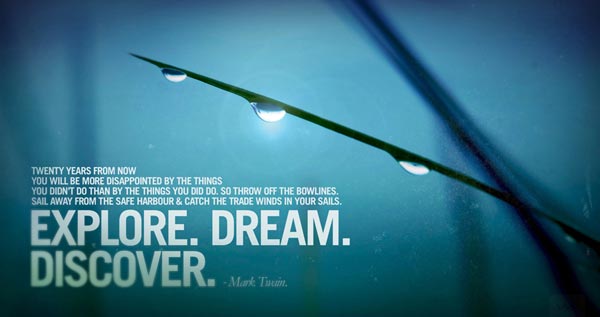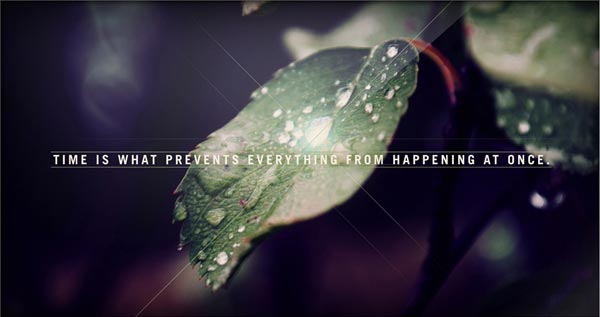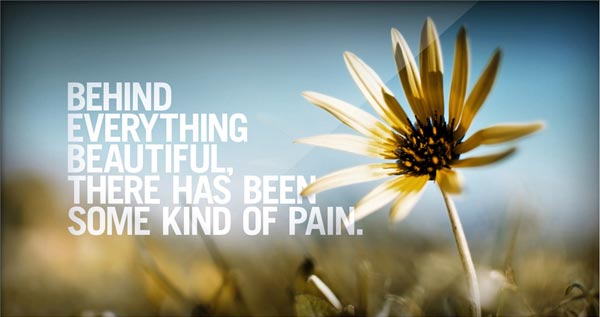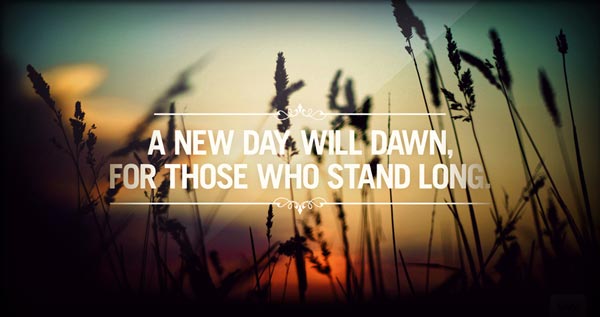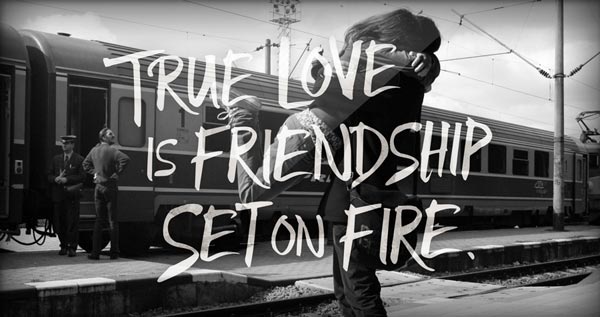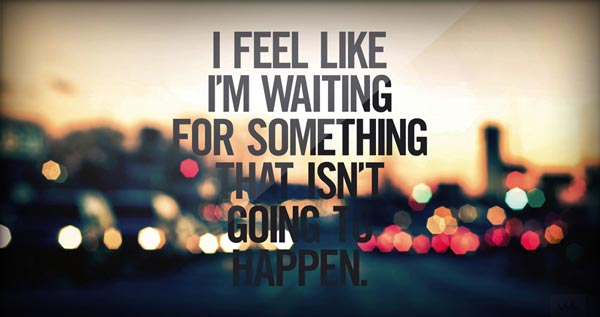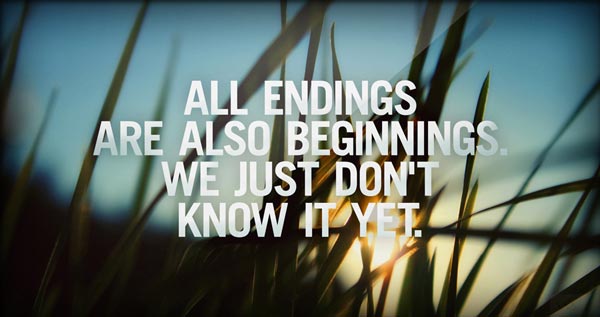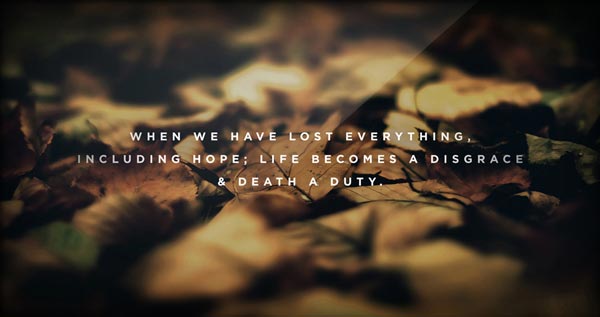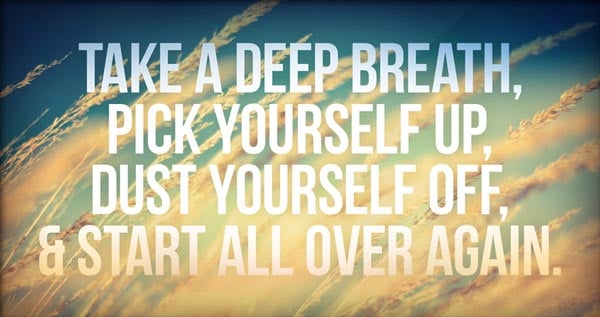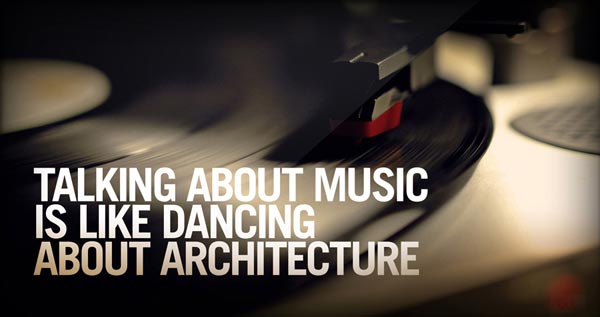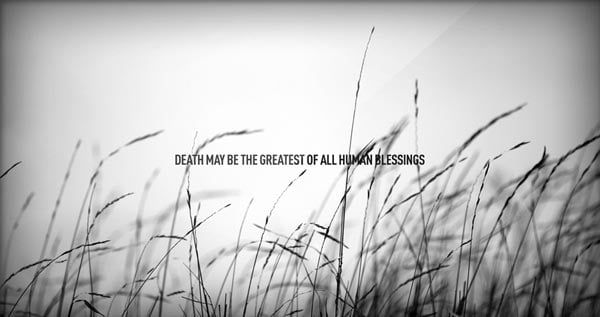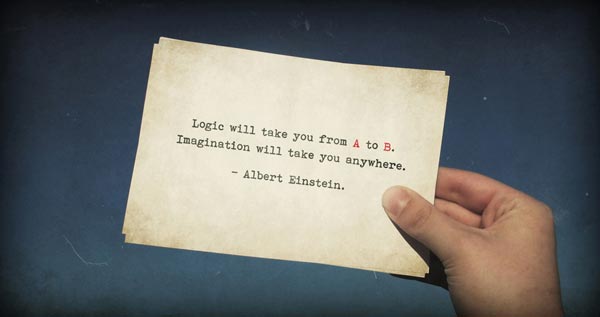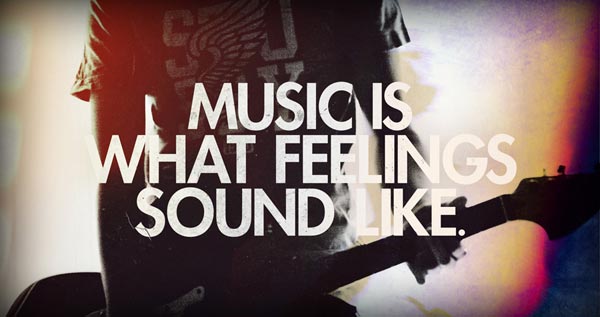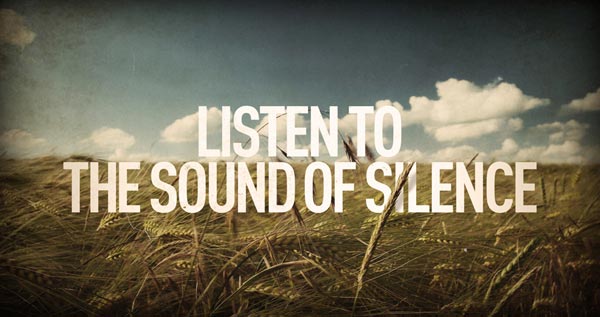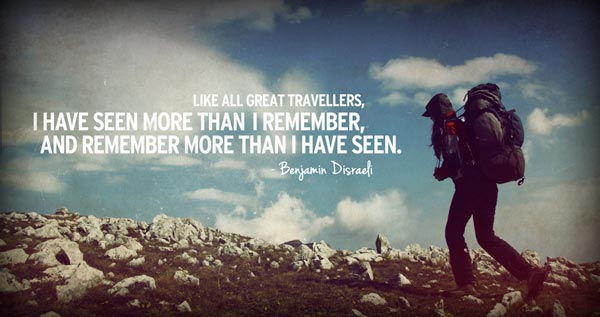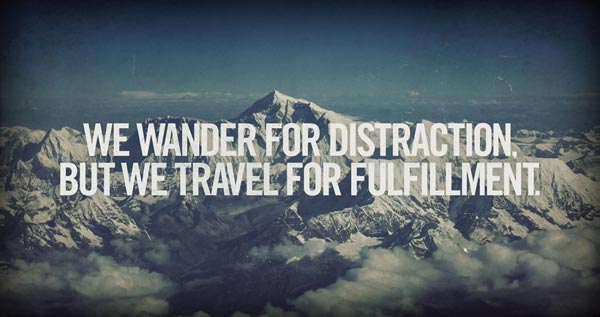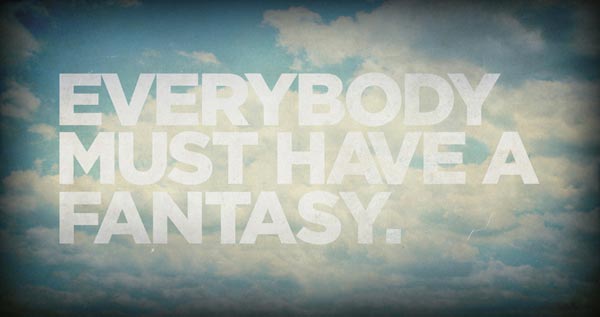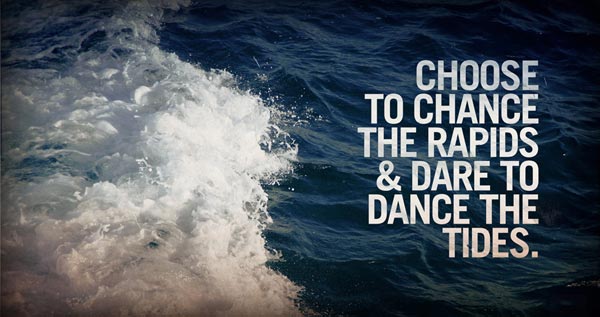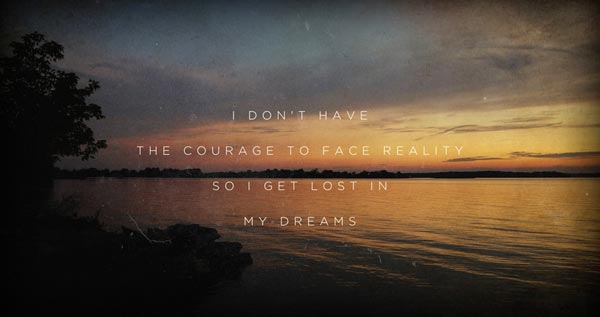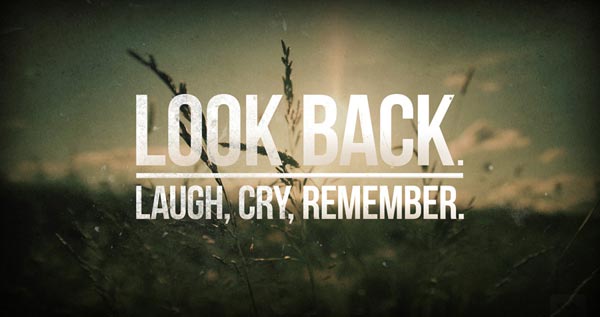 Recommended Posts: