Everyone has his own favourites whether it's the matter of food, clothing line, sport or anything of this sort; choices vary from person to person. Games are so effective to keep one's body in proper shape; sports are healthy and they help our immune system as well.
These days' people are well aware to have their peculiar picks. It becomes a cherry on cake to have in your hand what you desire. People love to shop for t-shirts of their favourite superheroes and sports as well.
Today I am unfolding awesome sports logo t-shirts that you would love to buy. Awesome sports logos is actually a very high quality brand of men that features sports logos on t-shirts. These t-shirts are of very soft cotton, cool and pure; one would love to wear any of these. Every sport logo designed on the t-shirt has a unique history, meaning and a specific story behind it. Scroll down and make a quick purchase from the following!
Cocksville Blockers Logo T-shirt
Buy this awesome T-shirt For $24.99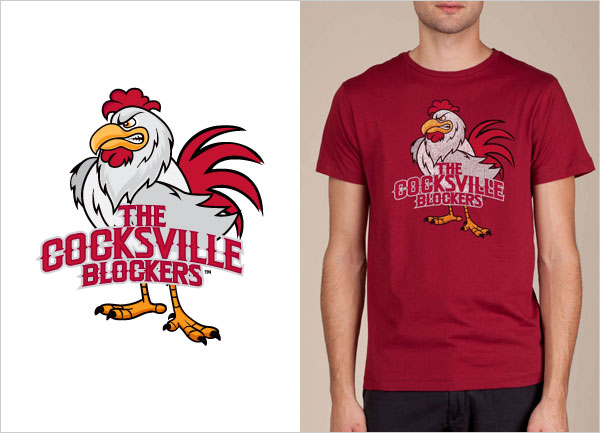 Colosos De Tumba Muerto Logo T-shirt
Buy this awesome T-shirt For $24.99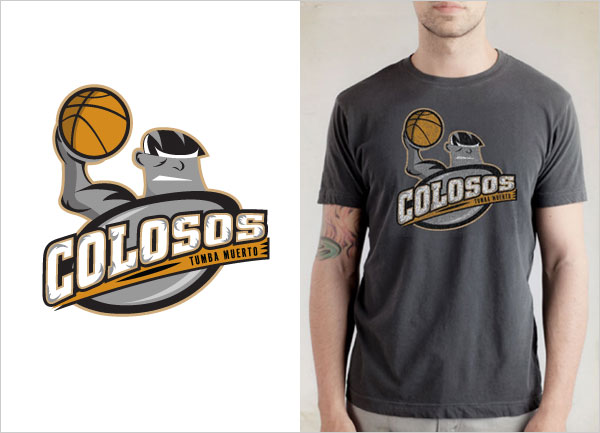 Dade City Kumquats Logo T-Shirt
Buy this awesome T-shirt For $24.99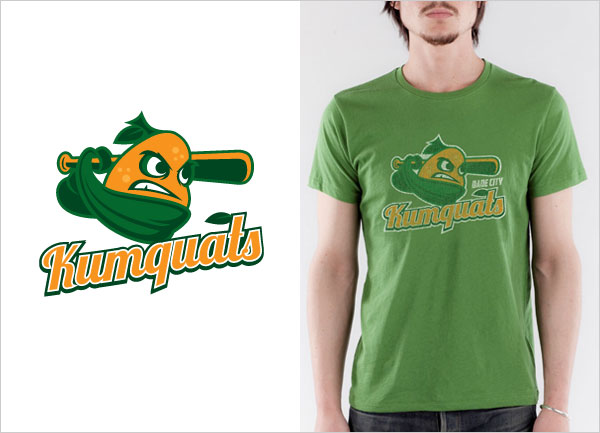 Dallas Doughboys logo T-shirt
Buy this awesome T-shirt For $24.99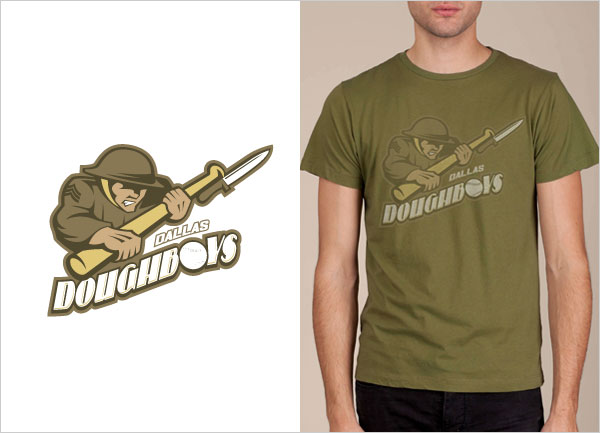 Decorah Trolls Logo T-shirt
Buy this awesome T-shirt For $24.99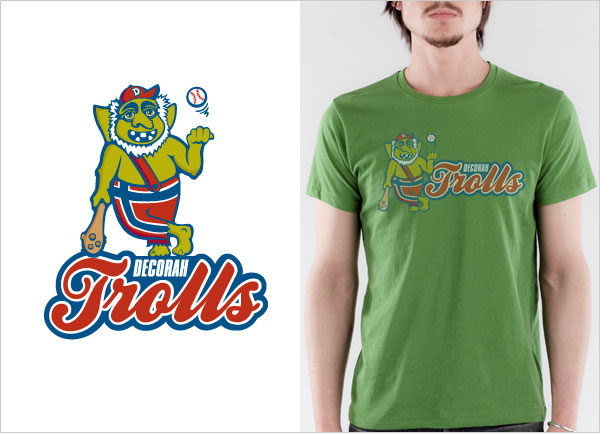 El Paso Luchadores Logo T-shirt
Buy this awesome T-shirt For $24.99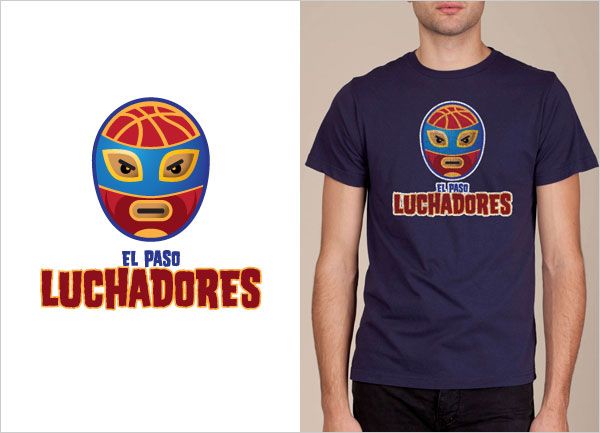 Houston Gushers Logo T-shirt
Buy this awesome T-shirt For $24.99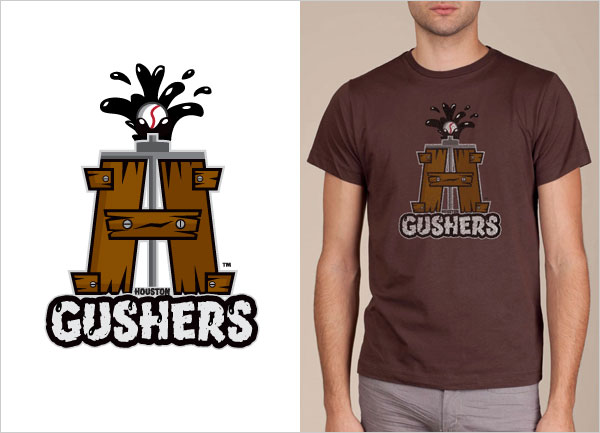 Idaho Taters Logo T-shirt
Buy this awesome T-shirt For $24.99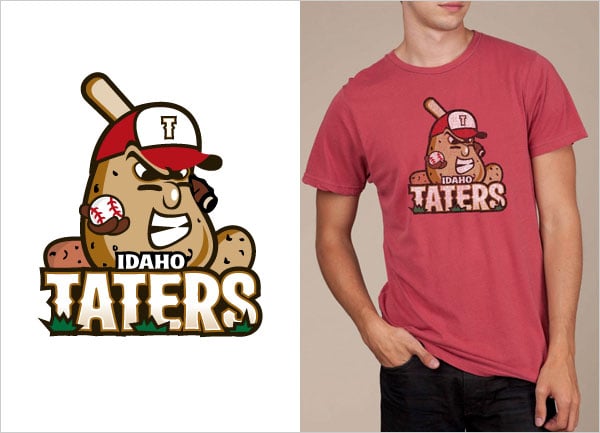 Intercourse Witnesses Logo T-Shirt
Buy this awesome T-shirt For $24.99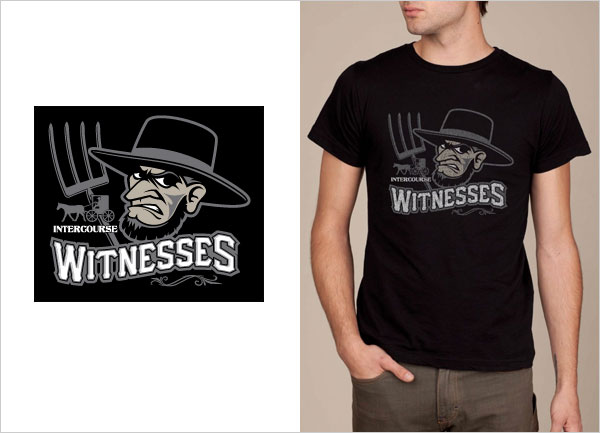 Las Vegas Hookers Fishing Club logo T-shirt
Buy this awesome T-shirt For $24.99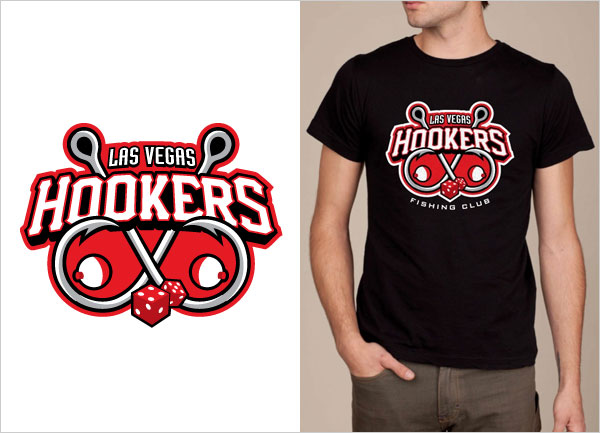 Las Vegas Snake Eyes logo t-shirt
Buy this awesome T-shirt For $24.99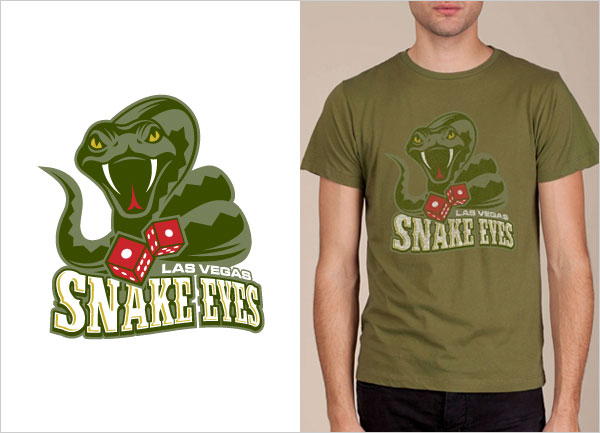 Lexington Studs logo t-shirt
Buy this awesome T-shirt For $24.99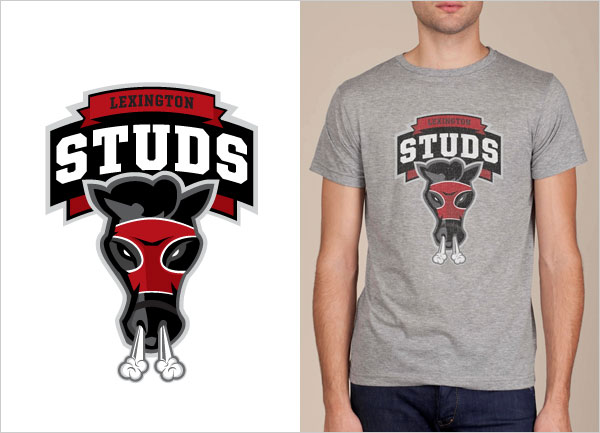 London Beefeaters Cricket Club logo t-shirt
Buy this awesome T-shirt For $24.99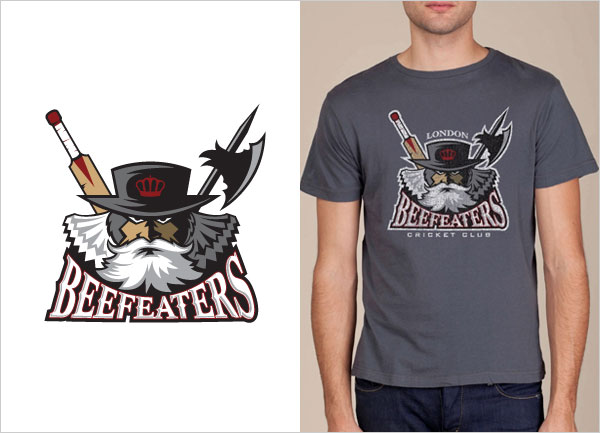 Middleton Fingers Logo T-shirt
Buy this awesome T-shirt For $24.99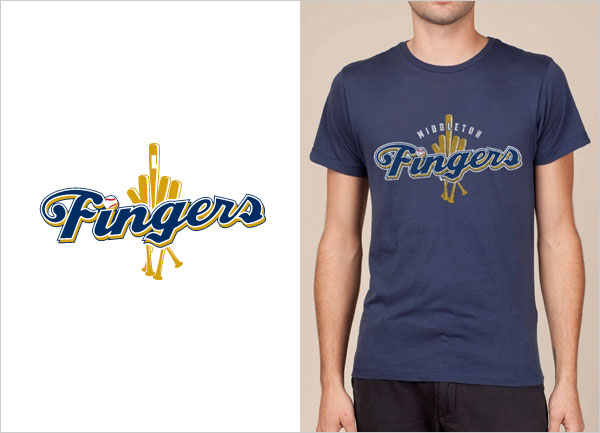 Montunos Del Interior Logo T-shirt
Buy this awesome T-shirt For $24.99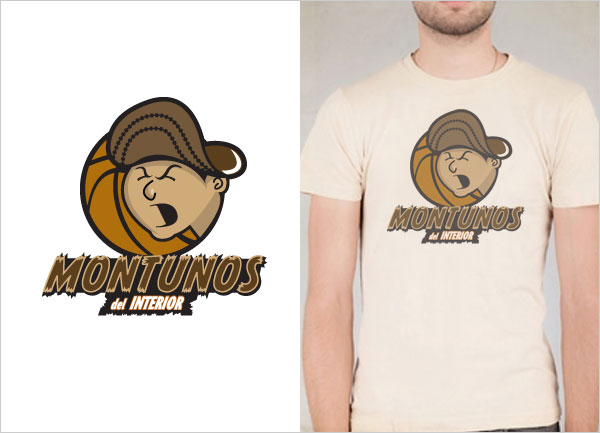 Nashville Bootleggers Logo T-shirt
Buy this awesome T-shirt For $24.99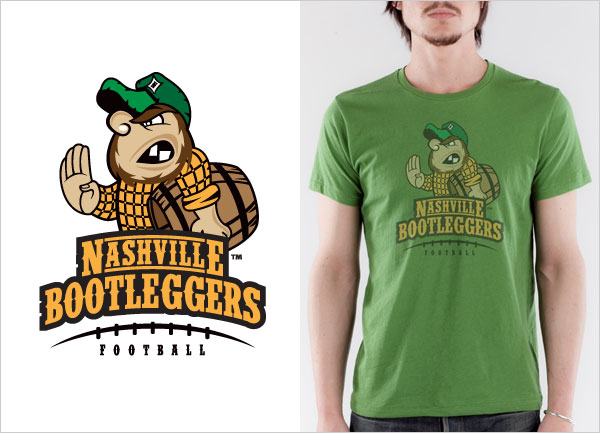 New Orleans Curse logo t-shirt
Buy this awesome T-shirt For $24.99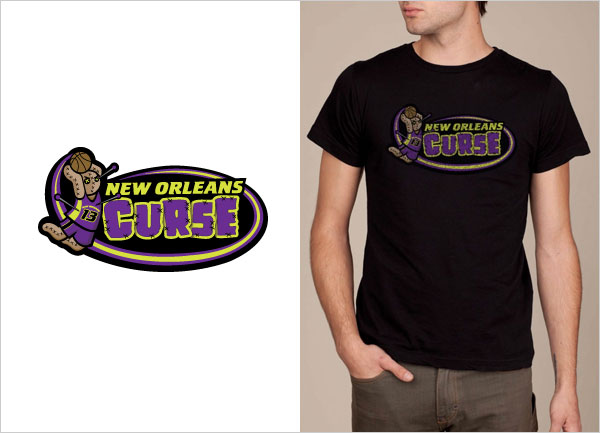 New York Zouaves Logo t-shirt
Buy this awesome T-shirt For $24.99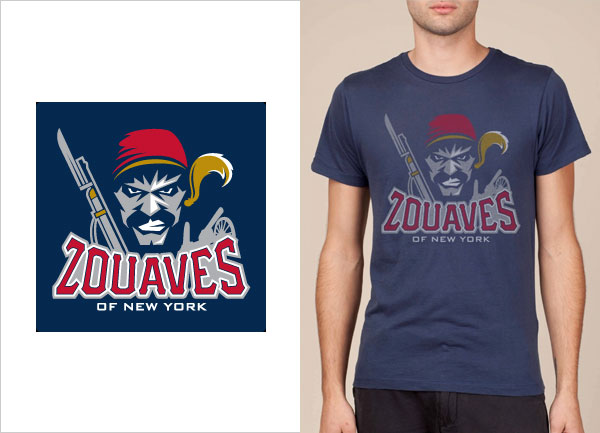 Portland Tree Huggers Logo T-shirt
Buy this awesome T-shirt For $24.99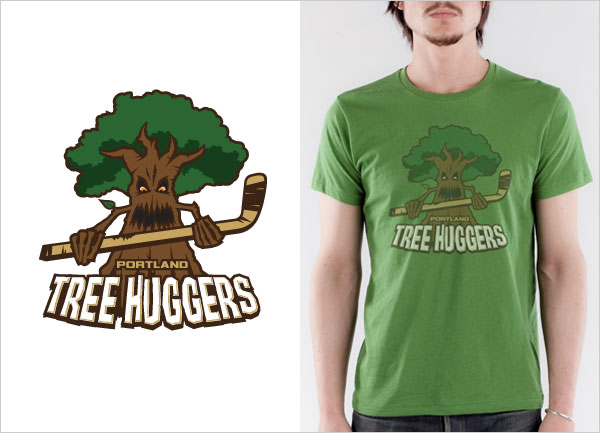 San Francisco Swallows Logo T-shirt
Buy this awesome T-shirt For $24.99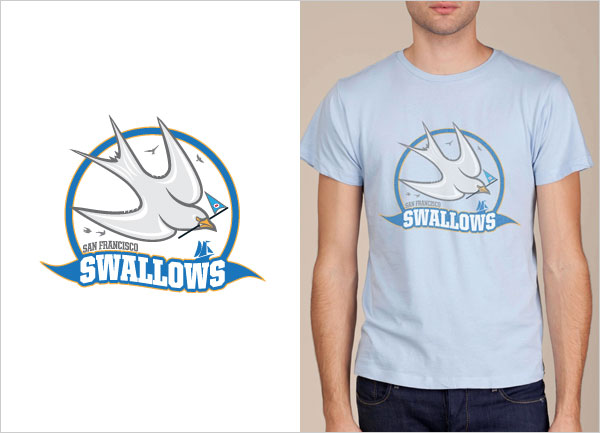 Savannah Seamen Logo T-shirt
Buy this awesome T-shirt For $24.99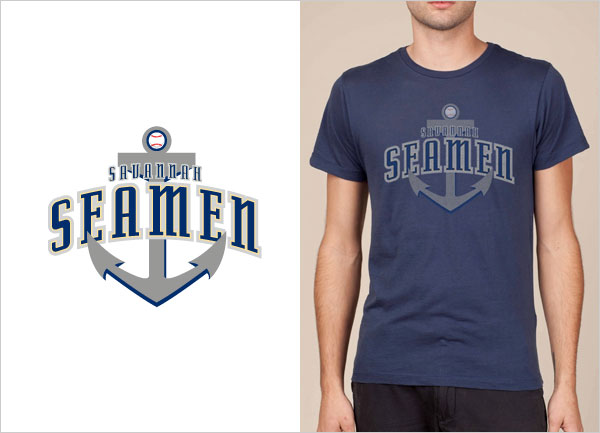 Tequila Worms Logo Tshirt
Buy this awesome T-shirt For $24.99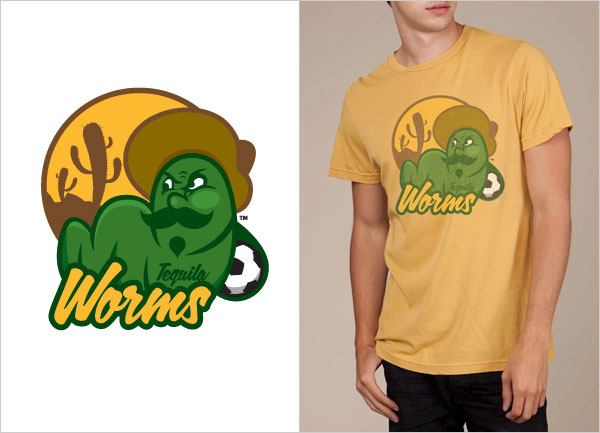 Texas Roadkill Logo T-shirt
Buy this awesome T-shirt For $24.99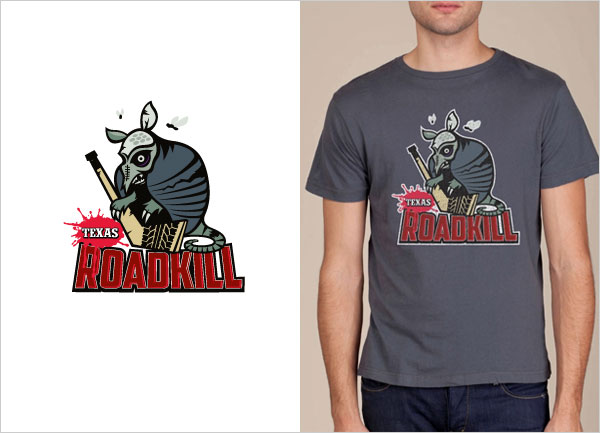 Toros Del Chorillo Logo T-shirt
Buy this awesome T-shirt For $24.99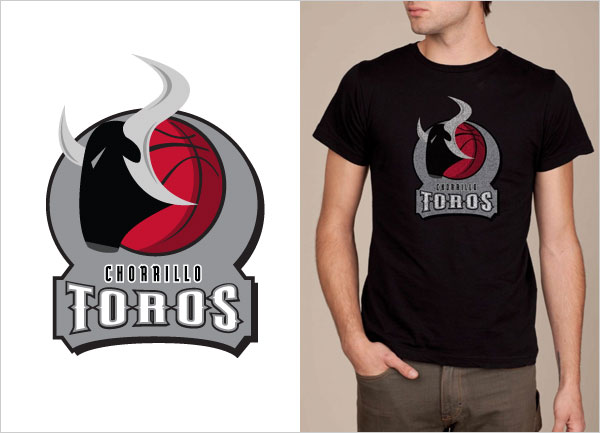 Climax Fiddlers Logo T-shirt
Buy this awesome T-shirt For $24.99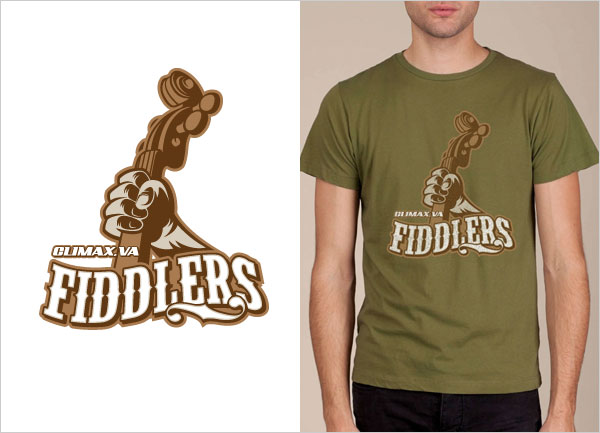 Cape Cod Scrod Logo T-shirt
Buy this awesome T-shirt For $24.99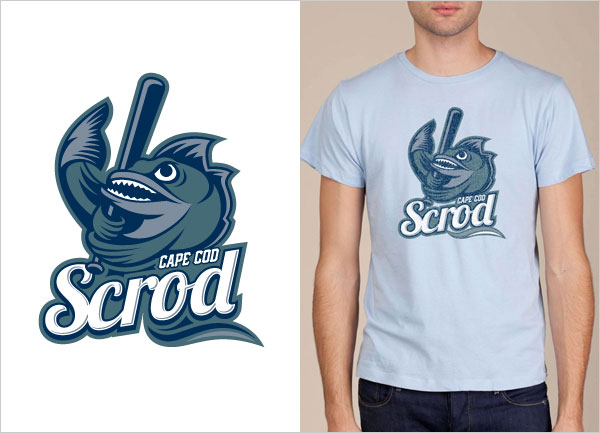 Canguros De Parque Lefevre Logo T-shirt
Buy this awesome T-shirt For $24.99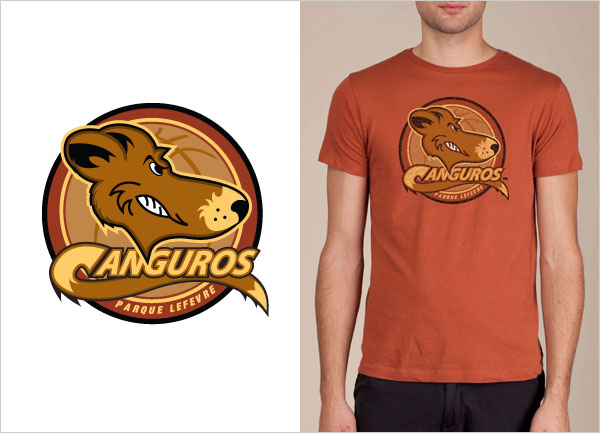 California Crazy Eights Logo T-shirt
Buy this awesome T-shirt For $24.99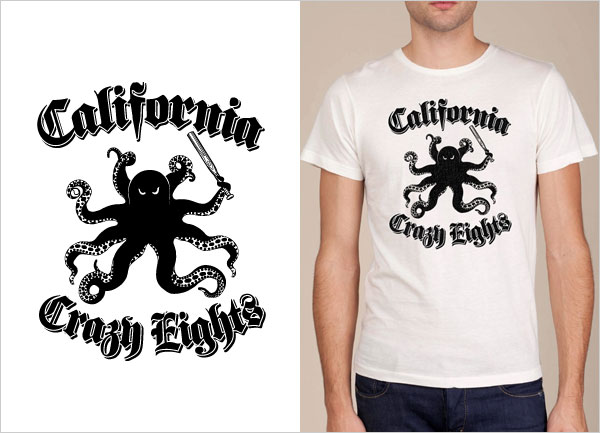 Caimanes De Rio Abajo Logo Design T-shirt
Buy this awesome T-shirt For $24.99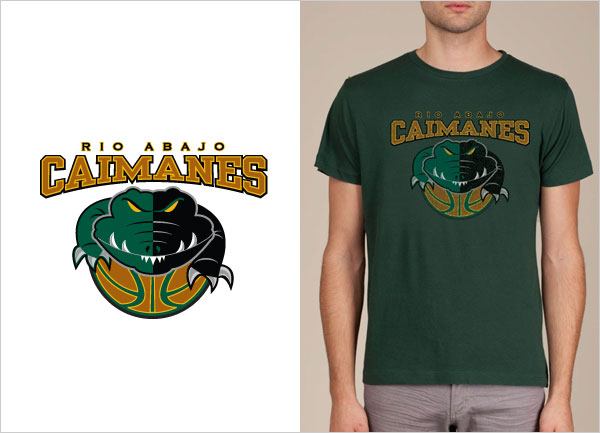 Brooklyn Leg Breakers Logo T-shirt
Buy this awesome T-shirt For $24.99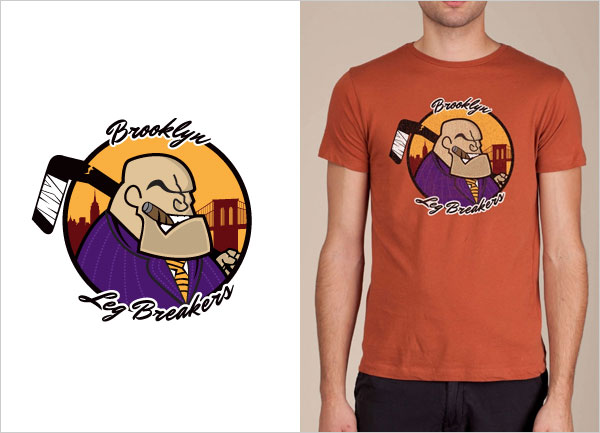 Boston Accents Baseball Club Logo T-Shirt
Buy this awesome T-shirt For $24.99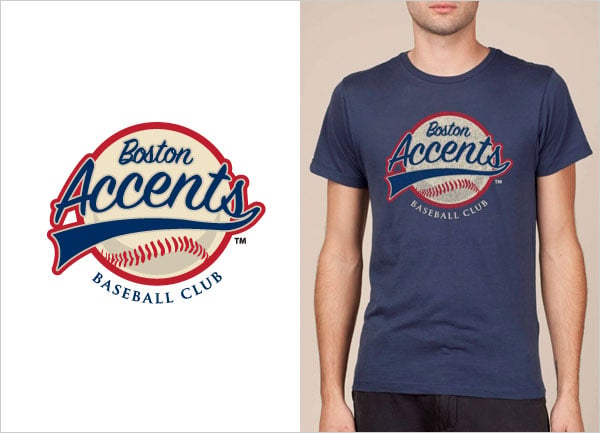 Boca Raton Cougars Logo Design T-shirt
Buy this awesome T-shirt For $24.99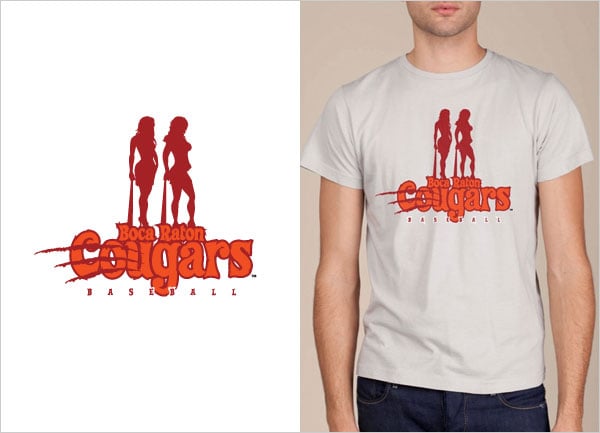 Beverly Hills Fighting Chiweenies Logo Design T-shirt
Buy this awesome T-shirt For $24.99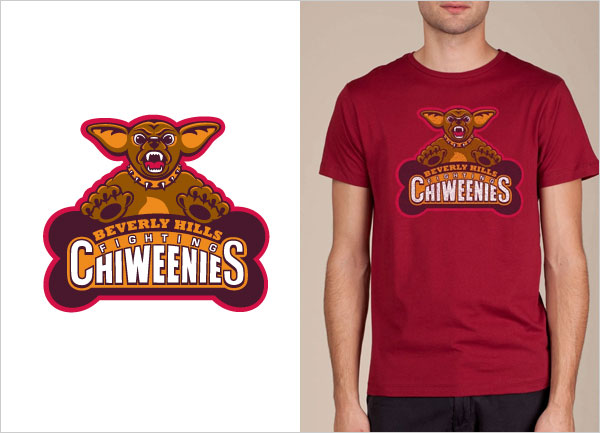 Austin Weirdos Logo Design T-shirt
Buy this awesome T-shirt For $24.99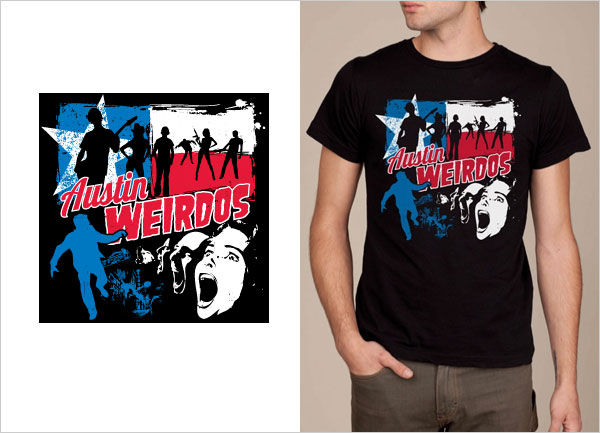 Albuquerque Chupacabras Logo Design T-shirt
Buy this awesome T-shirt For $24.99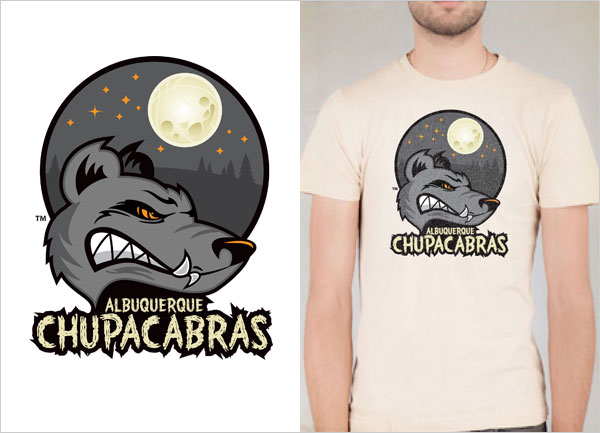 Akron Rubbers Logo Design T-shirt
Buy this awesome T-shirt For $24.99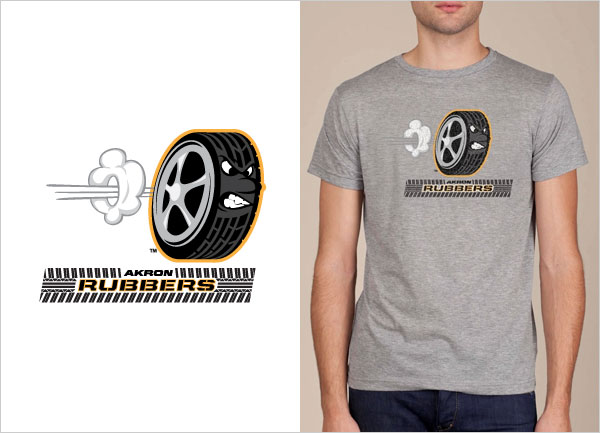 More Cool T-shirt Designs: