Halloween is just around the month, its howls can be heard right from the beginning of October, and people run to the nearby malls and marts to shop for Halloween Day. There are a lot of happenings associated with this event, we invite our relatives for a big feast where pumpkin cakes and puddings are served to them as a celebrated and lush meal, teenagers and kids go door to door to play trick or treat, people also participate in the slow, horrifying street walk where they are wearing creepy and weird clothes in their full peak. That's what Halloween is all about; it is by far the top celebrated and most awaiting event of the year.
Pumpkins are the main assets of Halloween; they are used for wall decorum and for feasts as well. Today I am unleashing a Halloween post for you which is all about free Halloween 2013 pumpkin PSD. If you have been eyeing up to snatch the ideas of making Halloween greeting cards, buntings, wall hangings, indoor/outdoor décor, Halloween posters and flags, then this free PSD is all what you may find appropriate. Have a safe Halloween; don't harm others for the sake of fun and enjoyment. Boo!
Don't forget to subscribe us for more awesome free icons, free Vectors and other great graphic goodies.
Free Halloween 2013 Pumpkin PSD (Layered)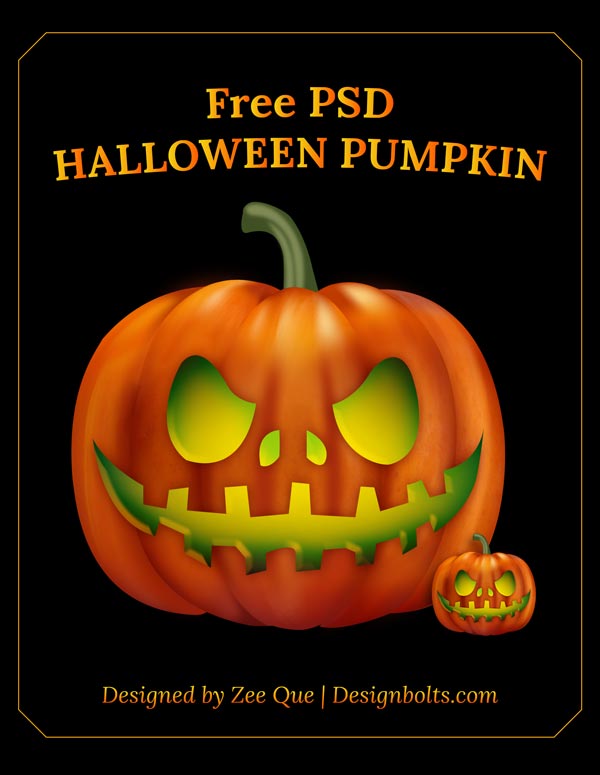 Halloween Pumpkin PSD is free for commercial use: (Link back required)
 Download Pumpkin PSD 
220+ Free Best Halloween Pumpkin Carving Stencils Ever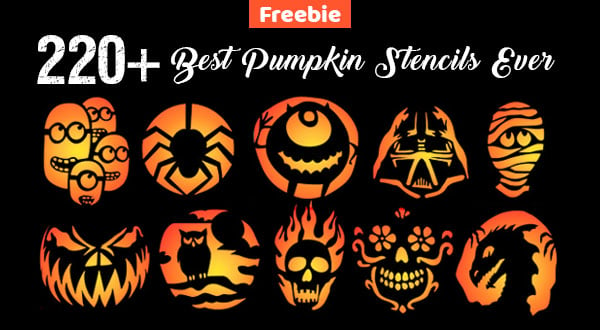 For More Scary Halloween 2013 Posts: