Halloween's terror is thrilling all the entities on the planet earth. Halloween is on the edge to seize up the breaths. We all make special preparations to celebrate October 31st to the maximum.
Pumpkins are deeply embedded within Halloween. Whether it is an indoor or outdoor decoration; we use carved Pumpkins to give an emphatically scary look to the ambiance of the house. Light of yellow color is inserted in the pumpkins to vigor up the stature of carved pumpkins. Pumpkins are carved to make them look horrible, weird, unconventional, creepy and spooky too. Isn't marvelous to create bewildering patterns of Pumpkins on Halloween day?
Today I am showcasing Halloween free scary Pumpkin carving patterns of 2012 and 10 scary Pumpkin carving templates. Now you can take benefit from these pumpkins templates to beautify your houses for Halloween's howl. I wish you all an amusing and safe Halloween. Boo!
10 Scary Free Pumpkin Carving Templates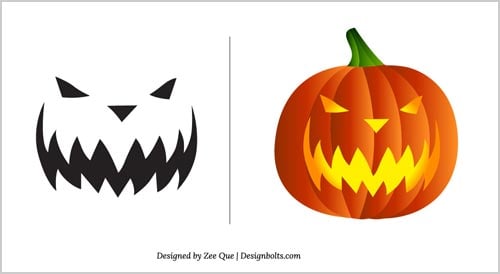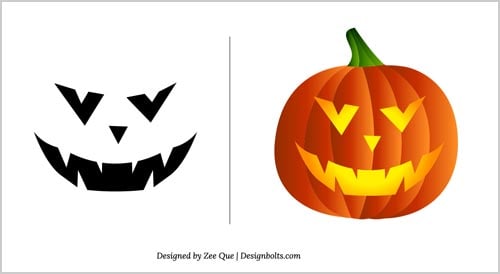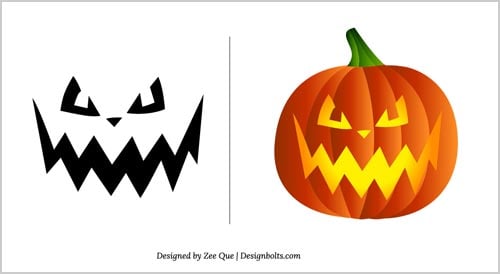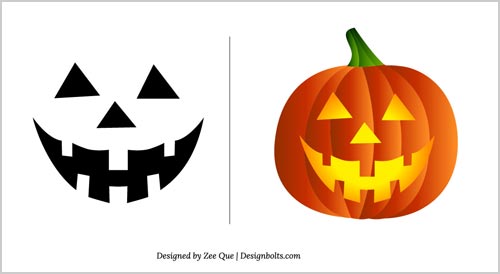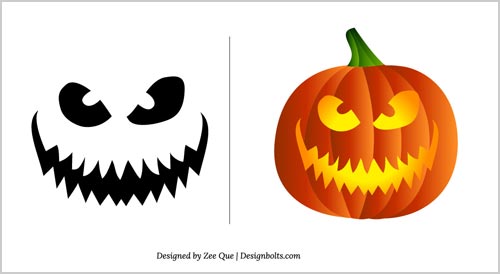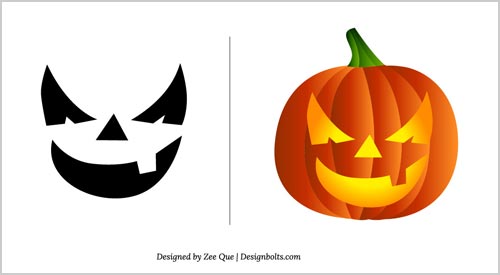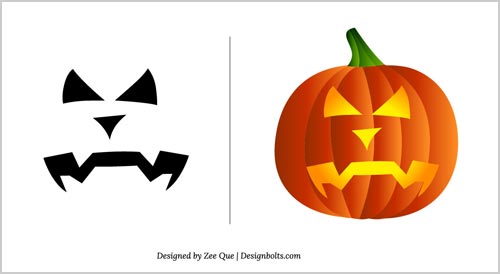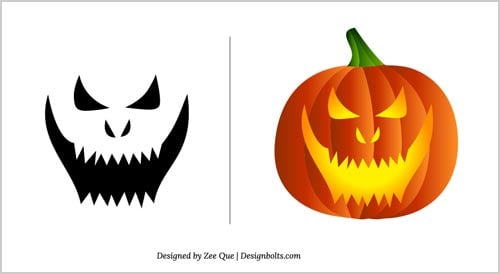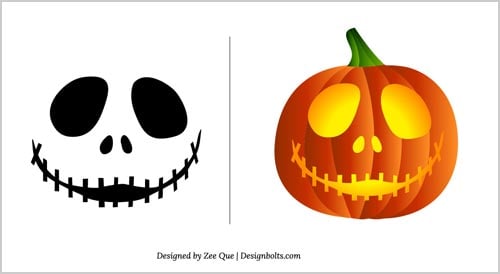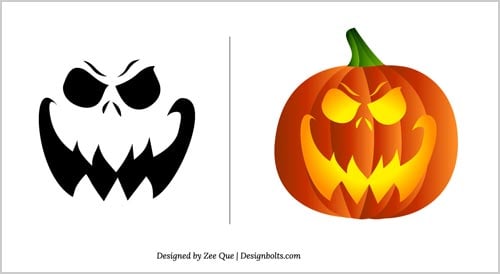 Scary Pumpkin Carving Stencil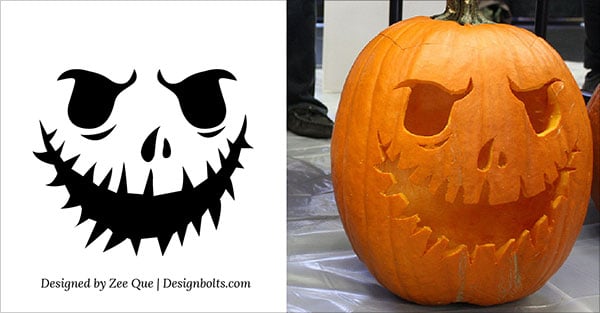 Free Scary Pumpkin Stencils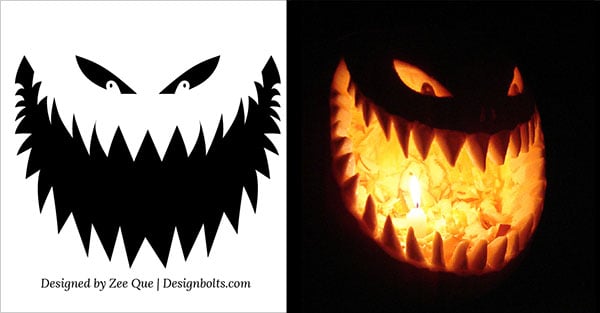 220+ Free Best Halloween Pumpkin Carving Stencils Ever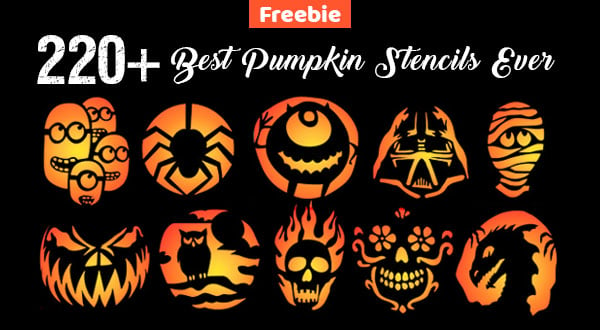 Recommended Posts: