We all crave for our superheroes and we yearn to meet them someday on this planet earth, obviously it cannot happen in real life, but we for sure can see them on cinema's screens. We all know, how much Captain America got popular which was an American superhero film produced by Marvel Studios.
Now after its immense success, Captain America: the winter soldier is unleashing in the cinemas on April 4th, 2014 (USA). It would be an action packed movie with some amazing adventures and an awesome sci-fi to make as stunned and bedazzled.
Captain America, who is inhabiting in Washington, D.C tries to get mingle with the so called modern world, when the earth comes under risk once again, Steve Rogers—Captain America puts arms against the enemy who is threatening the world, in accompany with Black widow, they try to confront the dangers and fight back the conspiracy being plotted by the treacherous enemy who is a wolf in sheep clothing.
The Winter Soldier who was considered to be dead in WWII reappears with a brain that has no past memories, he was the best buddy with Captain America once and for all, but now being transformed into a formidable and lethal machine like creature, and has been working on a dirty game with some mysterious organization.
Black Widow is one of the finest detectives around the town who has always been a great help for the avengers, now she has joined S.H.I.E.L.D' headquarters once again to be with Captain America in his struggle to overcome the danger upon earth.
Nick Fury can't be taken aback; he is all set to face those invaders and to teach them a lesson that is pushing the earth on stake. Falcon is an authoritative ally for Captain America; he can combat against enemies with his special wing-pack to standstill the jeopardies.
Now the plot is really thrilling and fans can't wait any more for the arrival of the movie. I am sure it will be a banging boomerang of the Avenger, Captain America. Today I am unfolding before you Captain America: The Winter Soldier HD wallpapers & Facebook covers. Share them with your friends who loves Marvel series. Have a look!
Captain America The Winter Soldier Characters
 Captain America The Winter Soldier Logo Wallpaper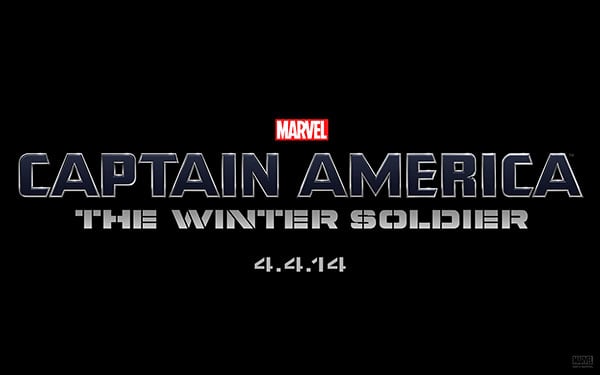 Captain America The Winter Soldier HD Wallpaper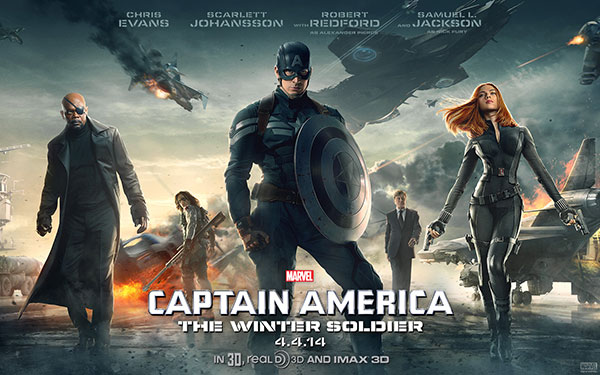 Captain America 2 Movie Wallpaper HD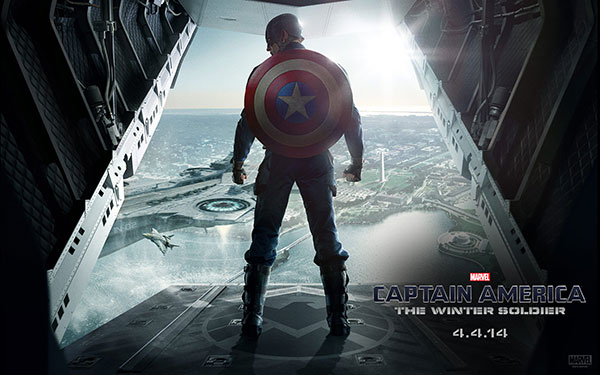 Captain America Wallpaper 2014 Movie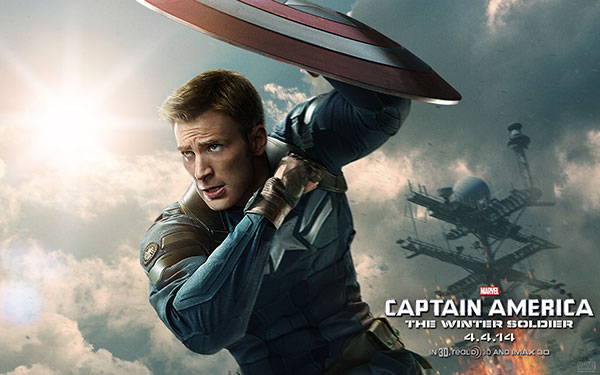 Captain America 2 Wallpaper HD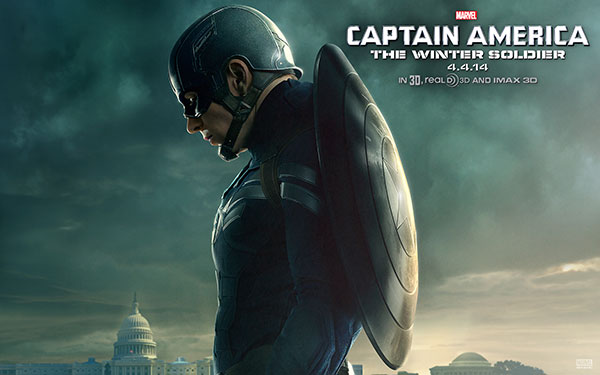 Captain America The Winter Soldier Black Widow HD Wallpaper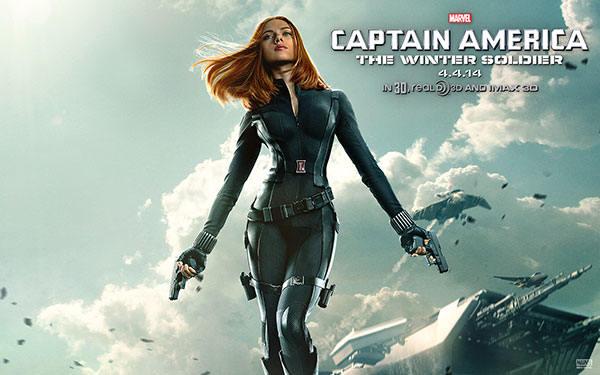 Captain America The Winter Soldier Villian HD Wallpaper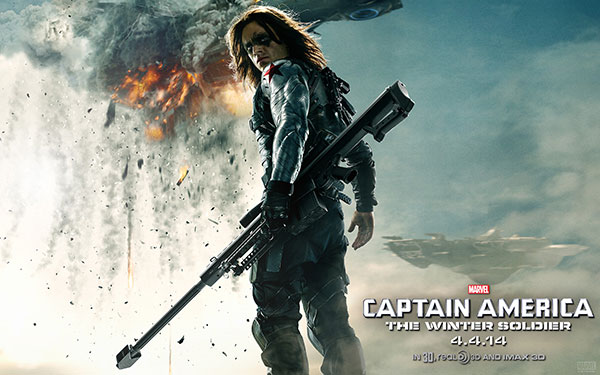 Captain America Villain HD Wallpaper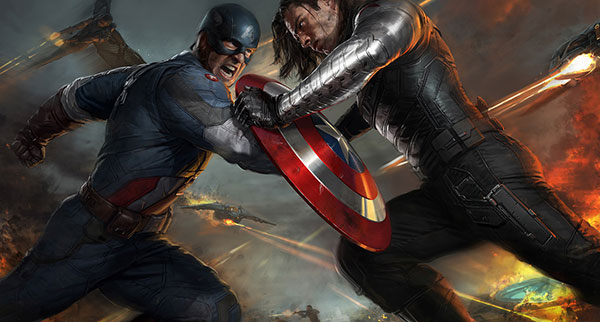 Captain America 2 Movie villain Wallpaper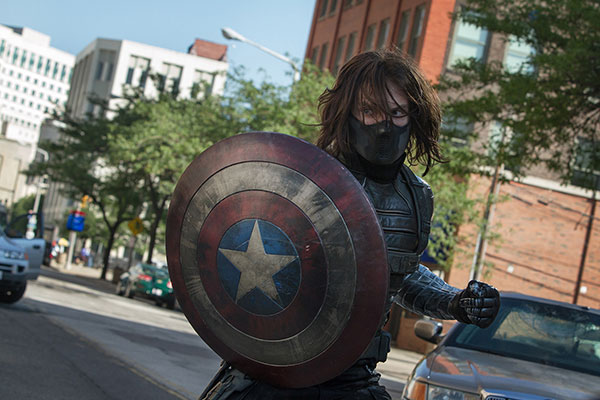 Captain America The Winter Soldier falcon HD Wallpaper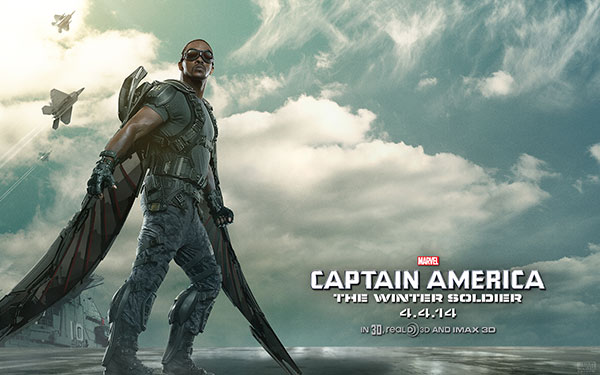 Captain America 2 Nick Fury HD Wallpapers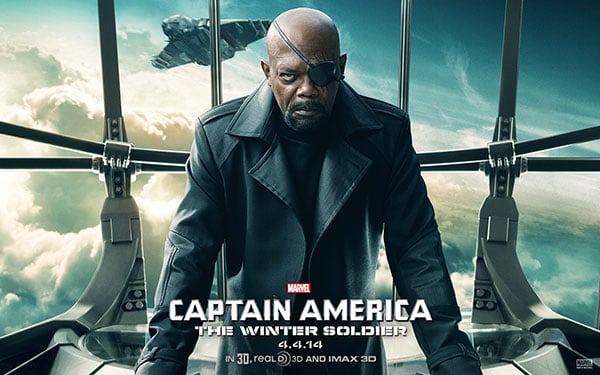 Captain America & Black Widow HD Wallpaper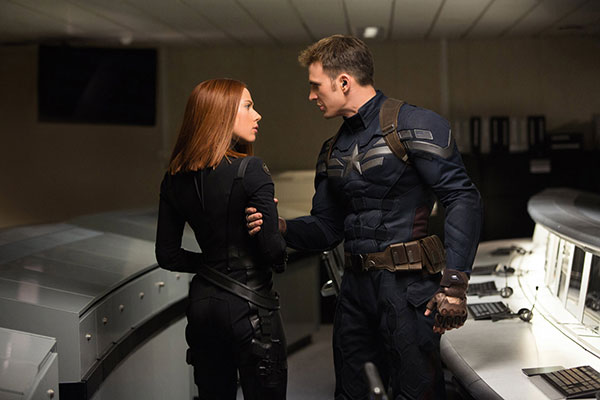 Captain America 2 Motorbike HD Wallpaper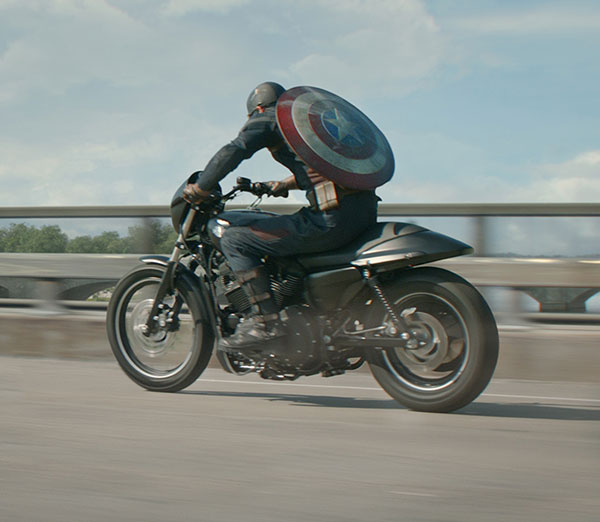 Captain America 2 Costume HD Wallpaper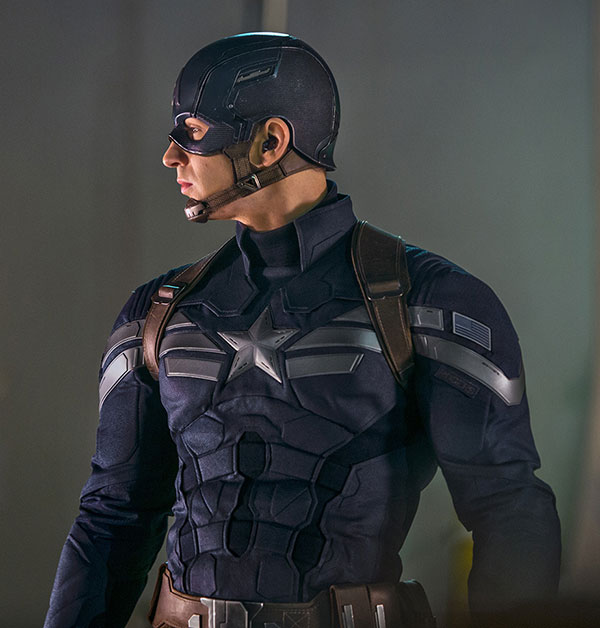 Captain America The Winter Soldier Shield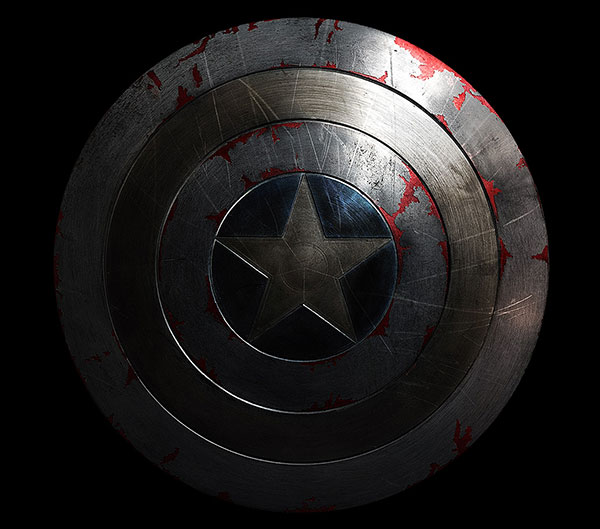 Captain America Movie Stills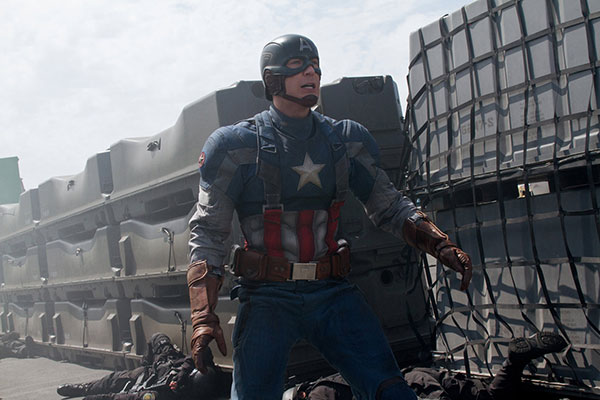 Captain America Black Widow HD Wallpapers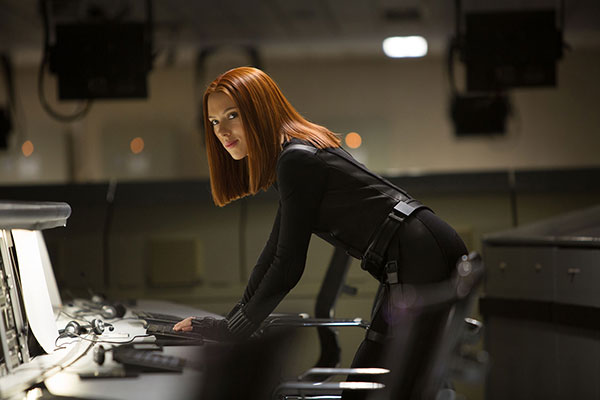 Captain America Shield iPhone Wallpaper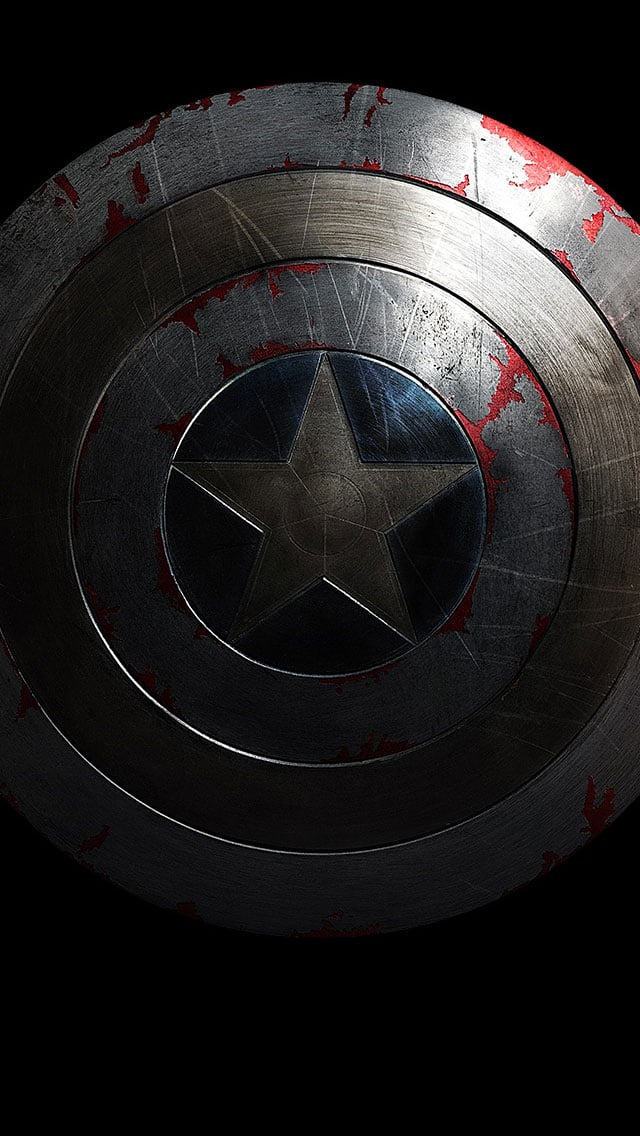 Captain America: The Winter Soldier Facebook Covers




More Beautiful Wallpaper in HD Quality: