Animated movies are total fun; sentiments, humor, ecstasy, joy and sorrow are intact in them which keep the audiences locked to their seats till the end. That's the beauty of animated movies and we cannot resist their temptation. Most of us are tired of seeing action and thriller which is mostly a drag and full of noisy machines, at times we feel a strong will and intention to experience the raw emotions, to see life differently and to enjoy glee, that's all are captured in animated movies.
Rio 2 is going to be screened in the cinemas reportedly on 11 April 2014 (USA), this is a comedy with adventure movie to make us spell bound and glued till it is over.
You would see that the whole cast of the animated 'RIO' is back again in RIO 2, and they are combined with a chain of top actors and musical flairs. The main plot of RIO 2 revolves around the main protagonists, Jewel (Anne Hathaway), Blu (Jesse Eisenberg) and their three adorable kids; they are all set to go for a voyage to the Amazon that would be exciting, adventurous and flabbergasting.
Jewel is satisfied with her life, Blu and with her adorable three kids, the scenes of Jewel with her long-lost father would be a very striking element in the movie, Blu would show his inadaptability to sink in the wild-wild life whereas Jewel will be longing to stay with her father that she would encounter in the Amazon, her desire to stay in the Amazon and Blu's yearning to go back to Rio would be a breach we all are anxious to know about.
On the way towards the destination they happenstance a few characters who are extremely wild, notably voiced by Oscar nominee Andy Garcia, Oscar/Emmy/Tony-winner Rita Moreno, Grammy winner Bruno Mars, and Tony winner Kristin Chenoweth. The twist occurs when Blu comes into terms with his father-in-law, the rest you have to explore when the movie is released.
Today I am unfolding Rio 2 (2014) movie wallpapers, Facebook cover photos for all the Rio fans, share them with your friends and grace your desktops with this movie wallpapers. Keep your fingers crossed till the movie's outbreak, I'm sure the makers have had secured jam-packed animation to win the audiences.
2014 Rio 2 characters
2014 Rio 2 Family wallpaper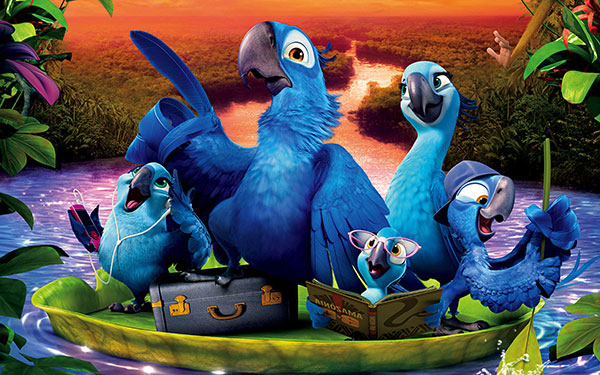 2014 Rio 2 Wallpaper design by Designbolts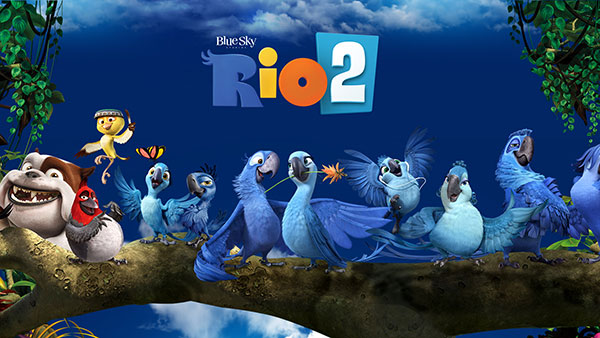 Beautiful Jewel Wallpaper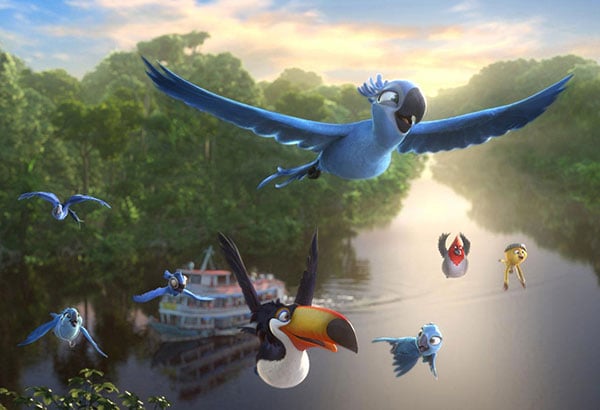 Blu & Jewel Wallpaper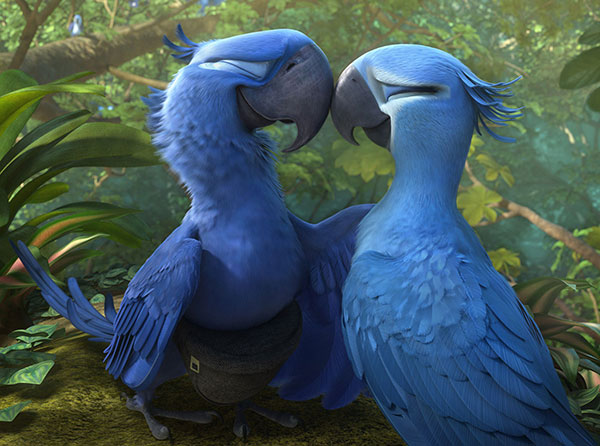 Rio 2 Eduardo Wallpaper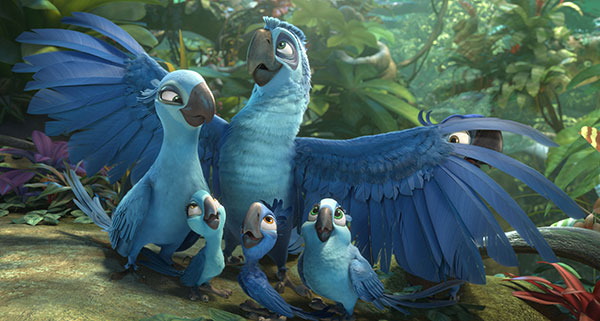 Rio 2 Gabi Wallpaper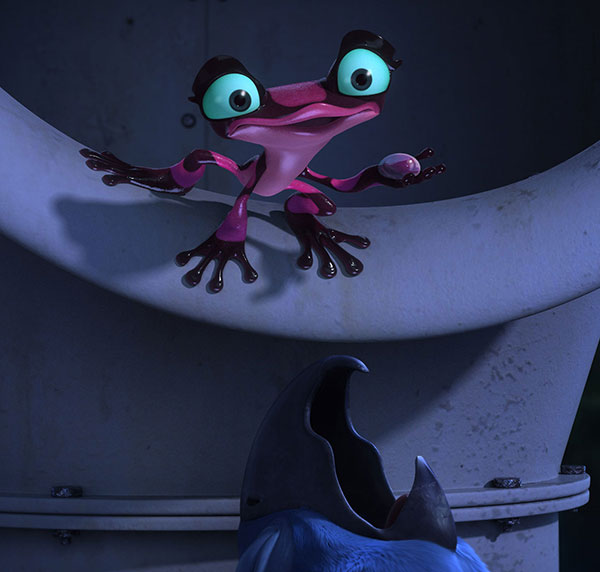 Jewel & Roberto Wallpaper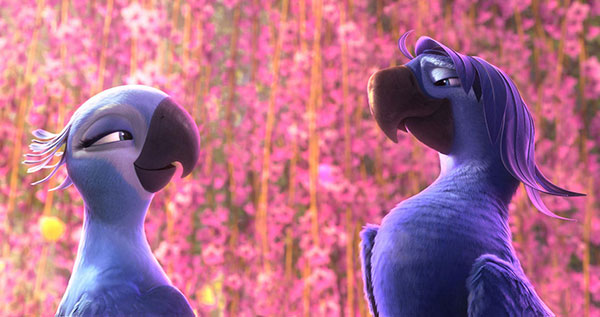 Luiz Rafael Rio Nico & Pedro Wallpaper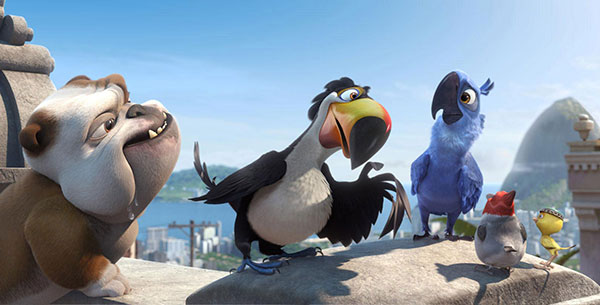 Nico & Pedro Wallpaper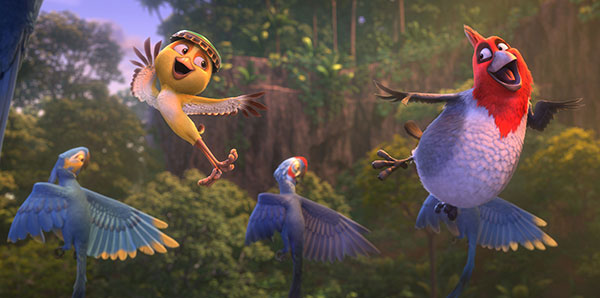 Nico Pedro Wallpaper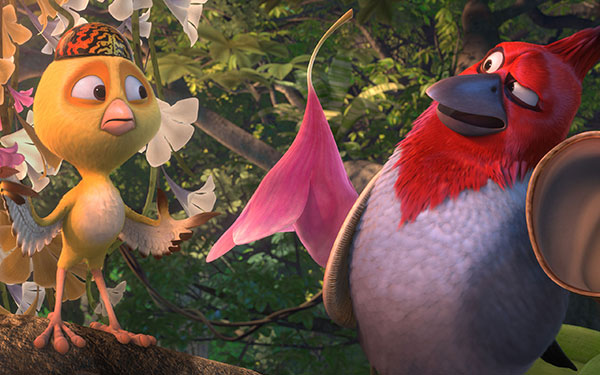 Rafael Nico Pedro & Carla Wallpaper of Rio 2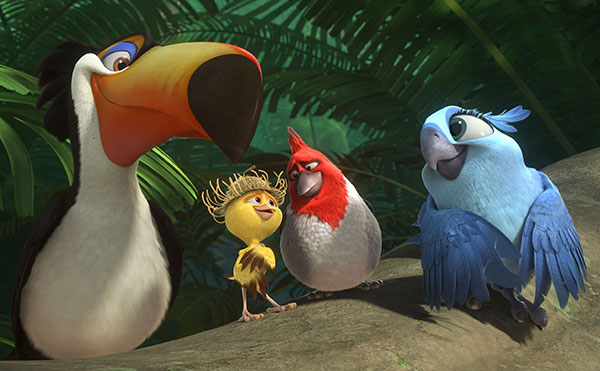 Rio & Jewel Wallpaper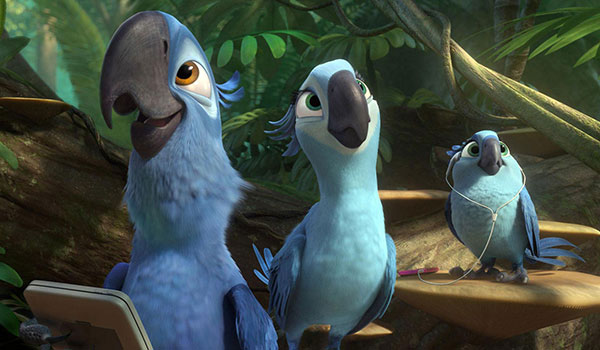 Rio 2 Blu & Jewel Wallpaper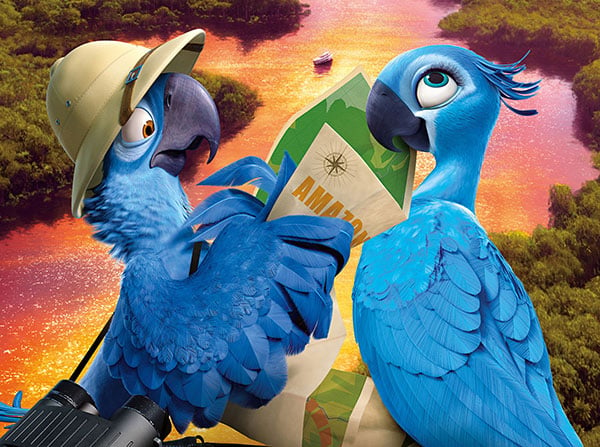 Rio 2 background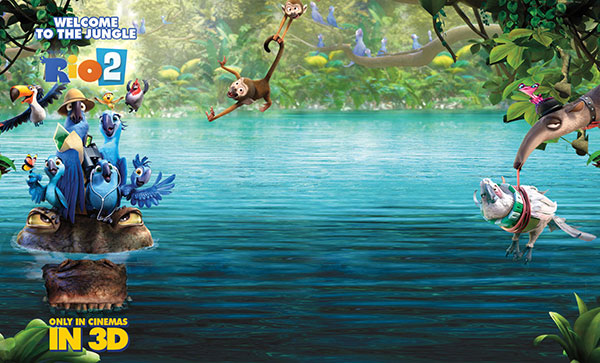 Rio 2 twitter skin background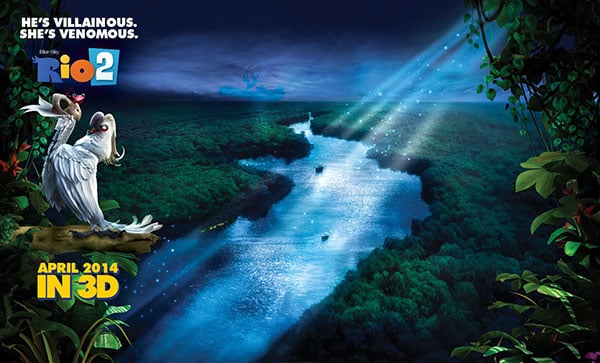 Rio 2 Desktop Wallpaper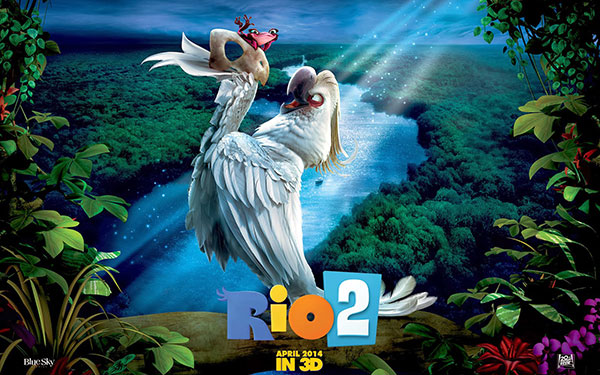 Rio 2 Gabi Wallpaper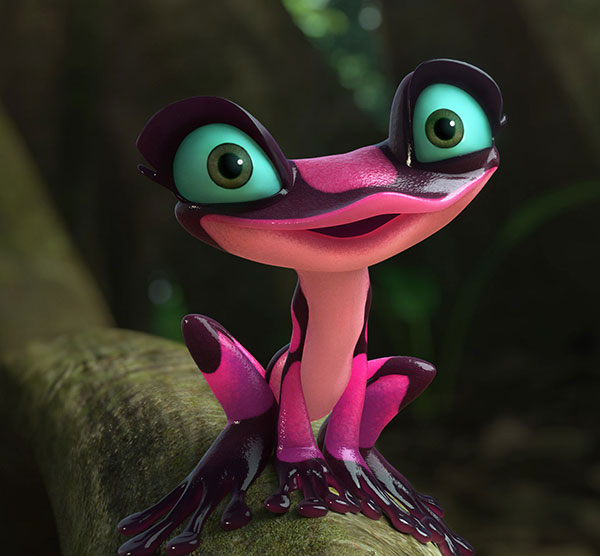 Rio 2 Movie wallpaper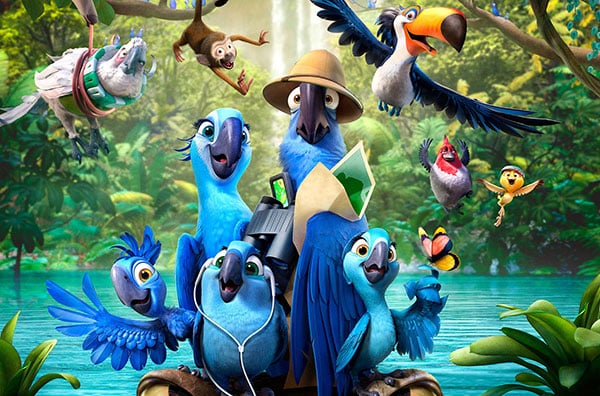 Rio 2 Nigel Wallpaper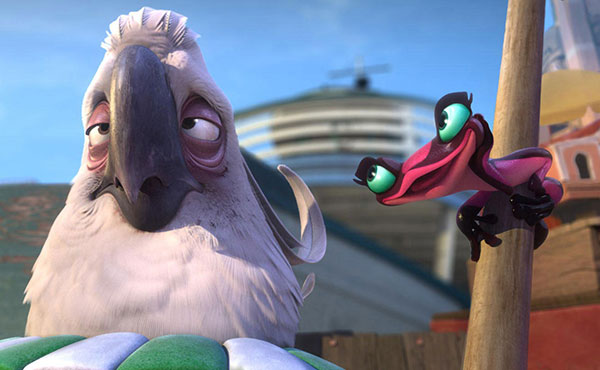 Rio Jungle Wallpaper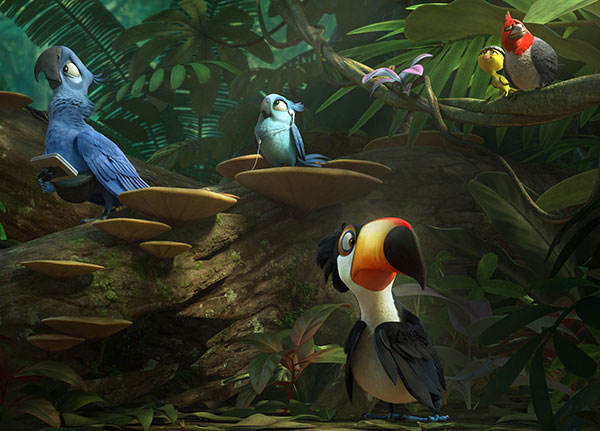 Blu with army knife wallpaper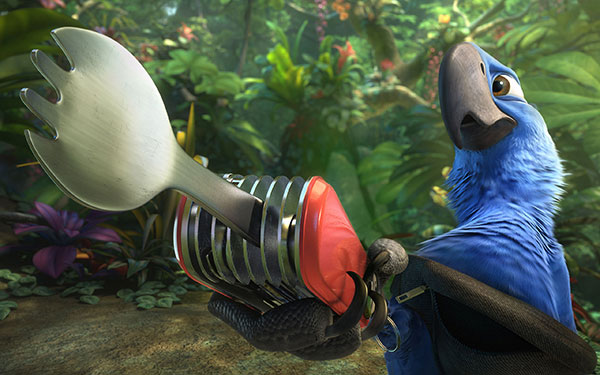 Tiago Jewel Carla & Bia Wallpaper
 Tulio Linda Wallpaper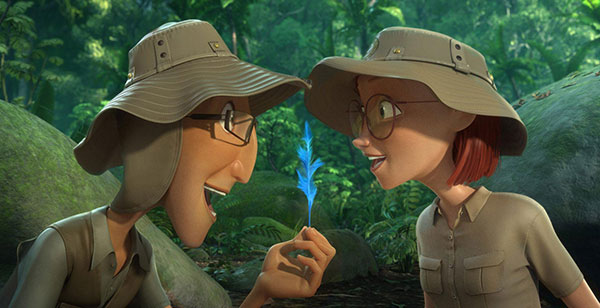 2014 Rio 2 Facebook Cover Photos










All wallpapers are taken from www.riomovies.com
Beautiful HD Wallpapers Collection: