It is a big world where technology rules, however we have become too much immersed in the usage of technology that it is hard to believe a life without technology. Who does not like a luxurious life? Every one of us craves for a big automatic car, lavish house with all the advanced commodities, super smartphone in the hand and other fancy tech stuff.
Do you think you can survive without latest equipment when it would be a total wreck as if we are living in the stone-age? The answer would be a big, no because we all have been brought up with the same mindset that 'we want the best for ourselves'. We have least acceptance level for dull and outdated stuff.
In the world of communication, many smartphones come hitting the globe with superfluous features just to make a big market and awesome selling record.
It is a business tactic also to upgrade and keep introducing the new features so that people would grab the chance and get the gadget firsthand without wasting any time. iPhone has a huge consumers list and it is escalating day by day. People are more into keeping a hold on to Apple because it is reliable, as it does not come with average outcome but a commendable excellence.
Apple has quality that speaks in itself, other brands and companies are nail-biting that how they can come onto the surface of technology world. I guess you must be an Apple user too. So today I am unfolding before you 30+ best iPhone 6 wallpapers & backgrounds in HD quality.
You can grace your home screens with some really beautiful wallpapers. Share them with your friends and get your foes jealous of your iPhone 6 wallpapers. Take the tour down and do let me know how far did you find this post of iPhone 6 wallpapers interesting?
Awesome iPhone 6 wallpaper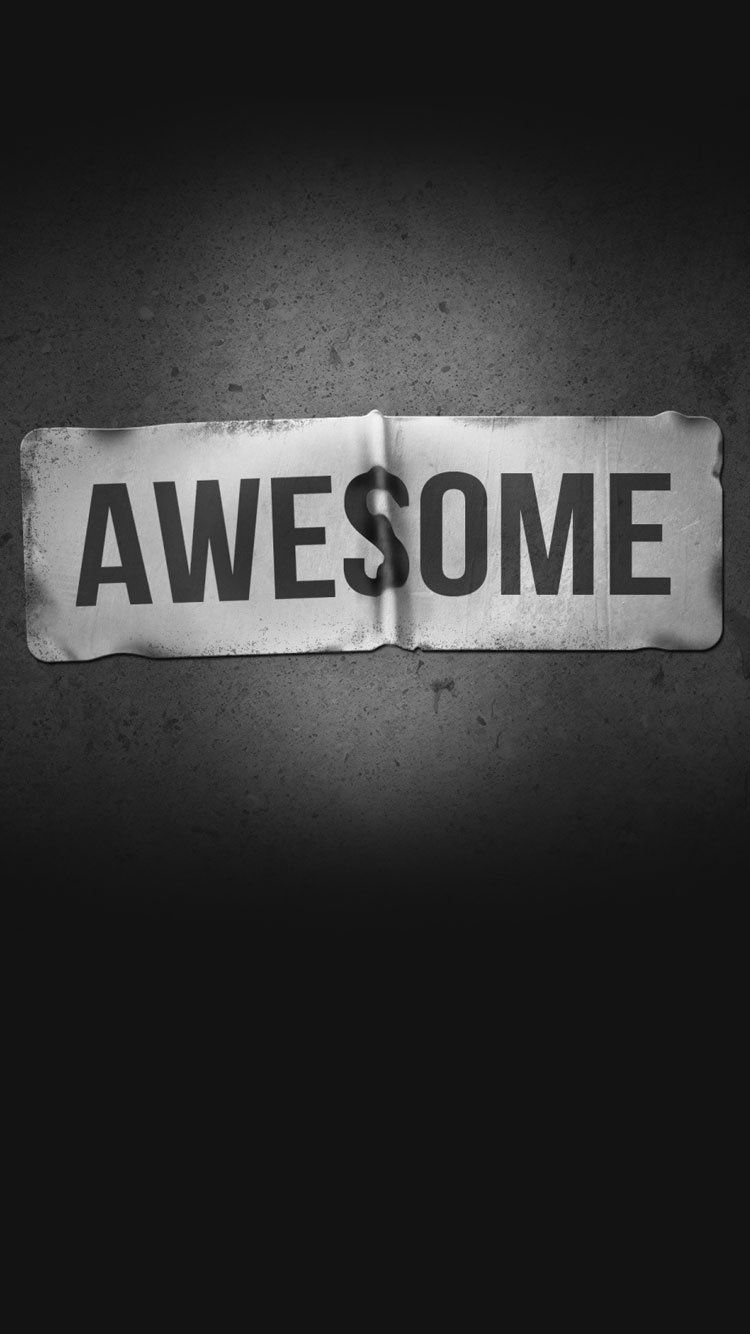 Beautiful Nature iPhone 6 wallpaper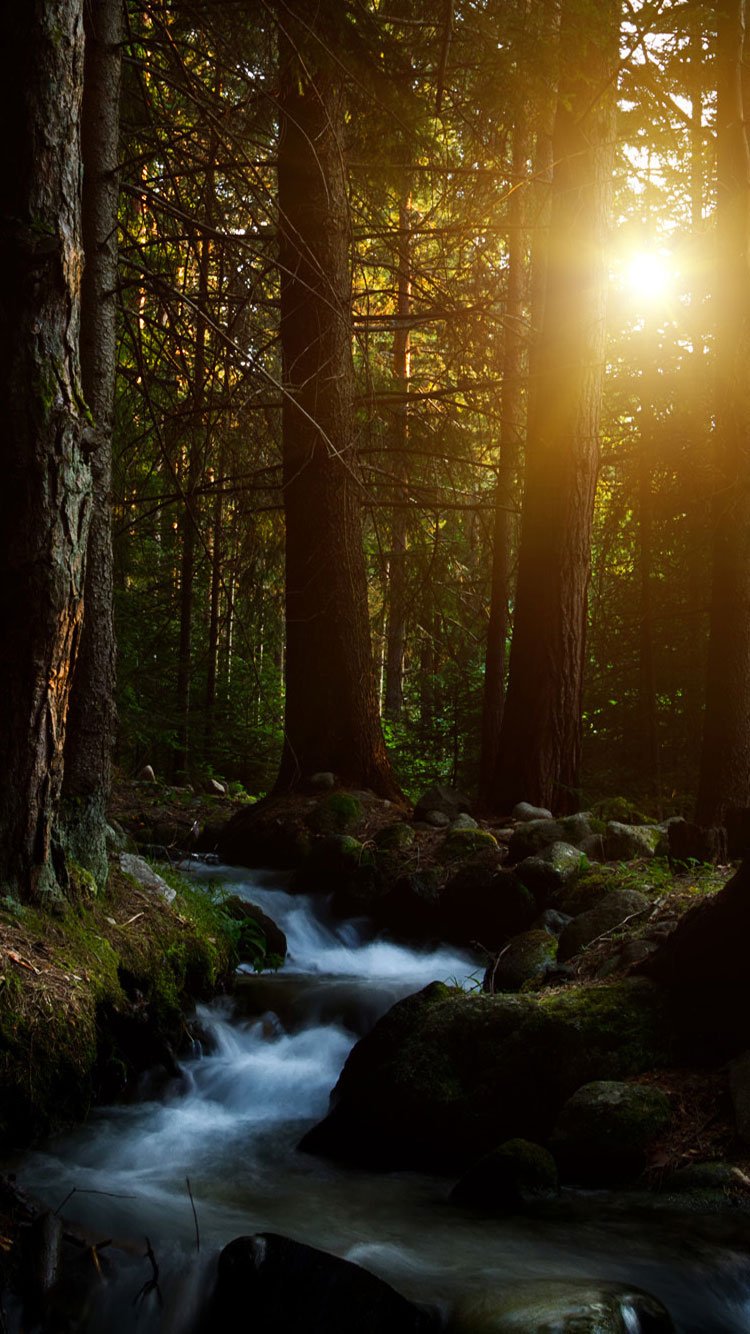 Black Apple iPhone 6 Wallpaper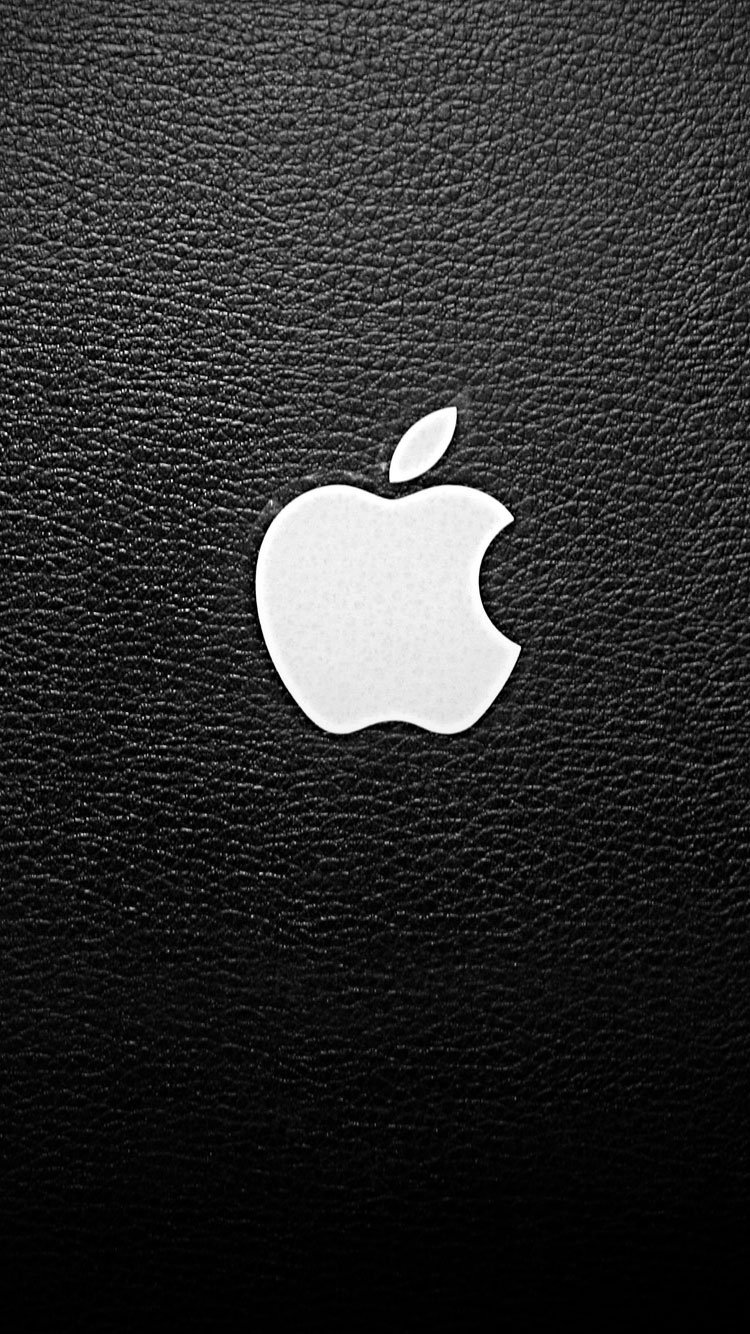 Cookie Monster iPhone 6 wallpaper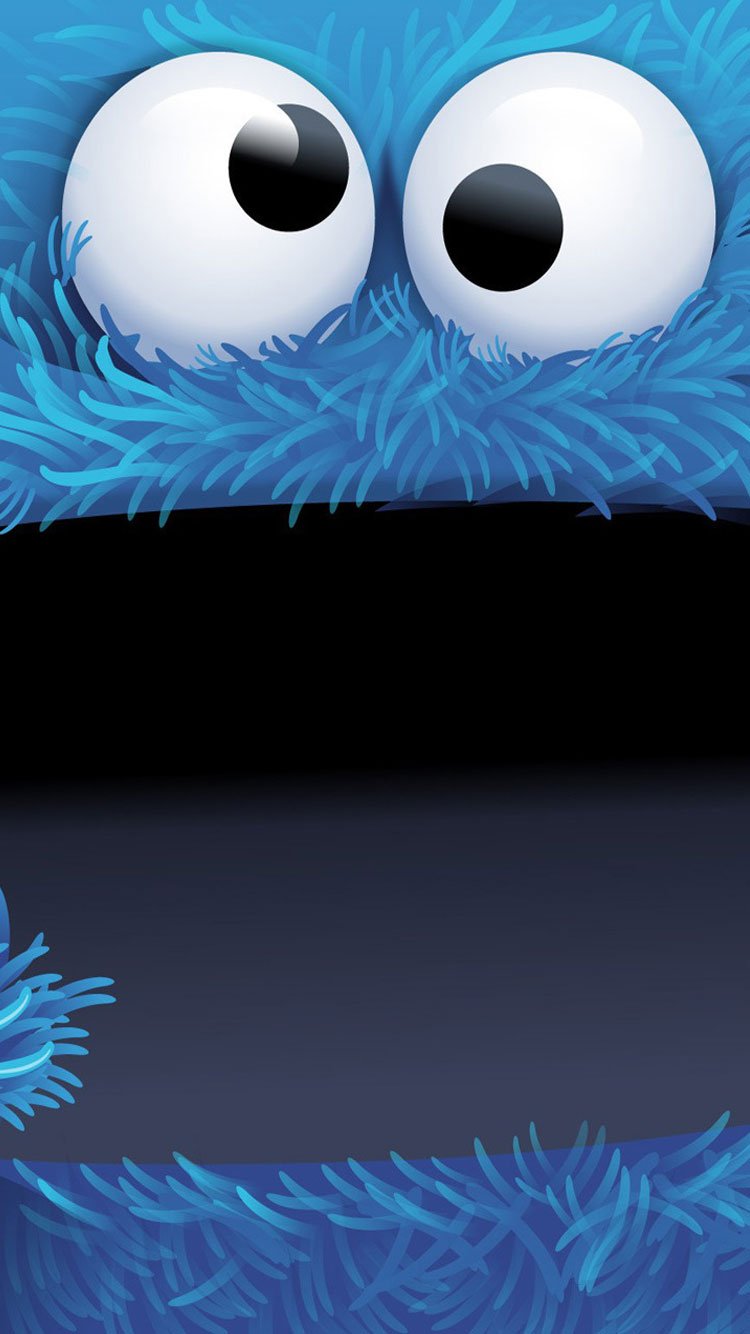 Galaxy iPhone 6 wallpaper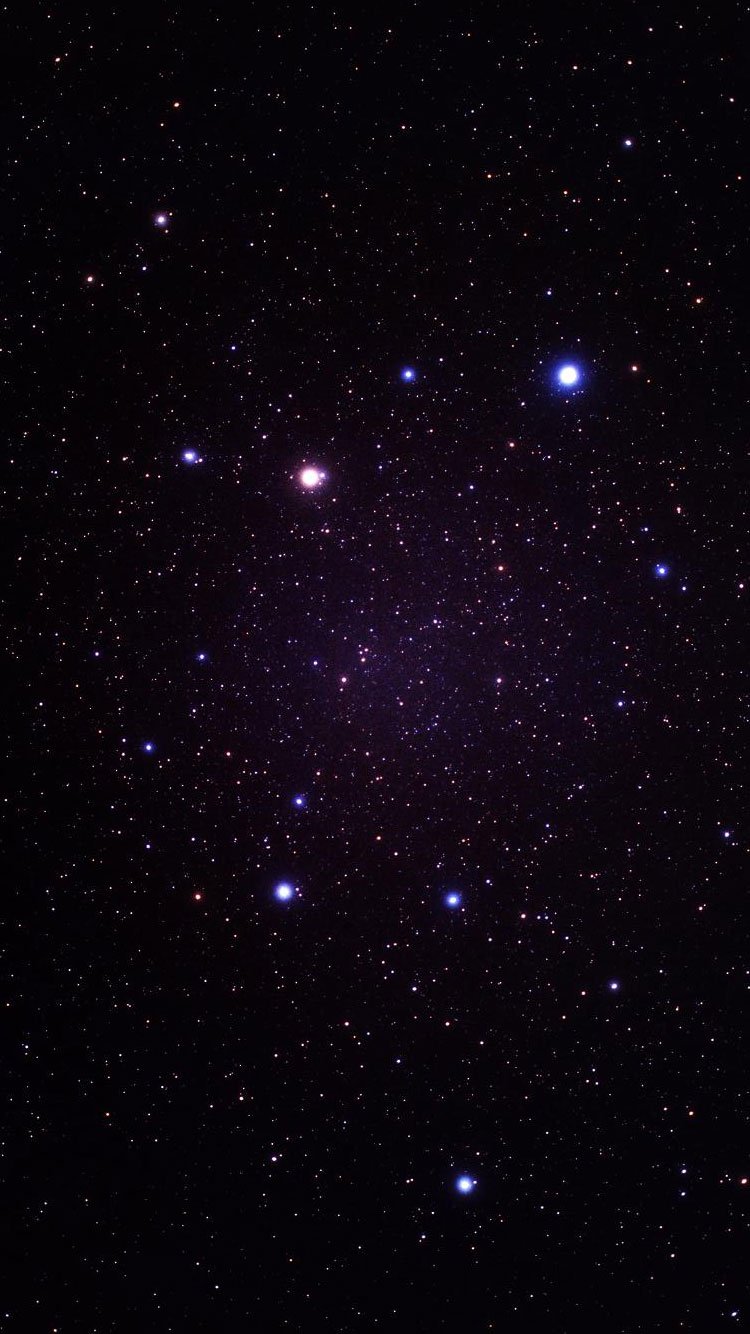 Heart iPhone 6 wallpaper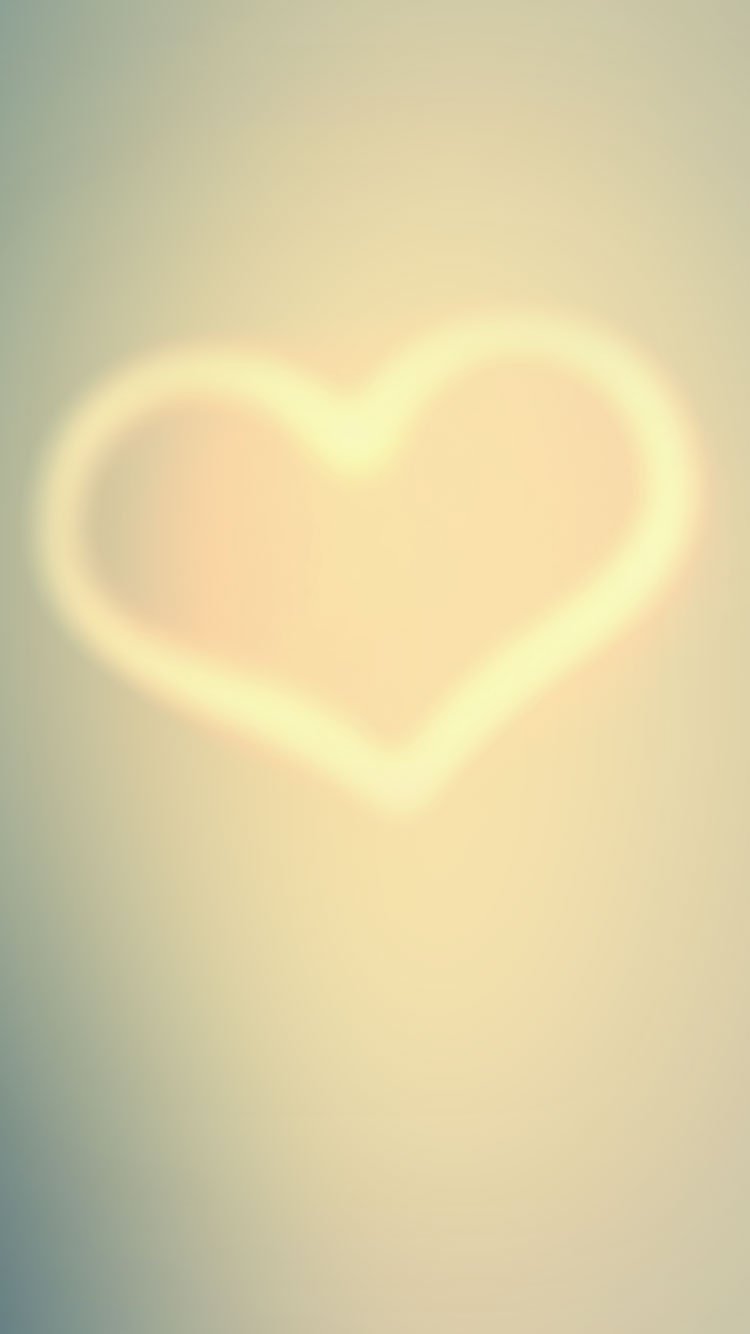 Hulk iPhone 6 Wallpaper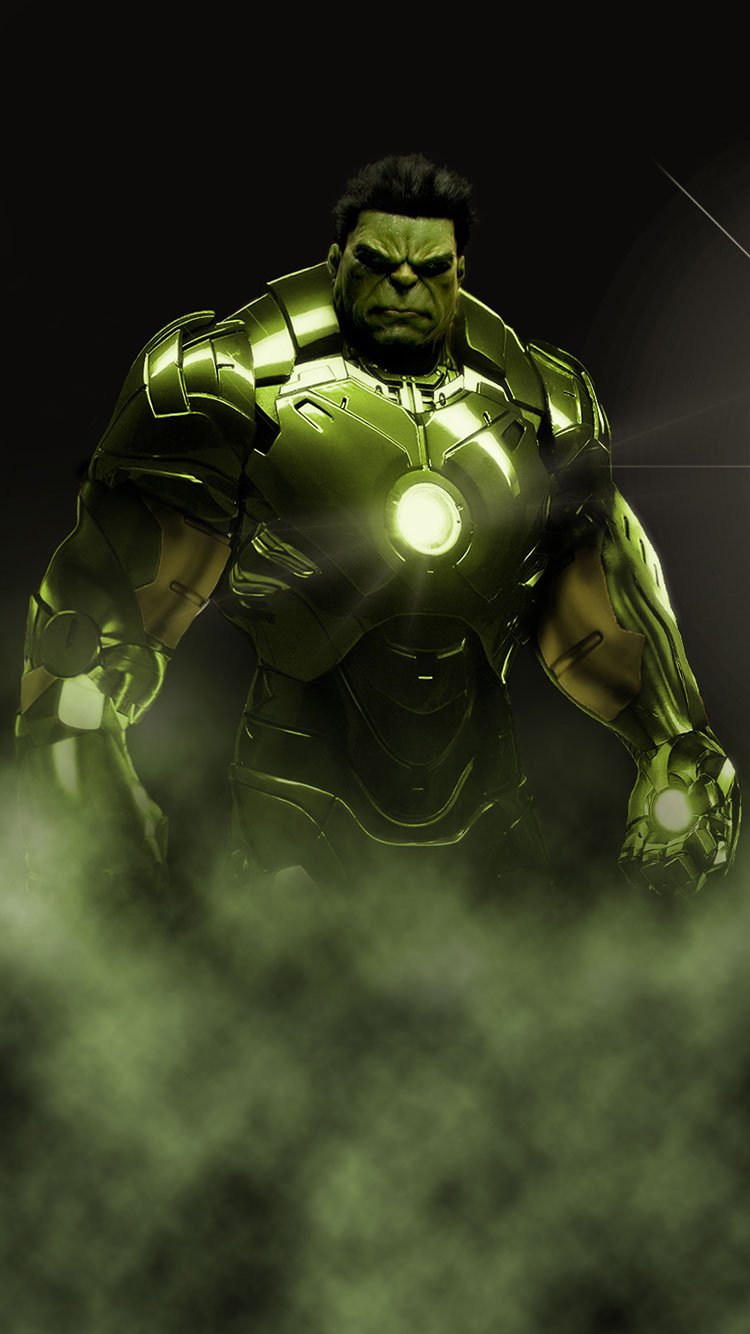 Leopard iPhone 6 wallpaper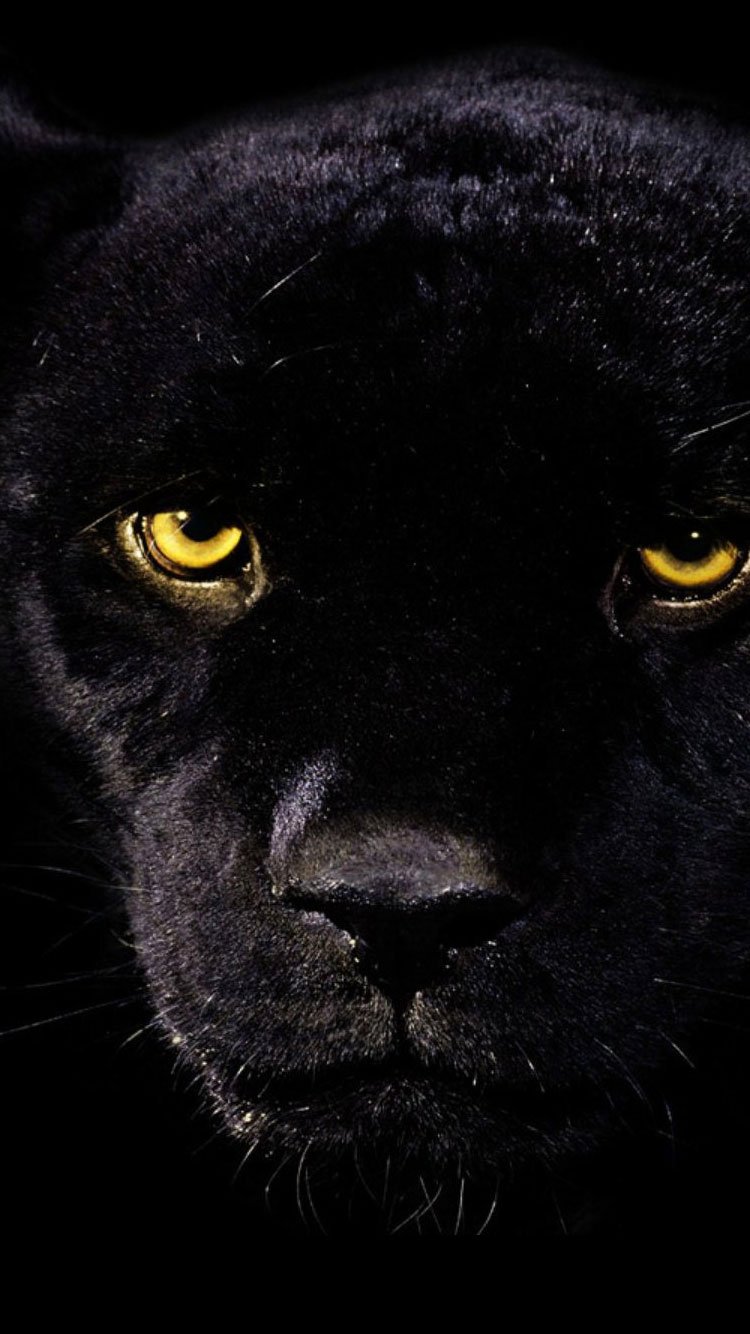 Low Polygon iPhone 6 background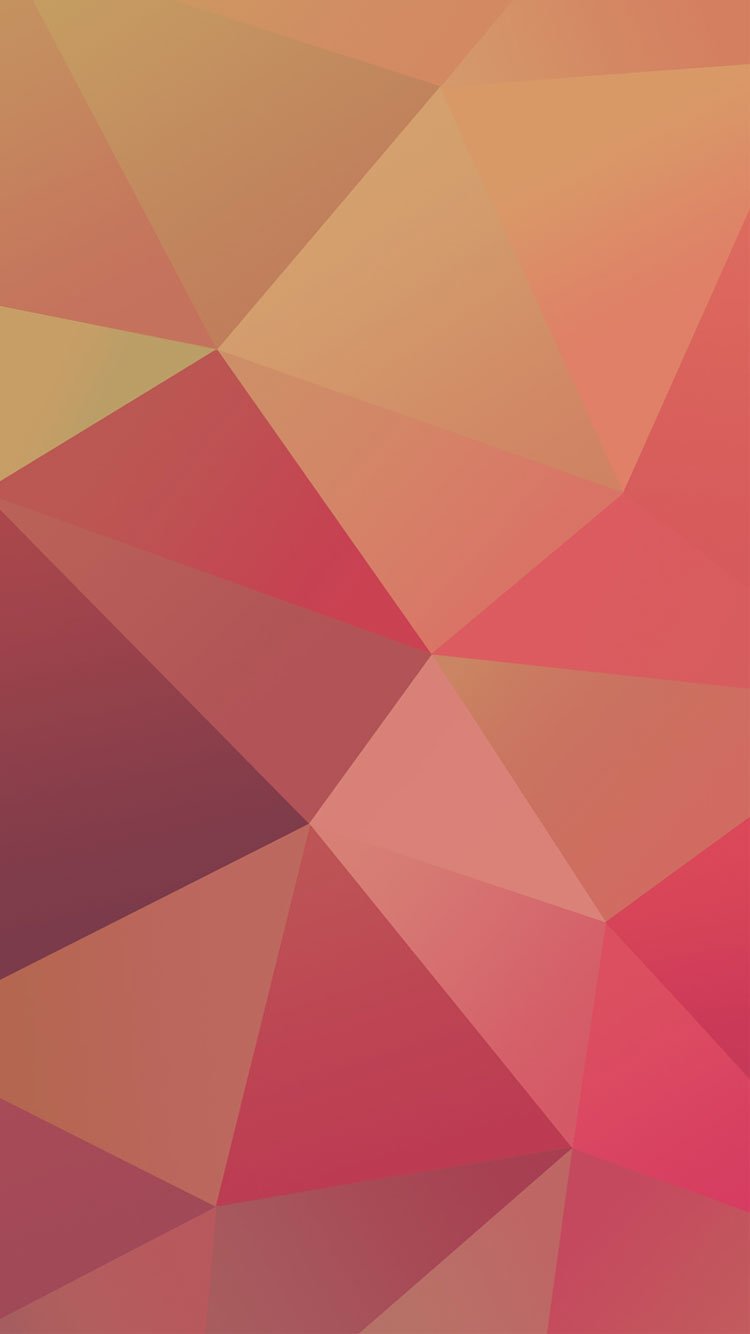 Horror Apple iPhone 6 Wallpaper for Halloween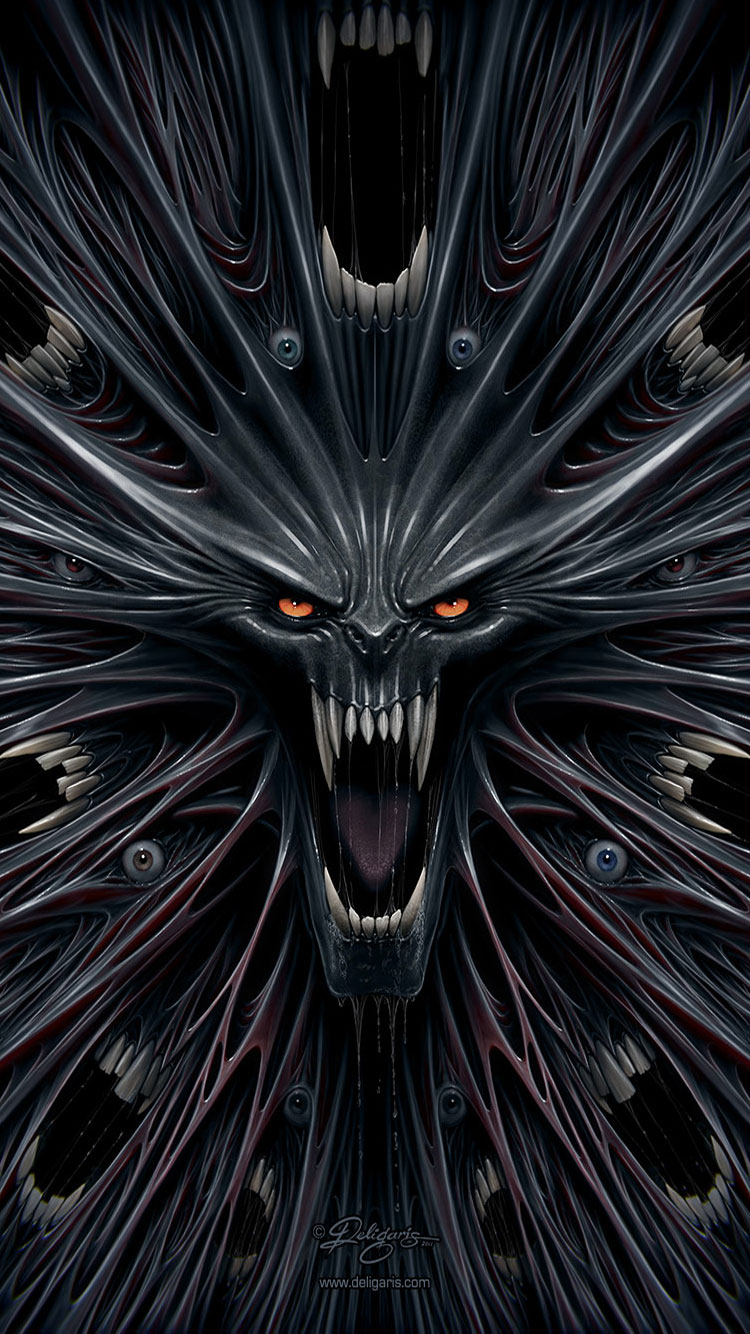 Typography iPhone 6 wallpaper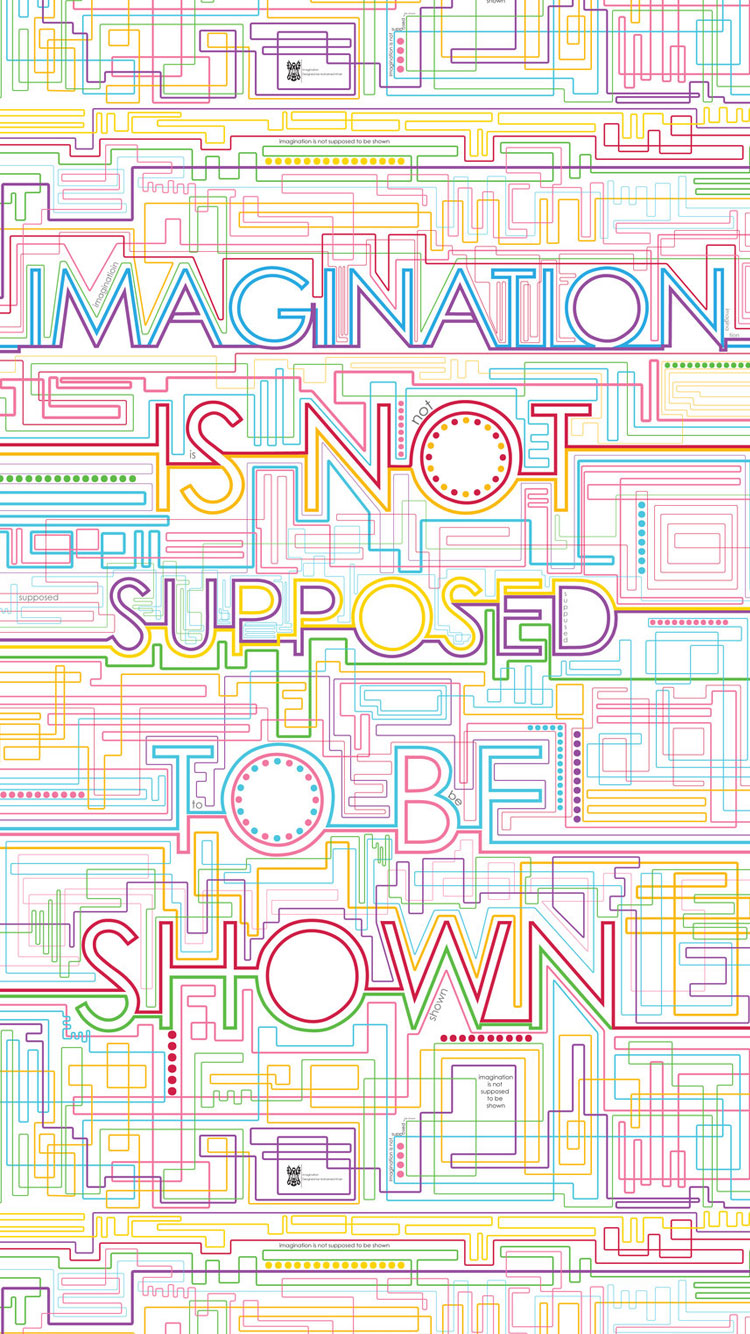 Inspirational iPhone 6 wallpaper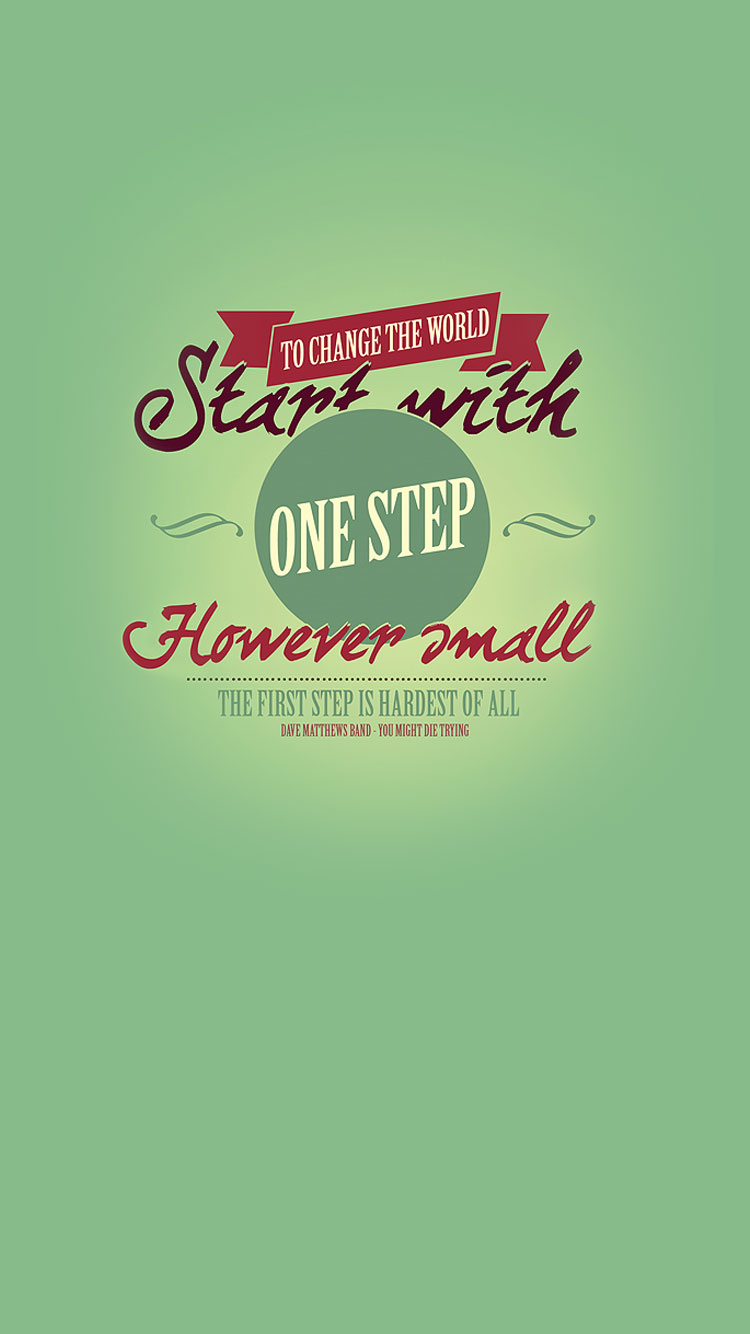 Typography iPhone 6 wallpaper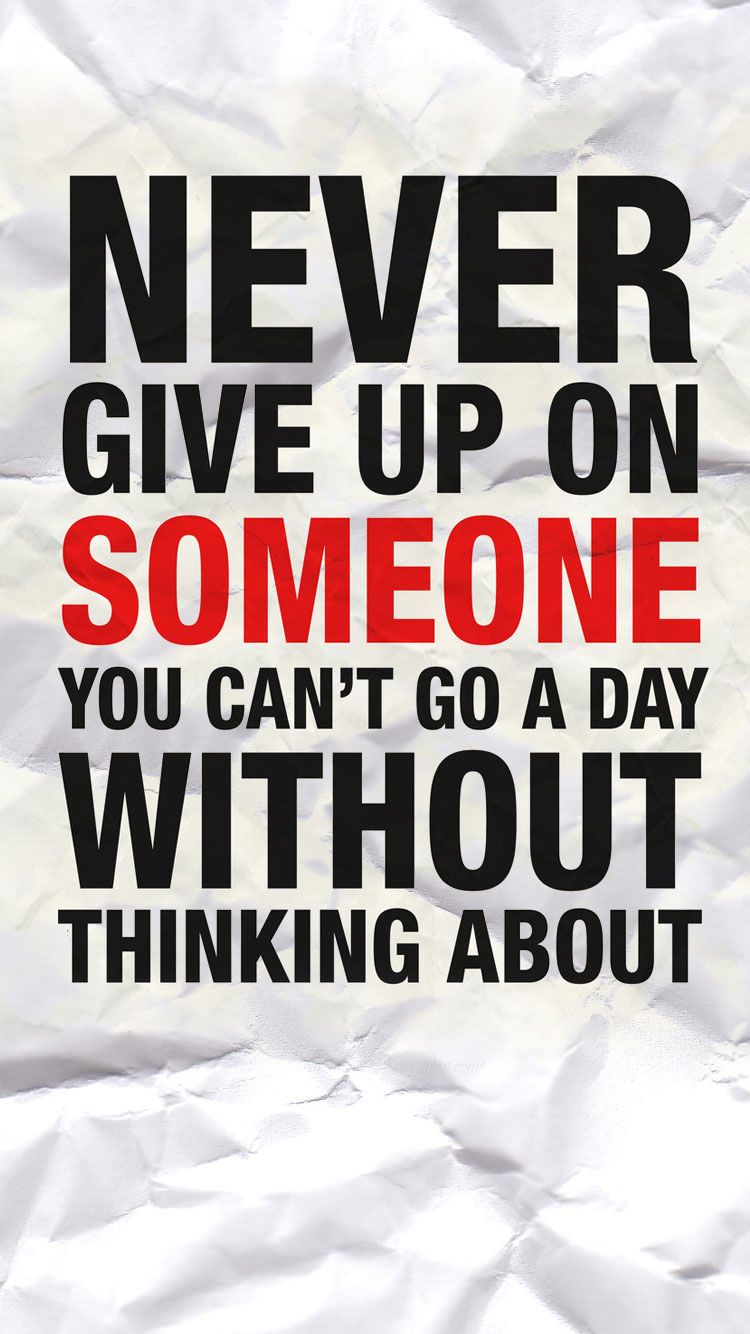 Angry iPhone 6 wallpaper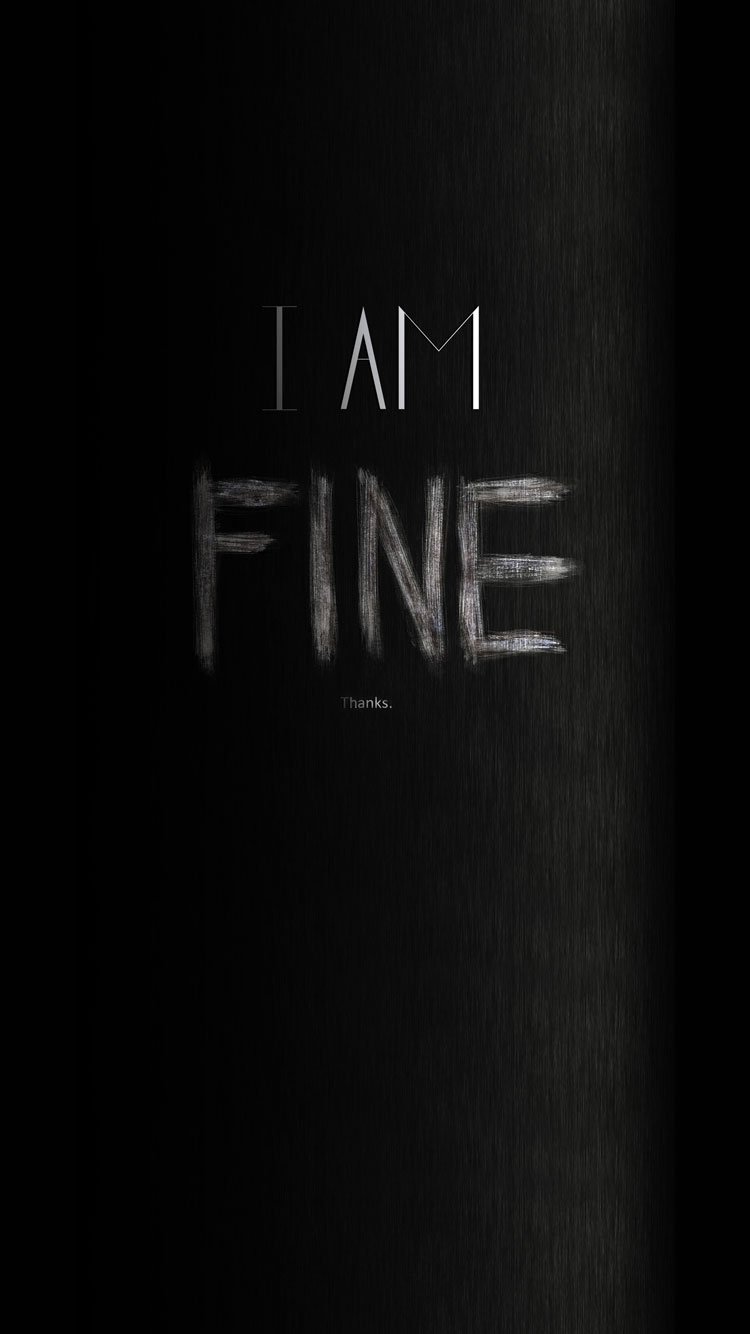 Missing you iPhone 6 wallpaper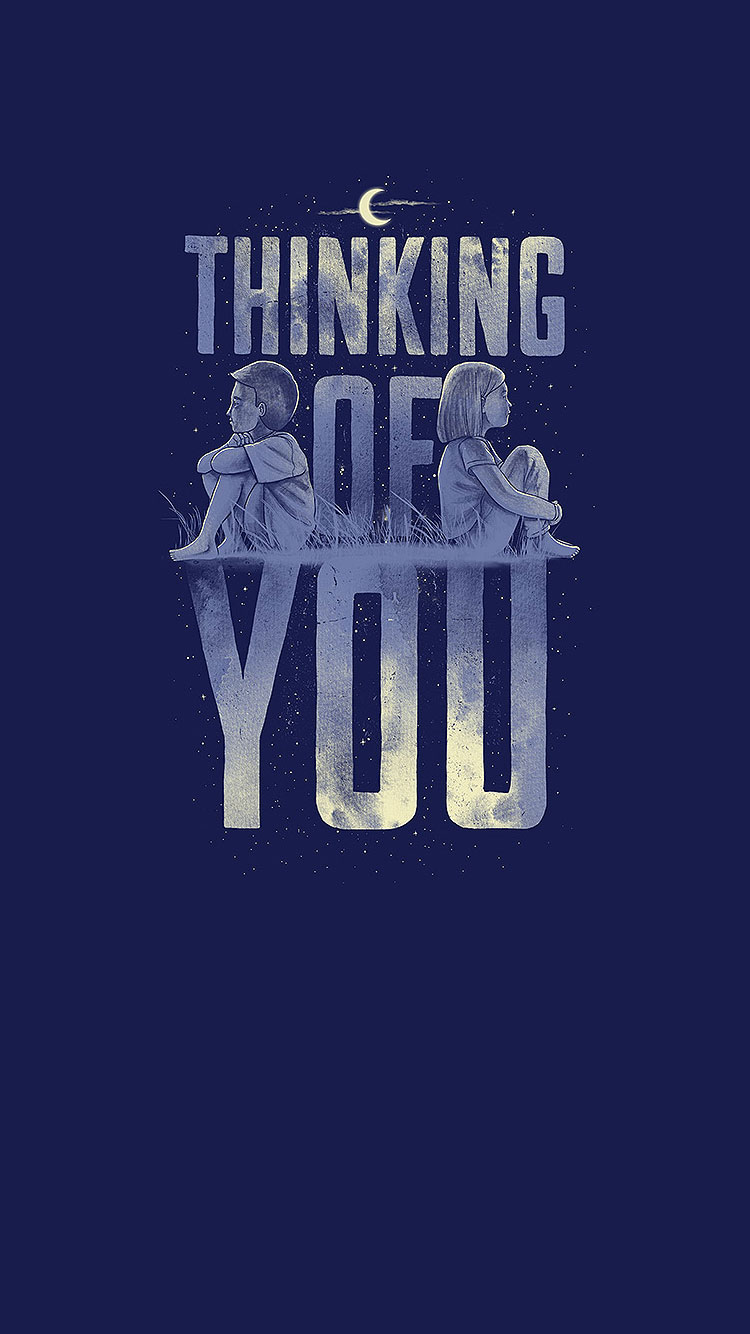 Best iPhone 6 background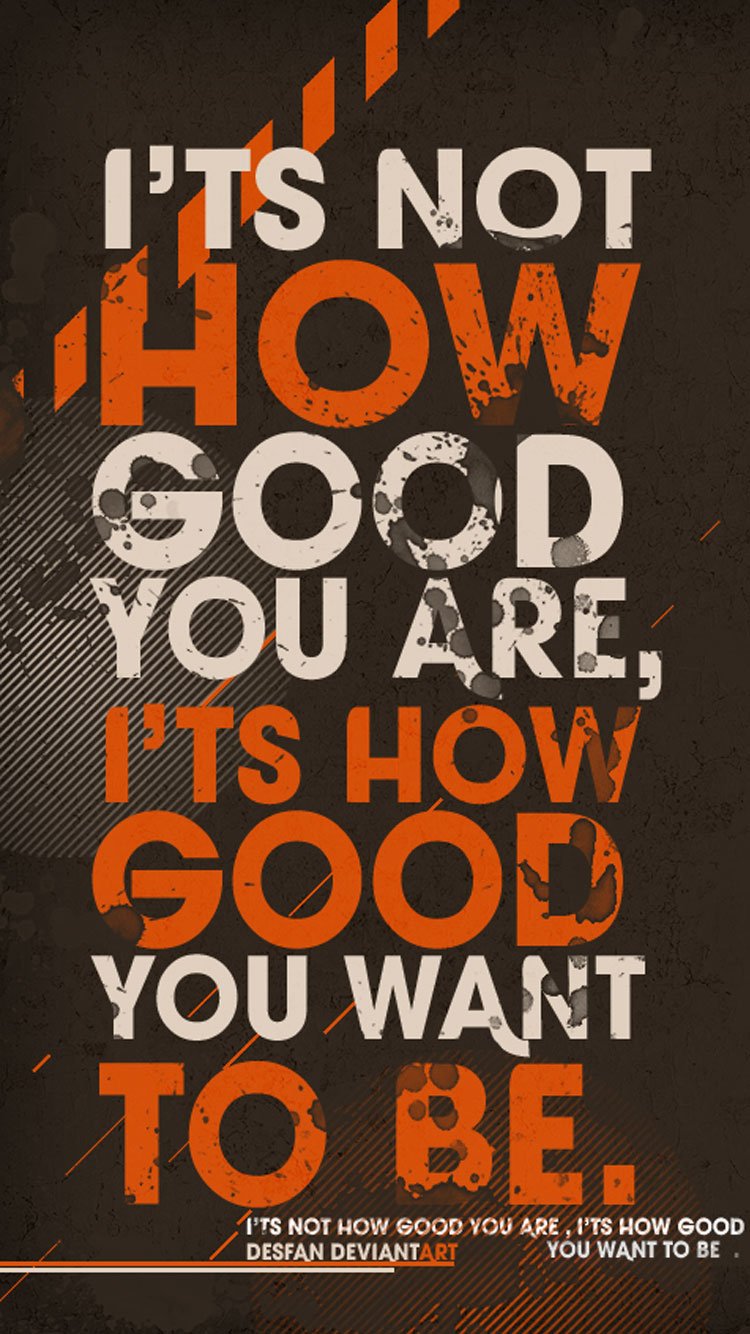 Phenomenal iPhone 6 wallpaper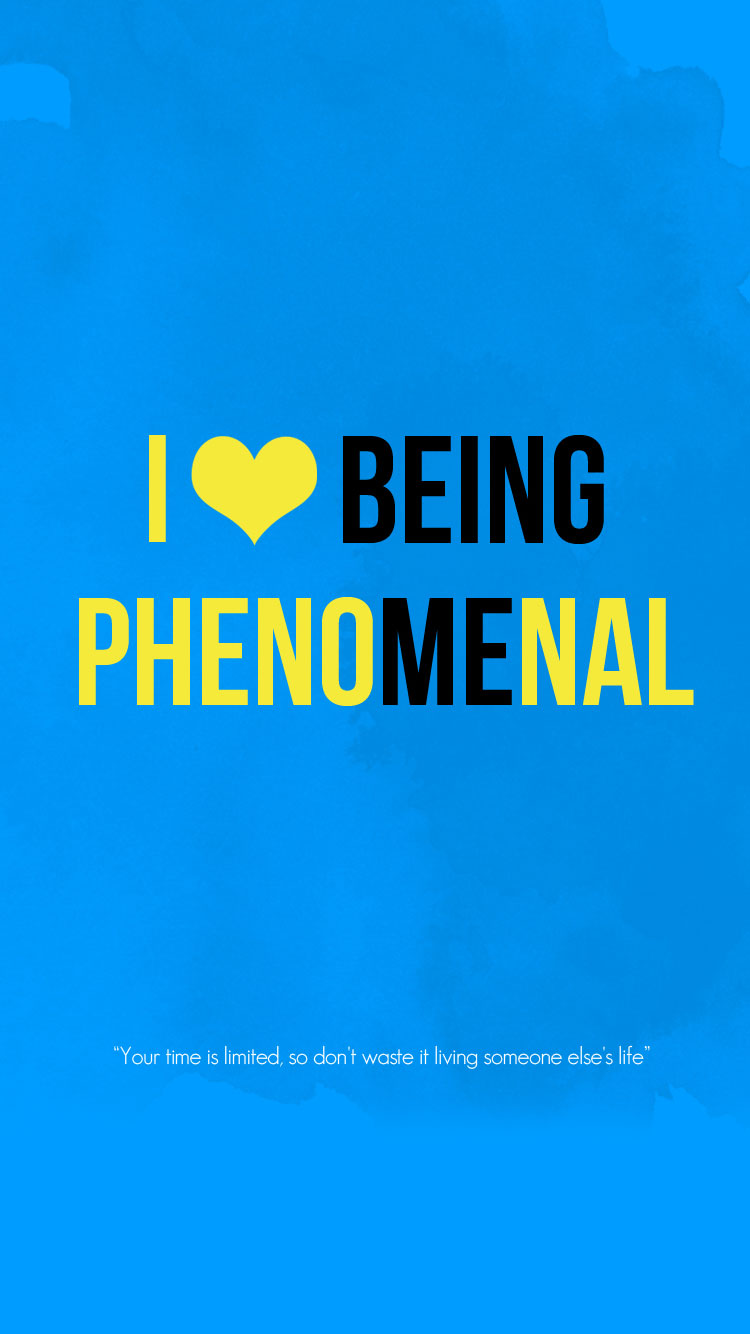 Best iPhone 6 wallpaper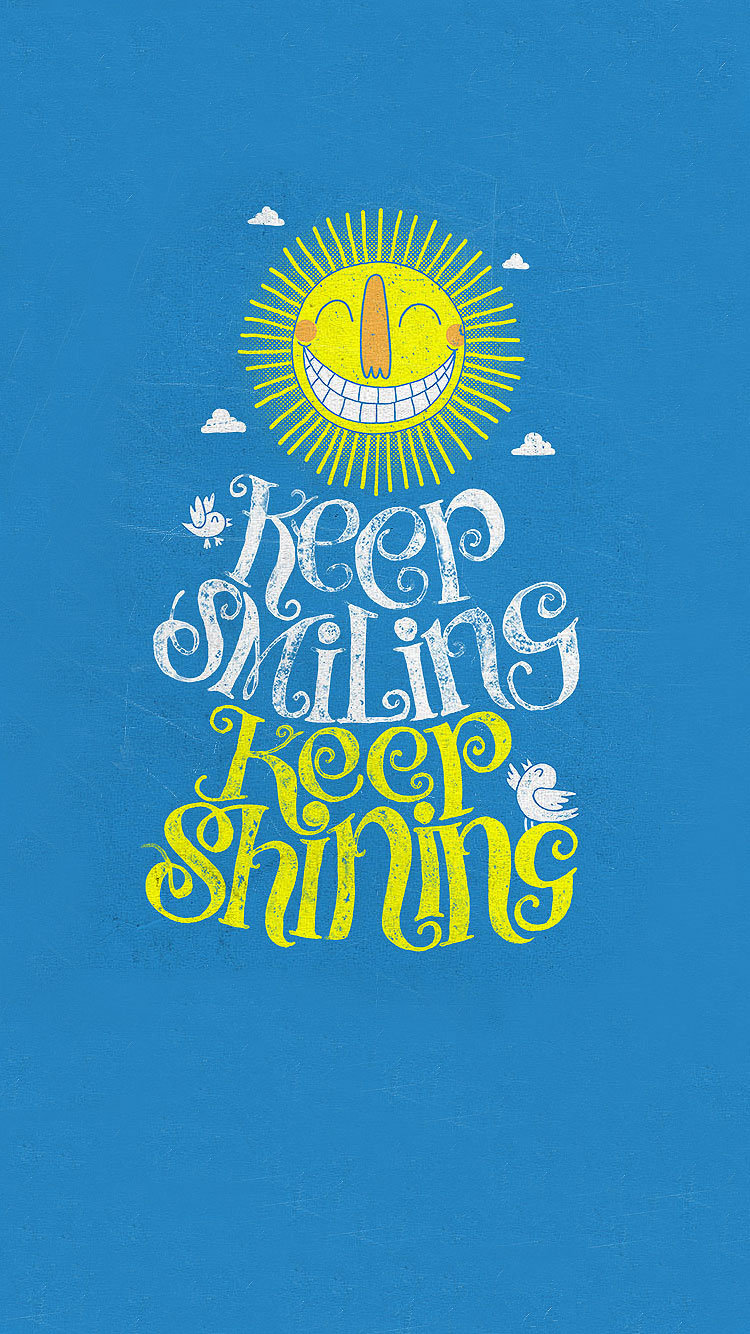 Wisdom iPhone 6 background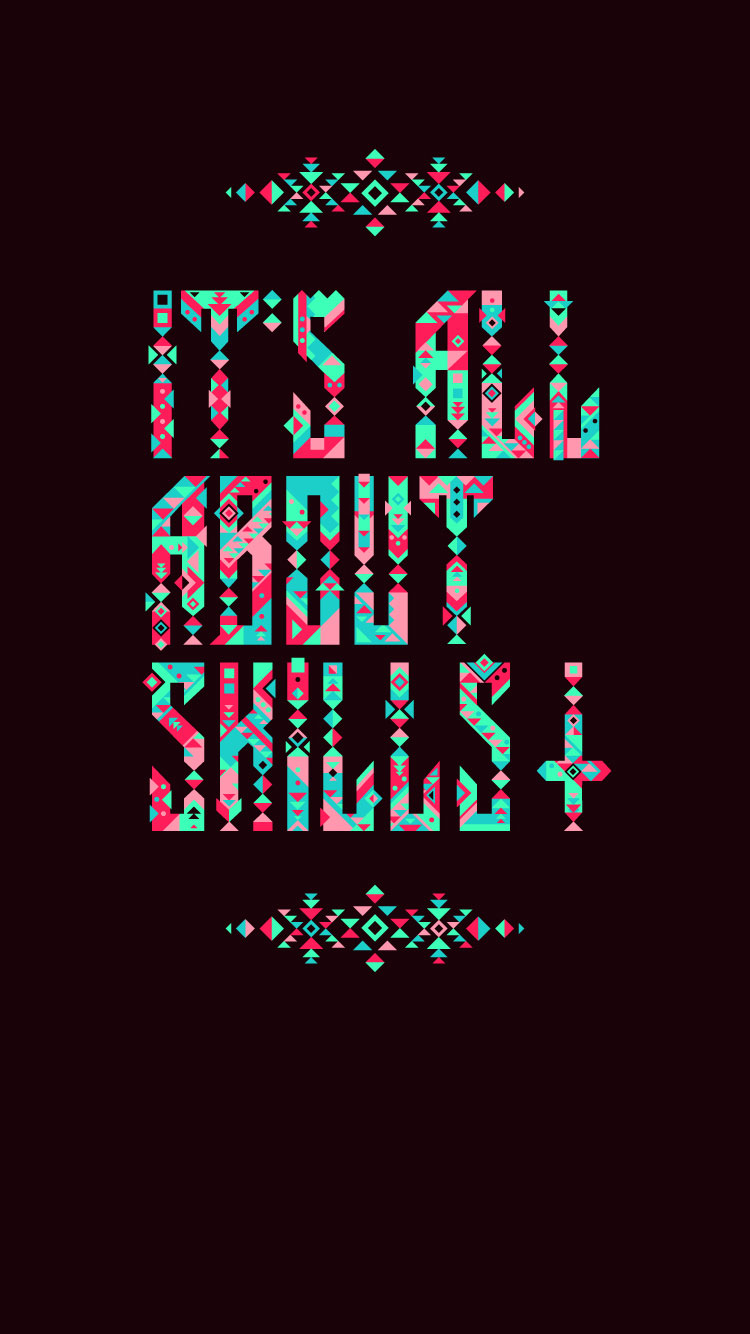 Superman iPhone 6 wallpaper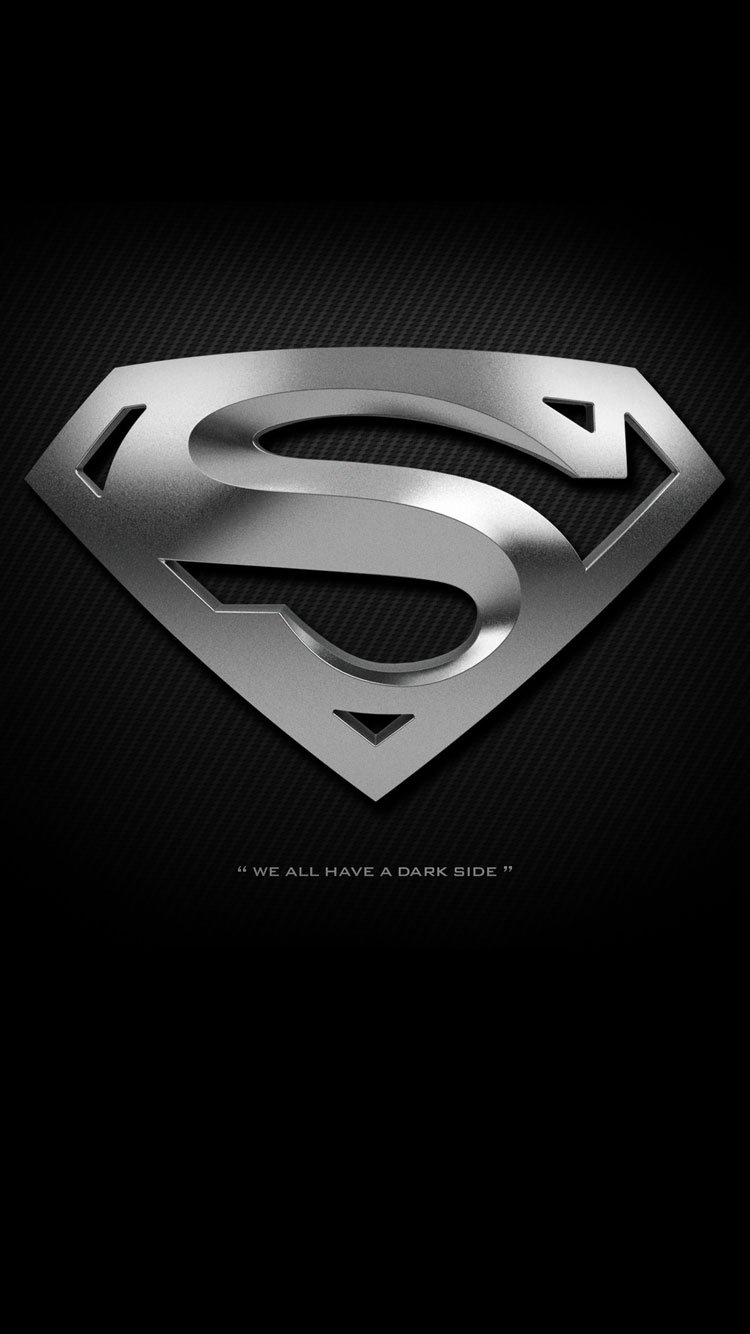 I love you Heart iPhone 6 wallpaper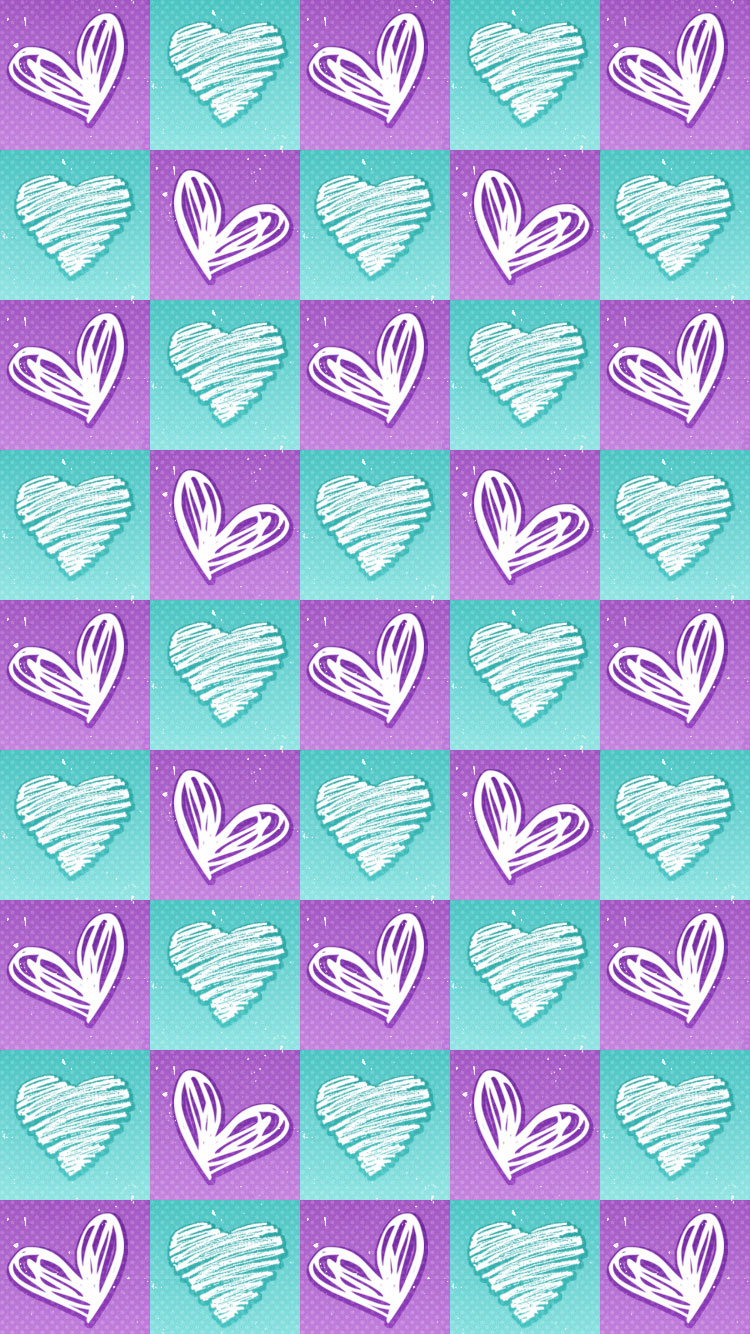 Lips iPhone 6 wallpaper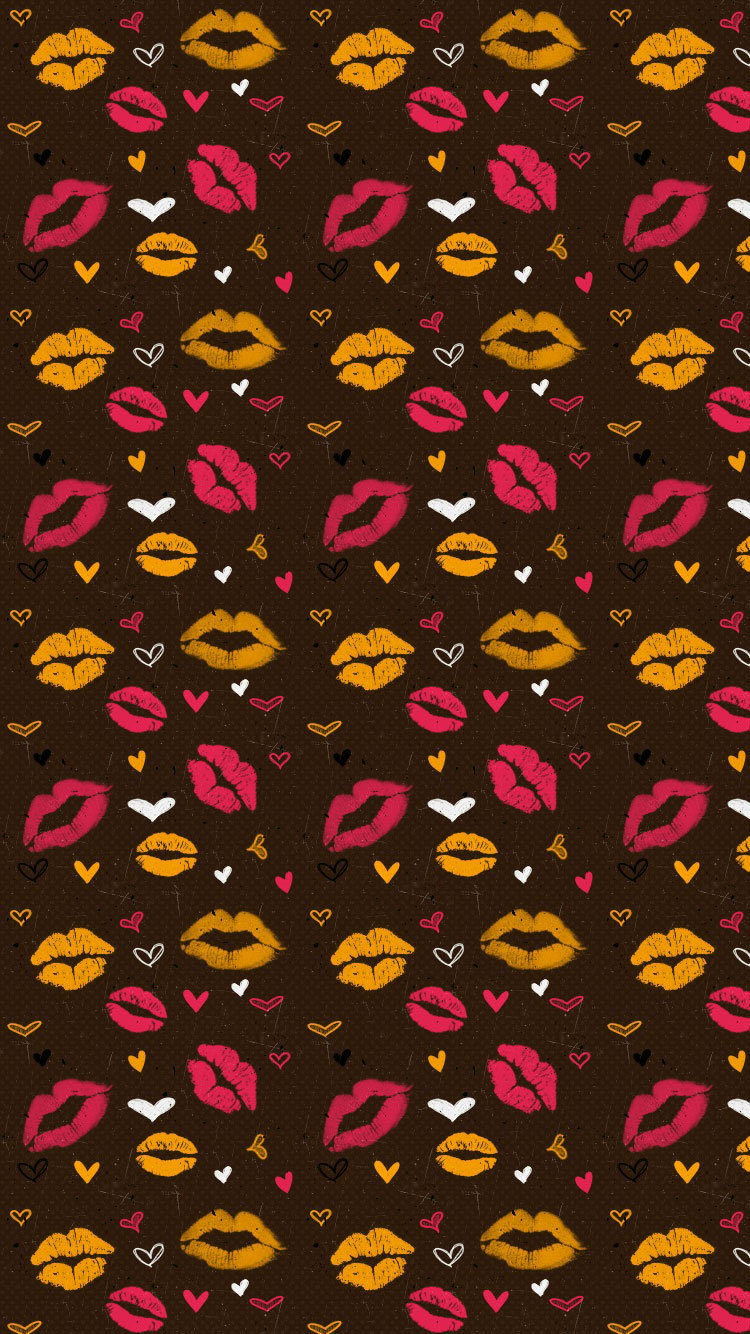 Rose iPhone 6 Wallpaper
Beautiful Flower iPhone 6 Wallpaper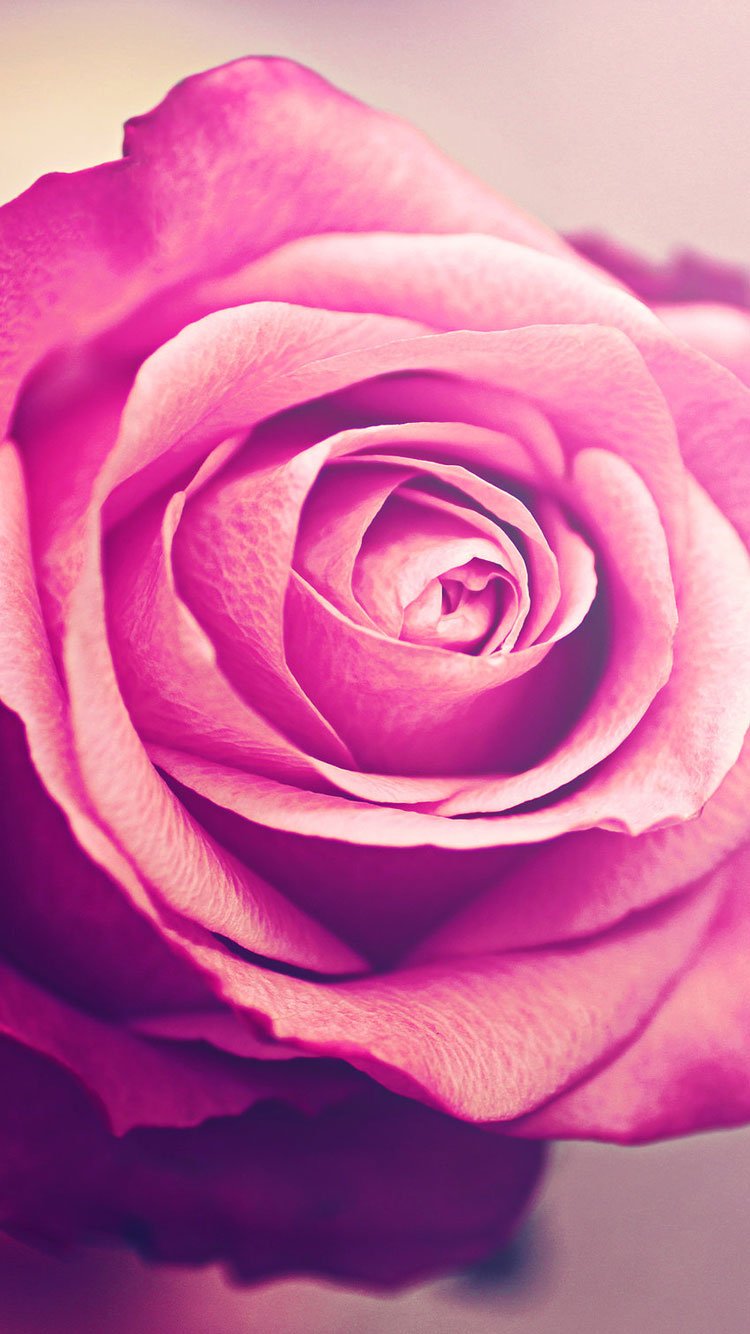 Nature Water Drops iPhone 6 wallpapers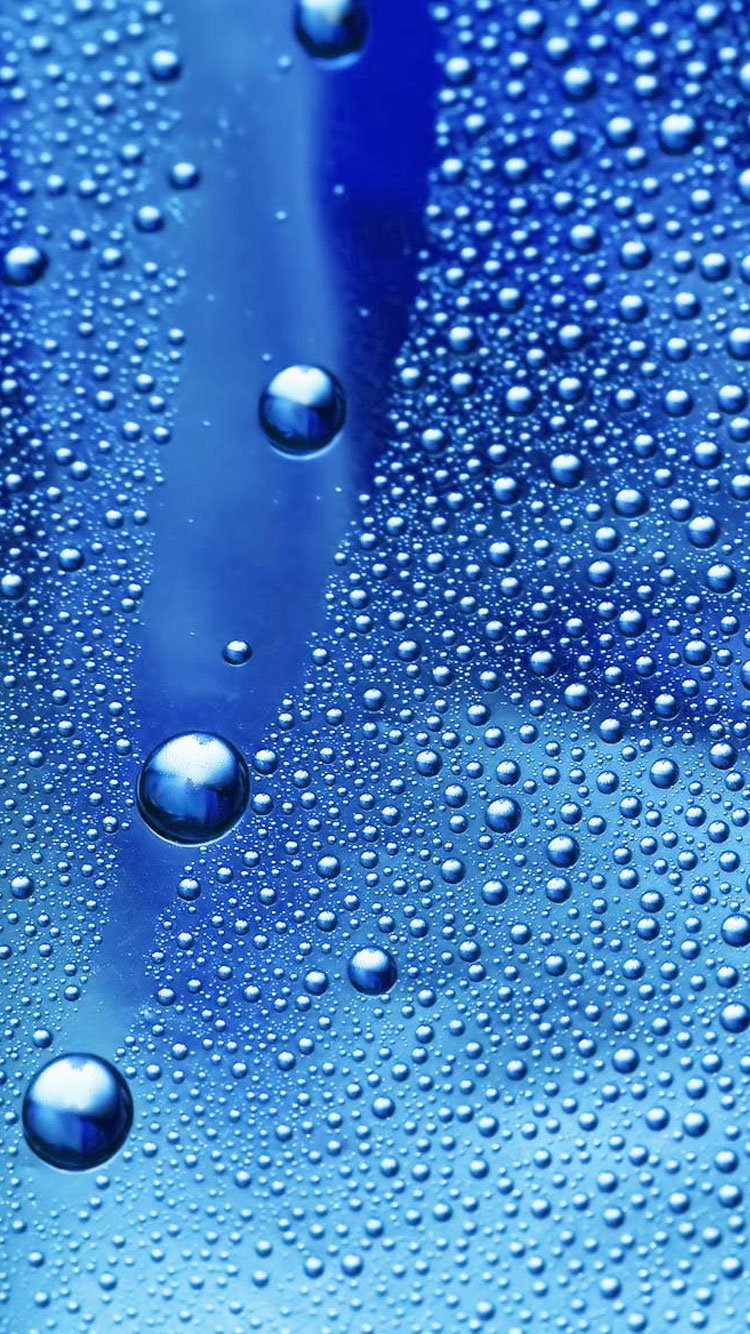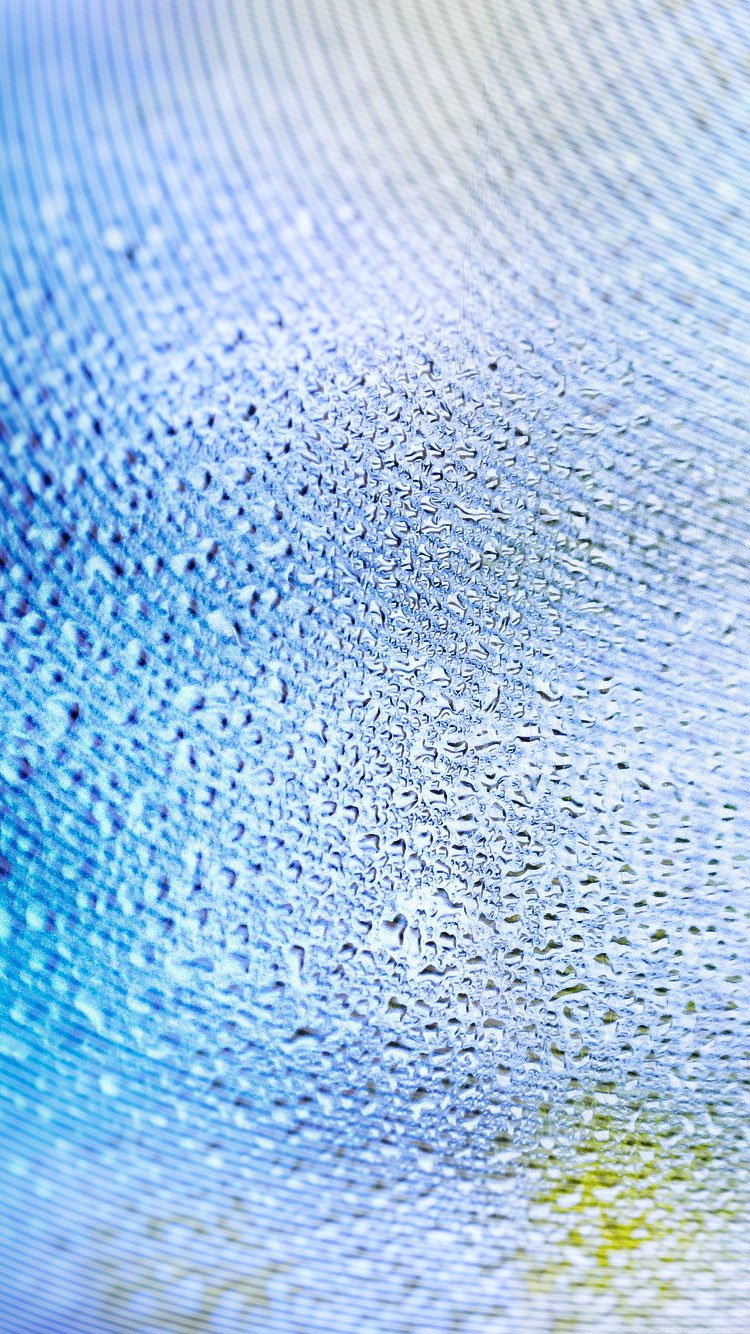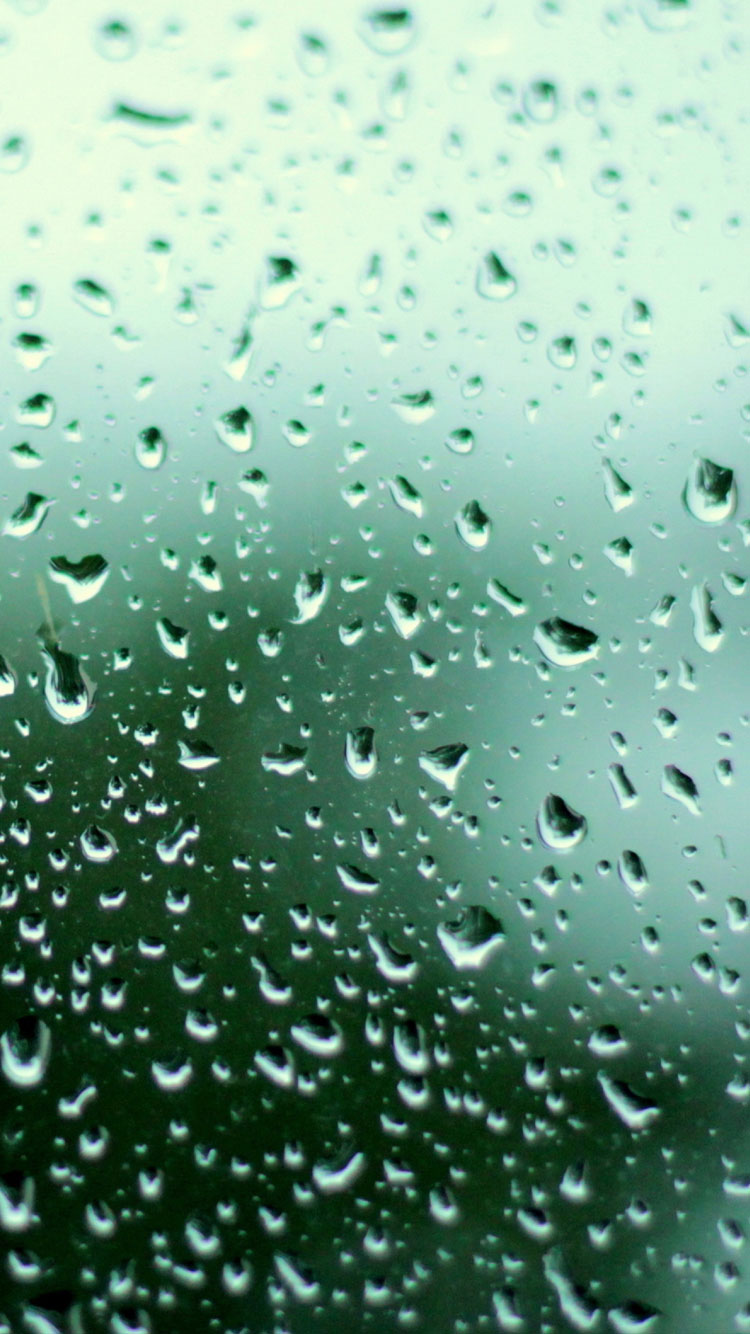 Broken Screen iPhone 6 wallpaper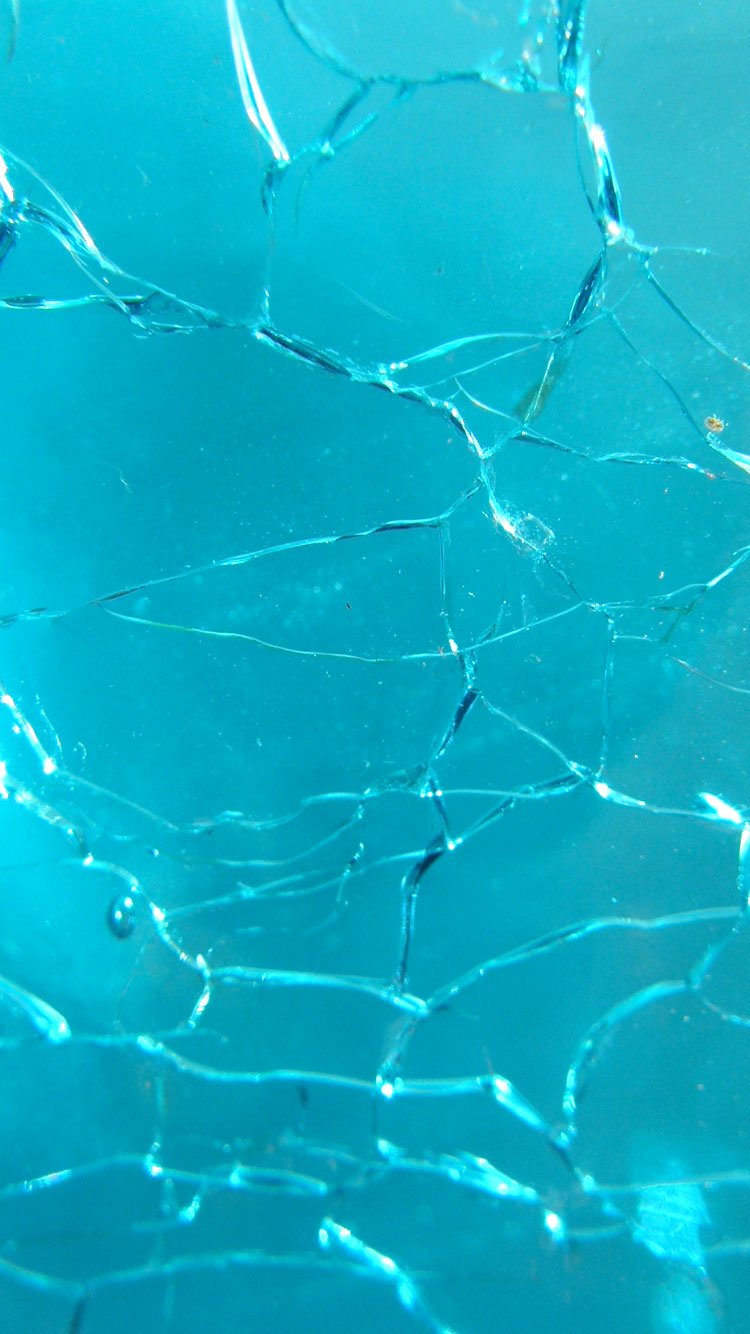 iPhone 6 Backgrounds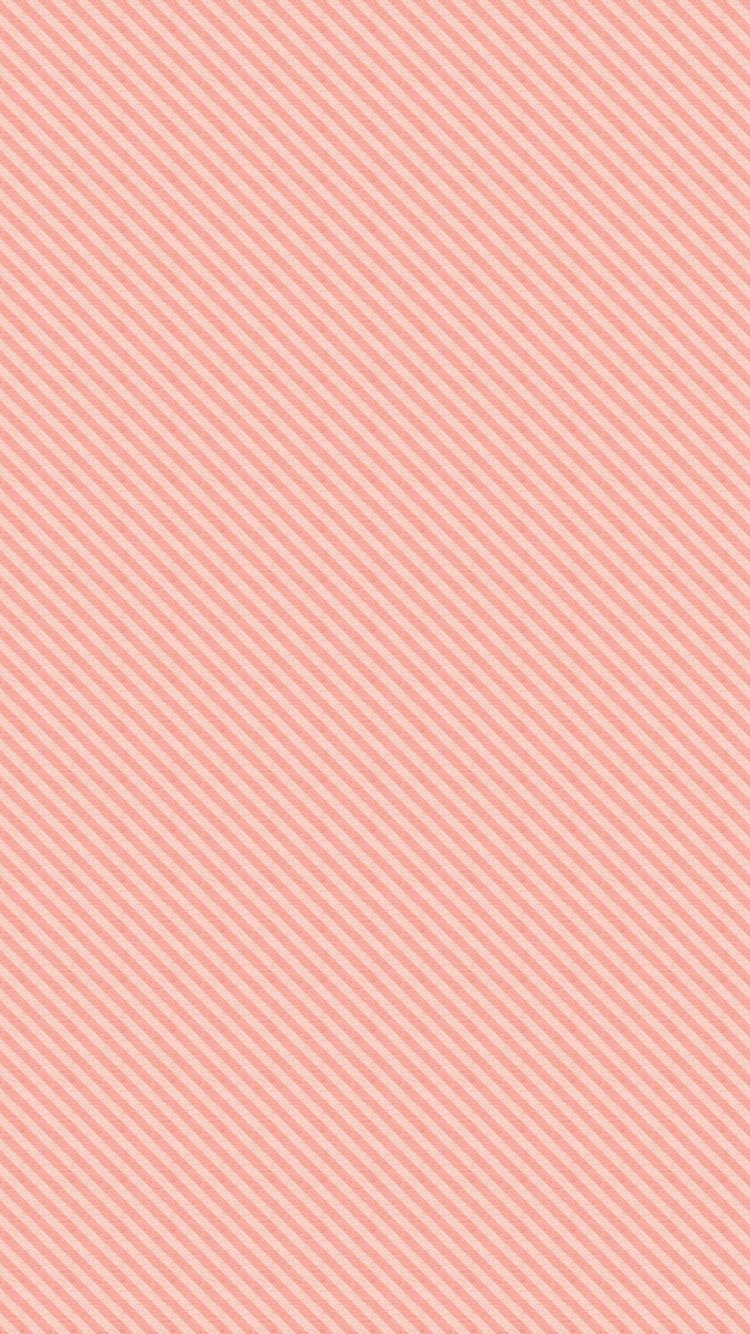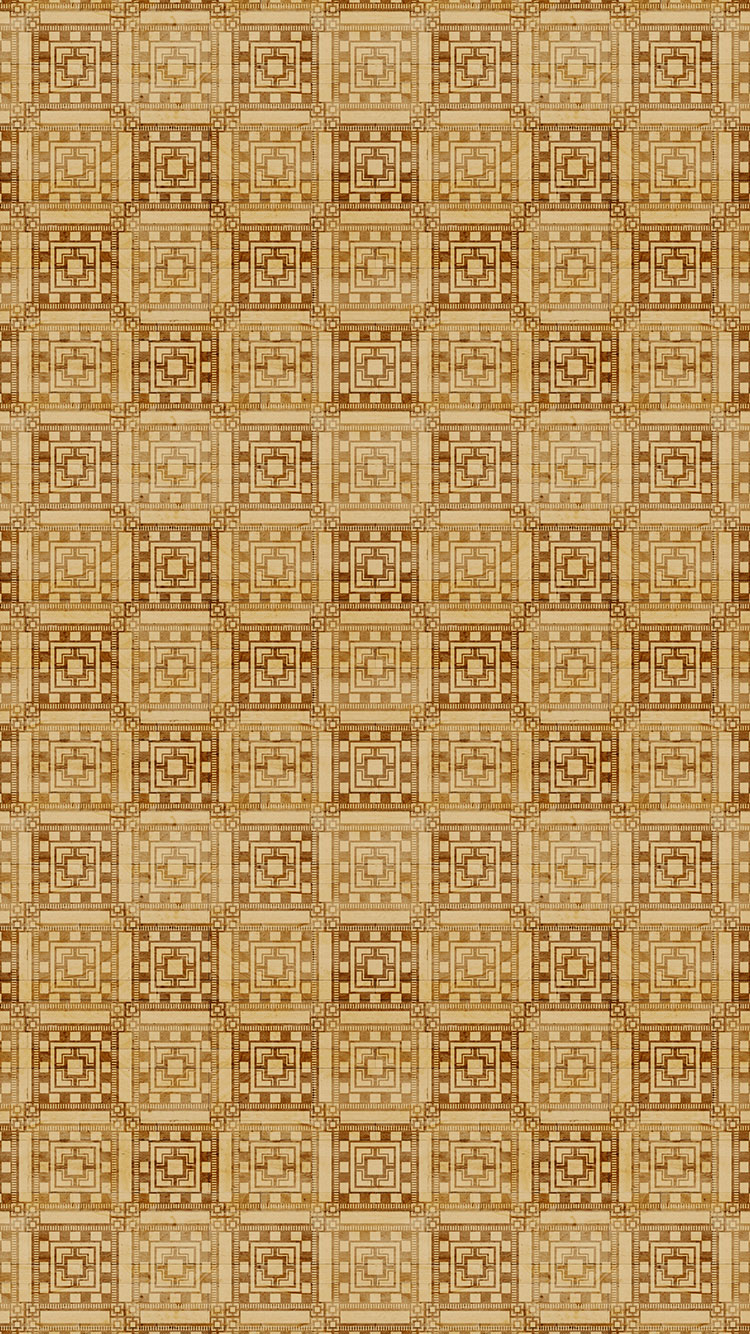 Black iPhone 6 background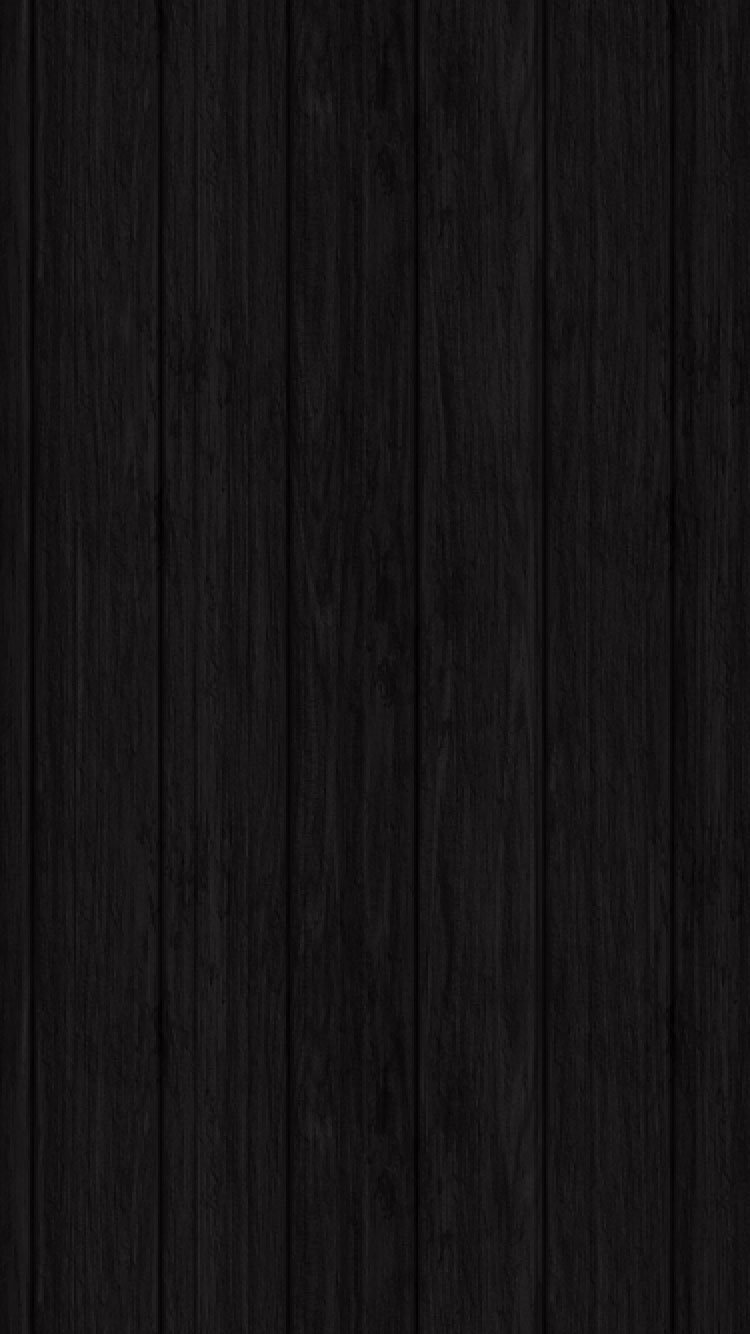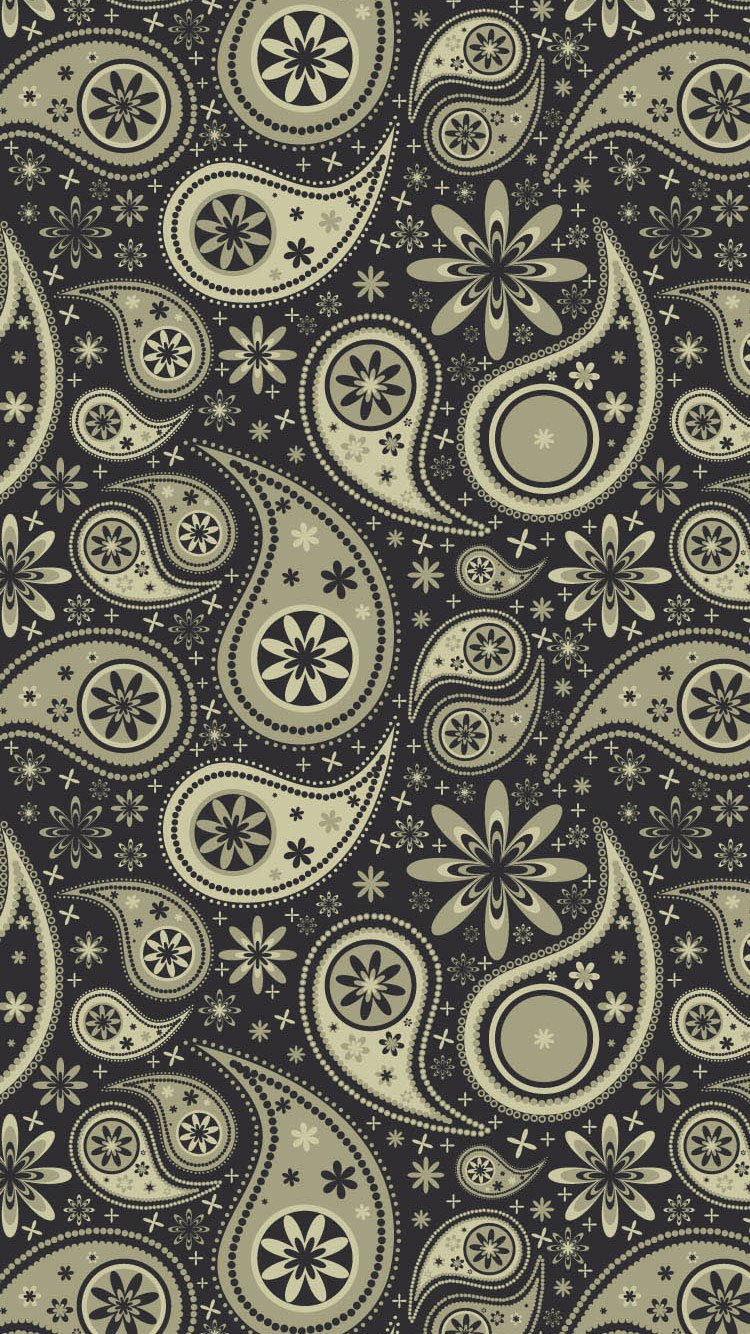 More Best iPhone Wallpapers to check out: