We like to keep ourselves up to date and upgraded because that's the demand of the time. One should always move ahead, breaking the shackles, plunging into novelty and into the word of innovation. Technology is reaching over the moon; we are gearing up to keep pace with it so to eyeball what sort of technology is on-going.
Big brands are running as athletes of a marathon where each of the participants tries to overtake the other and surpasses the boundary to come on the top. The devices and gadgets are hitting the earth and the banging fervor is increasing day by day. Every year we come across new smartphones to deal with.
We feel like throwing the older handsets to at once purchase the new arrivals. It is human nature; we don't want an average thing for us. We like to walk like boss, wear like kings & queens earn riches and be the fashion icons. We choose the best stuff for ourselves that can add to our grace, glitz & glamour. If that's the case Apple devices are incomparable, no brand can beat its excellence and quality. If anybody is planning to have an iPhone then go for the latest iPhone 6 and iPhone 6 Plus.
Apple has a standard and it has become a status symbol to use the latest Apple iPhones. People could not hold their nerves before the launch of the new Apple iPhone 6 & iPhone 6 plus. Therefore the slots were already booked by fans before time who wanted to get the iPhones in first place. They are really worth buying, it may cost you a little too much but yet both the iPhone are super charismatic.
If you are an Apple iPhone 6 plus user, then my today's post of 25+ best cool iPhone 6 Plus wallpapers & backgrounds in HD Quality would give you a thump. Why not to put any of this high quality wallpapers on the home screens? Take a quick tour, set what your mood says. I am sure you will love them all thoroughly. Cheers!
Typography Apple iPhone 6 Plus wallpaper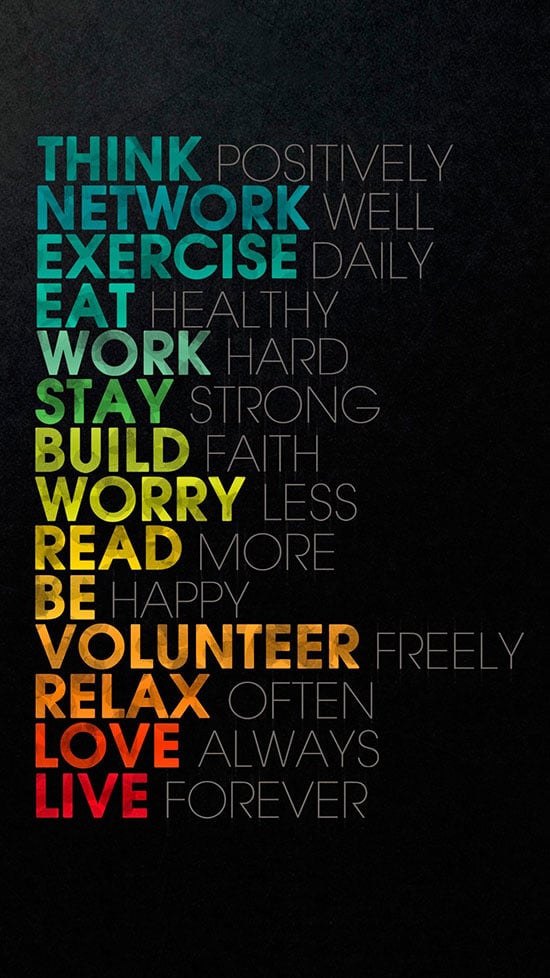 Iron-Man iPhone 6 Plus wallpaper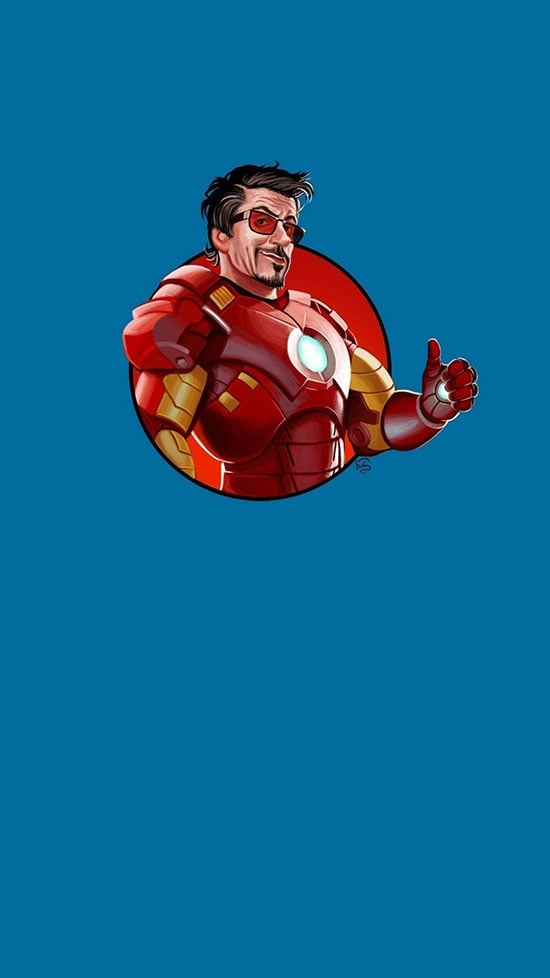 Frozen Olaf iPhone 6 Plus wallpaper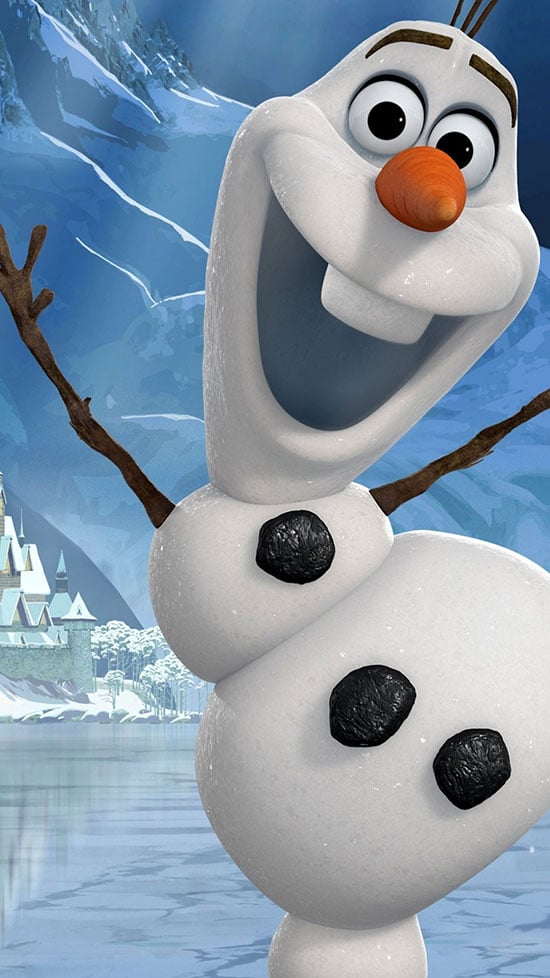 Typography apple iPhone 6 Plus wallpaper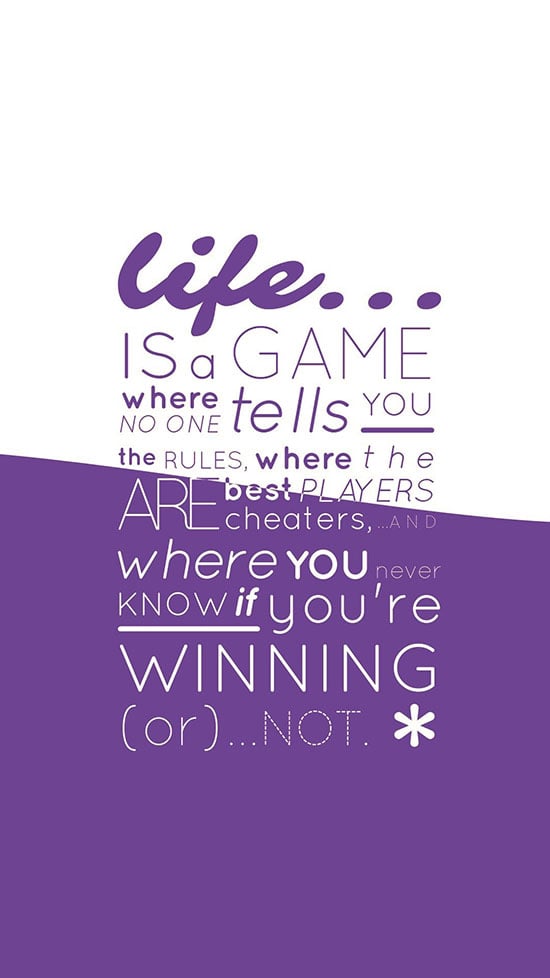 Girly Apple iPhone 6 Plus wallpaper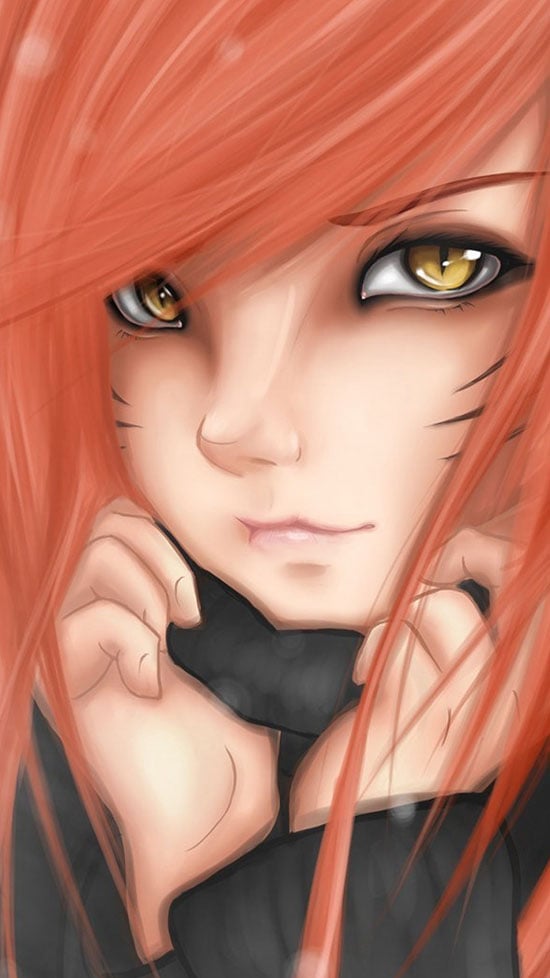 Typography Apple iPhone 6 Plus wallpaper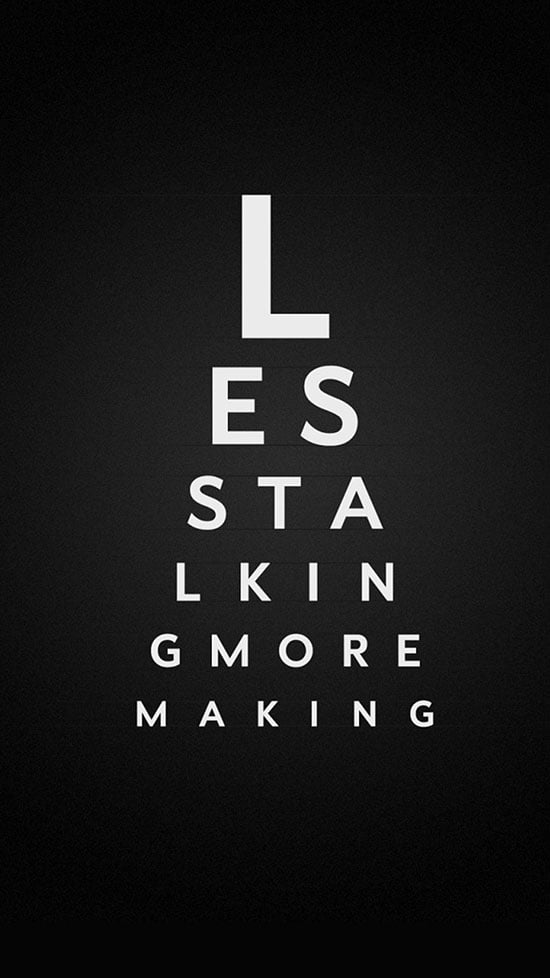 Gentleman Apple iPhone 6 Plus wallpaper for boys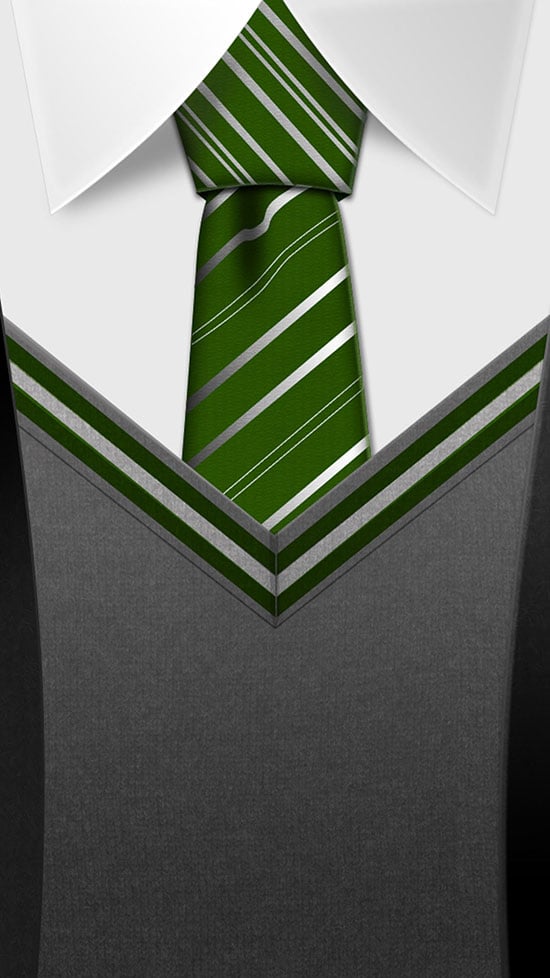 Forever Alone Apple iPhone 6 Plus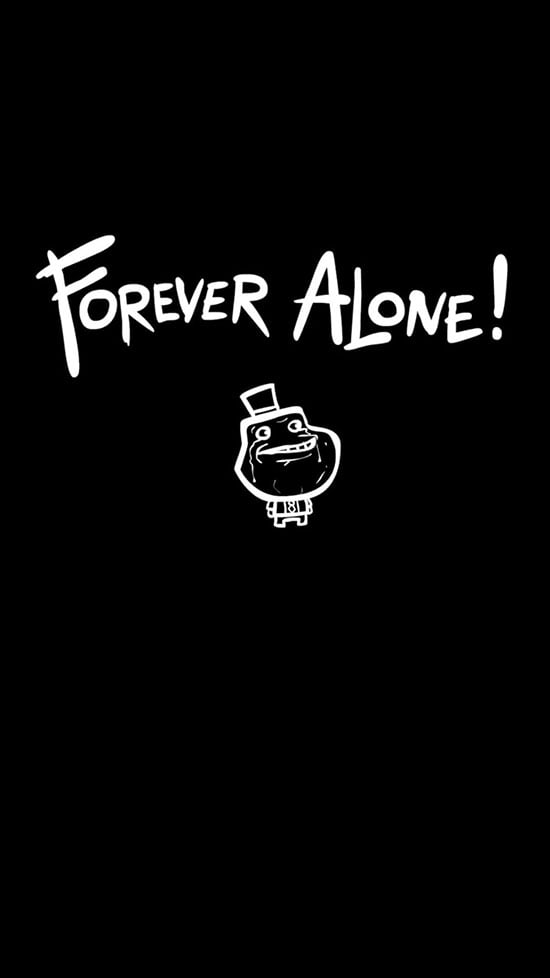 Purple Apple iPhone 6 Plus wallpapers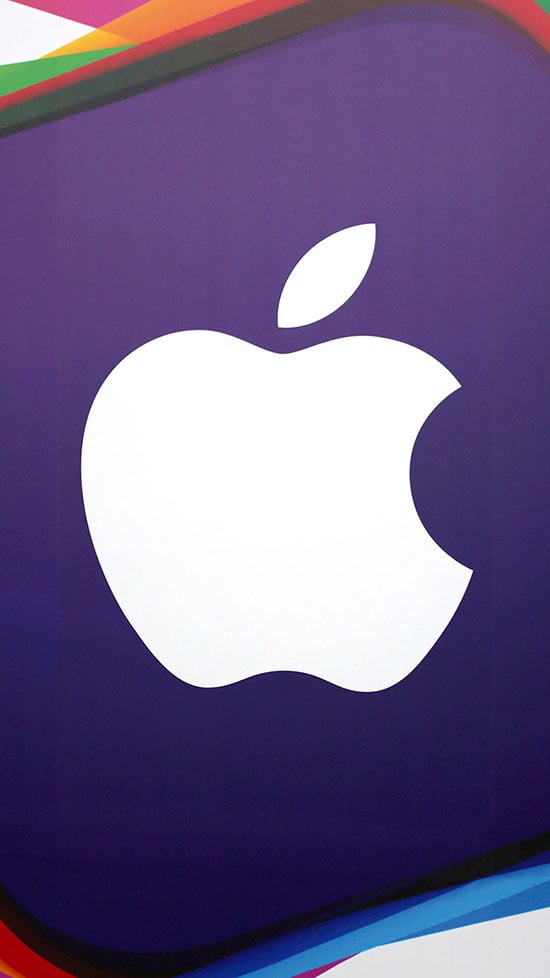 Beautiful Apple iPhone 6 Plus Wallpaper Retina Ready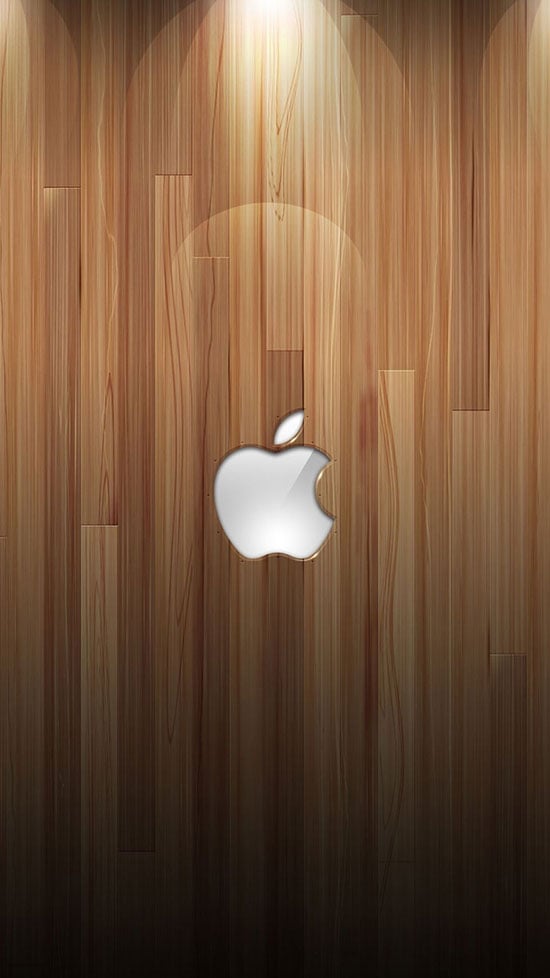 Funny Minion Apple iPhone 6 Plus wallpaper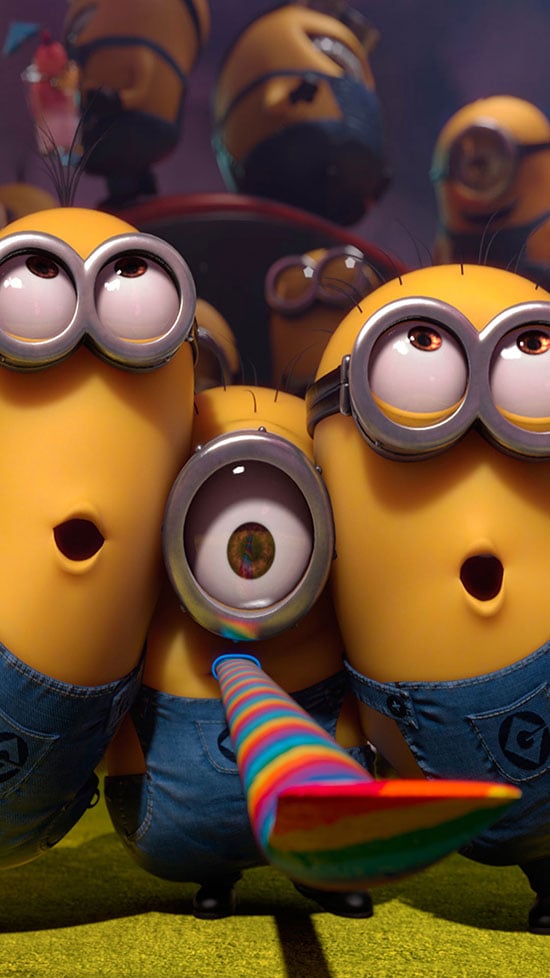 Cute Apple iPhone 6 Plus wallpaper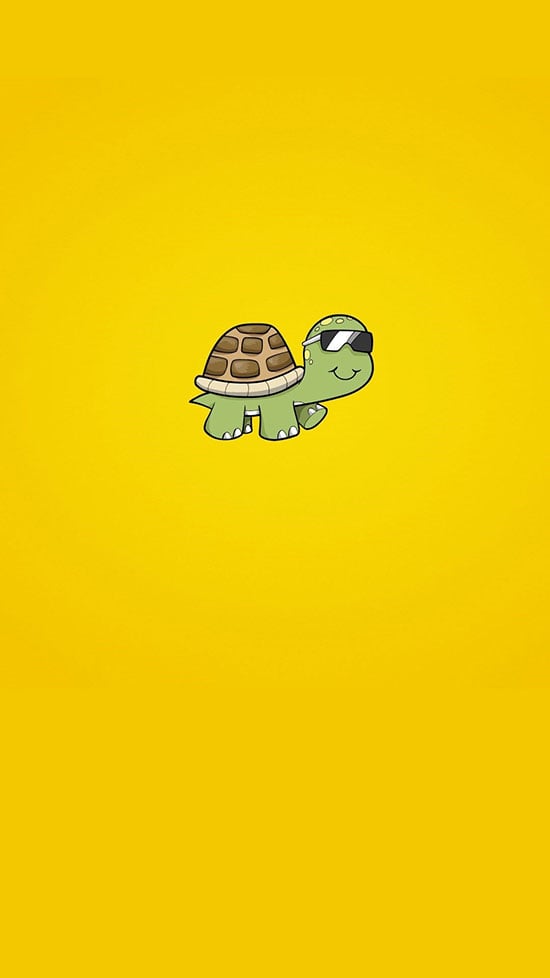 Blurred Apple iPhone 6 Plus Background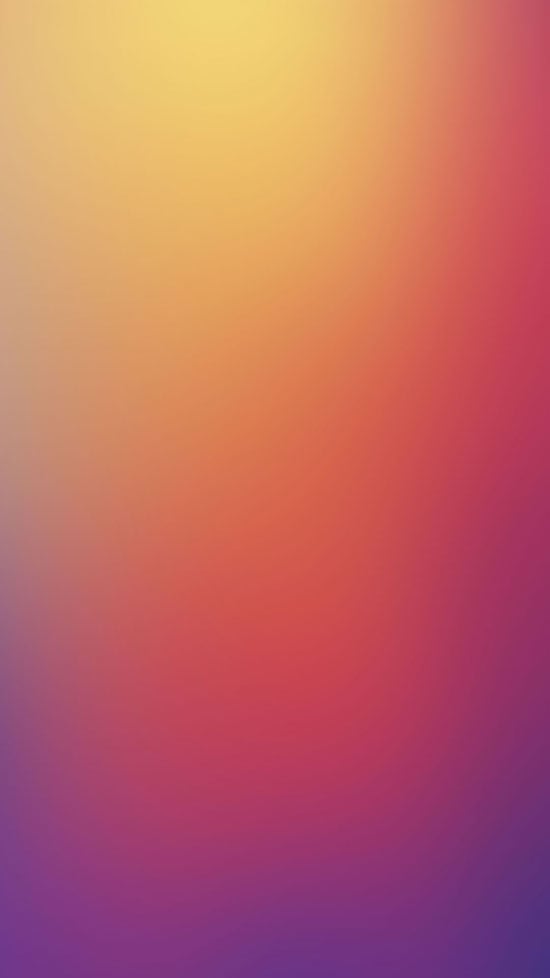 Funny iPhone 6 Plus wallpaper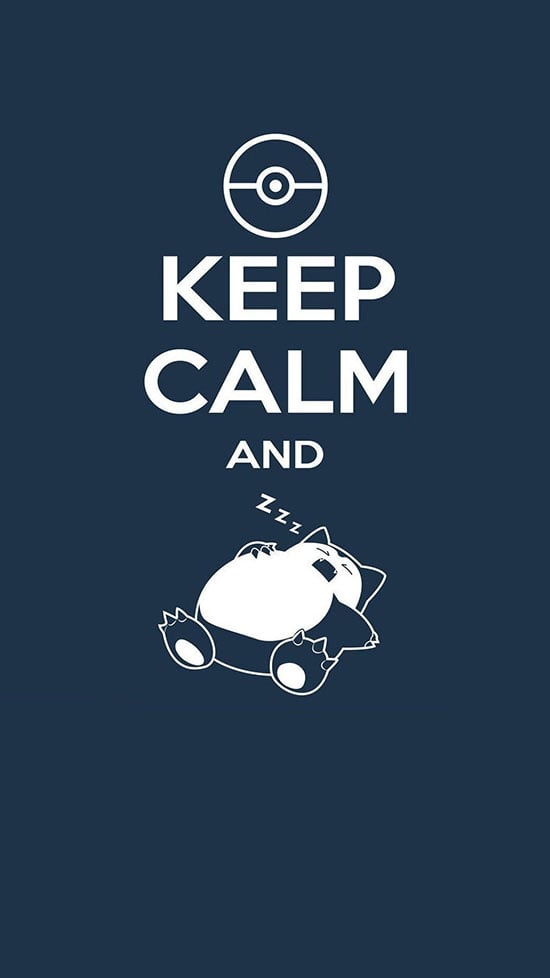 Apple iPhone 6 Plus wallpaper official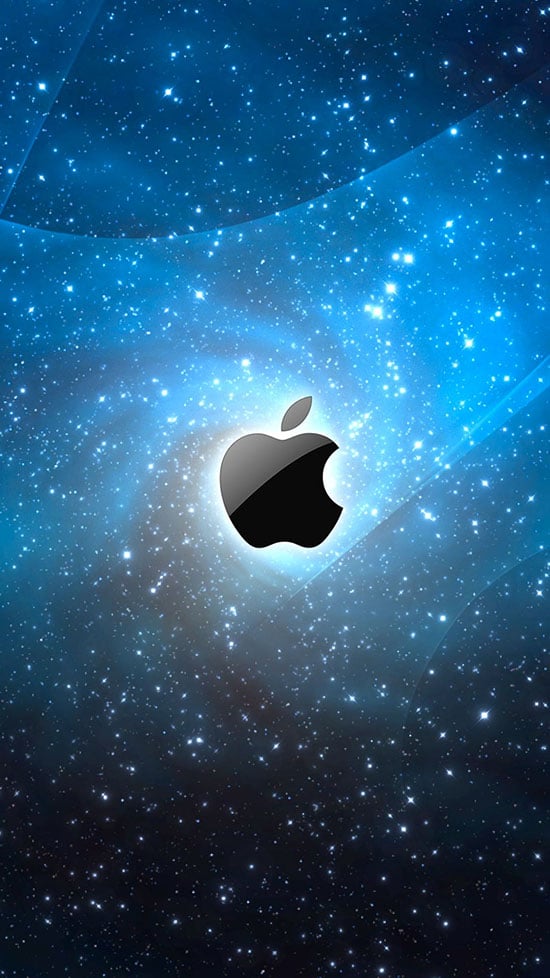 Cool Apple iPhone 6 Plus wallpaper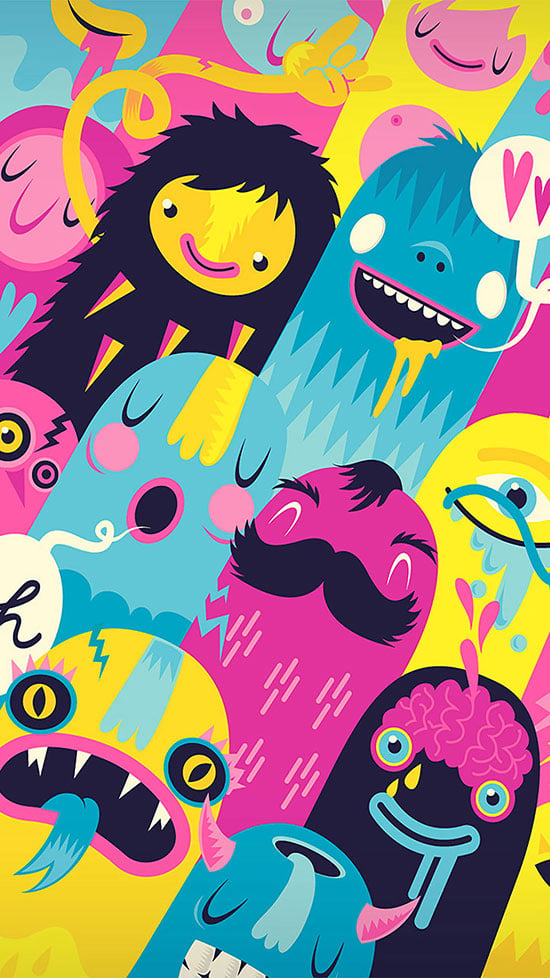 Cool Apple iPhone 6 Plus Background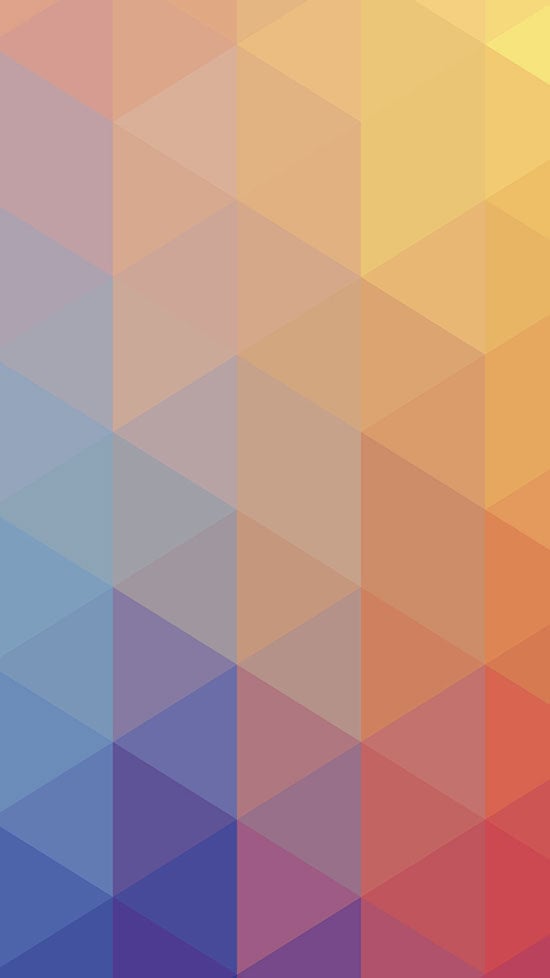 Colorful Polygon iPhone 6 Plus Wallpaper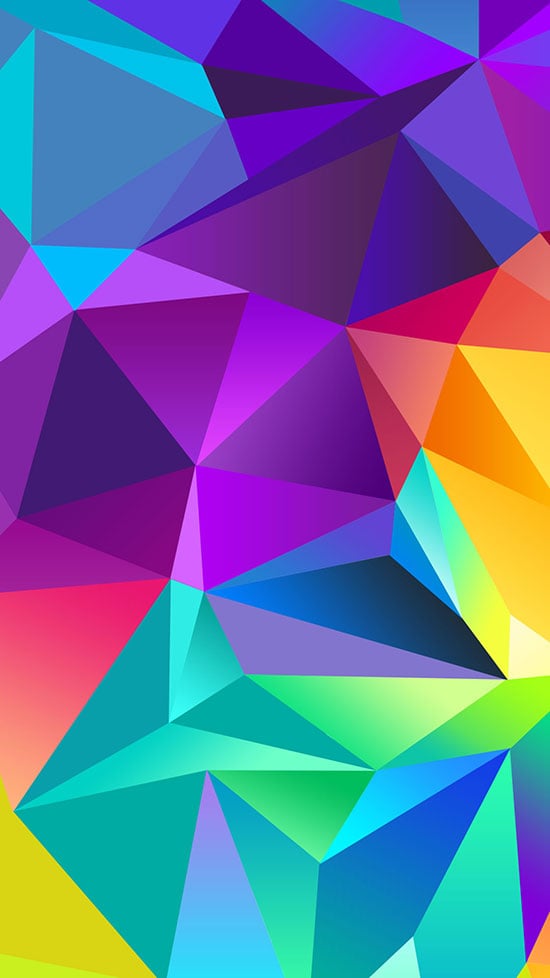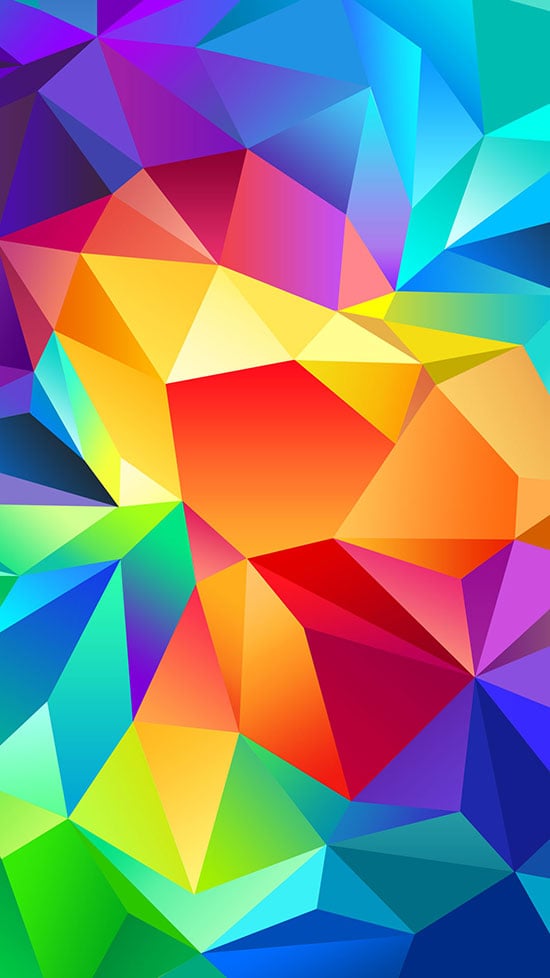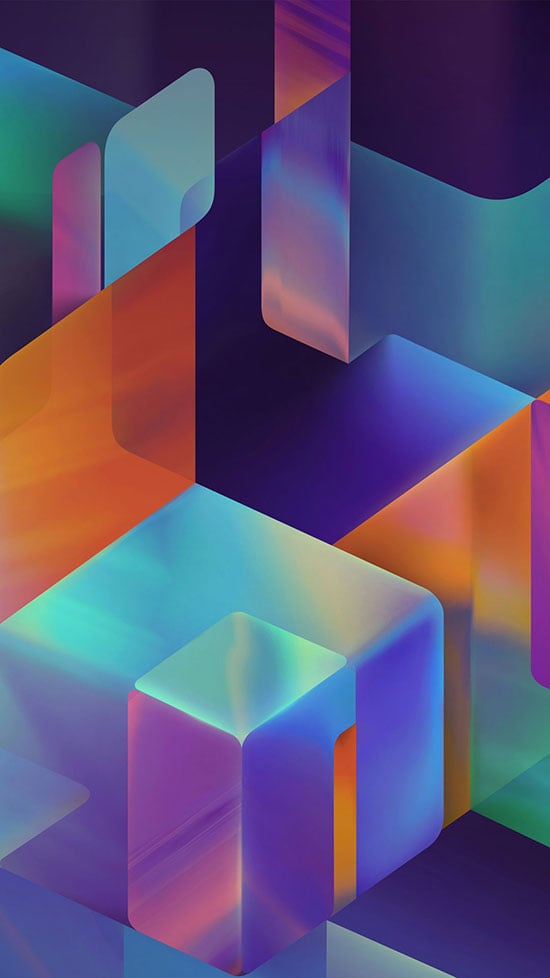 Britain UK Flag iPhone 6 Plus wallpaper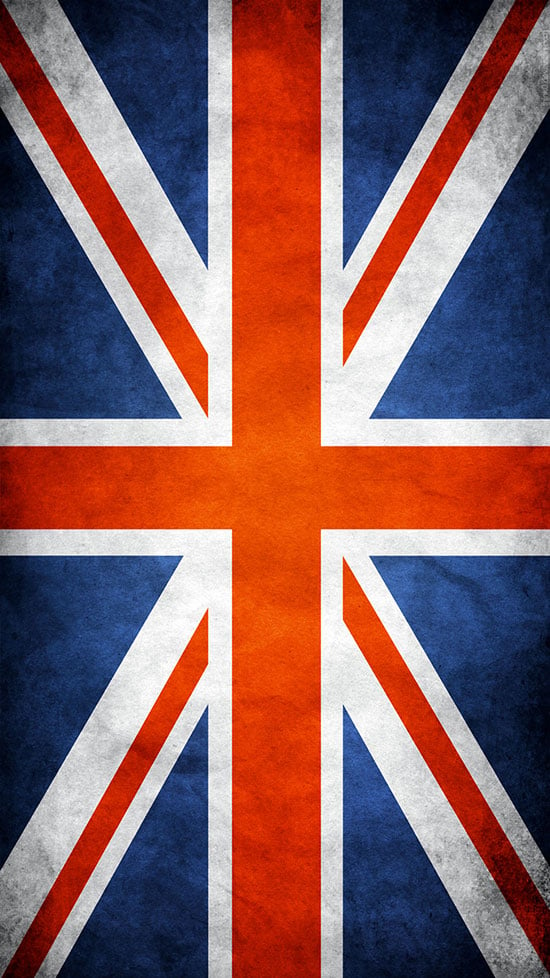 Pink iPhone 6 Plus background for girls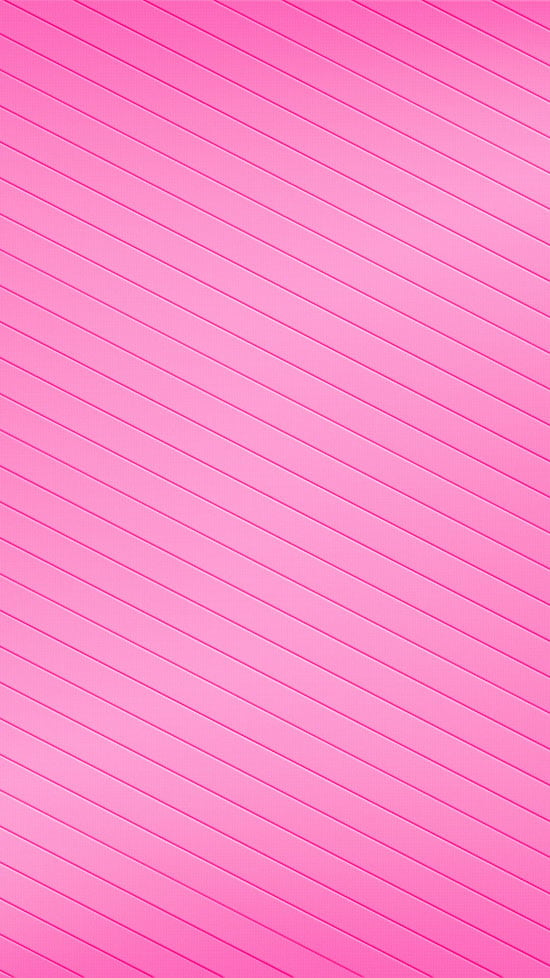 Pink iPhone 6 Plus wallpaper for girls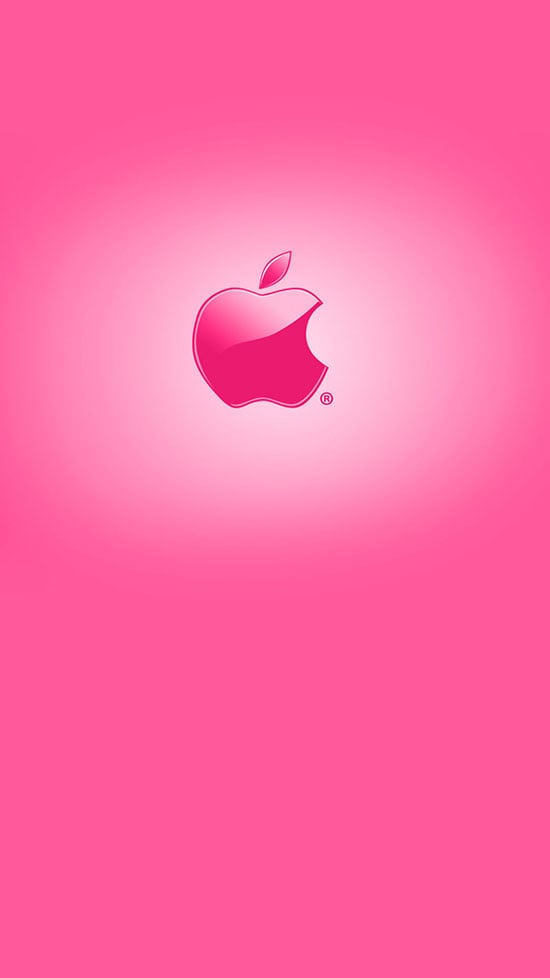 Typography Apple iPhone 6 Plus wallpapers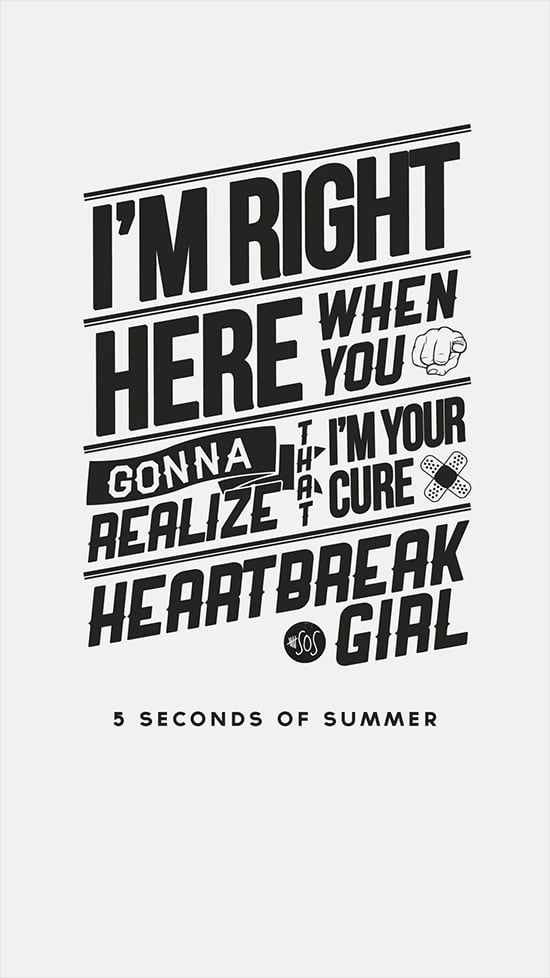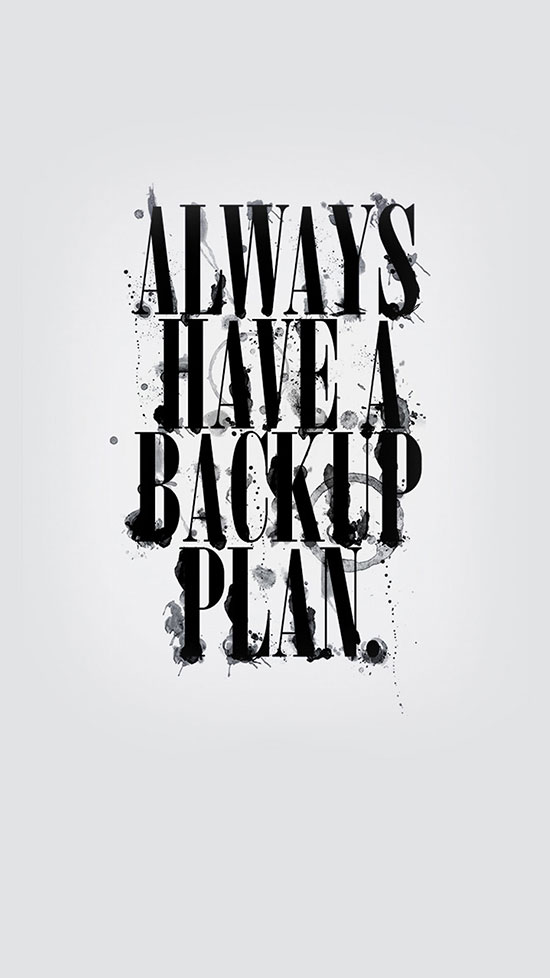 More Best iPhone Wallpapers to check out: