Designers should always remain up to date to be up to the mark in their domain, for this the best tip is that they should look up to the expertise of the experts, the works already being done by the professionals and they should seek ideas from them because that is the most recommended thing for the beginners and learners to go about it.
There is plethora of projects that have been done in the field of designing logos, business cards, typography posters, wallpapers and mock ups etc. now the thing is what more and what new outlook a graphic designer can provide and bring to a design. These days clients also appear like demand boxes, the moment you have your first consultation and confrontation with them, the hard phase starts to fall upon you.
Because they want all and all from you to be delivered to them on time. It is quite a show, because you have to give a finest presentation that does not meet a failure, you must present it with perfection, elegance and with an enigma of professionalism and intellect. Always put a thought behind a design no matter whatsoever it is all about.
Today I am unfolding before you 28 epic free premium mockup PSD files & design templates for 2015. These templates are of premium quality and surprisingly they will cost you nothing which seems quite handy and fruitful but I tried my best to put together amazing of all times templates that can open up your shrink impulses and you would think where on earth you were lost for so many years.
It is certainly inspiring the way designers have already made historic elements into their compositions and we can get the glimpses right away. Have a look at the collection, do give us frequent visits and we won't let you down as the motive behind this blog is to cater the needs of designers and artists.
1. Free Dispenser Spray Bottle Mockup PSD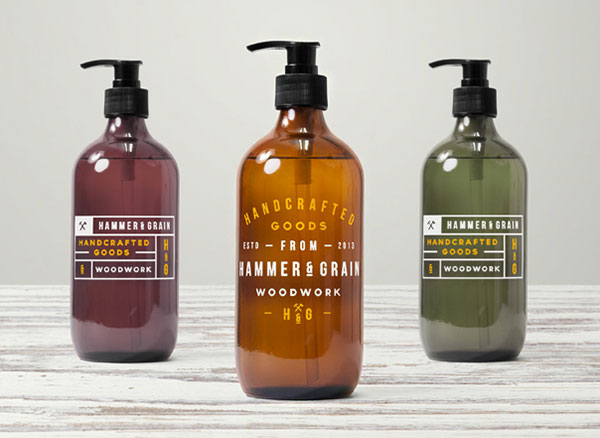 2. Free Magazine Mockup PSD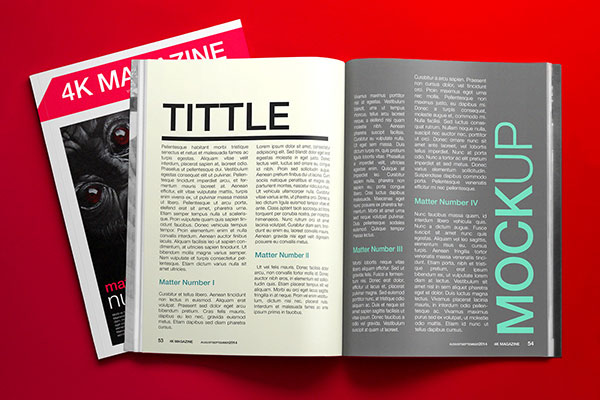 3. FREE Clean & Minimal Resume Template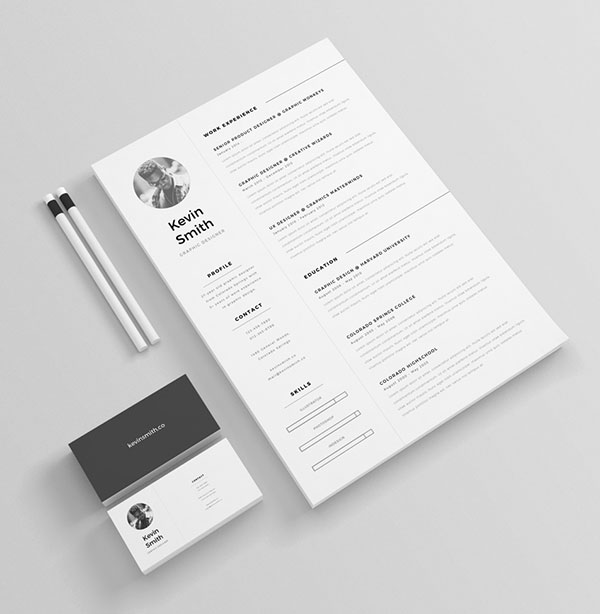 4. Free Corporate Identity Mockup PSD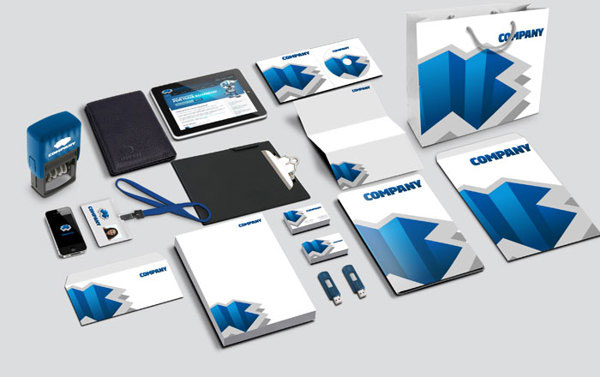 5. Id card holder mock-up PSD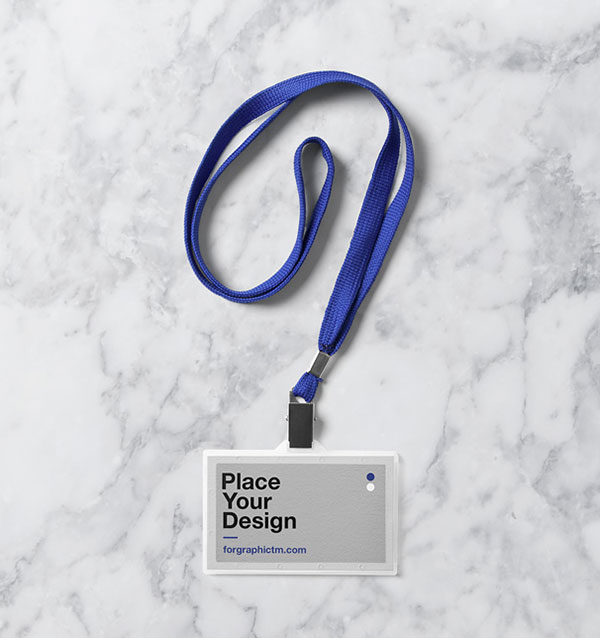 6. Free T-Shirt MockUp PSD File for Ladies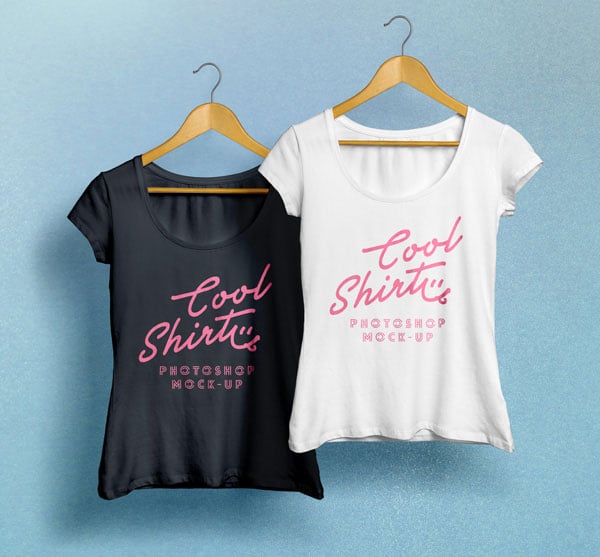 7. Free A4 Bi Fold Brochure Mockup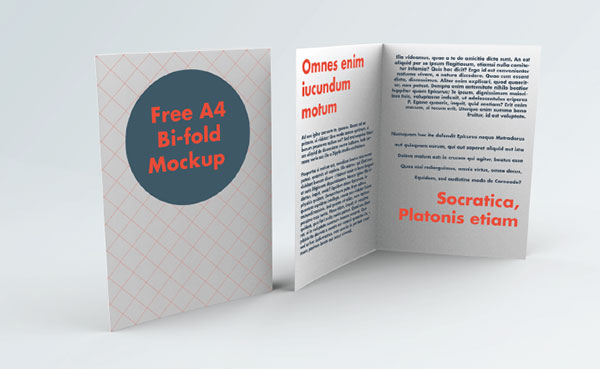 8. Free Business Card & Tablet Mockup PSD

9. Free Multipurpose Website Template PSD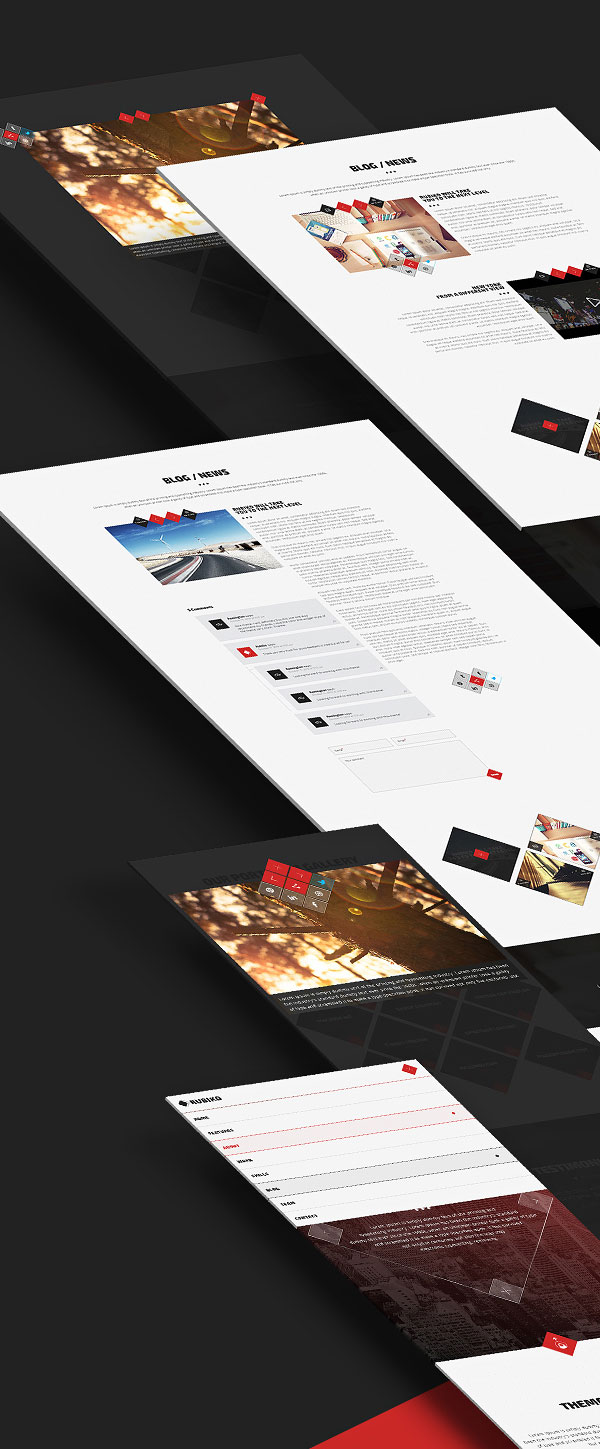 10. Free Black & White Corporate Identity branding mockup PSD

11. Free Tri Fold Brochure Mockup PSD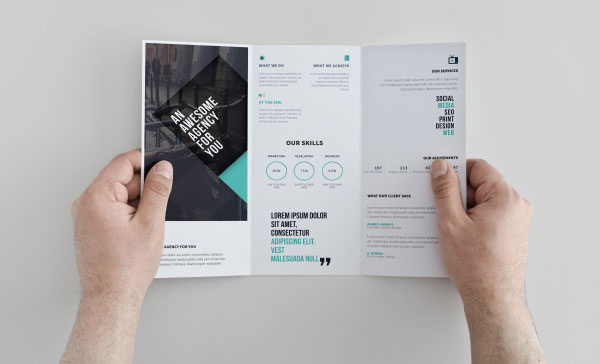 12. FREE Resume CV Template for InDesign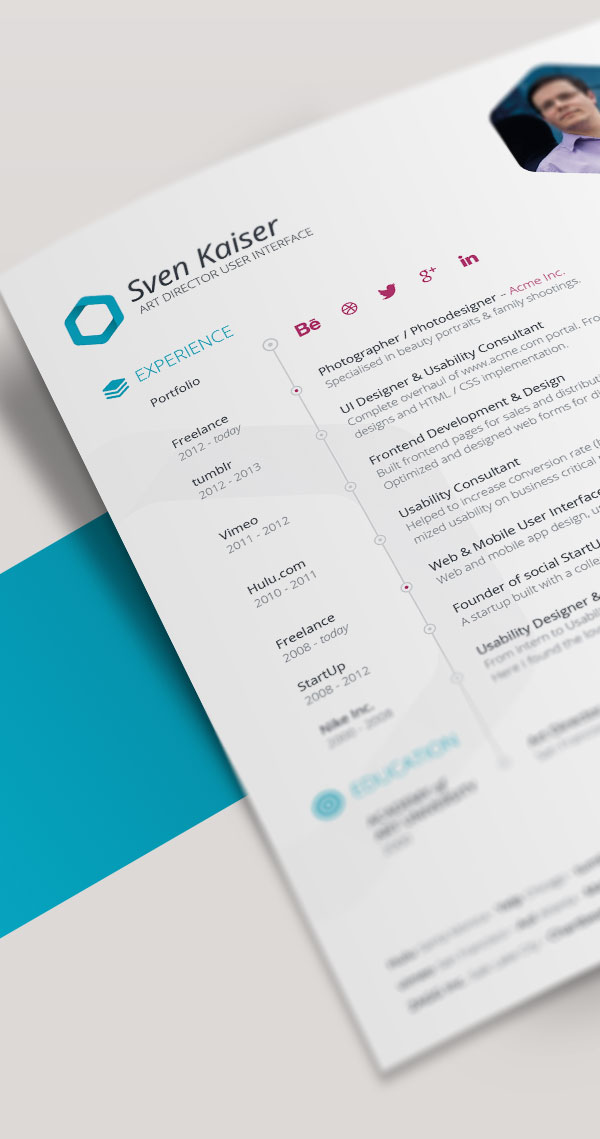 13. Landing-page-for-restaurant-free-psd-Template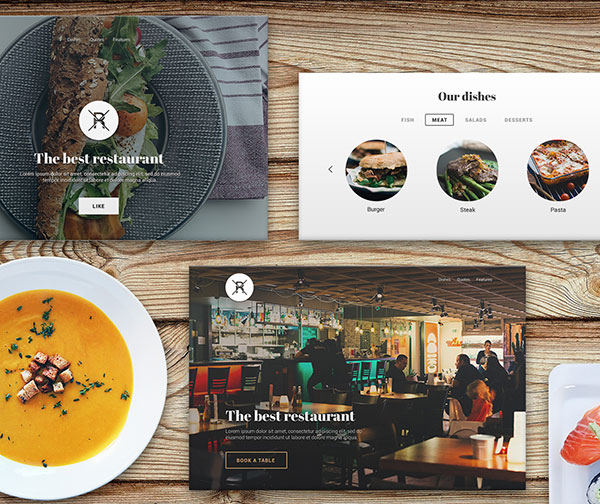 14. Free PSD Template for photo galleries & portfolios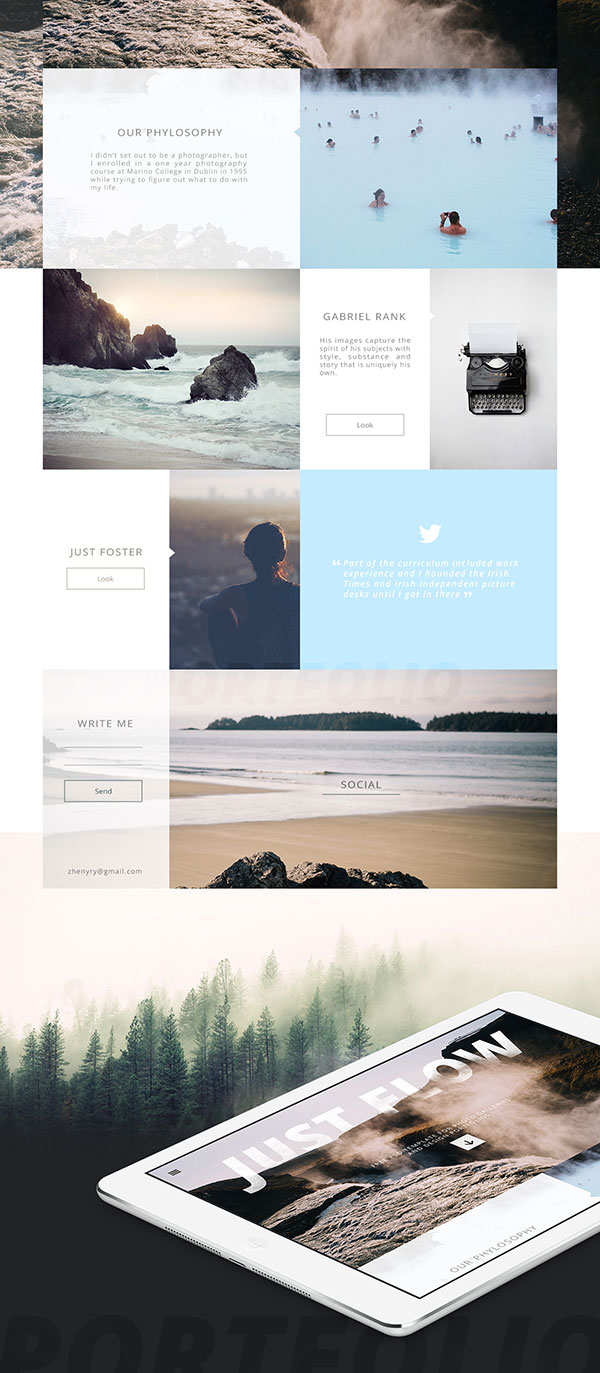 15. Free Logo MOCK-UP PSD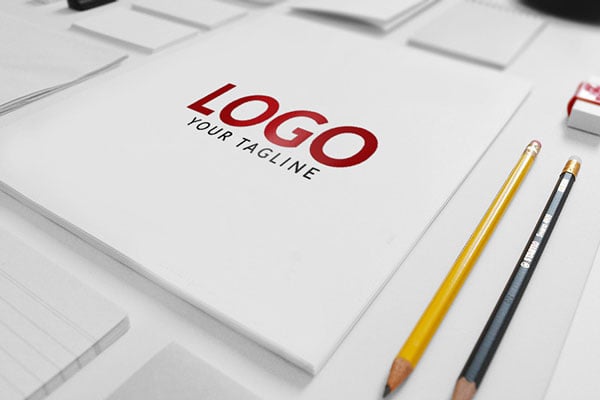 16. 5 Apple Watch Mockup PSD

17. Free Editorial Layouts InDesign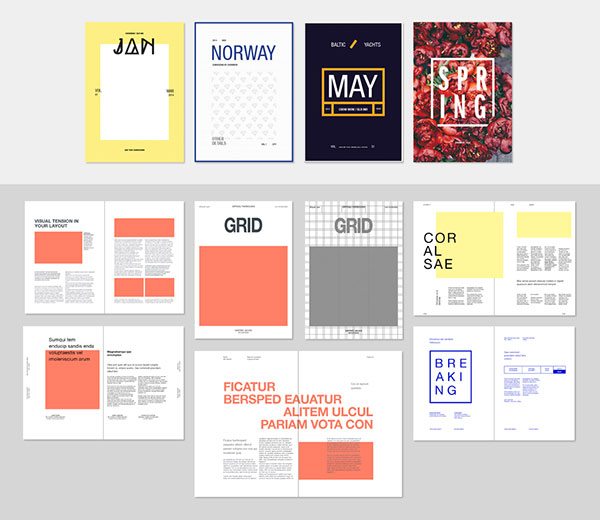 18. FREE 3 Billboards Mock-Ups

19. Dashboard UI Design (Free PSD Download)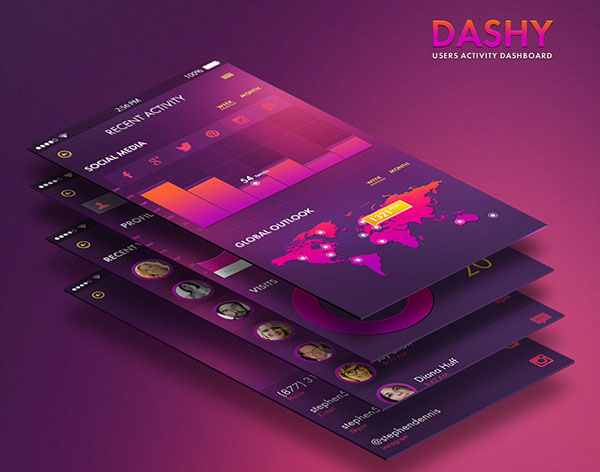 20. Free Company Profile Template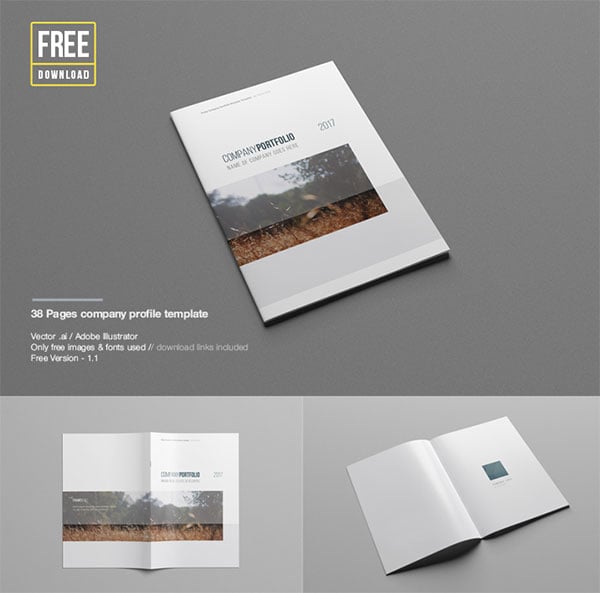 21. Free Vertical Business Card Design Template & Mock-up PSD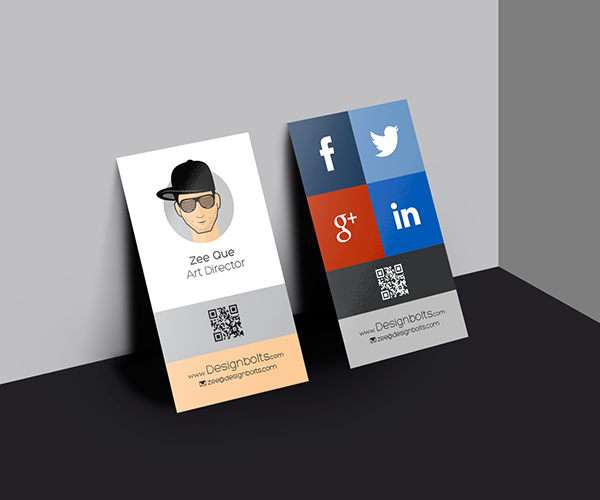 22. Food Supplement Packaging Bottle Mock-up PSD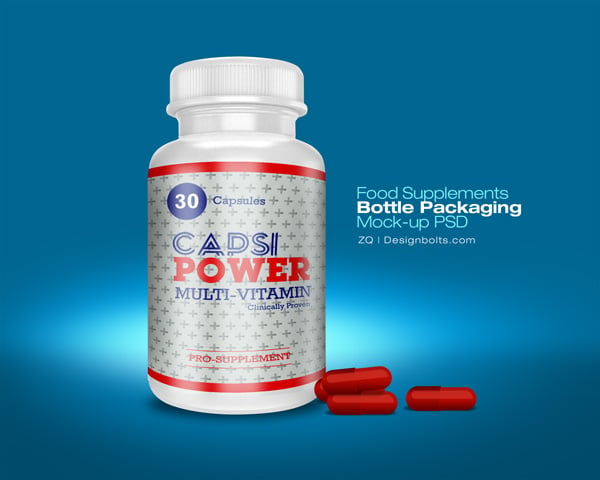 23. Free Professional Resume (CV) Template for Graphic Designers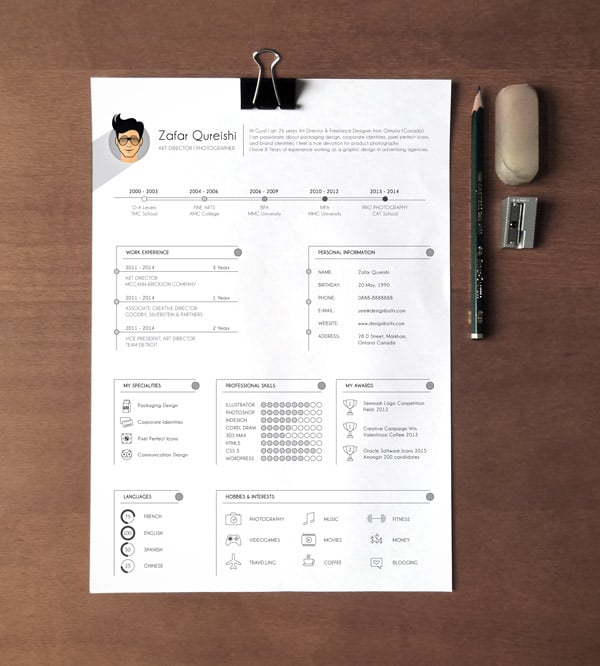 24. ArchitectureX Free Psd Web Template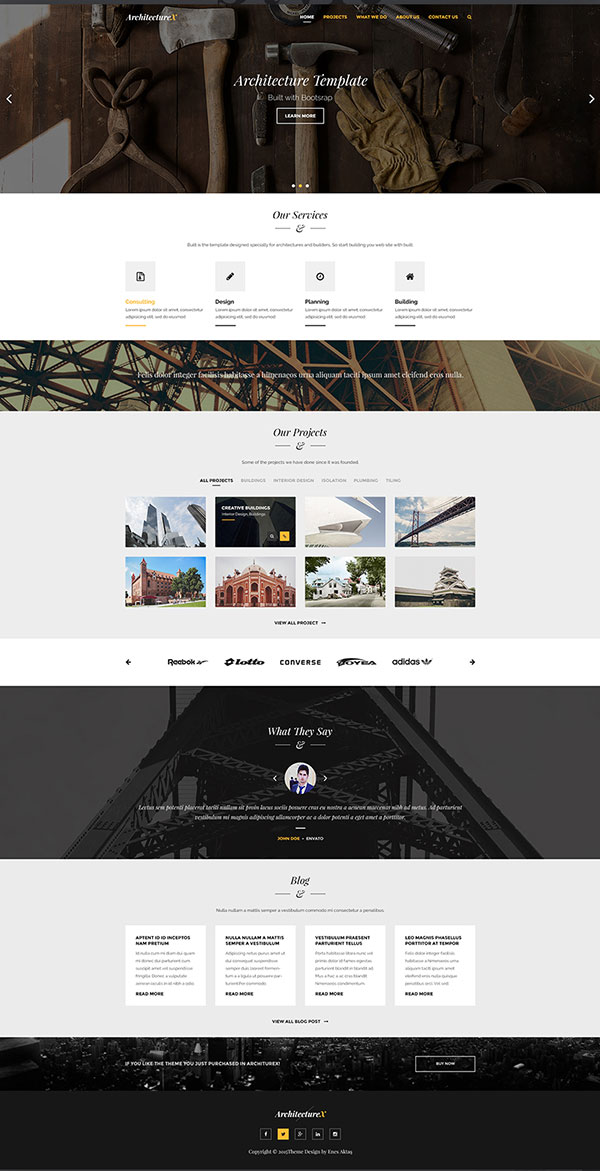 25. Free Responsive PSD Template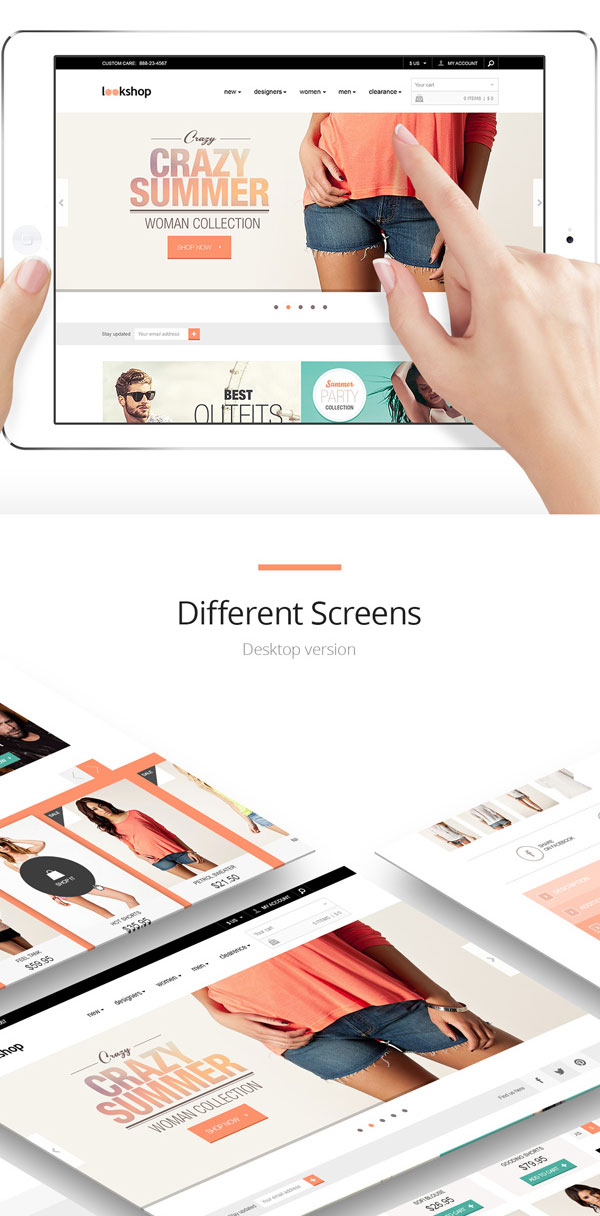 26. Free Roll-up Banner Mockup PSD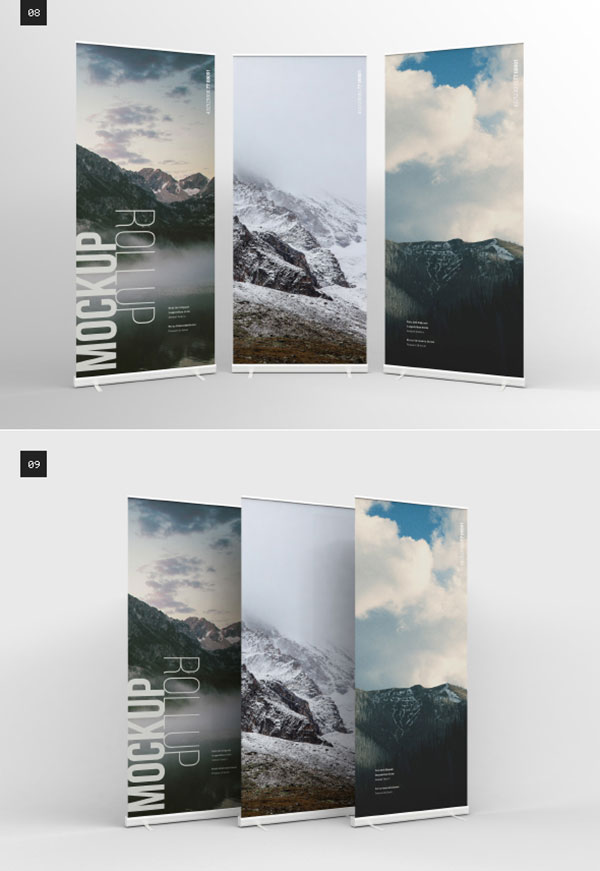 27. Free Logo Mockup PSD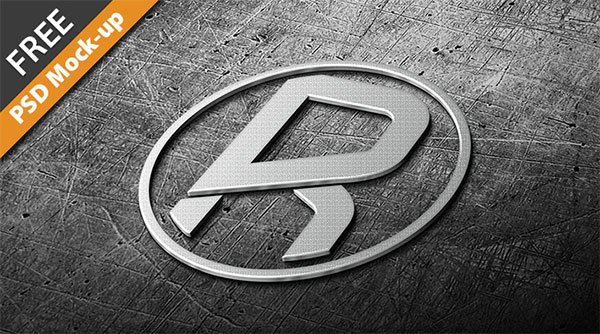 28. 7 Free Photorealistic PSD Logo Mockups

More Awesome Free Psd Mockups to download: