This world is so advanced with the growing technology and every other day we hear about a new invention and a new discovery around the edge of the globe. People are progressing and their thought processes are changed too however we see a great difference in the current and the previous eras where there is a gigantic shift of technology.
Now getting the best out of everything is possible, you can use devices, gadgets and the latest technology to communicate to the other side of the world, everything is so easy like a piece of cake. People are more geek and they are so laid back to rise up, go out and shop for themselves, they want everything being served in the platter without getting out of bed, therefore we see that the popularity of online shopping is mounting.
Today I am unfolding before you a collection of 15 latest best free e-commerce WordPress themes 2016 for small business. For all the bloggers who want to set up their own shopping podium online can now any of use these themes for their blogs. Online shopping is quite handy that even a child can make direct and quick purchases from the websites. Therefore the layout and interface of the website should be easy so that even a person having less know-how can approach the right way onto the blog and do shopping with fun and enjoyment.
The process of online buying is so simple, just by following few steps, everything is done, from clicking on 'add to cart' to 'proceed to check out', shopping has become so easy. The WP themes in the collection are attractive, easy to sue and look so beautiful. Consumers stick to your blog if they find it interesting enough so build a good stance through WordPress themes on your website. Stay hooked to us because more amazing design and art posts are coming your way in future as well.
Don't forget to leave us your comments because they let us know what you are up to, how you take things and what more are you expecting from the platform. Here we go!
1. EightStore Lite | Free Ecommerce WooCommerce theme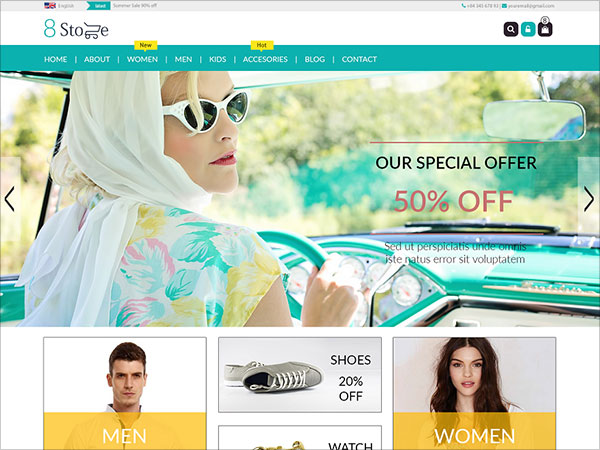 2. MaxStore Free WooCommerce WordPress Theme 2016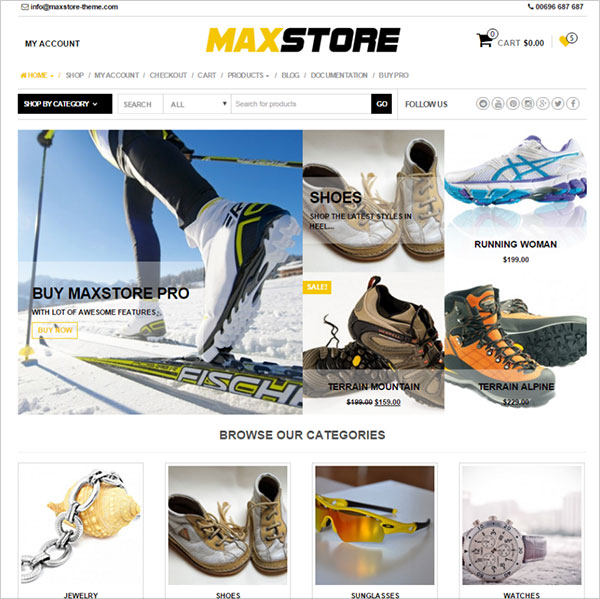 3. WShop Perfect for Small & Medium Businesses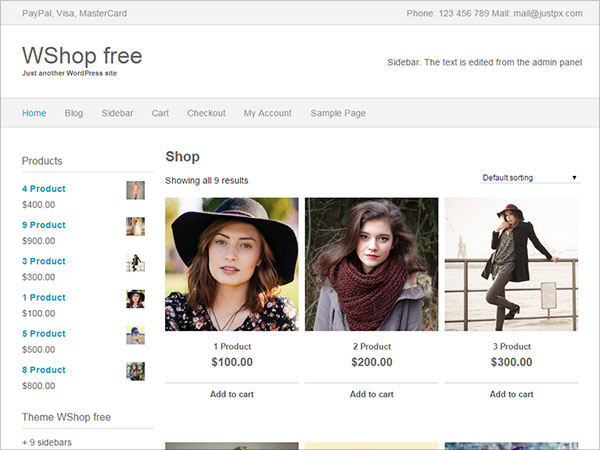 4. AccessPress Store free WordPress theme with WooCommerce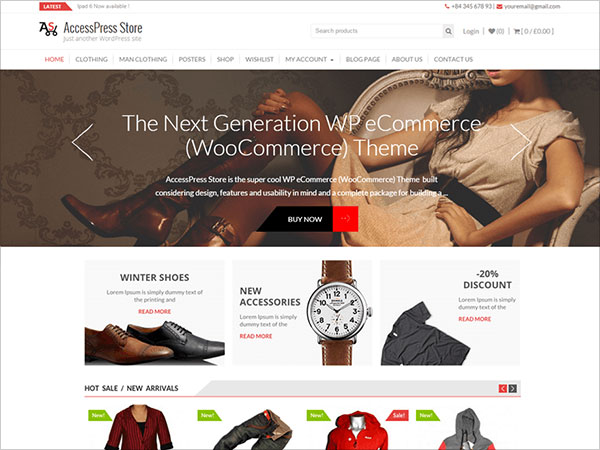 5. Flat Shop Lite Free WordPress eCommerce Theme 2016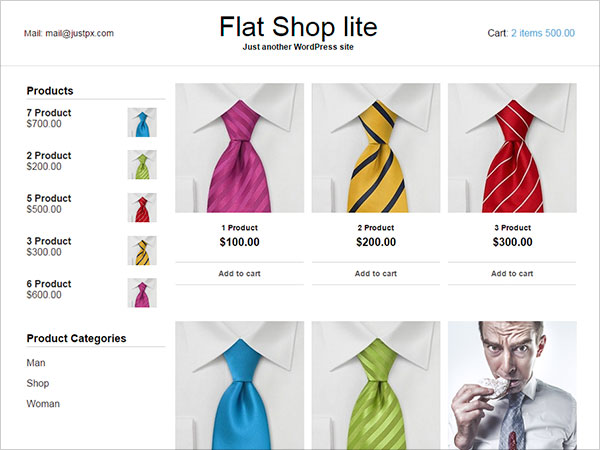 6. Tienda Basic WooCommerce eCommerce shop Theme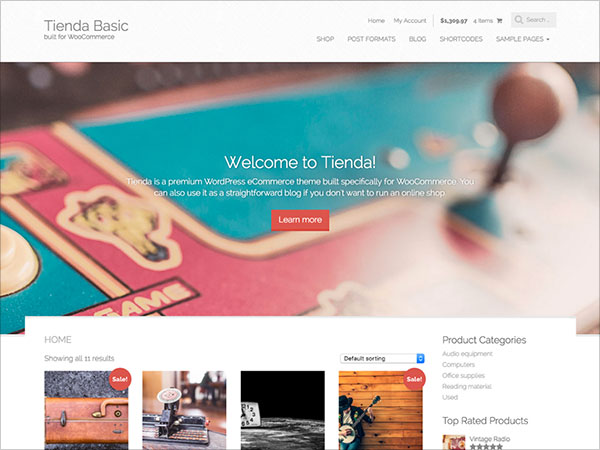 7. Superstore Customizable WooCommerce Theme 2016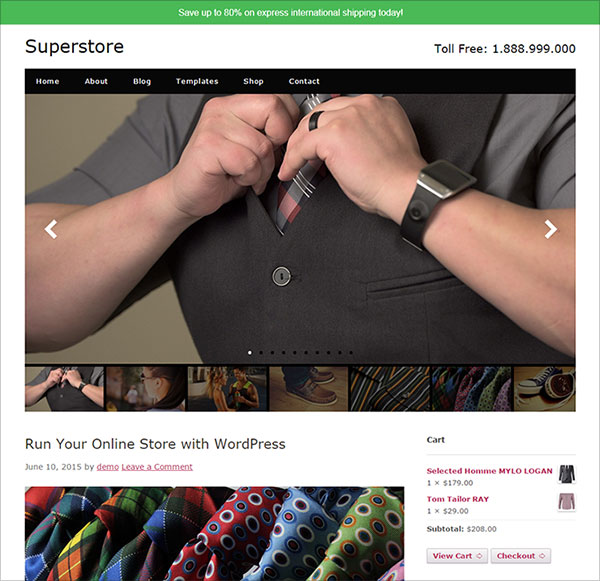 8. Store eCommerce WordPress theme 2016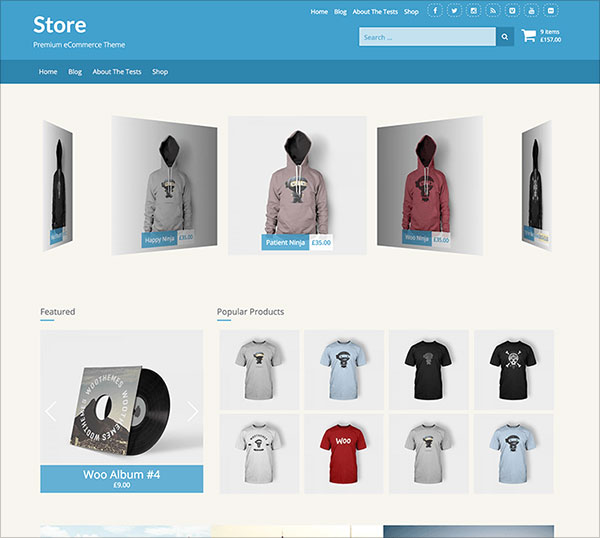 9. Just Clean Shop Businesses or eCommerce Theme 2016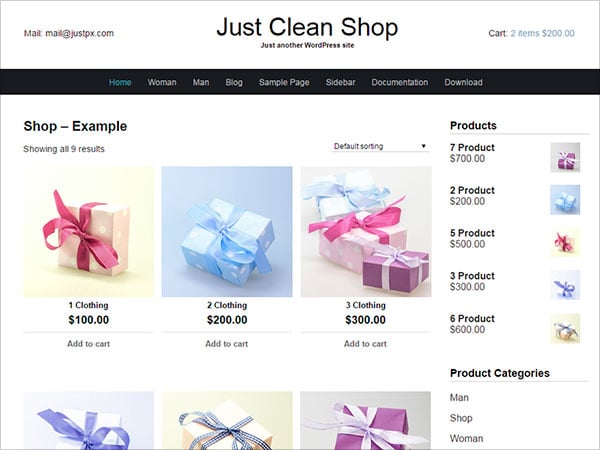 10. No header eCommerce WooCommerce Theme 2016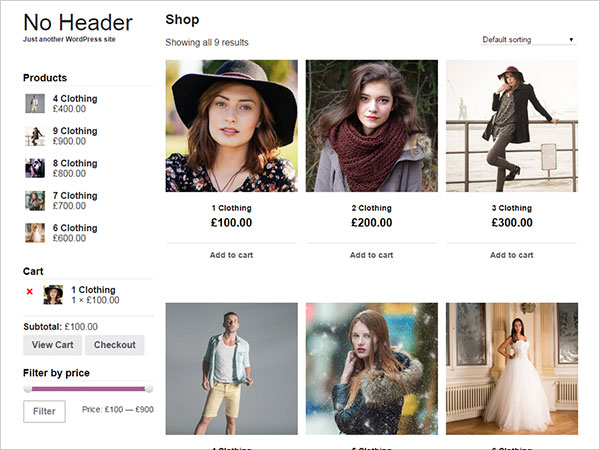 11. Eco Gray eCommerce WP Theme 2016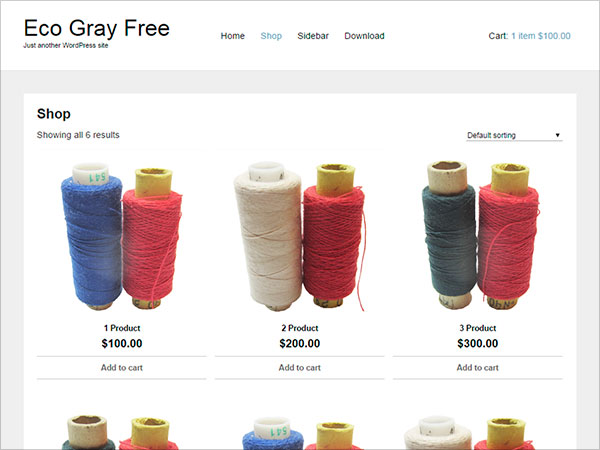 12. Martable Responsive eCommerce WordPress theme with WooCommerce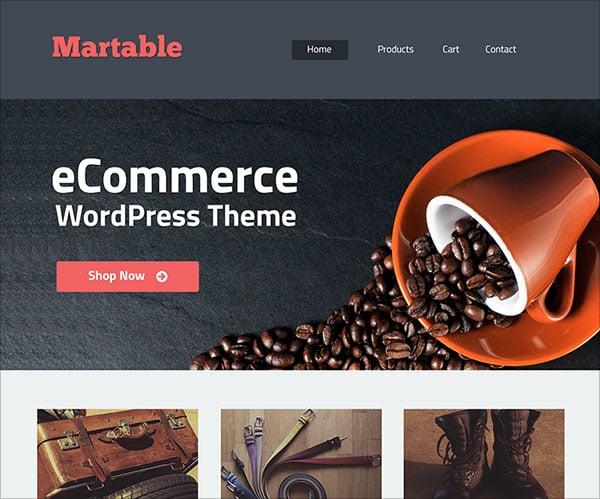 13. Shopping theme is an Ecommerce omega child theme for WordPress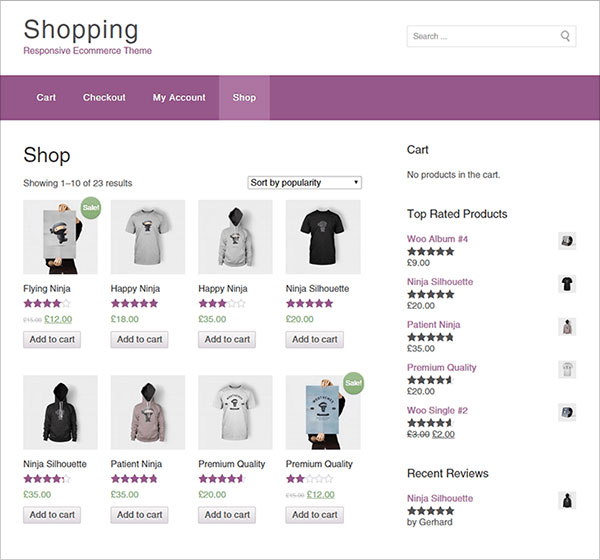 14. Alhena offers Corporate & eCommerce WordPress theme 2016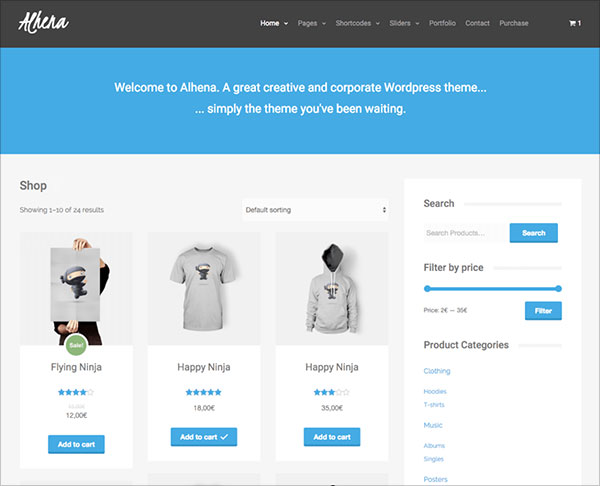 15. Mixed Flexible Multipurpose WordPress Theme 2016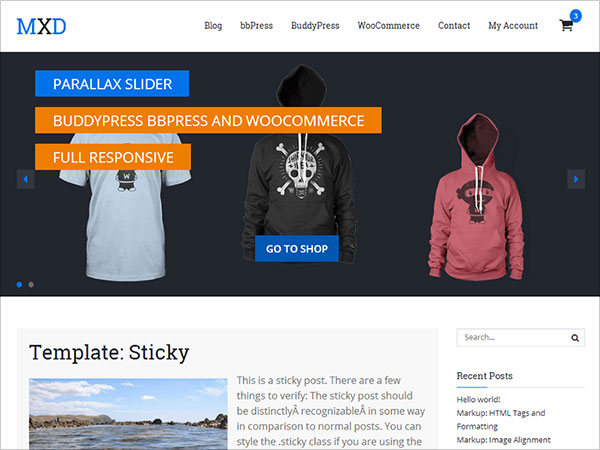 More Free Responsive WordPress Themes of 2016: