Ideas come to an artist naturally so he keeps on playing with art forms, techniques, themes, textures and colors to create something out of a molehill. It is never too certain or expected from him what he designs, because that depends on the perspective, stance and immediate spur of imagination which formulates the idea and later implementation comes about.
From tiny to something bigger, artist never stops making masterpieces. Even if it is only a drawing of a sparrow, he will create magic out of his hand on the canvas. So like graphic designers who are prone to use every grand and harder software because they cannot compromise of the quality and excellence of their work. From business cards to brochure designs, from logos to typography posters, they switch side to side and try a variety of patterns that can create zeal and life out of it.
When you don't create something meaningful, it will generate no inspiration. So a design can only be inspirational when it has a meaning and a thought behind it, that why it is created, what is implied in it, what is the thought behind, what message it is communicating and how it is created.
Today I am unfolding before you modern letter styles in alphabet logo designs for inspiration. It is not always necessary to use sophisticated elements, fancy features and colorful streaks to make a logo vocal. You can always play differently with a simple thought. Simplicity is the ultimate sophistication so why not playing with letters and initials while making the logo design?
Take an alphabet and revolve around it, make it communicative by adding meaning to it. This can be done with perfection once you are clear that what you are supposed to make out of it. The following collection will give you ample ideas. Hold on tight with us because we never seize to surprise you all with latest design happenings and artistic posts for your inspiration.
20 Modern Letter Styles in Alphabet Logo Designs for Inspiration
1. F Logo Design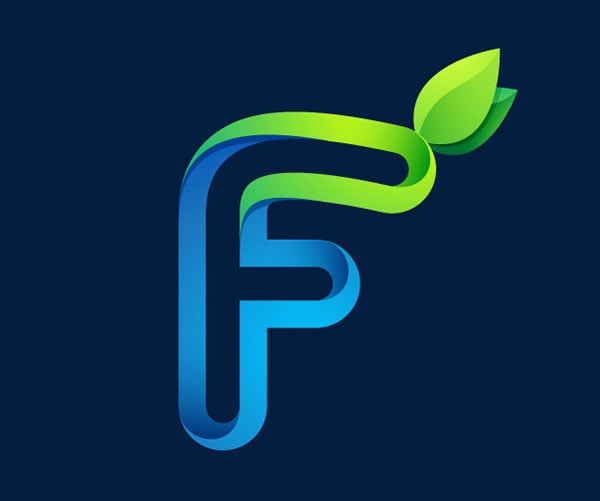 2. X letter Logo Design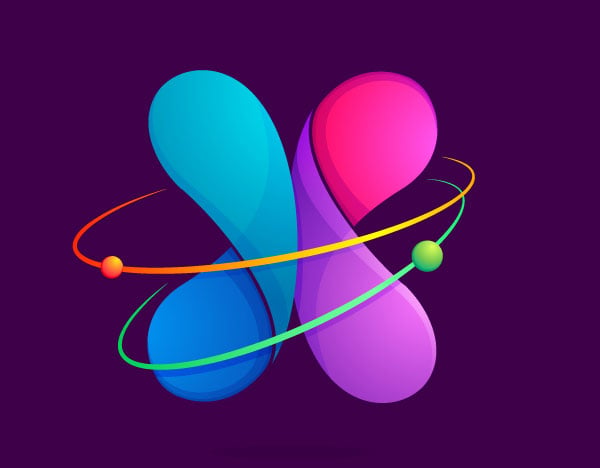 3. S letter Logo Letter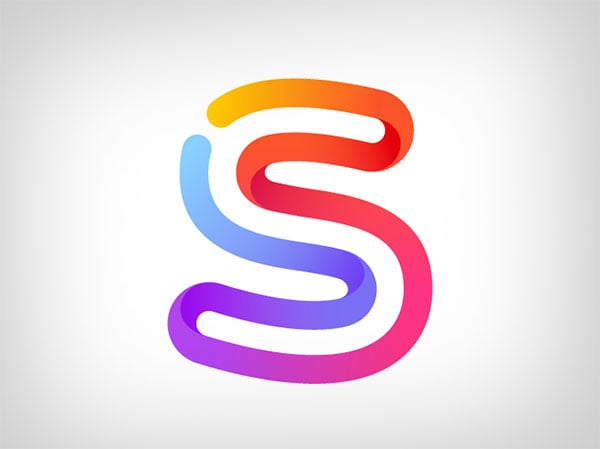 4. M Logo Design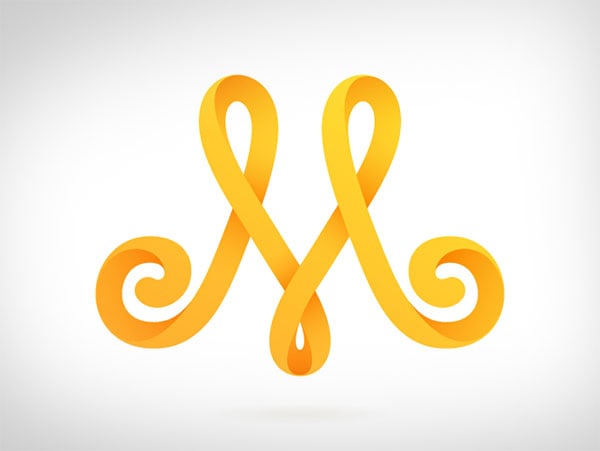 5. U letter Logo Design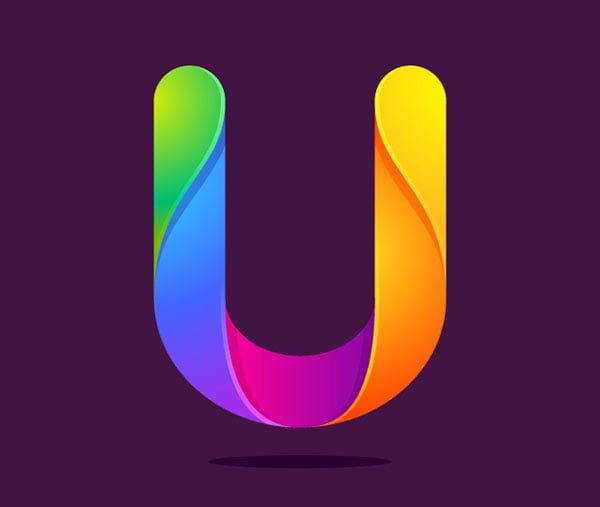 6. S letter Logo Design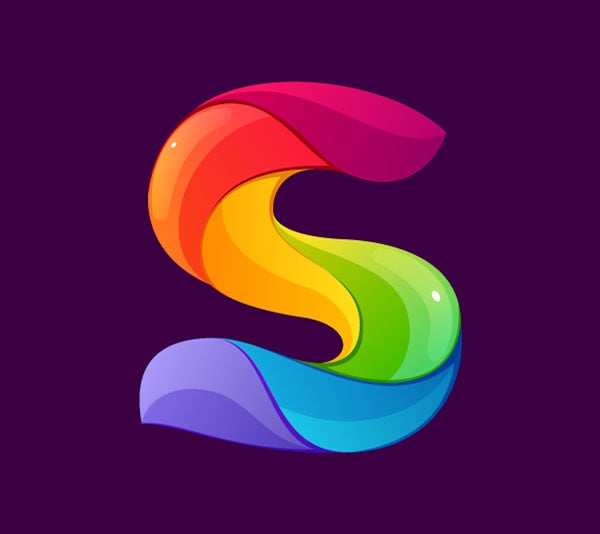 7. Letter C Logo Design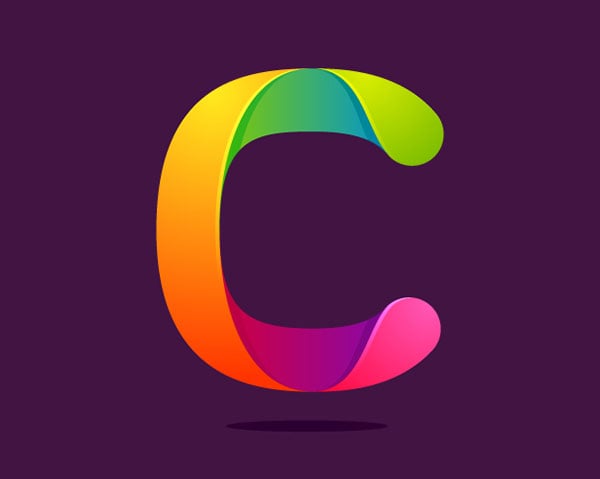 8. P Logo Design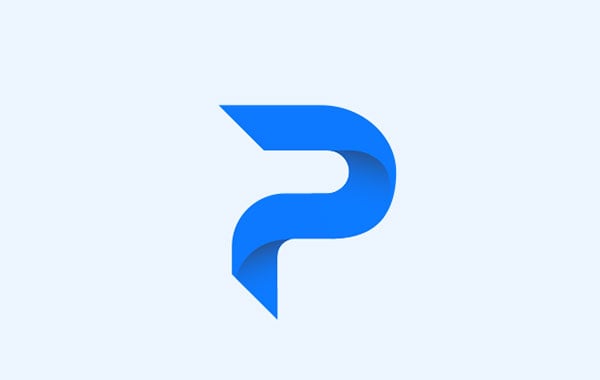 9. S + % = Sconto logo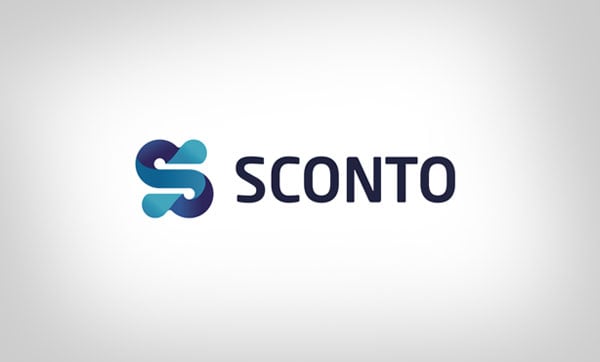 10. Honey H Logo Design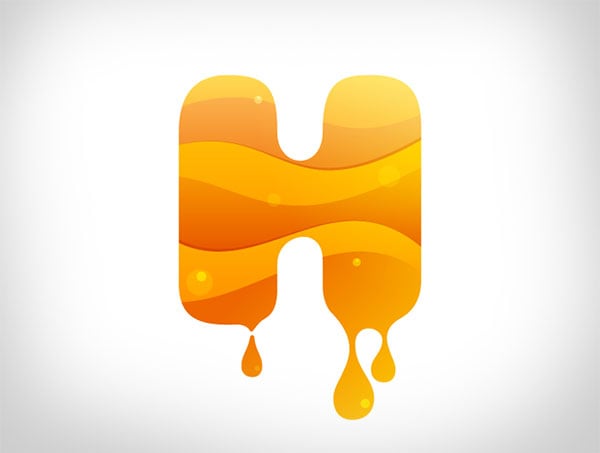 11. Letter P Logo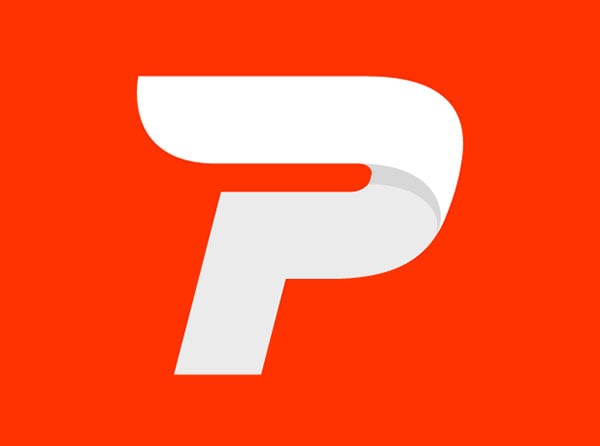 12. M Letter Logo Design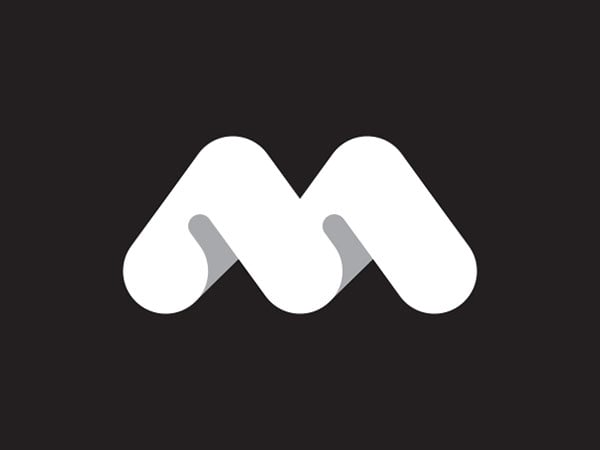 13. F Letter Logotype
14. Letter R Logo Design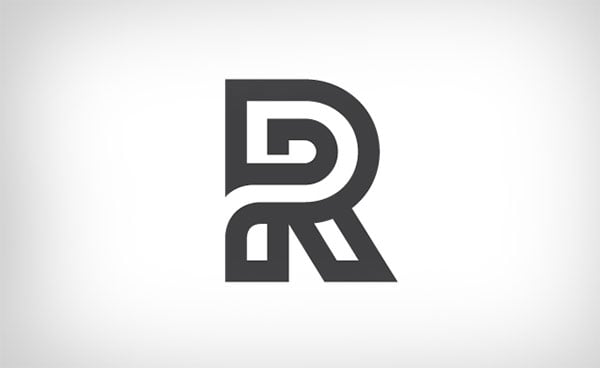 15. F Letter Logo 2016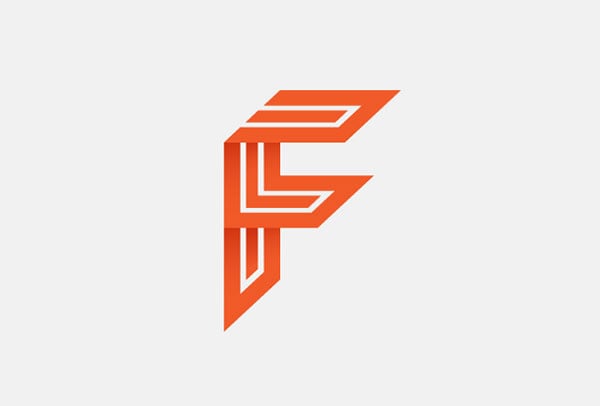 16. P Letter Logo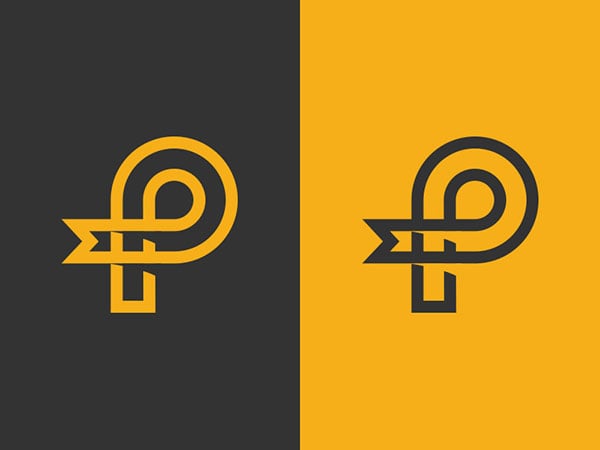 17. R Logo Design Example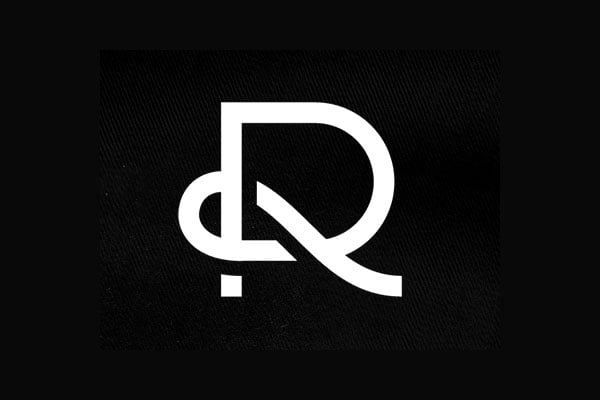 18. M Monogram Example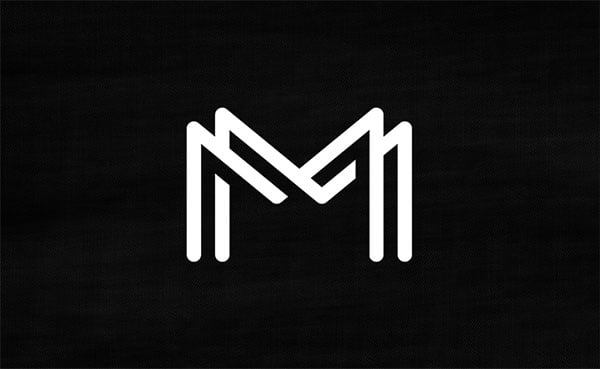 19. R Monogram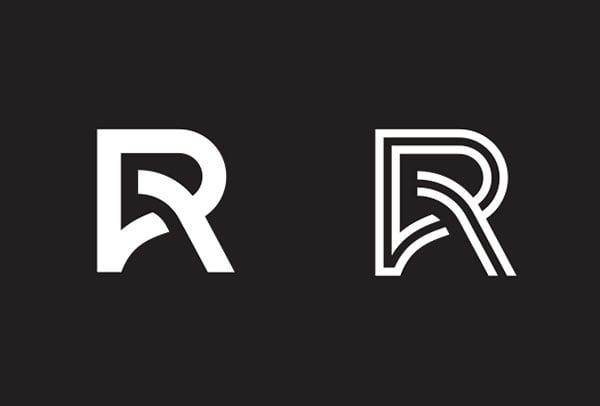 20. K Logomark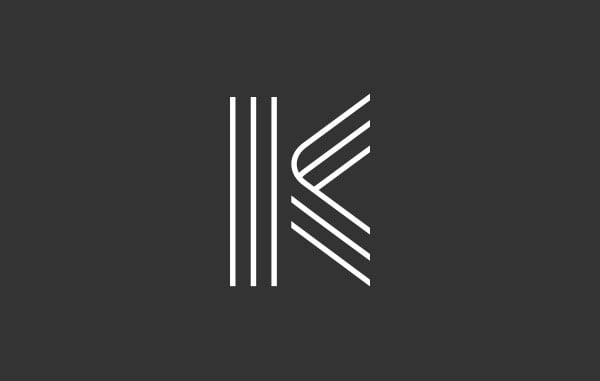 More Amazing Logo Design Ideas for graphic designers:
Tags: alphabet logo designs, letter logo, letter designs