New iPhone displays are 25 percent brighter with wide color range and supports 3D Touch. Both iPhones have stereo speakers, new camera with water resistant. It is quite similar to the iPhone 6s, but it is more shiny, bright with black crystal glass feel. Apple has launched a new color jet black model which comes with a beautiful black Apple logo.
The Home button will reply on Apple's haptic engine, like the one new Mac Trackpads. Both Models have optical image stabilization, allowing for upto 3x longer exposure with six-element 1.8 aperture lens.
iPhone 7 has 12 megapixel sensor that is nearly 60 percent faster with Quad-LED True Tone flash with 50% output light. iPhone 7 has come with 7 megapixel front camera where iPhone 6s has only 5 mp. iPhone 7s comes with dual camera on back both are 12 megapixels. These lenses are made for wide angle and telephoto at the same time. One lens has 1x optical zoom and the other has double. Digital zoom is up to 10x. iPhone 7  has now a faster LTE with the best worldwide roaming with 450 mbps (3 times faster LTE than iPhone 6) LTE is up to 25 bands.
iPhone 7 videos are now much more brighter and way much better than iPhone 6.  Videos are now up to 4K so you can capture movies in high resolution even in low light conditions. New iPhone 7 is now supporting slow videos in slo-mo videos with 1080p and 720p HD.
iPhone 6 jack is no more. Earpods will connect via lightning port included in earpods packaging. iPhones are supporting felica and also the Japanese NFC technology.
New AirPods wireless headphones has a new crystal clear listening experience.
With longer battery life now you can talk longer and listen more music. Pre-Orders Start on Friday and will ship one week later.
New iPhone 7 & iPhone 7 Plus First Look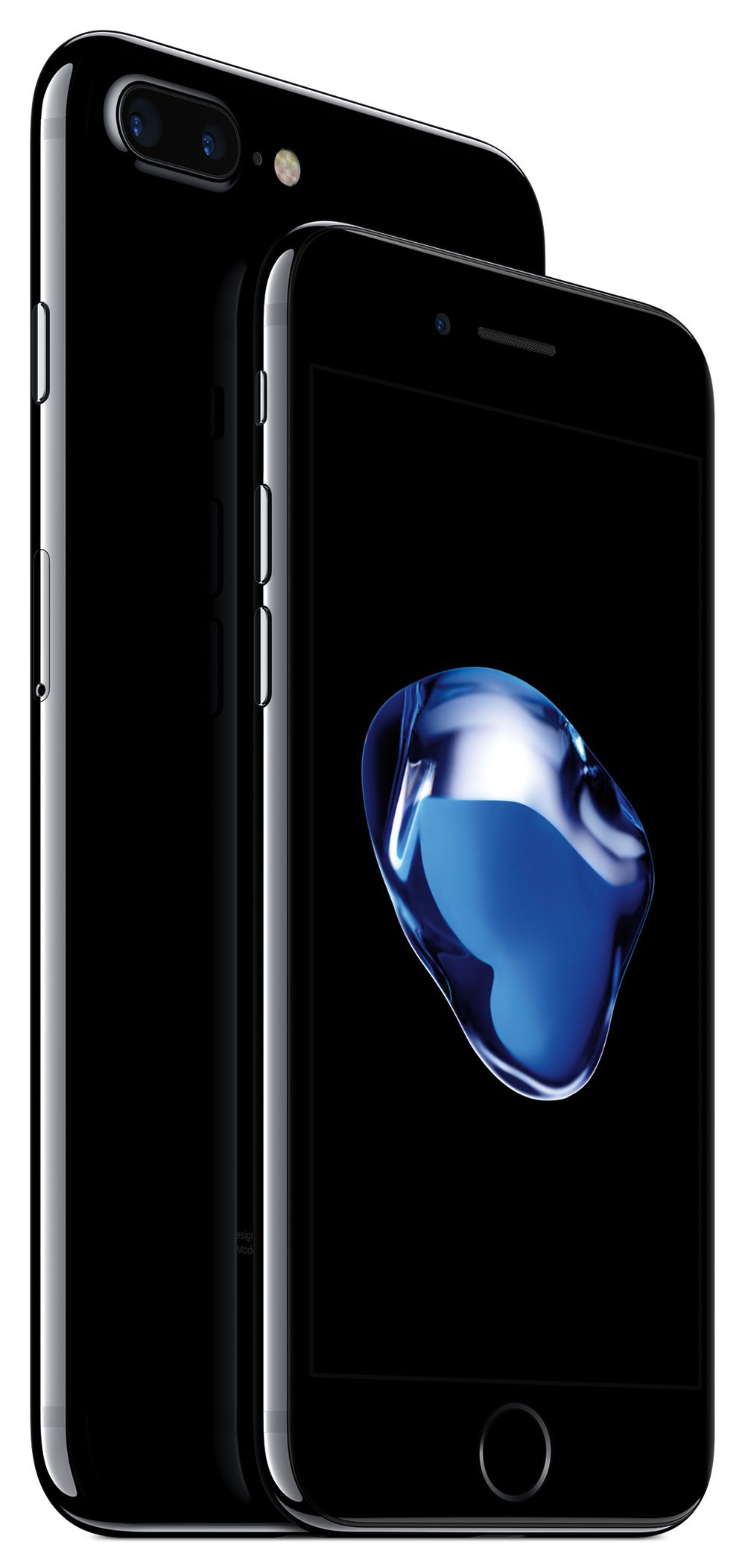 iPhone 7 plus Available Colors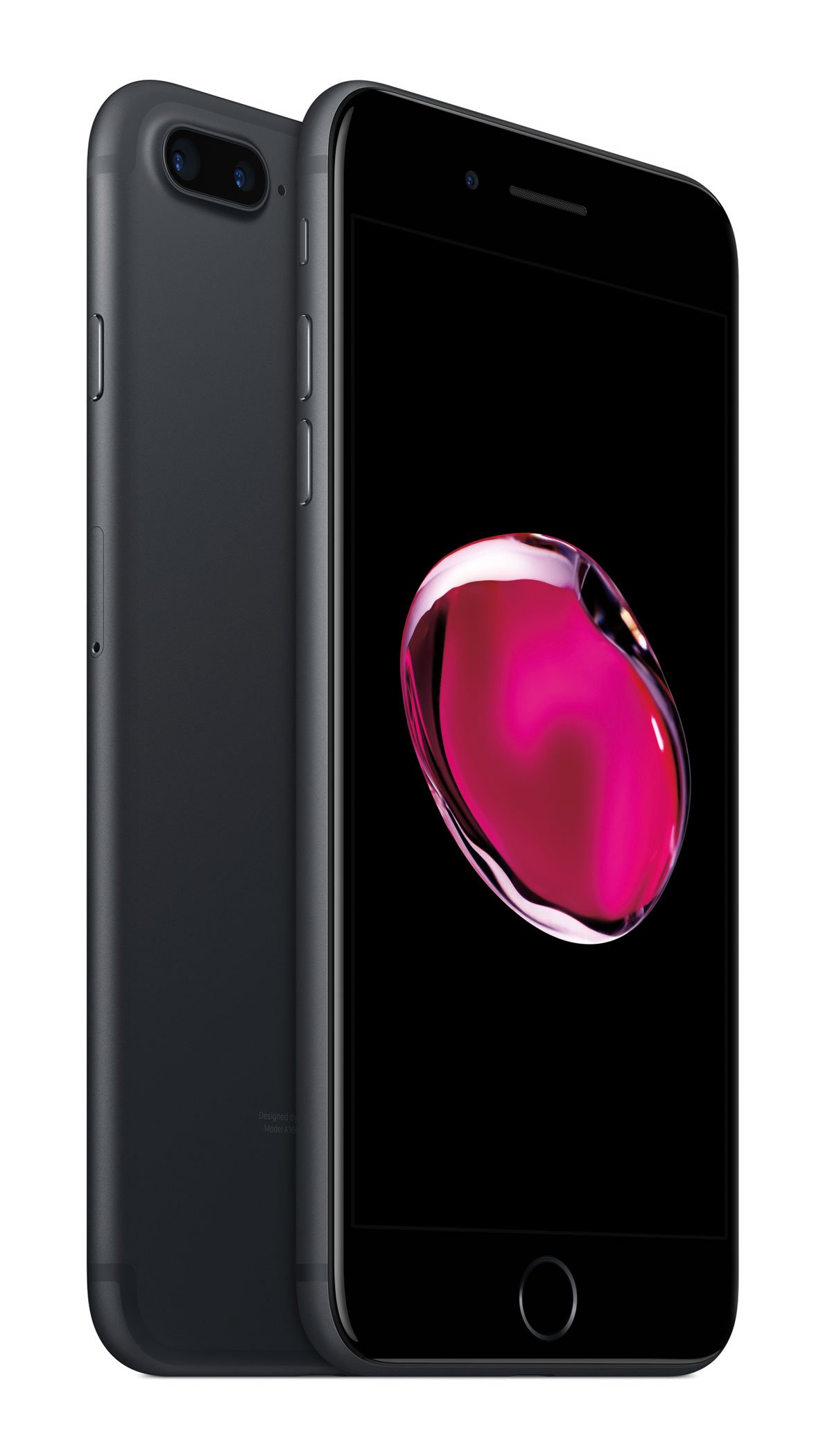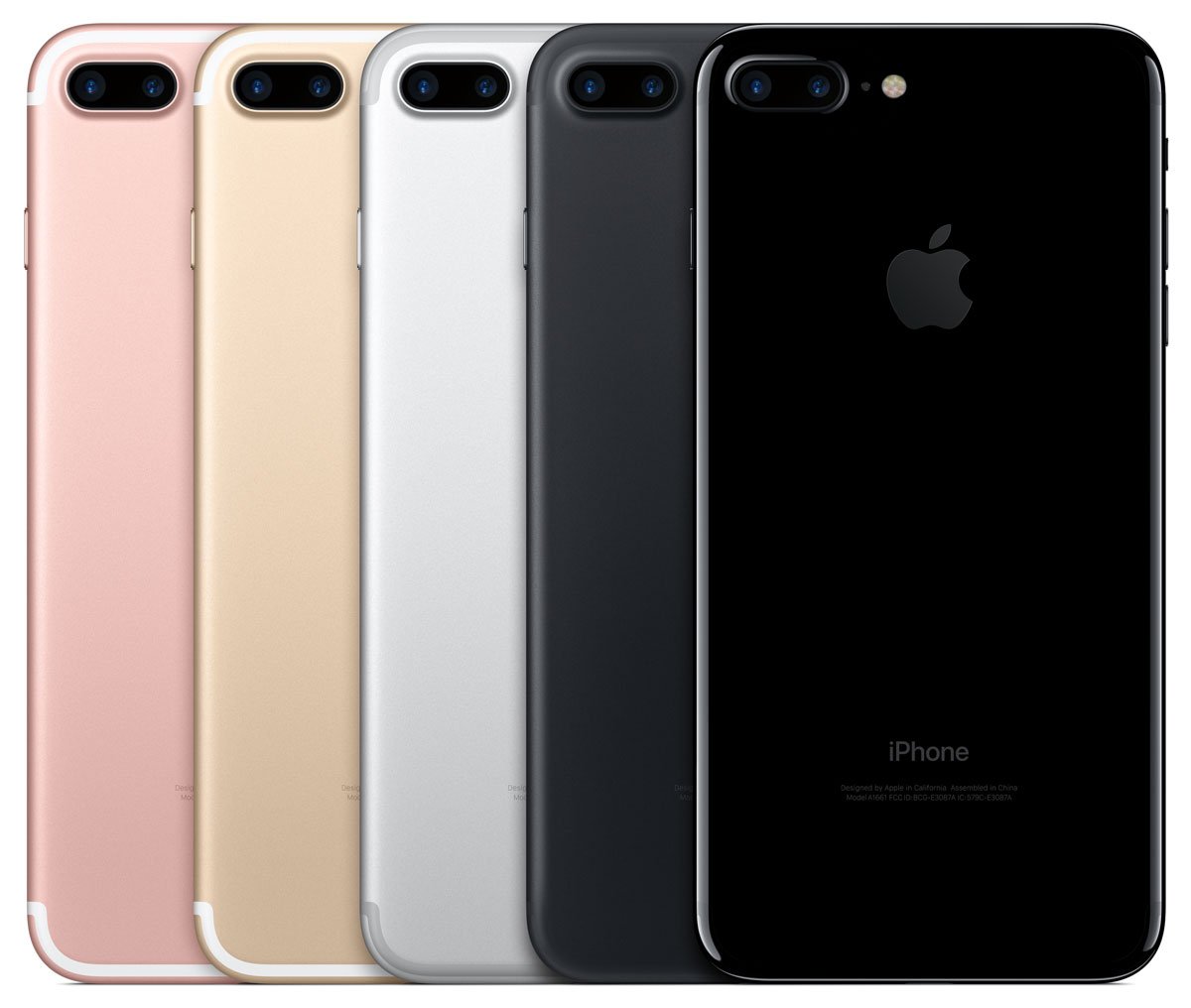 iPhone 7 plus silicone case colors image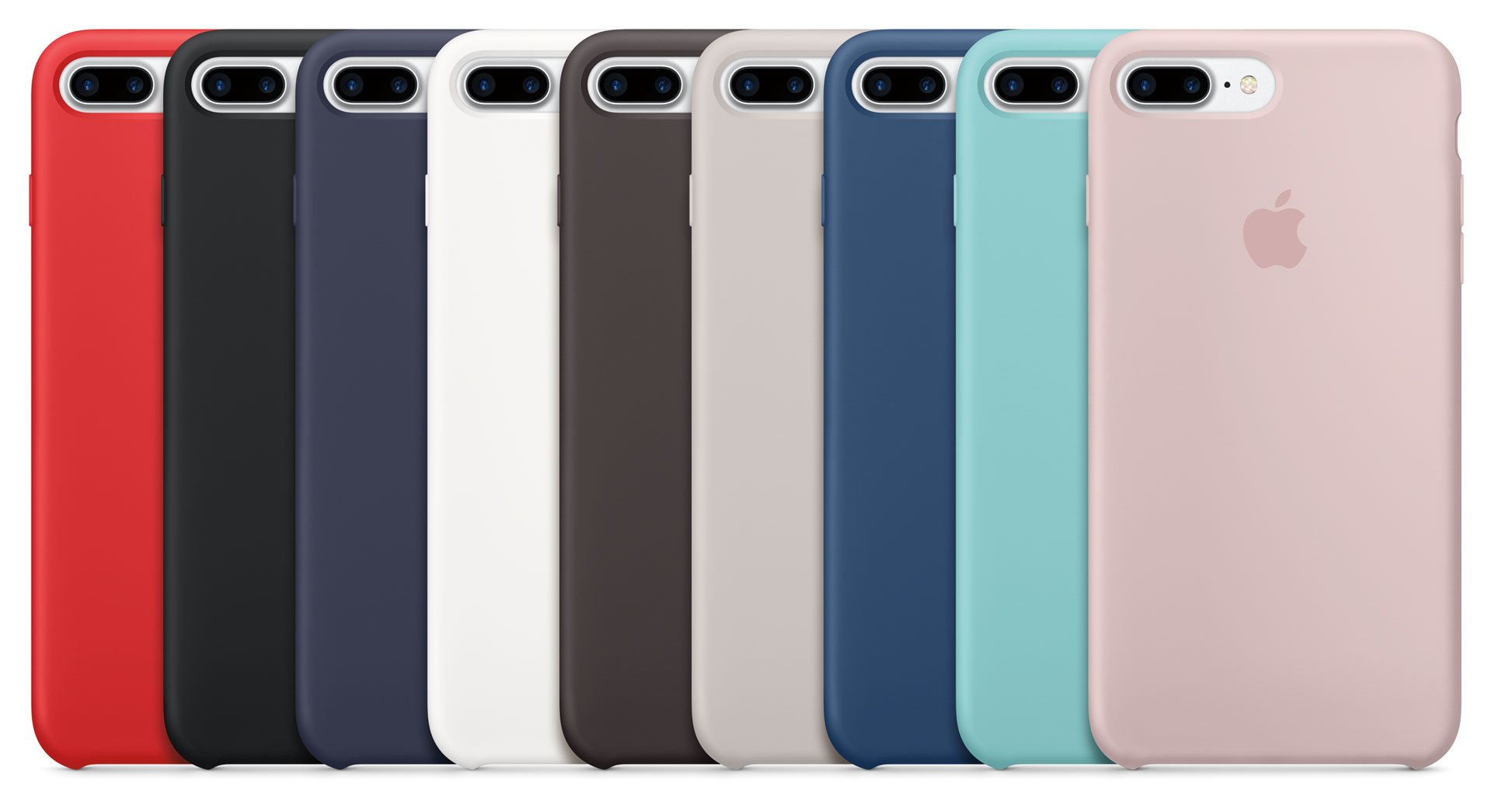 iPhone 7 Plus Leather Case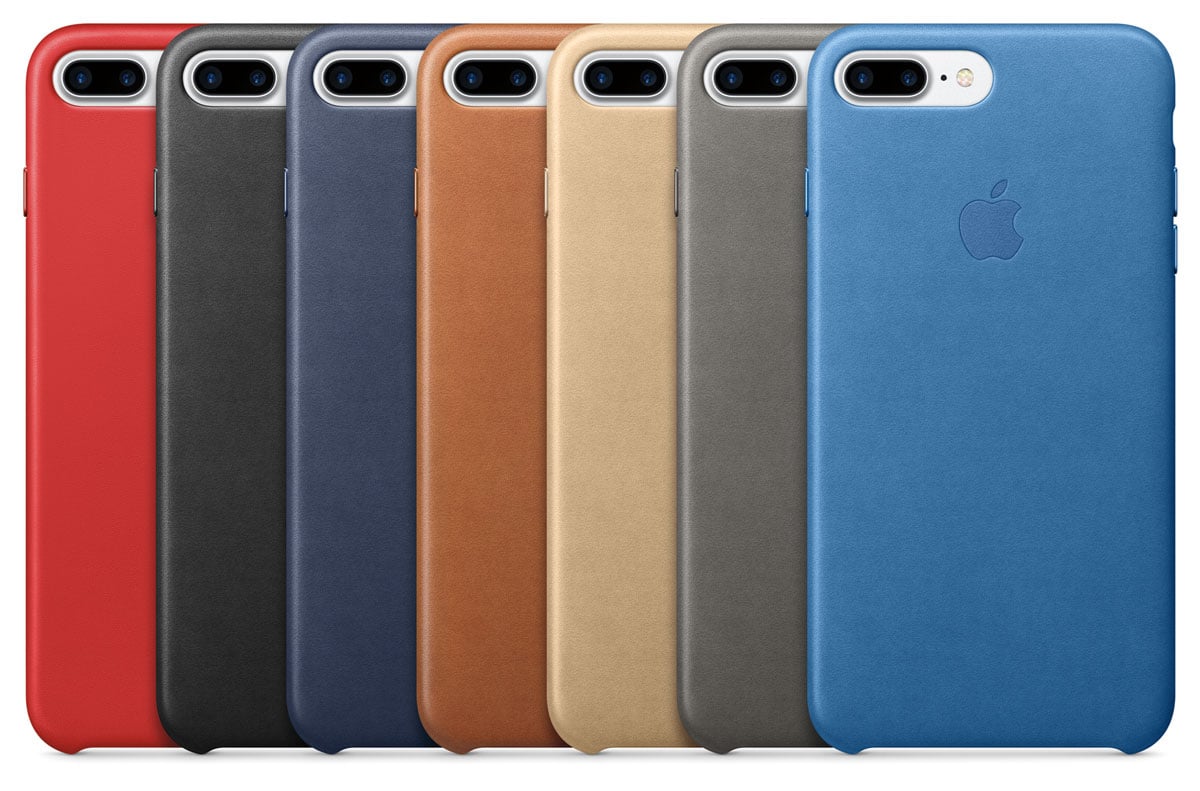 Recommended Posts: