Since you guys have already read the title of the blog, we won't take a lot of your time to start this one but we have got to thank you all for your constant support as well as for your interesting feedback and suggestions that you keep sharing with us from time to time. Okay so, the most awaited gadgets of the year are here and we can bet that you all are as excited as we are because well, it's Apple we are talking about and we know that it is going to be worth the wait (and also money) so, let's dive right into it without any further delays.
Apple has successfully launched yet another amazing product line-up for the year 2021 and although the pre-booking of the new products has yet to go live, we can tell that many people have already planned out their way of purchasing their favorite item from the current line-up and we think that it's a smart move to make. But if you are still not sure which one to get for yourself when it comes to the iPhone 13, keep reading this blog to make an informed decision!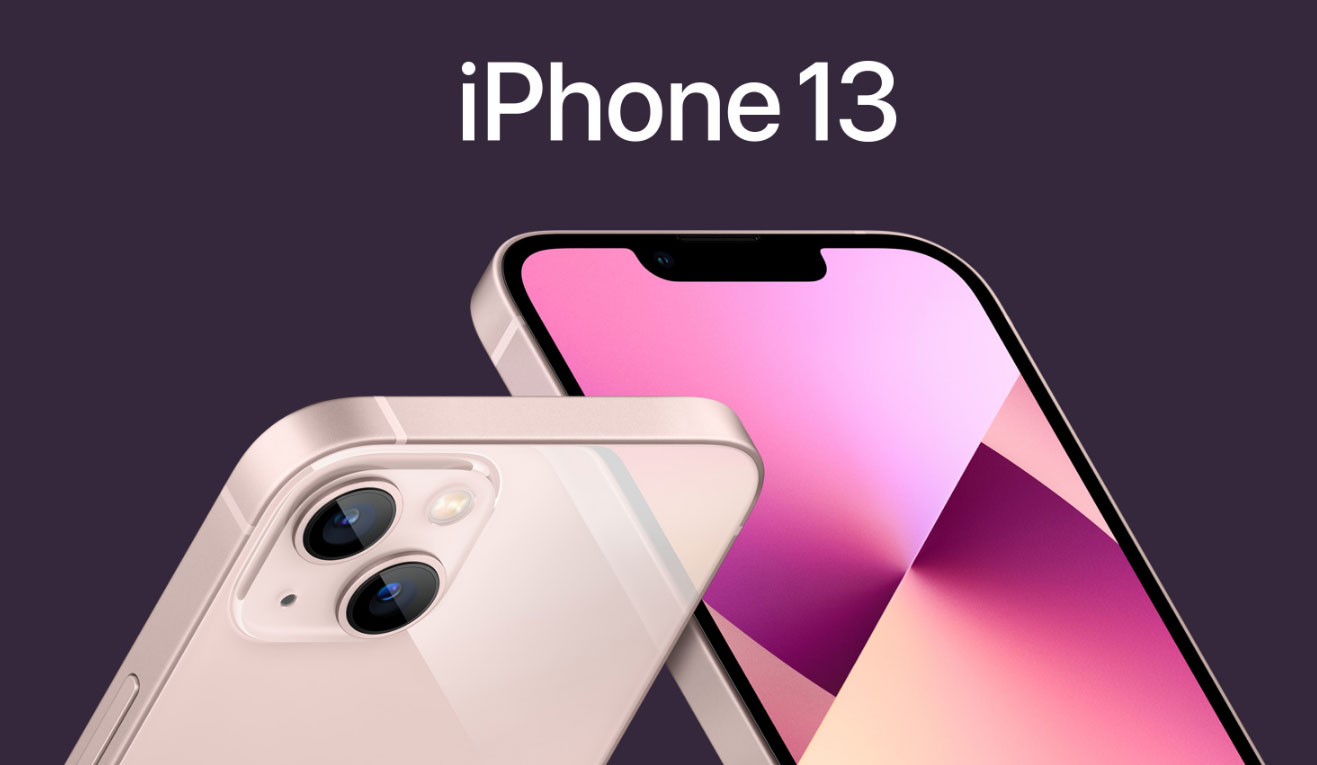 Let's all accept the fact that we have been spending money on cameras until we realized that we can get even better results if we had the right phone for photography and videography. It's okay, it's never too late to make amends but it is also very important to know your needs before you plan to spend $350+ on something. So, the iPhone 13 line-up is being raved about for many reasons, but the dramatically powerful camera system is one thing that is the main attraction and here's why:
The geniuses at Apple have worked to the max to make the camera system of the iPhone 13 Pro more than just amazing. The software is super intelligent for both photography and videomaking, it has new features to offer and if you can get a hang of the tips and techniques to make the most of it, then you are in for a treat. Apple says that it will change the way you shoot, and we can bet that all of that will oh so smoothly.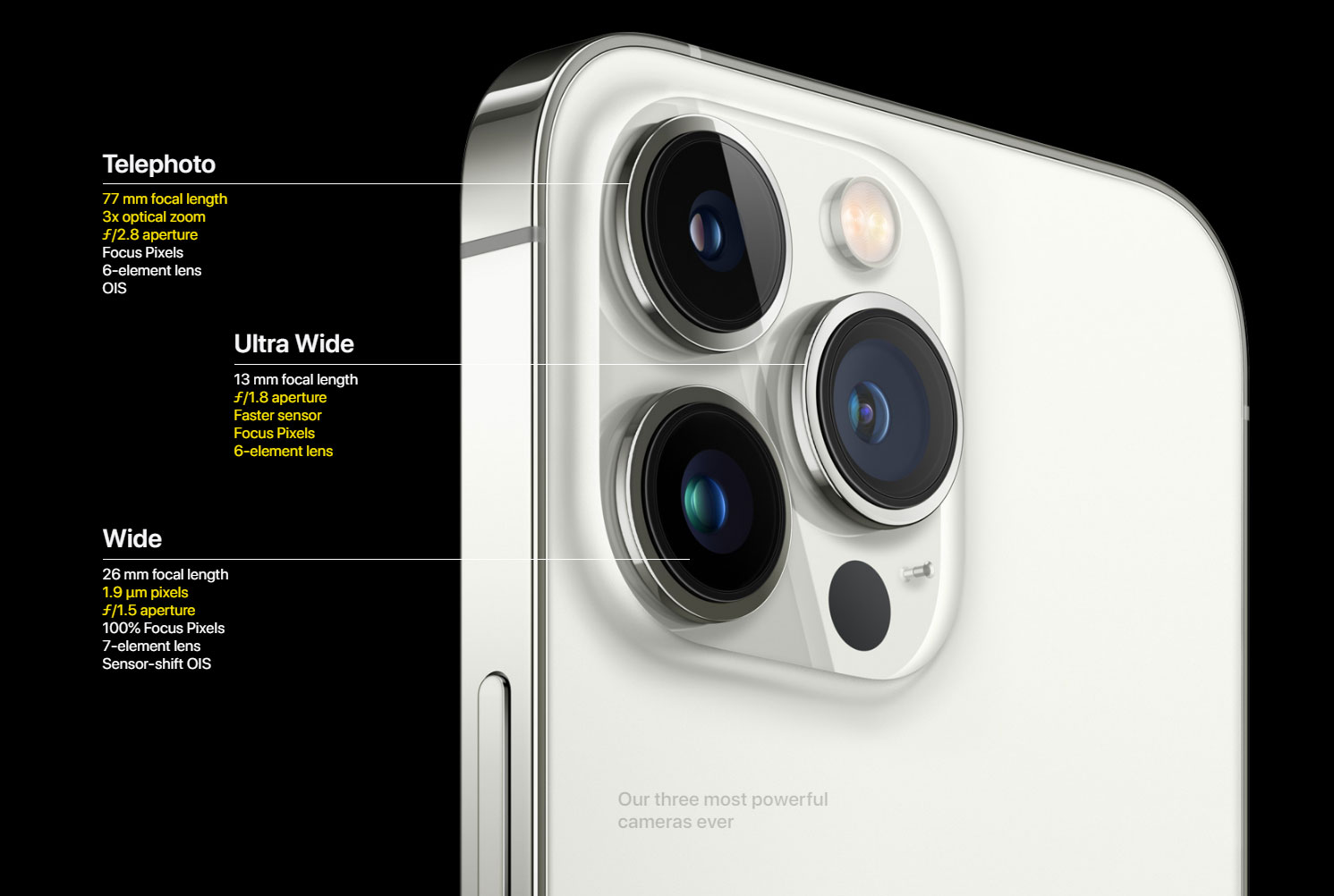 Could you ever imagine having a camera system, that too on your phone that can focus at 2 cm? We didn't think so, but well, Apple iPhone 13 Pro has that and more to offer. The super thin yet highly powerful chip and the Ultra Wide camera will let that happen beautifully and that will be called as Macro photography but wait, you can also shoot Macro videos with these smart(est) phones including slow motion and time lapse and we cannot wait to check it ourselves. Ha! iPhone 13 and iPhone 13 mini are no less either! The dual camera system is more advanced and efficient, and you are going to have a great time shooting photos and videos.
iPhone 13 Pro Max is 6.7 inches and iPhone 13 Pro is 6.1 Inches super retina XDR display with Promotion.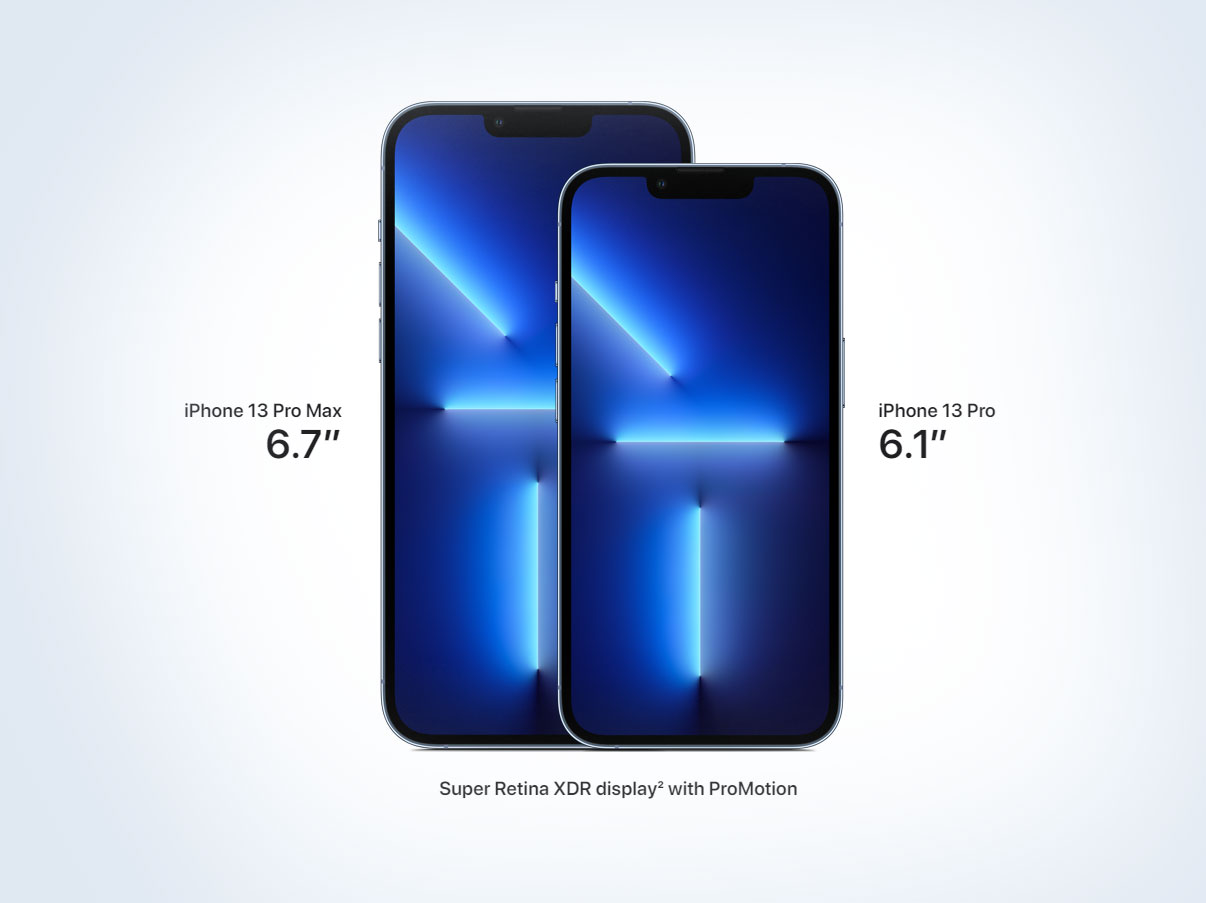 The battery life in all the products is unmatched that you'll notice every day. We are fully, completely and totally in love with iPhone 13 and iPhone 13 mini colors / finishes that are there; Pink, Blue, Midnight, Starlight, Product (Red) but the ones that are of iPhone 13 Pro are BEAUTIFUL. Allow us to share them with you:
Graphite
Gold
Silver
Sierra Blue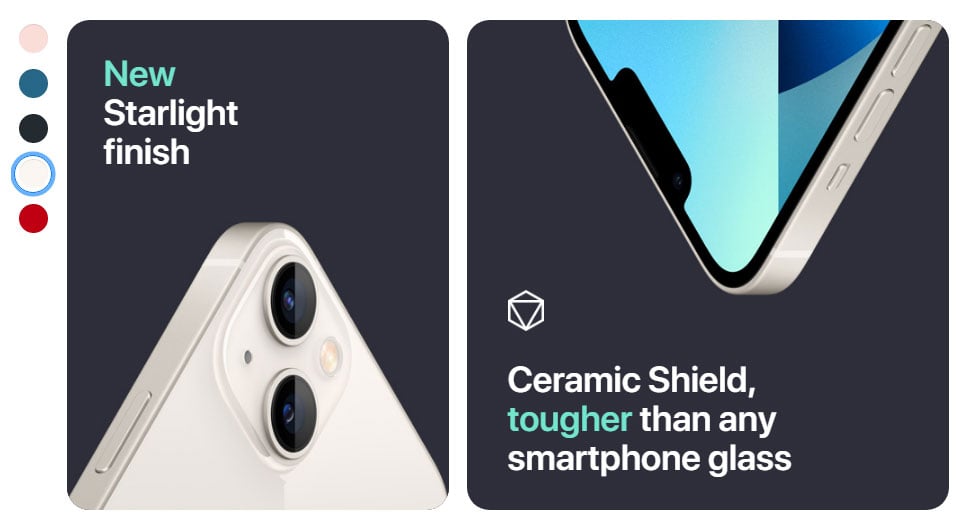 The ceramic shield is the strongest smartphone glass that exists, and iPhone 13 product line-up has that to serve you in ways that you deserve. Alright so, the iPhone 13 line-up is powered with the fastest A15 Chip that will be a game-changer for the gadgets as well as for you and you will be able to get done with things not just in style but like a pro, that is what we want to happen, right? The colors that complement your style, the features that can make you the favorite person in the room and the things that you can shoot and record without having to hire a team makes everything perfect about Apple's newly launched line-up and we are so glad that we are alive to witness it.
You can literally make everything work right there on your Apple devices by syncing them and it would be like you will take a photo on your iPhone and it will instantly appear on your Mac too. And if you are too lazy to move to get your hands on the main device, you can answer your phone call with the Apple device that is in your reach. Well, that's something fun, no? Everything becomes magical when it's Apple and we hope that you all get to experience the updated version of it as well. So, while we say good-bye for today, we would love to hear from you – write in your comments and let us know how you liked this blog.
Recommended: