New Year, new hopes, new ambitions, new dreams, new decisions, new desires and new needs. Yeah, man always wants newness in his life, he gets tired of the same monotony and often loves to get the best new stuff for himself as much as he could afford.
Well as the matter of fact, it is human nature, we are all subject to change, and we have flexibility to transform with time. When the New Year comes, we make resolutions for ourselves, we break them, we abide by them, we try so hard to fulfill our aims and this goes all through the year. Last year I remember that I swore on myself not to backbite or backstab people, and believe me it just changed by personality, I saw positivity coming in like a ray of light reflecting its prismatic beauty out of me.
We all can change the stance of life just by being positive, looking up for the positive vibes, by being around good people, enhancing our knowledge and polishing our skills. As we are completing the year of 2016, we are ending it up with a great euphoria, with a new anticipation for a better tomorrow, a good future and a good year ahead. I wish you all a very happy New Year in advance. I desire that we all make the best out of it, we make achievable resolutions, we remain calm and show stoic resignation to the fate & destiny.
When the new Year begins we like to keep a check on the dates, days and months, to have the clue what event falls on what day, so we throw away the older calendars and get the refreshing new designs of a new year calendar therefore I searched out some best ones for you all that you can directly buy from Amazon, these calendars are worth the buy, only by looking at their designs and classical appeal will make you wonder stricken. Let us check out this collection of 10 best seller beautiful collection of wall calendar 2017 for Sale.
These are of high quality and supersonic, what a great finishing, different designs showing versatility and vitality of every month making a big significance of their own in the entire year. Let us know how much you liked them, we will be looking forward to your feedback. here we go!
1. Thomas Kinkade: The Disney Dreams Collection 2017 Wall Calendar
Price: $10.19 | Buy from here
2. Underwater Dogs 2017 Wall Calendar
Price: $13.01 | Buy from here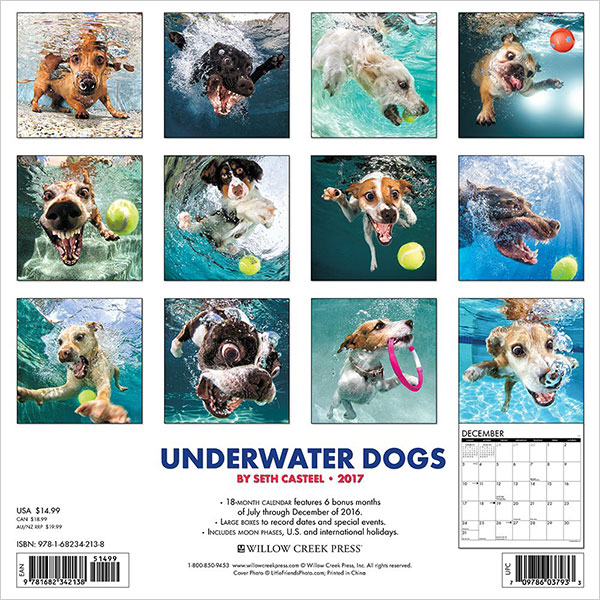 3. The Secret Garden Wall Calendar 2017
Price: $11.53 | Buy from here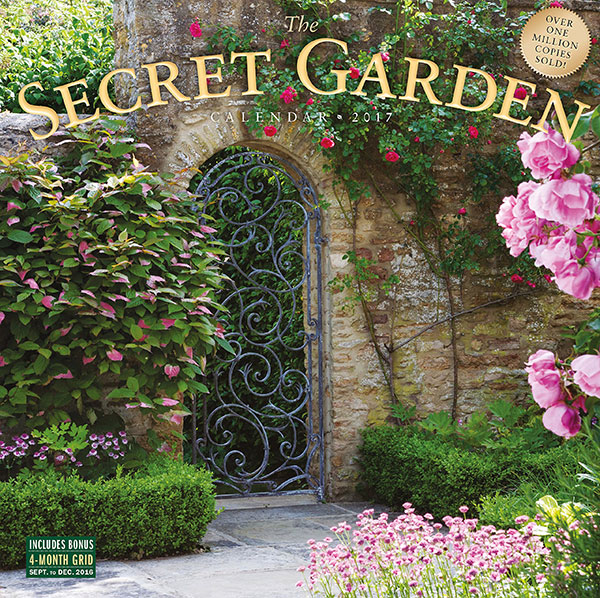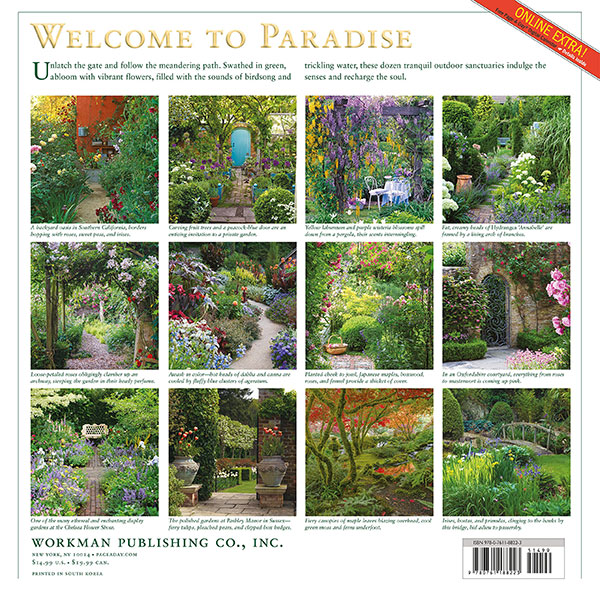 4. Thomas Kinkade Painter of Light Deluxe Wall Calendar 2017
Price: $13.09 | Buy from here
5. The Out on the Porch Wall Calendar 2017
Price: $11.04 | Buy from here
6. Llewellyn's Witches Calendar 2017
Price: $9.79 | Buy from here
7. Llewellyn's 2017 Astrological Calendar: 84th Edition of the World's Best Known, Most Trusted Astrology Calendar 2017
Price: $10.92 | Buy from here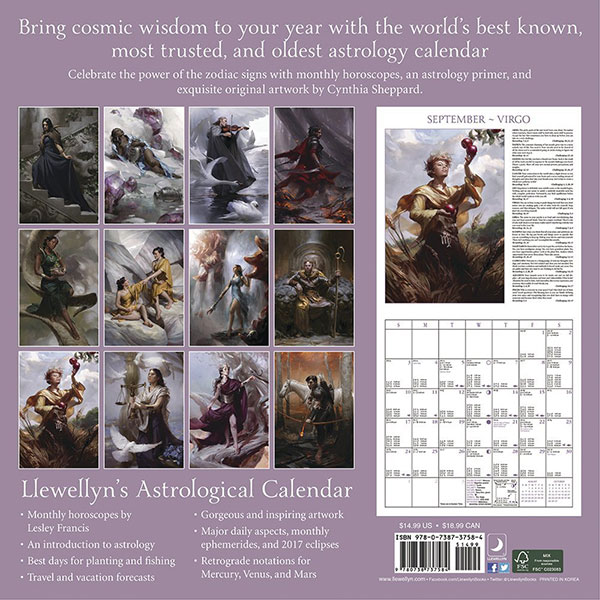 8. Coca-Cola Wall Calendar 2017
Price: $10.30 | Buy from here
9. Tiny Houses Wall Calendar 2017 Mindful Living, Small Spaces
Price: $14.99 | Buy from here
10. Cow Yoga Funny Wall Calendar 2017
Price: $11.89 | Buy from here
Recommended Posts:
Tags: calendar 2017, buy calendar 2017, best calendar 2017