Online shopping has made life easier and way simpler, it is making us a couch potato nevertheless, but you don't have to wear the boots, and dress up for it. It is that easy and accessible as anything lying next to you. This is the power of cyber world where you get anything and everything at your quickest disposal.
Technology is perhaps taking these miracles to some other level. Shopping through reliable sources are very much talked about. There are certain top notch sites and brands that are working together and collaborating on decent common grounds to cater the demands of the people. Therefore the users and buyers are expanding in their number and it is going overboard every single day. On any event & occasion, from dresses to the décor, you can get everything just at a click away.
On some online platforms you also don't have to sign up but just the details of yourself will be enough. Anyhow let me tell you what I am putting forward today. It is something that every person would love to look at. Guess what? They are calendars that are most important to paste on the walls, doors, on the side tables and any place where eyes can roll towards whether it be in your workplace or at your home.
Right here check out 10 best monthly wall & desk calendar designs of 2017 that you would love to buy. Calendars should provide a full-fledged view of the month and year so you can keep drooling for the important dates and events. These are inspiring and a step up to creativity. Buy them straight away from the links mentioned on each one of them. I loved multiple of them and I am so much interested to get my hands on any of them. What do you think about this collection? Stay cling and we will keep bringing more stuff for you all.
Subscribe us for the daily design prompts. Here we go!
1. Great Day! Typography Calendar 2017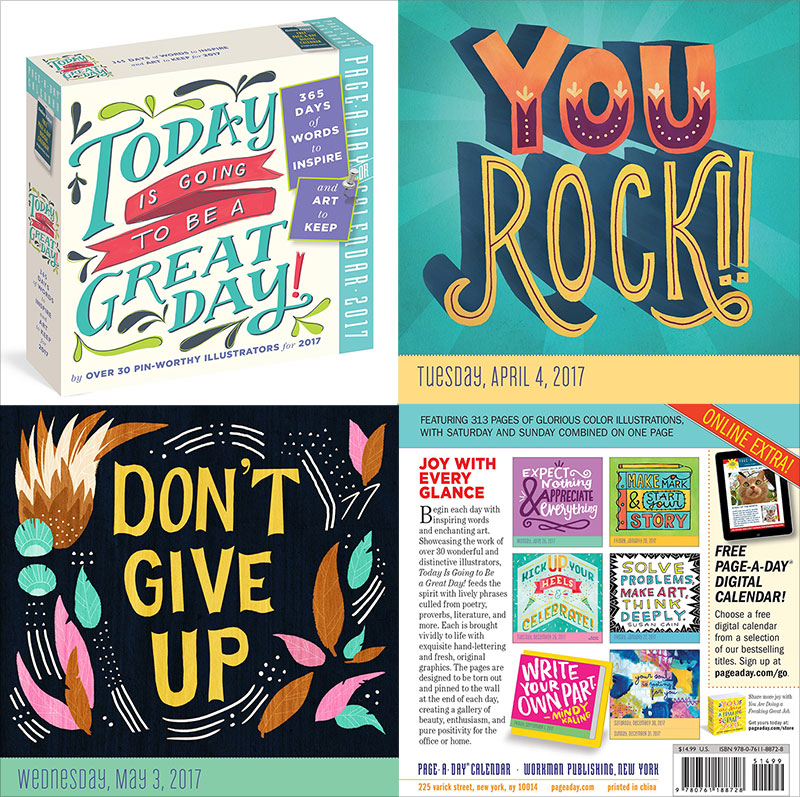 2. Steal Like an Artist Wall Calendar 2017
3. Spirit Horses 2017 Wall Calendar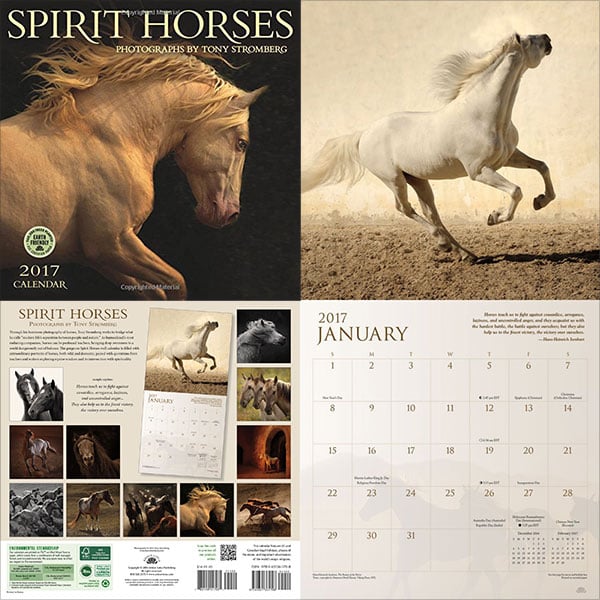 4. Every Days A Holiday Wall Calendar 2017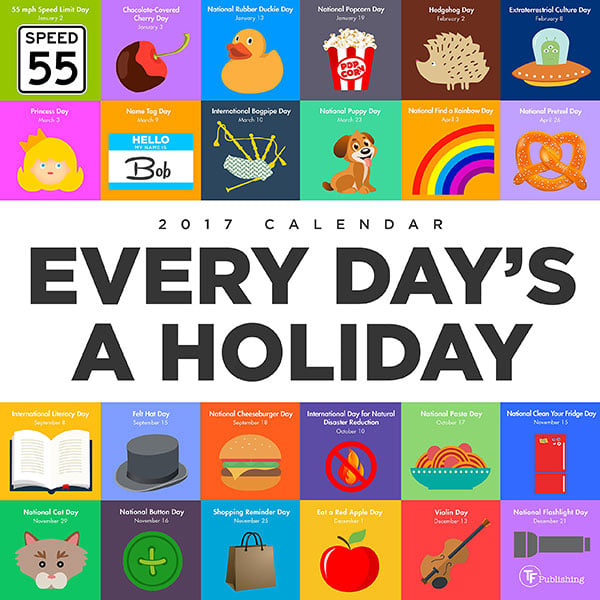 5. Living Color Weekly Planner 2017 Calendar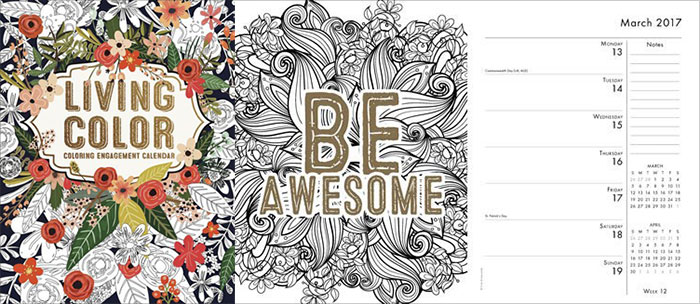 6. Disney Princess Wall Monthly Calendar 2017
7. Dancing Dogs | 16 Month Wall Calendar 2017 (12 x 12 in)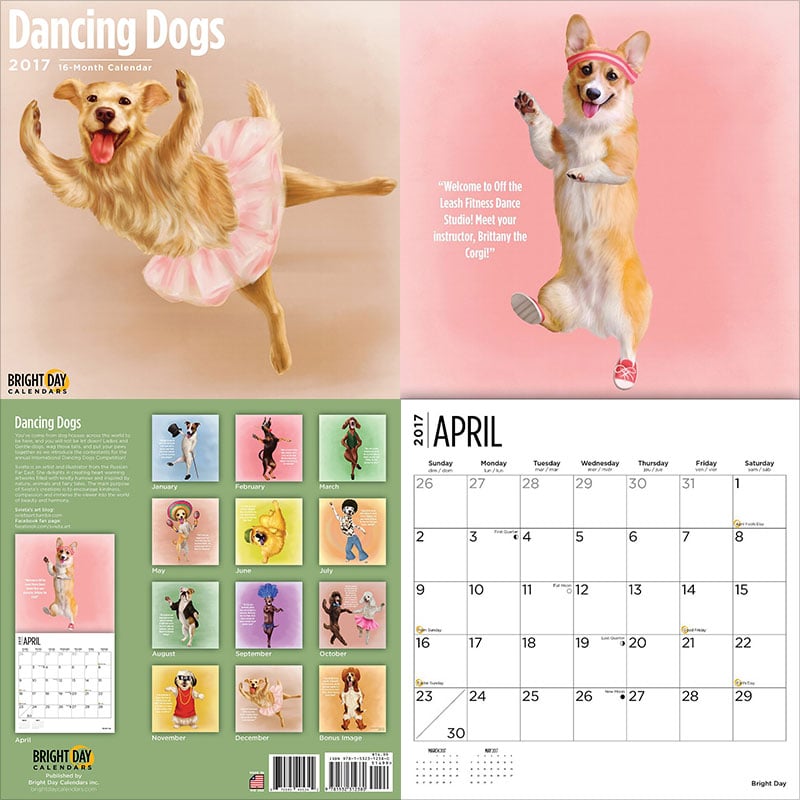 8. 365 Smartest Things Ever Said Desk Calendar 2017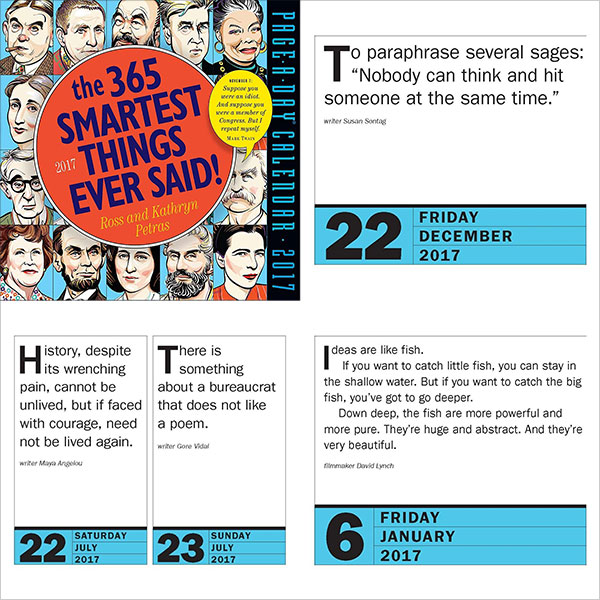 9. Vibrant Colors 2017 Wall Calendar in Water Color Artistic Style
10. Lost Ocean 2017 Wall Calendar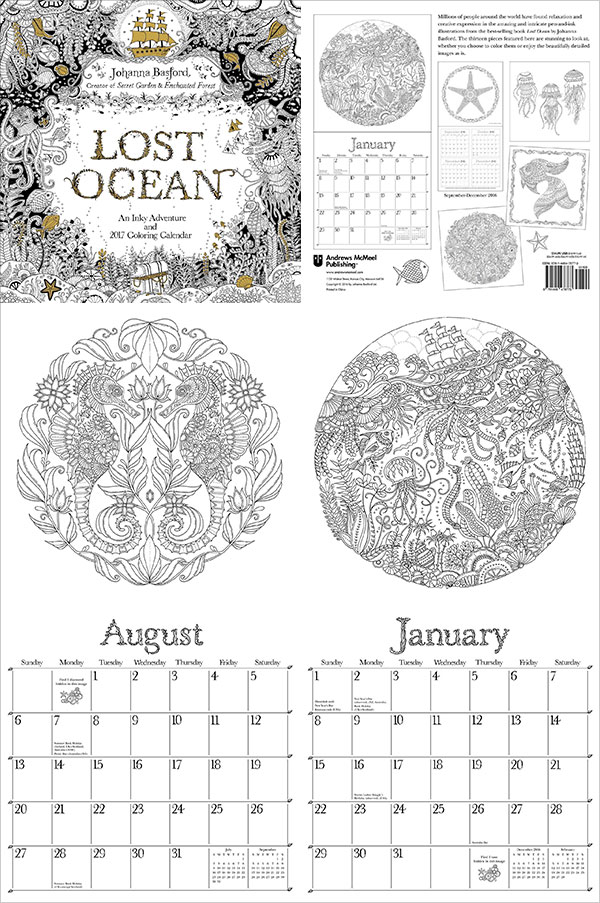 11. Table Calendar Design Template And Mock-Up PSD 2017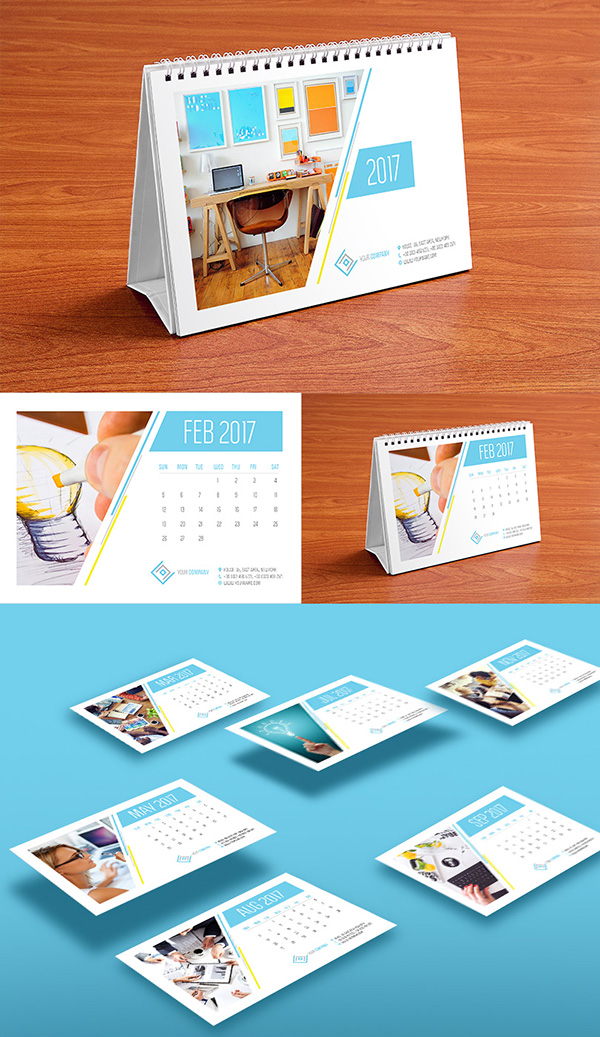 Zodiac Wall Calendar Design Template 2017
Buy > Calendar 2017
Recommended Posts: