Nobody has a sharp memory of Einstein to remember and retain everything in the sub-conscience. People usually forget even their own birthdays, jokes apart. It is good to make a check on the important dates, events and happenings. You can always encircle them so that every now and then when you watch the calendar you can get the clue how much time is lying ahead of you for a particular day.
It is better to be safe than sorry, you may have important birthdays, wedding days, holy events, national holidays and all. You also cannot always open up to your cellphone and check what day of the month it is, so keep your hands on calendar either put them on wall, you can also have table calendars/desk calendars at home/offices whatever benefits you more.
Calendars and "to-do-list" are helpful to remember key-dates. Now my post today is unleashing 25 best New Year 2017 desk & wall calendar designs for inspiration. For sure you would like to know the entire day and date info. So here I am giving you ideas that how calendars can be made differently and beautifully. If good, bigger and bold fonts are used in writing the 'days' and important 'dates' they will be more noticeable.
What a pleasant way to get your eyes drooling on the paper without forgetting your best friend's birthday. Here is another tip, use brighter colors shades and textures so they look popping. Even with little simplicity you can play mighty to compose innovation. Bring vitality into the calendars, designers usually take a theme and then make it blend with every month, it can be about four seasons, nature with landscapes, paintings, monuments, 7 wonders, different countries, their culture and much more.
You can also use the imagery of animals, also kids, adults, happy faces can be used defining different moods of different months. Let us know what you think about these options. Do write to us. Here we go!
25 Best New Year 2017 Wall & Desk Calendar Designs For Inspiration
1. Beautiful Chinese Calendar 2016 Design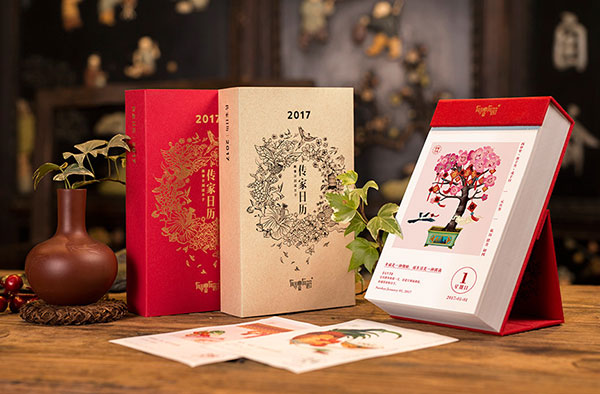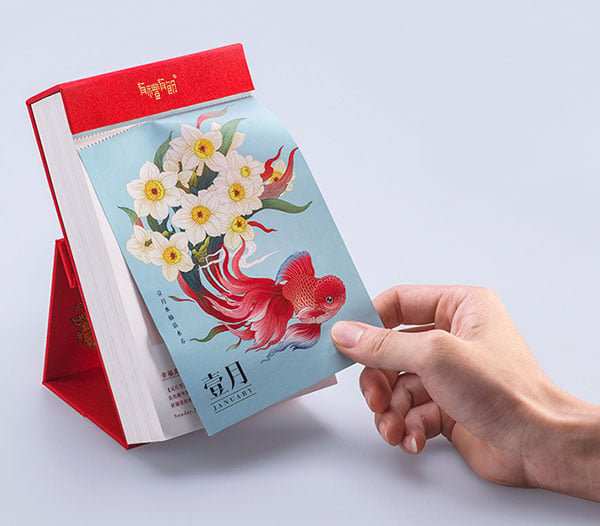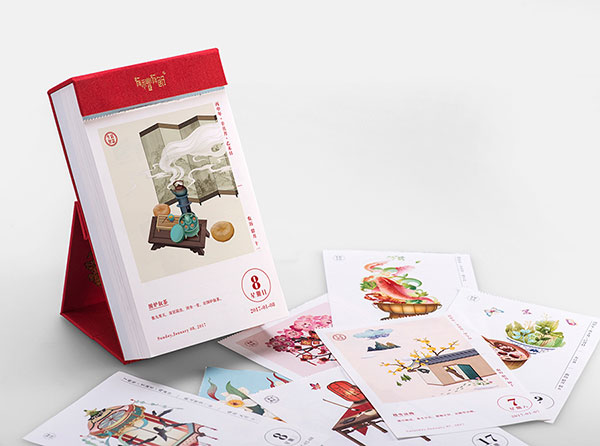 2. Vector Illustrations Calendar 2017 for Inspiration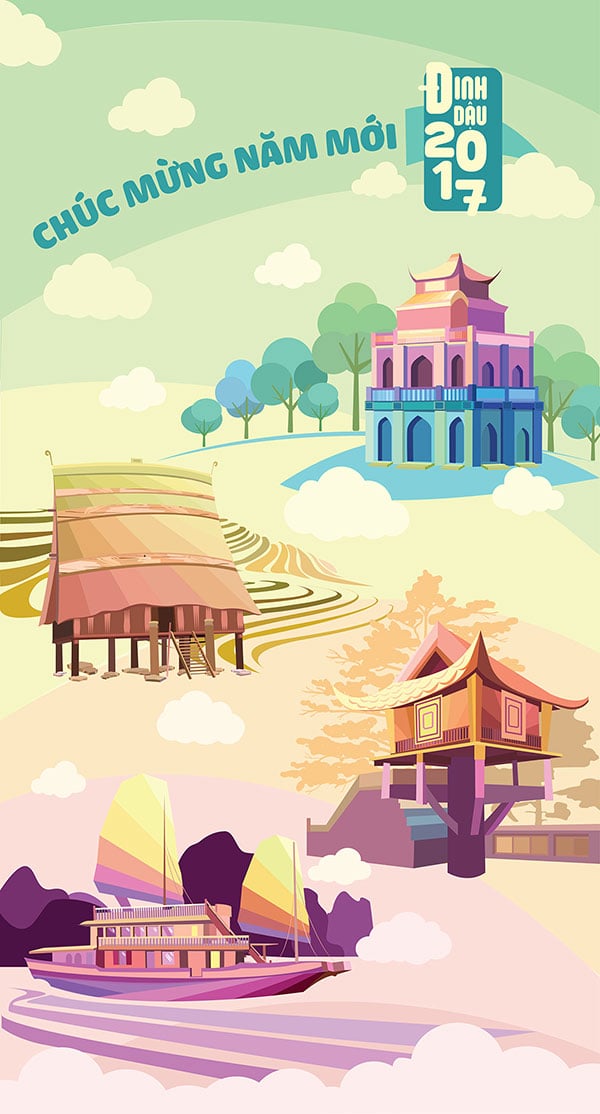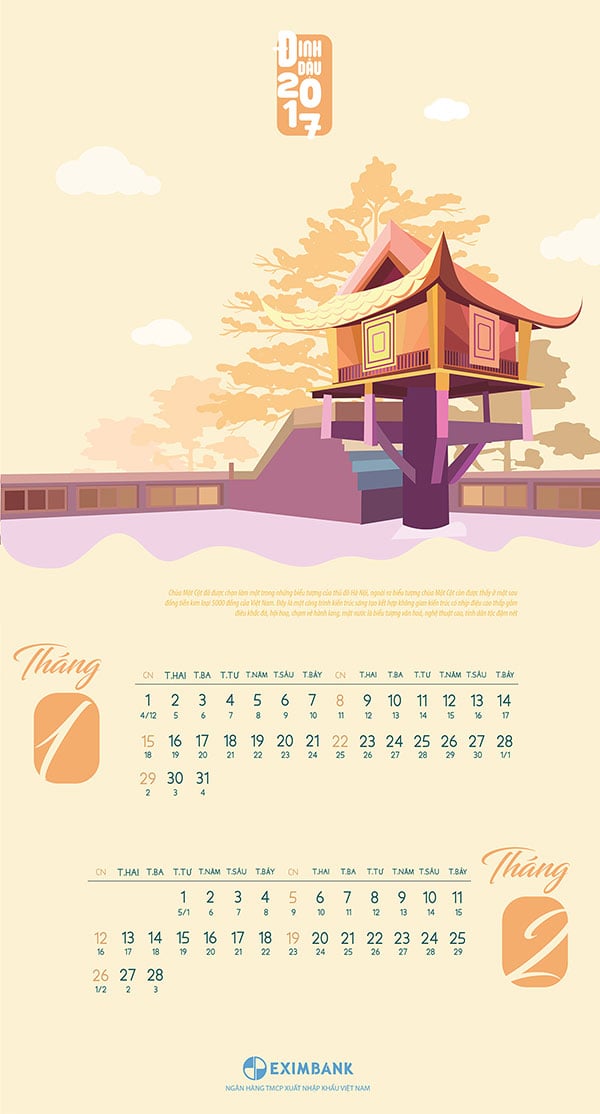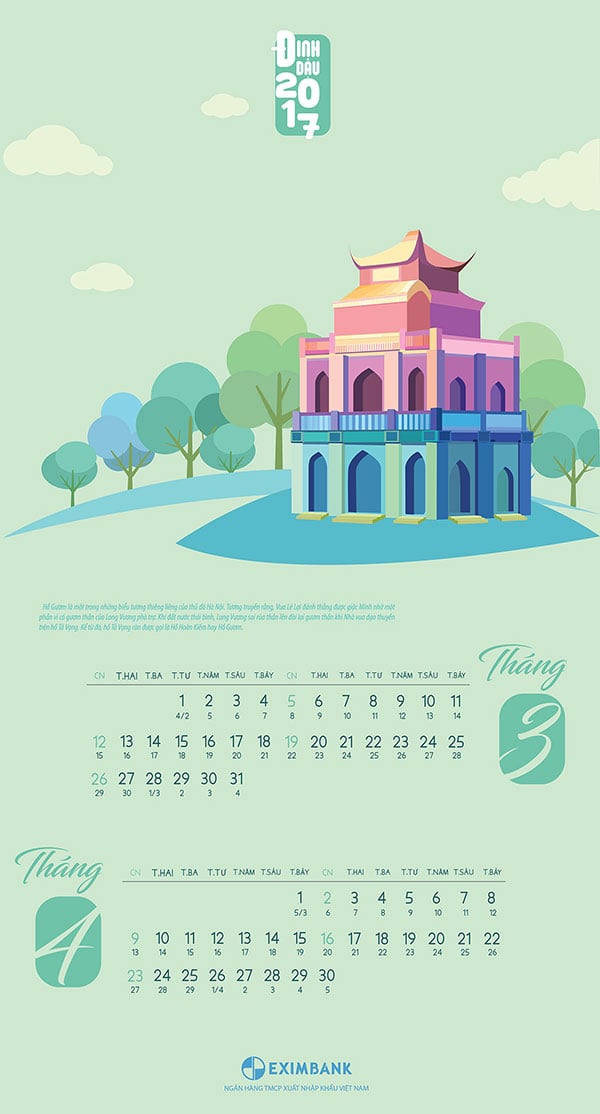 3. Line Art Calendar 2017 Design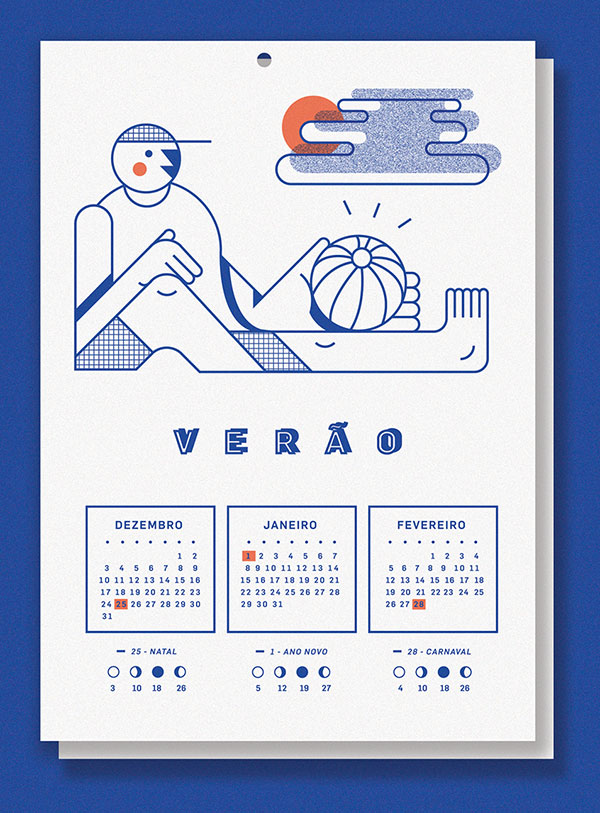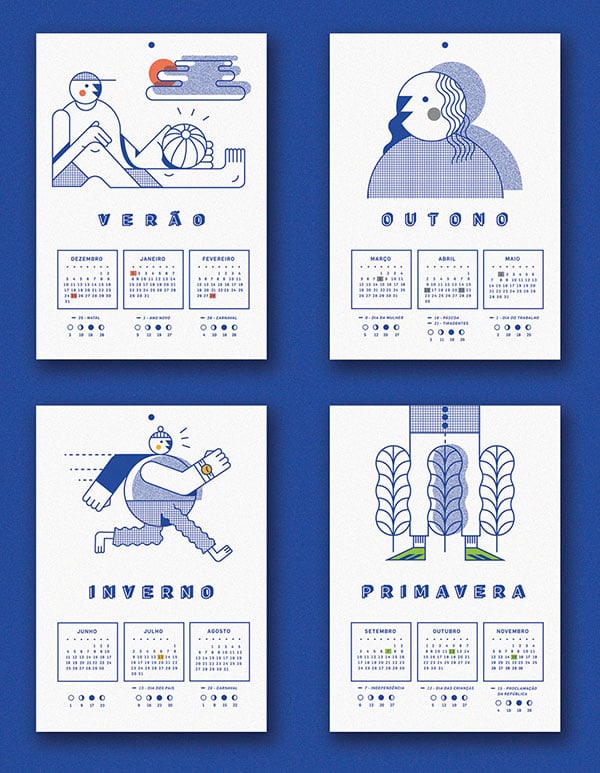 4. Beautiful Zodiac Calendar 2017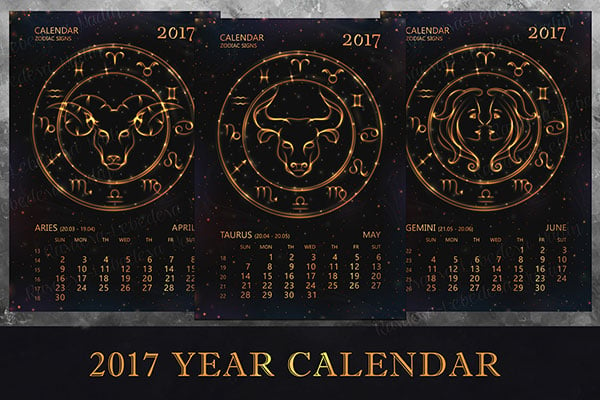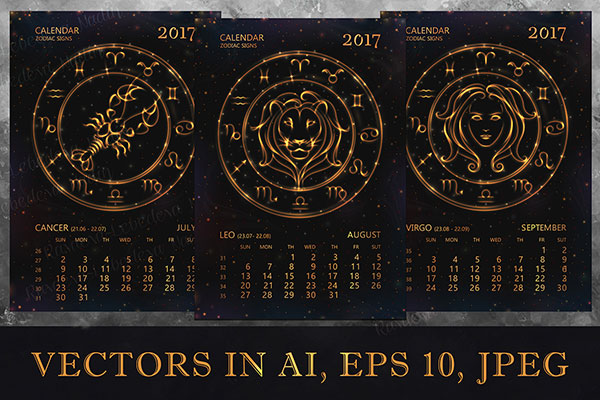 5. Dogs calendar 2017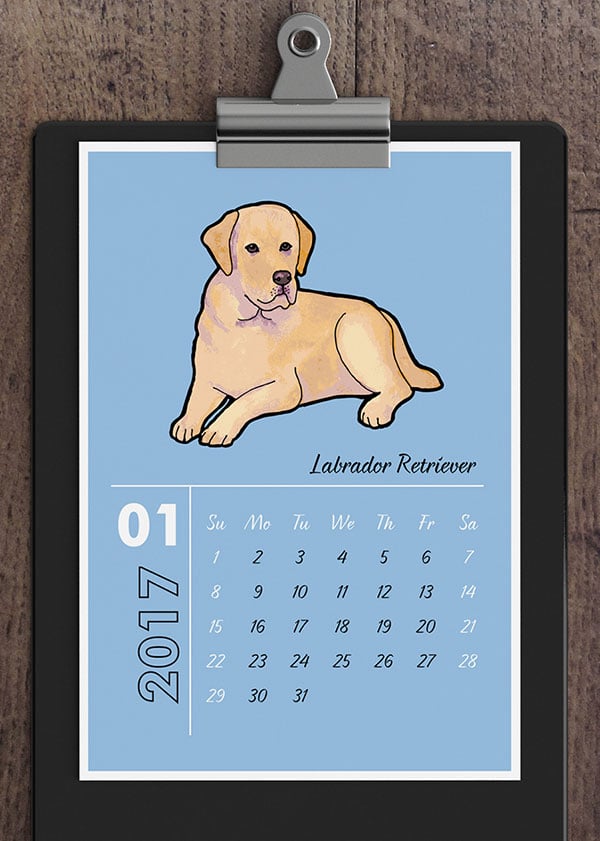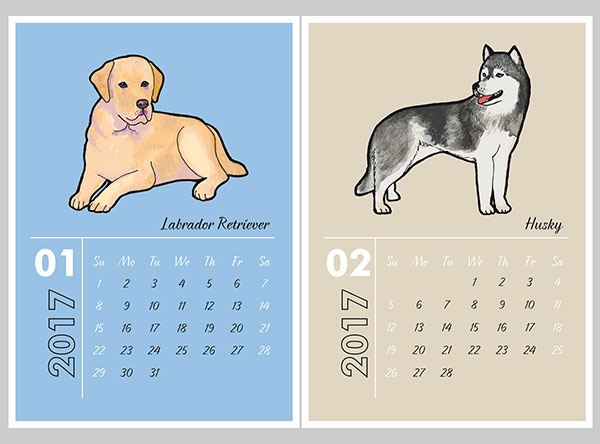 6. Great Day! Typography Calendar 2017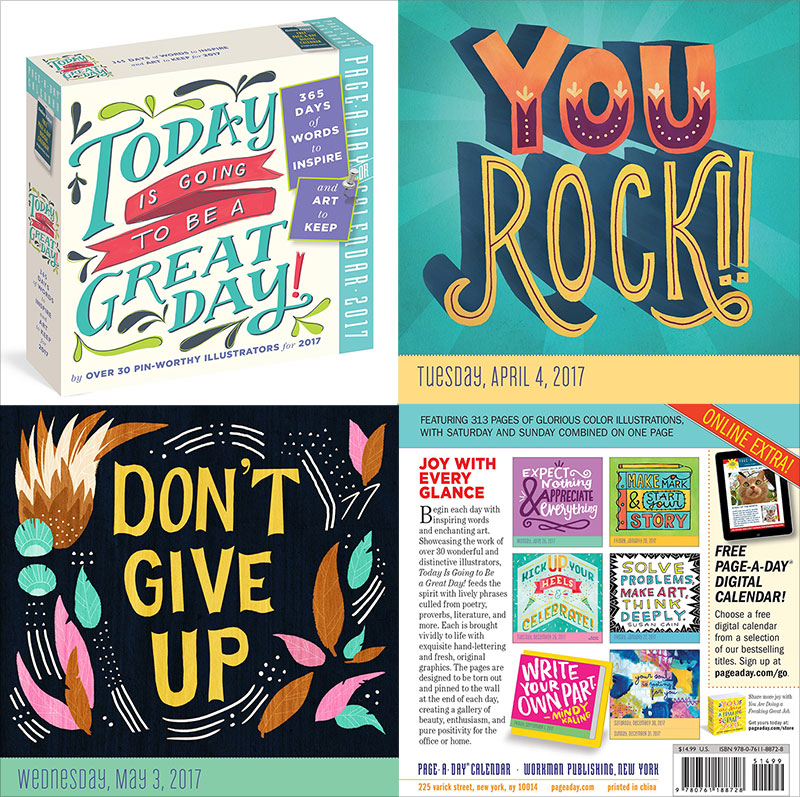 7. 2017 National Park Foundation Wall Calendar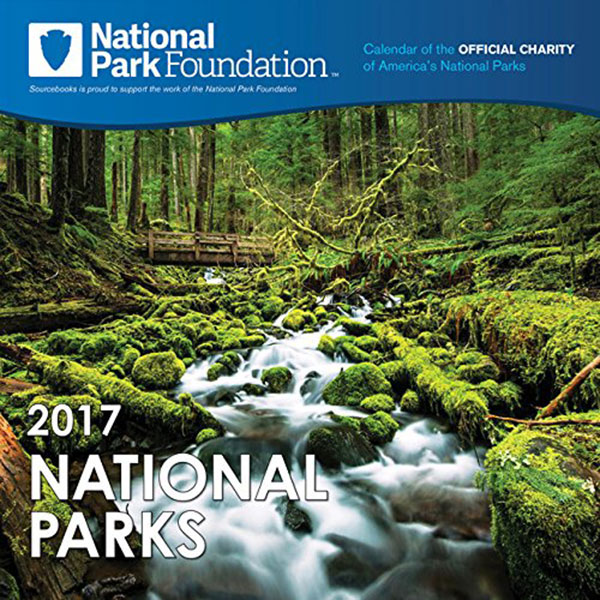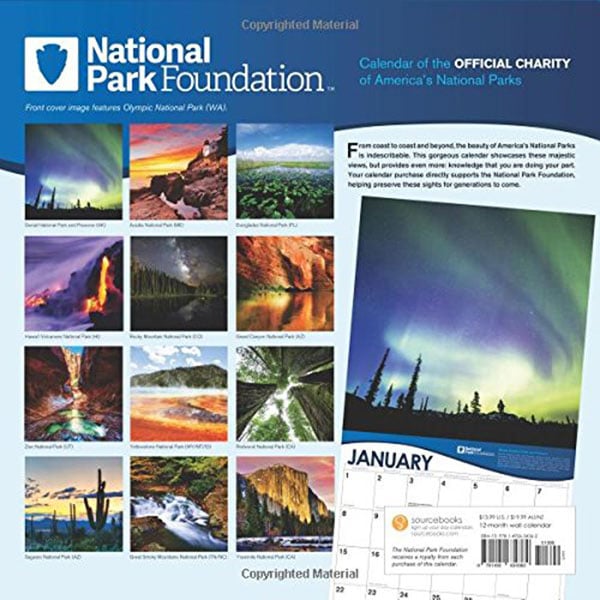 8. Steal Like an Artist Wall Calendar 2017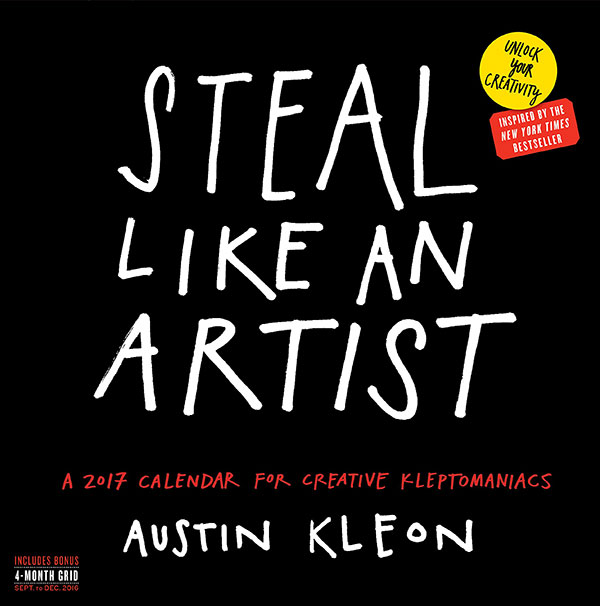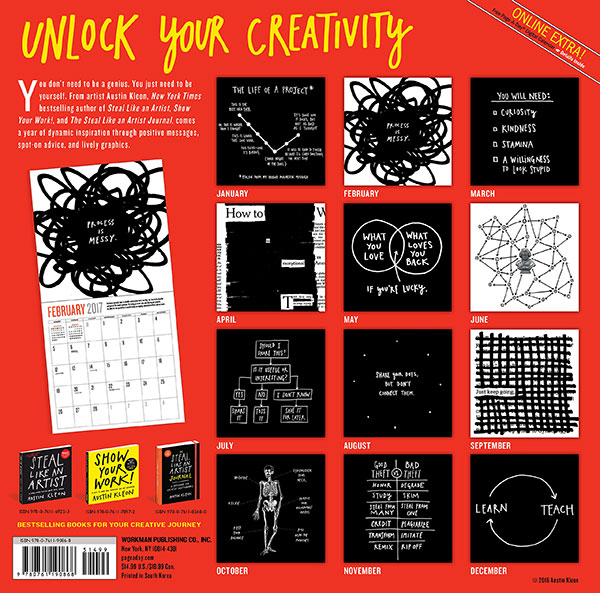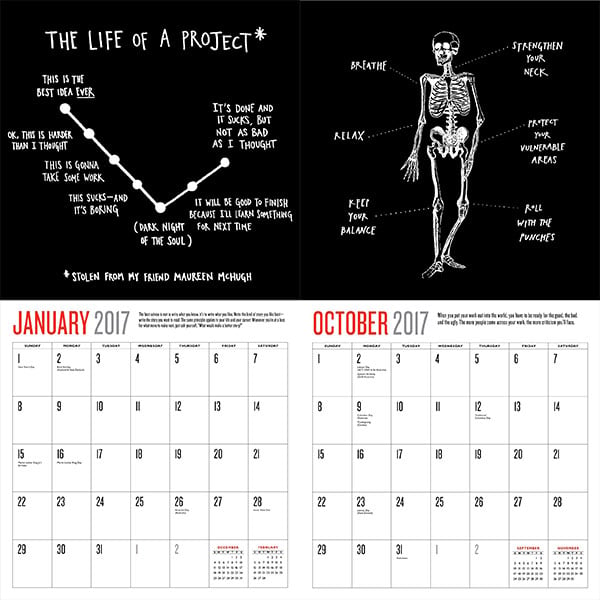 9. 2017 Wall Calendar Art & Words Inspired by Frida Kahlo
10. Spirit Horses 2017 Wall Calendar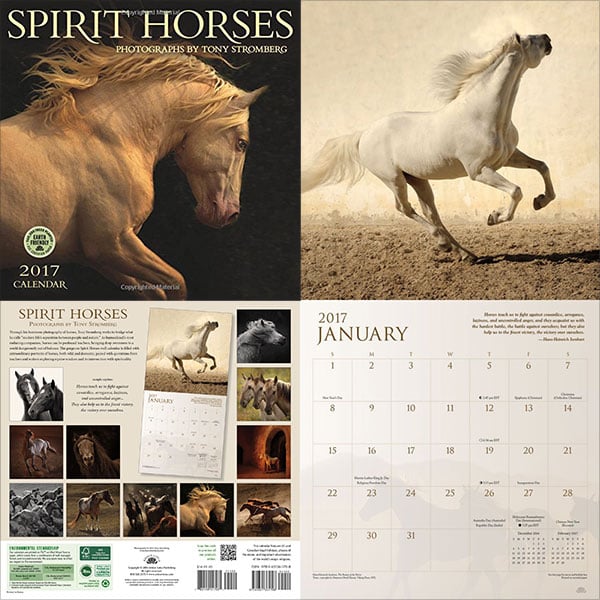 11. Beautiful gardens Photography Calendar 2017
You can Buy it here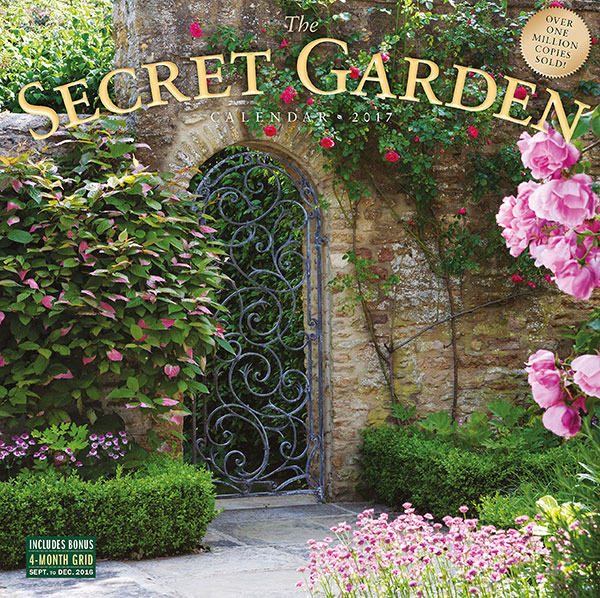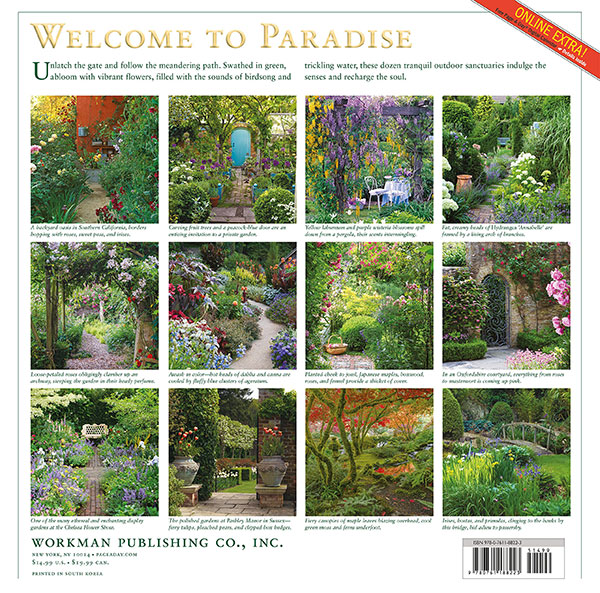 12. PIXEL CUTE' 2017 CALENDAR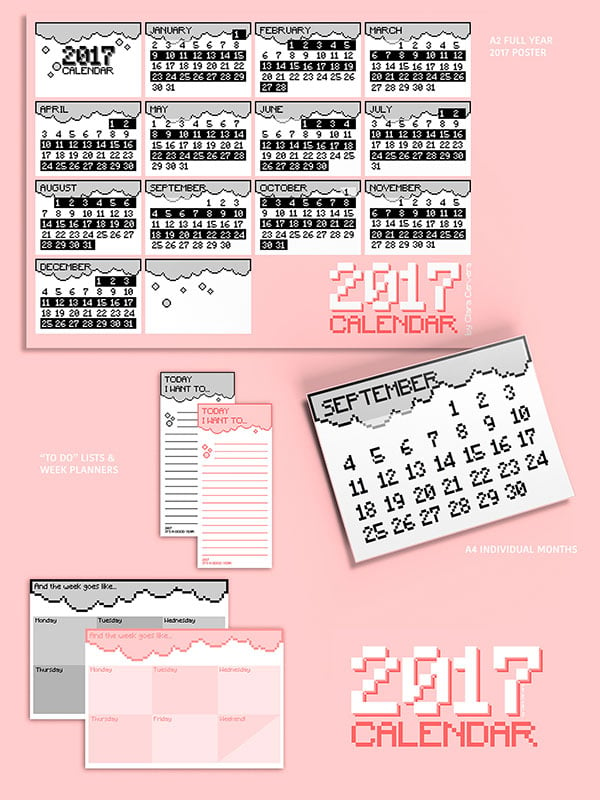 13. Every Days A Holiday Wall Calendar 2017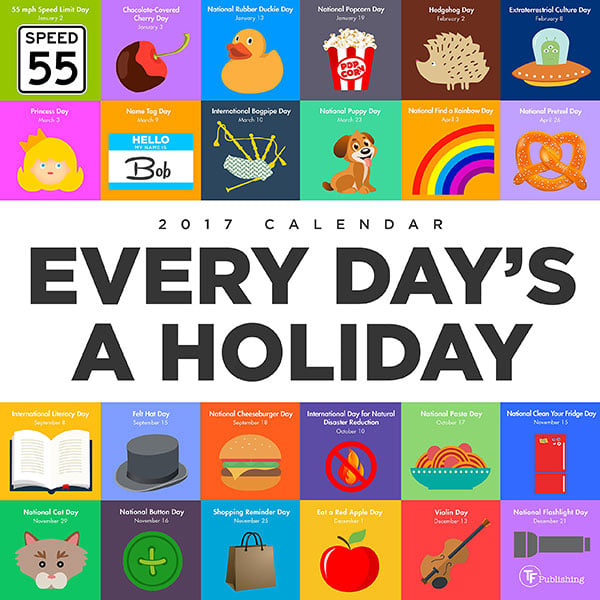 14. Birds Page A Day Desk Calendar 2017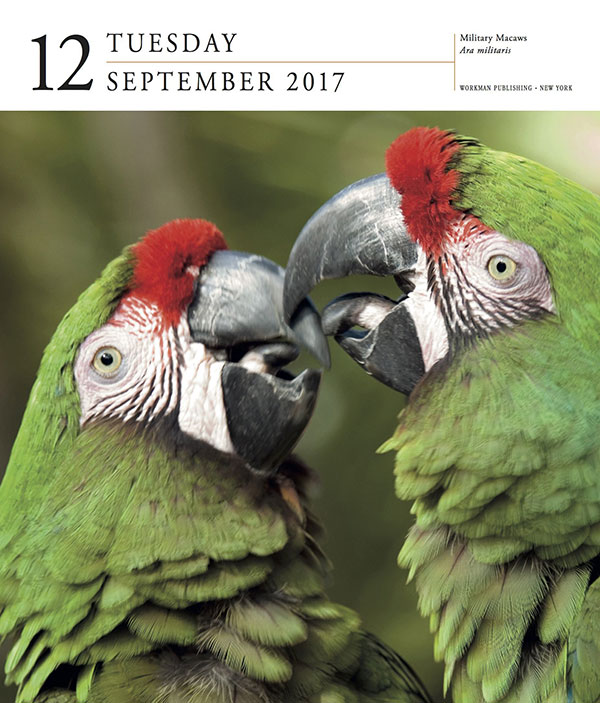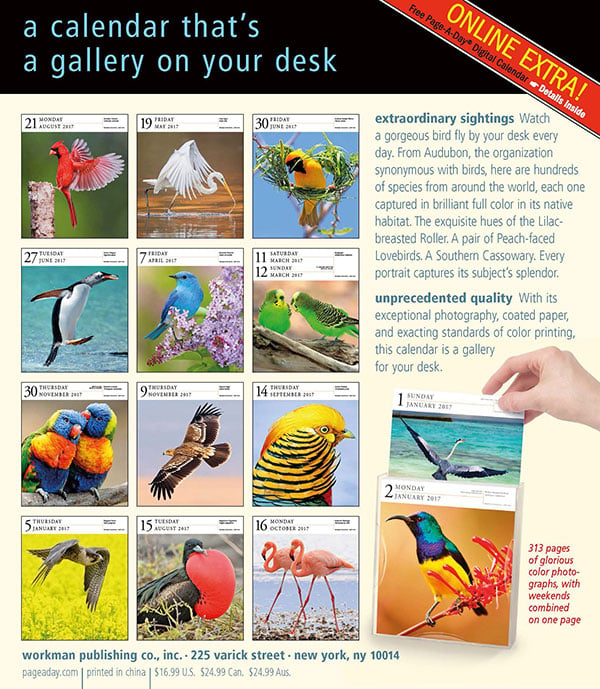 15. Living Color Desk Calendar 2017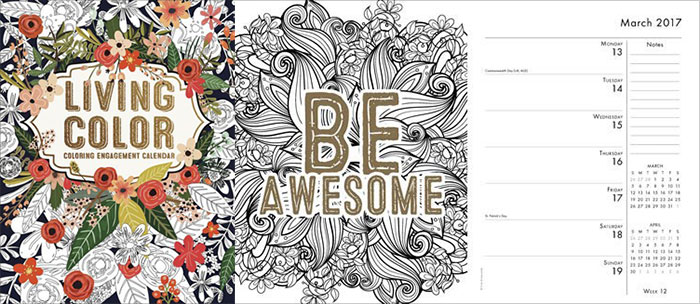 16. Timeline Calendar Telkom Indonesia 2017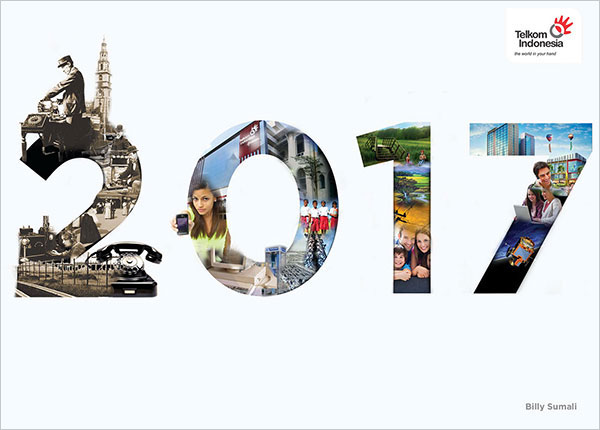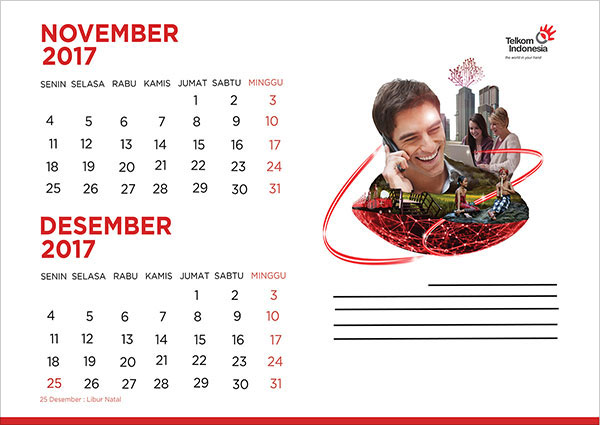 17. Disney Princess Wall Monthly Calendar 2017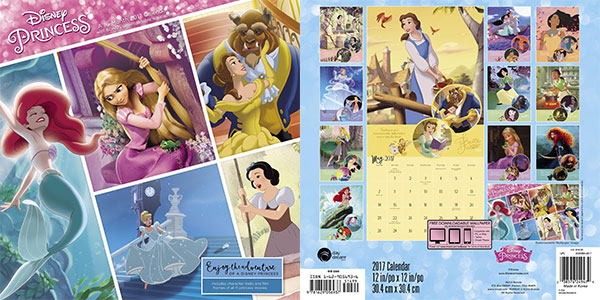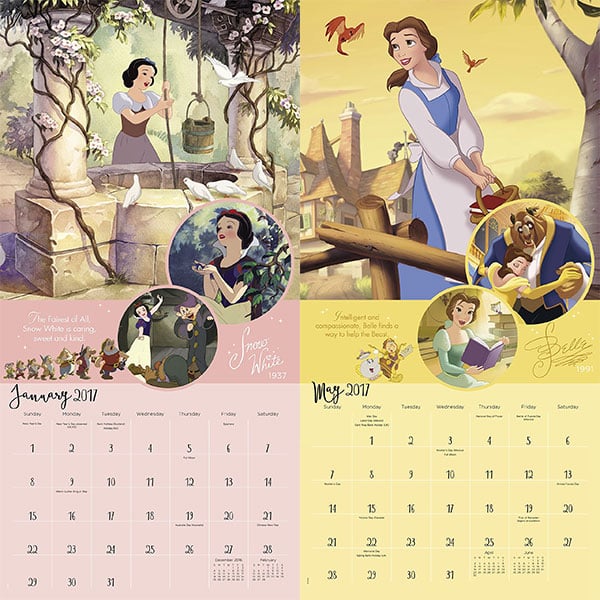 18. Monuments Wall Calendario 2017 Design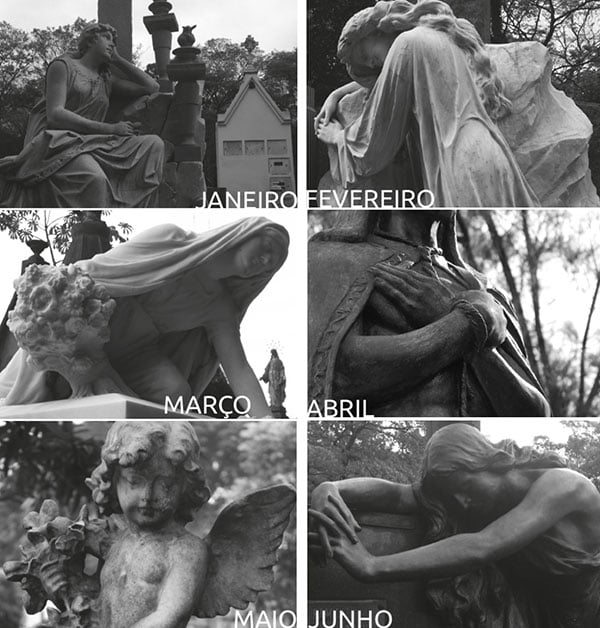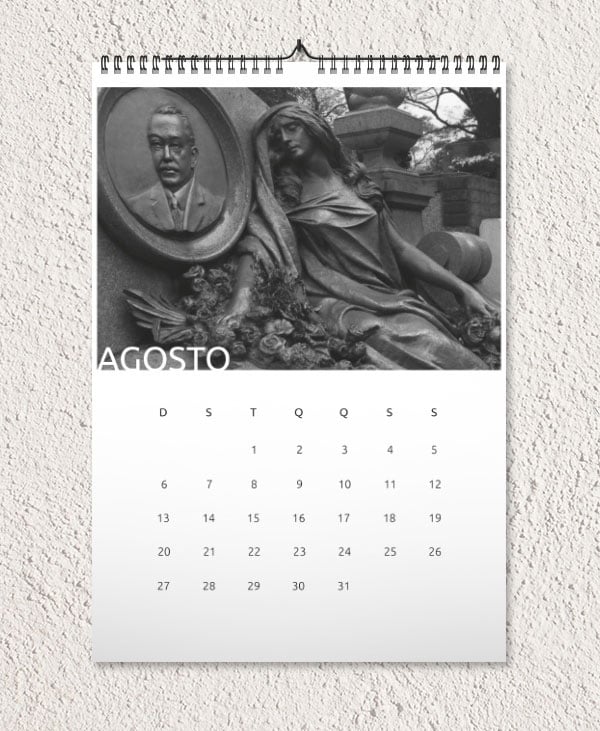 19. Dancing Dogs | 16 Month Wall Calendar 2017 (12 x 12 in)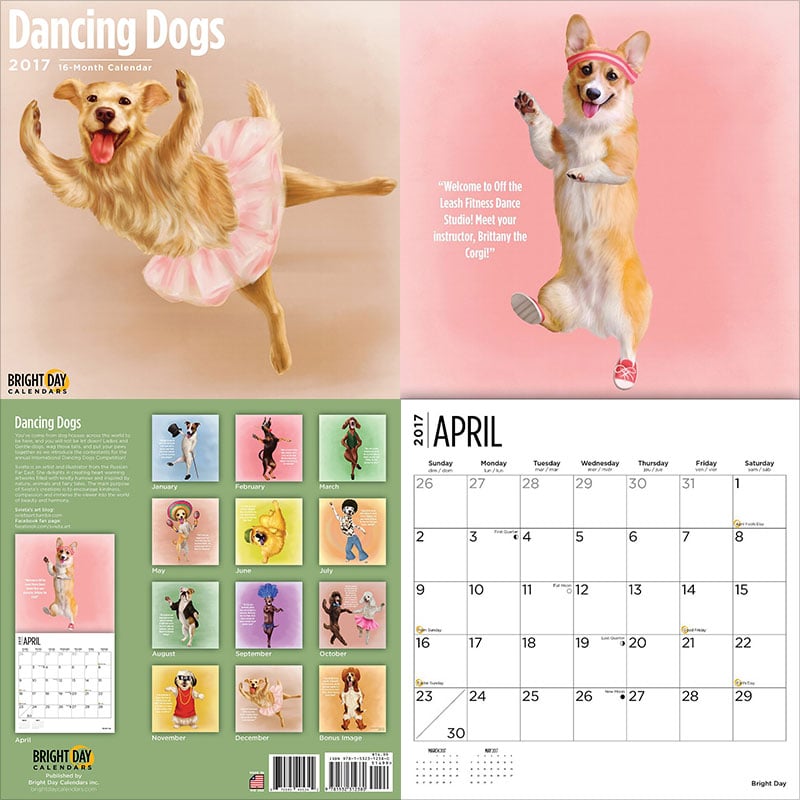 20. 365 Smartest Things Ever Said Desk Calendar 2017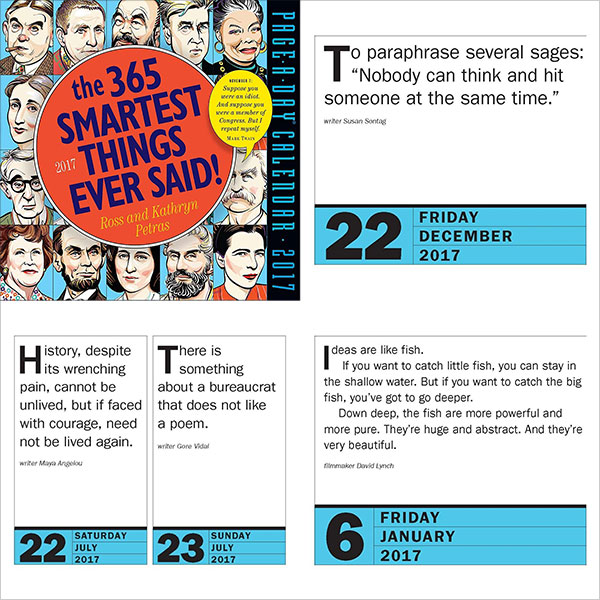 21. Vibrant Colors 2017 Wall Calendar in Water Color Artistic Style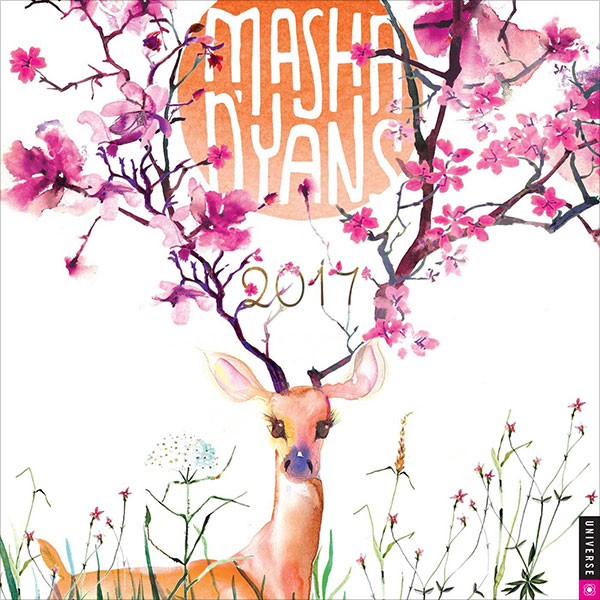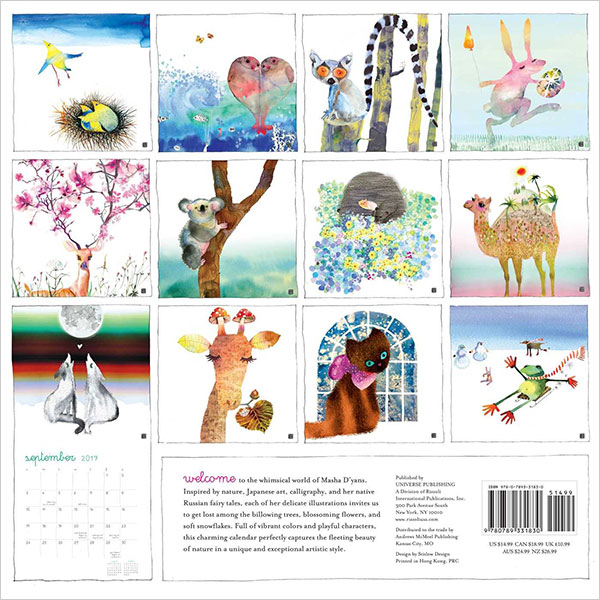 22. Quotes Calendar 2017 Design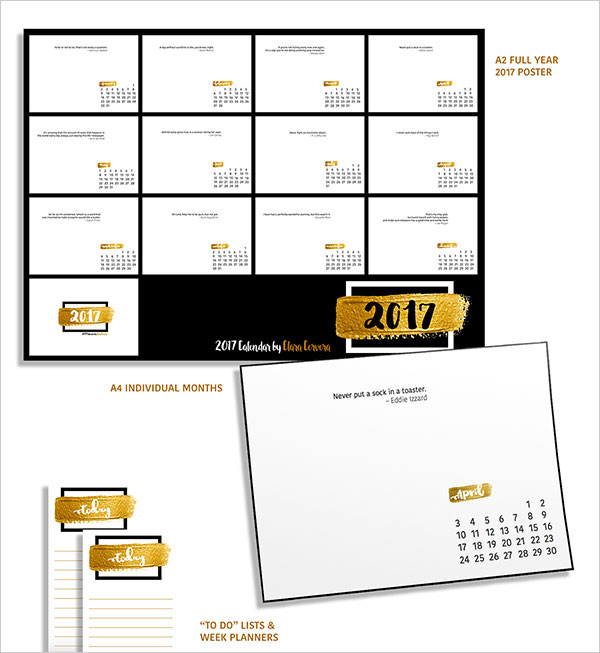 23. Lost Ocean 2017 Wall Calendar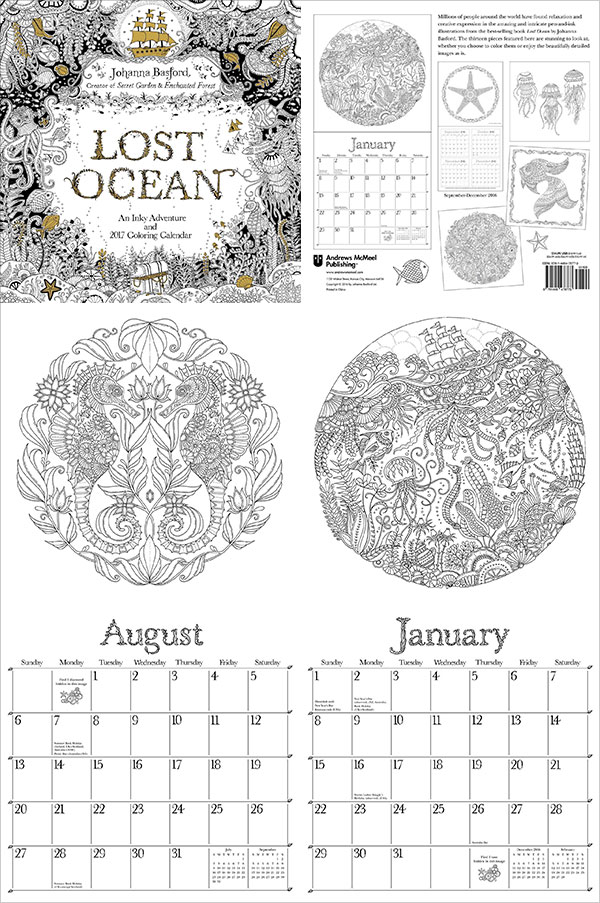 24. Beautiful Trees Photography Calendar 2017
You can buy this one here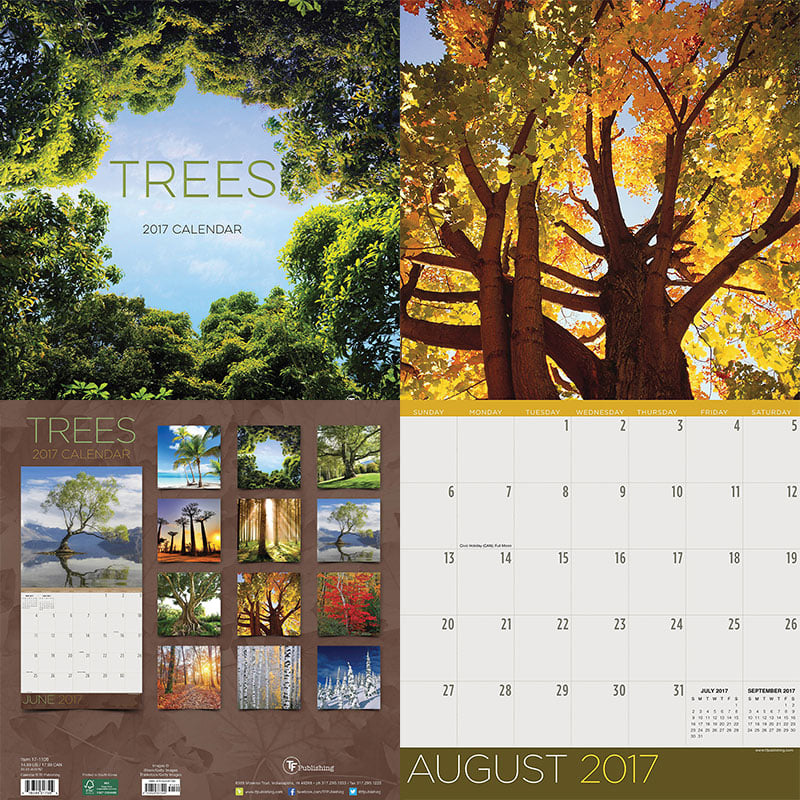 25. The Art of Magic 2017 Wall Calendar
Buy here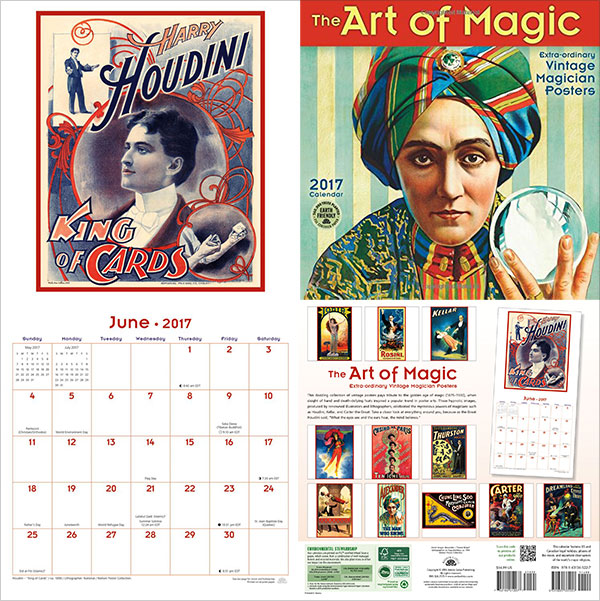 Zodiac Wall Calendar Design Template 2017
Buy > Calendar 2017
Recommended Posts:
Tags: 2017 Calendar, Calendar Design, Printable Calendar