We all are aware of technology demands and how it is creating a hype among people these days, there is nobody out there who does not own a smartphone now, because it has become an essential commodity just like food and water. Communication should not stop and nether should photography therefore cellphones give an awesome experience all in one go.
People although have their professional DSLR cameras at home but of course they are not handy and cannot be carried everywhere with the weight of the lenses and its sizes. Therefore the easy way out to take the best shots on camera lenses is to have a good looking camera that does wonders with its capturing snaps. The smartphones like Samsung give more than a pro feel in the photography where you can make the balance, add the colors, hues, choose the brightness/light, composure, brilliance, tints and much more.
Yeah, Samsung is doing it at its best and we can totally invest every dime to experience the fast pace technology with a smartphone of Samsung, to be precisely with S8 and S8 Plus. However if one wants to give more details to the photos like that of a pro camera and do micro/macro photography then there are many small lenses available that are attachable/detachable to the smartphone camera, it is like a lid and clip in camera lenses that you enclose to the smartphone and it changes the entire story of life, and yes, it gives clarity, vividness and adds to the beauty of the photos taken by a smartphone.
Guess what I am presenting before you? It is 10 Best must have S8 & S8 Plus mobile phone camera lens kits. These are affordable and you can totally get your hands on them if photography is in your interest. Check them out right away down here and let us know which one suits the best purpose. You can gift them away to your mates who are camera freaks and are obsessed with photography. These will sort them out. Here we go!
10 Best Must Have S8 & S8 Plus Smarthone Camera Lens Kit Collection
1. AFAITH 10-in-1 Camera Lens Kit 8x Telephoto Telescope Lens + Fish Eye Lens + Wide Angle + Macro Lens + Selfie Stick Monopod + Bluetooth Remote Control + Mini Tripod
Price: $22.99  | Buy from here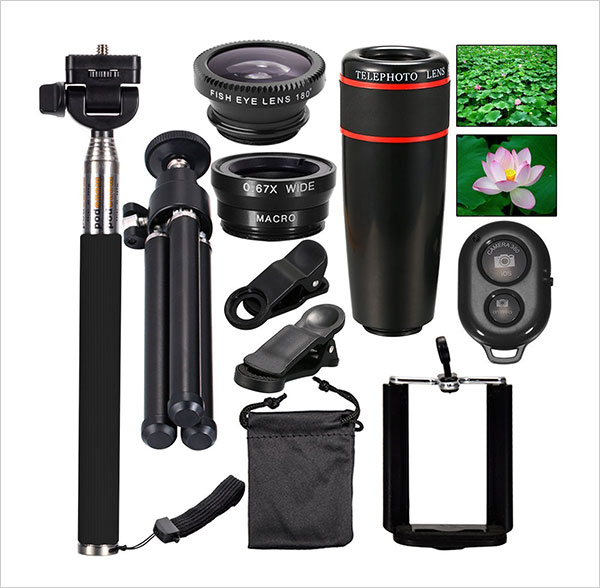 2. Apexel 5 in 1 Clip on S8 Plus Camera Lens Kit
Price: $17.99 | Buy from here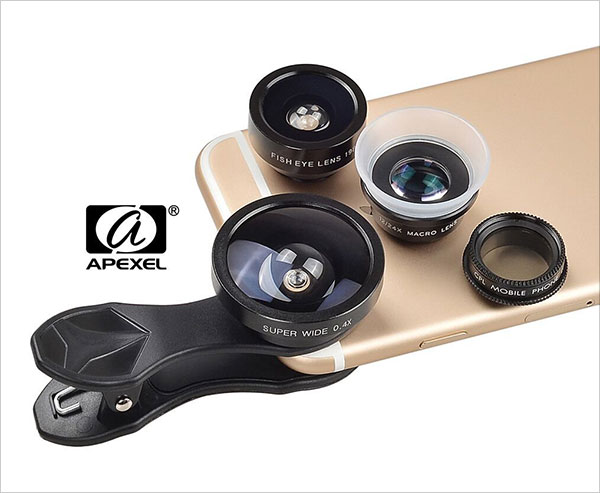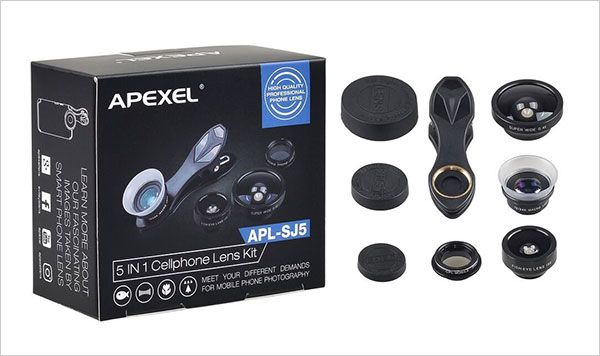 3. Phone Camera Lens OREA 4 In 1 Phone Lens Clip
Price: $89.99  | Buy from here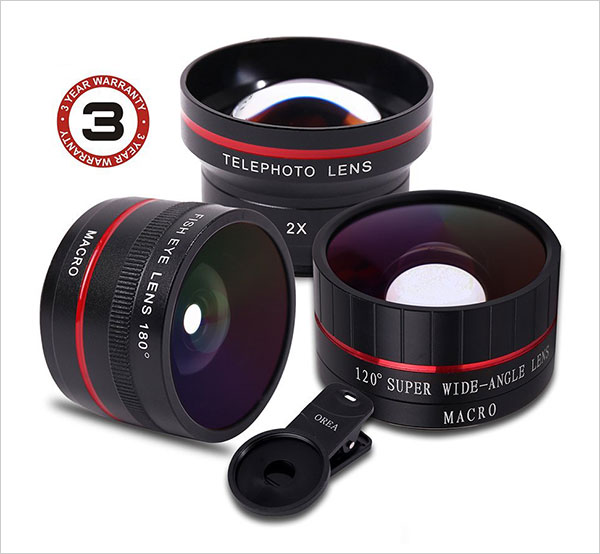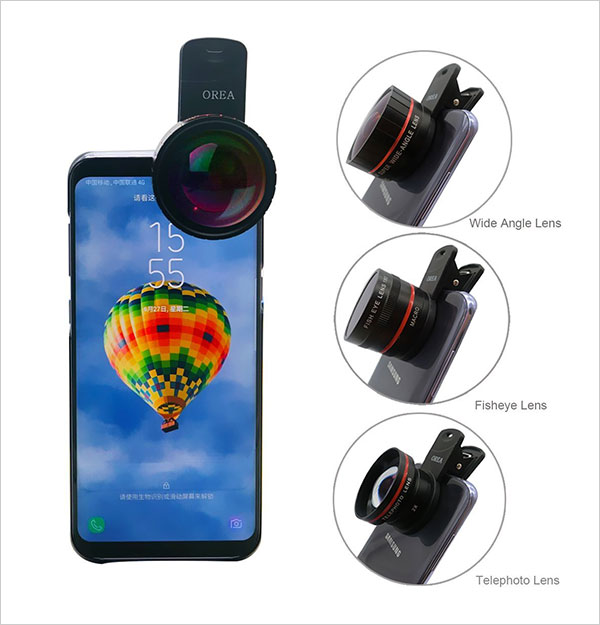 4. Samtone 5 in 1 Universal Clip On Cell Phone Professional HD Camera Lens Kit
Price: $18.89  | Buy from here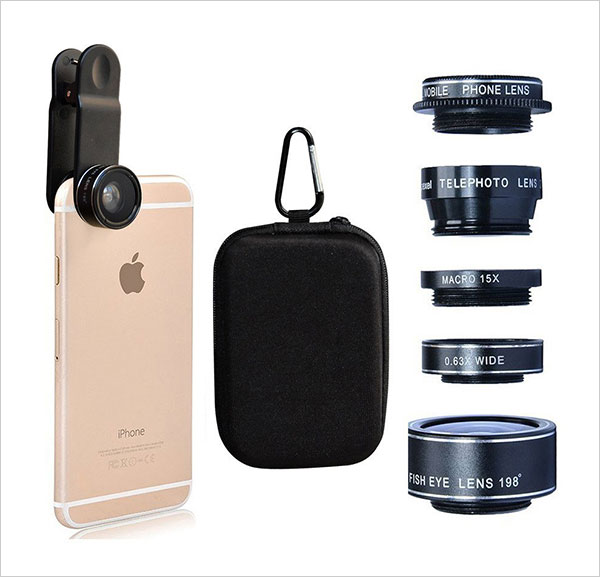 5. iMoreGro Universal 4 in 1 S8 Camera Lens
Price: $14.99 | Buy from here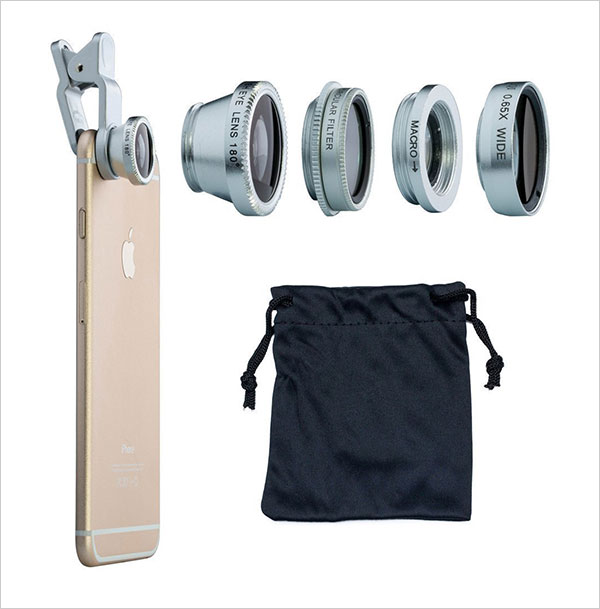 6. Pixter Premium Smartphone Lens kit
Price: $54.90 | Buy from here > Macro | Fisheye | Telephoto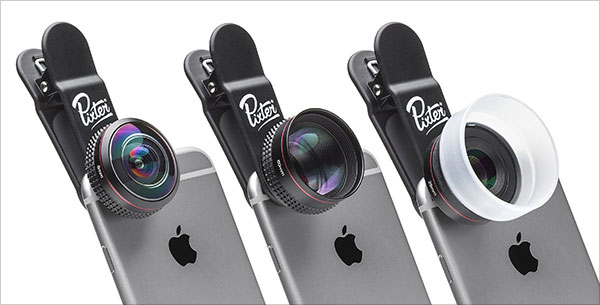 7. CamKix Lens Kit for Samsung Galaxy S8 and S8 Plus
Price: $34.99  | Buy from here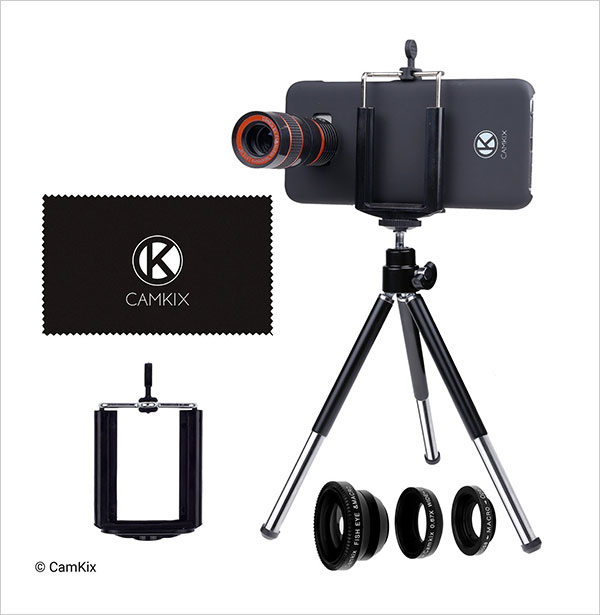 8. Otao 3 in 1 iPhone Lens Kit Professional HD Phone Camera Lens
Price: $21.99  | Buy from here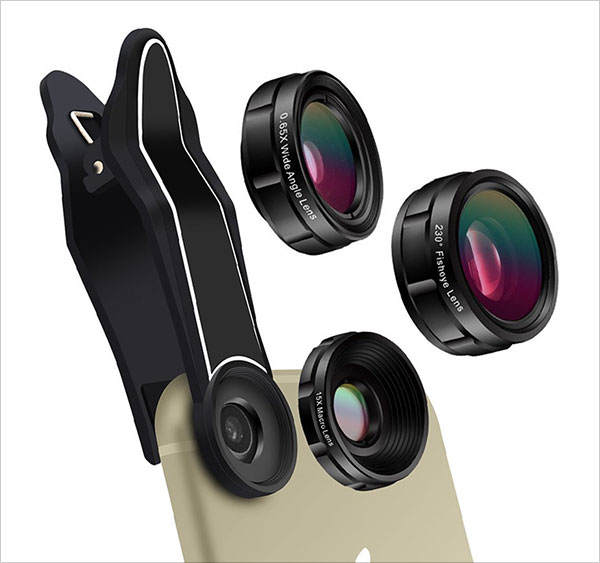 9. EEEKit Selfie Lens Kit for Samsung Galaxy S8 Plus
Price: $21.99  | Buy from here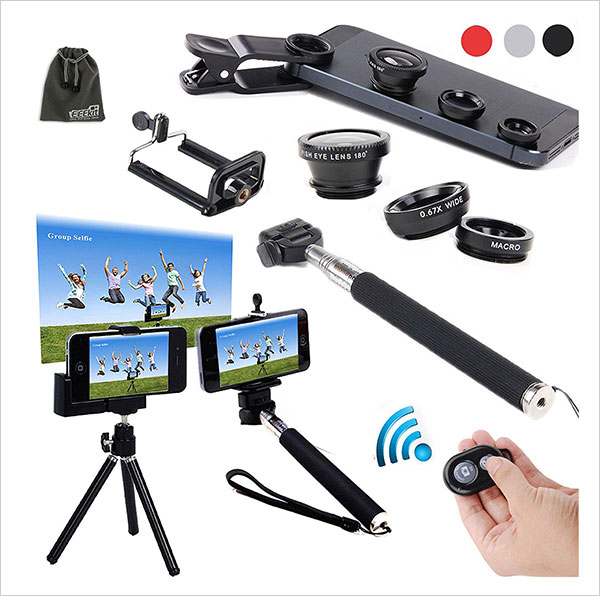 10. iMoreGro Phone S8 Camera Lens Kit
Price: $21.99 | Buy from here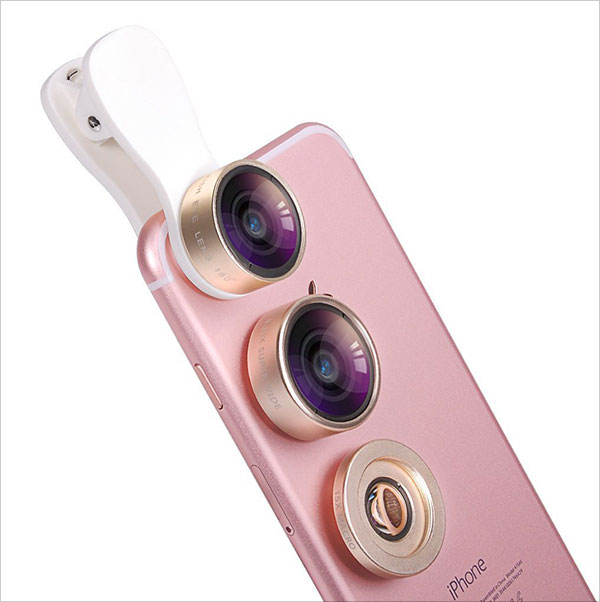 Recommended Posts: