Monotonous routine bores everyone, we even do not like to reuse the fabrics and clothes, we feel weird about food leftovers, we like new decor of the house, old things make us feel boredom and we generally feel like changing everything. Sometimes one also gets tired to visit the same town, place or country over and over again.
We all go through these mood shifts when nothing old makes us feel good about ourselves, where the same boring things make everything contagious to us. As the time is growing ahead we also are moving with it, changing, evolving and breaking the stereotypes. Moving on is the best thing to do. If you have bought yourself the new Samsung Galaxy S8 plus are looking up for something fancy for it then you came on the right place. Have a look at our previous assemblage of Samsung Galaxy S8 case and today's best Samsung Galaxy S8 Plus case / back cover collection of 2017 that you would love to buy for yourself. Changing a phone is totally difficult because all the better and bigger phones are charging us way bigger than their sizes, so why not to change their outlook by putting on different covers and cases. Do let us know what do think about these awesome cases. These days people also are interested in custom made cover & cases for their smartphones, they may charge you a little too much so it is always better to buy ready to use options because when they are offering tons to choice from, you must not waste your time elsewhere.
Choose the reds, pinks, yellows, neon and pastels whatever you like. They are economical and you can grab one for your mom/dad or for your friends or siblings as well, they will fall in love with the quality and design of these. Subscribe us for amazing design dose and trendy design feed, we're here to cater you with the best. Here we go!
1. Best Galaxy S8 Plus Leather Case 2017
Price: $28.66  | Buy from here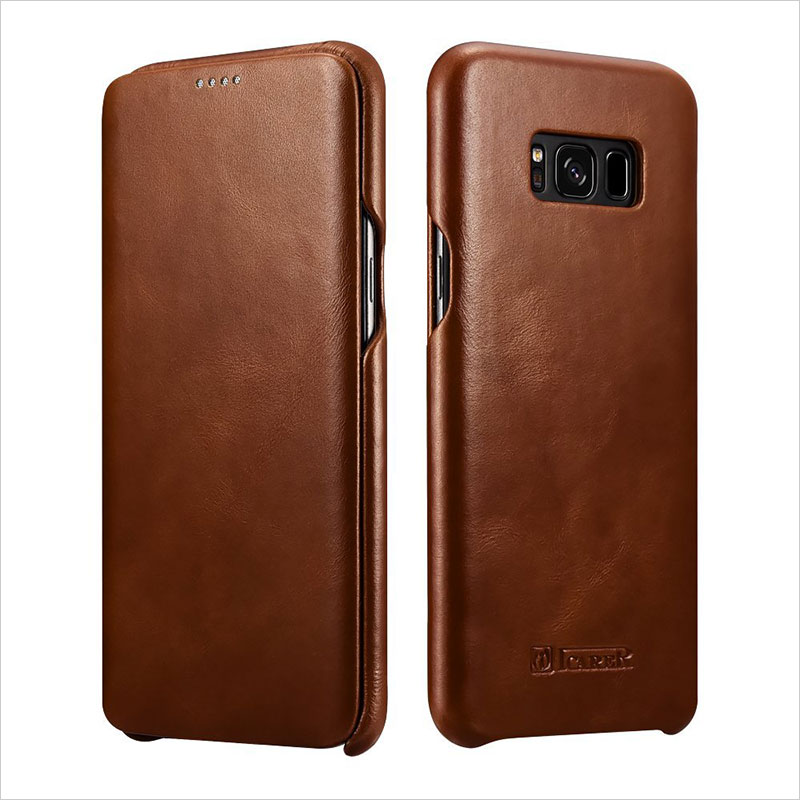 2. Handmade Samsung Galaxy S8 PLUS Case
Price: $59.90 | Buy from here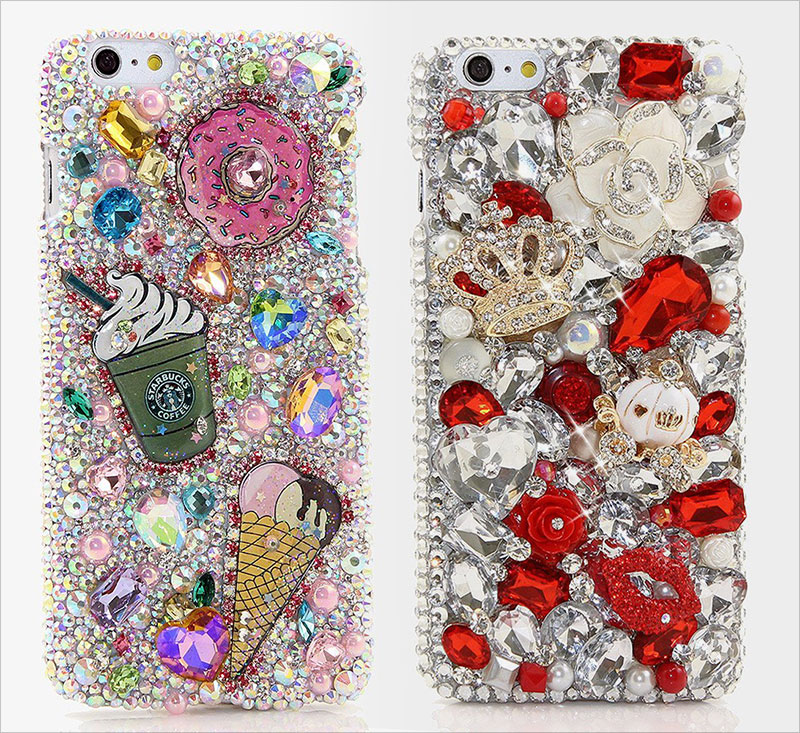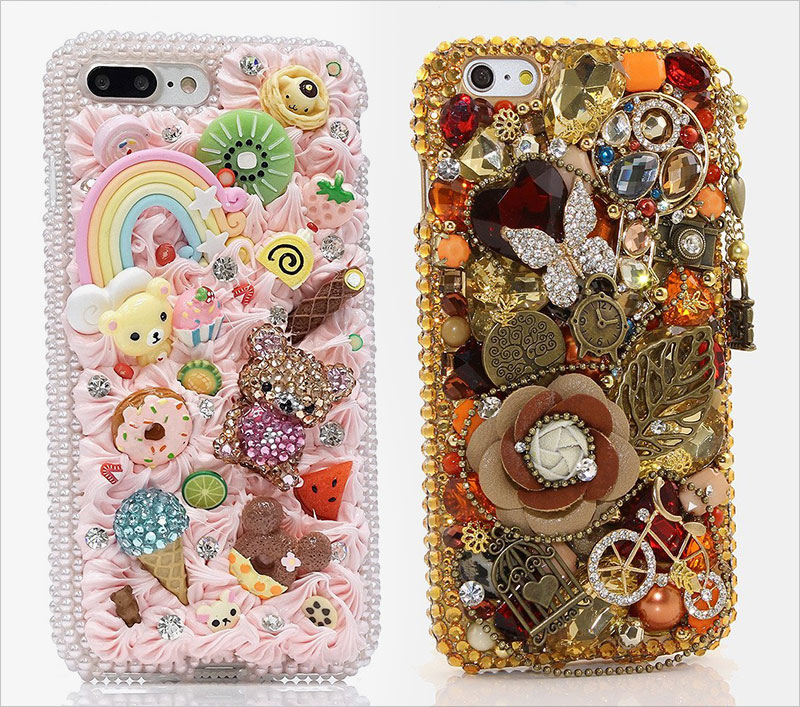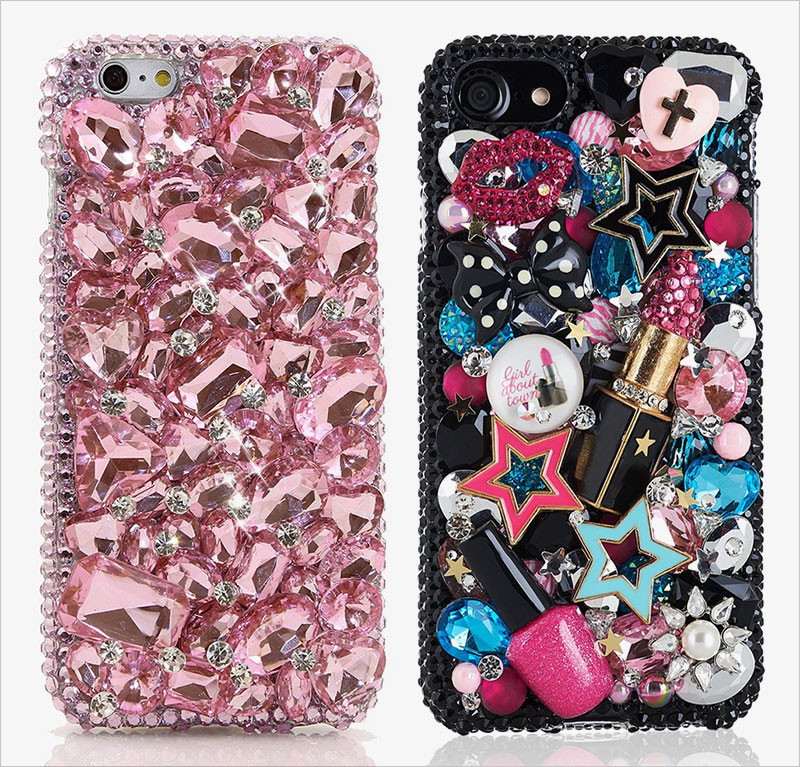 3. Samsung Galaxy S8 Plus Traveler Case
Price: $55.00  | Buy from here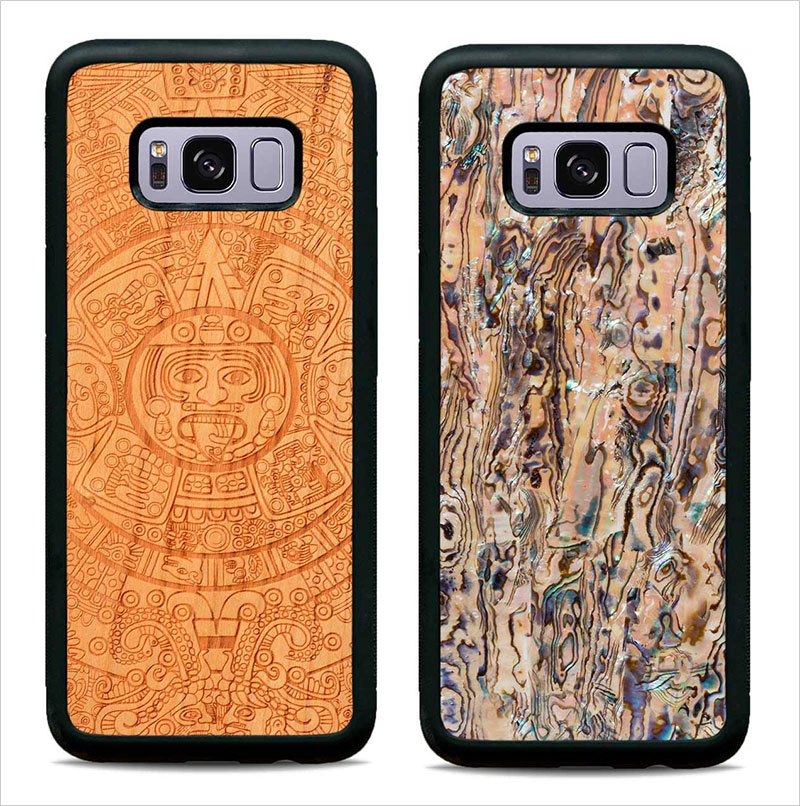 4. Galaxy S8 PLUS Case (Luxery Handmade Case)
Price: $59.90  | Buy from here
5. Galaxy S8 PLUS Case (Luxery Handmade Case)
Price: $59.90  | Buy from here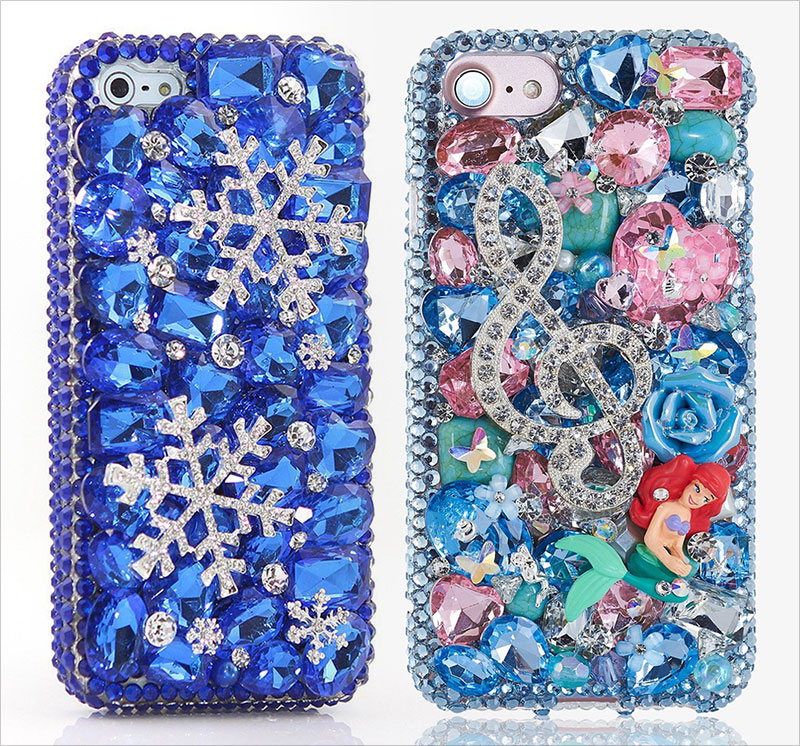 6. Samsung Galaxy S8 Plus Battery Case
Price: $51.95  | Buy from here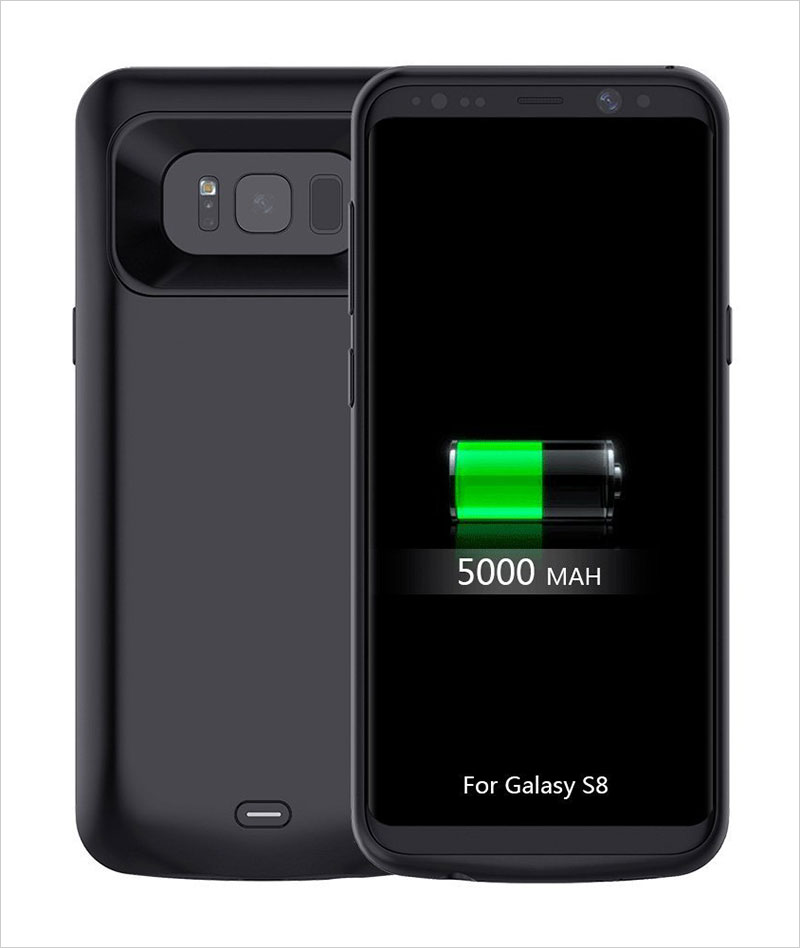 7. Alston Craig Thin Vintage Genuine Leather Magnetic Wallet Case Cover
Price: $99  | Buy from here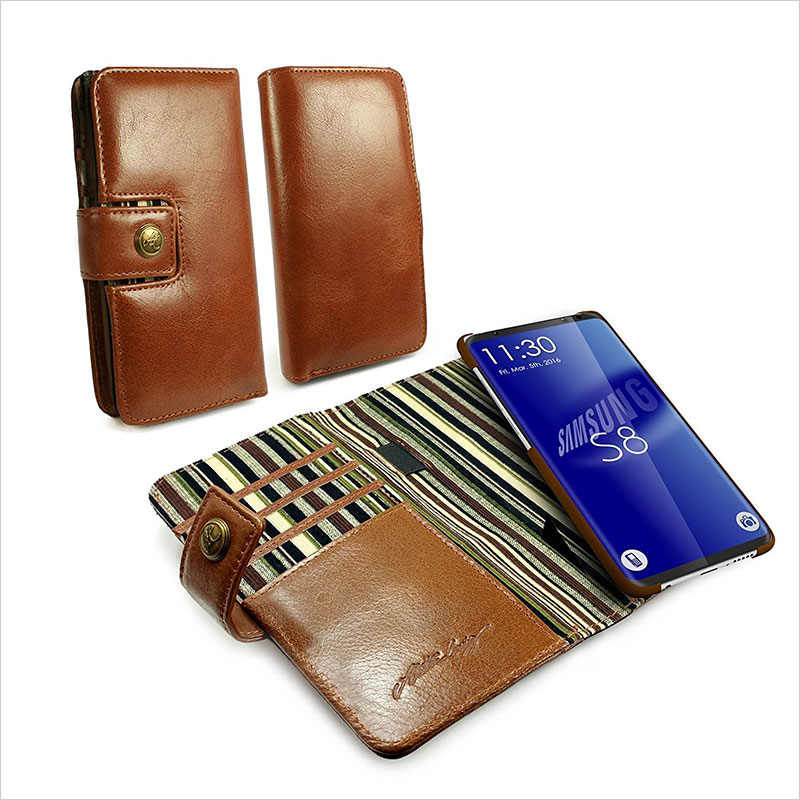 8. LAUT – APEX KNIT Versatile Folding Stand Case for Samsung Galaxy S8 Plus
Price: $99  | Buy from here
9. LAUT – HUEX ELEMENTS for Samsung Galaxy S8 Plus (Marble White)
Price: $64  | Buy from here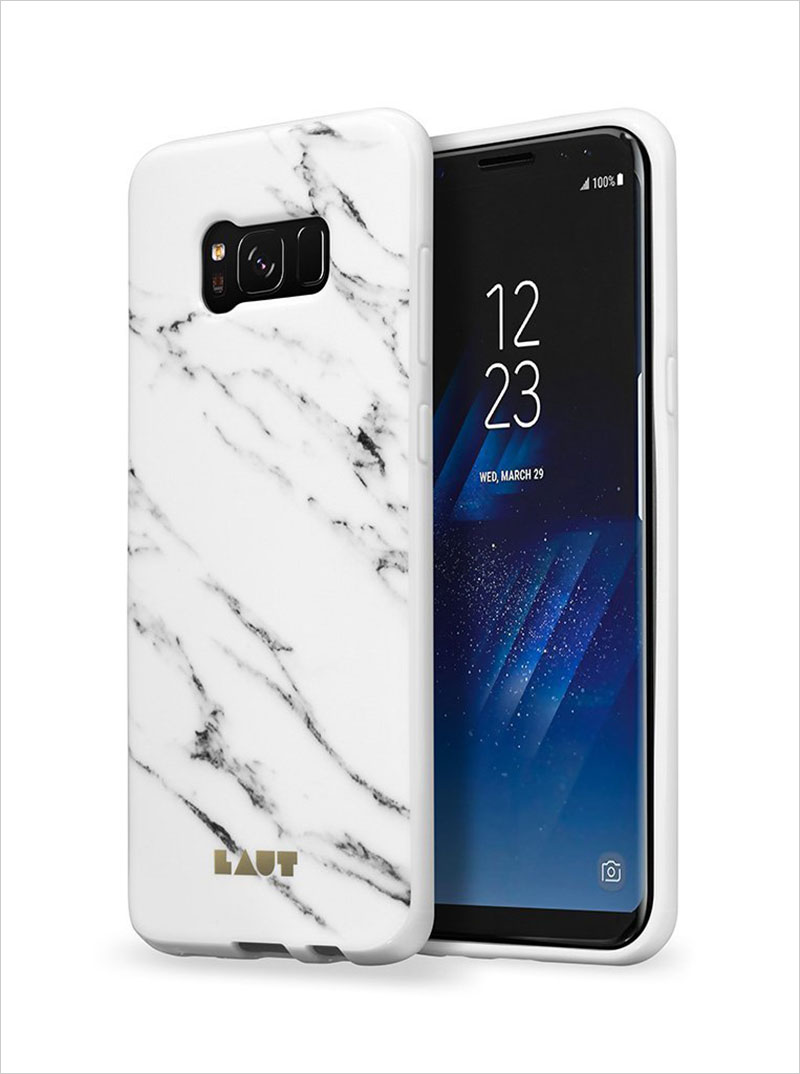 10. Galaxy S8 Plus Aluminum Extreme Shockproof Weather Dust Dirt Proof
Price: $25.78  | Buy from here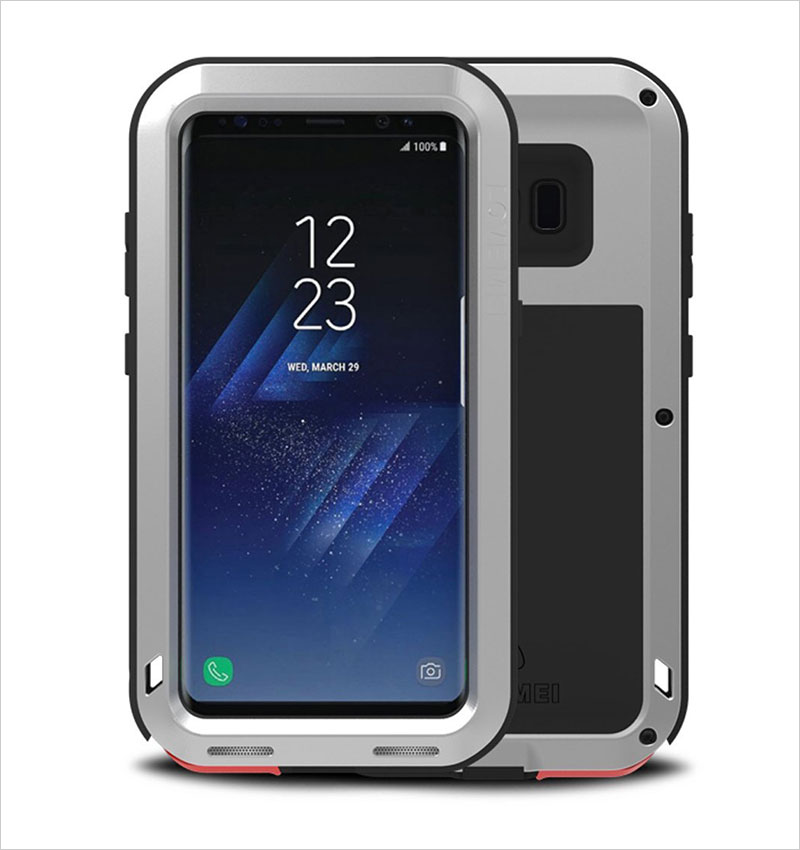 11. Samsung Galaxy Wallet Phone Case, Slim Leather Back Case With Credit Card Holder
Price: $16.99 | Buy from here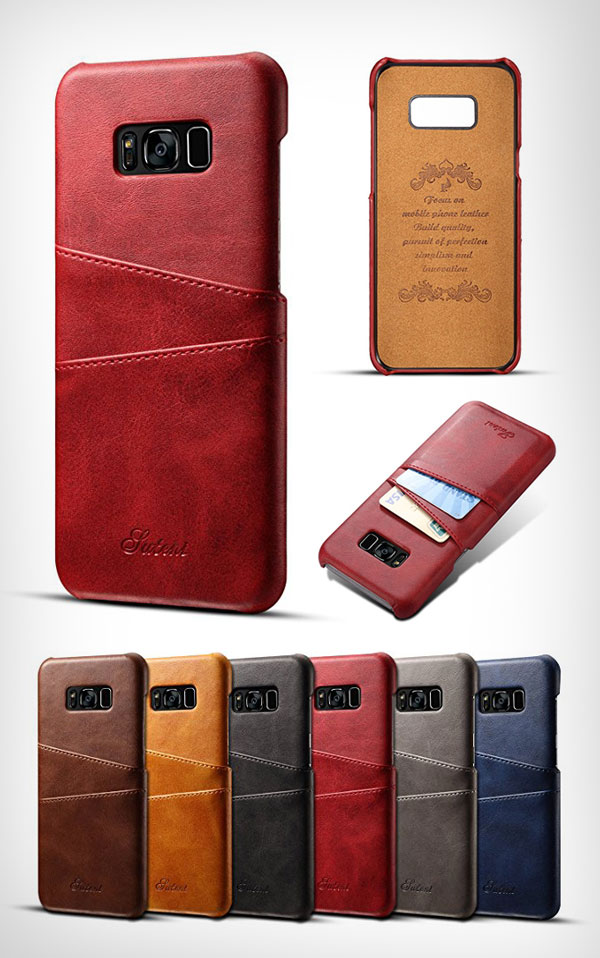 More Mobile Cases You would love to check out: