Never let any negativity get to your head, there are many people to put you down out there and they feel no shame in pulling each other's leg, but you can always radiate a good spirit and attract the people who can resonate with you better.
We all repel negative vibes and we can never make friends with people who least bother to be courteous and kind to us. We have emotions to take care, words may hurt and break hearts. Be careful with your behavior and never try to dominate someone else who has an equal freedom and a right to breathe just like you. Suffocating others will also make you feel down and your immunity will be devoid of any energy. Make your day special by doing things that make you happy.
Cut ties with those who humiliate you, and with those who don't reckon the goodness of your heart. Also go for shopping spree, buy yourself the device and gadget you longed for, get yourself outfits that you love, pat your pet and spend time with it, listen to the music that makes you feel happy, avoid toxic energies, breathe a fresher air and try to serve those who serve you. These are the tips for a healthy lifestyle, but when it comes to your mood, you can make it up by seeing things that you enjoy and that fulfil your aesthetics as well.
Set a wallpaper that is uplifting and robust, that looks beautiful and striking so you wake up with a vigorous mood and thus the entire day is well spent. Down here I am putting forward 25+ full width official Apple iPhone 8 wallpapers & backgrounds, these are splendid and you will totally lean on them on daily basis to make you feel joyful when you look at the home screen/lockscreen.
You can choose from water ripples, floral patterns, flowers, nature, landscapes, galaxies and random colorful backgrounds. Do check out our 100 best iPhone 7 plus wallpapers
For more amazing designs and art dose do not forget to subscribe to us. Here we go!
25+ Full Width Official Apple iPhone 8 Wallpapers & Backgrounds
Tap on the image to get high resolution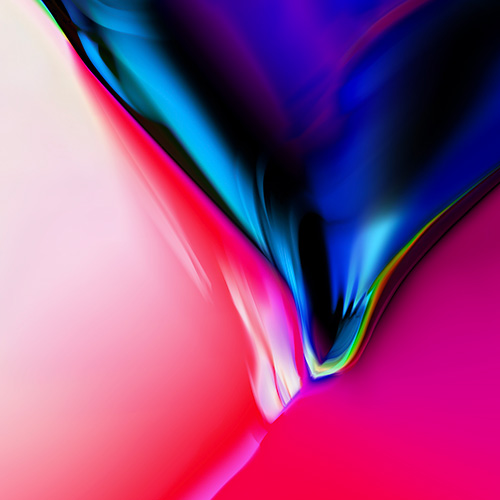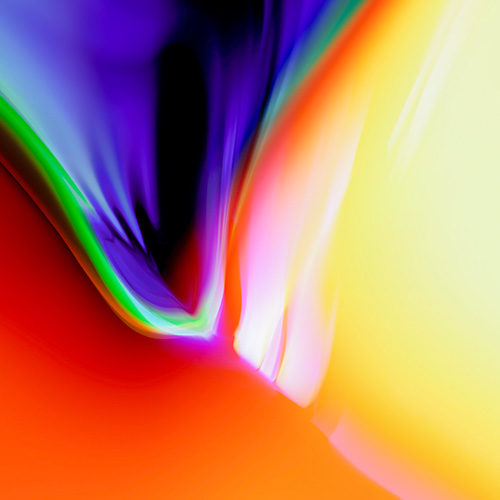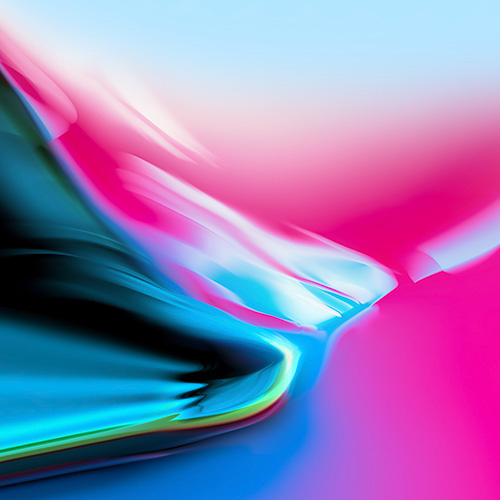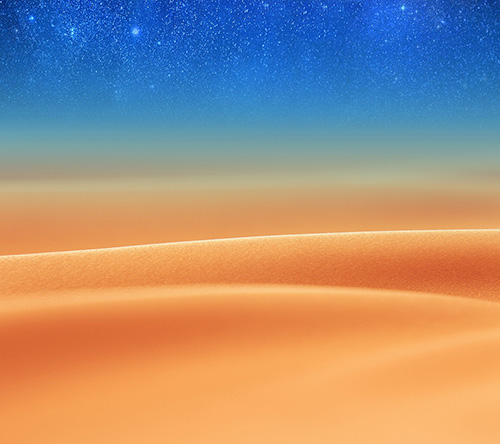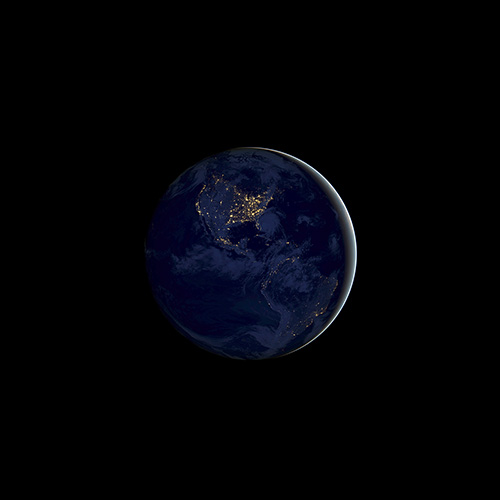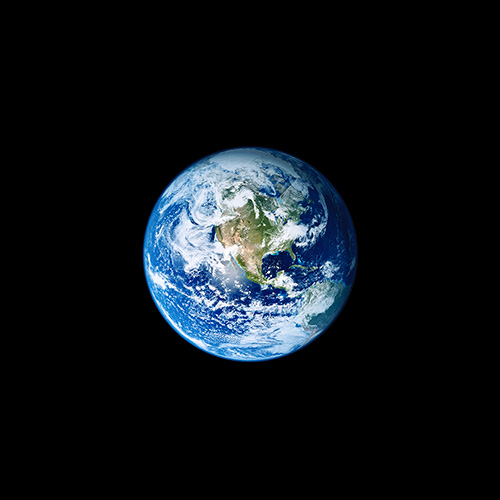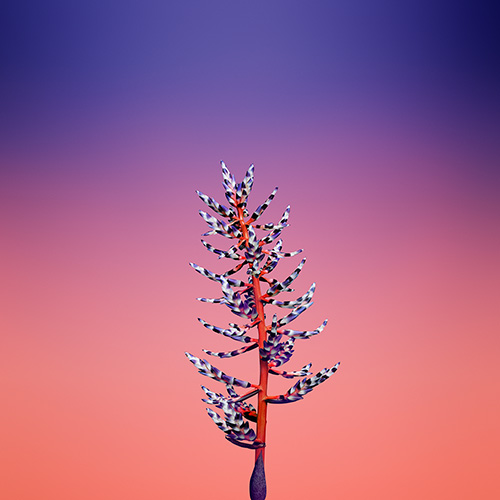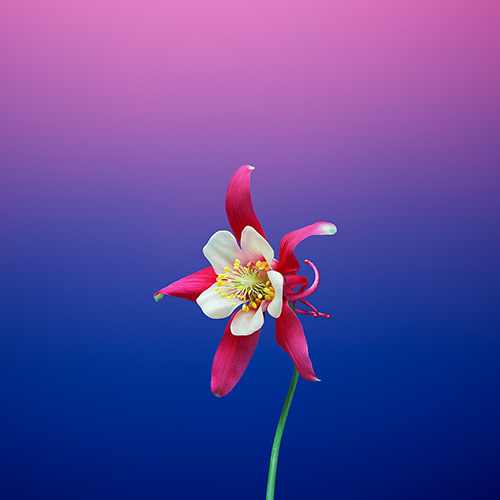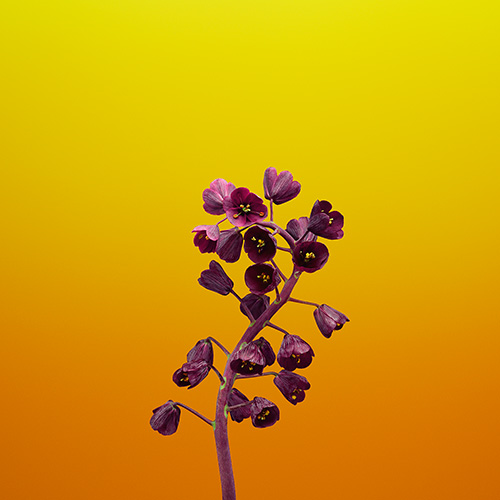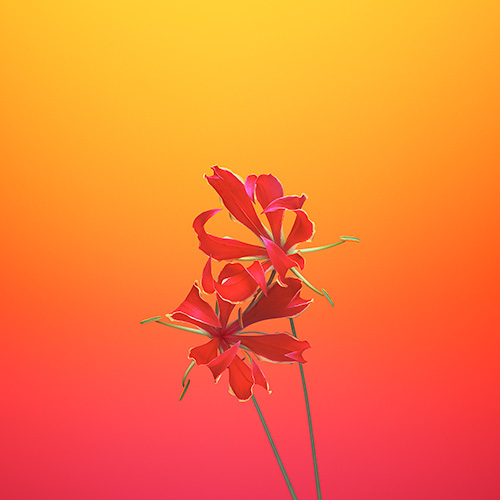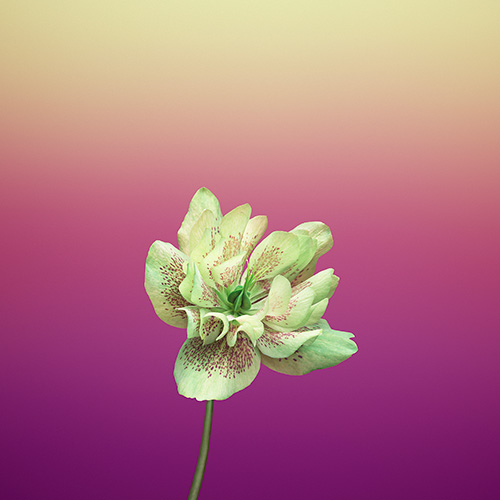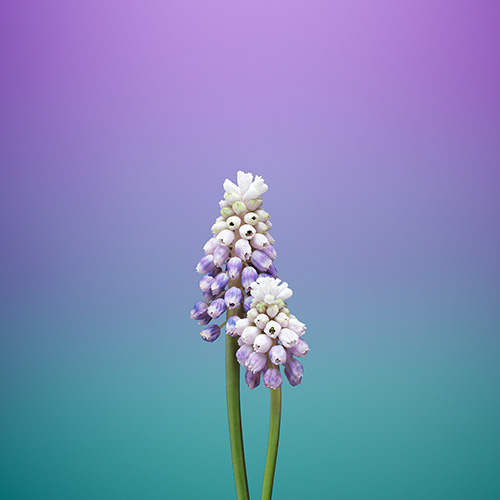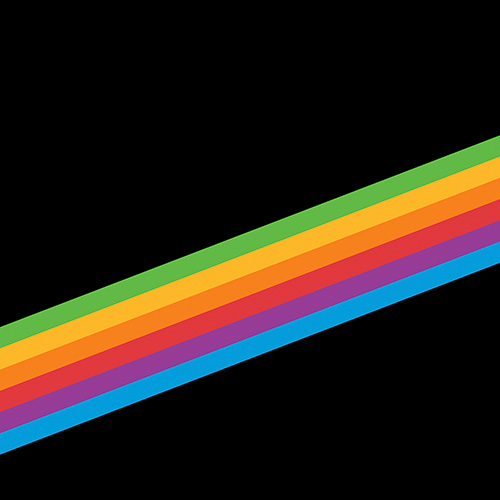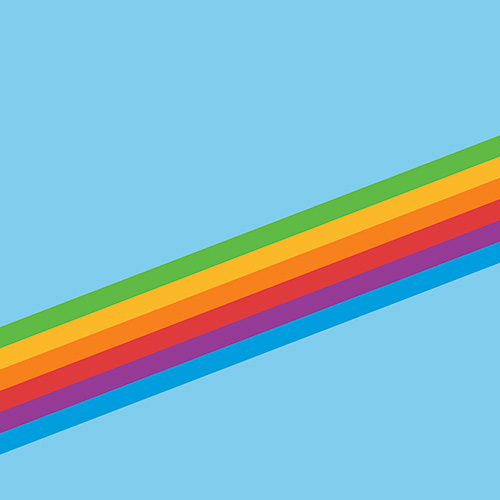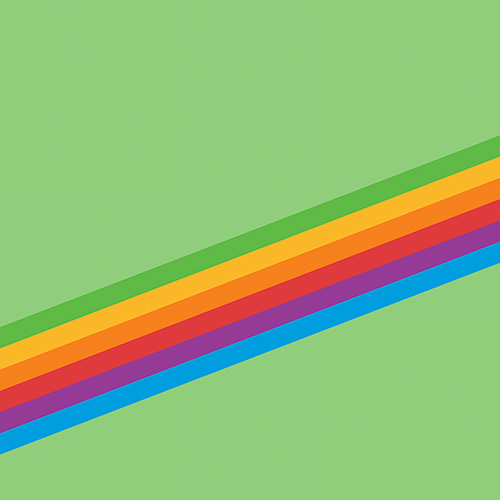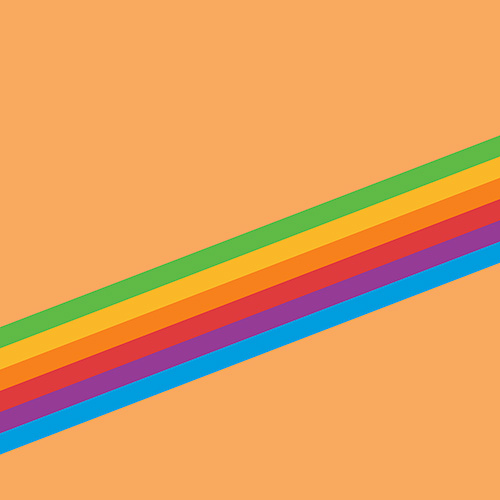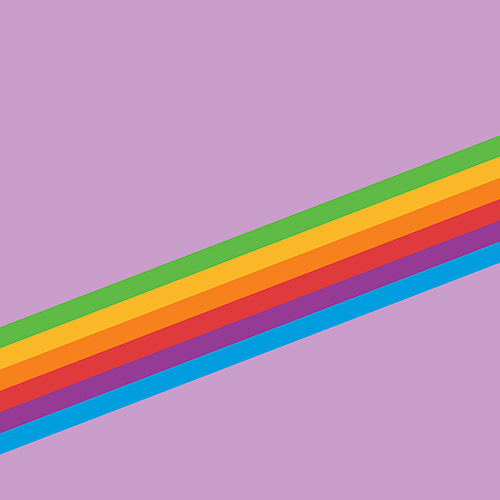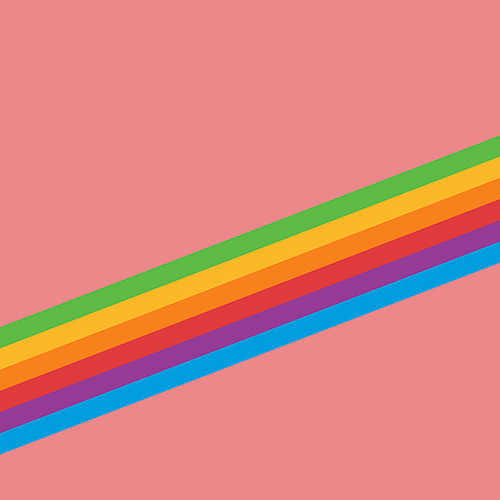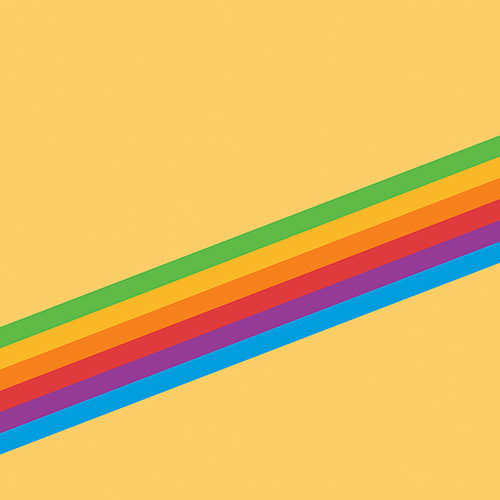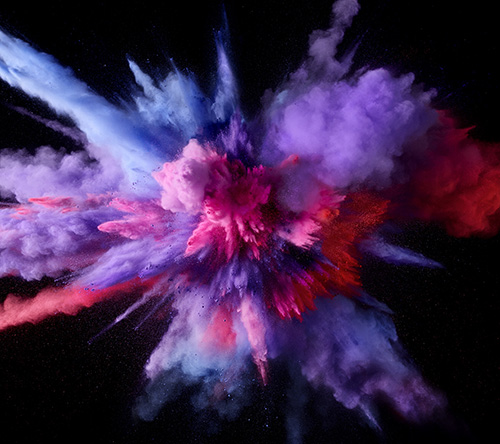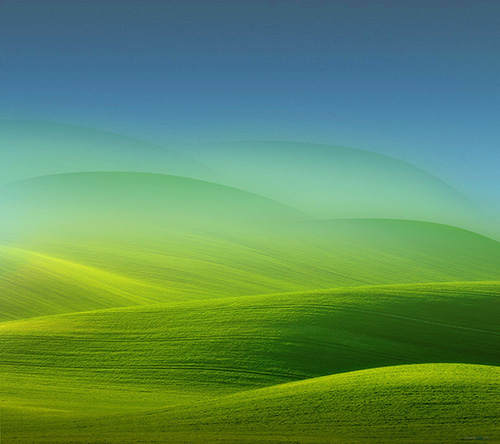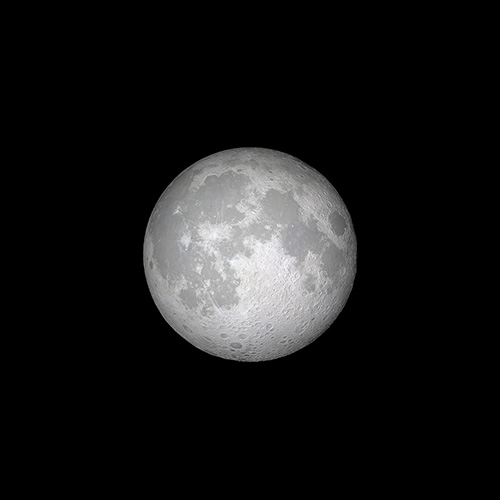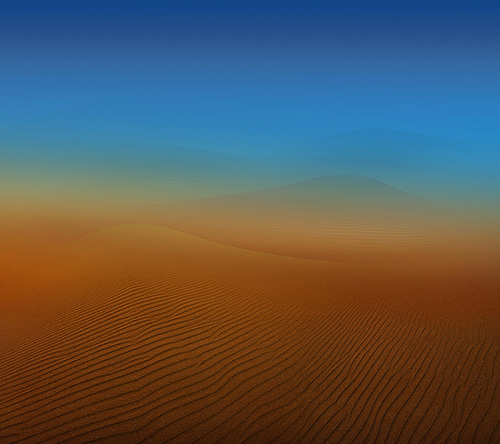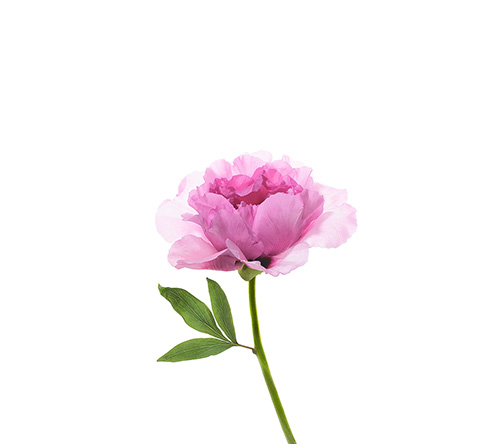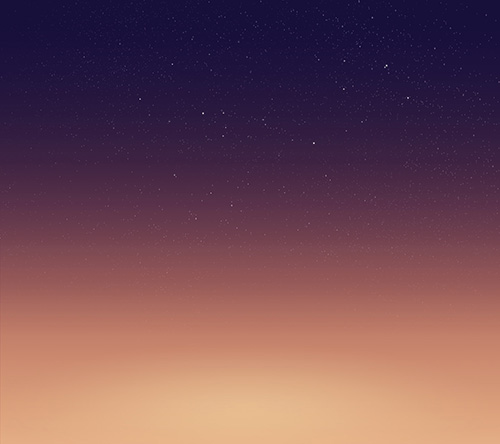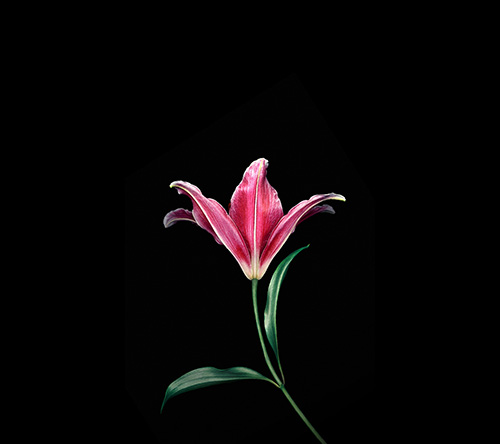 More Smartphone Wallpapers you would Love to Download: