When somebody loves you and cares for your existence they greet you in ways that nobody else would. When somebody says 'take care', it shows the concern and value and everything that is dear to us we naturally take care of it from the deepest pits of our hearts. It is a human feeling, we hold onto people and things that make us happy and that are good for us. It is not only about human to human, sometimes we develop a sense of attachment and bond with inanimate things as well.
When we purchase our favorite outfit, we protect it from fading away. When we buy a smartphone we make sure its screen does not get broken and we keep it scratch less because money does not pour in rain and ever since smartphones are dear to us we love to protect them from tumbling down or slipping off the pocket. Covers and cases can be a great safety-lid that protect cellphones of greater worth.
Also protectors are used to avoid any possible breakage etc. Down here my post is about all those cover and cases that can be purchased for a good smartphone experience as far as its protection is concerned. Here I am putting forward a collection of 10 best Oppo R11 back cover & wallet case assemblage you would love to buy. These are good for your pocket as well, economical and also trendy so choose anything that goes with your mood and style statement. Of course your smartphone reflects about your personality and it shows what personality you have & how beautifully you carry yourself around with your classy smartphone.
For more interesting collection of devices/gadgets and tech related stuff, do not forget to subscribe to our blog. We love to make you happy with our design treatment. Anything that inspires you and you would like to see it around, let us know.
1. Oppo R11 Leather Case Pouch
Price: $49.99 | Buy from here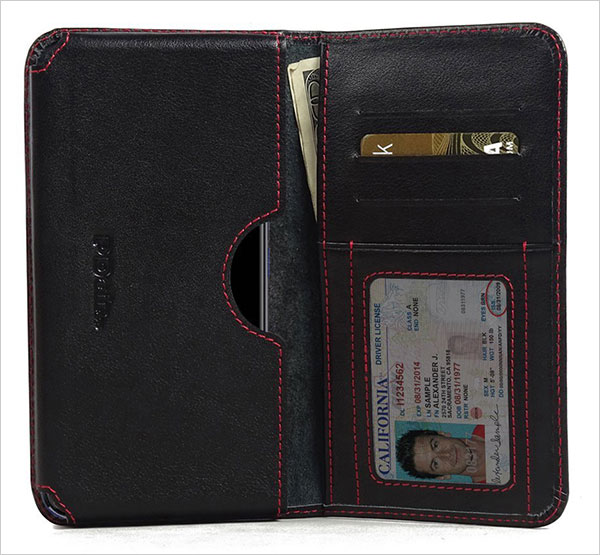 2. Oppo R11 Case, Holster Pouch Wallet
Price: $42.99 | Buy from here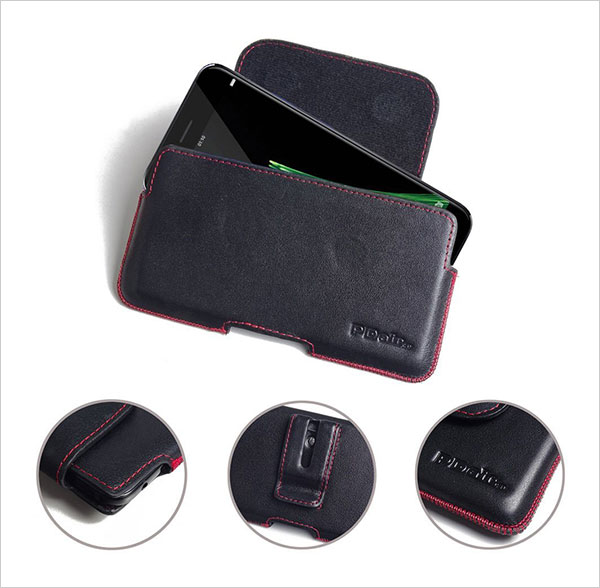 3. OPPO R11 Plus Extended Battery Backup Case, TORUIBIA 8000mAh
Price: $39.25 | Buy from here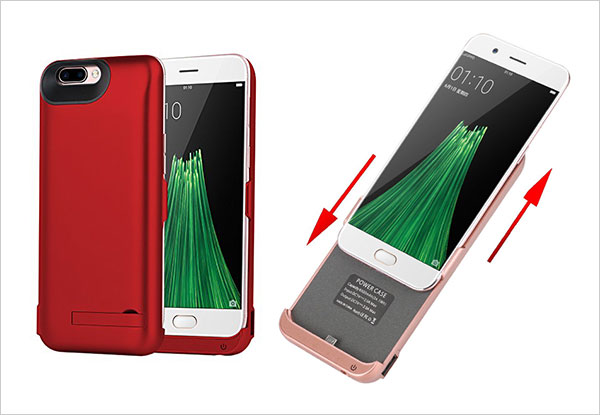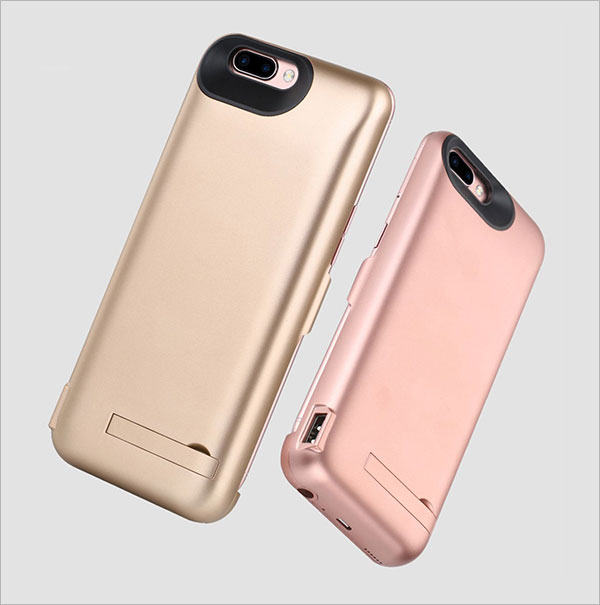 4. OPPO R11 Extended Battery Backup Slim Case, TORUIBIA 3500mAh
Price: $38.99 | Buy from here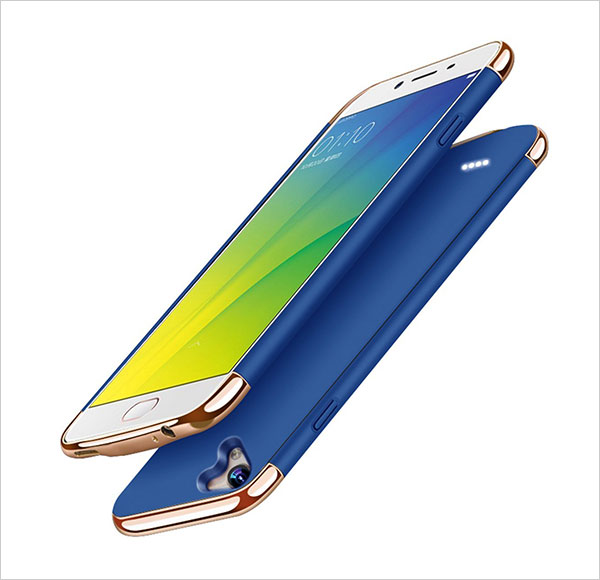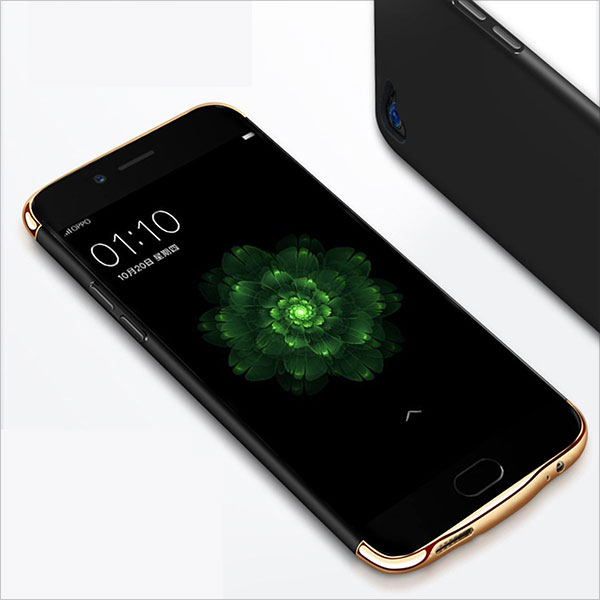 5. Genuine vintage Leather Case for Oppo R11 | Book Wallet Handmade cover 
Price: $34.99 | Buy from here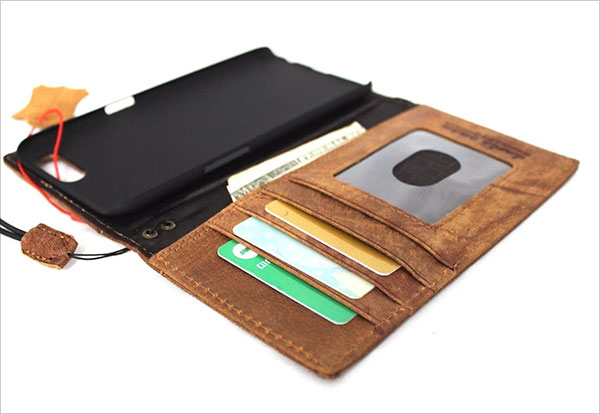 6. OPPO R11 Plus Battery Case Portable Charging 7000mAh 
Price: $32.98 | Buy from here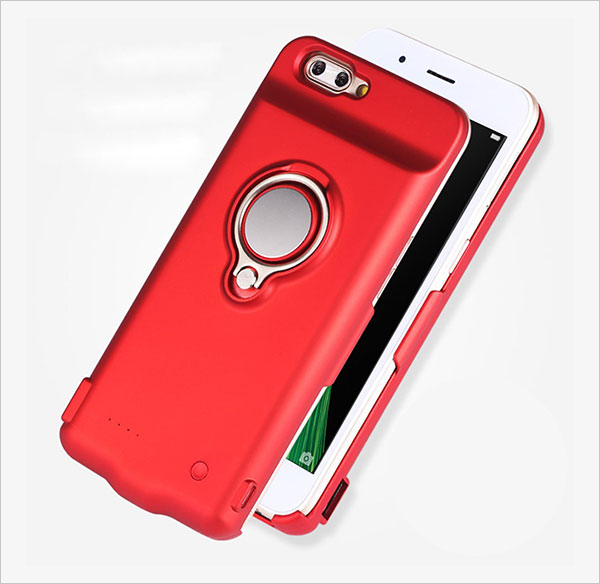 7. DAYJOY OPPO R11 Back Cover Premium Shockproof Aluminum Metal 
Price: $29.99 | Buy from here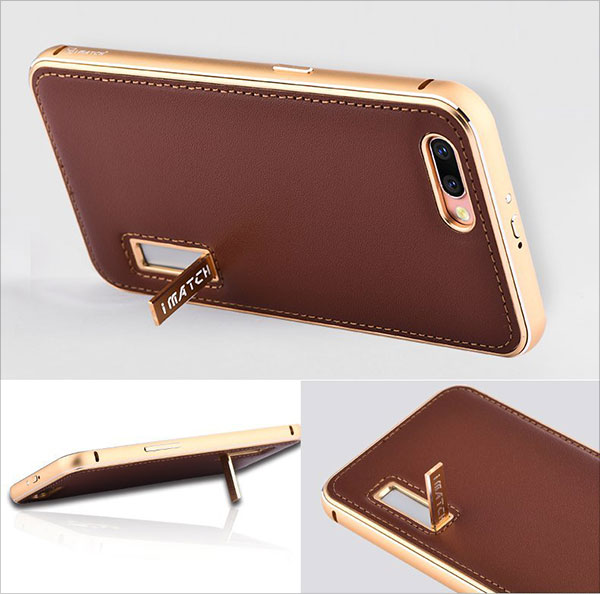 8. 
All-round Protection Rugged Cell Phone Case for OPPO R11
Price: $9.89 | Buy from here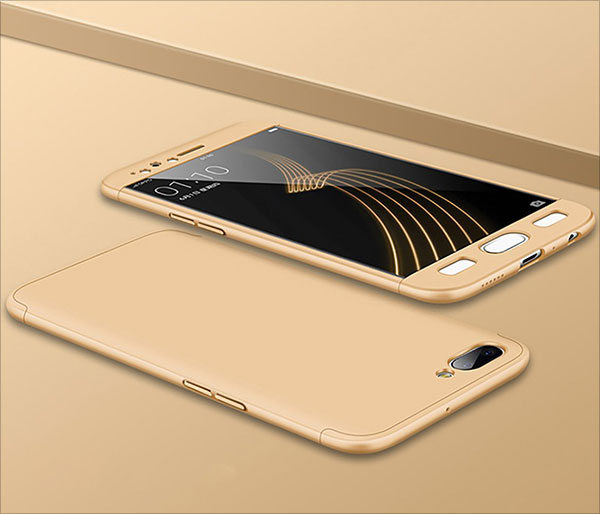 9. Kepuch Sparkle OPPO R11 Flip Case – Ultra-thin PU Leather Case Shell Hard Case Cover For OPPO R11
Price: $9.99 | Buy from here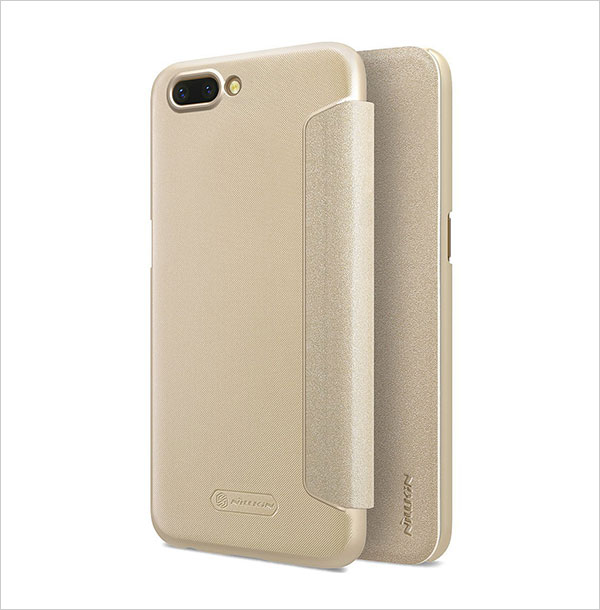 10 OPPO R11 Case,DAYJOY Aluminum Metal Shockproof Bumper Frame Case
Price: $13.99 | Buy from here
Check out some more covers for smartphones: