Fonts and lettering are the most essential part of any print document and literature. Choosing the font that goes with the design and complimenting the artwork is the most important aspect. Nowadays, selecting from a vast variety that is available on web either a free font or a commercial is really a hard task. Finding the one you like but not completing going with the design is another setback. Sometimes, smaller tweaks and adjustments are required to receive desired result.
Every font has its own personality and if it is used properly in any design or document, it adds value and gives a great impact. Readers can easily get attracted and artworks are acknowledged by most of the viewers. Using script font is sometimes a tricky choice especially if they are bold, they can be used in brand name of the products, suitable for typography, good for writing announcements, banners, can be a great choice to use them in comics and apparel designs but not a good choice if using on sophisticated artworks.
Today, we have selected few most downloaded and most appreciated new free script fonts 2018 for typographers as well as the packaging designers. This list will help you out in selecting one of your favourite font for your upcoming project. Play with them until you get completely satisfied with the result. Don't write and leave them on the document they can look more beautiful if you give them your own style and twist or tweak them according to your requirement.
For more free fonts check out our selection and don't forget to subscribe to receive free and interesting post daily.
1. Shaded Larch Free Script Font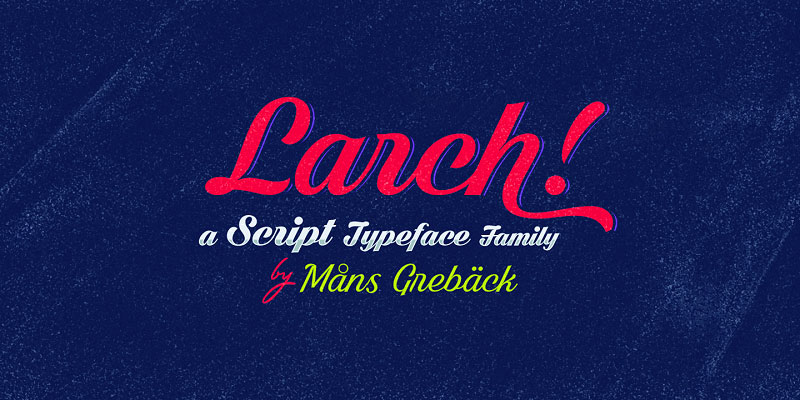 2. Lovely Home free Script font 2018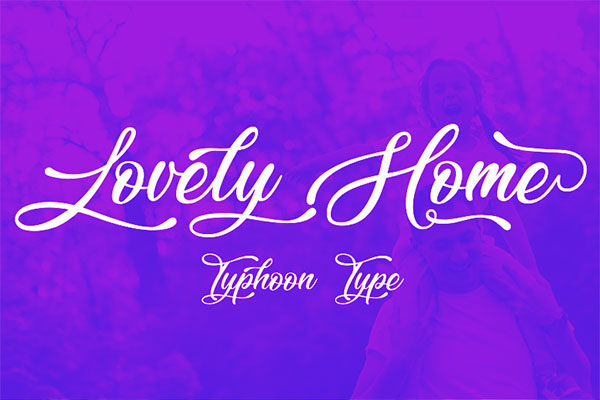 3. Free Bold Script font 2018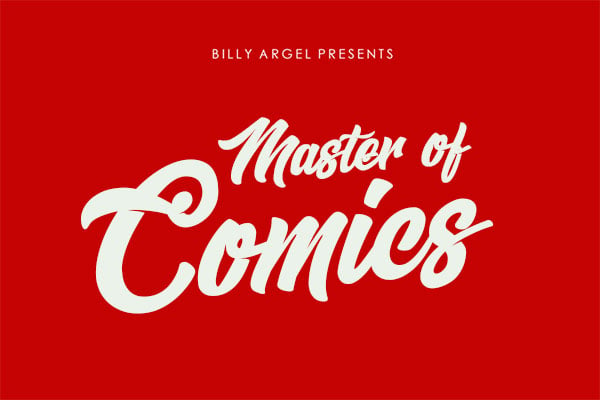 4. Reality Sunday Bold Free Script Font for heading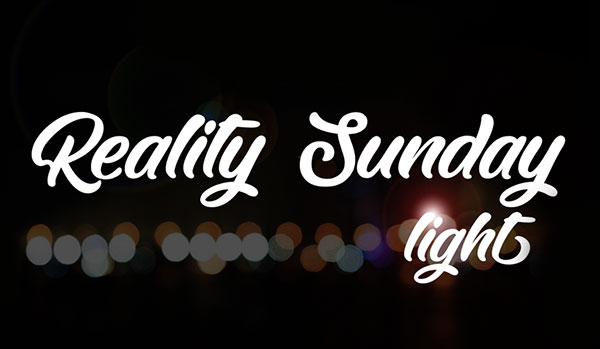 5. Millenia Free Script Font for Elegant Artworks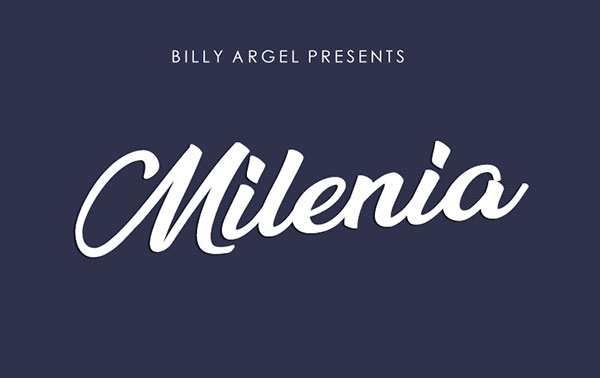 6. Oraqle Script Free Bold Script Font 2018
Credit: pixelsurplus.com (Check out website for more quality free fonts for personal and commercial use)

7. Ananda Free bold font for heading and packaging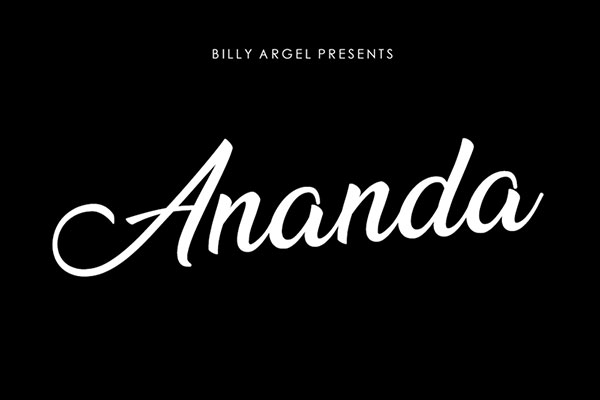 8. Phyton Free Font Download 2018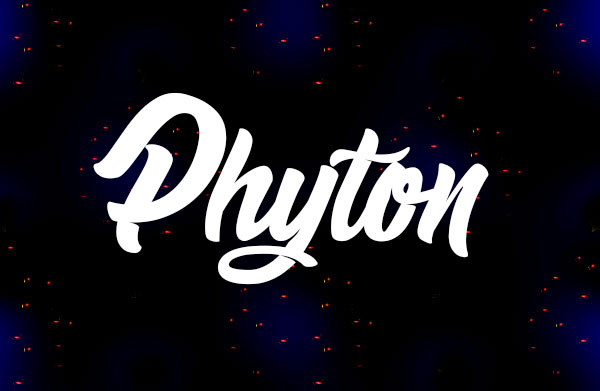 9. Free Bold Script Font for Heading and Typography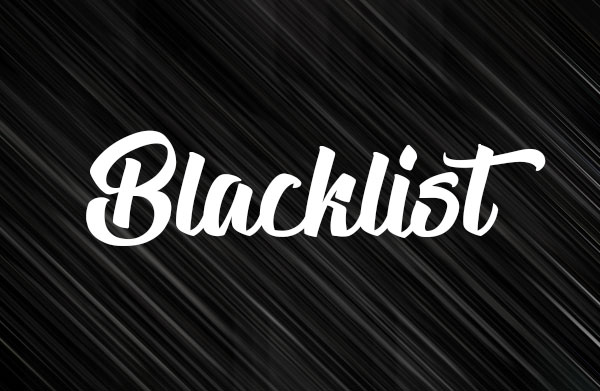 10. Amarillo Best free script font of 2018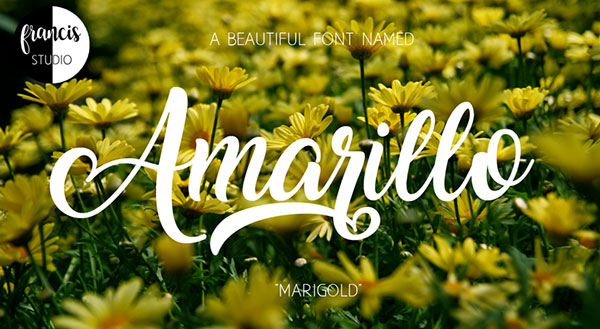 More Free fonts you would love to download: