Before words and speech was introduced, people used to communicate all through using gestures and hand movements, it was pretty simple to give each other hints through motions and gestures. But then we all got sorted when speech was introduced, it was a lot easier back then to channelize our inner thoughts, feelings and emotions. Suppose, if words and speech was not invented, how difficult it would have been to connect?
Well, no offence to the technology and progression, we are so empowered now and advanced that not only speech but written words too are taken seriously. Writing came into its existence when lettering each other became significant. With writing there comes a variety of fonts that are diverse and different. A font should stand out and not have to cloud the image where it is used, it should be bold, readable and outgoing so the reader does not get carried away rather distillate on words. We all use fonts for different prospects, it can either be used in thesis, artists use them in their official portfolios, designers use them in making logos, business cards and posters etc. professionals use fonts accordingly. So in this collection you will see something really very nice with regard to fonts.
Here I am providing you an assortment of 10 free thin fonts for elegant and modern designs of 2017, you can use them freely in your personal or commercial projects, they are super amazing and are liable to be used to make a document stunning. Remember every font is different, with its different denotation and efficacy, with its implication and impact. So make sure whatever you choose should relate to the perspective and motive of the design/poster/document.
Stay tuned for more design, tech and art collection. We love to please you with design posts, of course they are meant for you, so you better don't forget to check in again. Our blog provides the excellent stuff to interest you, here we go with a bang!
10 Free Thin fonts for Elegant and Modern Designs of 2017
1. Modeka Free Modern Font download

2. Asgalt Best Free Thin Font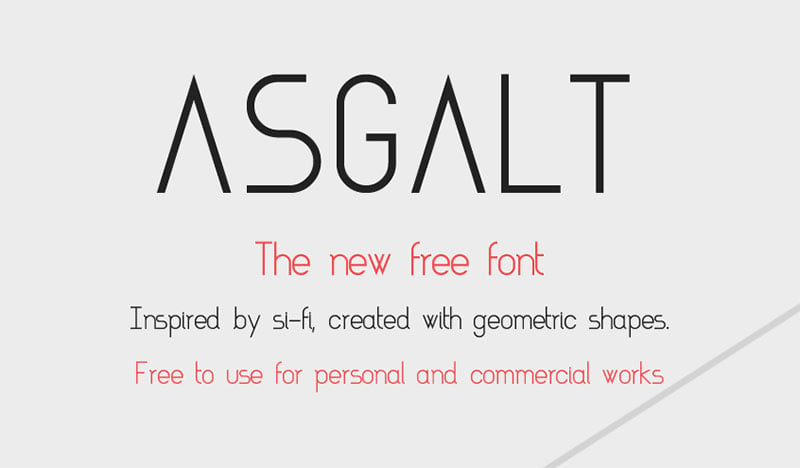 3. Charlevoix Pro Free Font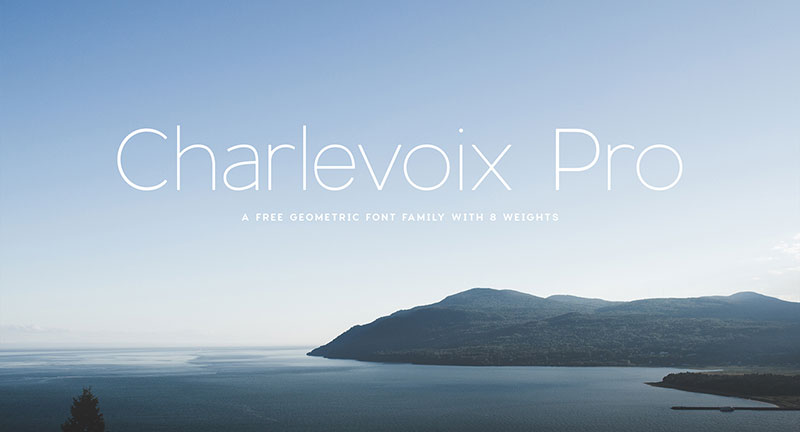 4. Nordic Modern Free Font 2017

5. Break Free Font Download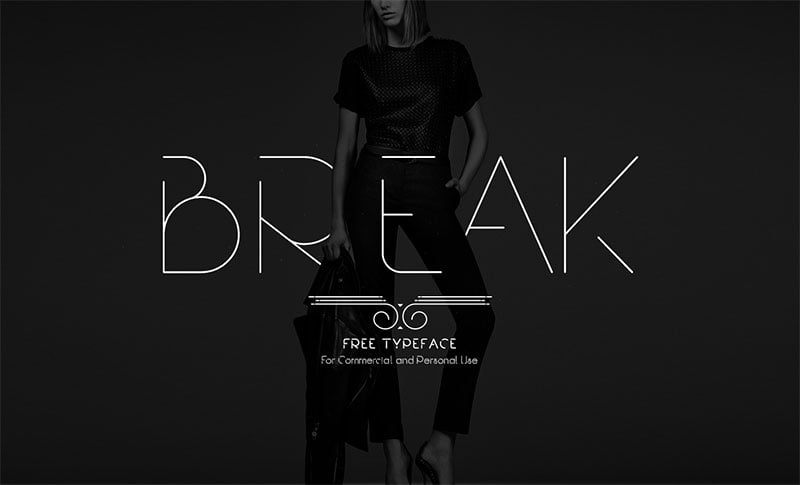 6. Nickainley Script Thin free font 2017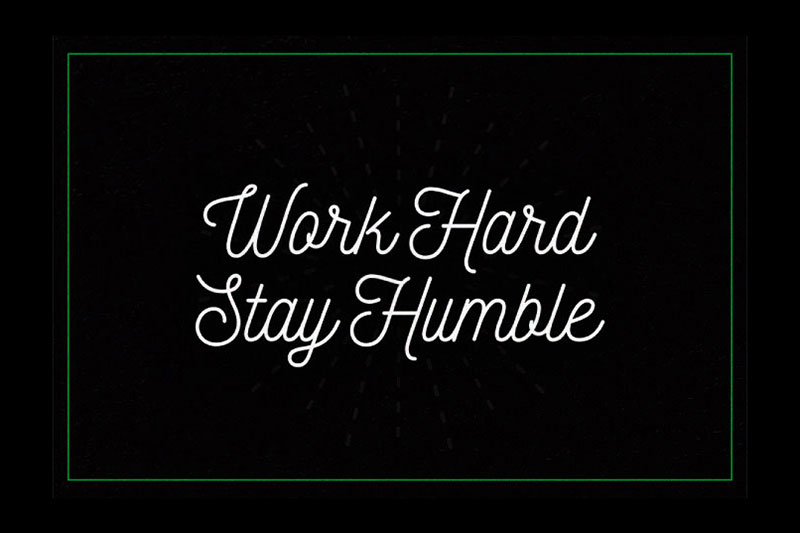 7. Moon Free Thin Rounded Font download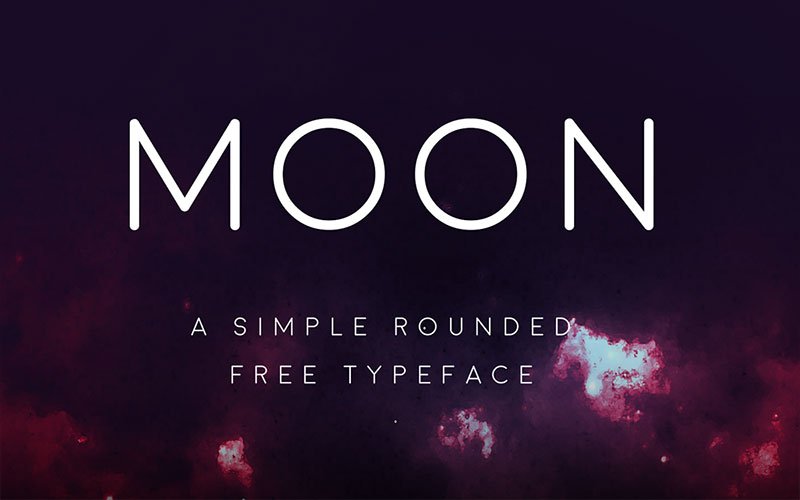 8. One Day Free Slim Modern Font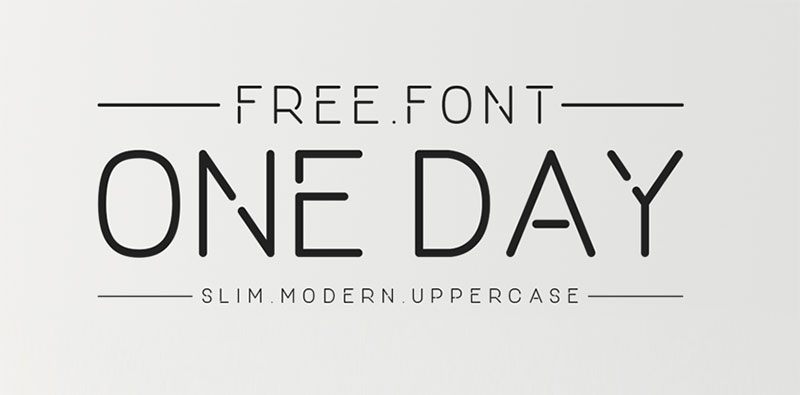 9. ALEO Best Slab Serif Free Font Family Download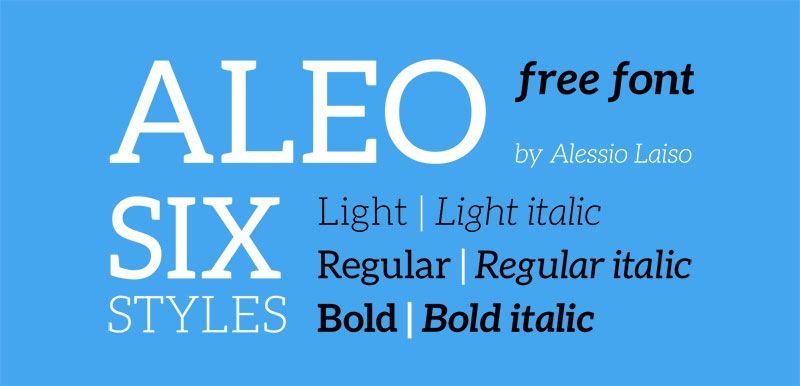 10. Corn Free Thin Rounded Font 2017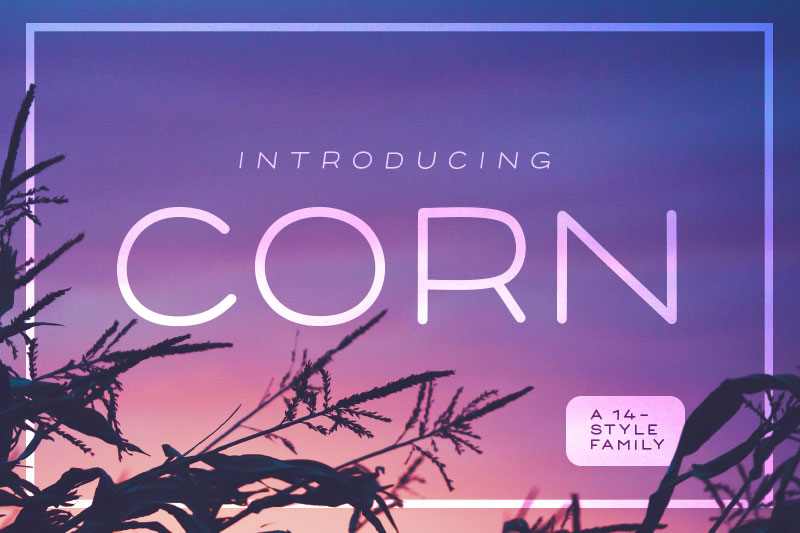 More Awesome Free Fonts you would love to download: