The first thing that you need to get started is the right style of font that goes with the document's sense. It should not be a shabby one to drop down the entire look and meaning of the project.
In a thesis or some official document you cannot use funky, fun and random fonts, there are some serious fonts in the market as well, do think about them as well—jokes apart. I have been surfing for the best beautiful fonts that can be freely used for the tasks and projects at your workplace, in any assignment, in a design poster or typography brochures etc. This is upon you how well you choose the best out of the rest. Here I am giving away top 10 best & beautiful free handwriting fonts to download.
These are used by experts and professionals, so don't feel shatter to make use of them. Fonts are used by all of us, they have the story of their own, an ideology, a meaning and an entire world behind a single font, it makes the impression vivid and it can also ruin the overall feel, so make sure you should know the quality and type of font that you are supposed to use. Halloween vampire fonts won't go with official leaflets nor will the birthday font do well on your curriculum vitae.
I hope you understand the significance of every font. These handwriting fonts are classy, vigorous and apt to use. Don't waste your time by mooching around for other collection, you may find plethora of them but the real big time cooler ones are here on the same place so get your hands on them. Stay hooked to us for more fonts, business cards, logos and other design posts in future as well. Subscribe us for the constant design updates.
We will let you know about art & design trends on daily basis for sure. Give us the feedback that you think will improve us. We are looking forward to it. Here we go with a bang to come back again tomorrow with some interesting post!
1. Great Day | Free handwriting fonts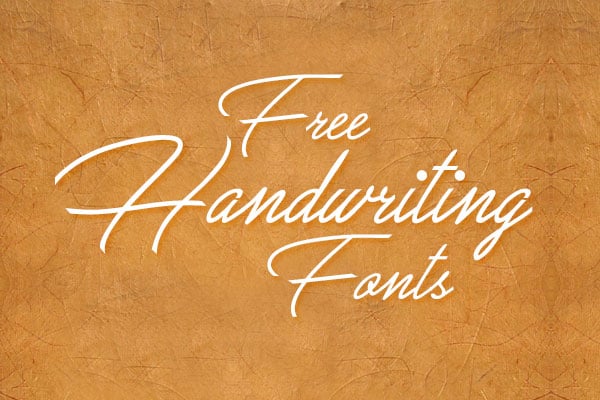 2. Beautiful Free Handwriting Script Font | Hijrnotes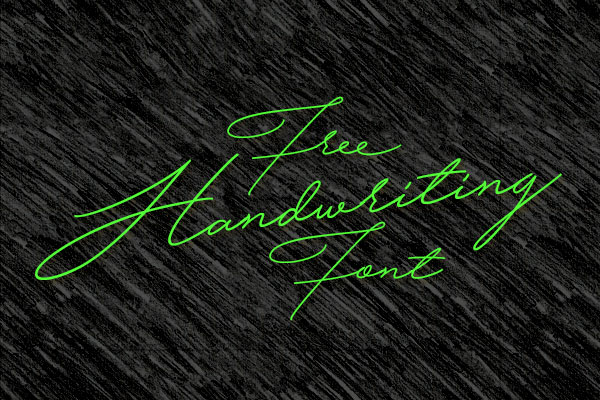 3. Volstead Handlettering Script Font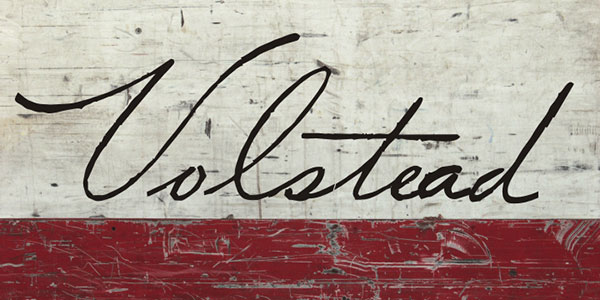 4. Angleface free handwritten font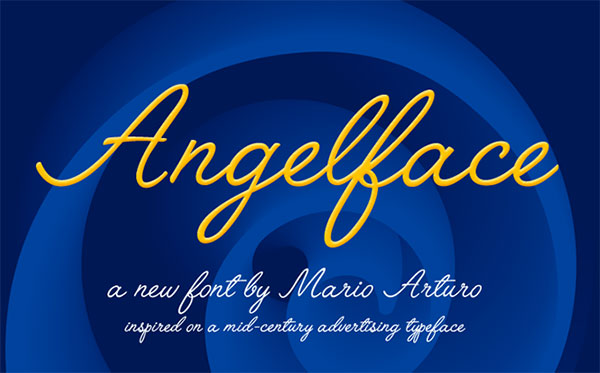 5. Best Free Signature Font | Ane Austen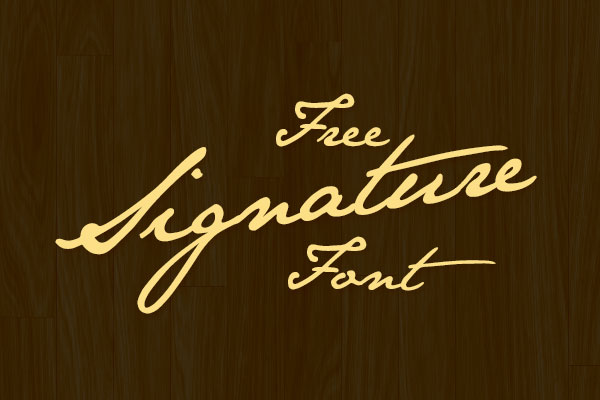 6. Free Handwritten Script Font | Prologscript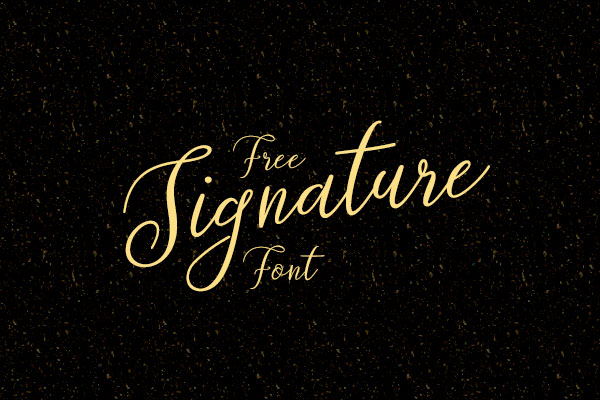 7. Distant Stroke Free Pencil Font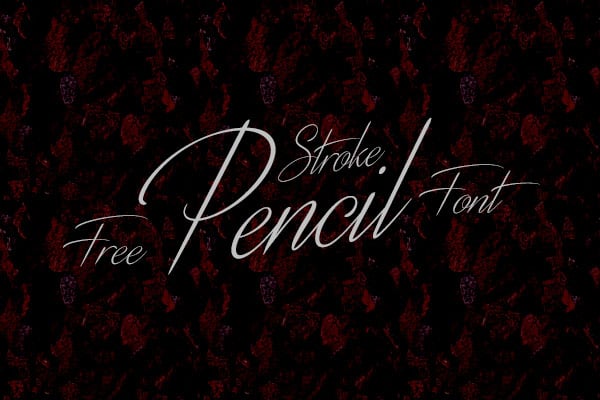 8. Free Handwritten font | Calendary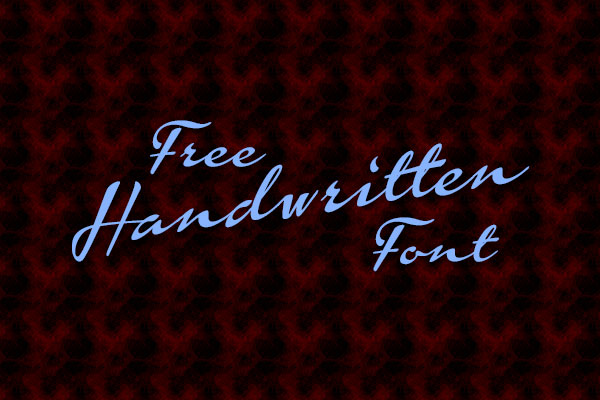 9. Free Artist Signature Font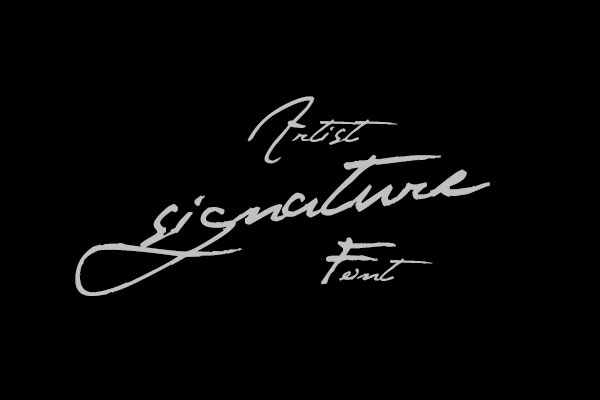 10. Antique Handwritting font free download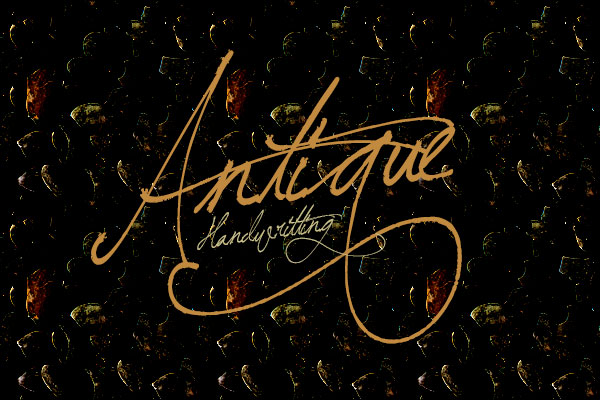 More Free Beautiful Fonts you would love to download: